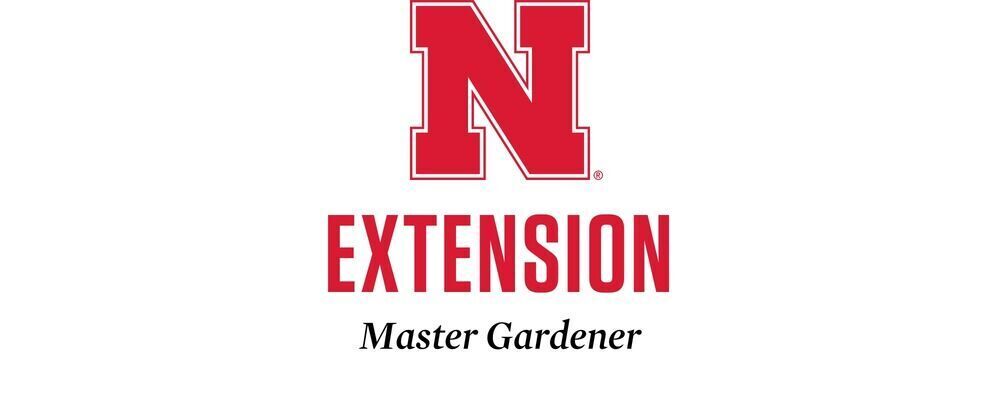 Seed packets have a lot of information:
The front of a seed packet has a great picture of the end result – for example, an heirloom turnip green – but the back has the planting information. This turnip is grown strictly for its tender vitamin rich greens. It is frost-tolerant so can be planted outdoors in early spring or in autumn for fresh greens late in the gardening season. In this case, this seed packet tells the gardener they can extend the fresh vegetable season into fall.
When you are looking to grow an unfamiliar vegetable variety, the back of the seed packet has a wealth of information. You can find planting depth, seed and row spacing, days to germination and days to maturity. It will advise whether to plant in full sun or partial shade. Enjoy that wonderful picture on the front of the seed packet, and learn about the plant by reading the back of the packet.
Extending your fresh vegetable season:
For fall harvest of lettuce, radish, carrots, beets, turnips, kale and spinach, sow seeds in late July to early August. You can provide a continuous harvest until fall with successive plantings of beans and sweet corn as well. A small garden will produce a large quantity of vegetables if replanting is done throughout the summer.
Mid-summer watering tips:
Water early in the day so plants can absorb the moisture before the hot sun dries the soil. Container-grown plants have a limited area from which to absorb water; plants in a sunny location may require watering several times a week. Check plants often to avoid water stress. Monitor hanging baskets daily in the summer; wind and sun dry them much more quickly than other containers.
Tips for cutting flowers:
It is time to bring some of your blooms indoors to enjoy. Cutting flowers is best done with a sharp shears or a knife, which will help avoid injury to the growing plant. A slanting cut will expose a larger absorbing surface to water and will prevent the base of the stem from resting on the bottom of the vase. It is best to carry a bucket of water to the garden for collecting flowers, rather than a cutting basket.
Be the first to know
Get local news delivered to your inbox!