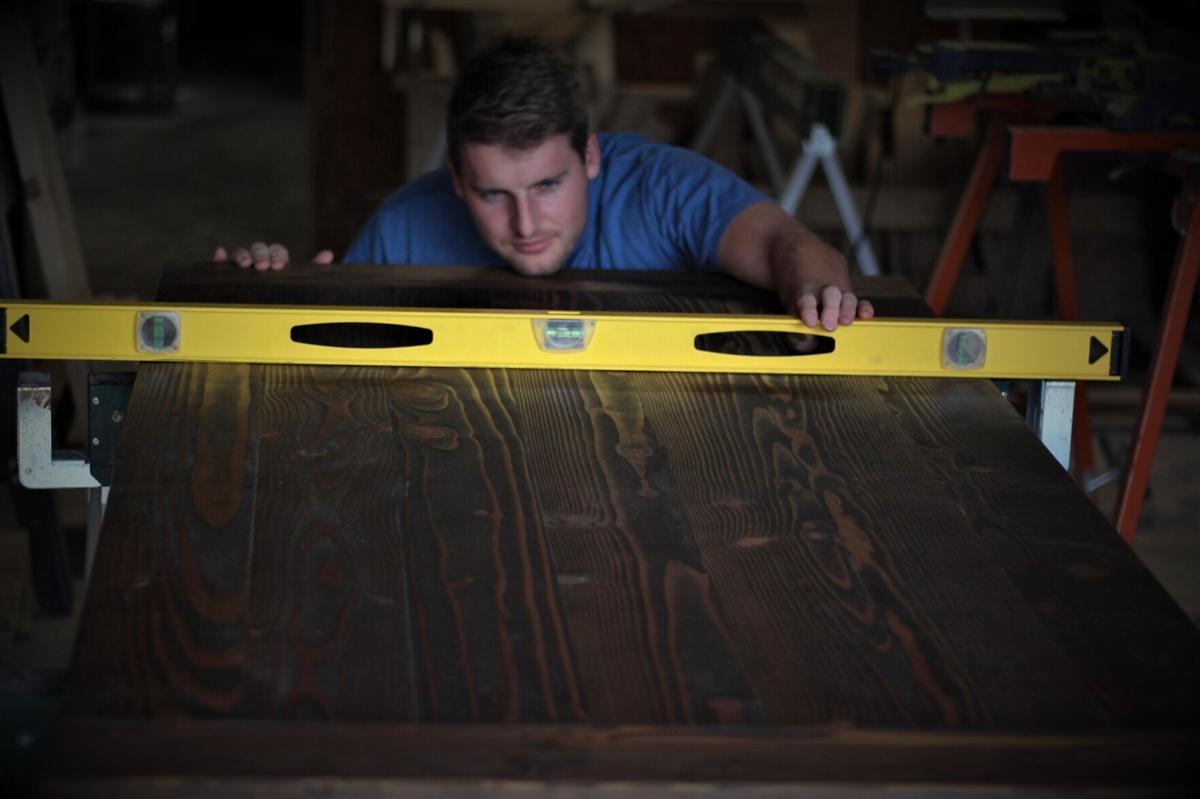 KEARNEY — Being cheapskates is paying off for a Kearney home furnishing company.
Brandon Built, a Kearney-based furniture store on Etsy, began as two Bible study friends furnishing their homes in Kearney. Since then, Isaac Mertens, 27, and Brandon Rohr, 35, have built up Kearney's community and a successful business.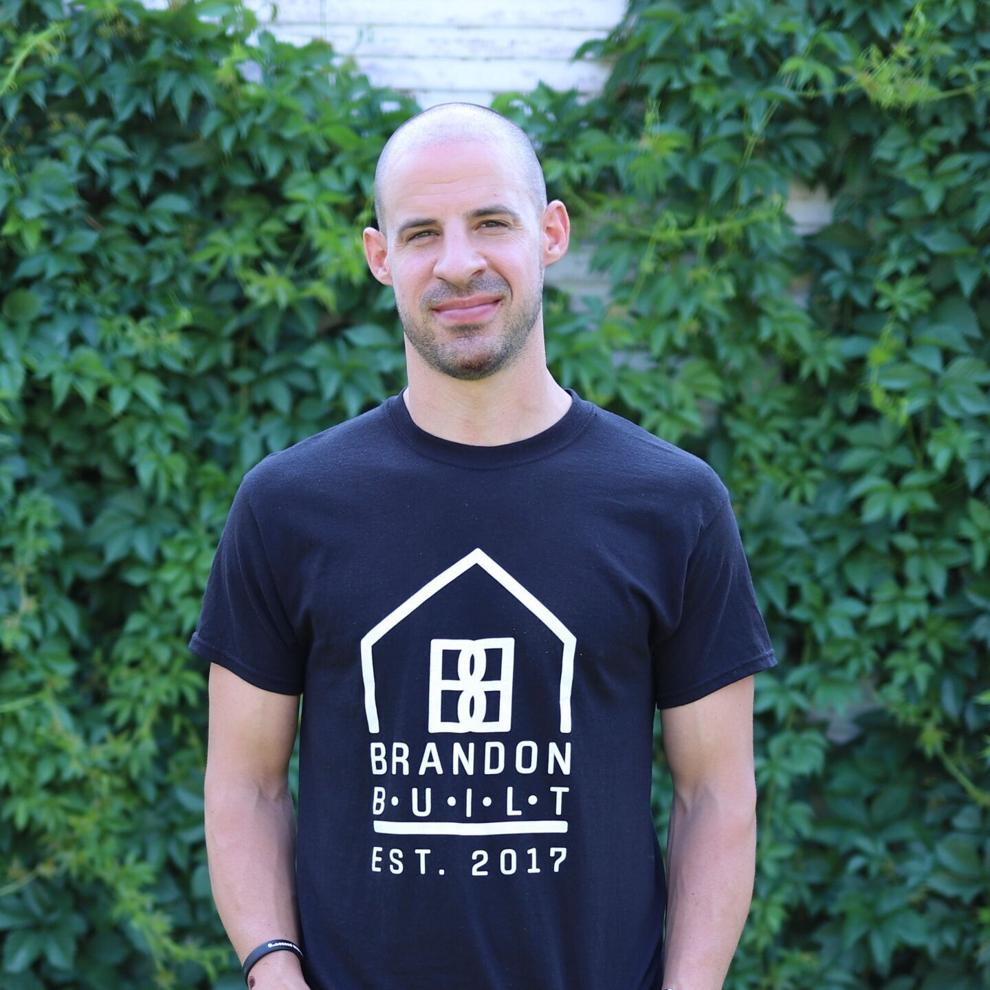 "It started very innocently," said Rohr, co-founder of Brandon Built. "We had a passion for furniture and were also a bunch of cheapskates. We were looking at bookcases in hardware stores and we thought, 'I bet we could make something like that.'"
Mertens set up the furniture store on Etsy, a virtual marketplace for handmade goods, and a period of trial-and-error began. They spent a week working on rustic and industrial creations for a craft show.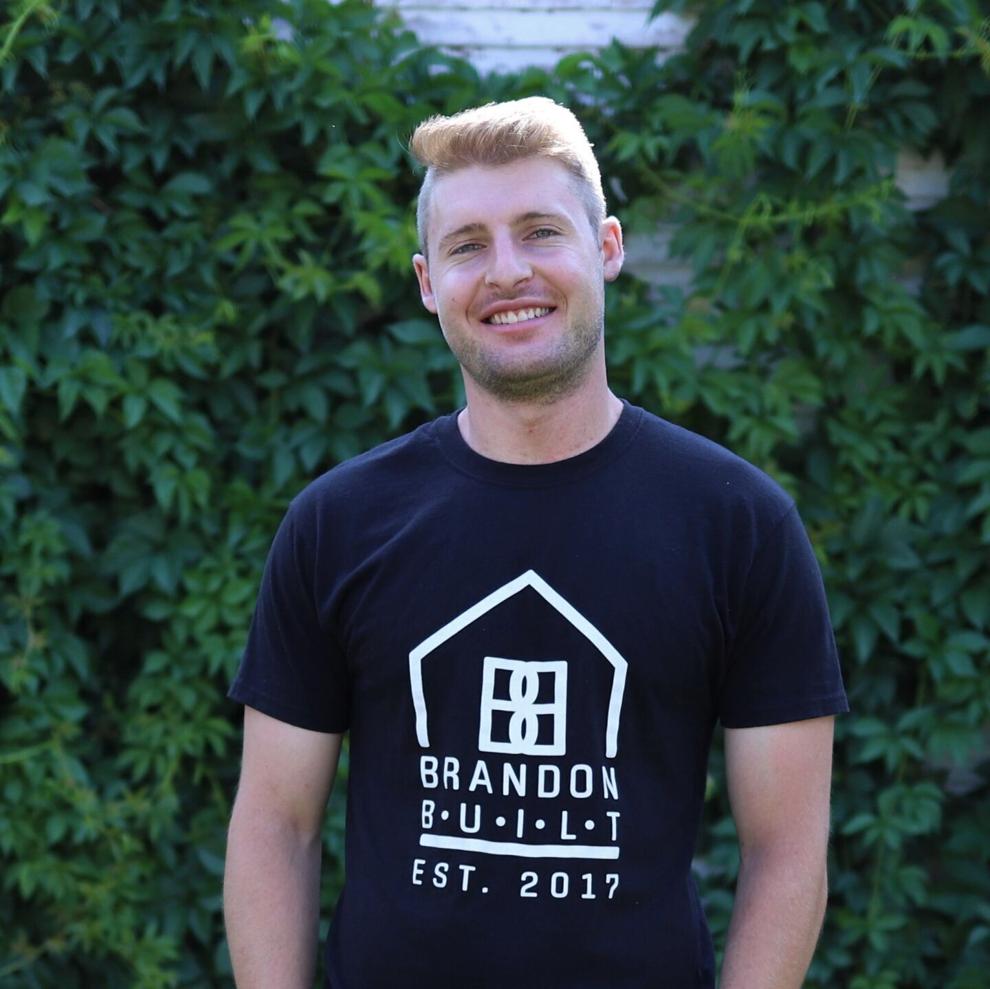 At the end of the show, they sold $22 worth of projects.
"We weren't making anything off of it," Mertens said. "It became a hobby we'd use to bless people, like my neighbor's fence blew over after a big windstorm, so we used some of the funds to purchase and install a new fence for her."
The random acts of kindness didn't stop there.
The pair started by donating diapers to a local church and later, they got involved with the Crossroads Center in Kearney. Rohr connected with the Kearney Public Schools Foundation so they could pay for books, lunch balances and teaching supplies.
Eventually, Brandon Built became the premium sponsor for United Way.
Brandon Built often will reach out wherever they see a need. This includes mentorships like the Little Builders Program and scholarships funded by Brandon Built. They've also purchased Christmas presents, covered other people's car fees, and bought new shoes for children.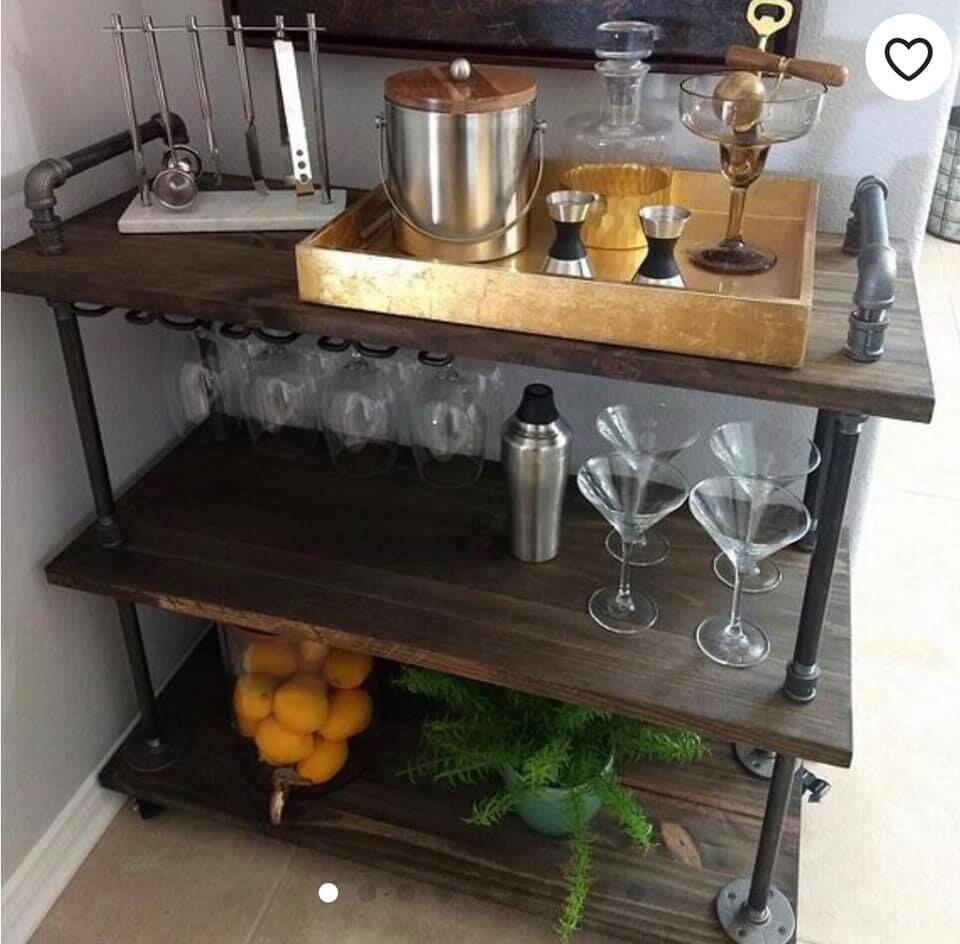 As the business grew, Mertens and Rohr made Brandon Built their full-time job. Part of their success is because of the rise in online sales during the pandemic.
"People were wanting cloth masks, and Etsy was the perfect place to find those, so the traffic just boomed," Mertens said. "And if they haven't heard of Etsy, now they have, and now they're looking for different options, compared to big warehouses or retailers in furniture."
Since Brandon Built was established in February 2017, it has increased to doing more than 100 designs and its sales rose from 100 to 300 orders per month. Items, such as customizable bookcases, sofa tables, shoe racks and desks, are shipped all over the nation. Some of their products are even tagged as best sellers on Etsy.
In a few years, Brandon Built progressed from selling $22 at a craft show to selling more than $2 million worth of designs. To keep up with the demand, Brandon Built commissioned team members to build in Rohr's garage.
Many started as college students interested in entrepreneurship or woodworking.
"I did a high school wood shop class, and I fell in love with woodworking," said 23-year-old shop manager Alyssa Palmer. "I had a mutual friend of Brandon's hit me up and he said, 'Would you be interested in working here?' And I was like, 'Of course.' So that's kind of how I joined the team, and I've loved it ever since."
Mertens and Brandon hope to inspire their workers to pursue their interests.
"It'd be pretty cool if a couple years from now, someone is like, 'I heard about Brandon Built and how a guy who couldn't hammer a nail started this business and now is managing employees,'" Mertens said, laughing. "That would just be a pretty cool legacy to establish to kind of start that new trend I guess of millennials kind of really crafting and creating and paving their own way."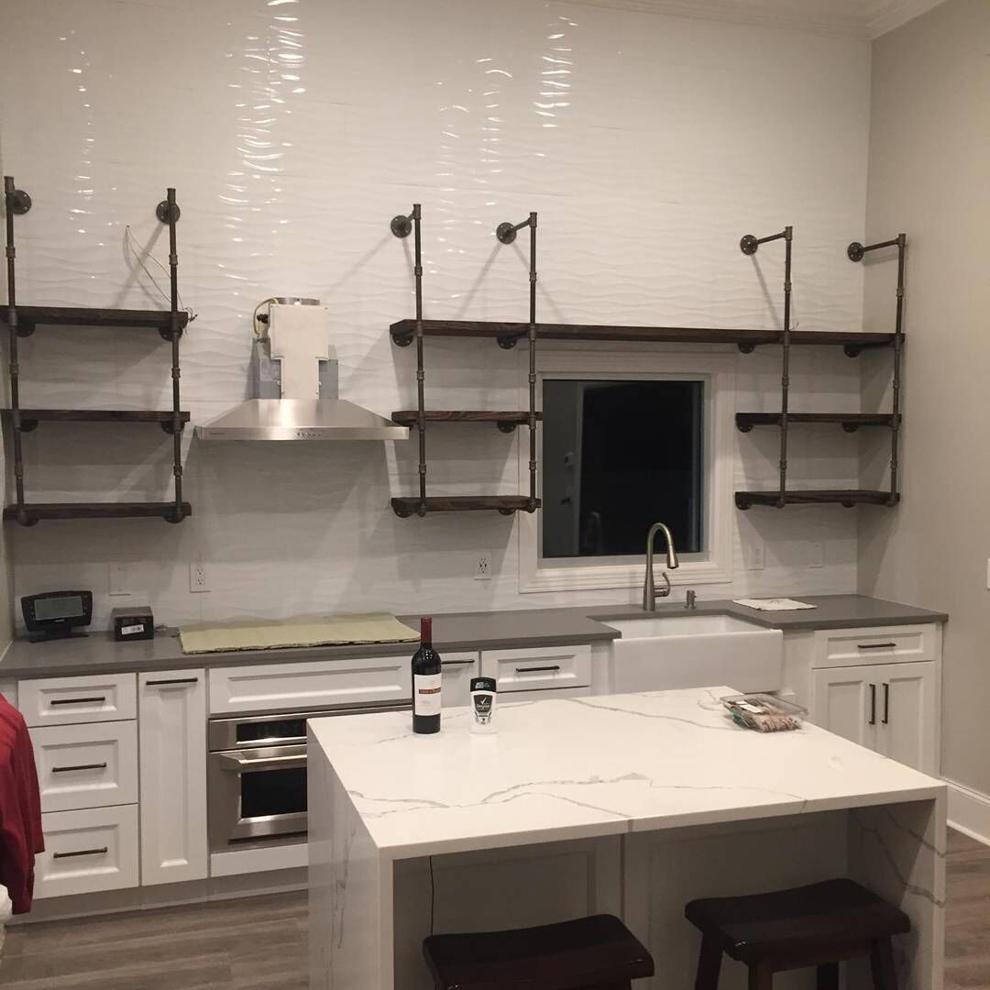 In the end, the mission of Brandon Built is to build a better tomorrow.
"The one thing we all have in common is we all take a great amount of pride in our work," Rohr said. "We want to be able to enjoy what we're doing and just be able to feel that calling in Ephesians 4:23, like he must labor in order to help those in need. We're just super blessed to be where we're at."
NEBRASKA SHOPS WORTH CHECKING OUT