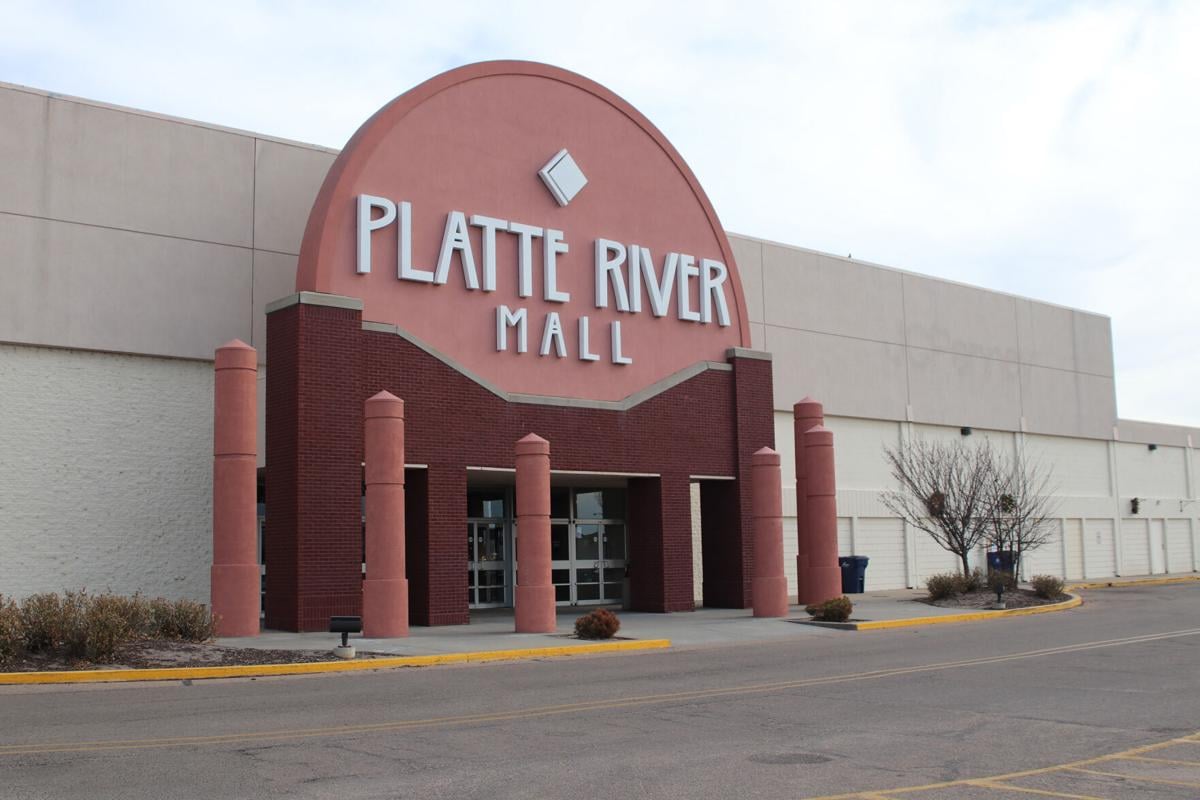 The city of North Platte's Community Redevelopment Authority will consider Platte River Mall's redevelopment plan at 10:30 a.m. Thursday in the City Hall council chamber, 211 W. Third St.
The five-member panel will decide whether to recommend City Council approval of the plan, which seeks both tax increment financing and a temporary 1.95% "enhanced employment area" tax applied only to taxable mall purchases.
The city Planning Commission voted 9-0 Tuesday to endorse the mall plan, which the council won't consider before May 18.
If the council agrees, the mall project would be North Platte's first use of Nebraska's EEA law, which the Legislature passed in 2007. A separate city ordinance authorizing the law's use in North Platte also will be needed.
Rev Development LLC, the mall's new owners, could recoup up to $7.51 million of the $74.95 million project's infrastructure costs through the mall-only EEA tax.
As much as $8.12 million of those costs would be gradually covered through TIF, which would set aside property taxes generated by increases in the mall's taxable value.
Both types of aid have cutoff dates, with the EEA tax expiring after 20 years and TIF after 15. They'd go away sooner if their respective amounts are raised sooner, city officials said.
The final piece of Rev's $16.63 million in requested city aid — a forgivable $1 million loan from the Quality Growth Fund — will be taken up by the council next Tuesday.
The city's QGF Citizens Review Committee voted 4-0 April 20 to recommend the loan, which isn't subject to CRA review.
---
5 enticing looks at North Platte's history
2020 was a year that will make history, but it was also a year for us to reflect on our own local history. Special projects reporter Todd von Kampen shares some of his favorite stories from this year that highlight our past.