An Omaha property and storage business owner who sparked several debates at City Hall died Thursday in a small-plane crash in Iowa, his brother said Friday.
Dave Paladino, 54, and a young relative were killed in a plane crash in Lamoni, Iowa, just before 8 a.m. Thursday. Lamoni is located near the Iowa-Missouri border, about 145 miles from Omaha and straight south of Des Moines.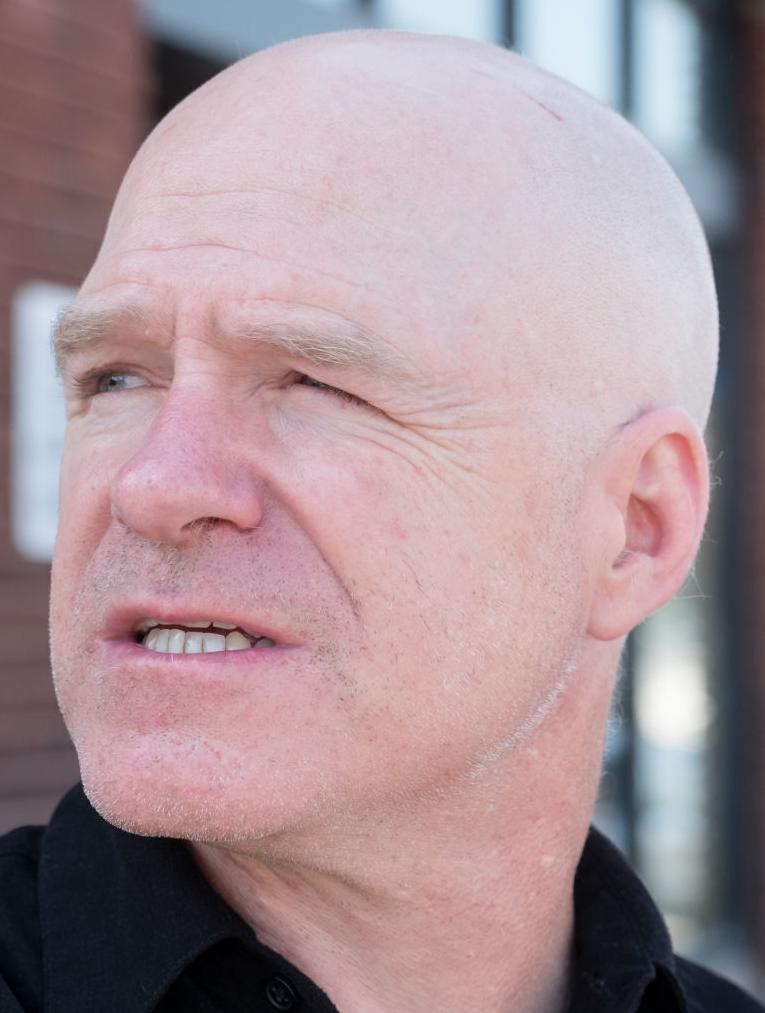 Tony Molinaro, a spokesman with the Federal Aviation Administration, said a single-engine Cirrus SR-22 had crashed west of the Lamoni Municipal Airport.
Kevin Paladino said Friday that his brother was flying the plane from Omaha to a lake property in Iowa. After taking off, Kevin Paladino said, his brother realized something was wrong with the plane. As he landed at the Lamoni airport, the plane went off the runway and crashed, he said.
"We're all in shock," he said. "It's quite a loss."
Dave Paladino was married with two sons and a daughter.
The plane, which was manufactured in 2004, is registered to Airmark Group LLC in Valley, Nebraska.
According to an initial FAA report, the "aircraft attempted to land but took off immediately and appeared to stall on departure resulting in a crash."
The FAA and the National Transportation Safety Board are investigating. The Decatur County Sheriff's Office referred questions to the federal agencies.
Paladino was well-known around Omaha, and not just for the Bible verses on the signs outside his Dino's Storage units in Omaha and Lincoln. He also was a landlord of many properties around Omaha.
In 2019, Paladino applied for $285,000 in tax-increment financing to redevelop two historic apartment buildings near downtown Omaha. But tenant complaints prompted a debate over whether landlords whose properties were not well-kept should receive city help. Local renter advocates, including former City Councilman Ben Gray, called Paladino a slumlord.
The council put the request on the back burner and Paladino's bid ultimately failed.
A year before, he had asked the Omaha Planning Board for a permit to erect a 125-foot-high pole — 50 feet taller than city zoning regulations allowed — to express his patriotism and fly an American flag. City officials approved the request and the pole was installed in December 2018.
Top Journal Star photos for June
Top Journal Star photos for June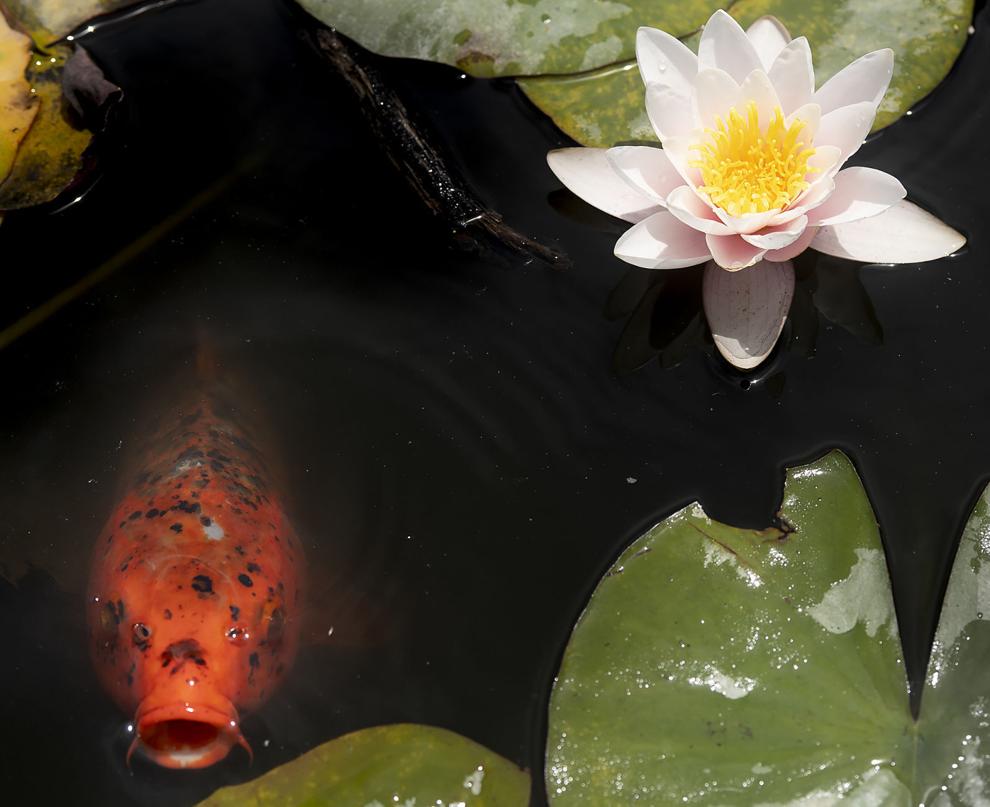 Top Journal Star photos for June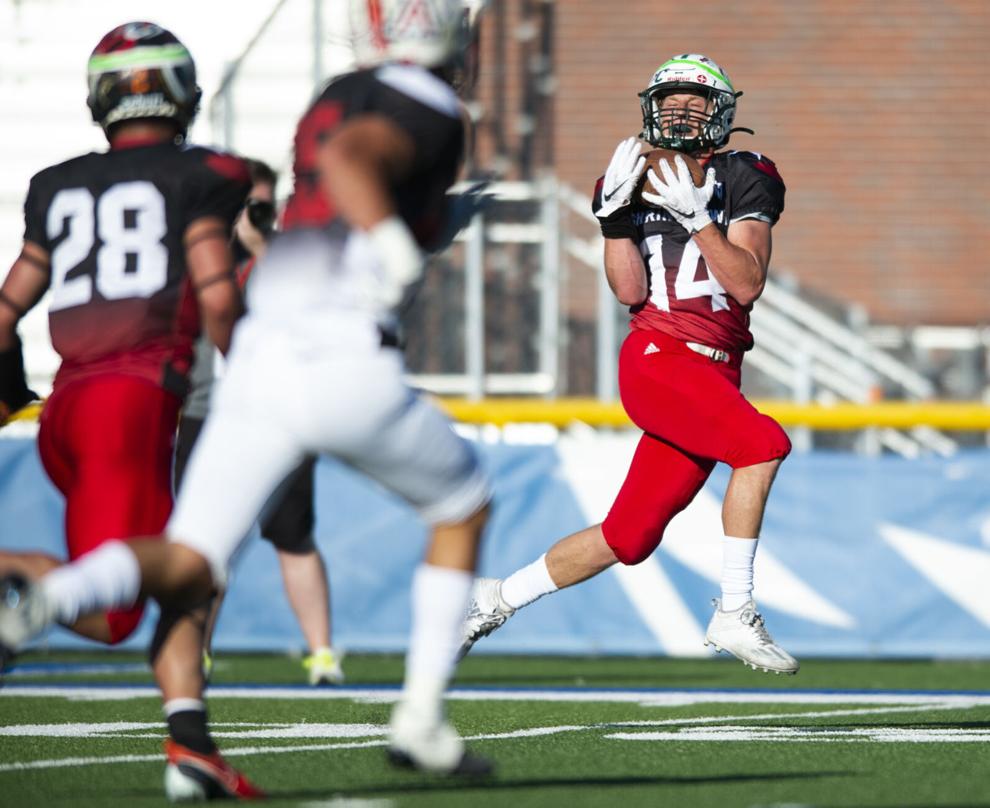 Top Journal Star photos for June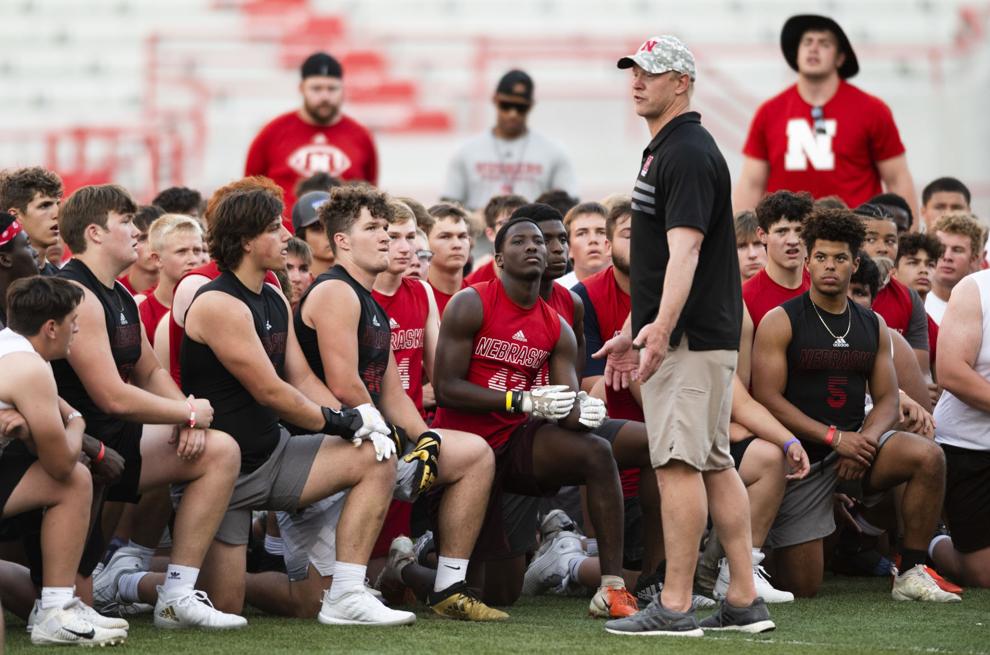 Top Journal Star photos for June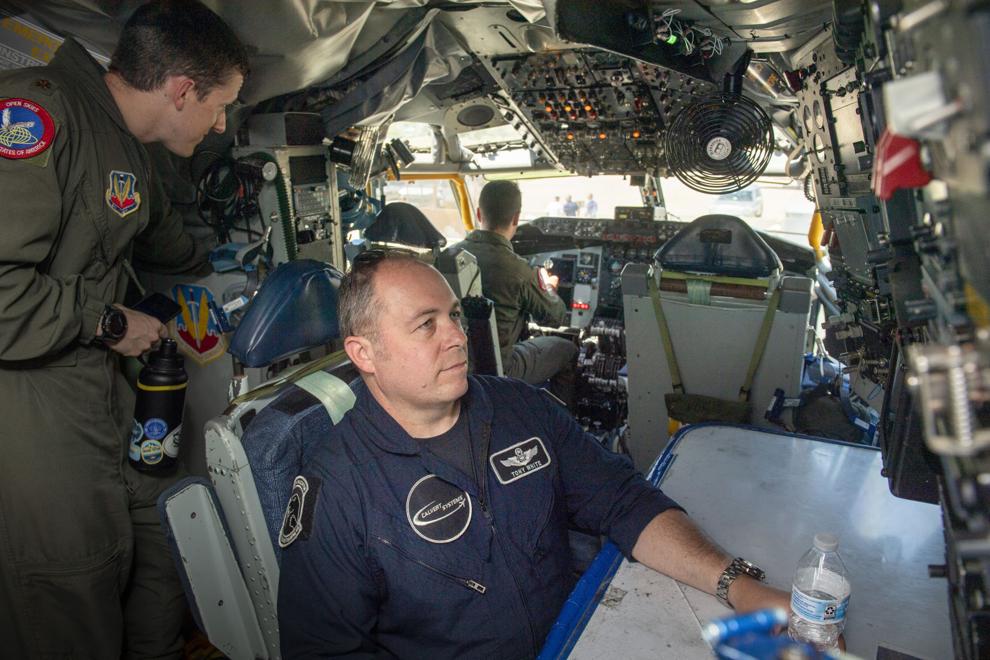 Top Journal Star photos for June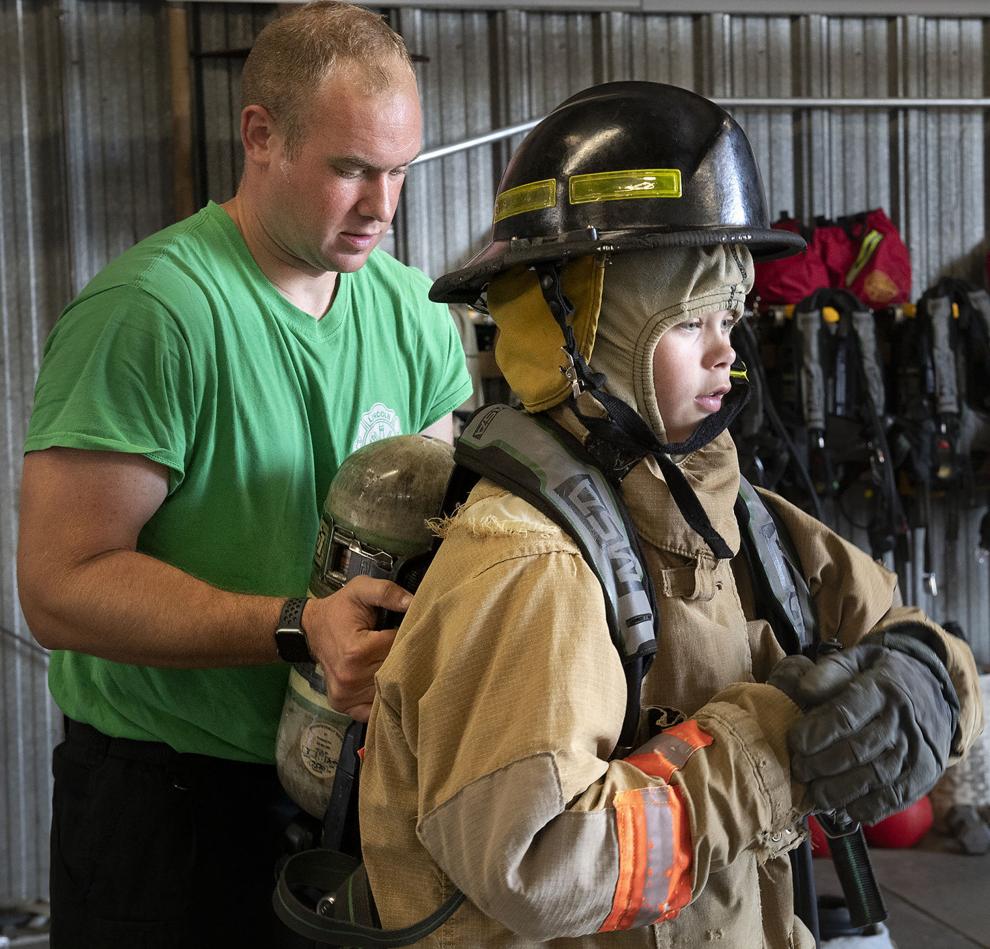 Top Journal Star photos for June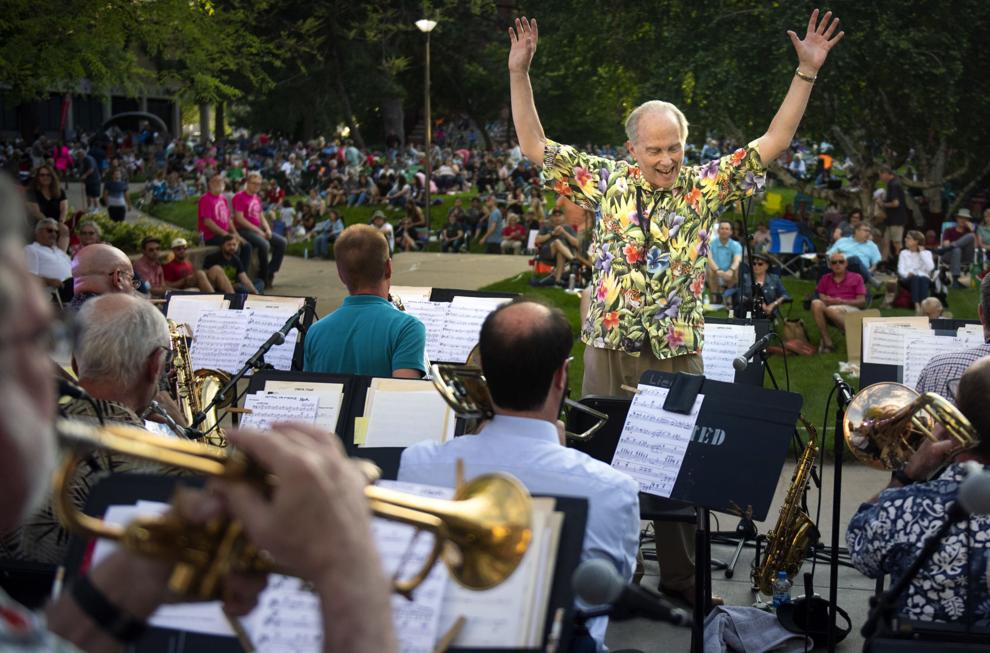 Top Journal Star photos for June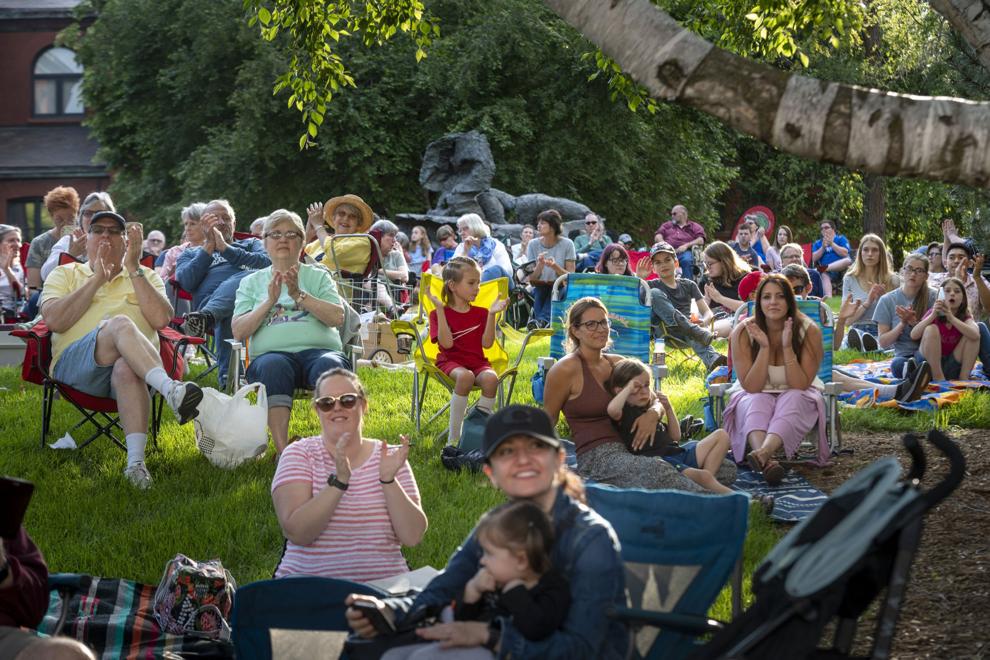 Top Journal Star photos for June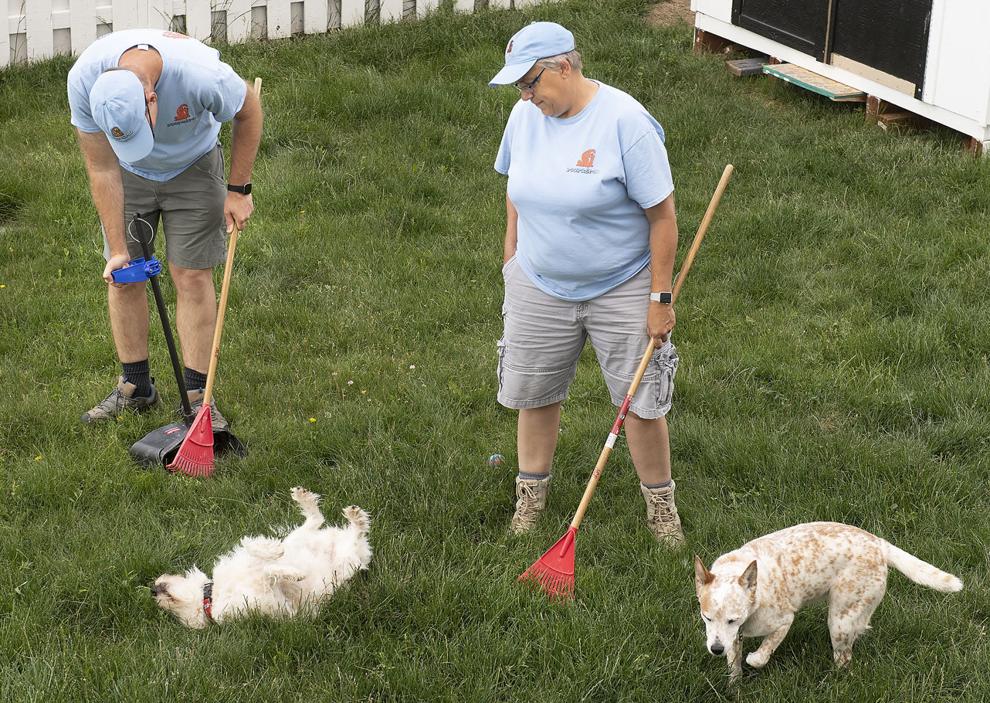 Top Journal Star photos for June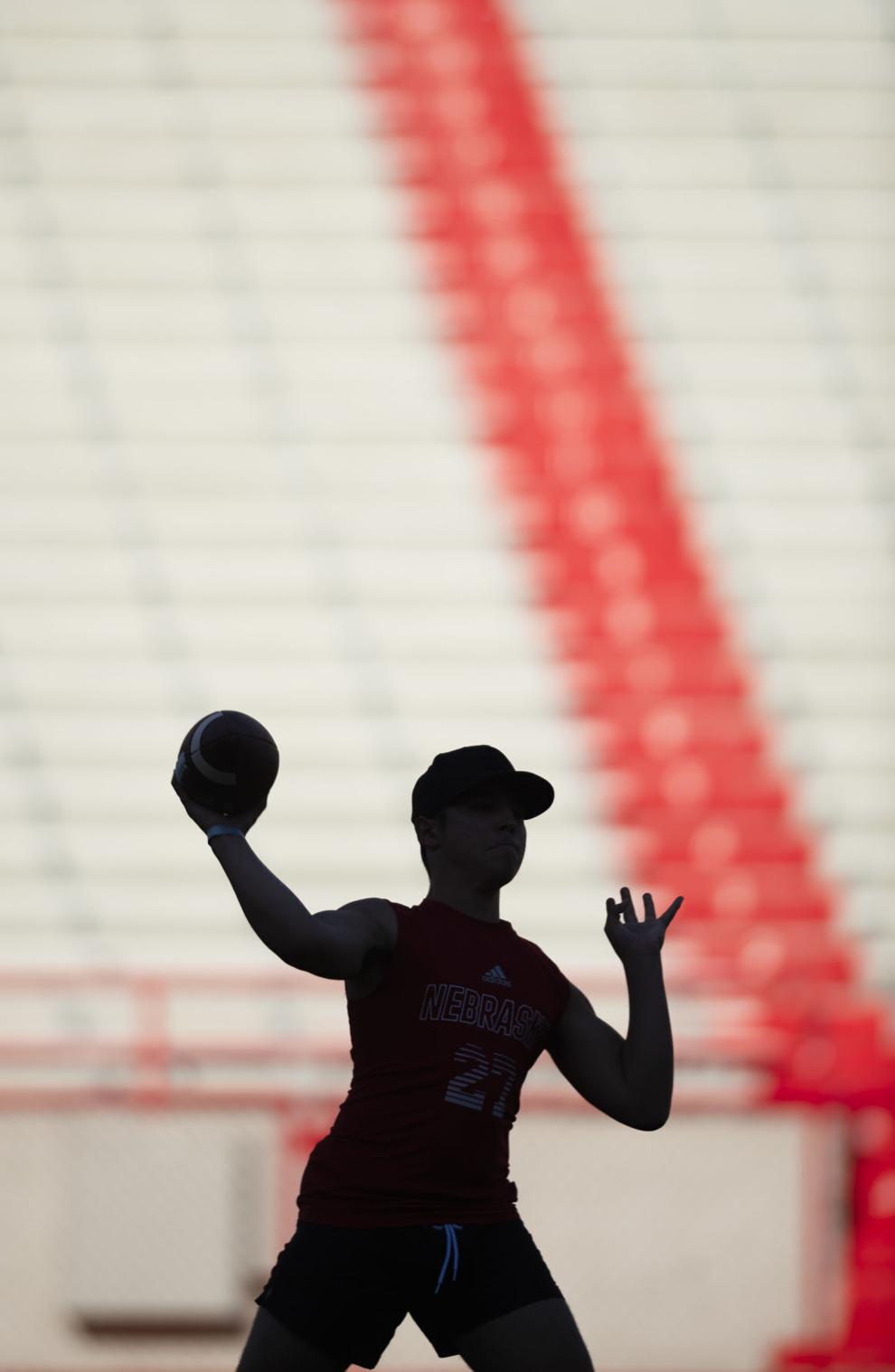 Top Journal Star photos for June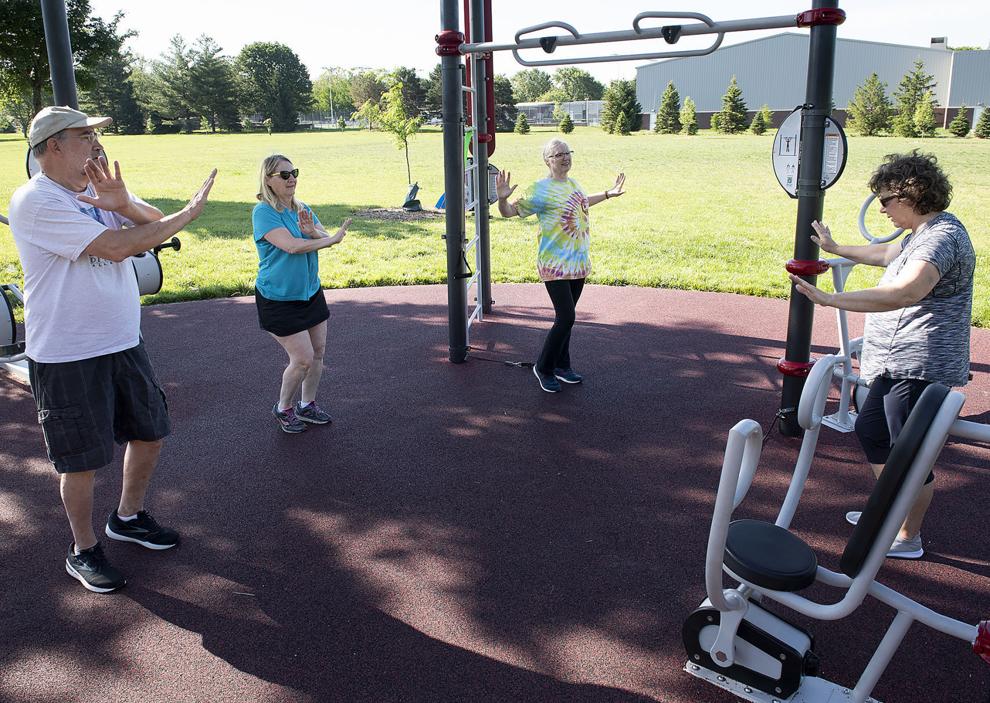 Top Journal Star photos for June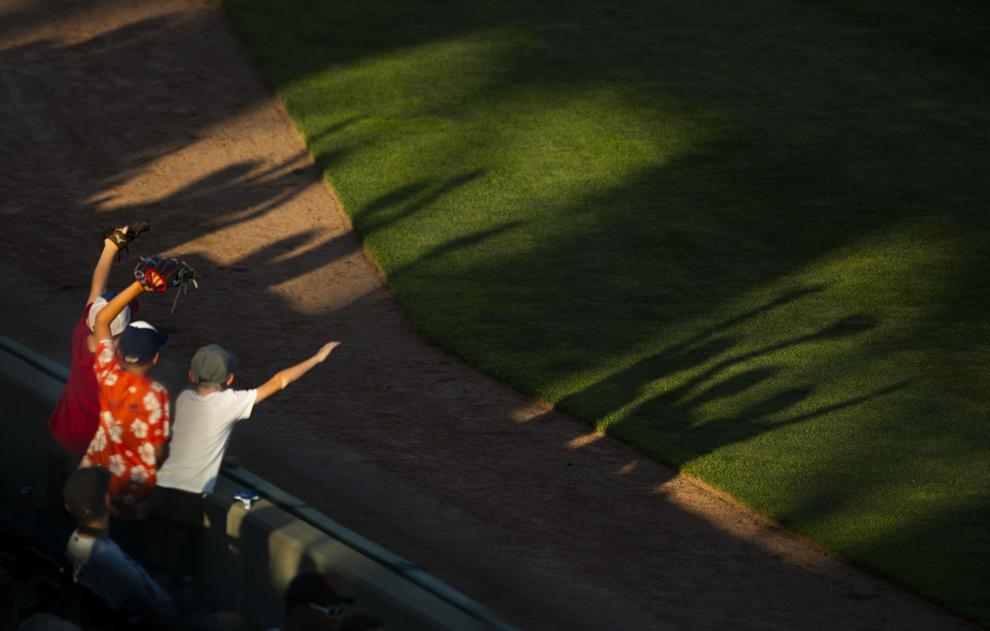 Top Journal Star photos for June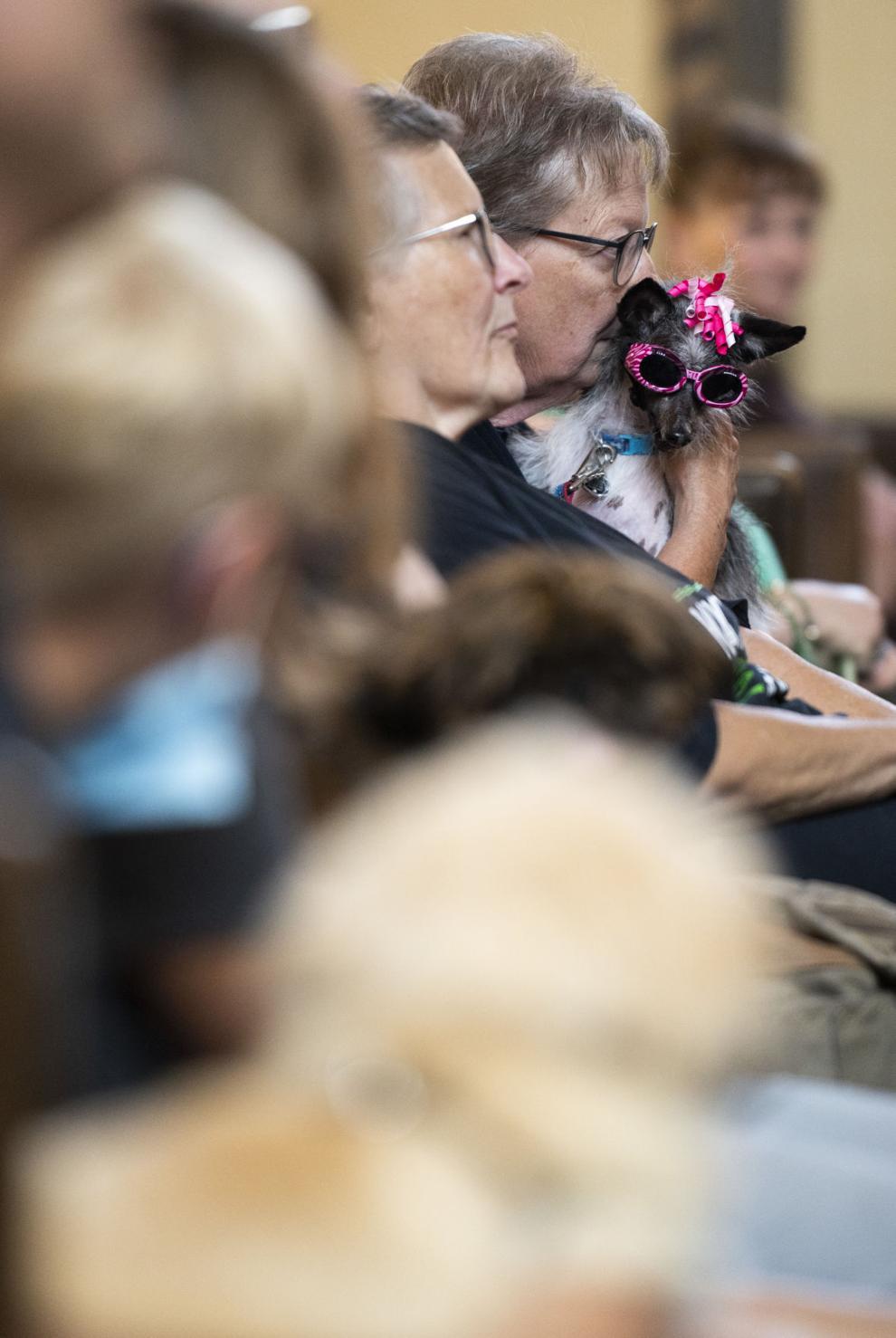 Top Journal Star photos for June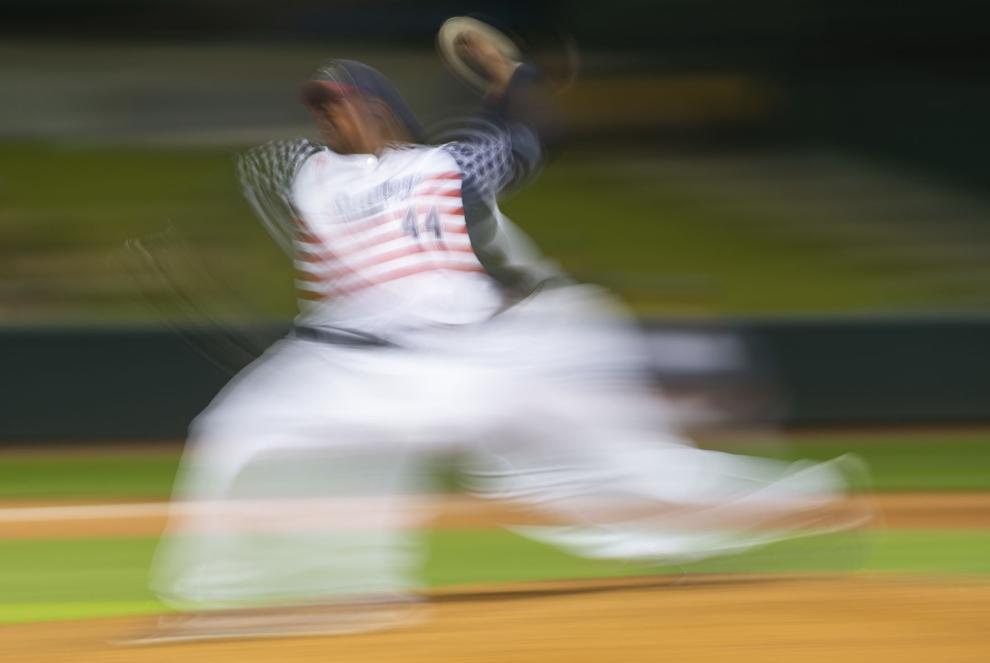 Top Journal Star photos for June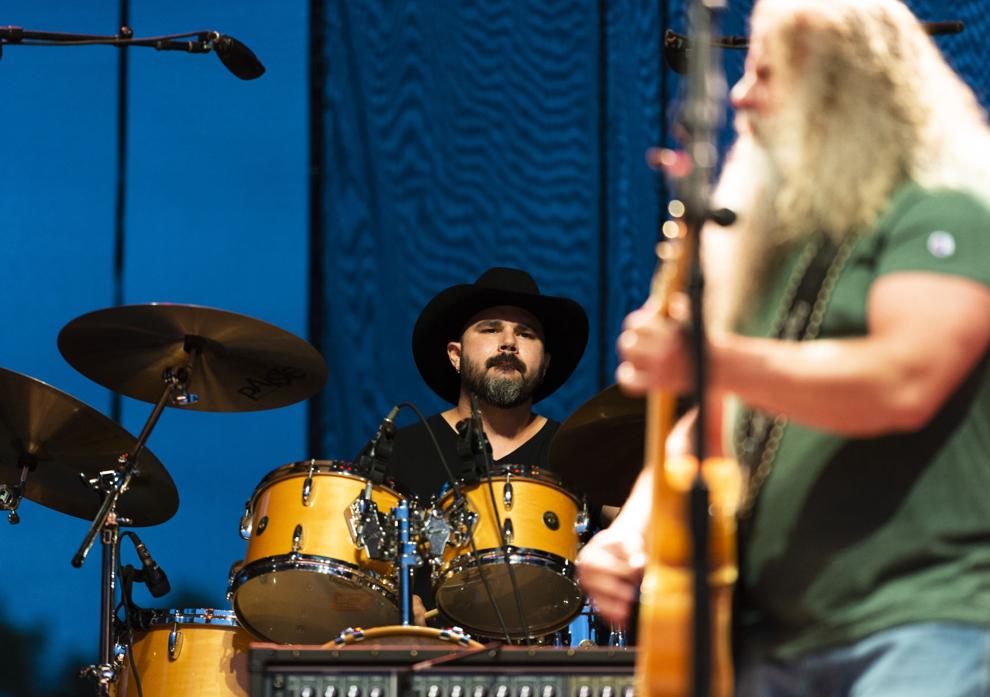 Top Journal Star photos for June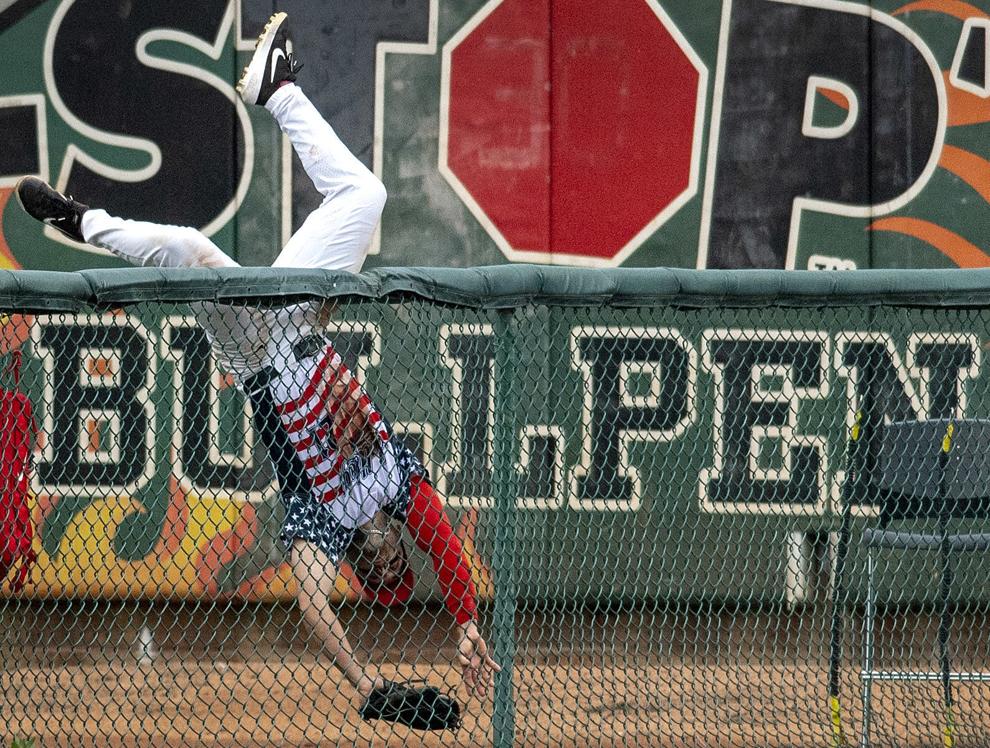 Top Journal Star photos for June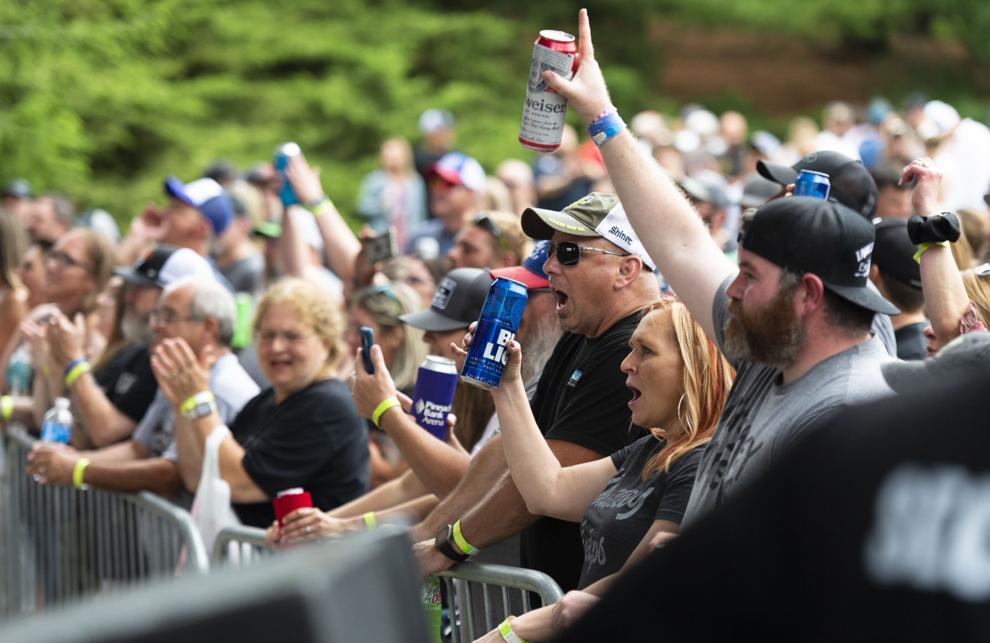 Top Journal Star photos for June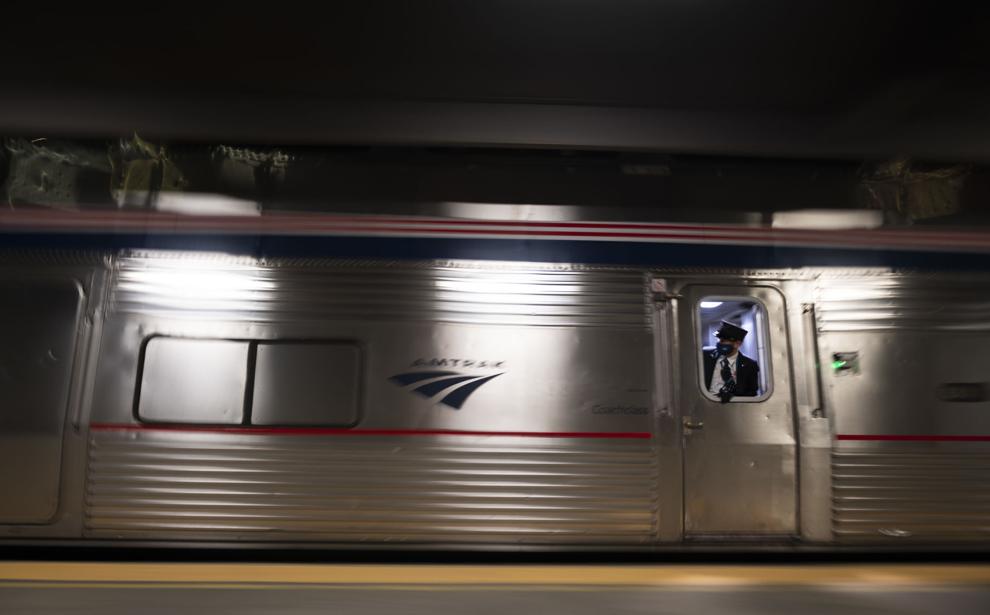 Top Journal Star photos for June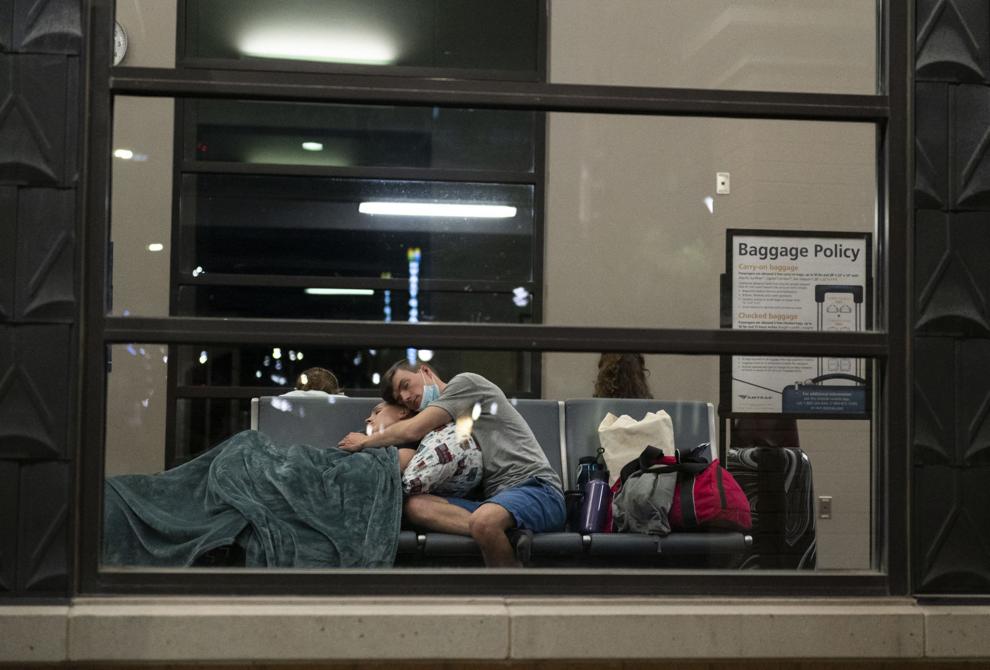 Top Journal Star photos for June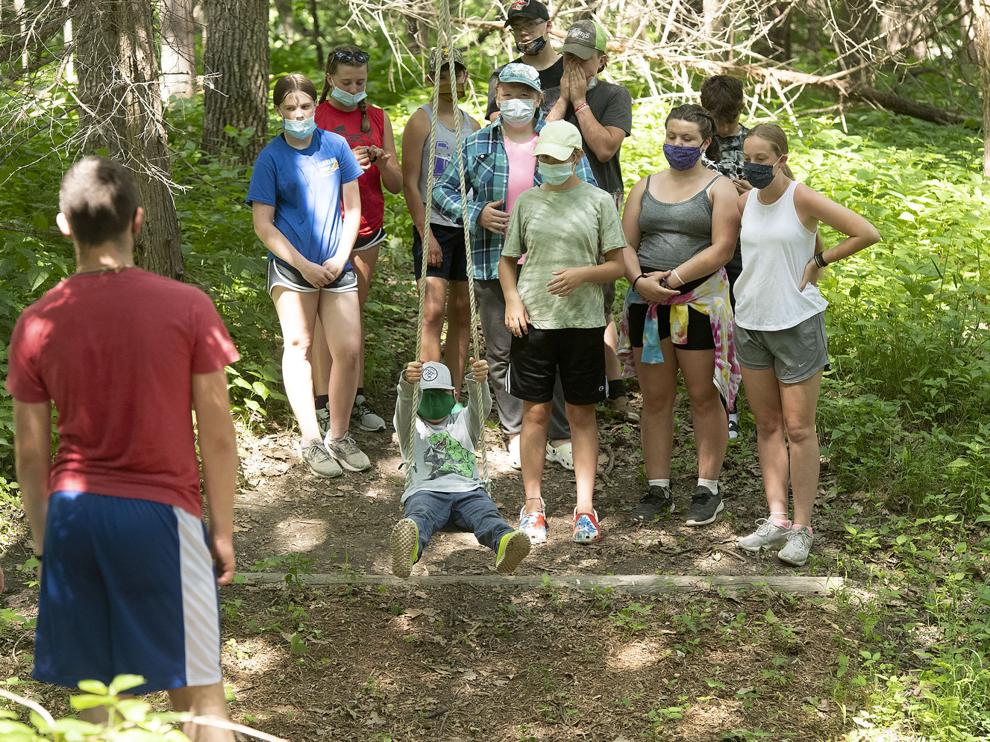 Top Journal Star photos for June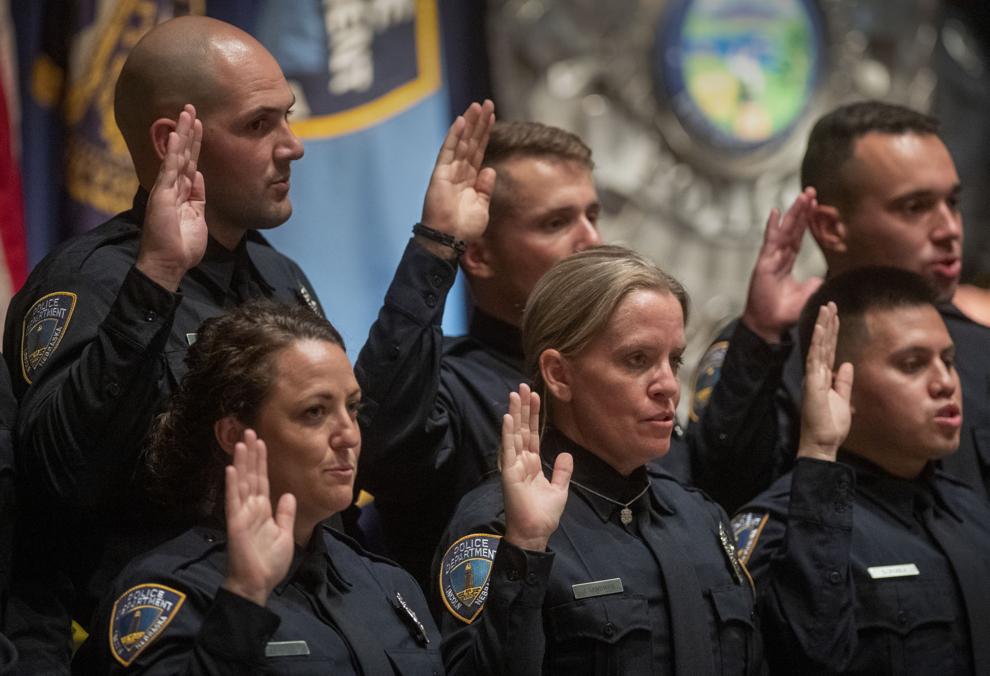 Top Journal Star photos for June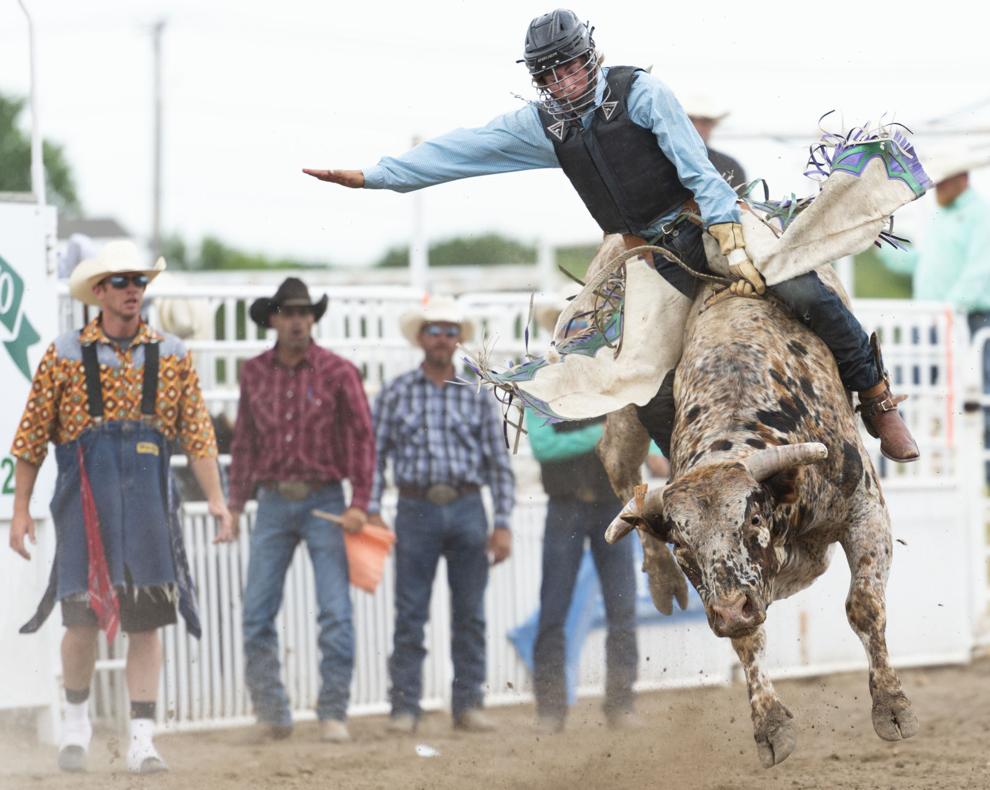 Top Journal Star photos for June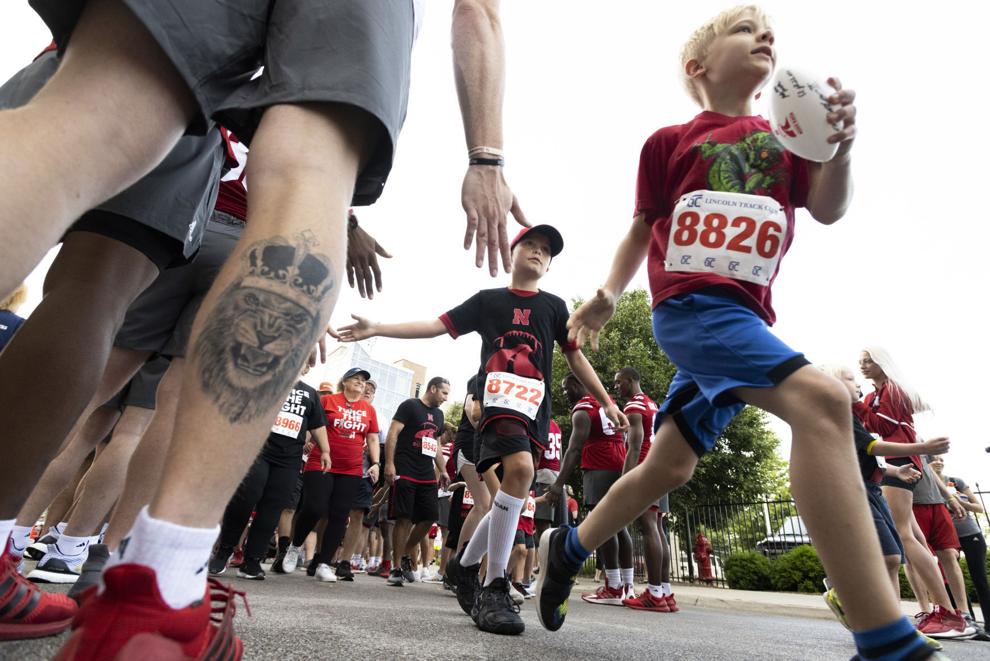 Top Journal Star photos for June
Top Journal Star photos for June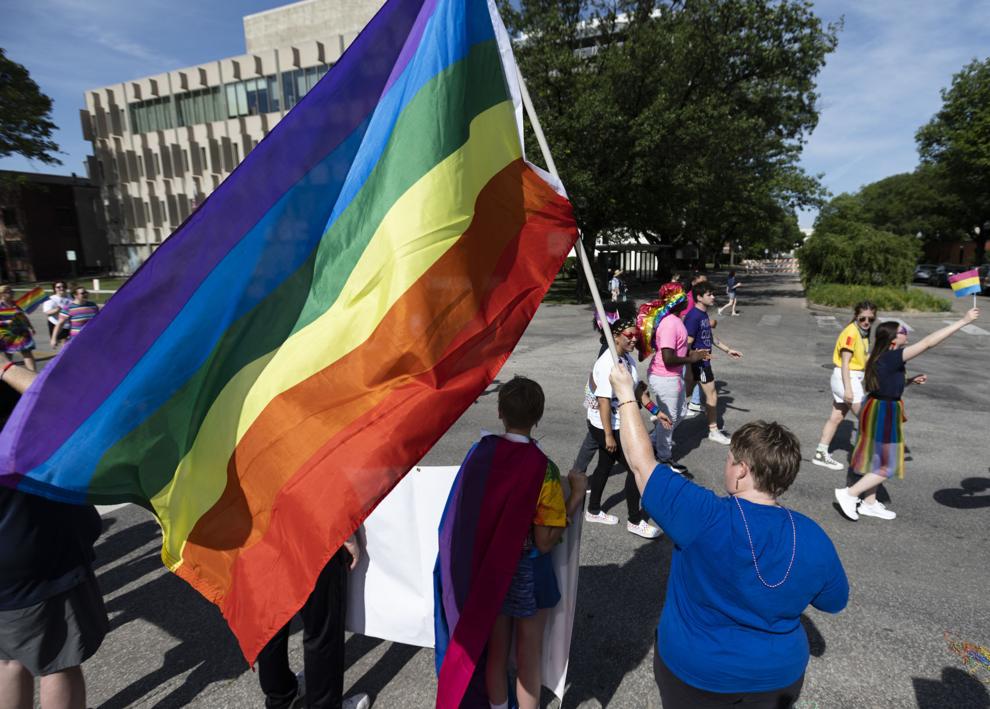 Top Journal Star photos for June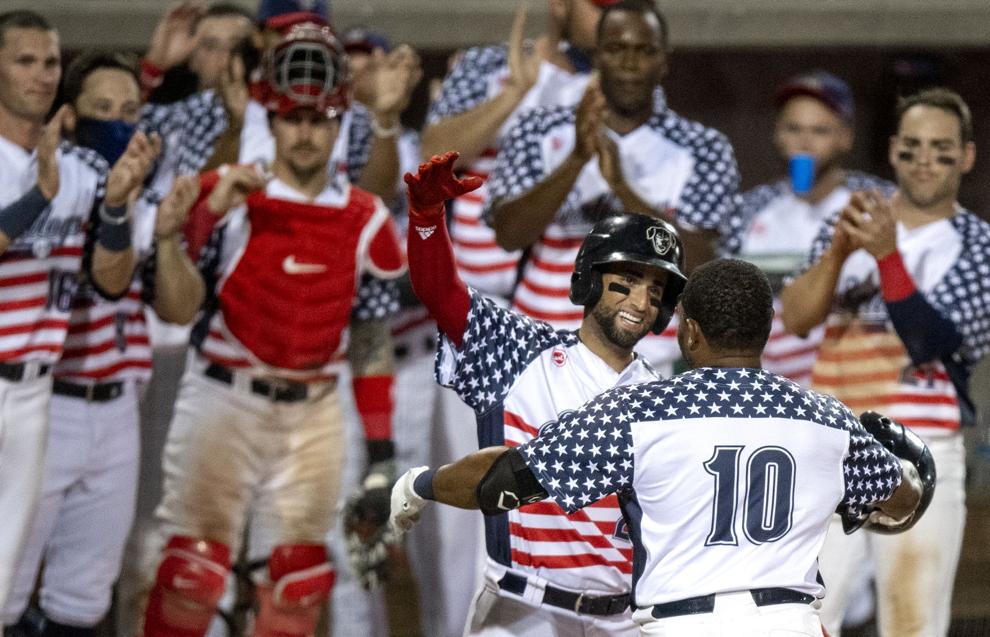 Top Journal Star photos for June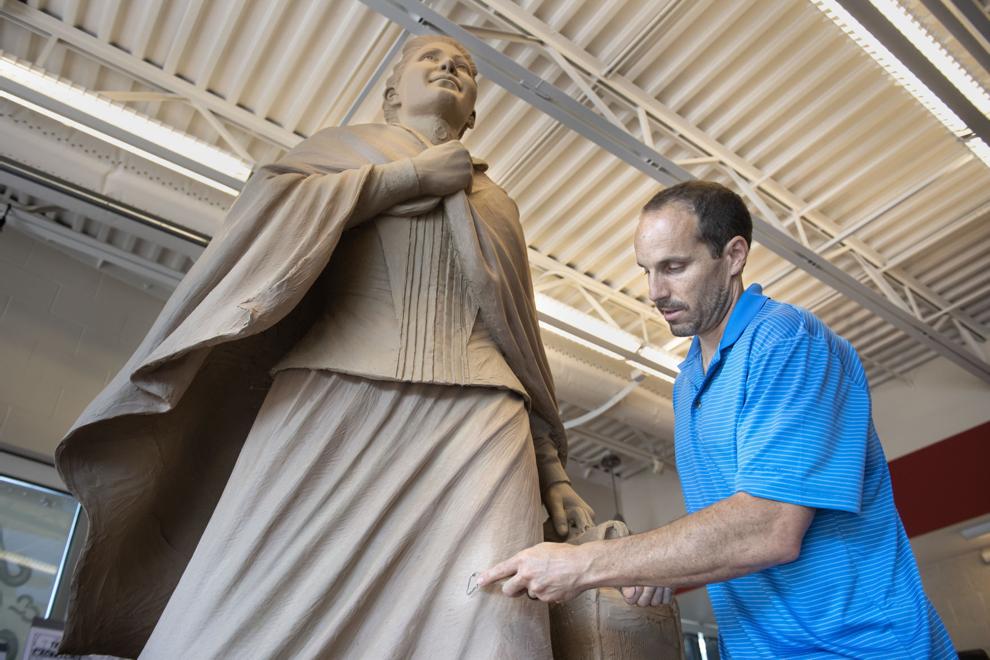 Top Journal Star photos for June
Top Journal Star photos for June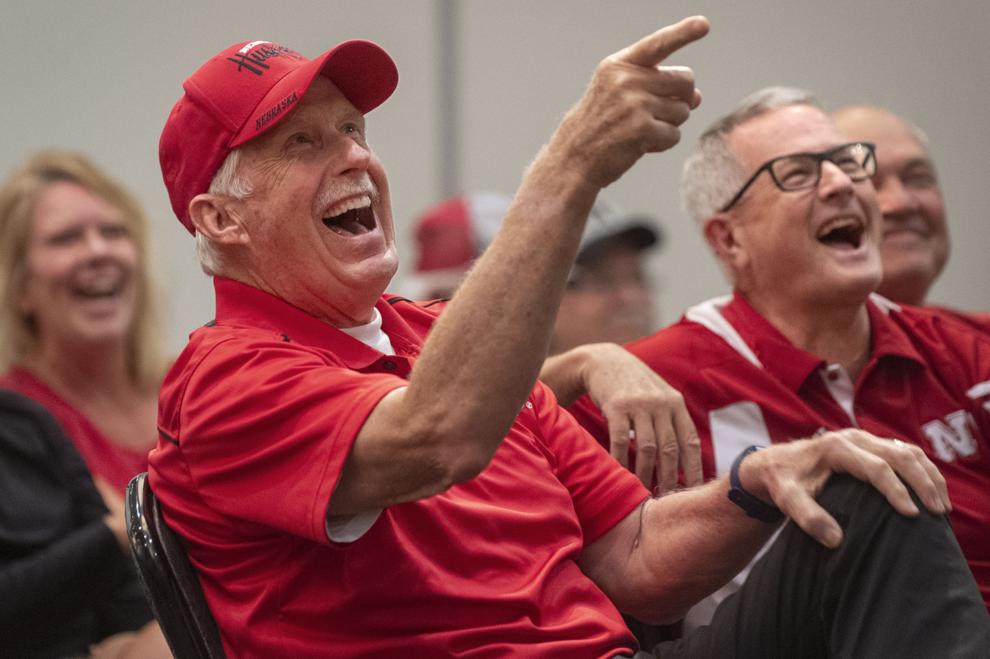 Top Journal Star photos for June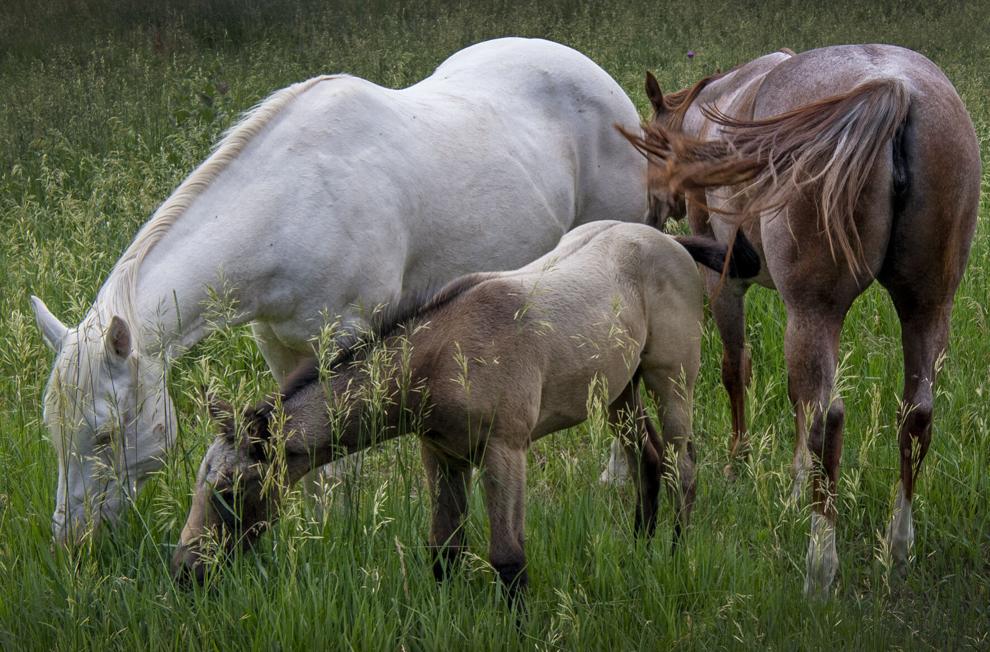 Top Journal Star photos for June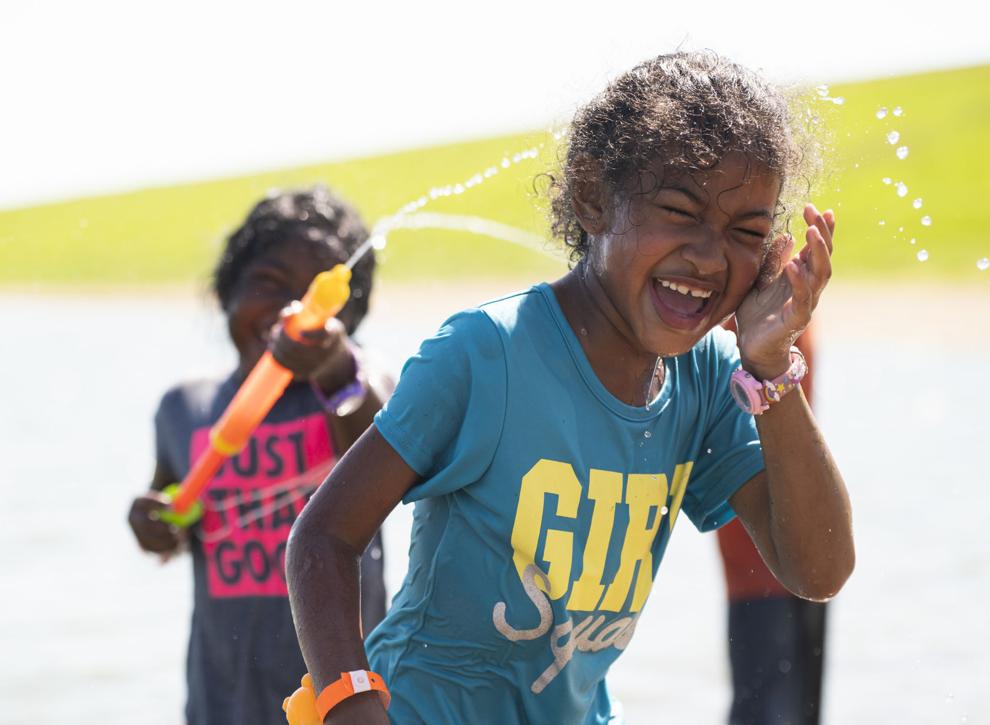 Top Journal Star photos for June