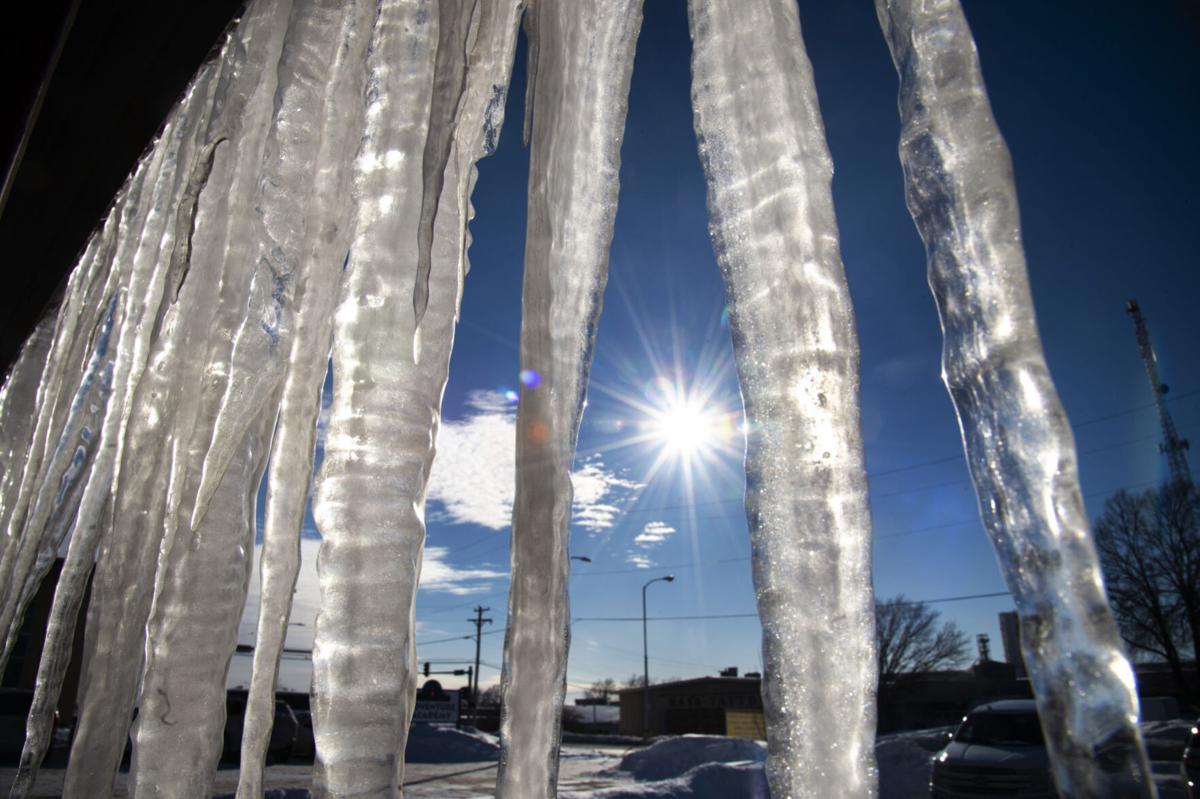 The Nebraska Public Service Commission has extended its Cold Weather Rule until the end of May and is "exploring options" to help mitigate the effect of higher natural gas bills on customers.
The Cold Weather Rule prevents utilities regulated by the PSC from shutting off service to financially strapped customers without giving them an extra 30 days to pay their bill. It normally is in effect from November-March.
The PSC said in a news release Tuesday that it extended the rule in response to the Arctic cold that engulfed much of the state in mid-February.
Temperatures in Lincoln dropped to minus 25 degrees on Feb. 15 and minus 31 on Feb. 16. The cold weather that week stretched all the way south to the Gulf Coast of Texas, leading to a surge in demand in natural gas use that caused prices to spike to record levels.
Some electric and natural gas utilities paid hundreds of dollars for natural gas that normally cost $3 or less.
The PSC said Tuesday that it has opened a docket to investigate the effects of the cold weather event.
"Gas utilities under PSC regulation have told us that the spike in natural gas prices during this event will likely cause a substantial impact on customers' bills in the coming months," said commission Chair Dan Watermeier. "We're exploring what options we have to help mitigate the impact of this spike."
The PSC said it will hold workshops in early April with Black Hills Energy and NorthWestern Energy, the two companies it regulates.
Those utilities are allowed to pass on to customers the actual cost they pay for natural gas. Black Hills said in a news release last week that it did not plan to do so, but it also hinted that the costs could lead to the need for future rate increases.
The PSC does not regulate municipal gas companies, such as Omaha's Metropolitan Utilities District or those owned by a number of smaller cities and towns.
One of those, Wahoo Utilities, told the Journal Star that it would pull money from its cash reserve to blunt some of the impact and also planned to spread out increased costs to customers on their bills over several months.
PHOTOS: RECORD COLD IN LINCOLN