LOS ANGELES (AP) — "Arthur" will soon come to an end.
PBS Kids plans to end the long-running children's series after 25 seasons, said an original developer of the show during a podcast released Wednesday. The final season will air in 2022.
Kathy Waugh, who was a guest on the Finding DW podcast, said the animated series is no longer in production. She said the show's wrap party was two years ago.
"I think (PBS) made a mistake, and I think 'Arthur' should come back and I know I'm not alone in thinking they made a mistake," Waugh said. "I don't know if it was a ratings issue or if it felt like it needed to be retired."
The series, which first aired in 1996, is based on the popular book series by Marc Brown, who created the Arthur character in 1976. It stars the aardvark character along with his family and friends.
Executive producer Carol Greenwald said PBS Kids will continue to air reruns of the show.
The 100 best kids TV shows of all time, according to IMDb
Best kids TV shows of all time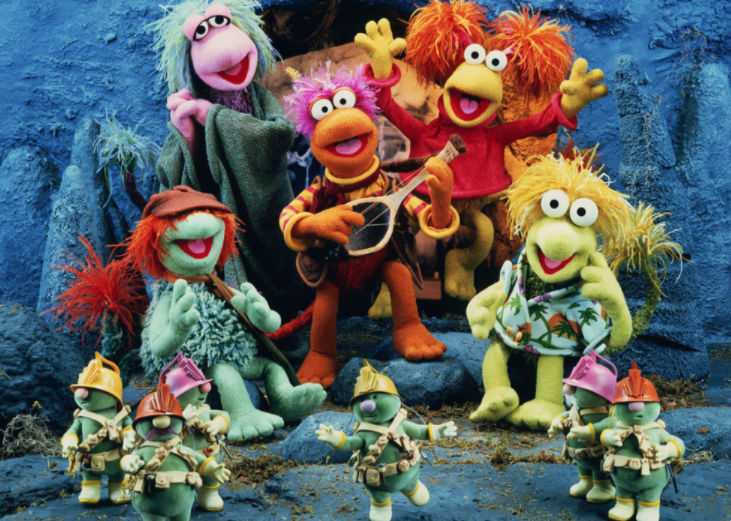 #100. Jackie Chan Adventures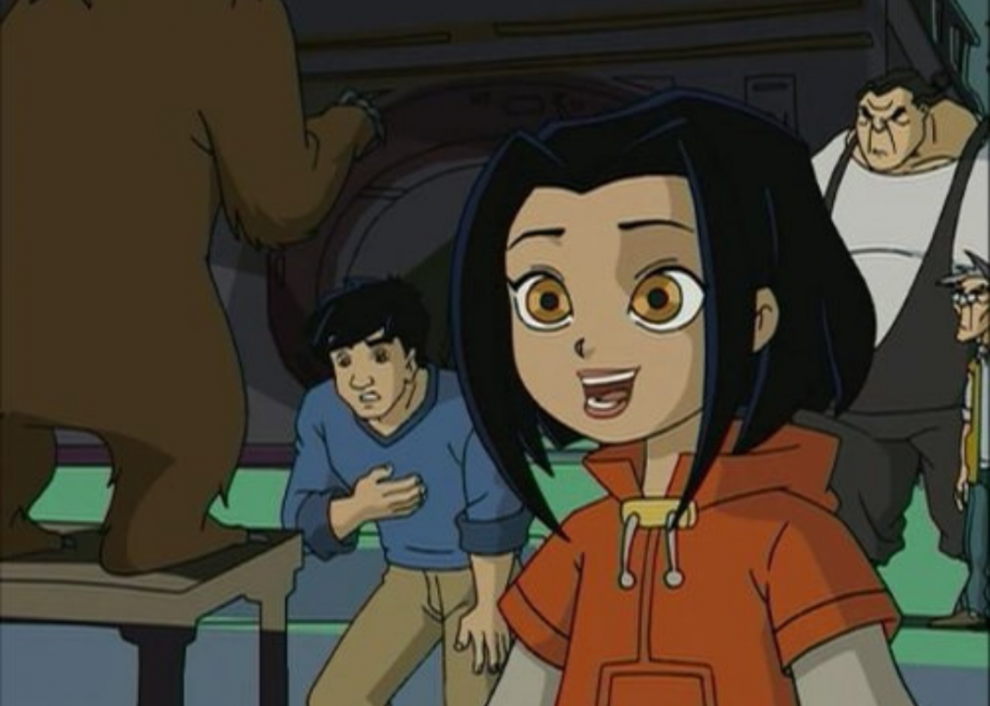 #99. ALF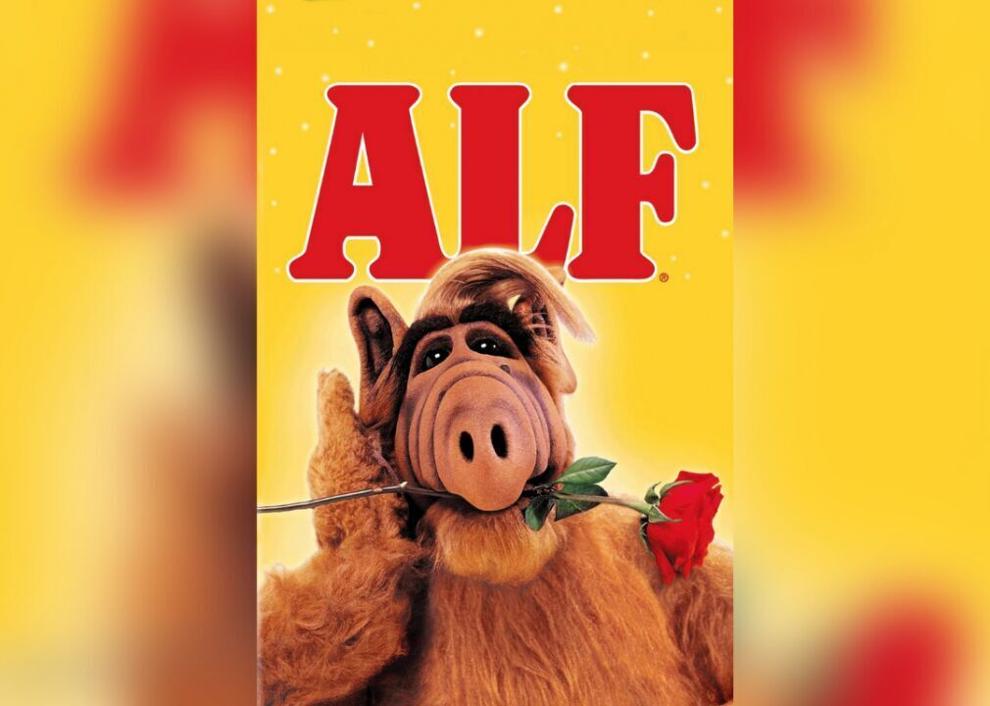 #97. Ed, Edd n Eddy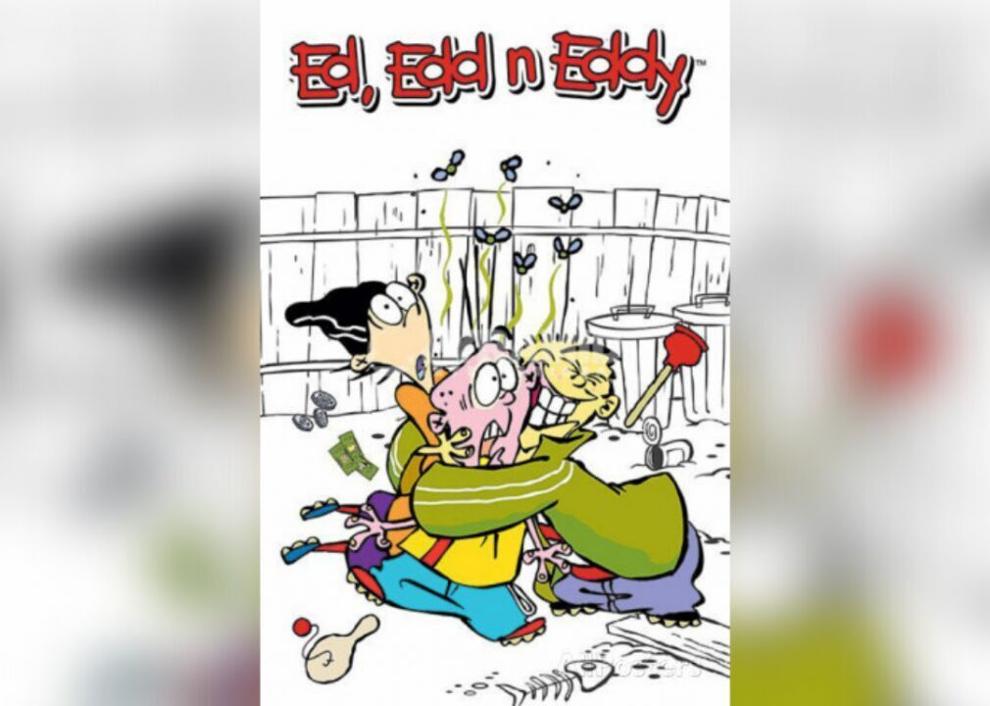 #96. Everybody Hates Chris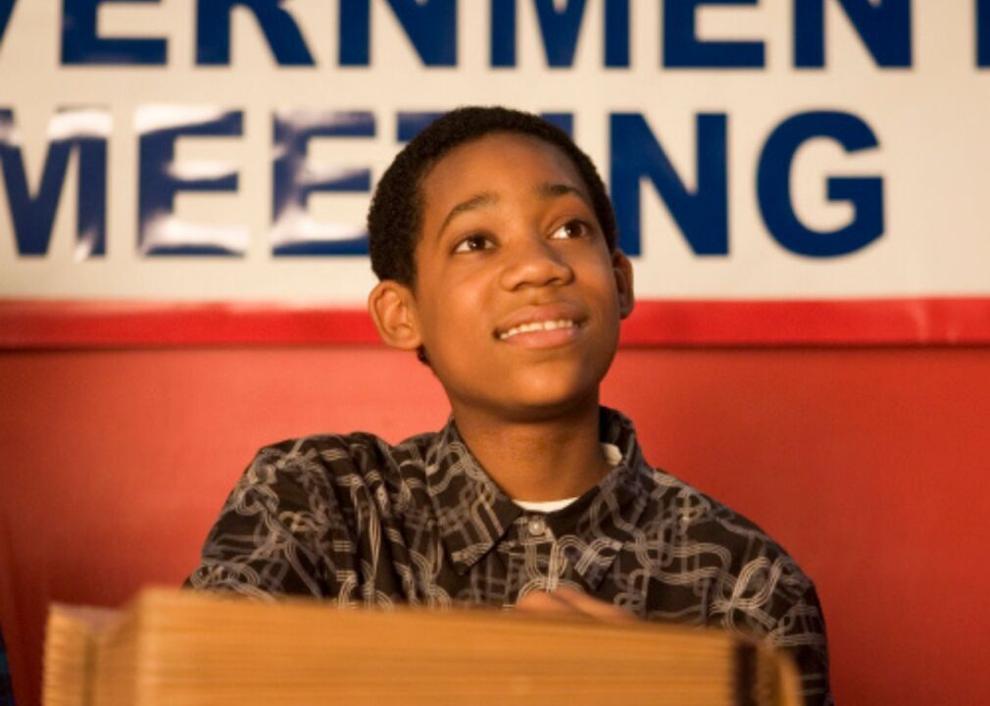 #95. Wacky Races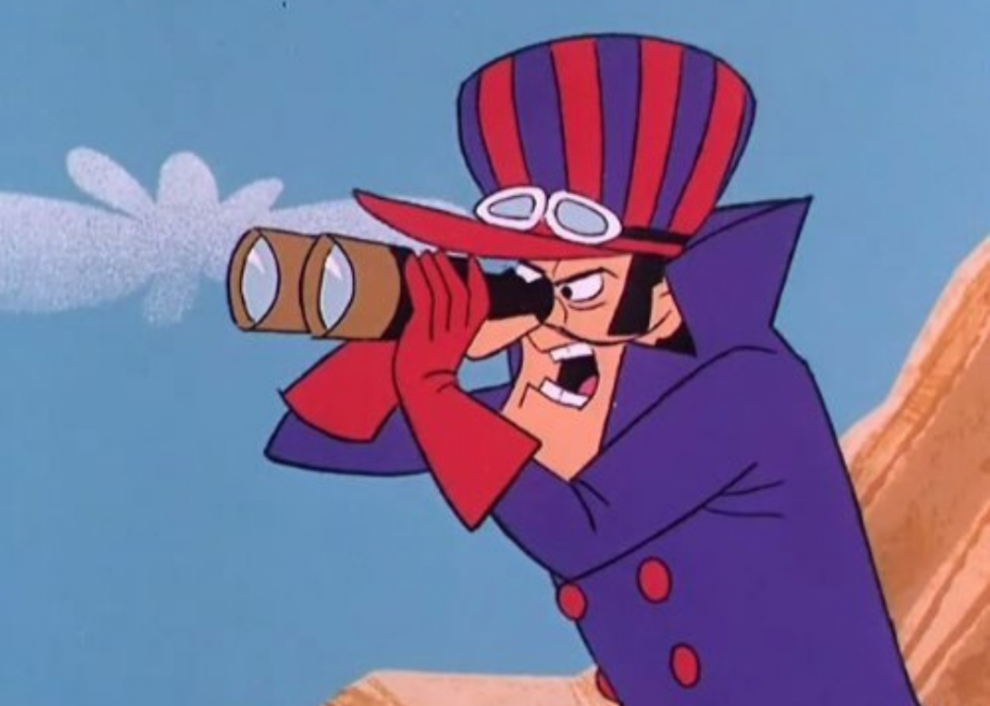 #94. Xiaolin Showdown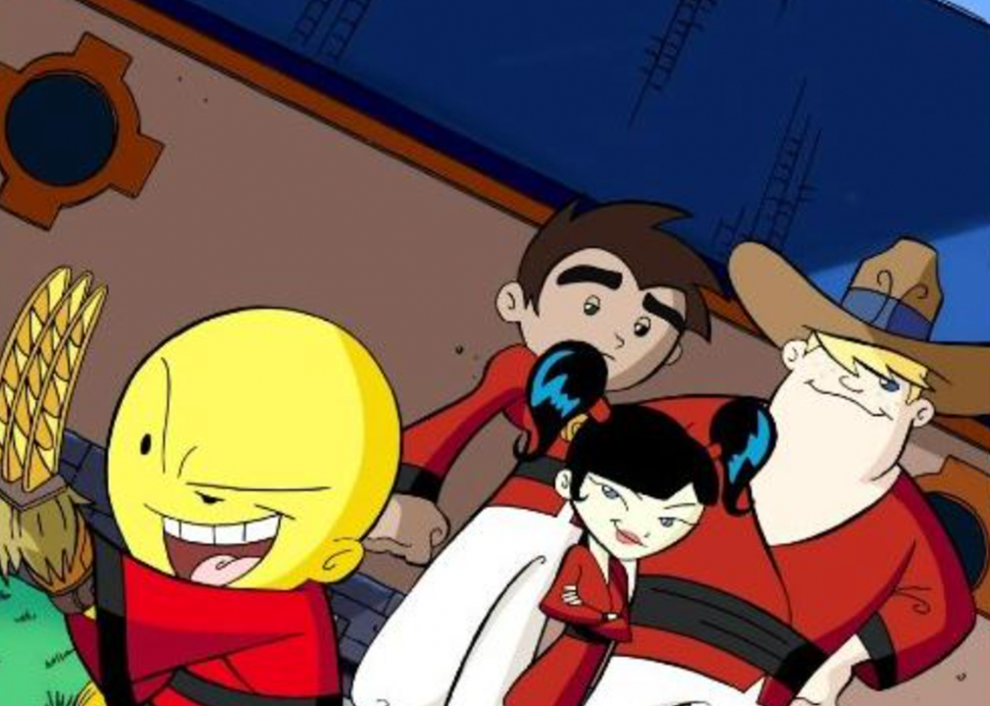 #93. Leave It to Beaver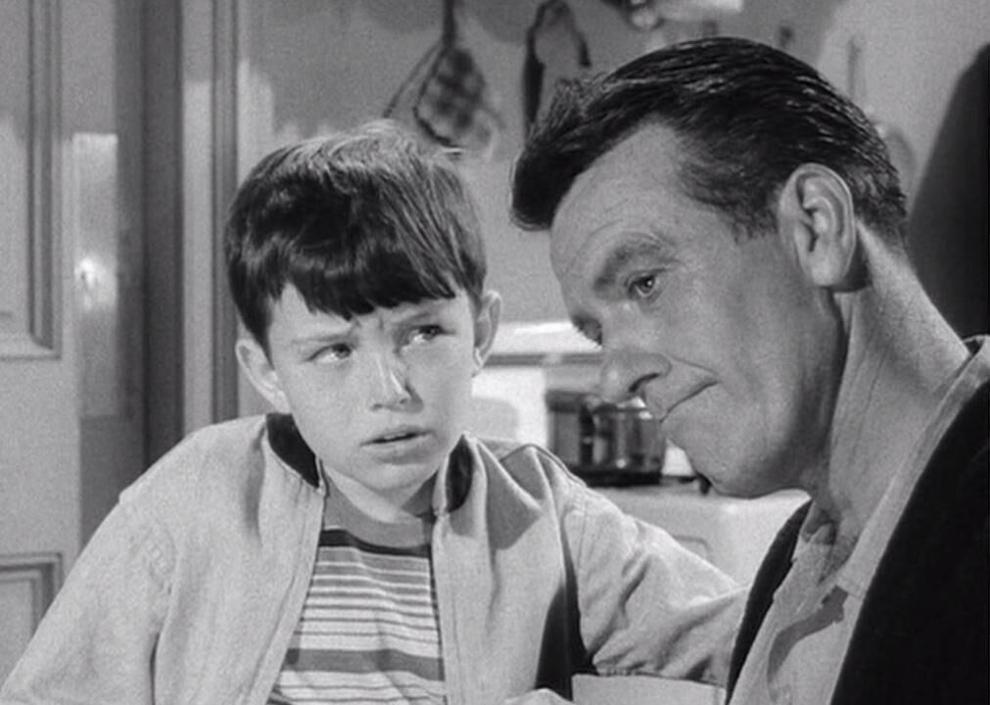 #92. All That
#91. Freakazoid!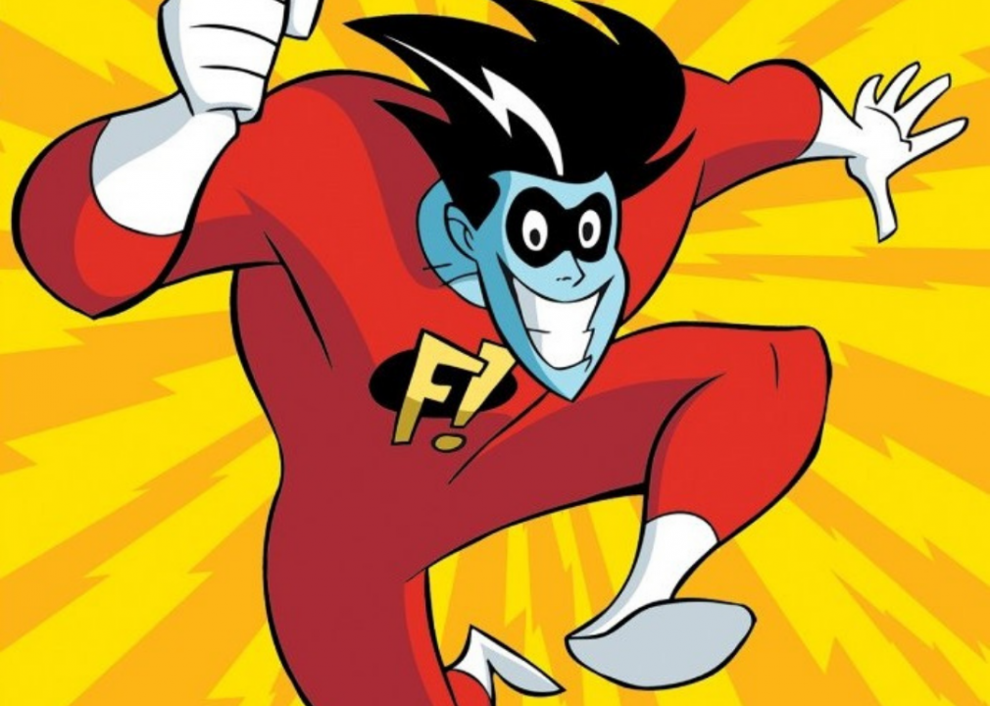 #90. The Looney Tunes Show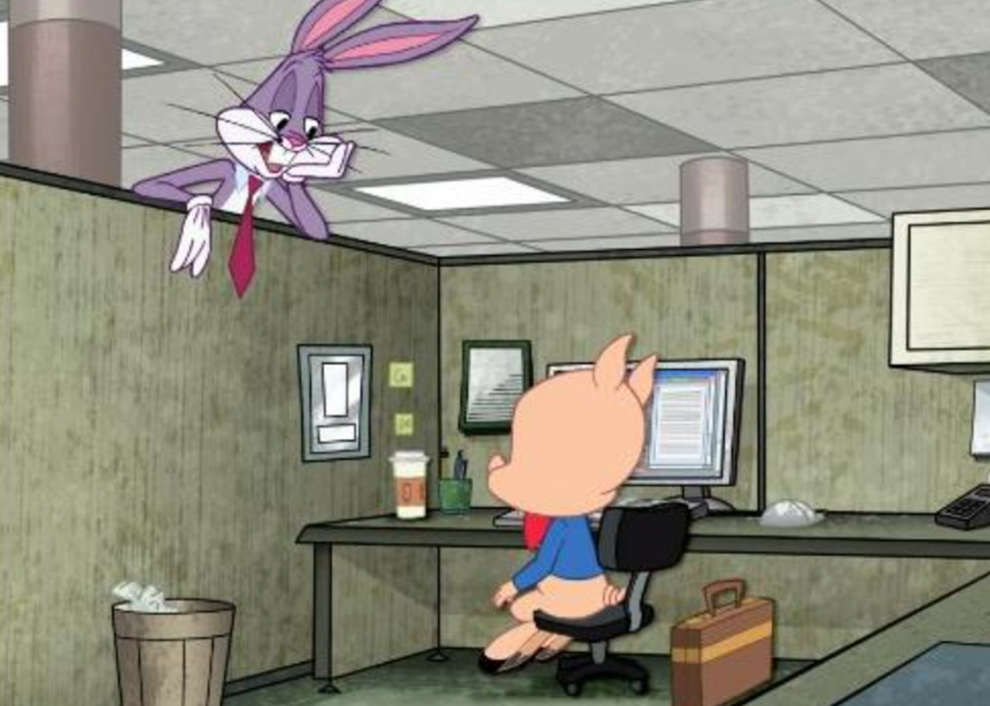 #89. Adventures of the Gummi Bears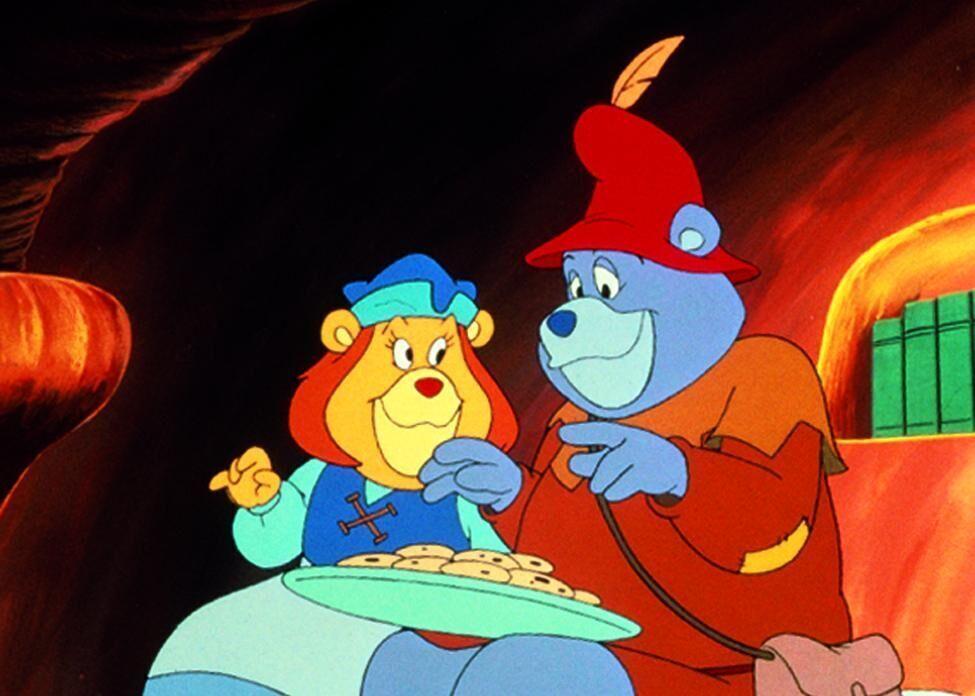 #88. Tiny Toon Adventures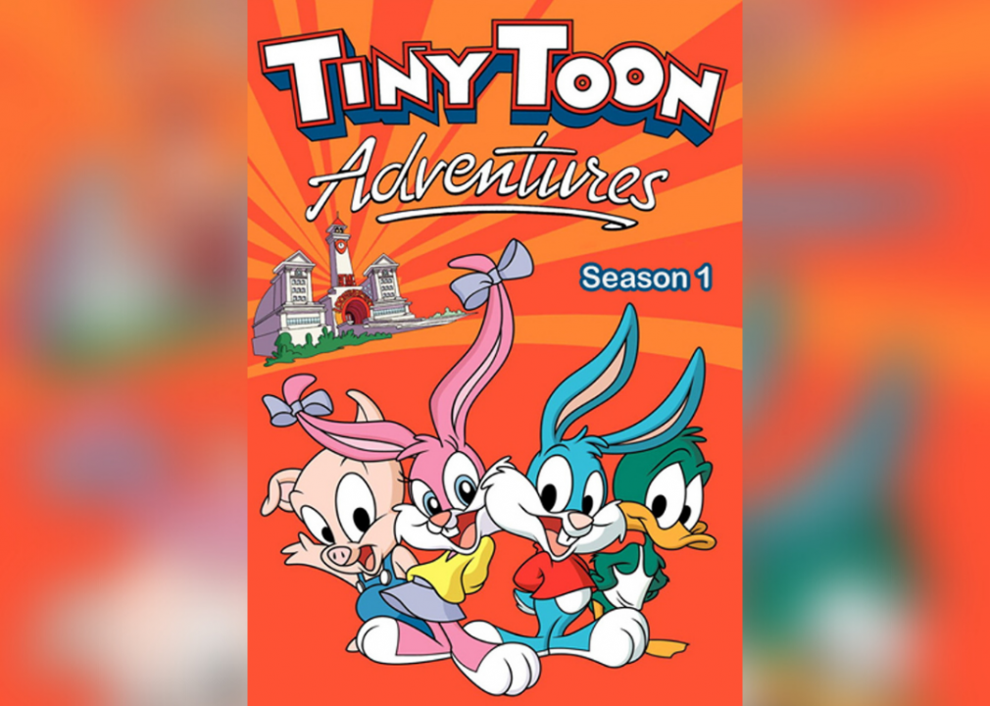 #87. He-Man and the Masters of the Universe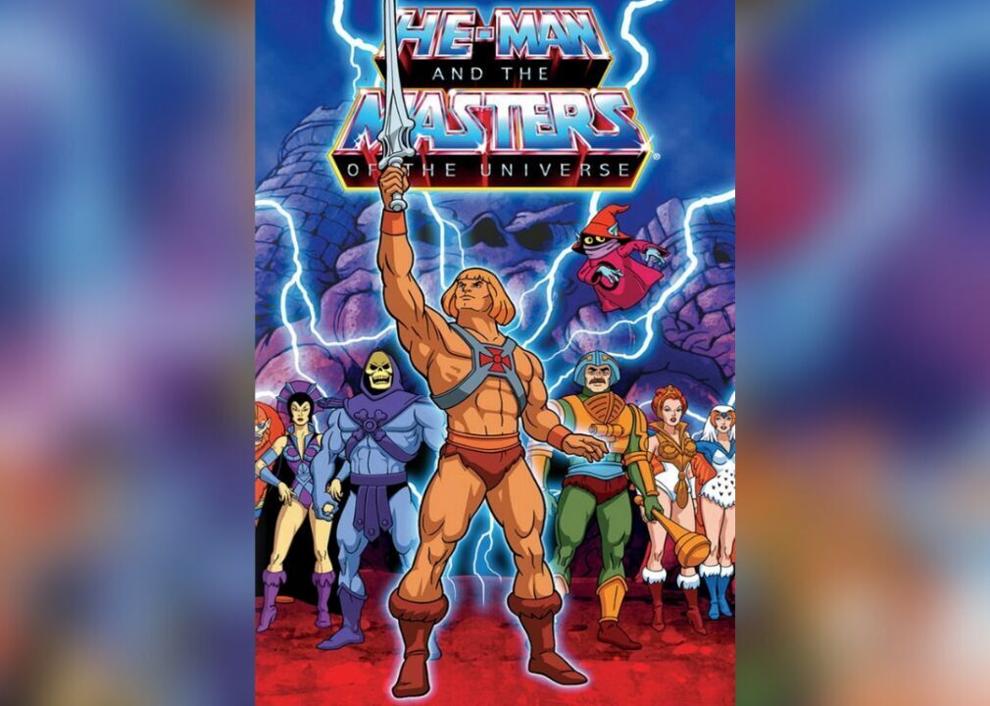 #86. Dinosaurs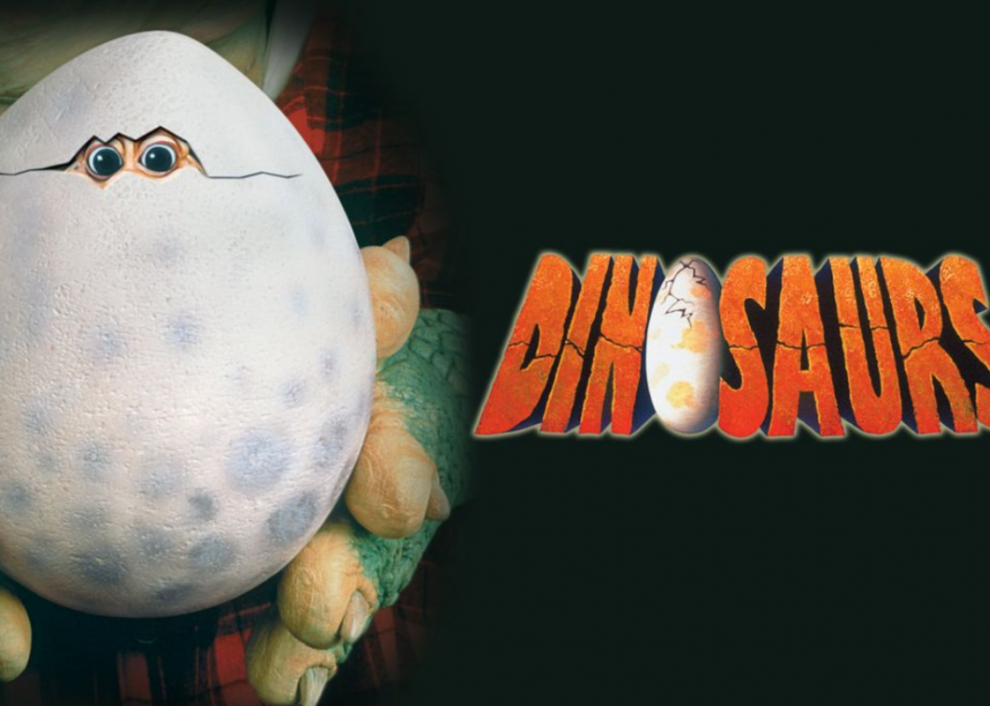 #85. Bewitched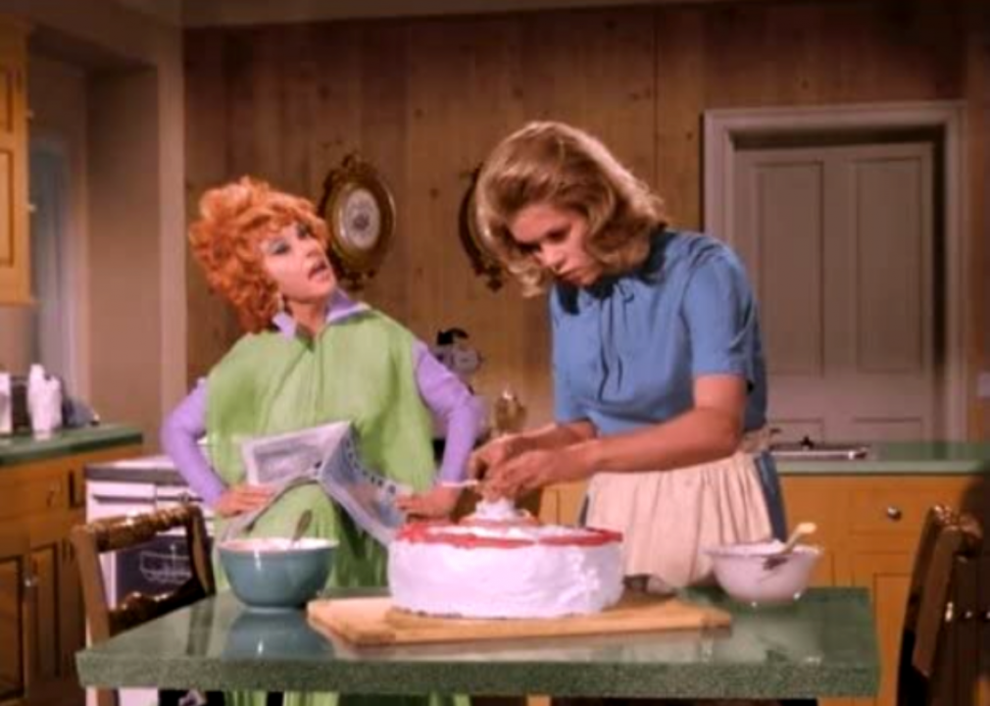 #84. Batman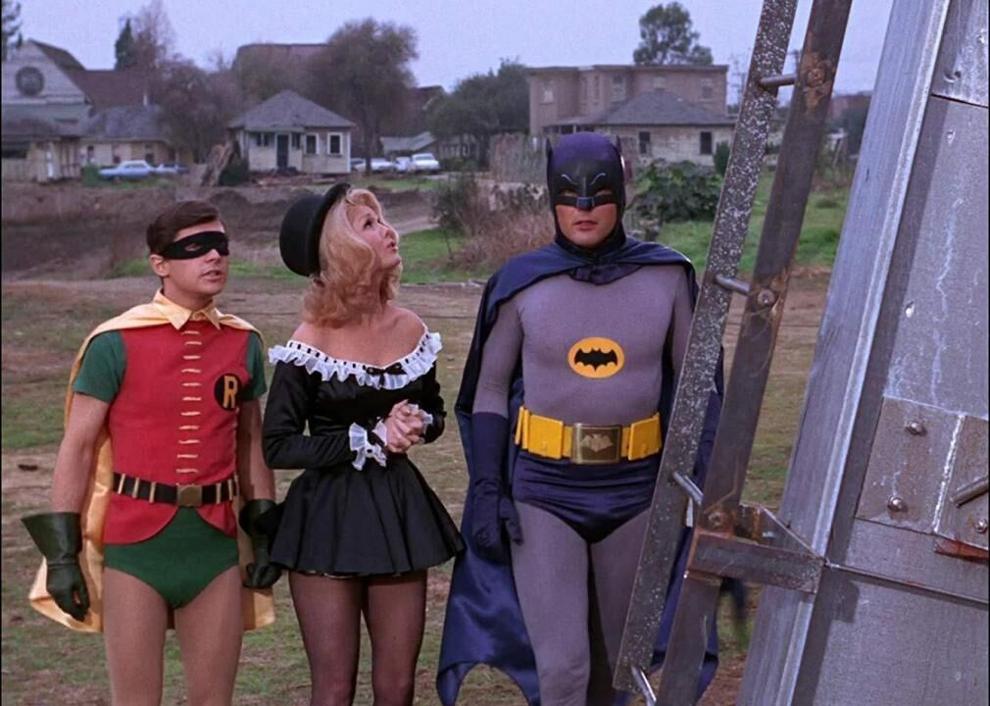 #83. The Flintstones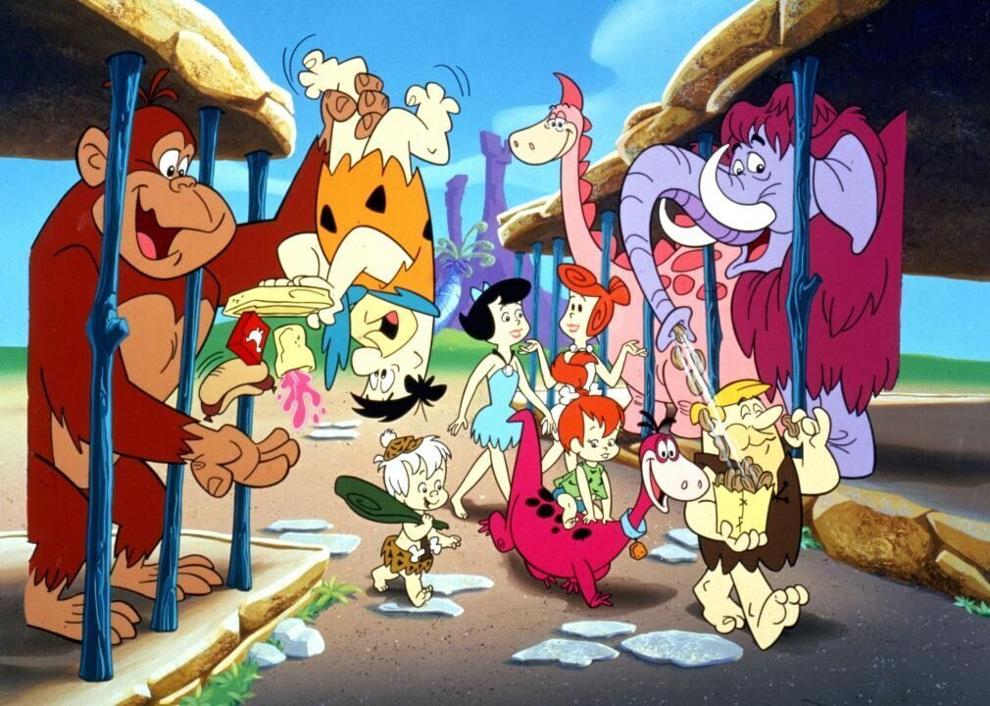 #82. Pokémon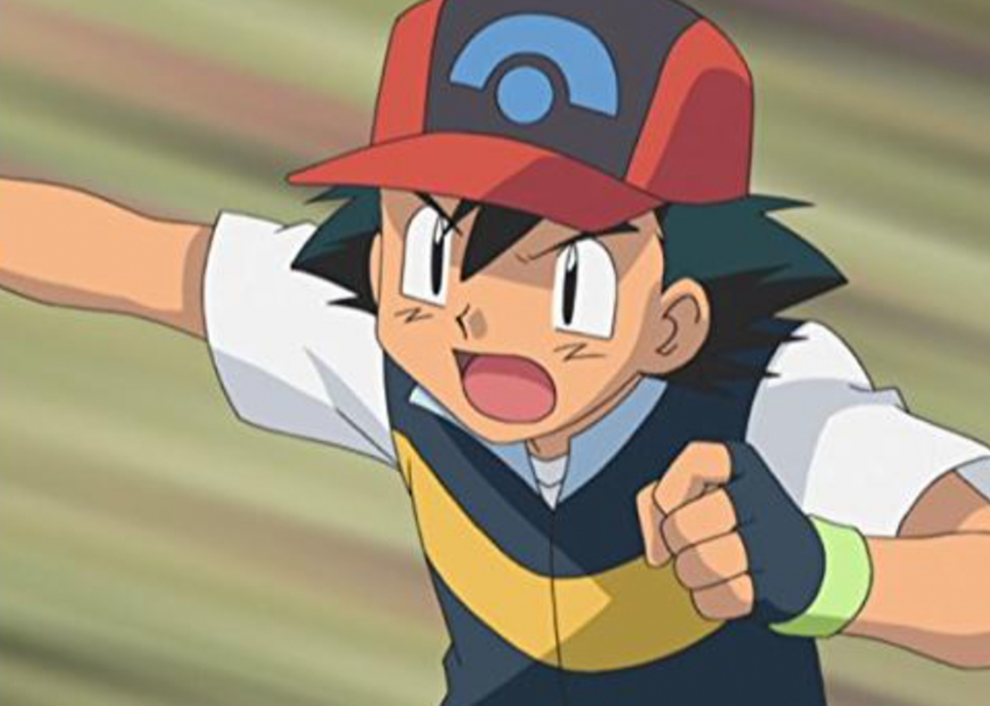 #81. The Real Ghostbusters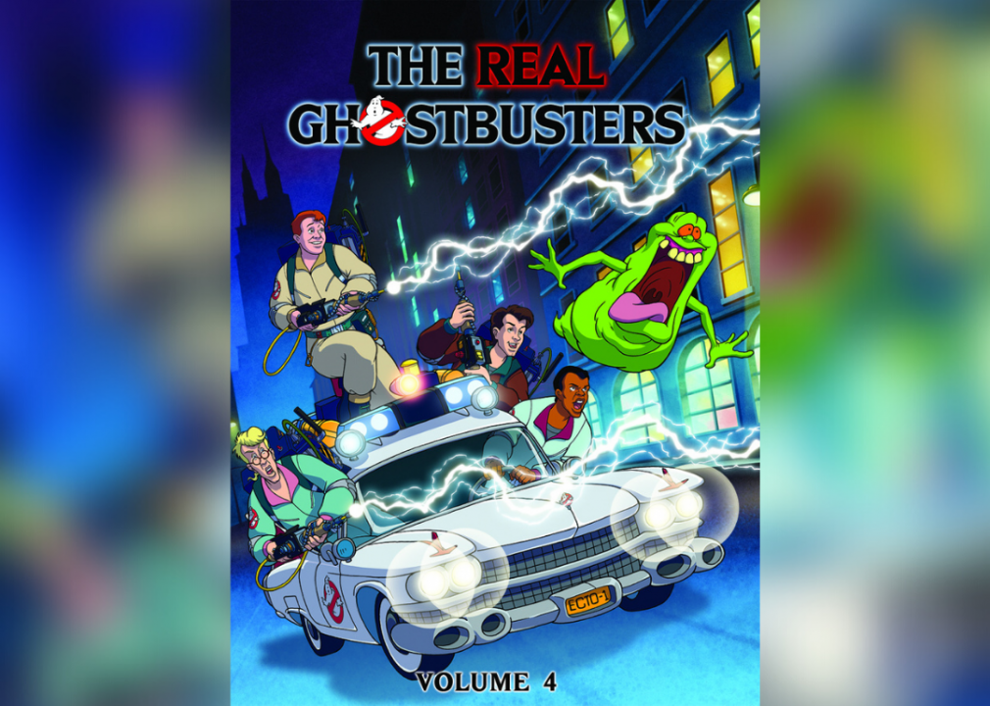 #80. TaleSpin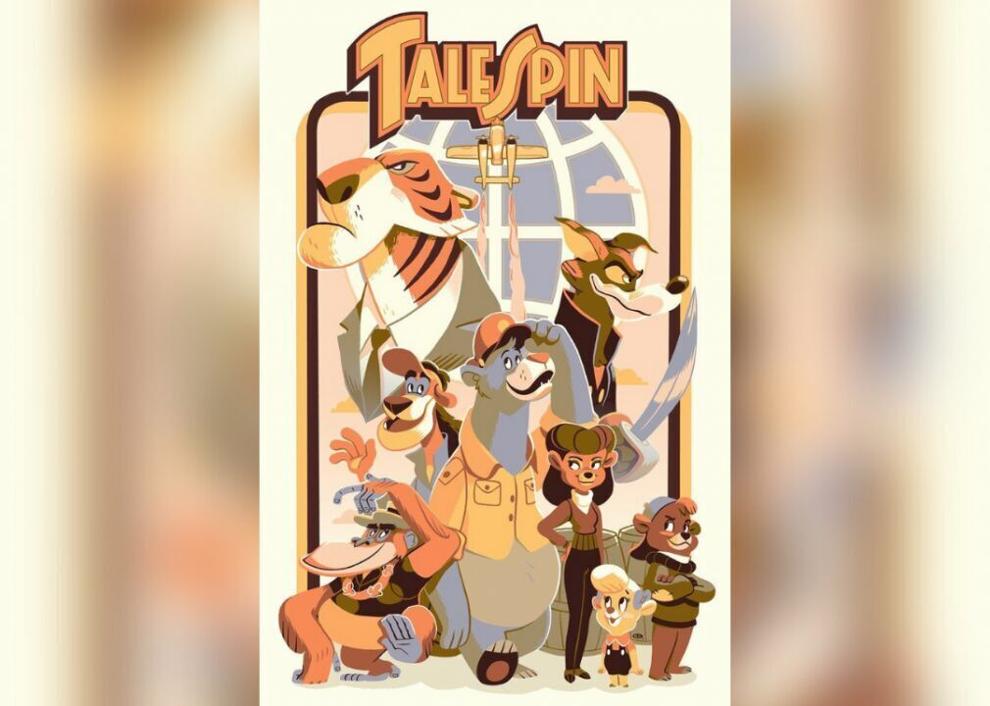 #79. Even Stevens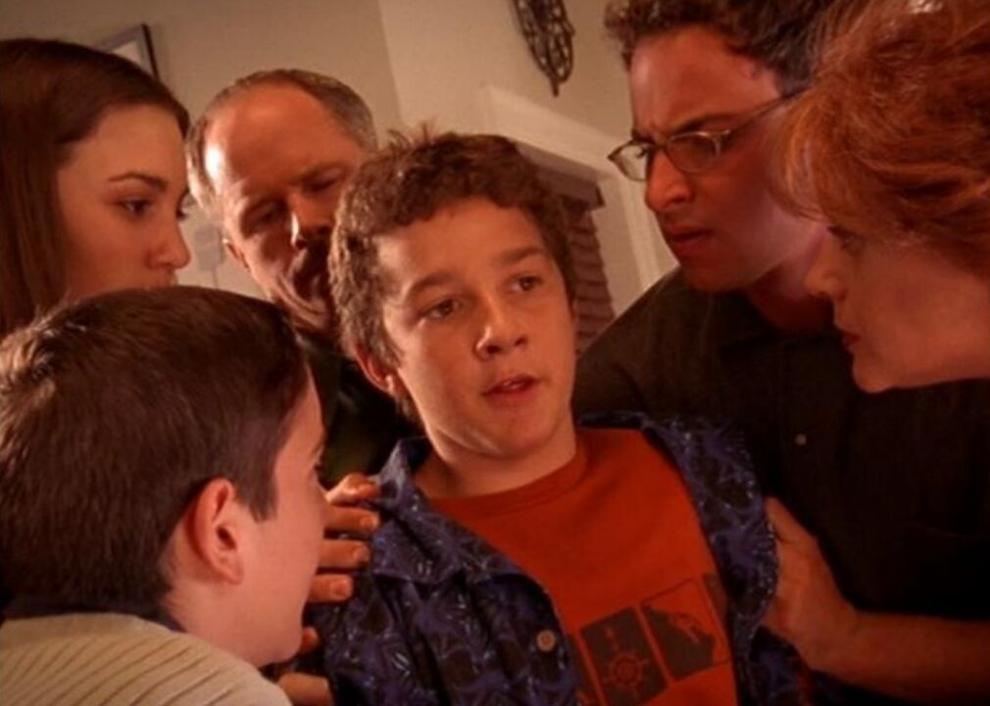 #78. Darkwing Duck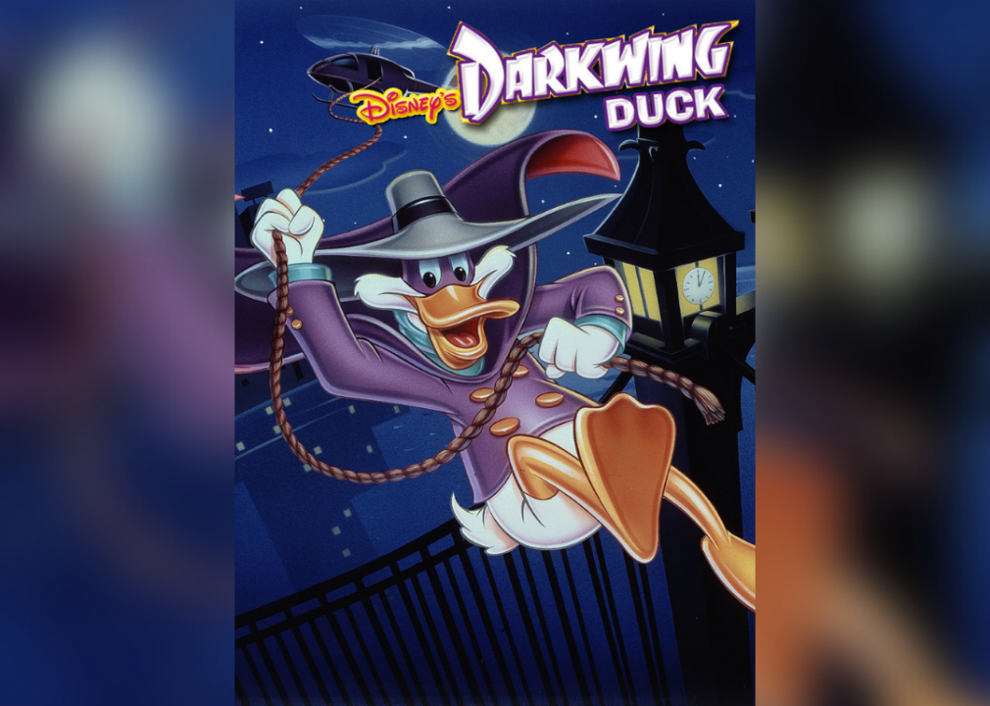 #77. The Penguins of Madagascar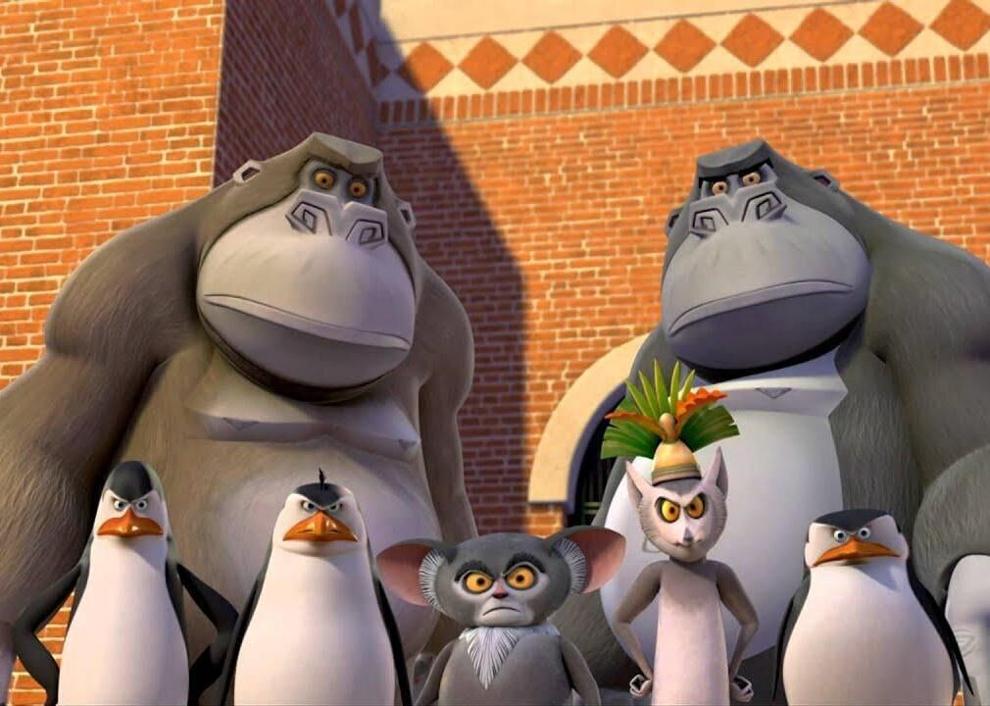 #76. The Pink Panther Show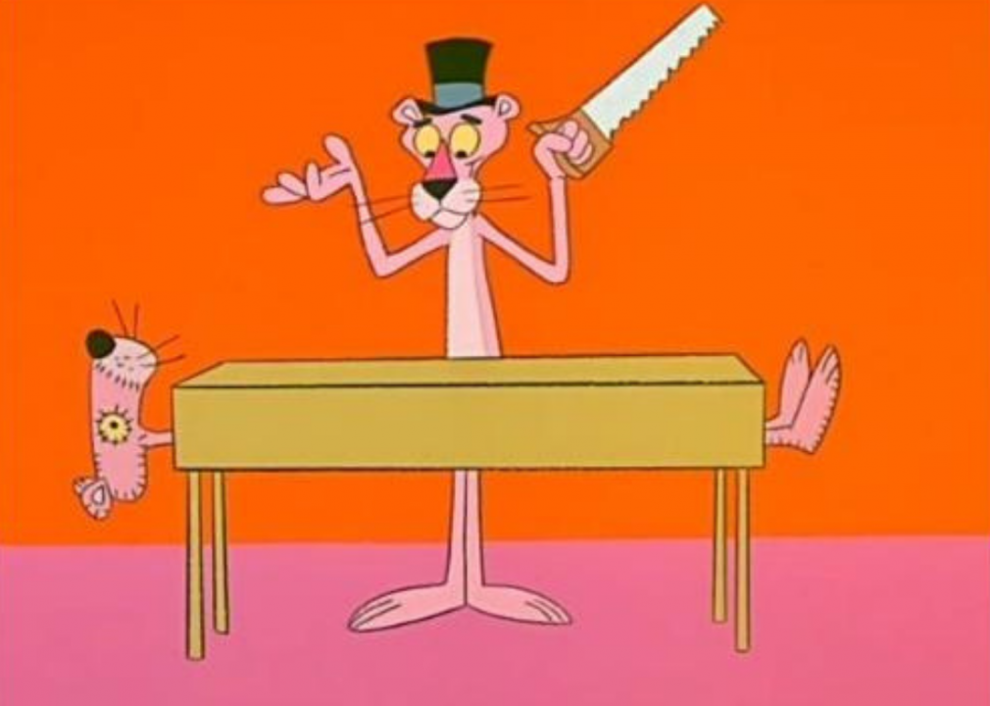 #75. Chip 'n' Dale Rescue Rangers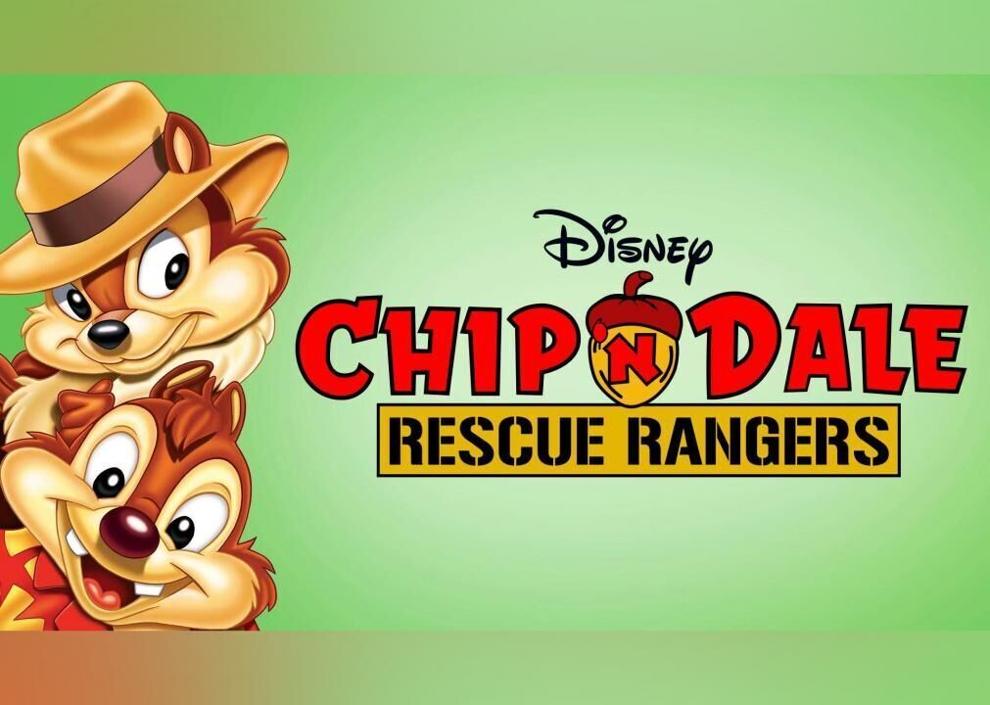 #74. My Little Pony: Friendship Is Magic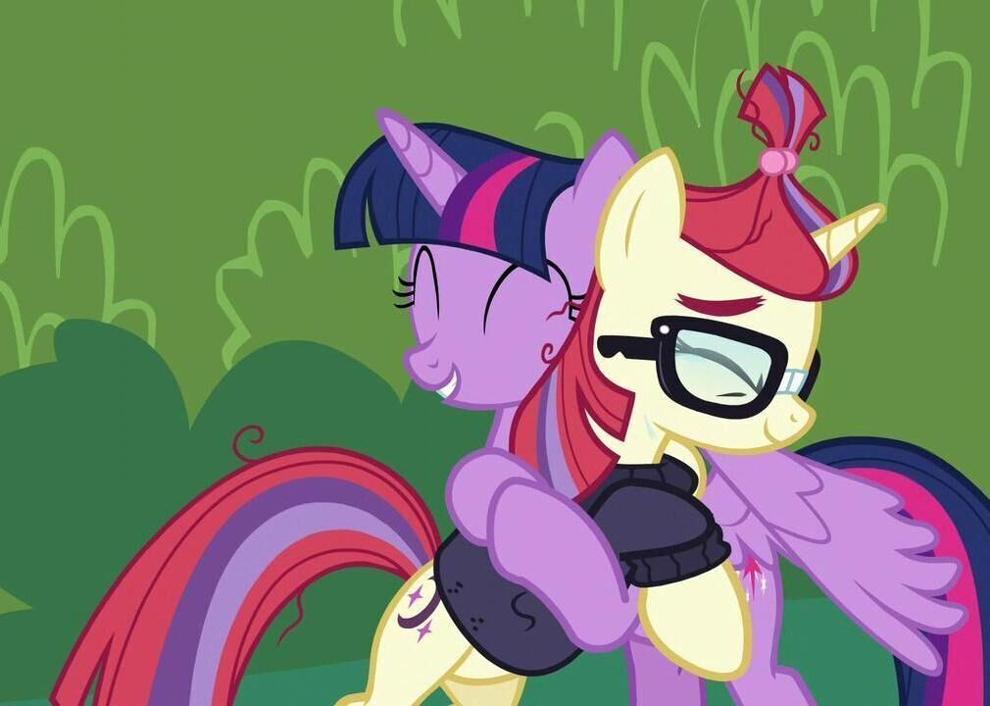 #73. Foster's Home for Imaginary Friends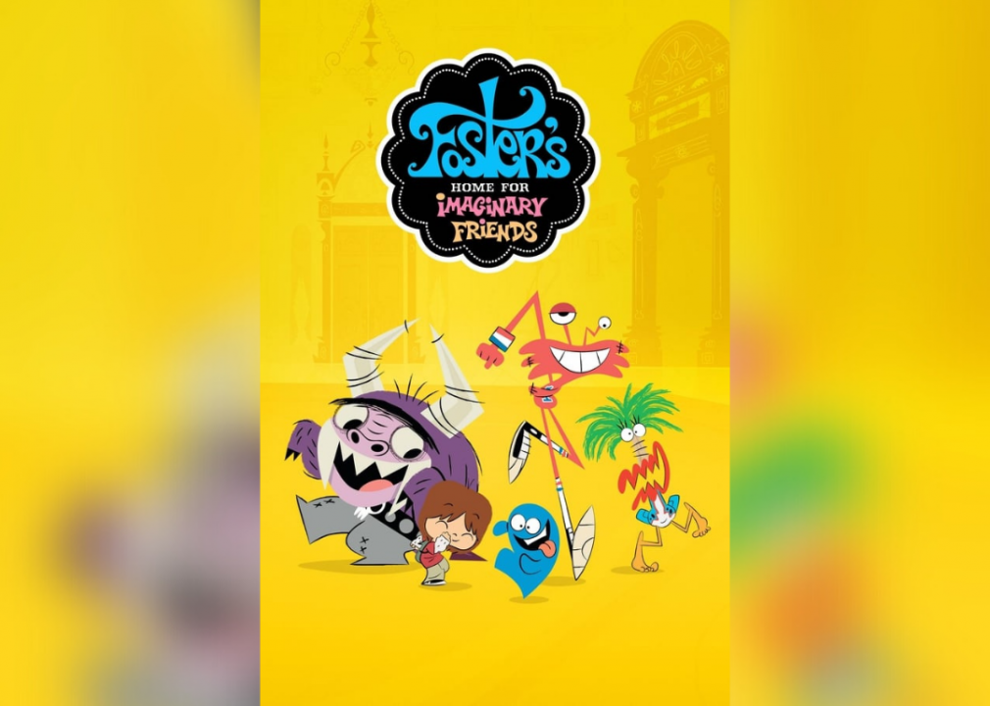 #72. Hey Arnold!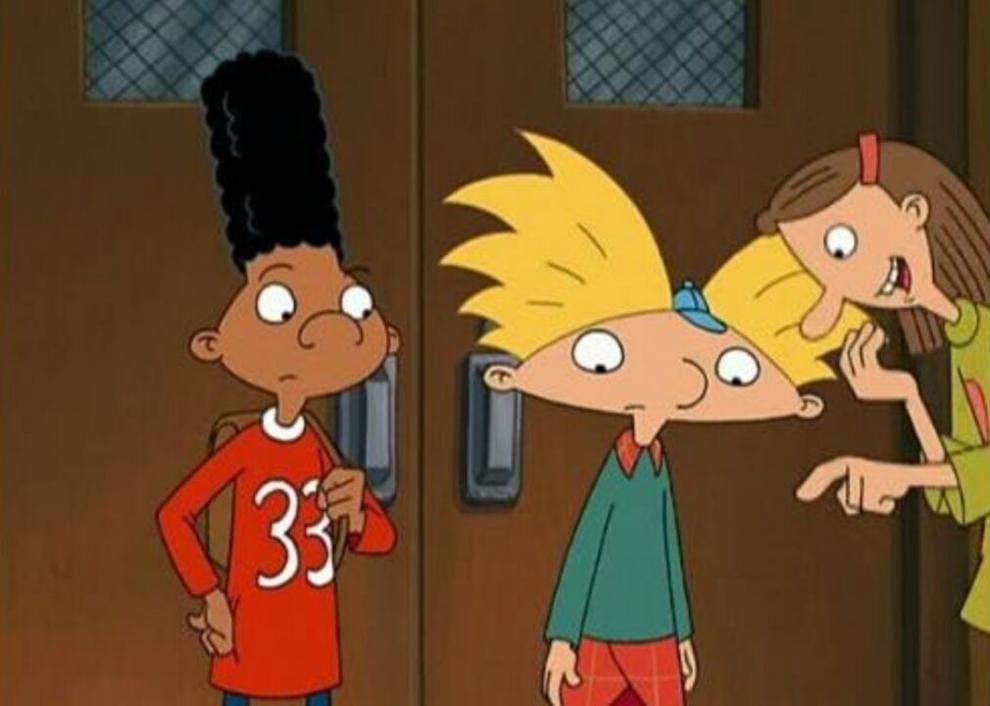 #71. Goosebumps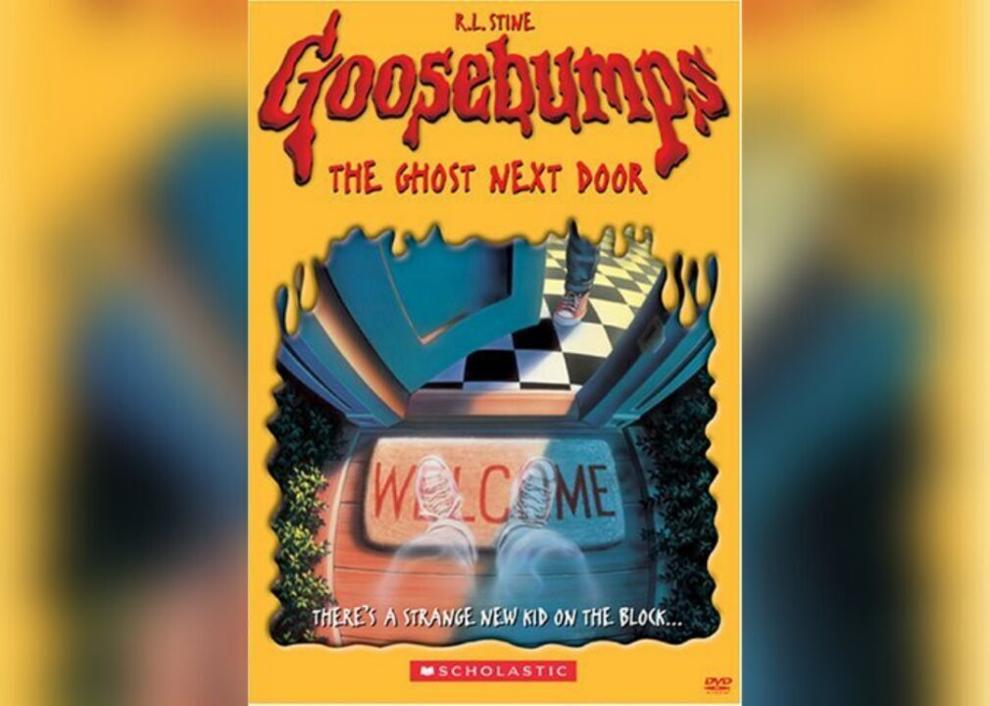 #70. The Grim Adventures of Billy & Mandy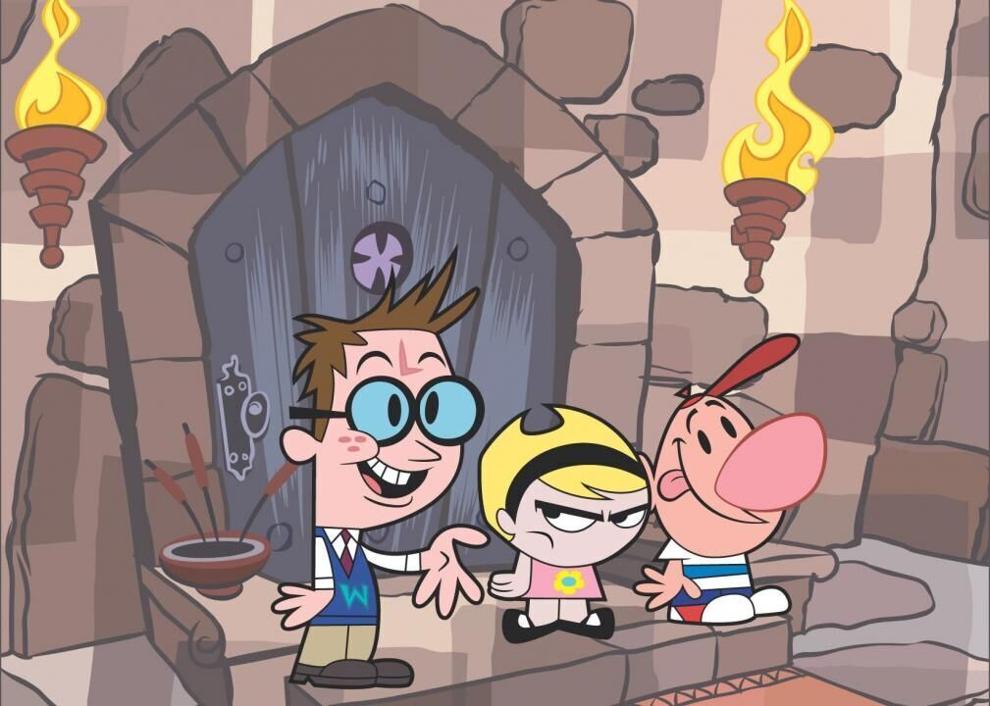 #69. Drake & Josh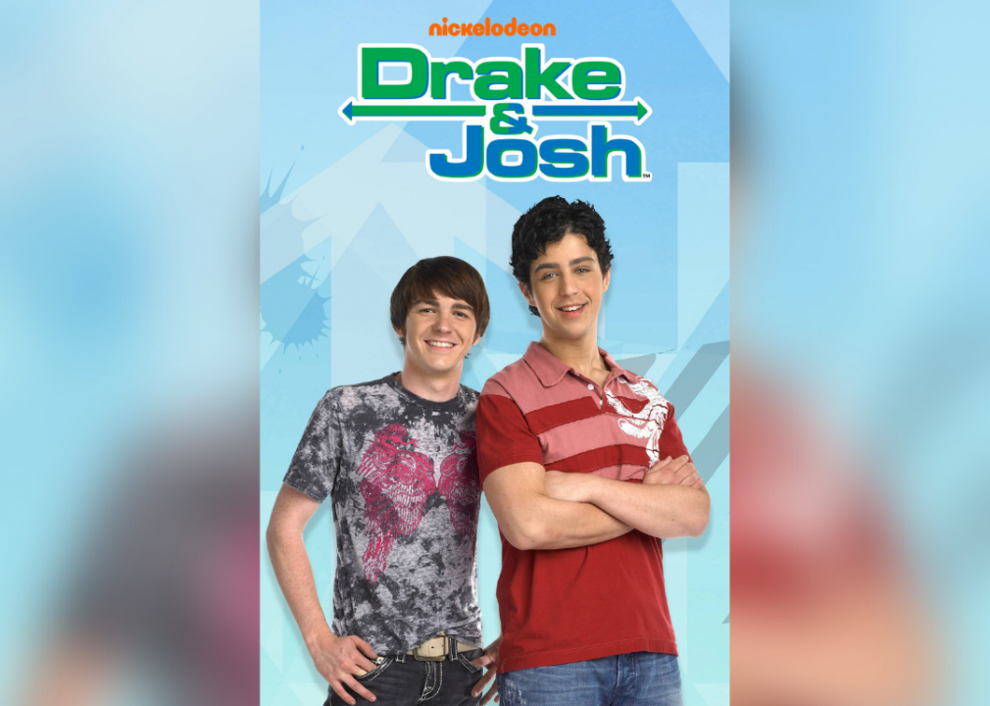 #68. Duck Dodgers
#67. The New Tom & Jerry Show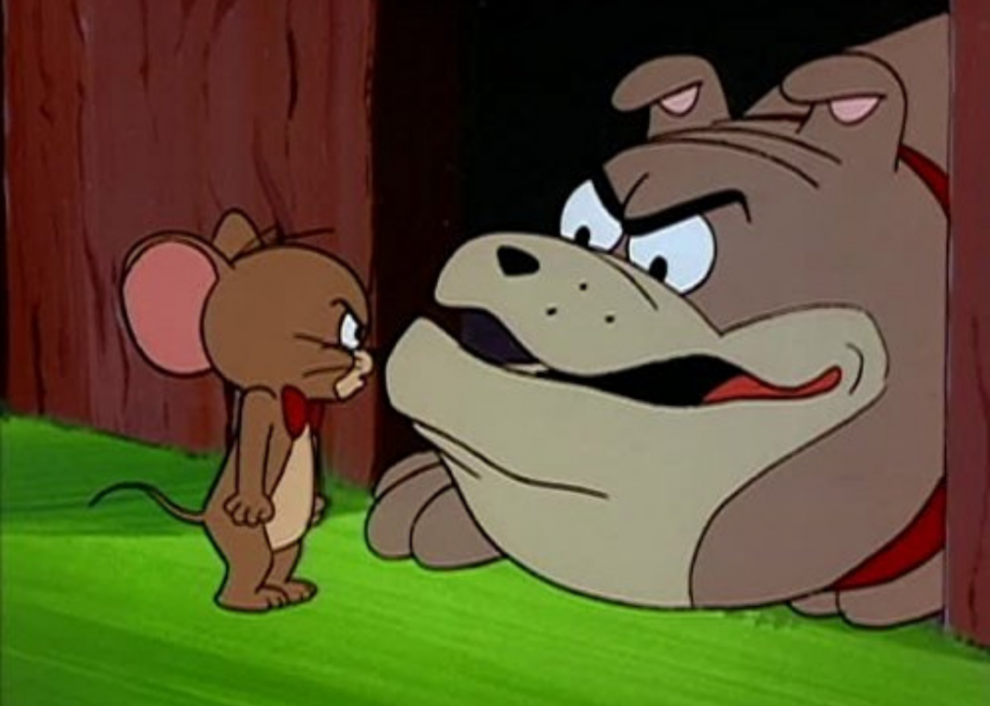 #66. The Magic School Bus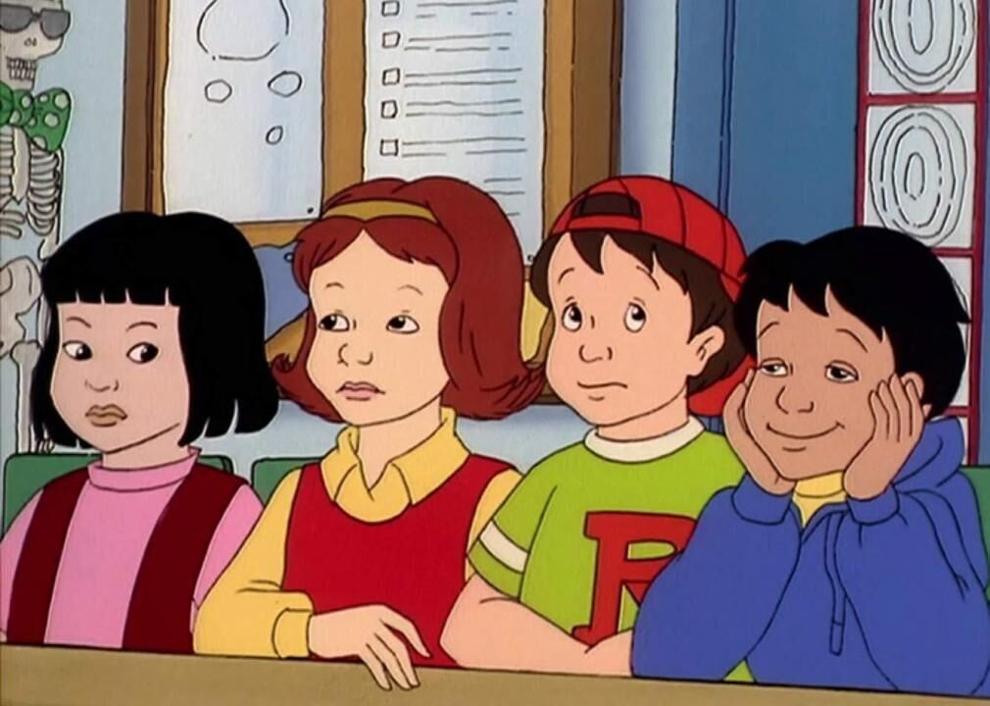 #65. The Tick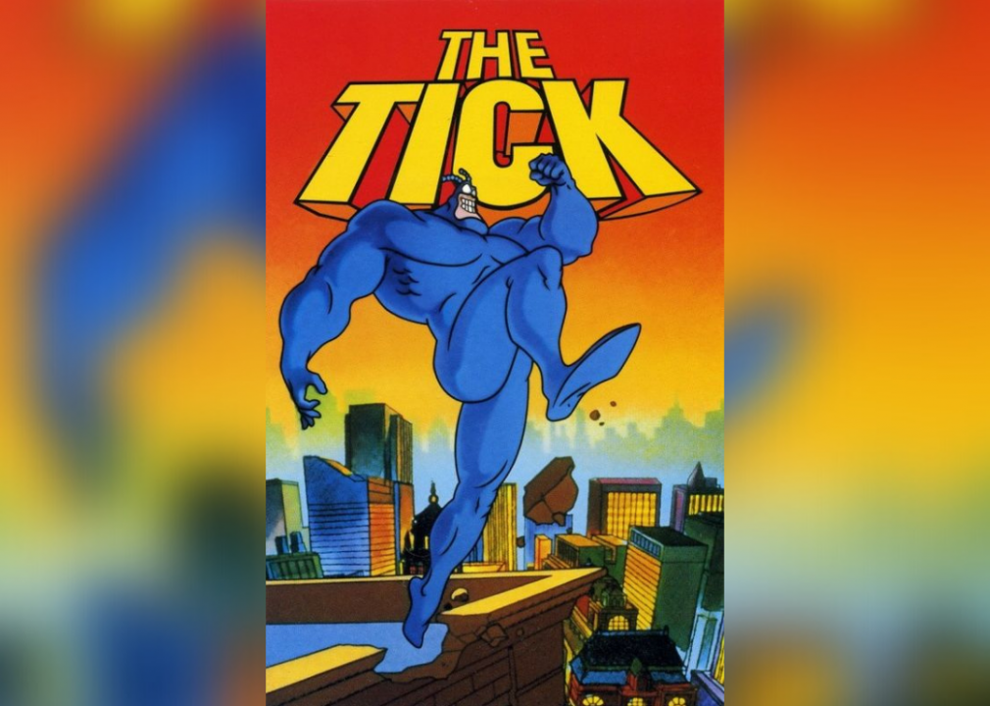 #64. The Marvelous Misadventures of Flapjack
#63. The Munsters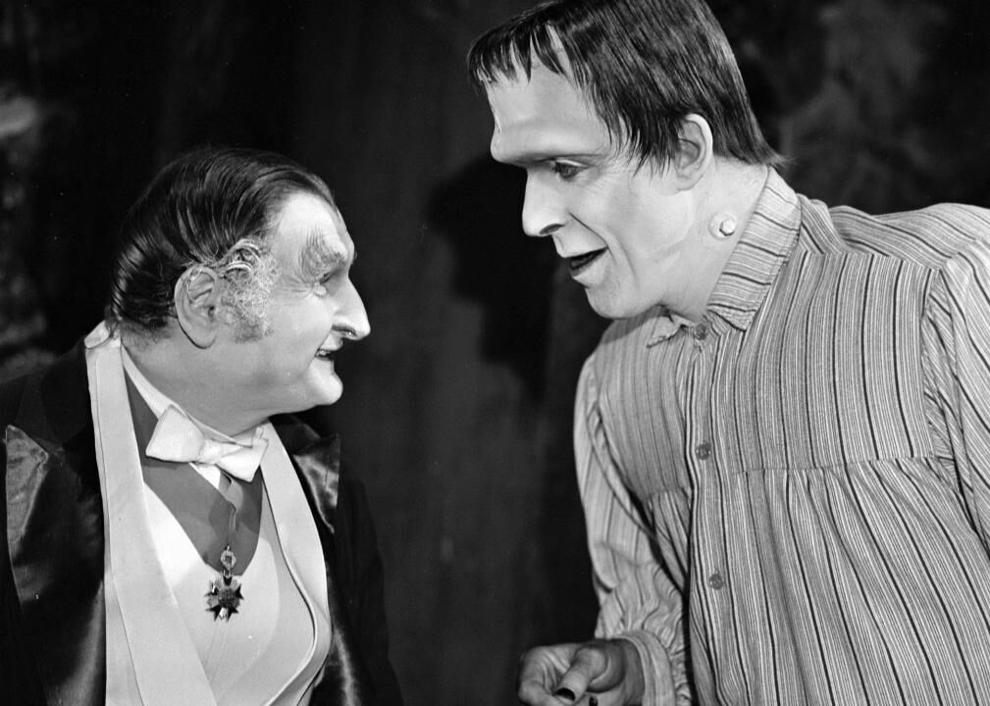 #62. Recess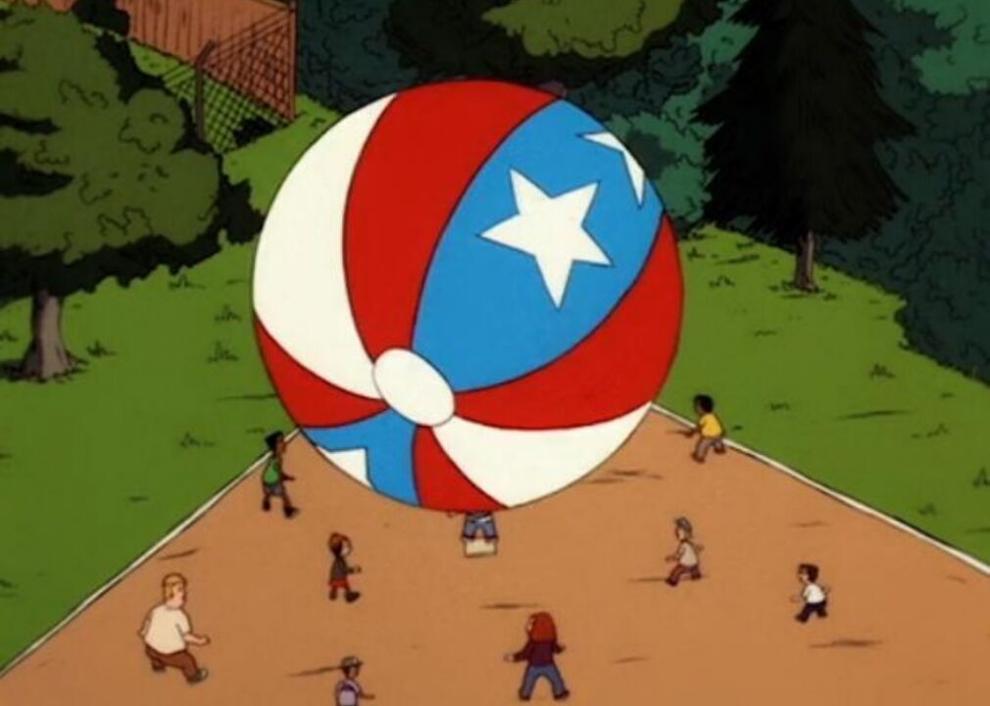 #61. Teen Titans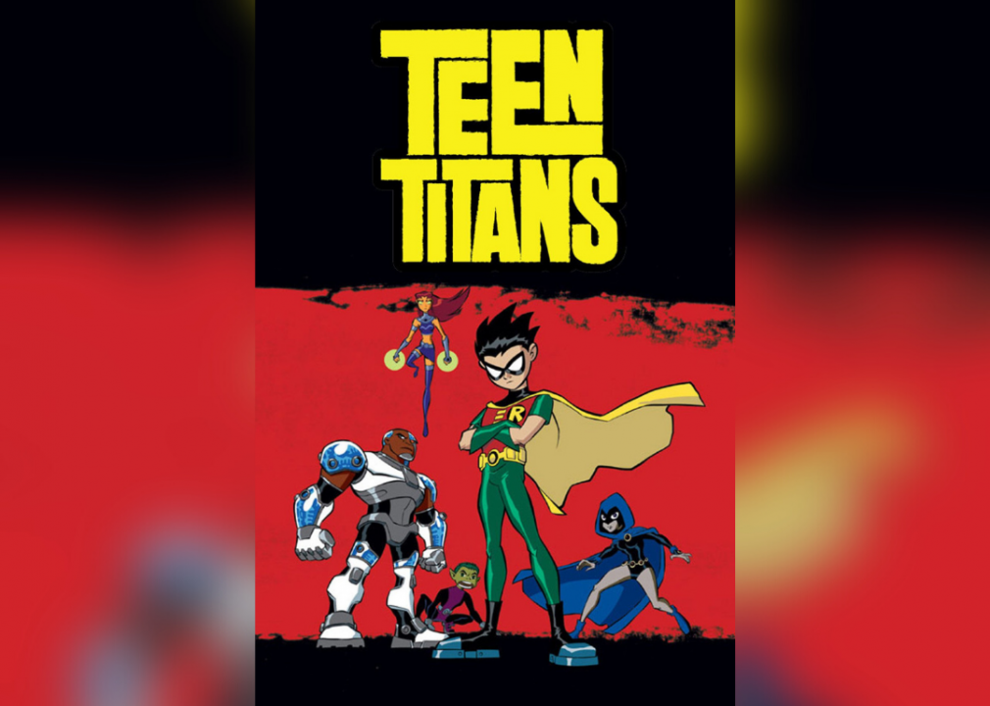 #60. A Series of Unfortunate Events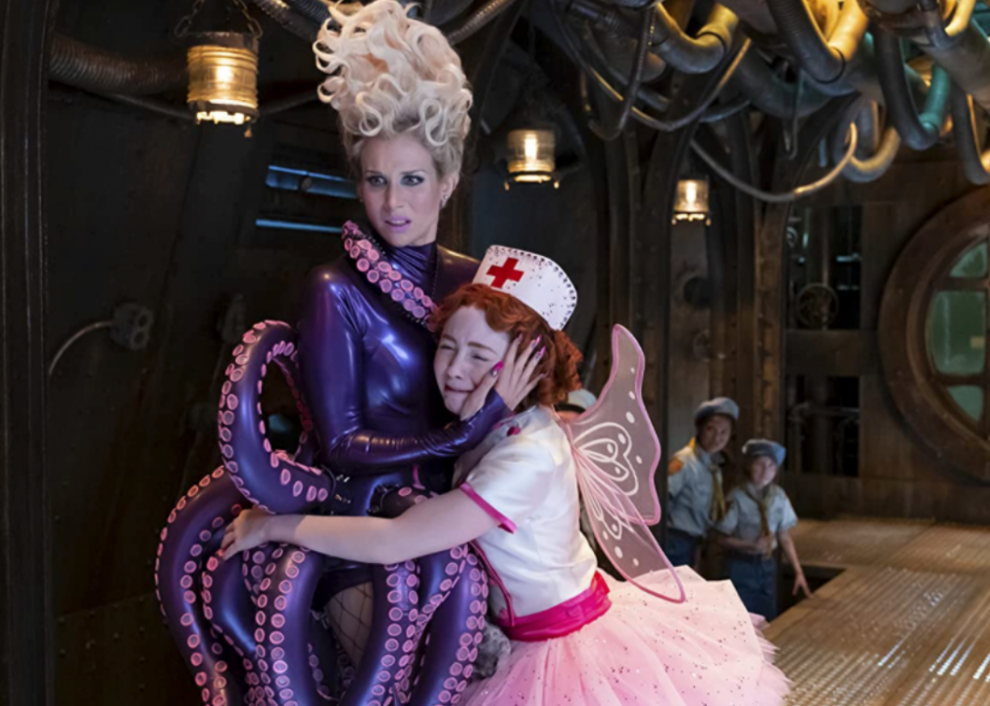 #59. Fraggle Rock
#58. She-Ra and the Princesses of Power
#57. We Bare Bears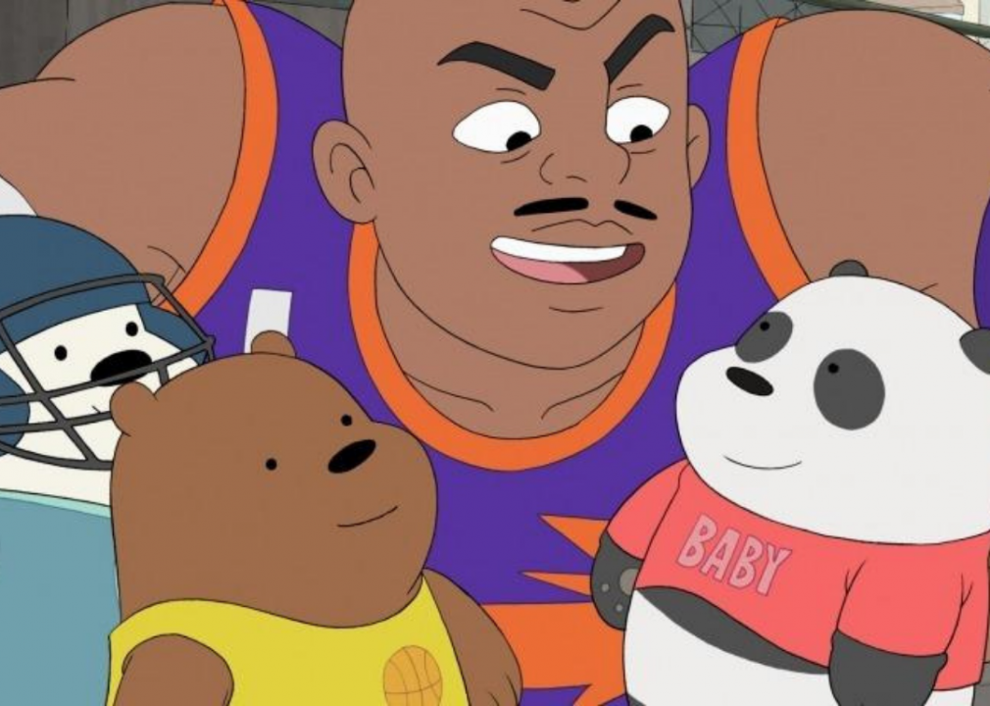 #56. Thundercats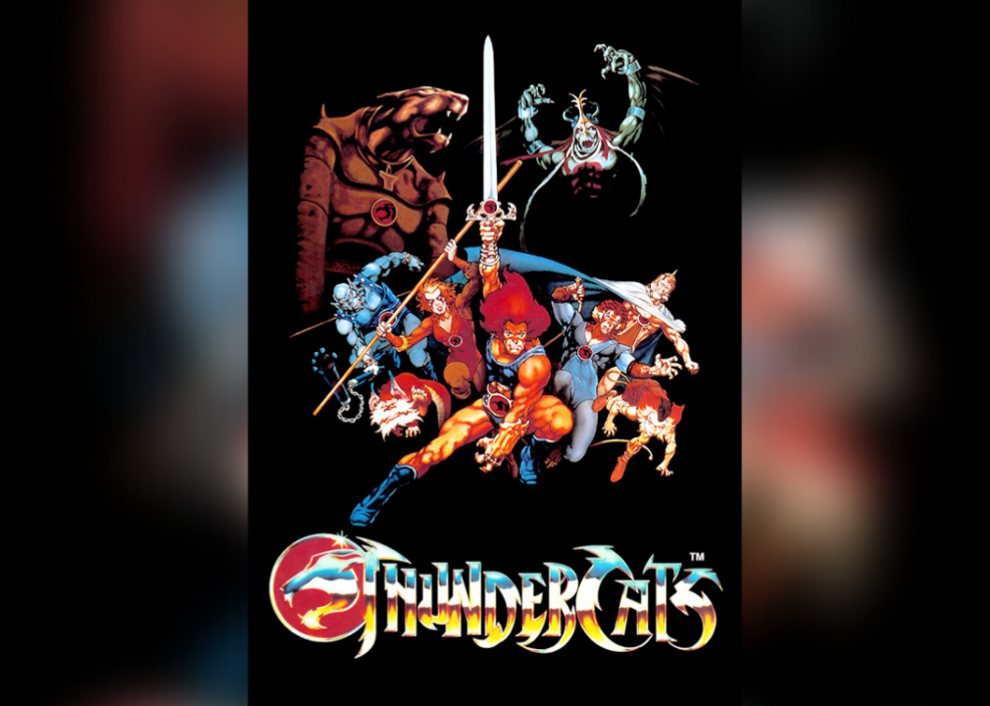 #55. Rocko's Modern Life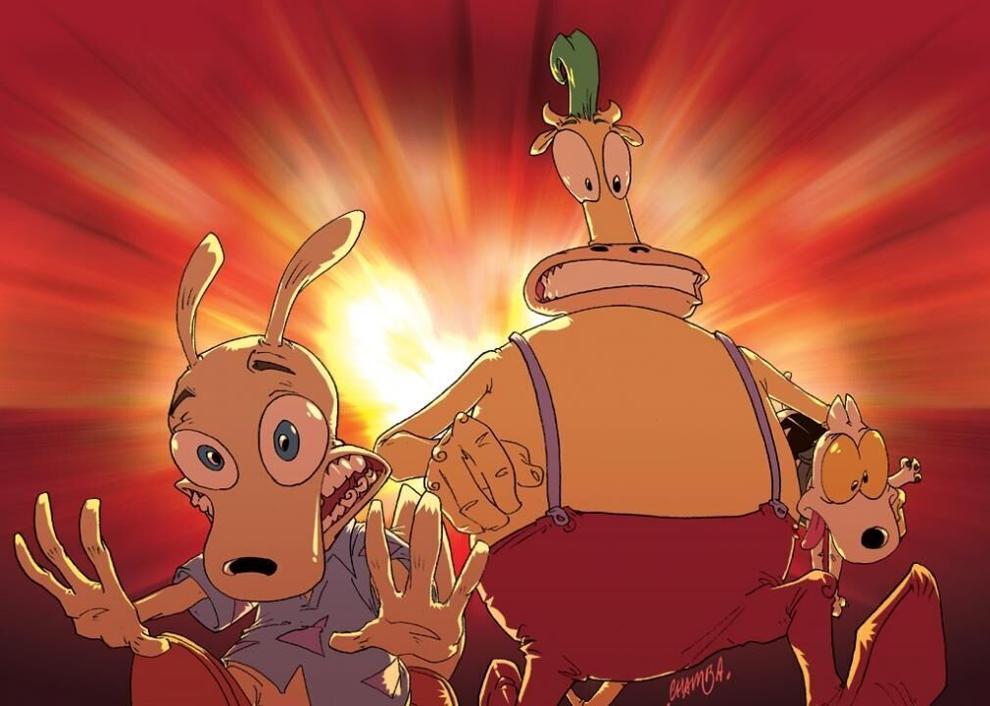 #54. Animaniacs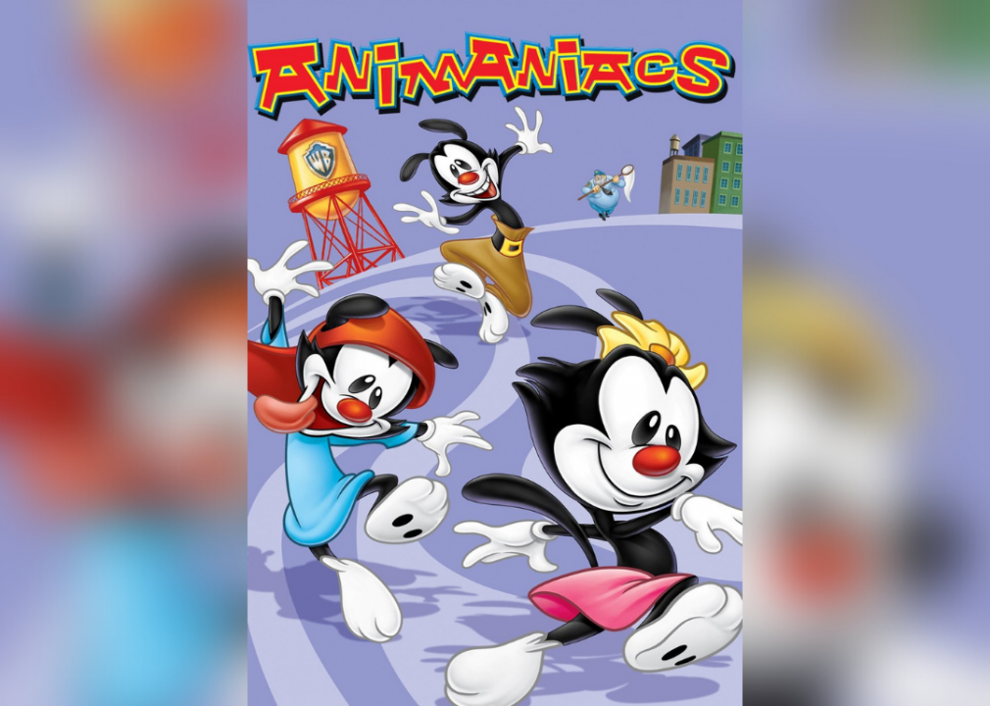 #53. Pinky and the Brain
#52. Scooby Doo, Where Are You!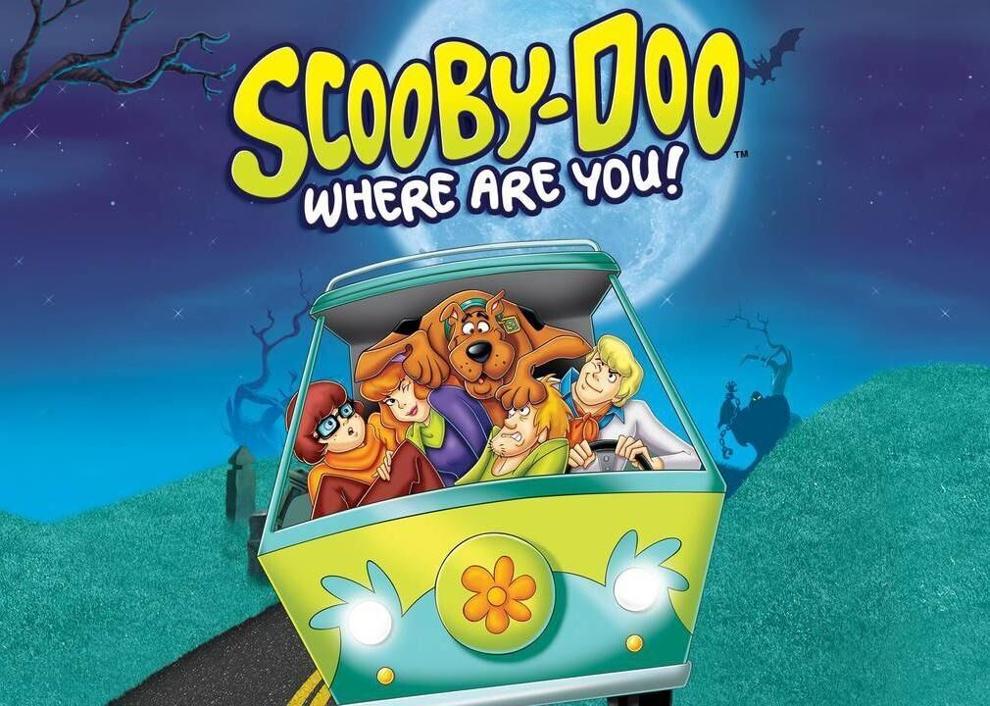 #51. Teenage Mutant Ninja Turtles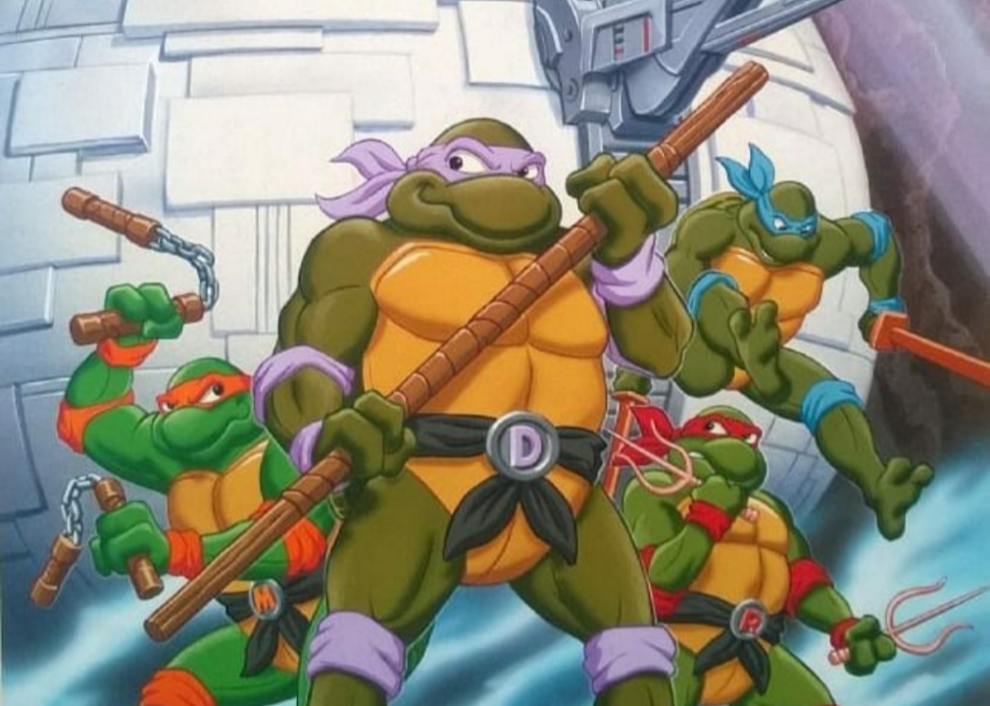 #50. Dexter's Laboratory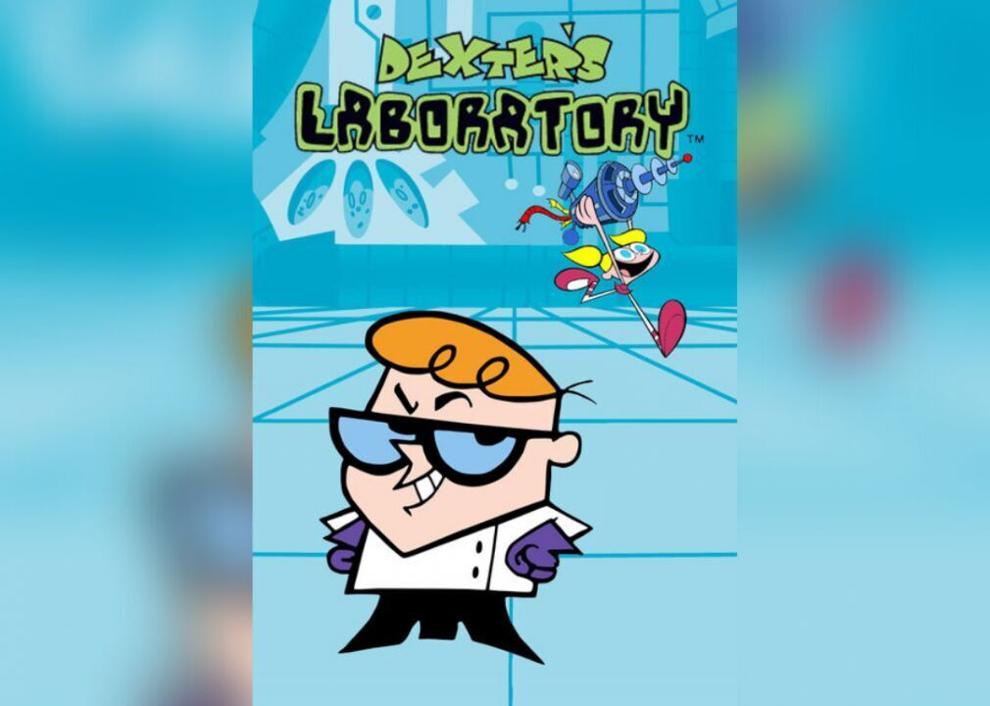 #49. Scooby-Doo! Mystery Incorporated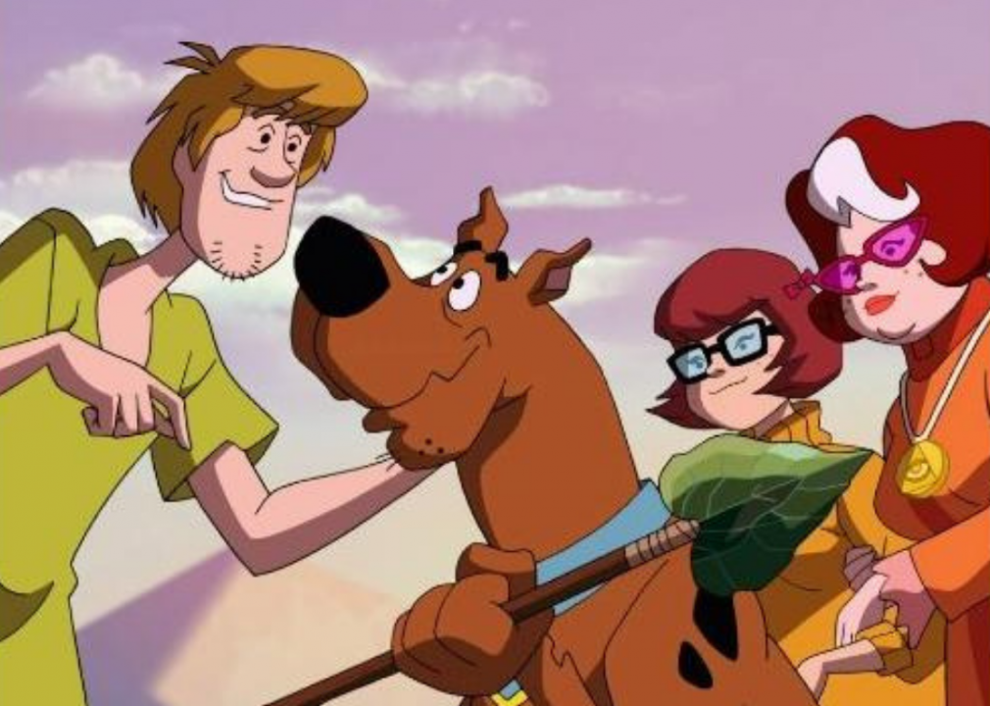 #48. The Road Runner Show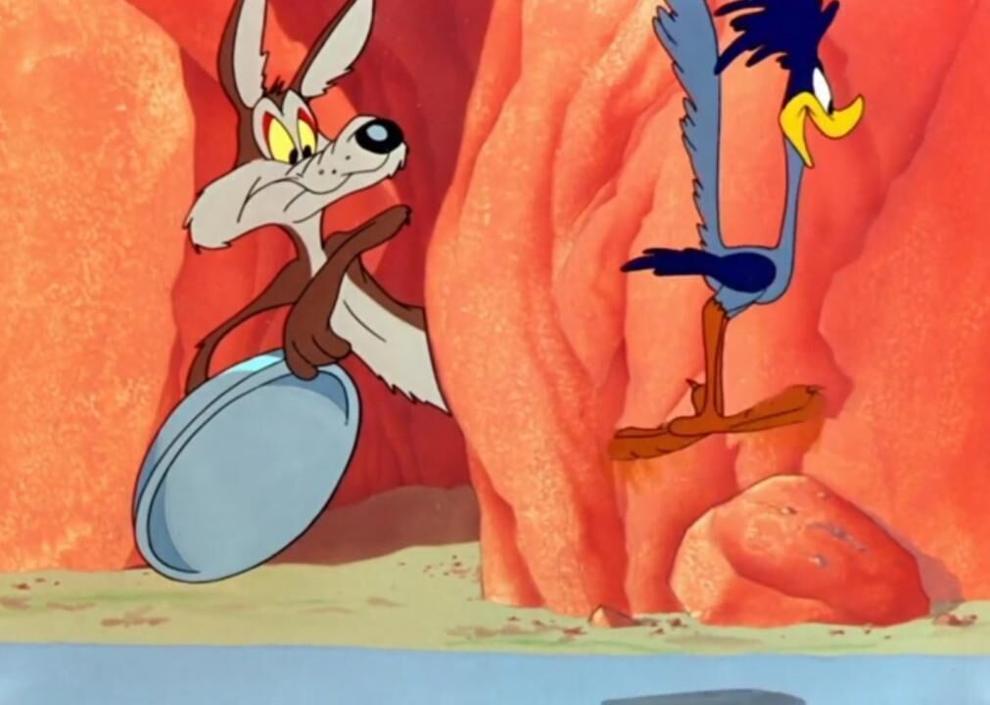 #47. DreamWorks Dragons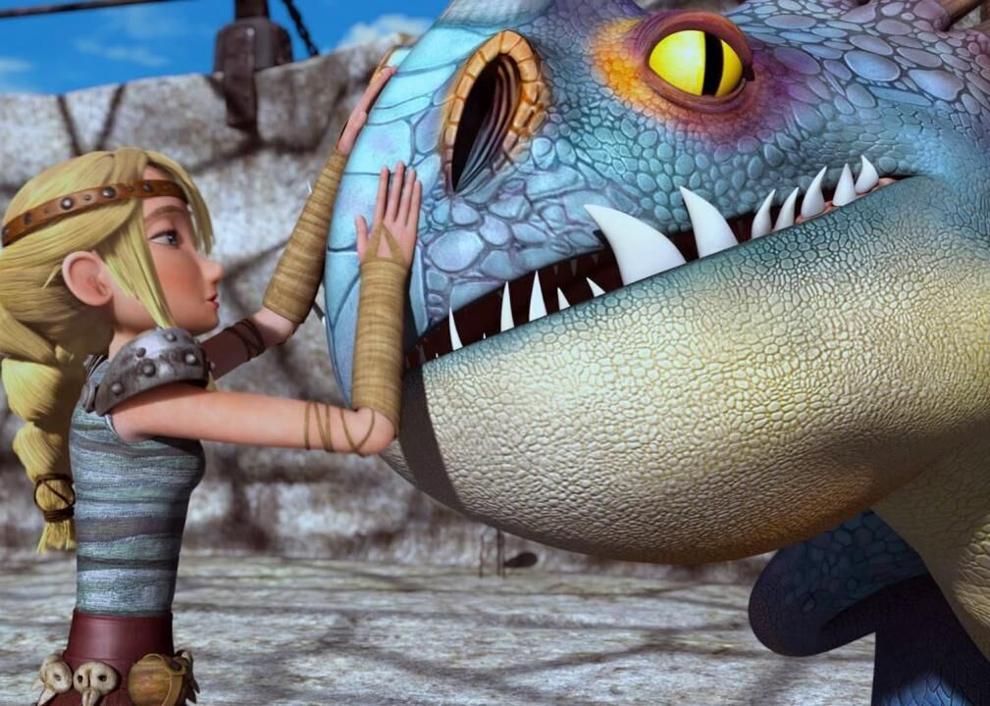 #46. Star vs. the Forces of Evil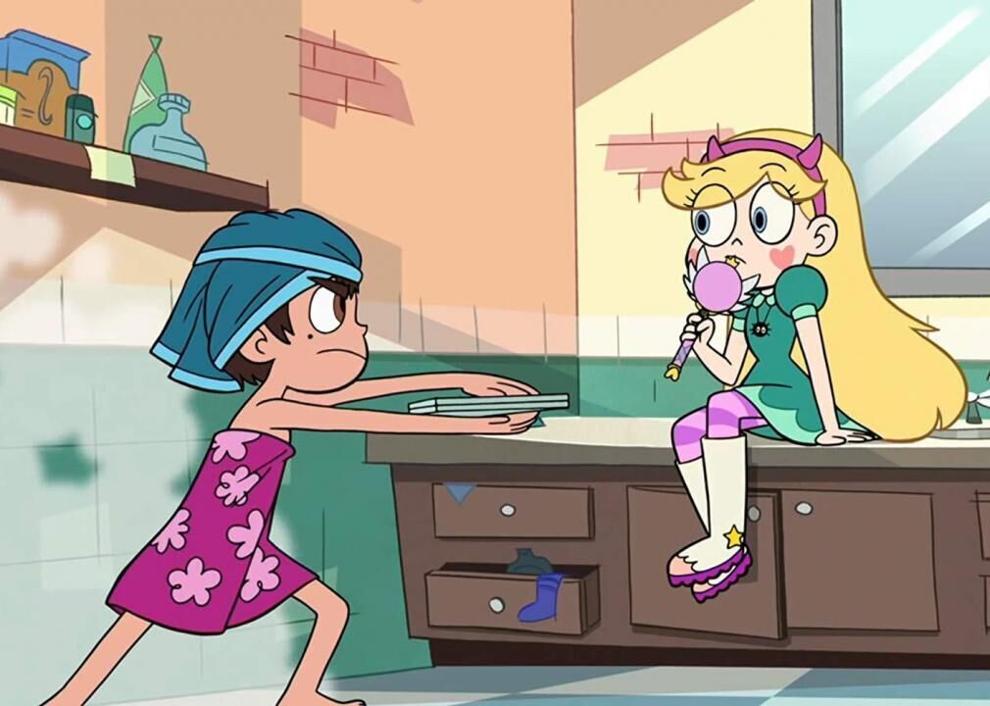 #45. The Transformers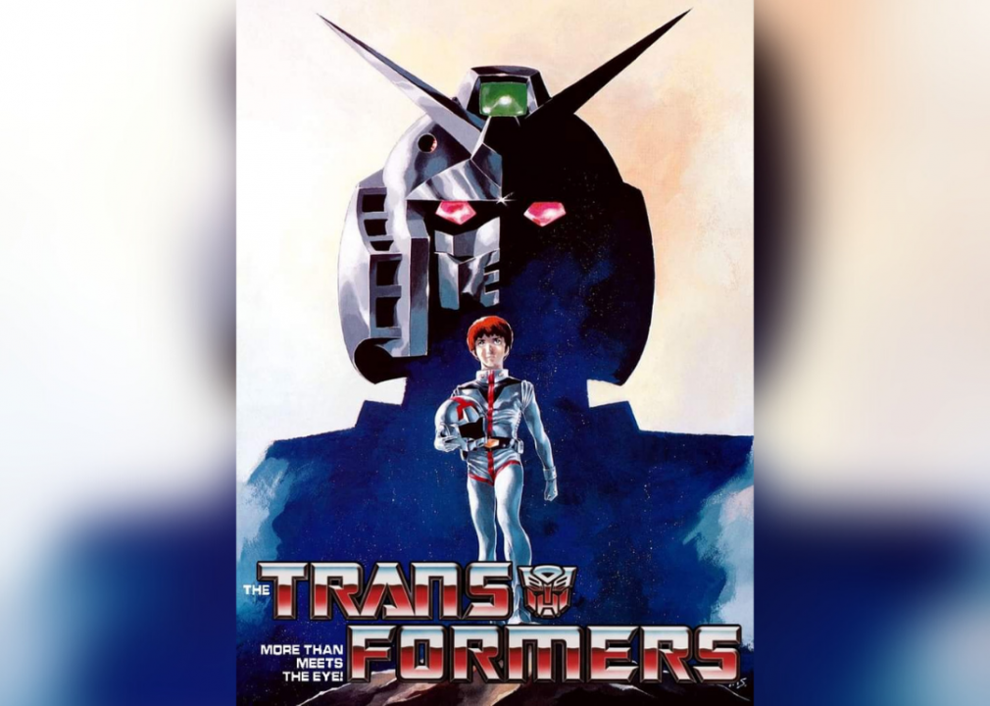 #44. Phineas and Ferb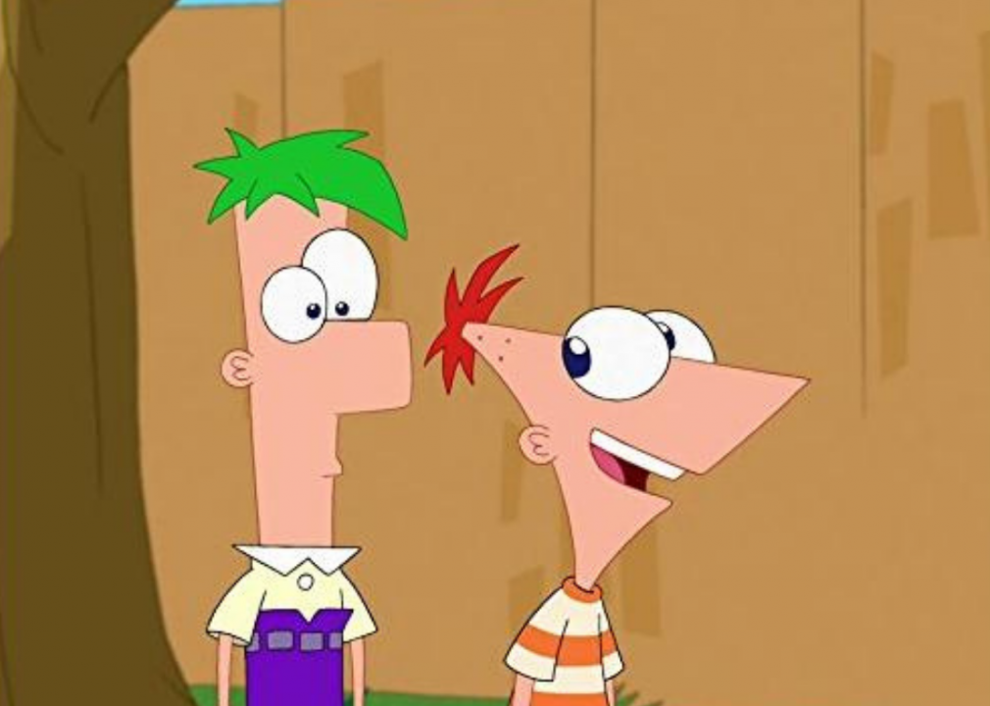 #43. Malcolm in the Middle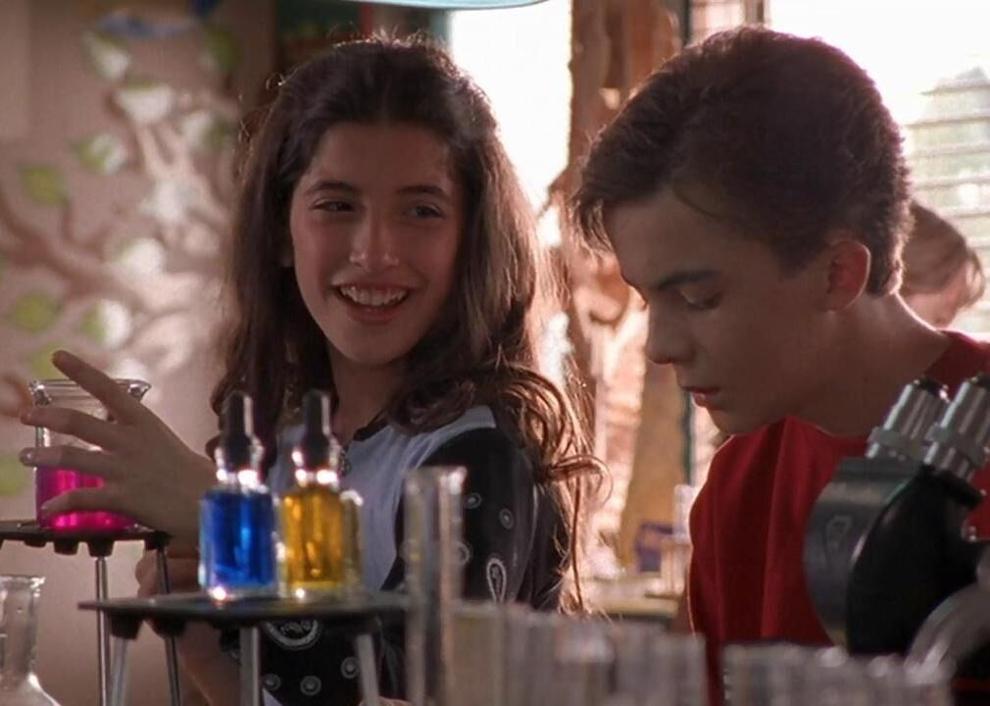 #42. Beast Wars: Transformers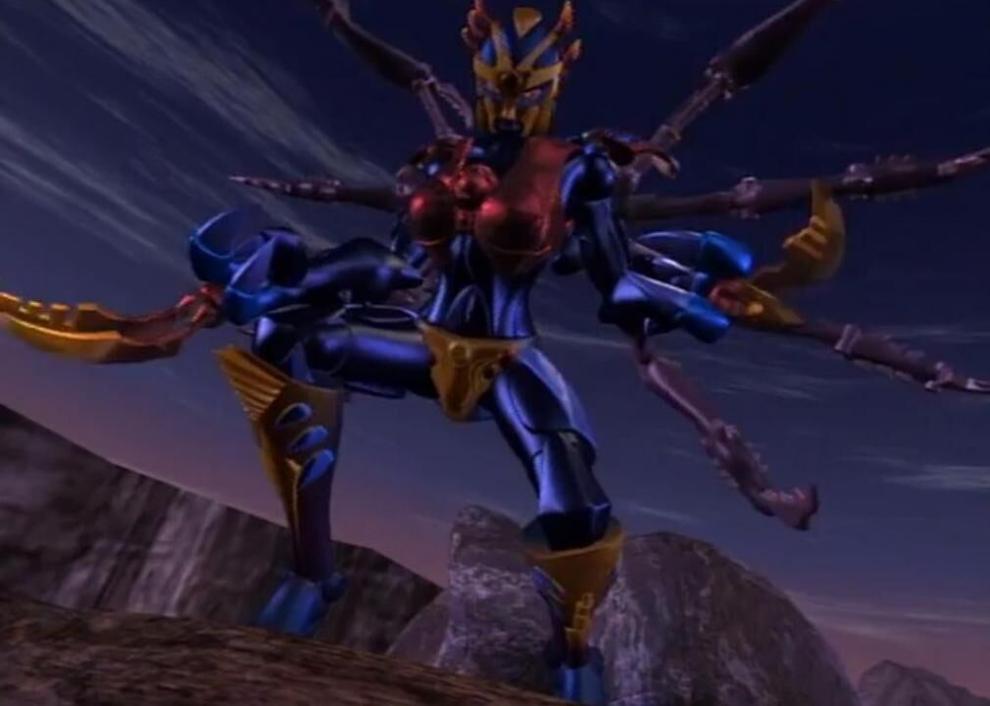 #41. Sesame Street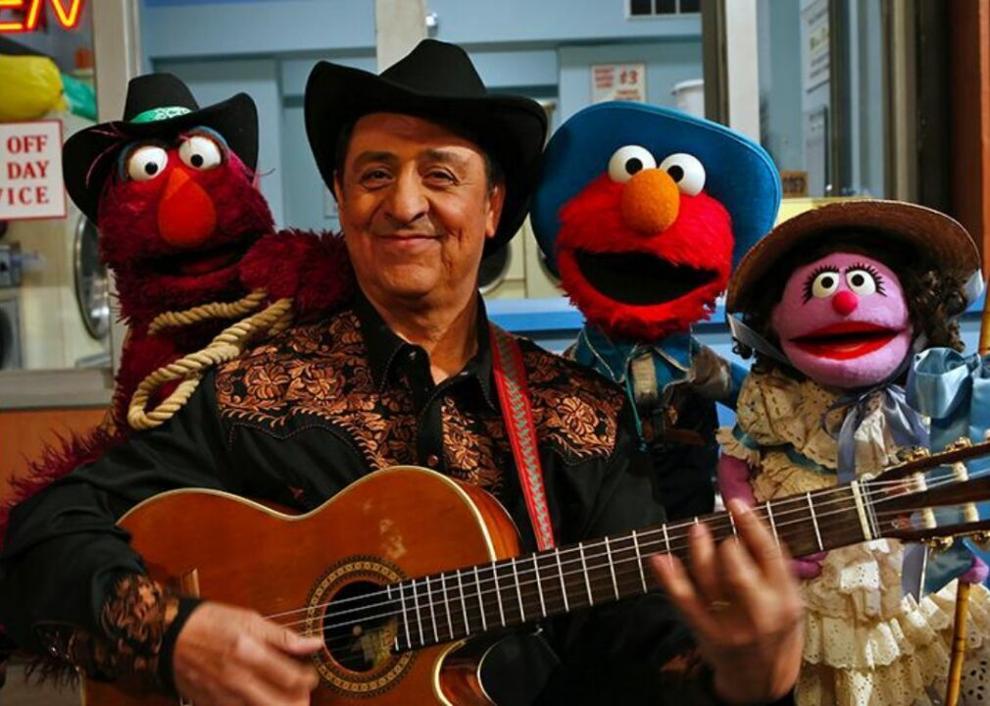 #40. Superman: The Animated Series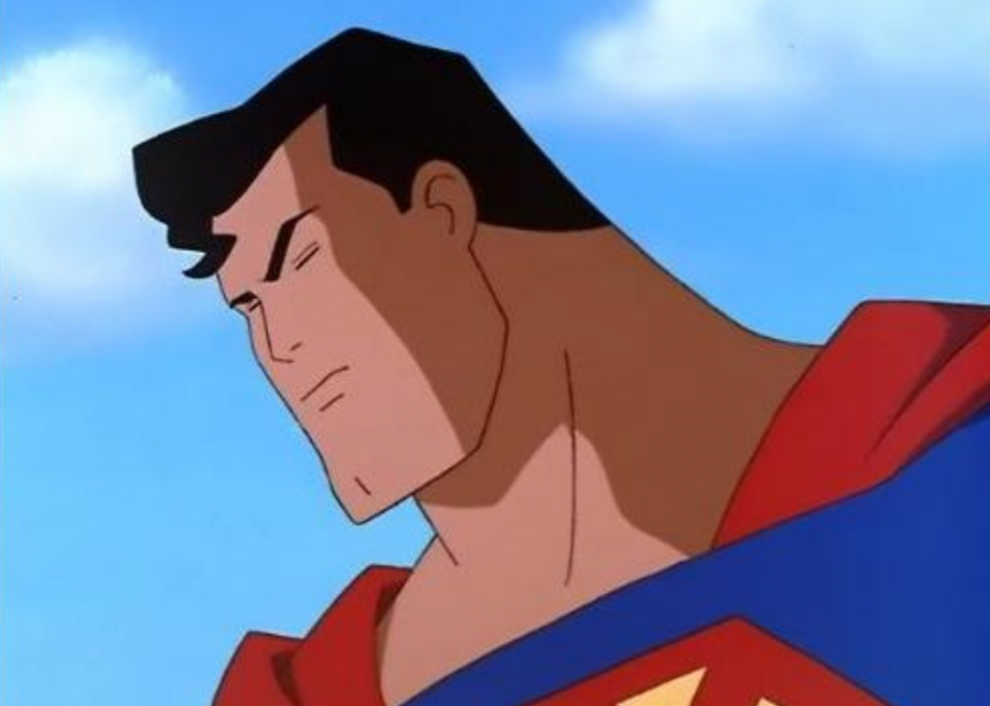 #39. Gargoyles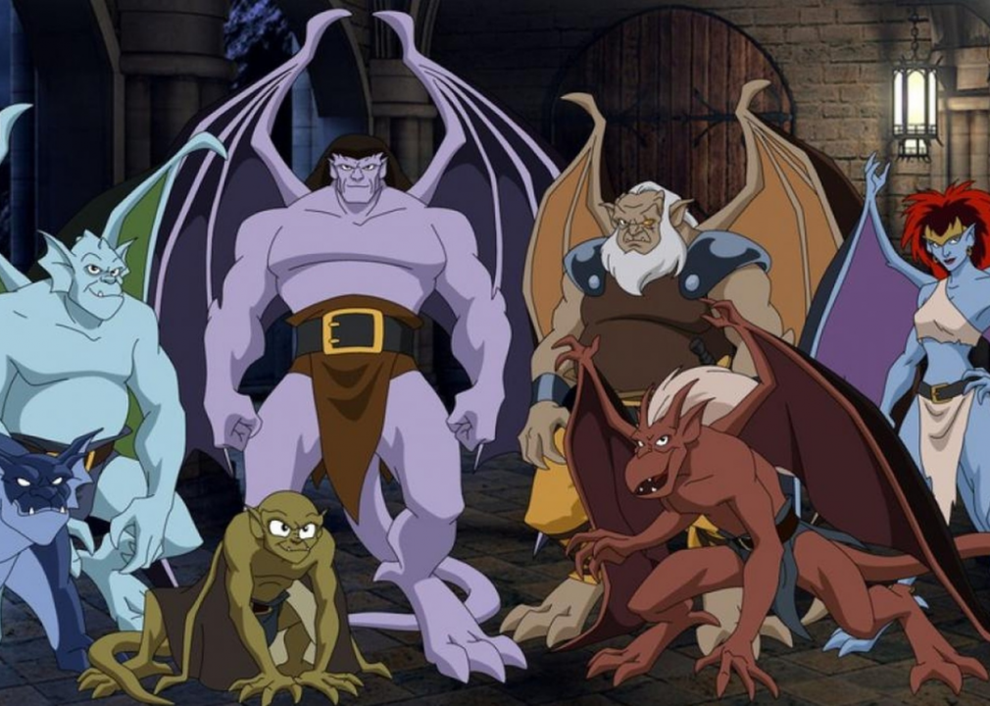 #38. Batman Beyond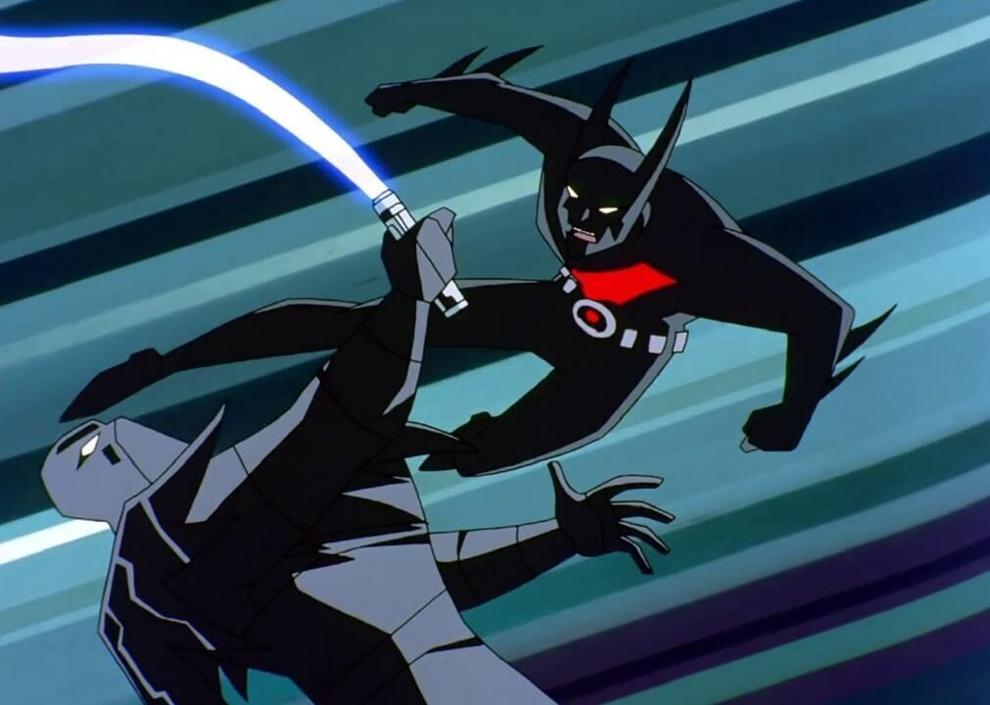 #37. DuckTales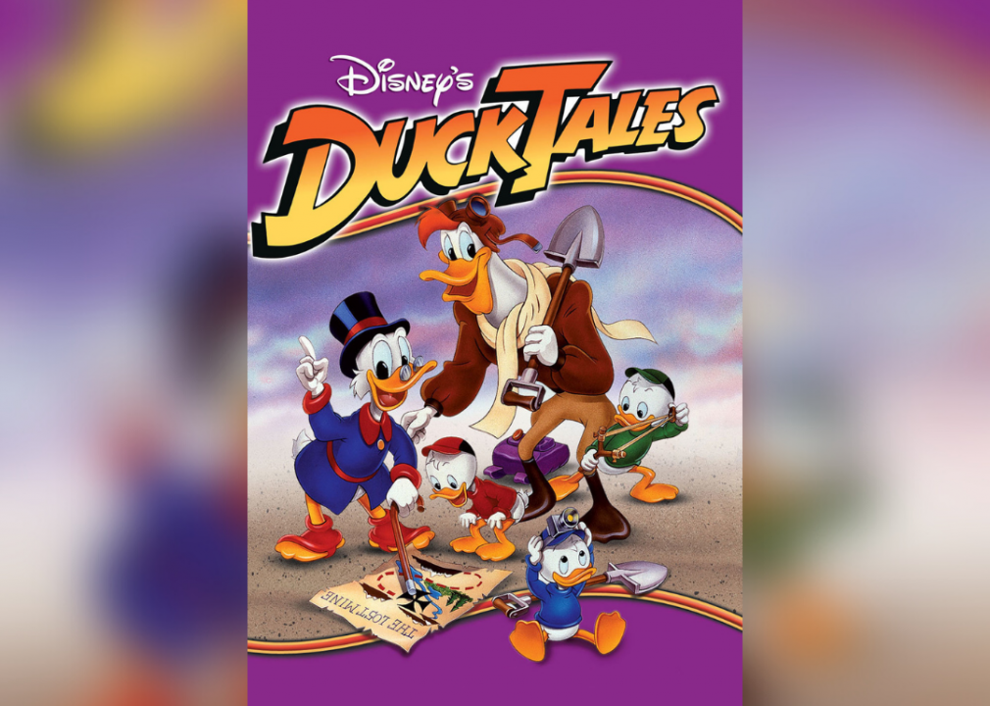 #36. Boy Meets World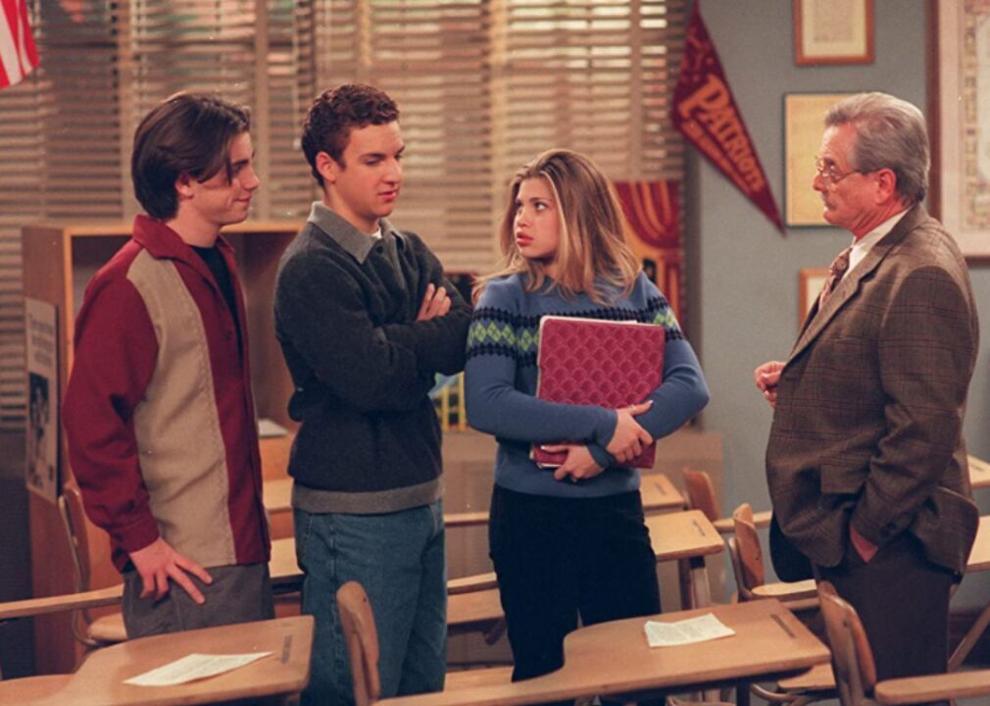 #35. Bill Nye, the Science Guy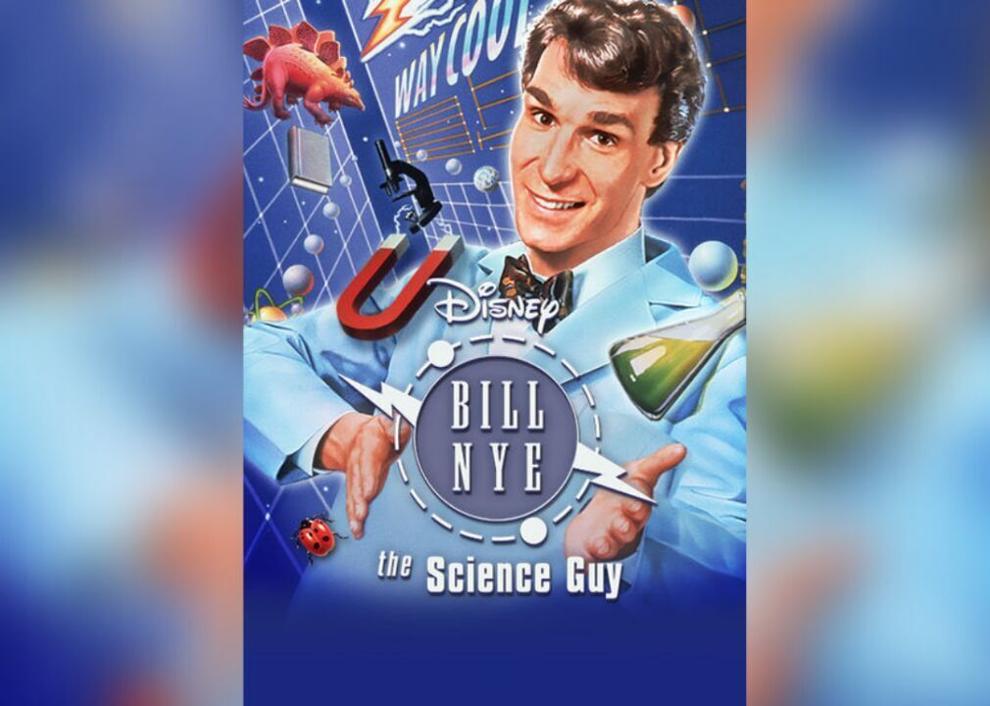 #34. TRON: Uprising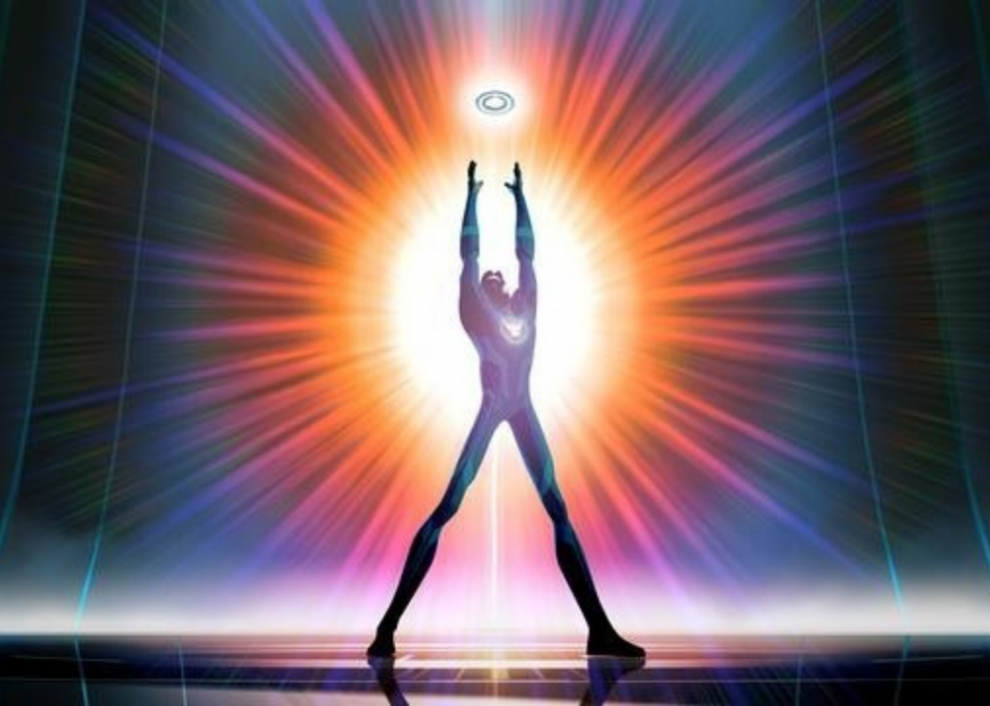 #33. Get Smart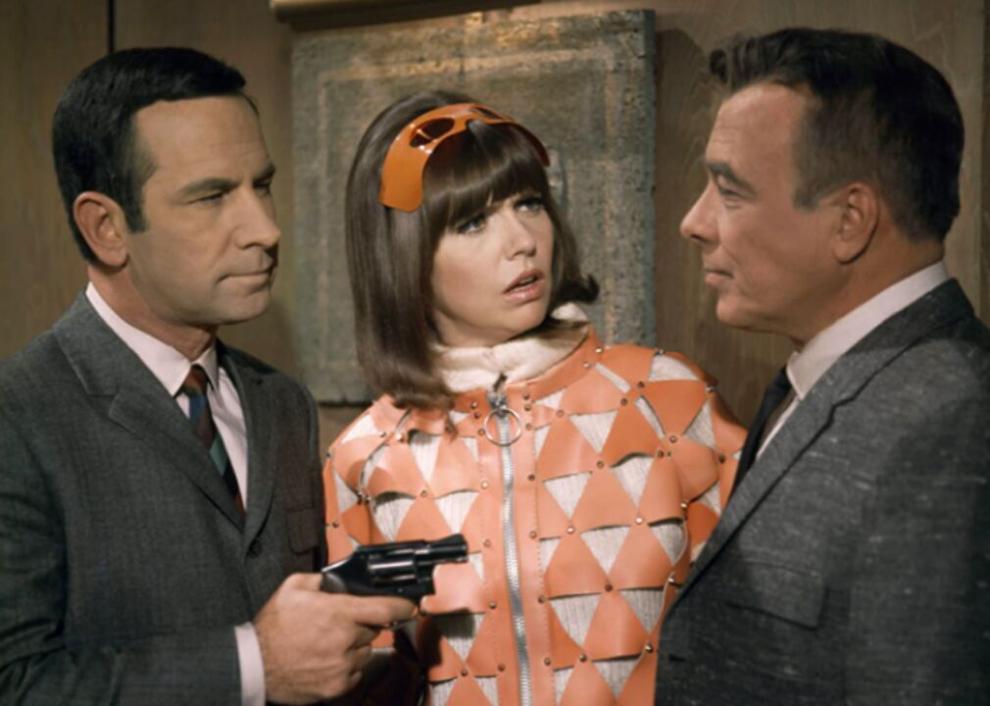 #32. Shaun the Sheep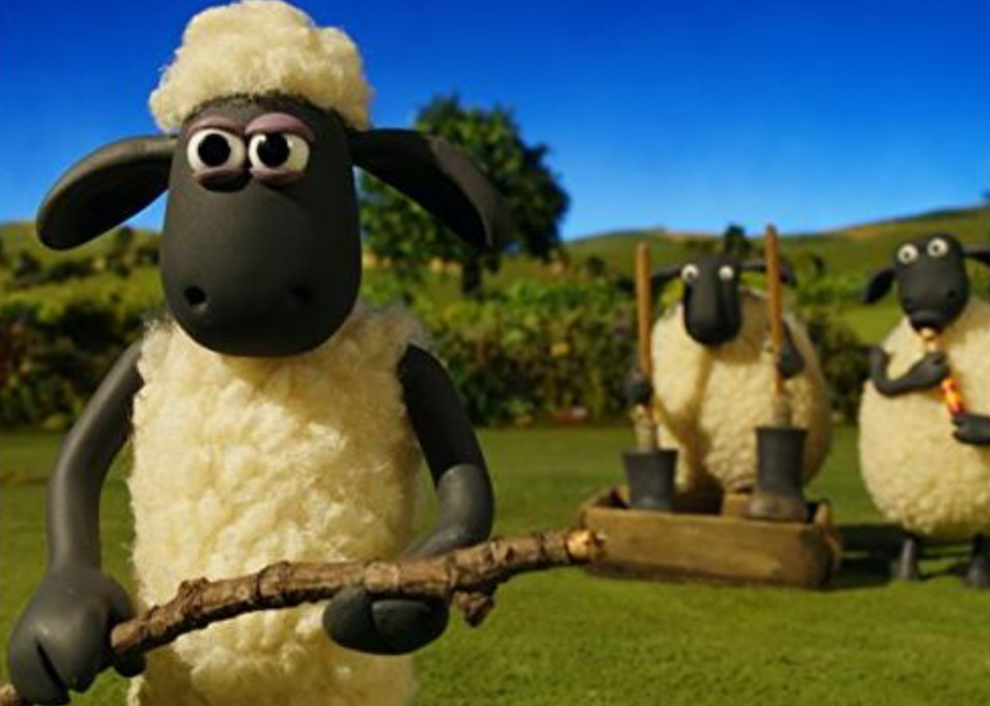 #31. Are You Afraid of the Dark?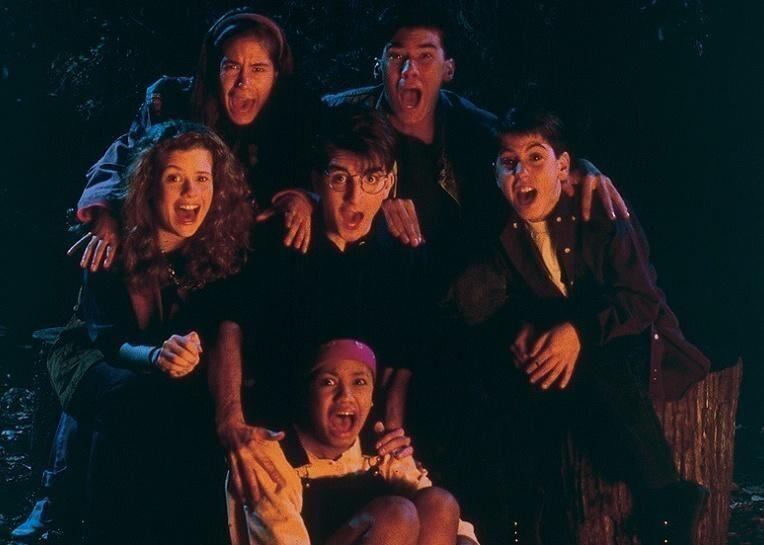 #30. The Amazing World of Gumball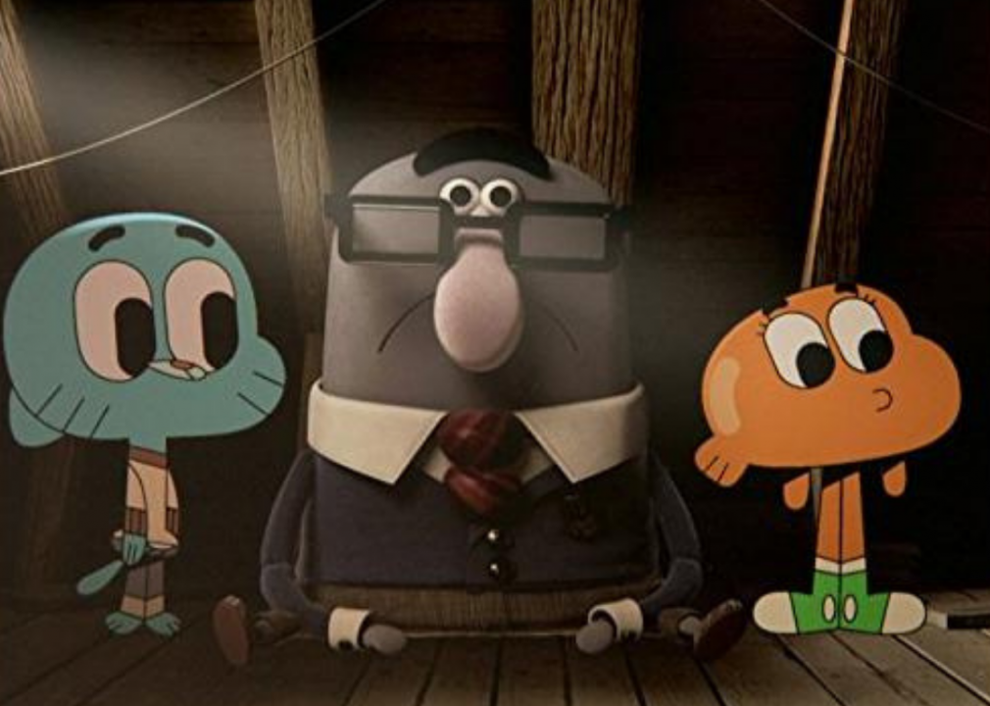 #29. Steven Universe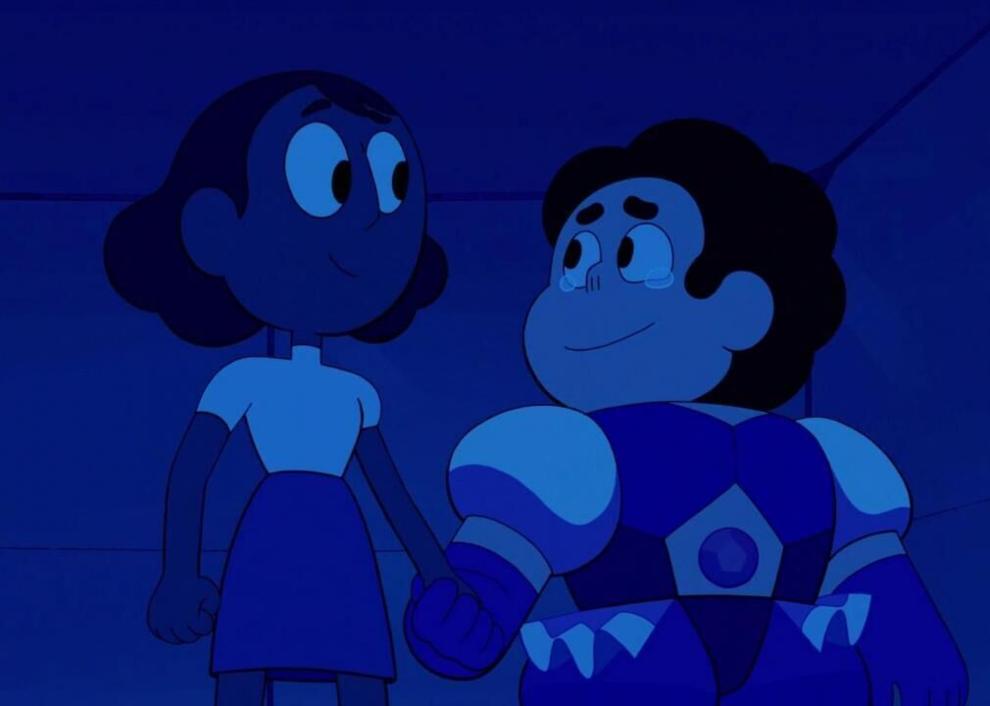 #28. Courage the Cowardly Dog
#27. SpongeBob SquarePants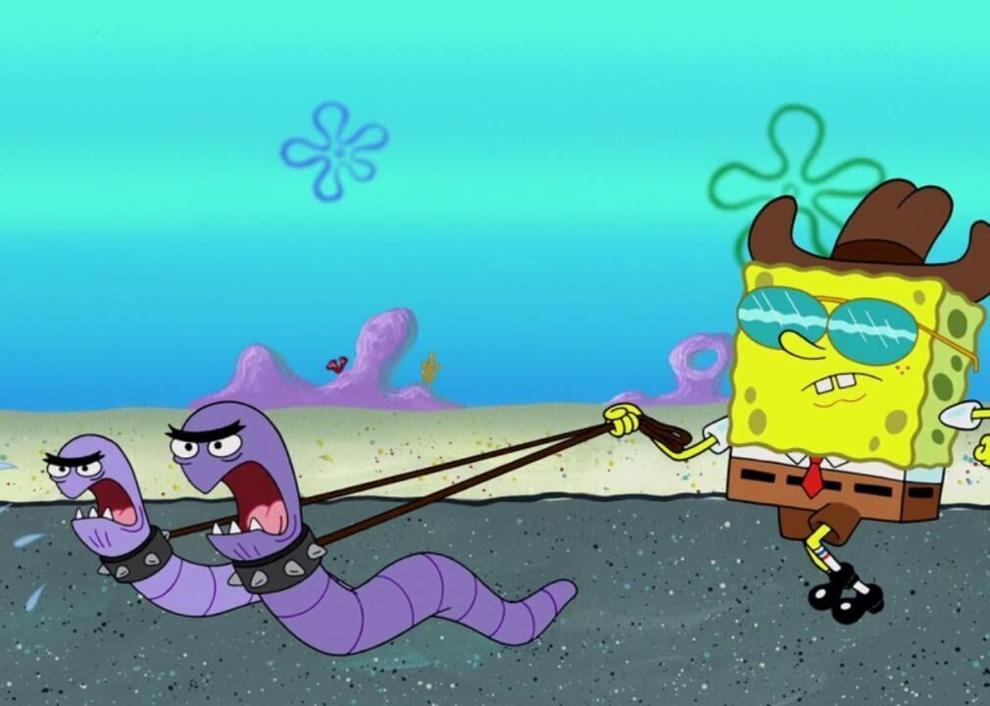 #26. Life With Louie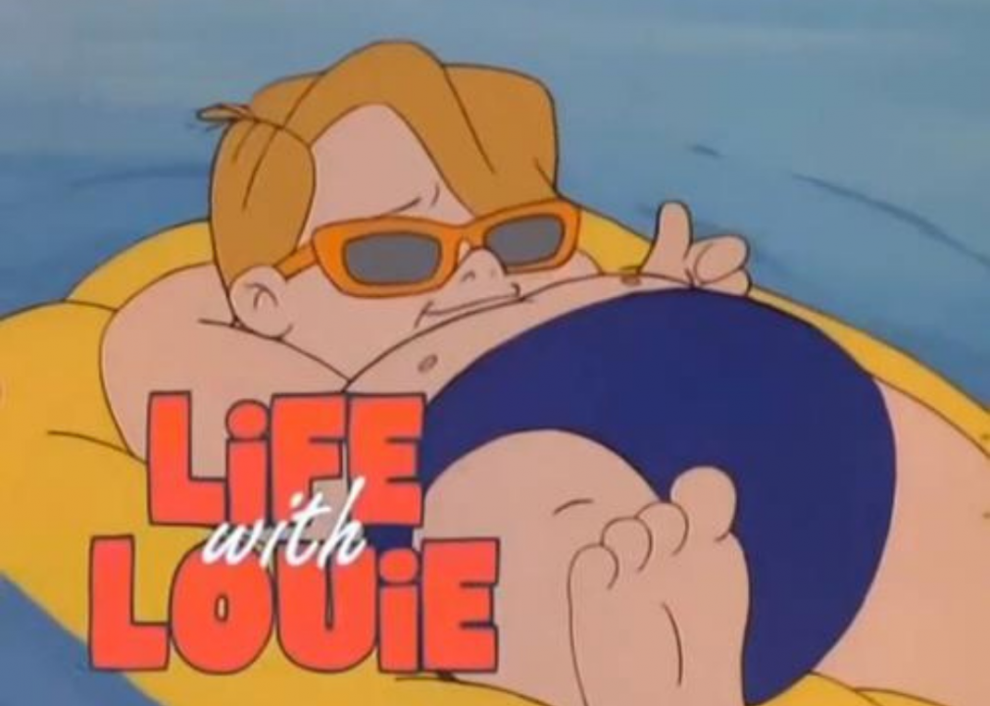 #25. The Avengers: Earth's Mightiest Heroes
#24. The Adventures of Tintin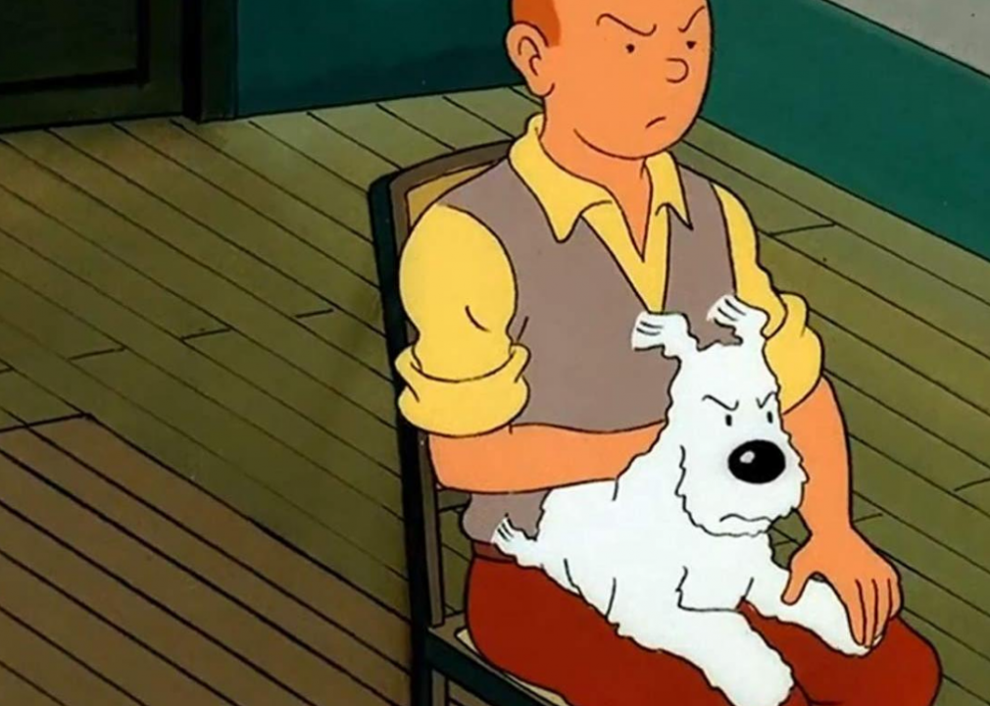 #23. Invader ZIM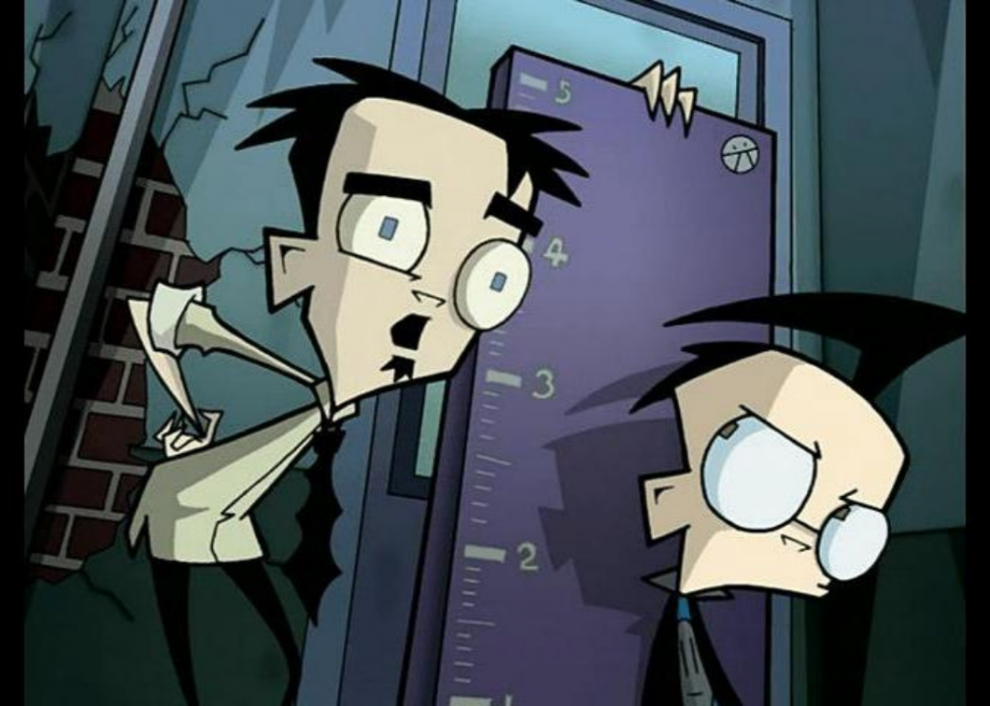 #22. The Wonder Years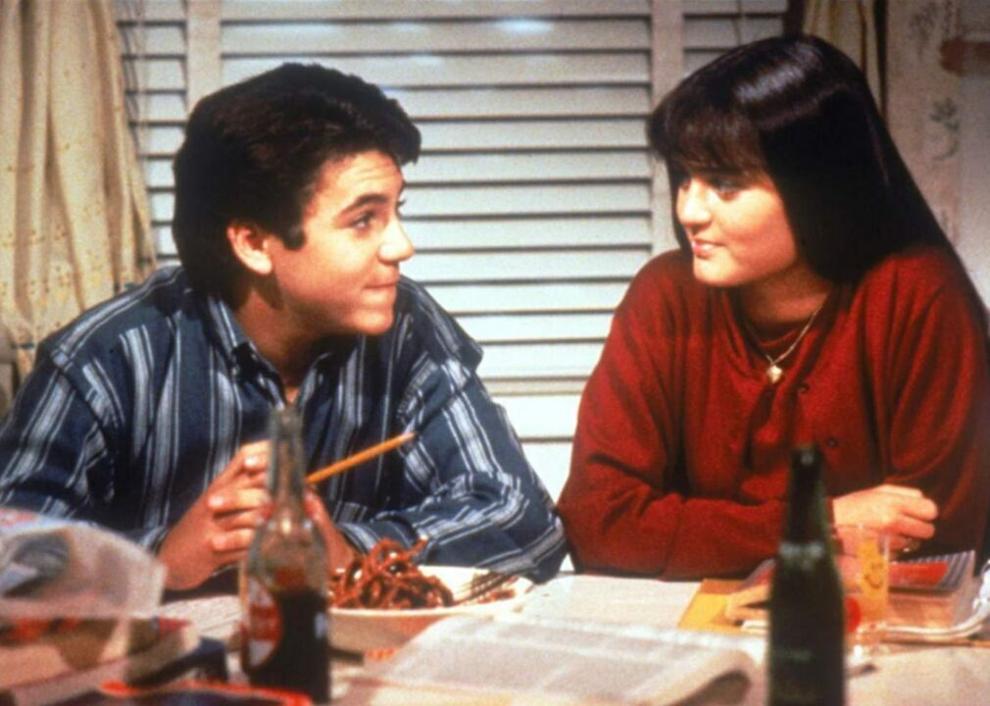 #21. Julie and the Phantoms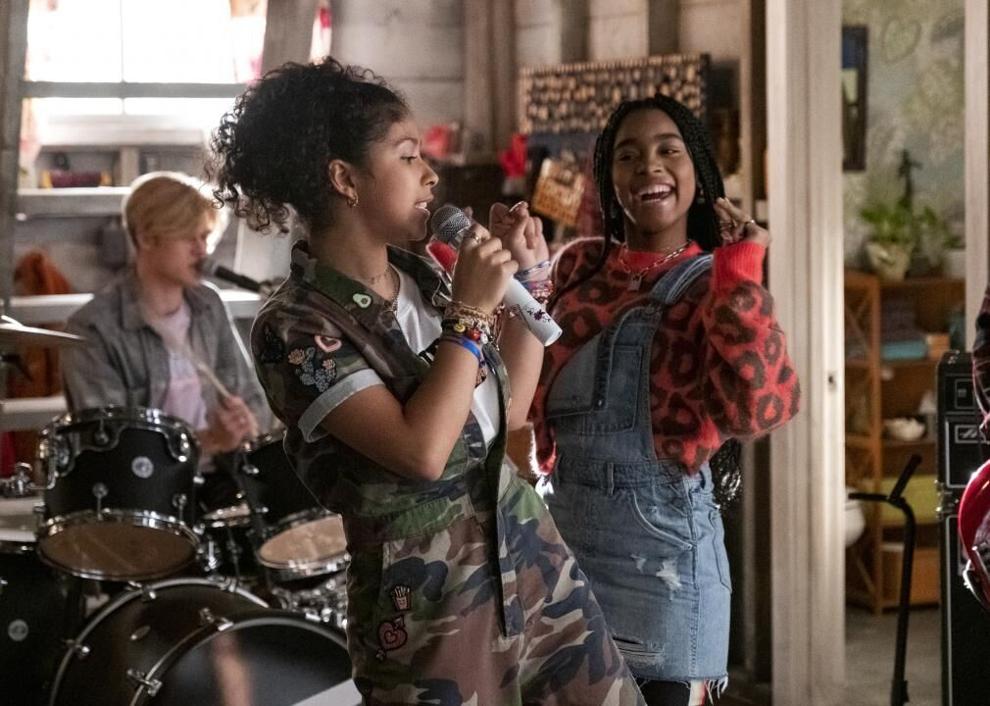 #20. The Bugs Bunny/Looney Tunes Comedy Hour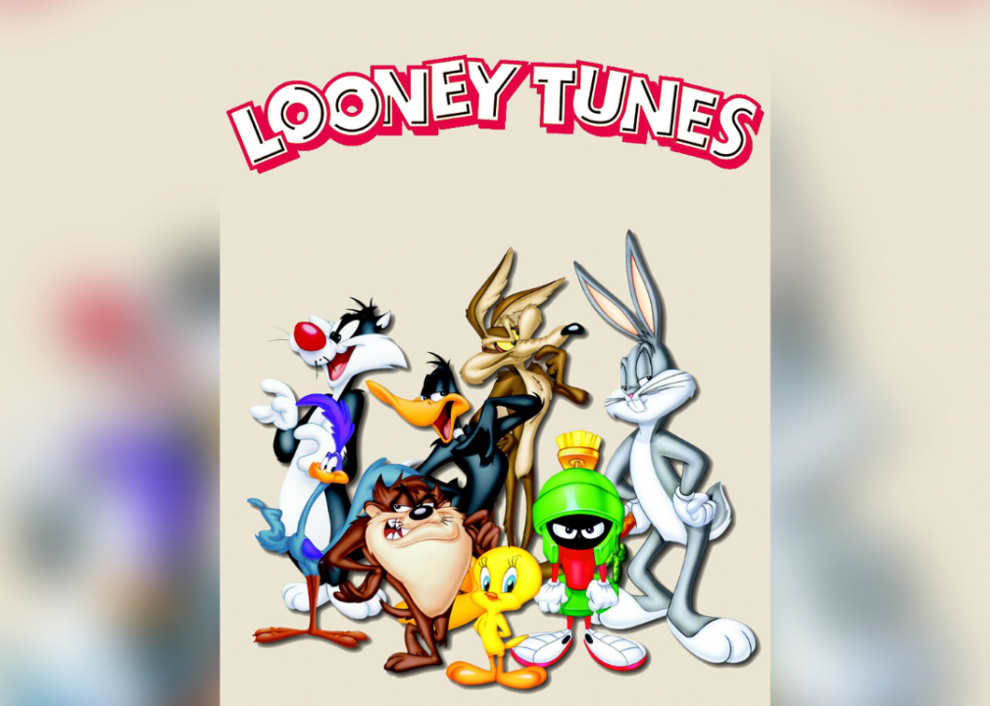 #19. The Dragon Prince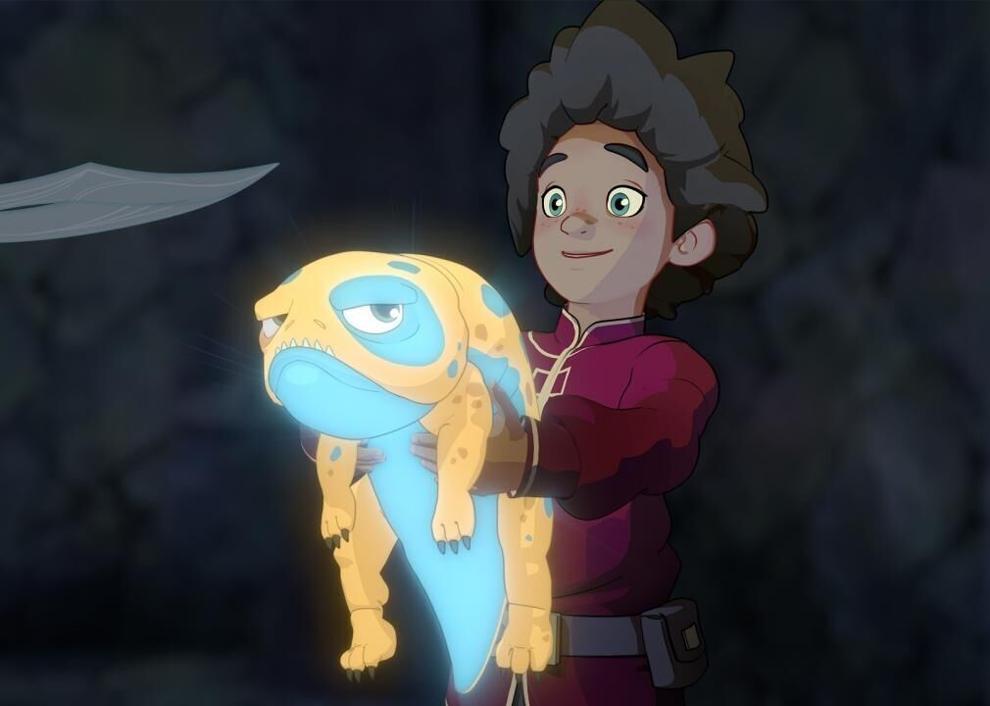 #18. The Dark Crystal: Age of Resistance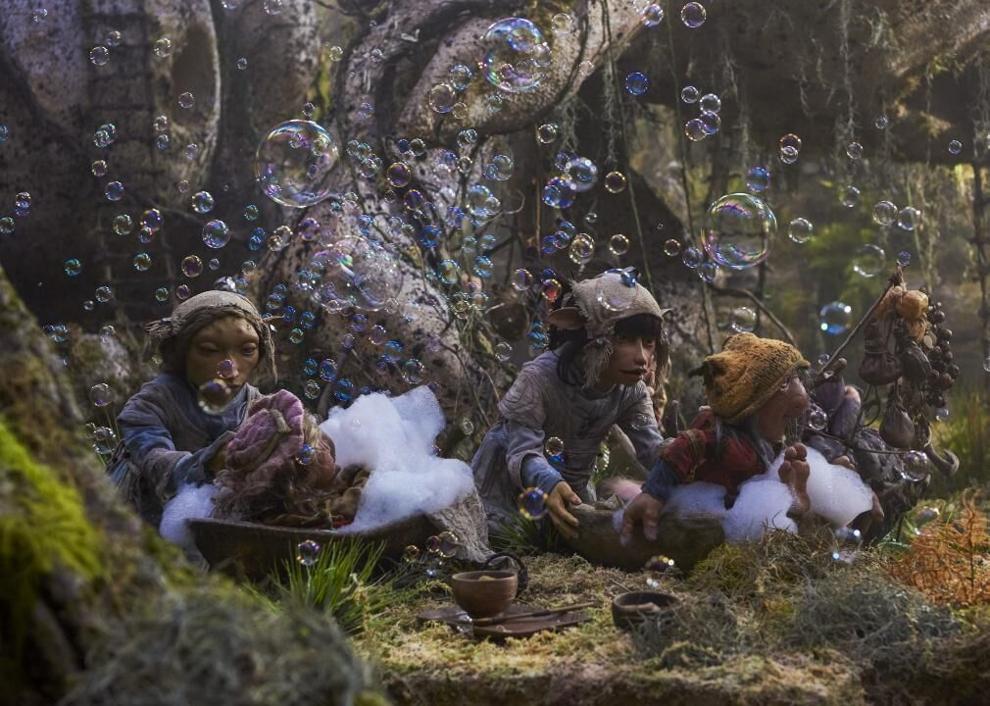 #17. The Muppet Show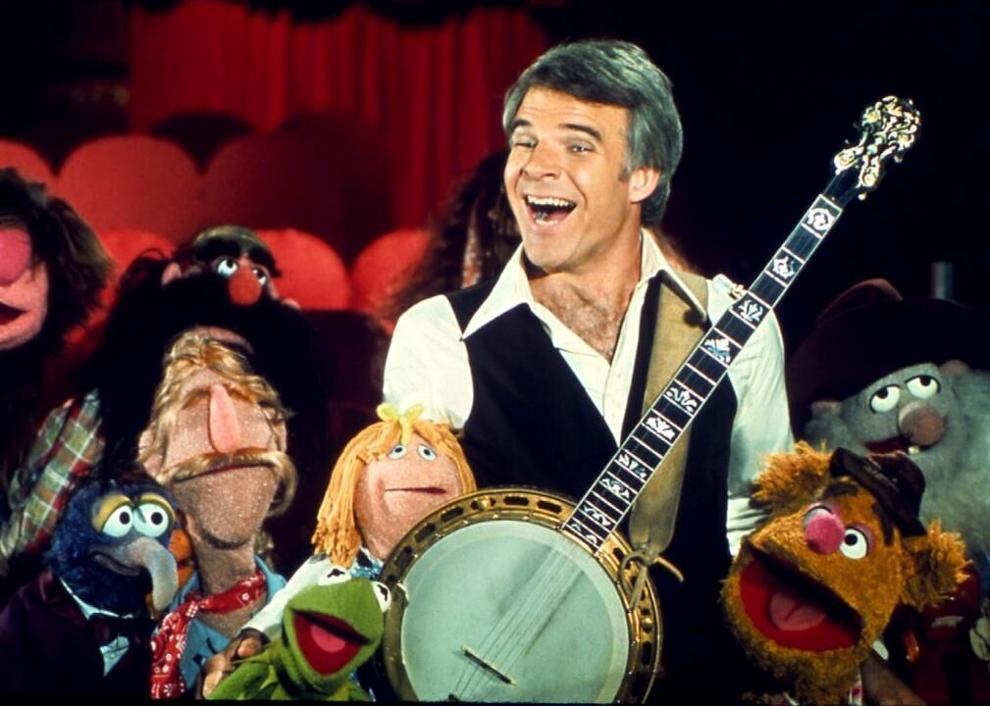 #16. Spider-Man: The Animated Series
#15. Regular Show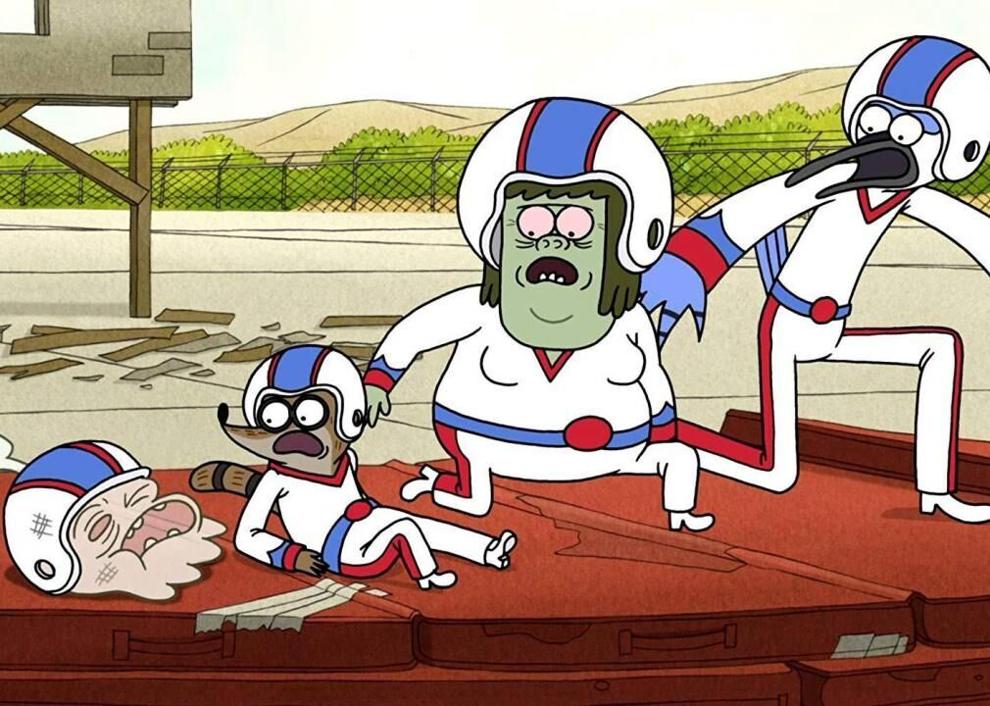 #14. X-Men: The Animated Series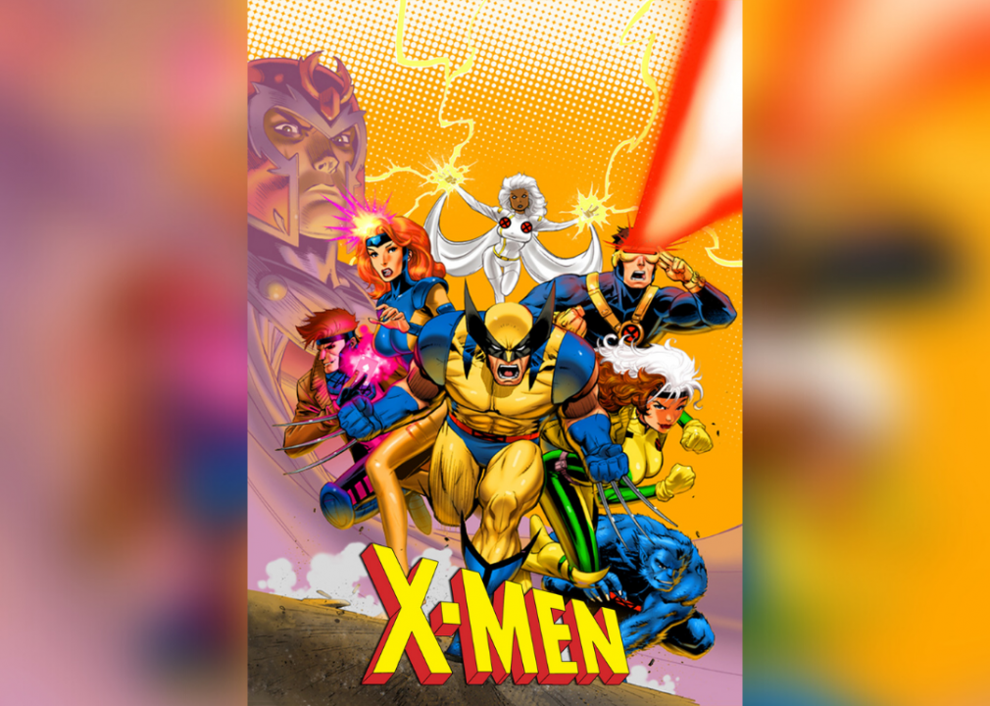 #13. The Legend of Korra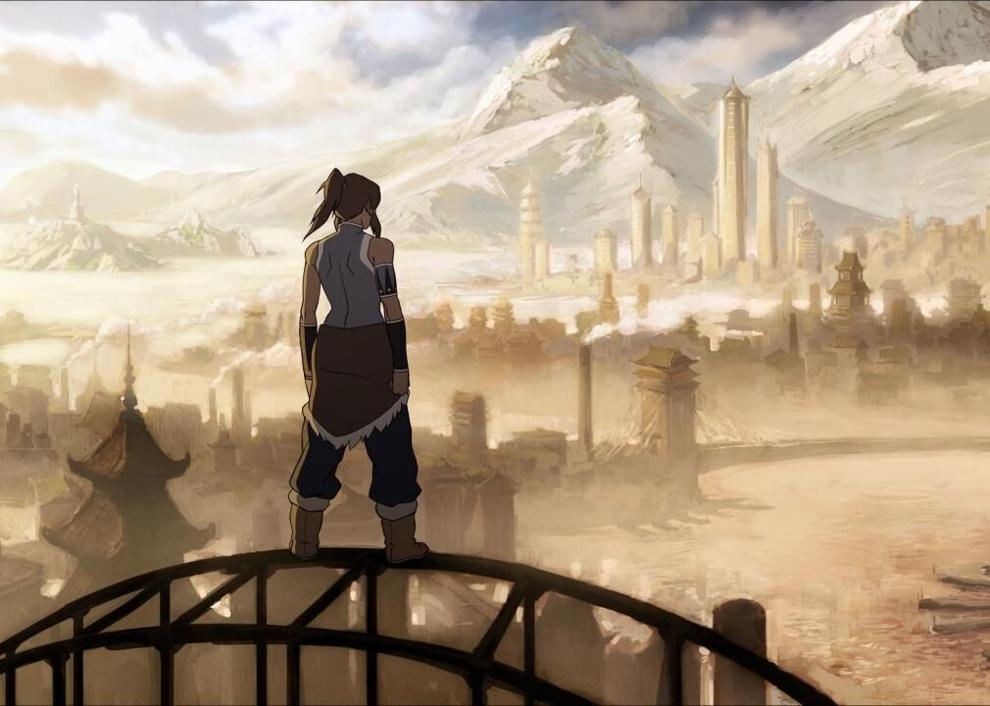 #12. Trollhunters: Tales of Arcadia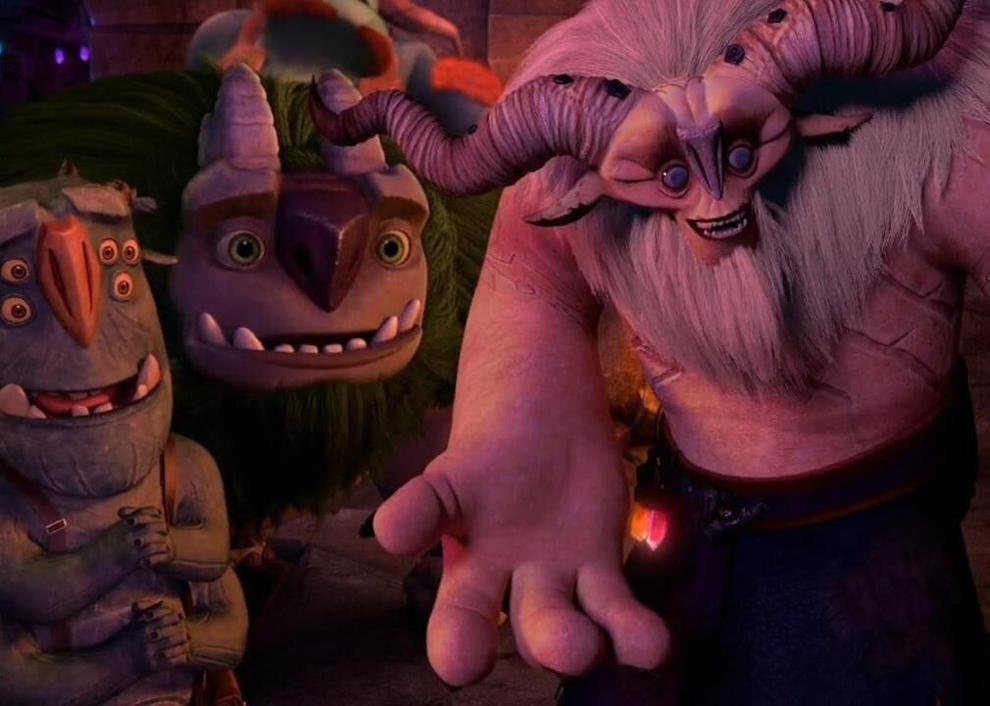 #11. The New Batman Adventures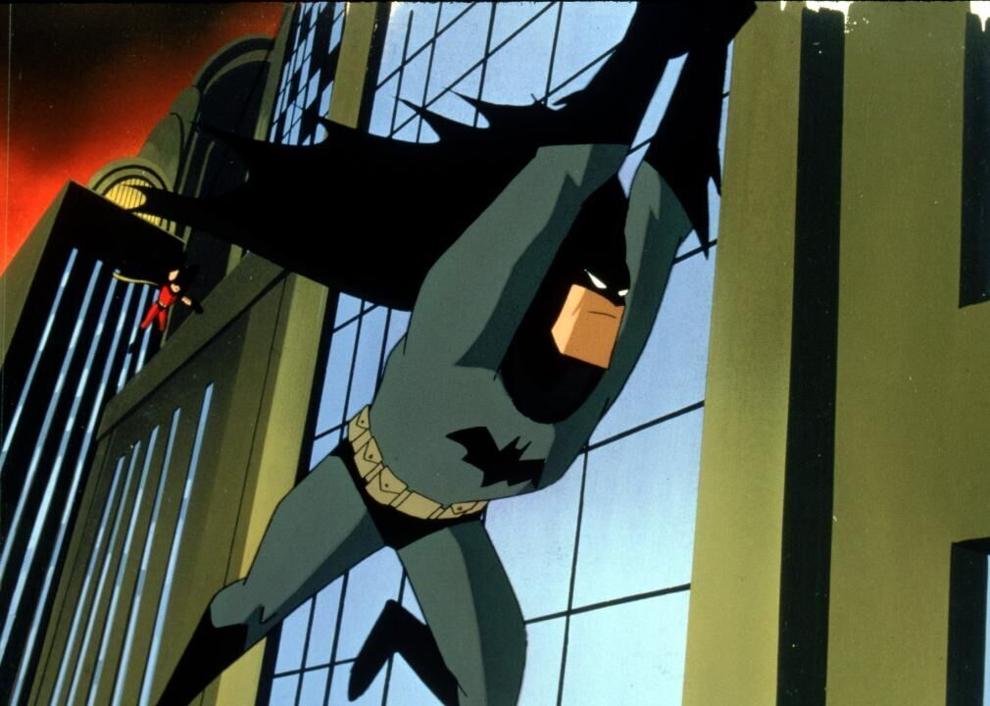 #9. Samurai Jack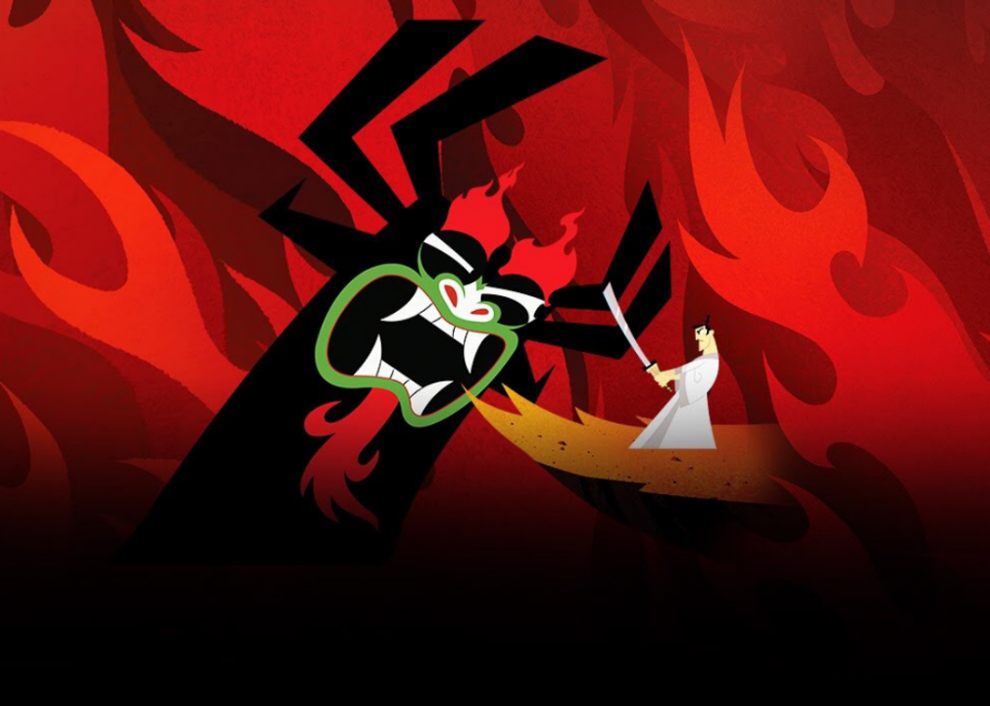 #8. Mr. Bean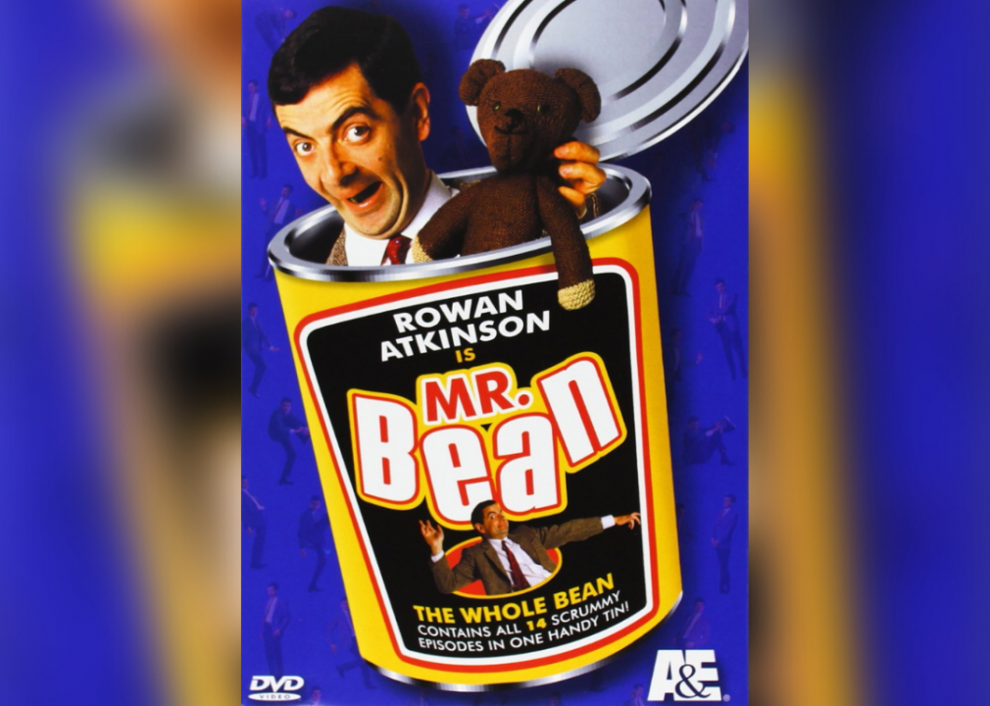 #7. Hilda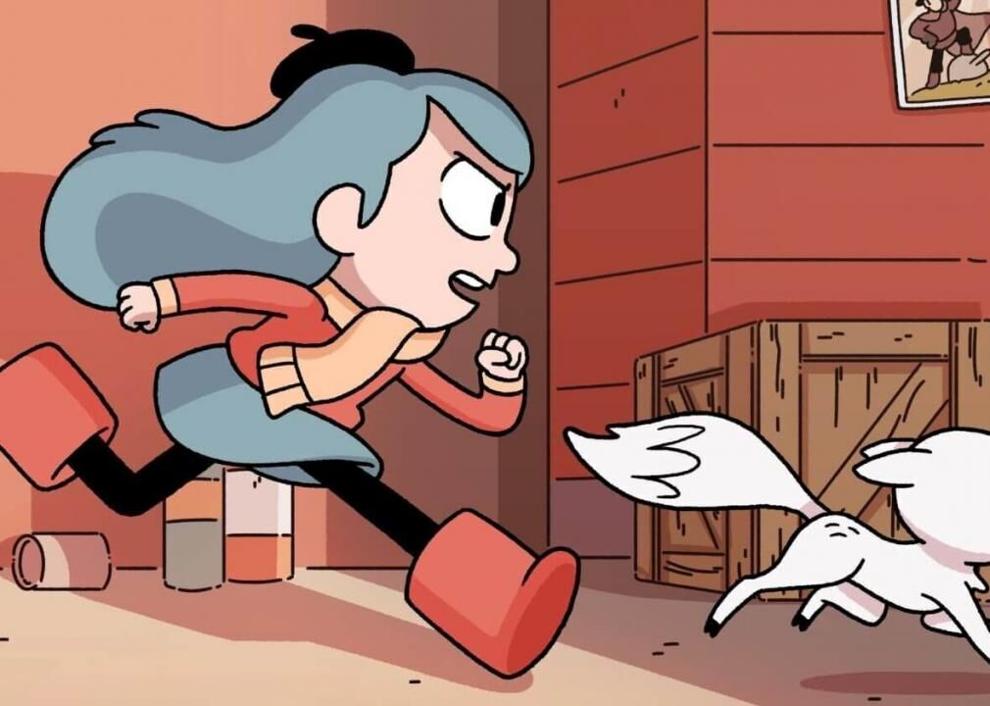 #6. Mister Rogers' Neighborhood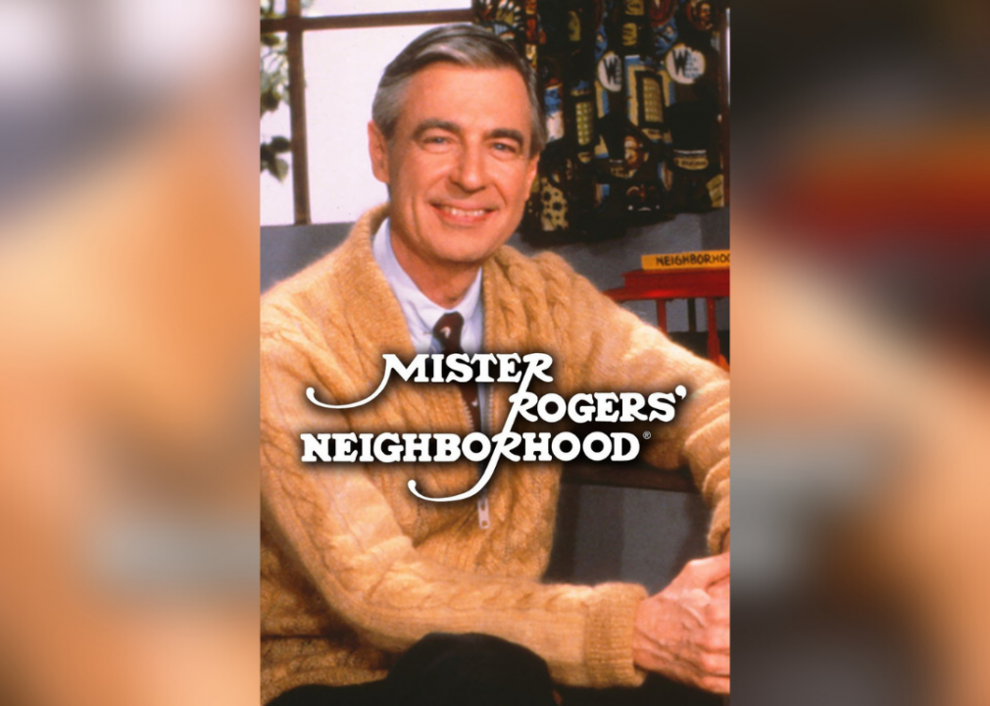 #5. Young Justice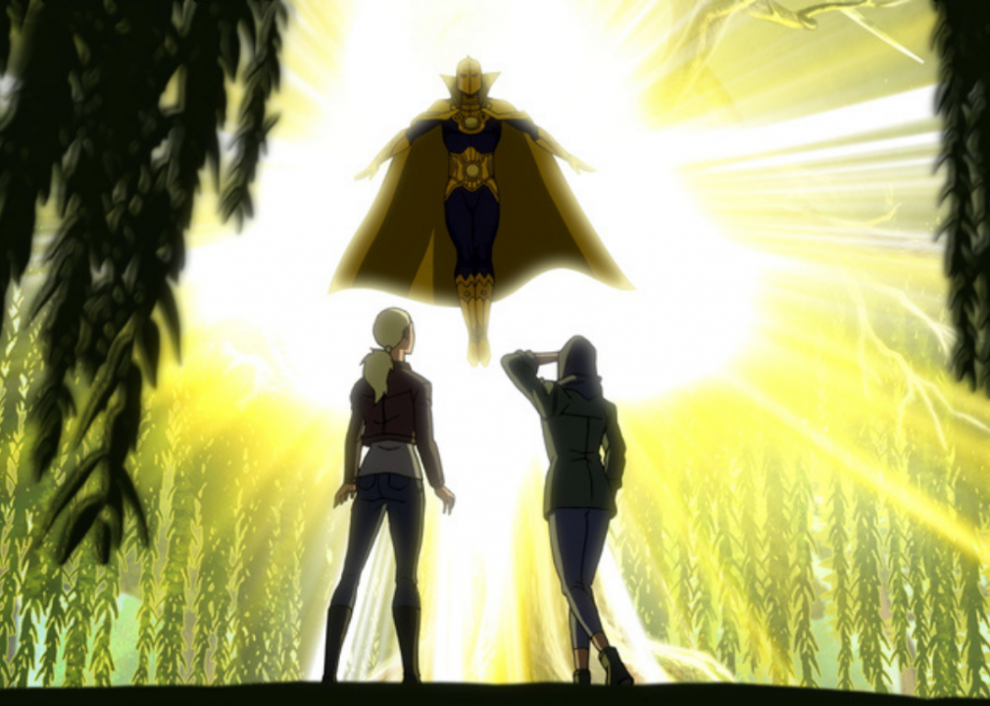 #4. Adventure Time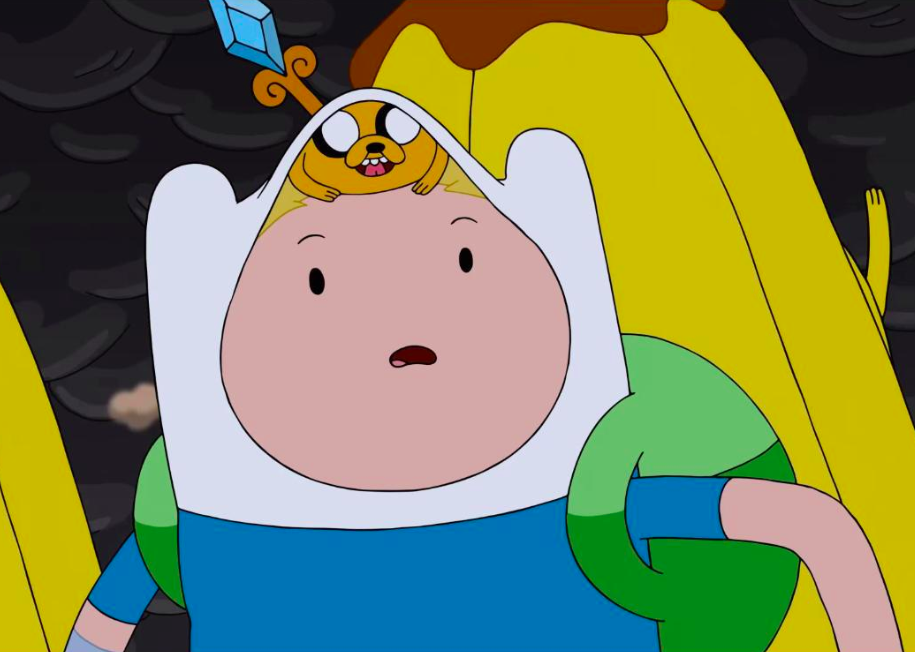 #3. Gravity Falls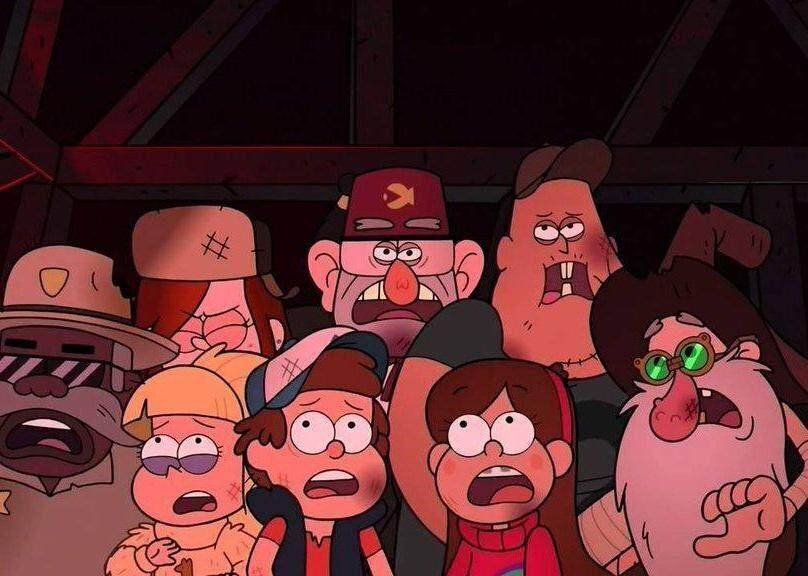 #2. Batman: The Animated Series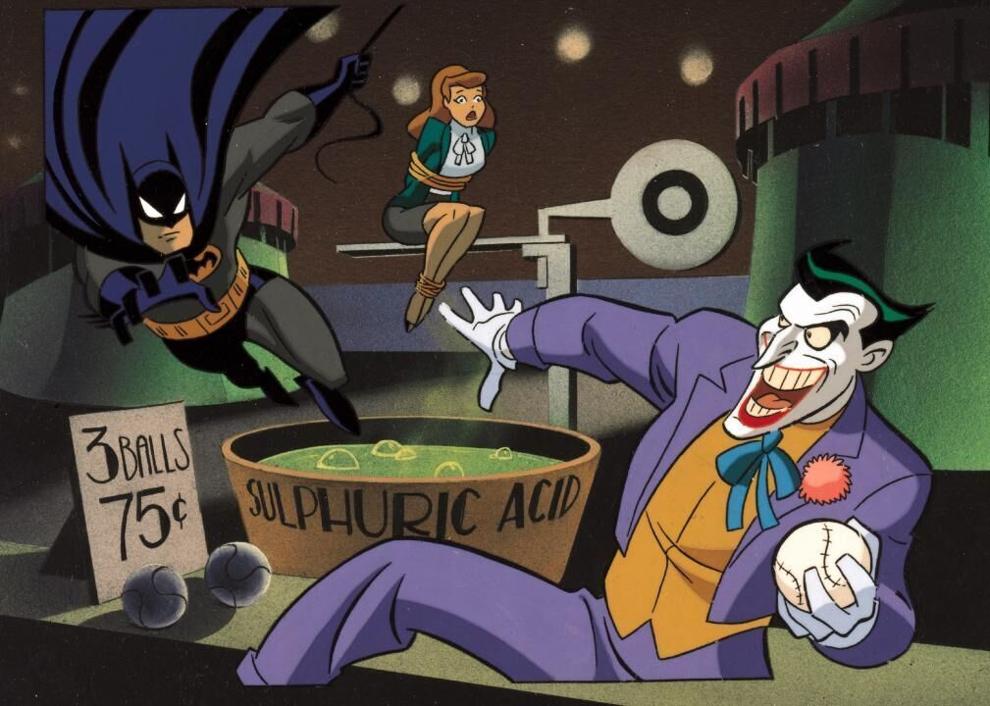 #1. Avatar: The Last Airbender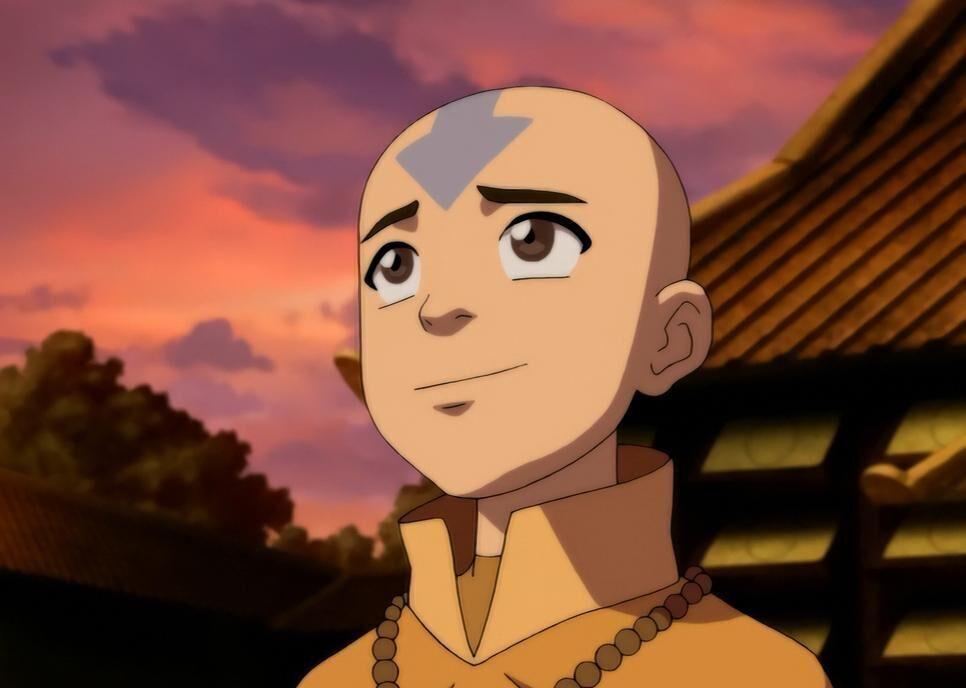 #98. Rugrats
#10. Justice League