A 57-year-old Firth man was sentenced to 20 years in federal prison Friday for his role in planning and setting up the attempted robbery and home invasion that ended in Jessica Brandon's killing July 31, 2018.
It was the maximum sentence William Boothe III could get on the attempted robbery charge. He pleaded guilty.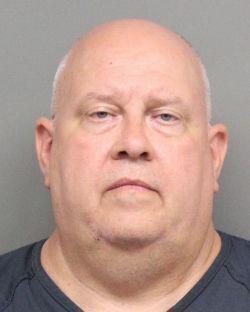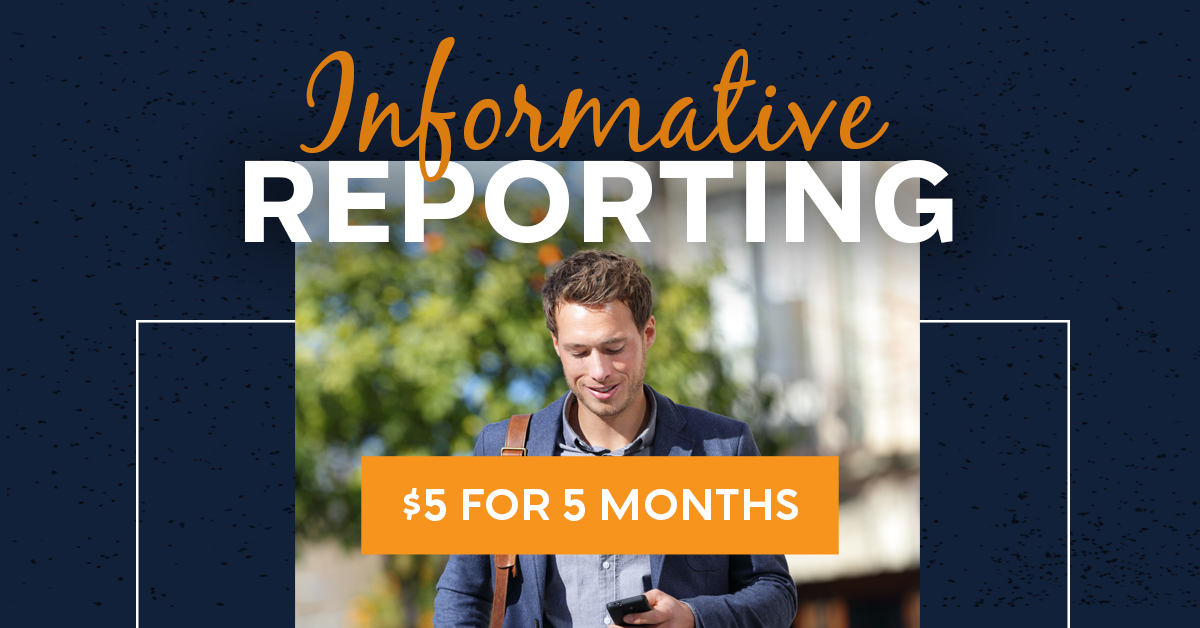 Evidence at Tawhyne Patterson and Damon Williams' trial in February revealed that Boothe provided the home as a target to Patterson for the attempted robbery and provided information about the residents inside the home.
In a plea agreement, prosecutors say Boothe had been a drug courier and delivered marijuana to Michael Robertson's home on multiple occasions before the day of the shooting and had asked another man details about the inside of the home so he could tell Patterson.
Early on the morning of July 31, 2018, three men — Patterson and brothers Damon and Dante Williams — broke into the house near 20th and Fairfield streets where Brandon lived with her fiancé Robertson, two of her children and their grandmother. The men planned to steal marijuana from Robertson.
Prosecutors said the Williams brothers and Patterson zip-tied Brandon's children and their grandmother before firing more than a dozen rounds in the stairwell to the basement where Robertson's bedroom was.
Brandon, 36, suffered a fatal gunshot wound.
At sentencing, Chief U.S. District Judge John M. Gerrard denied Boothe's motions for a sentence of 10 years based on his age and medical conditions, saying Boothe could receive medical care he needs from the Bureau of Prisons.
Gerrard told Boothe that home-invasion robberies of drug dealers are among the most egregious cases that he sees and directed Boothe to think about the senseless loss of life that resulted from the events that night.
Boothe also was sentenced to three years of supervised release.
There is no parole in the federal system.
This case is part of Project Guardian, the Department of Justice's signature initiative to reduce gun violence and enforce federal firearms laws.
Patterson and the Williamses are set for sentencing next month.