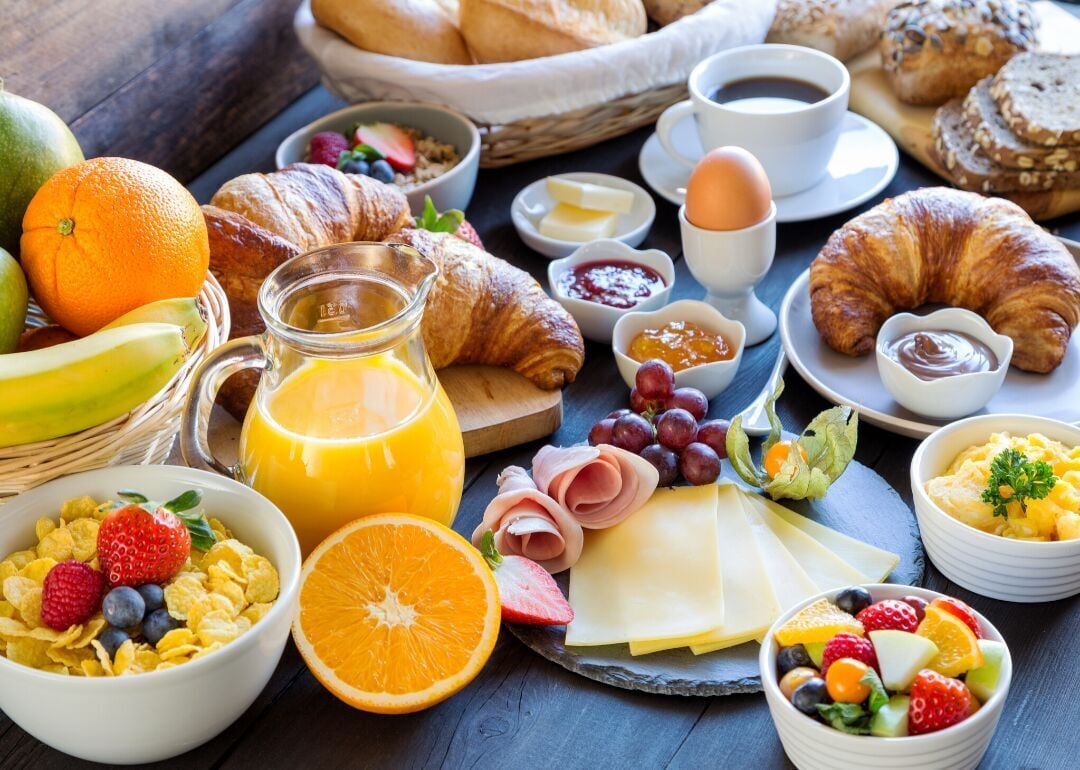 St. Pat's Brunch is back. Although all the precautions for COVID-19 must be adhered to, the September St. Patrick Catholic Church Brunch is scheduled for 9 a.m. to 12:30 p.m. Sunday in the church hall at the corner of Chestnut and Fourth streets.
The meal consists of scrambled eggs, French toast, ham and sausage, plus biscuits and gravy. All kitchen help and servers will be wearing masks and gloves. Disposable plasticware will be used, including silverware wrapped in cellophane with a napkin and salt/pepper. Coffee will be served in plastic foam cups. The cost is $7 for adults and $4 for children 10 and younger.
Be the first to know
Get local news delivered to your inbox!