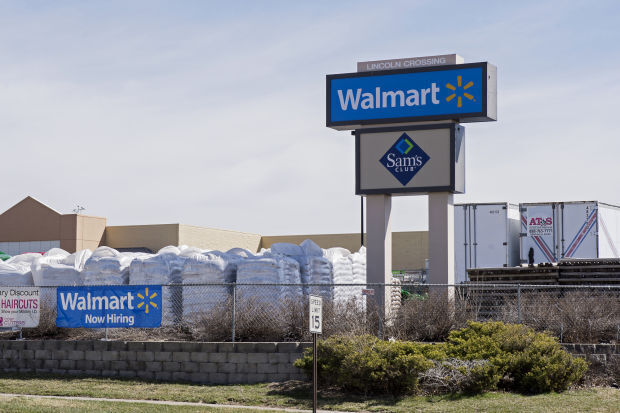 Add Walmart and Sam's Club to the places where you can now get a COVID-19 vaccine without an appointment.
The retail giant on Tuesday announced that it is now offering walk-in shots at all of its more than 5,100 pharmacy locations nationwide, including 46 in Nebraska.
"Now that supply and eligibility have expanded, it's even more important for us to reach underserved and vulnerable populations to ensure equitable distribution of the COVID-19 vaccine," said Cheryl Pegus, executive vice president of health & wellness.
Virus by the numbers: 10 charts that show how Nebraska is coping with COVID-19
Omaha hospital bed occupancy
Douglas county COVID-19 deaths
Douglas county COVID-19 cases
Nebraska ICU capacity, by county
Nebraska hospital capacity, by county
Nebraska COVID-19 vaccine distribution
COVID-19 vaccination rates: How Nebraska compares
Nebraska COVID-19 hospitalizations and ICU usage
Lincoln hospital bed occupancy
Lancaster county COVID-19 cases
Lancaster county COVID-19 deaths
Nebraska COVID-19 testing