Getting back into your garden is the perfect antidote to winter and to being indoors for most of the past year. Even with spring's chill in the air, doing some early prep work like clearing out old leaves, pruning and assessing what worked and what didn't last year are essential for getting your garden ready for the new growing season. Plus, it's a great way to de-stress.
Iconic seed brand Burpee has just put out its 2021 Garden Cast, a trend forecast curated by a panel of gardening, culinary and home decorating pros, designed to inspire gardeners to create more bountiful and beautiful growing spaces this year. The report contains ideas for five themed gardens, along with helpful design and culinary tips.
The Rise of Meatless Monday garden includes hearty vegetables with dense flesh and textures, like bush beans and eggplant, and the World Herb Garden is full of aromatic herbs like pineapple mint, calypso cilantro and Thai basil to wake up your summer menu.
Having the tools to get the job done right will make it easier and help your garden thrive. Look for tools that do double duty, like rakes with telescopic handles and adjustable heads to easily switch from doing lawn work to getting into the tightest garden spaces. The Hori Hori is a multiuse tool that works as a root chopper, plant divider, trowel and weeder. The serrated steel blade extends through the wood handle, creating a metal pommel for pounding stakes, and has measurement markings to make it easy to plant bulbs at the correct depth.
Whether you're growing flowers or food, have a container garden on the deck or raised beds in the yard, here are the must-have tools for both new and seasoned gardeners.
Give your seeds a jump-start
These seed starts are the ideal way to get your plants growing. The rice paper bag is leakproof and includes organic seeds, coconut husks for drainage, and instructions for how to care for your sprouts. Choose from a set of cucumber, tomato and watermelon; or eggplant, zucchini and sweet pepper.
A wheelbarrow that saves space and your back
This foldable wheelbarrow from Allsop is easy to use and perfect for a range of gardening and yardwork projects. It boasts a clever design that allows you to easily load and unload soil, bark and rocks from ground level and folds flat for compact storage.
Raised garden bed for small spaces
Save space with a raised garden bed. VegTrug's deep V-shaped bed provides a range of soil depths to suit the preferences of deep-rooted vegetables like tomatoes or ground-hugging herbs. The planter is portable to take advantage of sunlight as the seasons change.
The right tools all in one place
Inside the three front pockets of Picnic Time's Essential Garden Tote, you'll find a trio of tools to get you gardening. A trowel for digging, a planting trowel for lifting small plants with their roots, and a garden cultivator to mix and aerate the soil.
Garden gloves to protect your hands, stylishly
Michelle Christensen's chic, hand-painted, cotton canvas Radish Gardening Gloves from her Little Belleville line have a raised dot pattern on the inner palm for a sure grip.
Quality pruning shears are a gardener's best friend
Early spring is the time to deal with any winter damage to shrubs and trees. Opinel's Hand Pruning Shears have three positions to fit the diameter of the branches that you are cutting and the size of your hand. The stainless steel blades can slice through stems as thick as 3/4 of an inch. The box set also comes with two sizes of folding knives for smaller tasks.
Garden clogs to keep your feet comfy and dry
Hunter's classic handmade garden clogs feature a high-traction sole, soft rubber construction and a practical neoprene lining for wet days.
Colorful hoses that fit your space
Water Right's slim 400 Series garden hose in eggplant purple comes in four sizes and is free of toxic chemicals.
The brand's Coil garden hose in olive green has a kink- and tangle-free design that's ideal for small gardens and raised beds on a porch or deck.
Keep tools close at hand in a carryall apron
Terrain's canvas garden apron keeps your tools nearby and your clothes clean.
Shake up your salad with edible flowers
The Floral Society's edible flowers will give a salad an unexpected burst of color and flavor. Or use them to garnish a cocktail. The set includes calendula, marigold, bachelor's button and viola.
The amazing adjustable rake
This lightweight aluminum rake has a telescopic handle and a head that adjusts from 7 1/2 inches to 21 3/4 inches to switch from yardwork to getting into tight garden spaces without damaging plants.
Hori Hori all-in-one tool
The Hori Hori multipurpose tool is a knife, a trowel and a saw. The serrated-edge blade is handcrafted from durable stainless steel that extends through the bamboo handle, creating a metal pommel on the end for pounding stakes. The tool can be used for digging and potting plants, cutting roots, dividing plants and digging out weeds. Measurement markings along the blade make it easy to plant bulbs at the correct depth.
A potting bench to keep things organized
MCombo's sturdy workstation has a galvanized steel top to prevent water from getting into the drawer and cabinet. Rubber caps protect the feet and prevent movement.
Clean up in style
Fer a Cheval has been making natural, hypoallergenic and moisturizing blocks of Marseille soap since 1856. It's a perfect partner to Andrée Jardin's heat-treated wood soap holder and nail brush.
What spring looks like in every state
What spring looks like in every state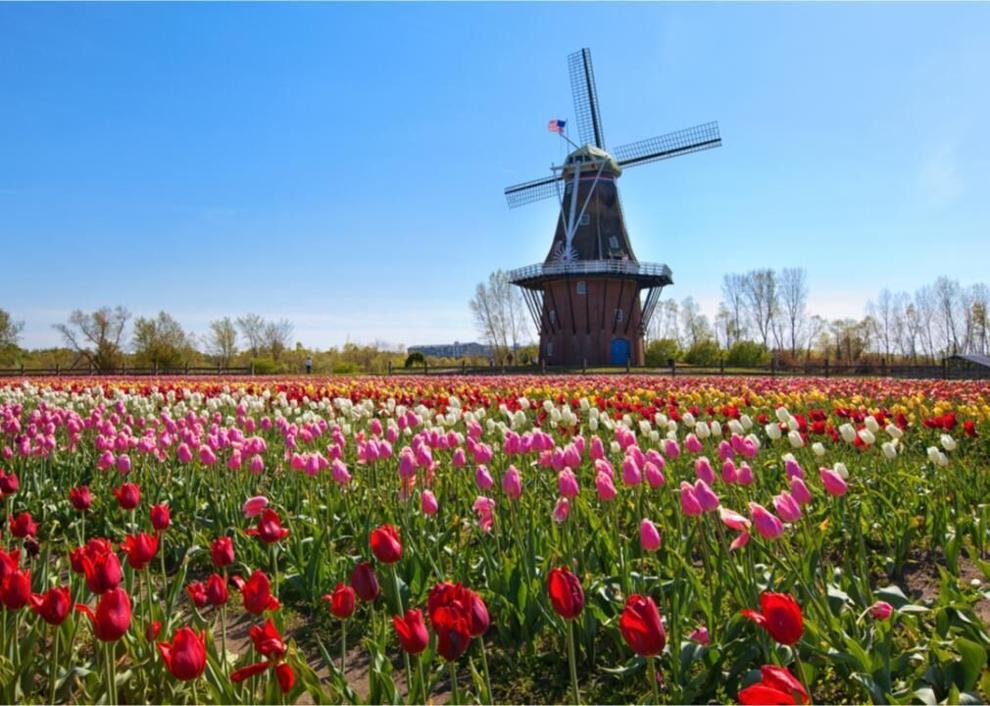 Alabama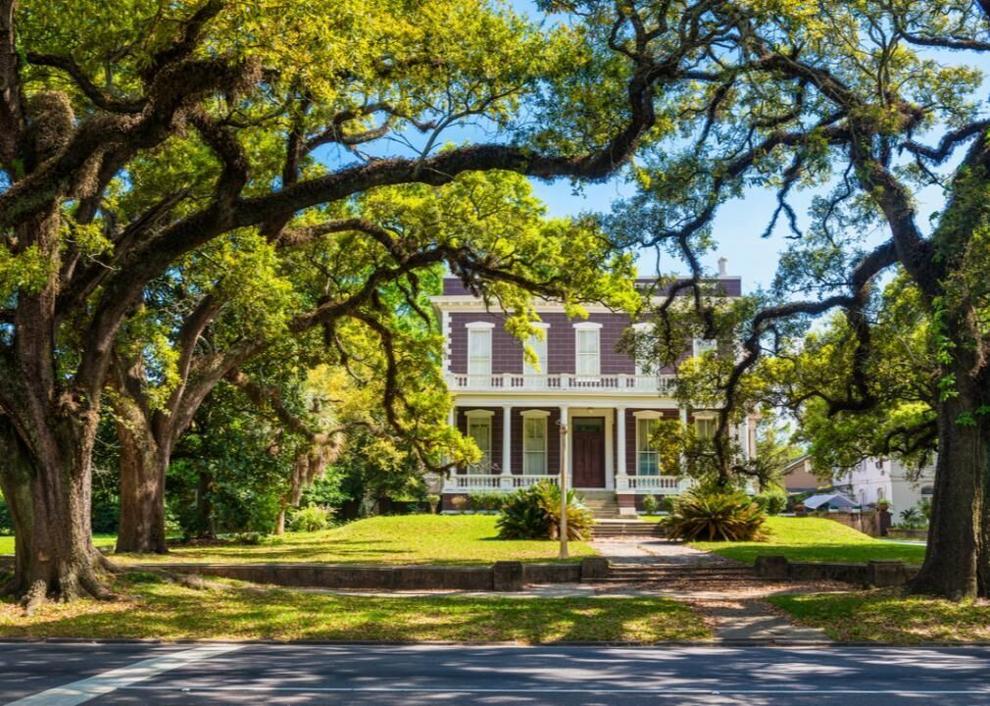 Alaska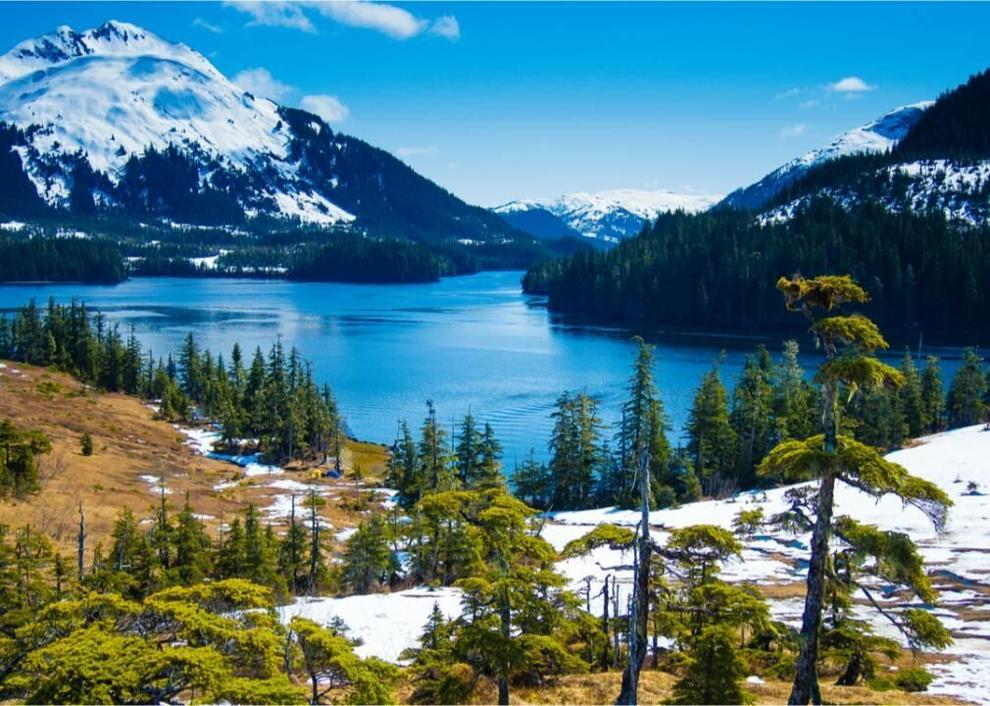 Arizona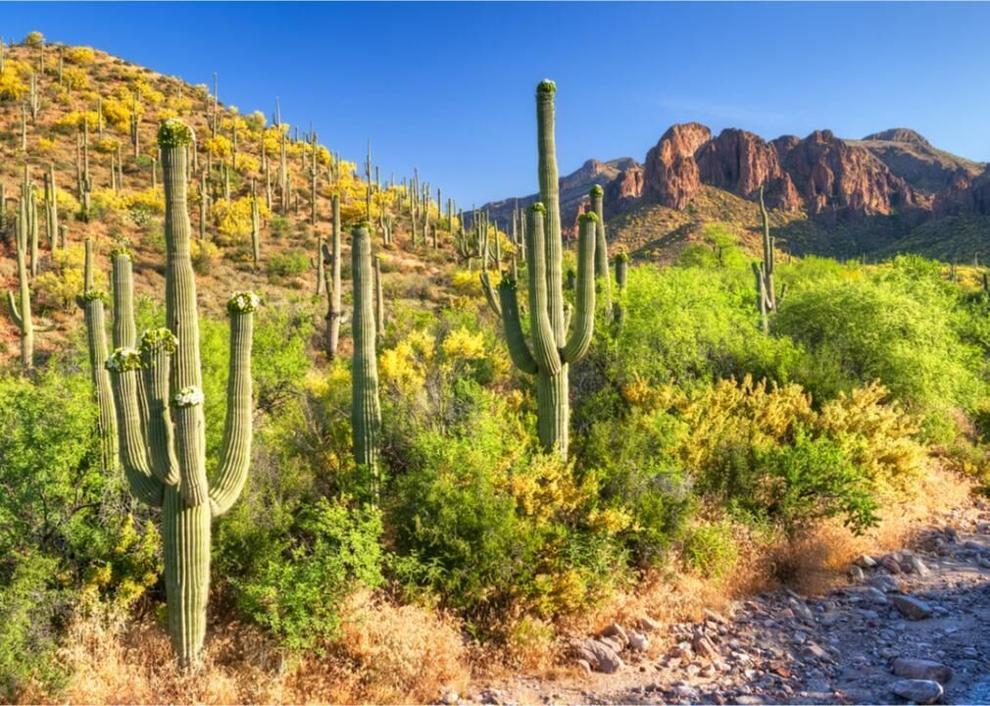 Arkansas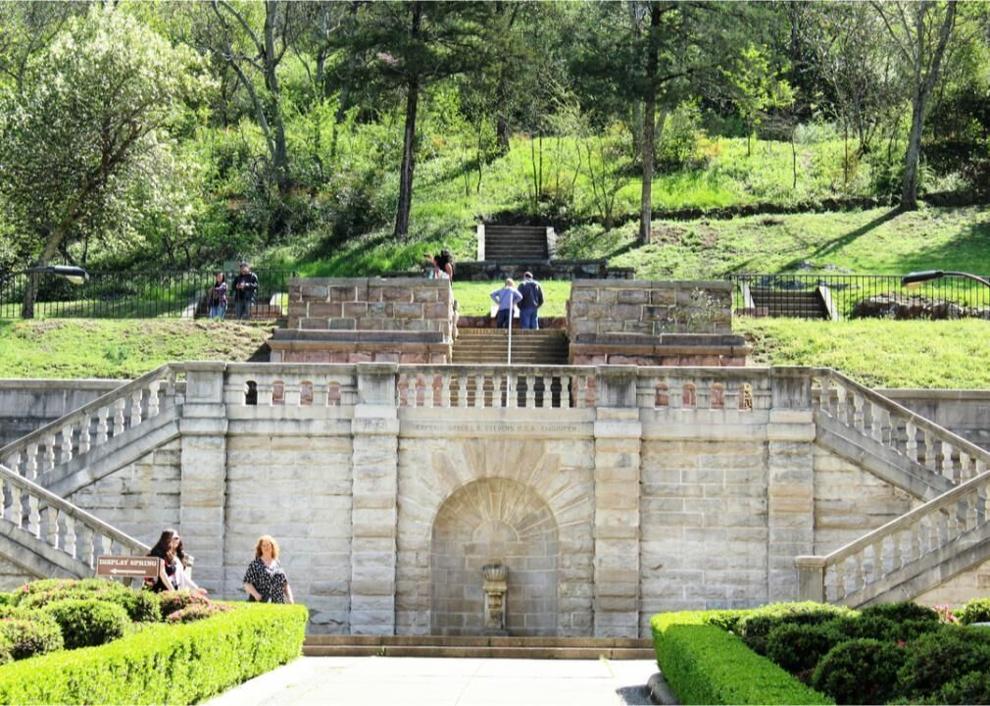 California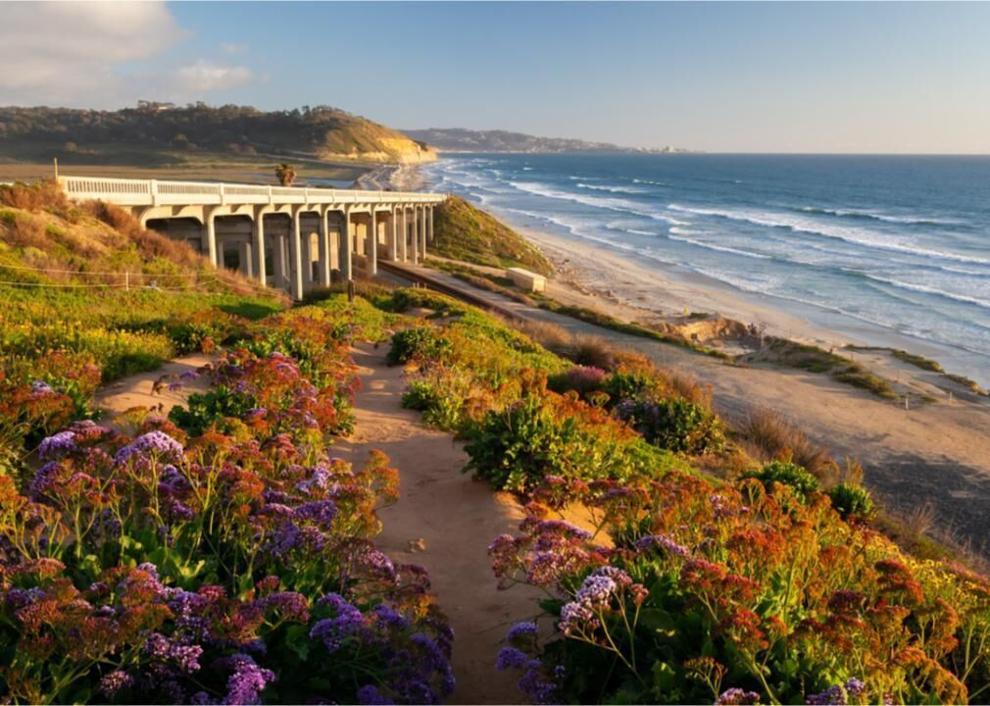 Colorado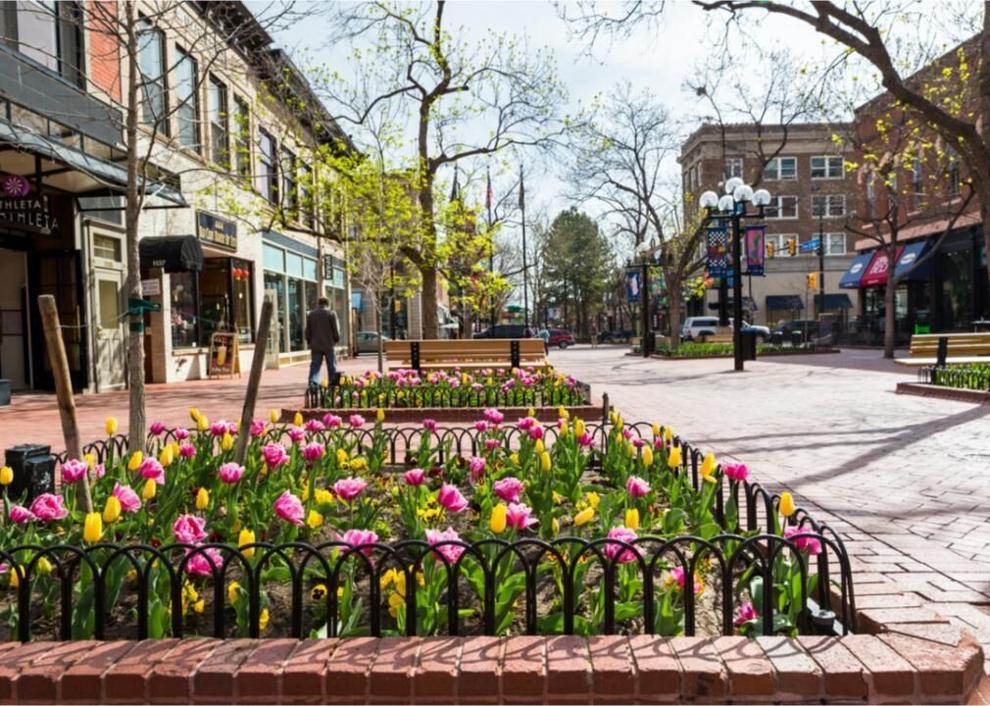 Connecticut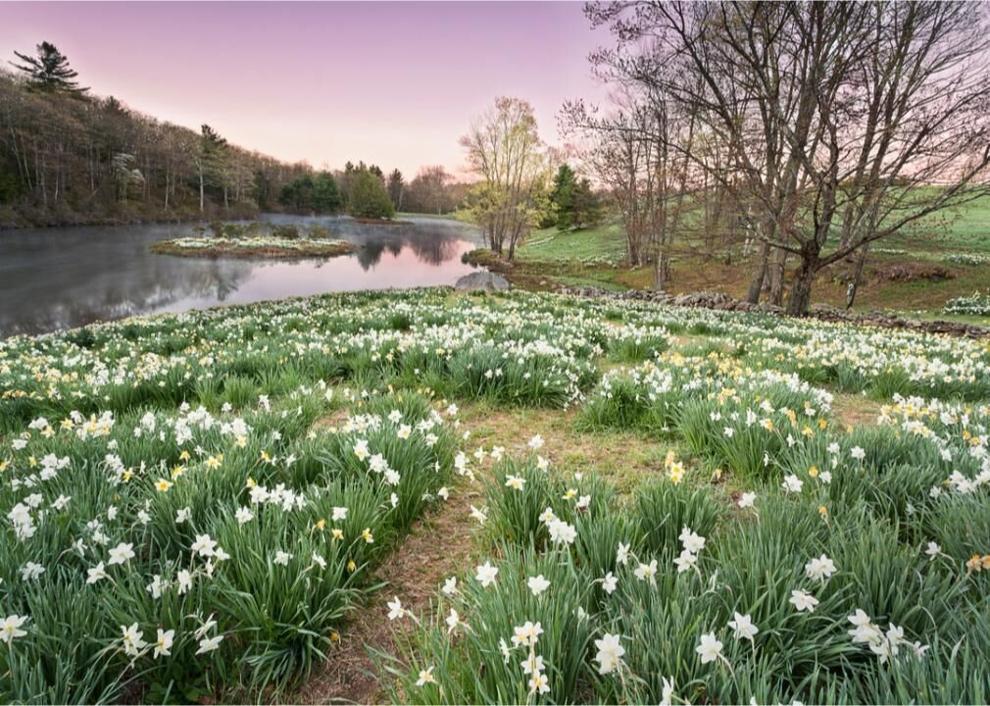 Delaware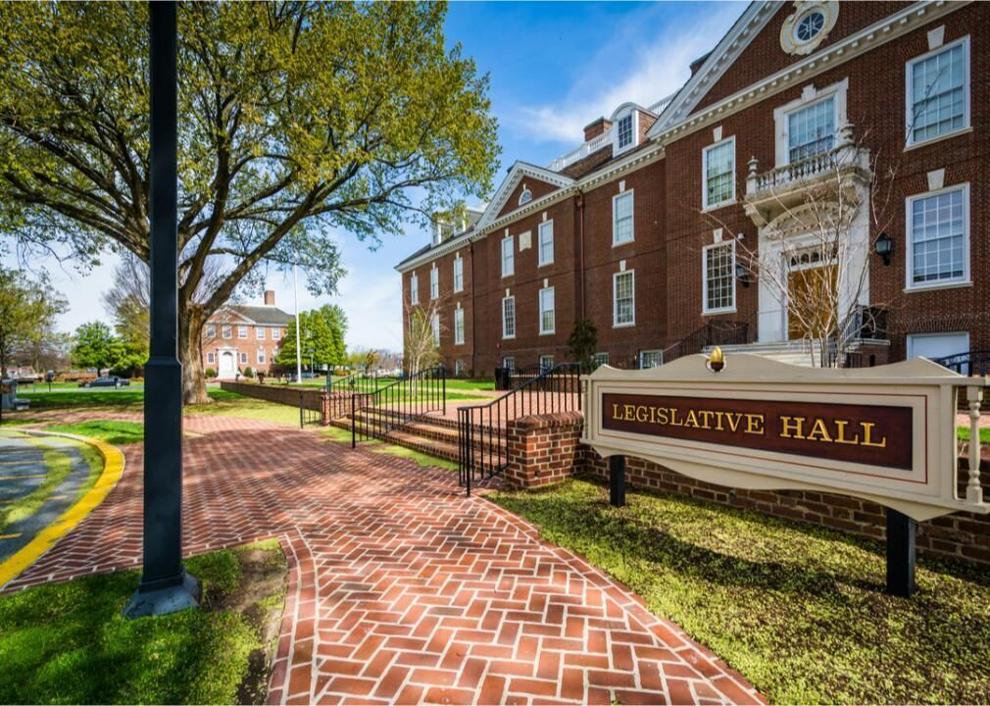 Florida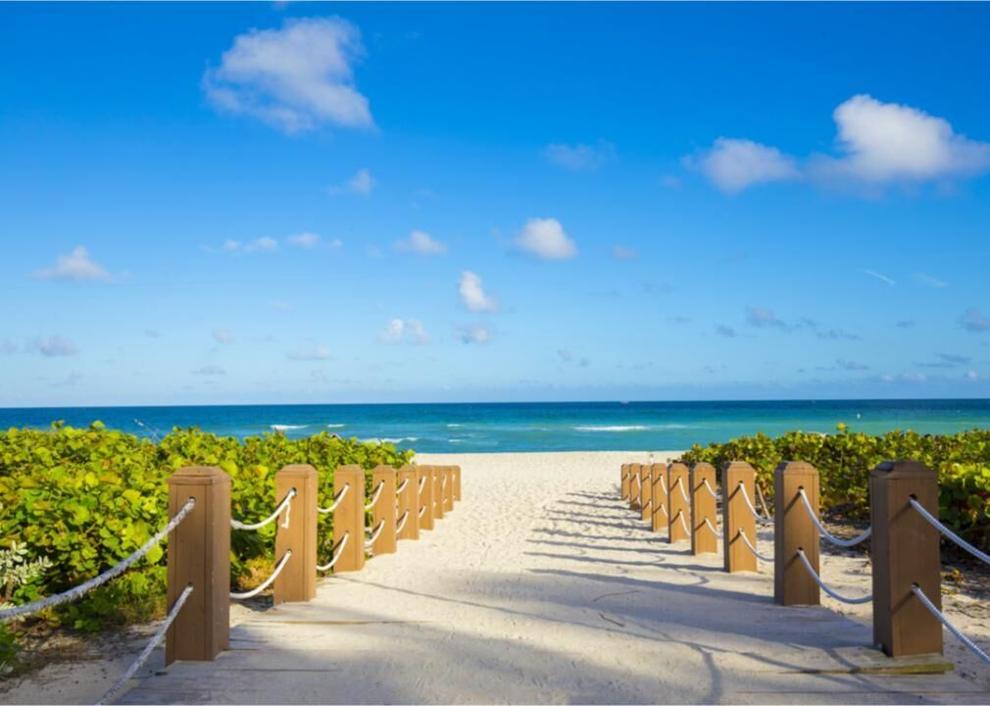 Georgia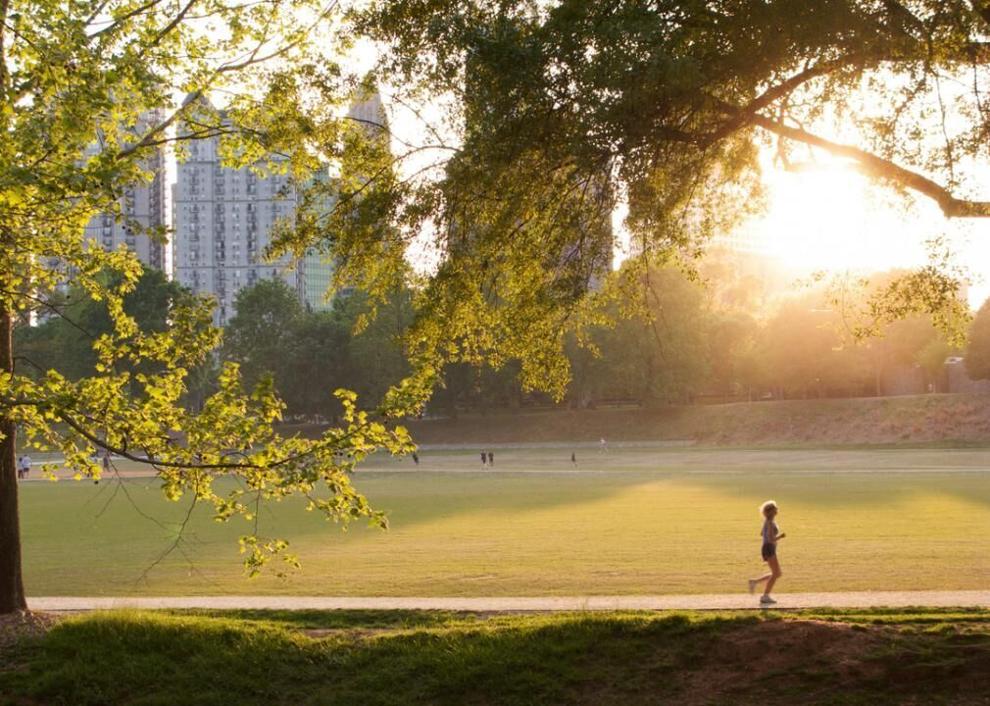 Hawaii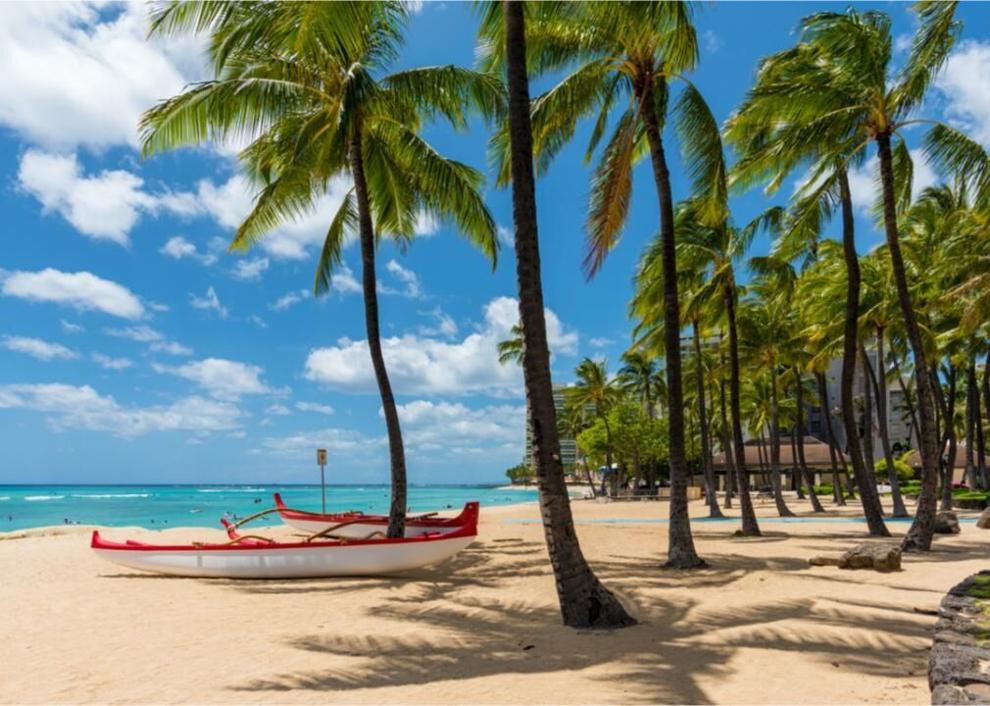 Idaho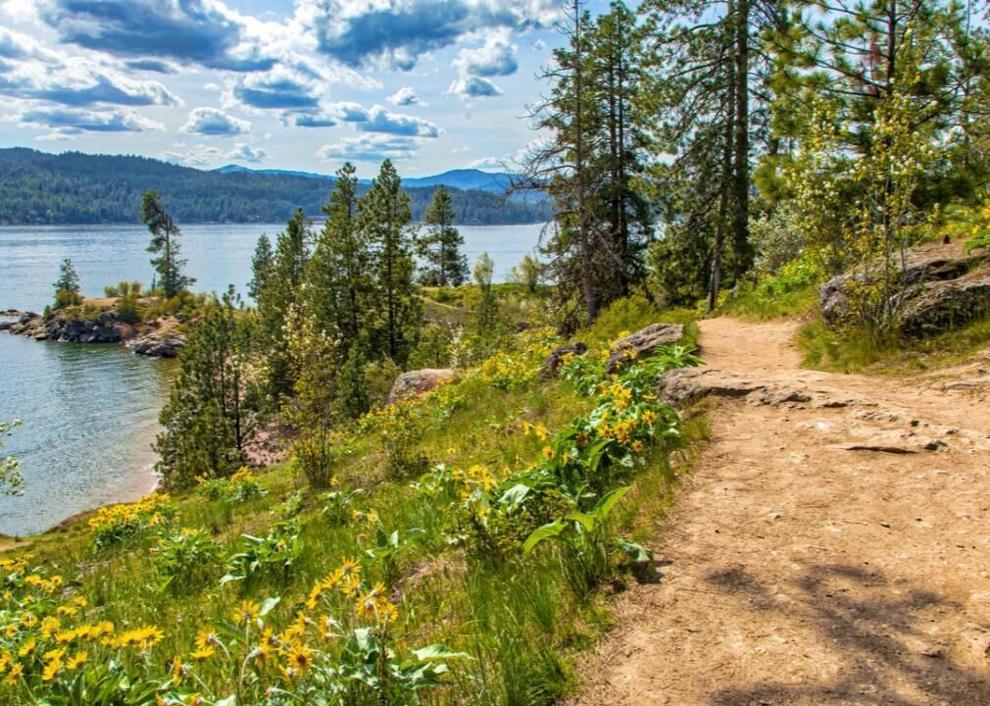 Illinois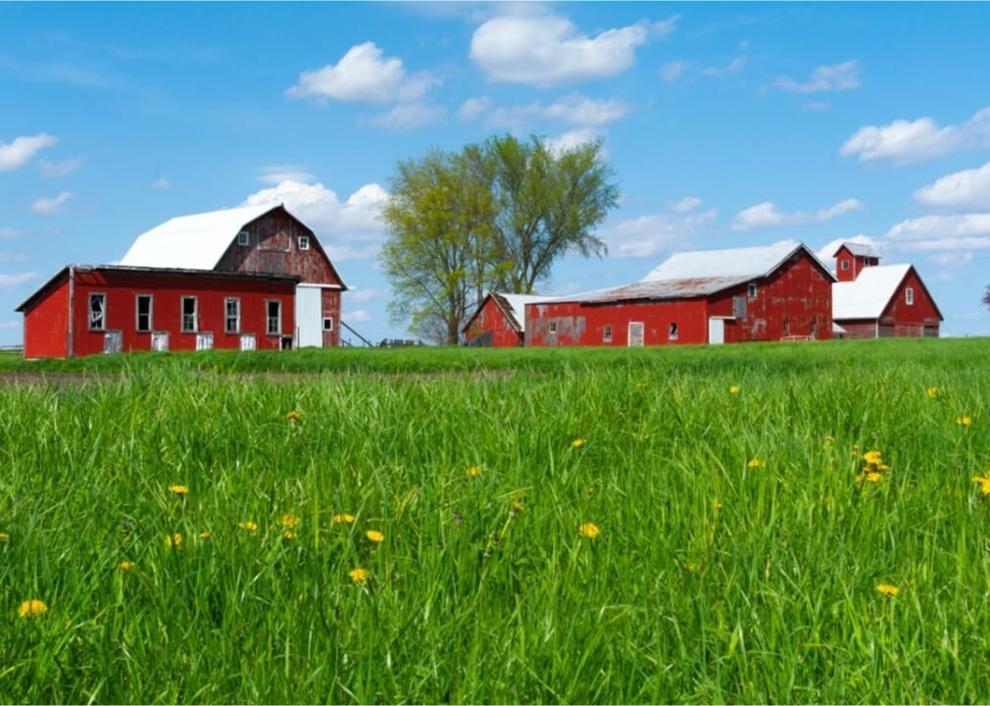 Indiana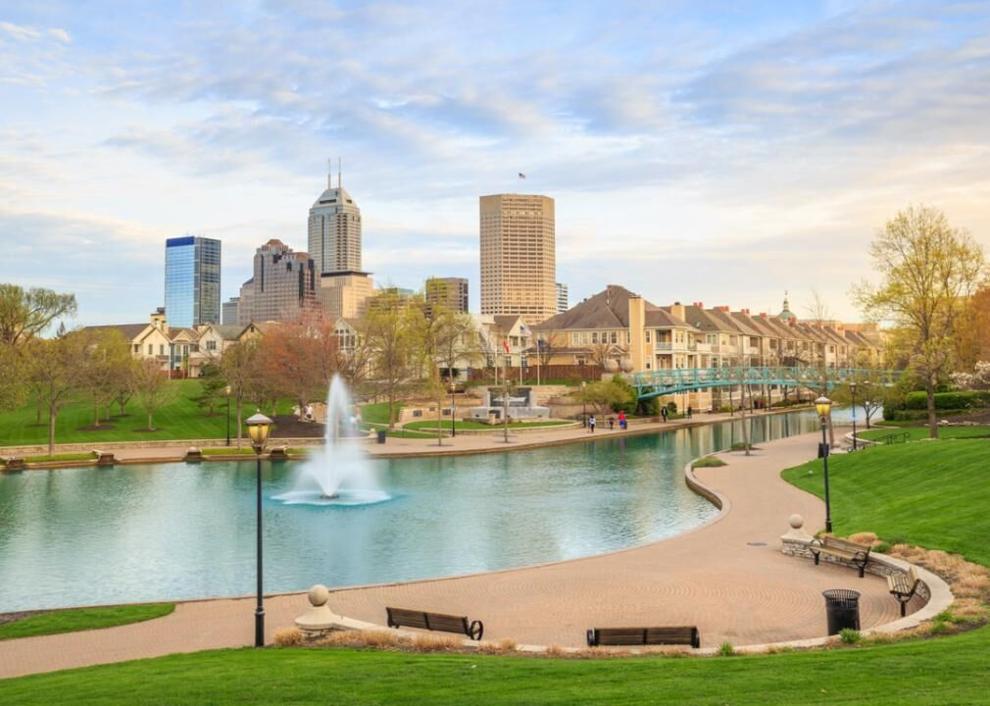 Iowa
Kansas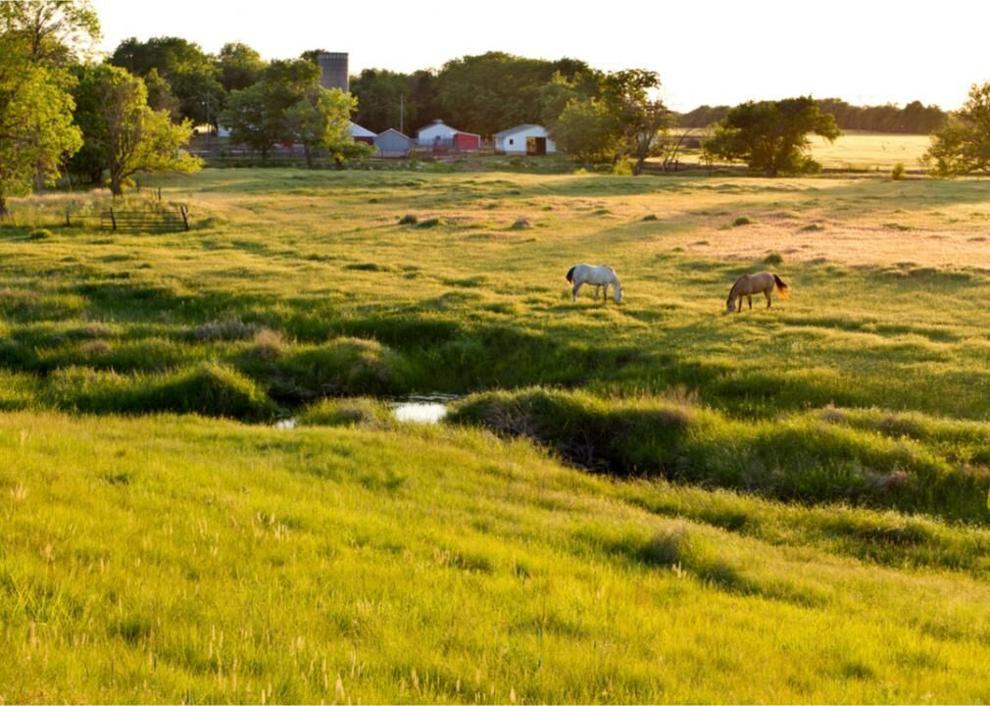 Kentucky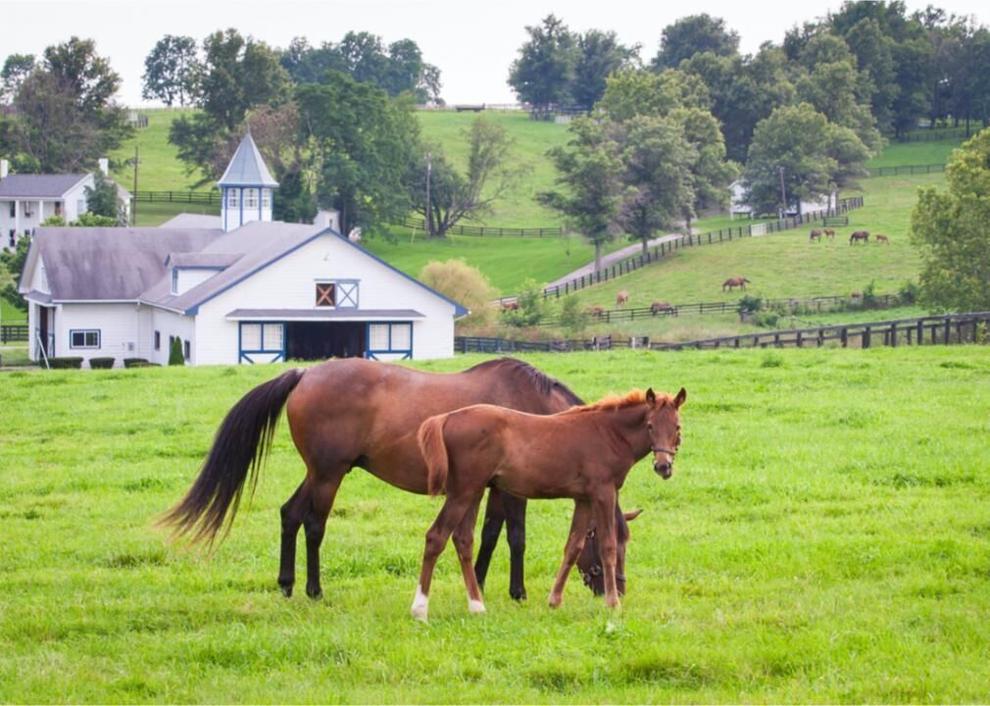 Louisiana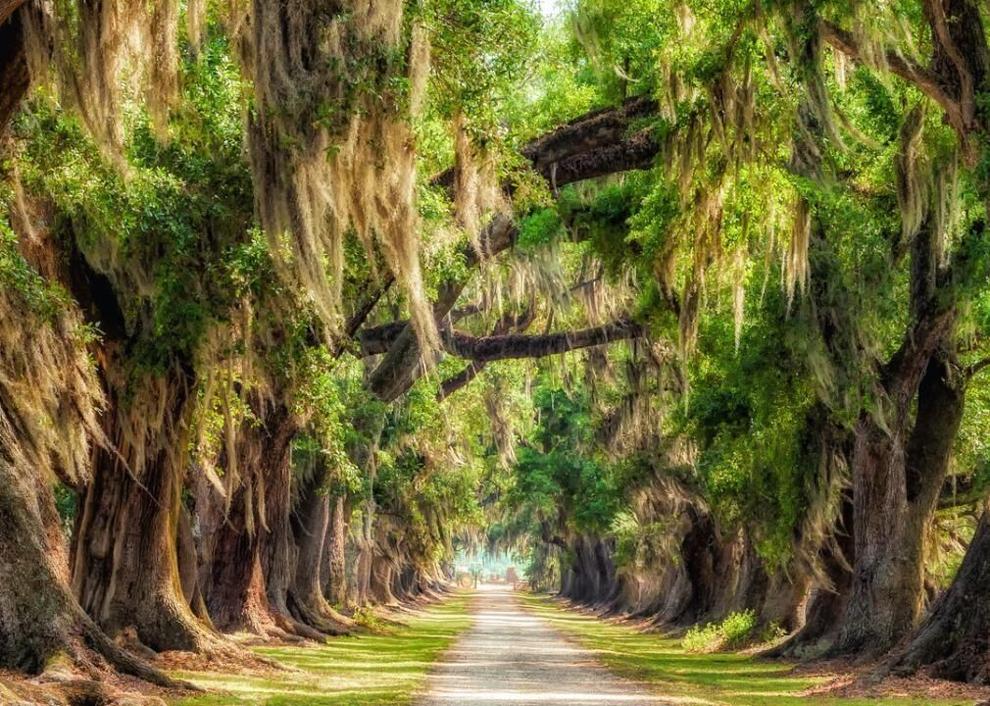 Maine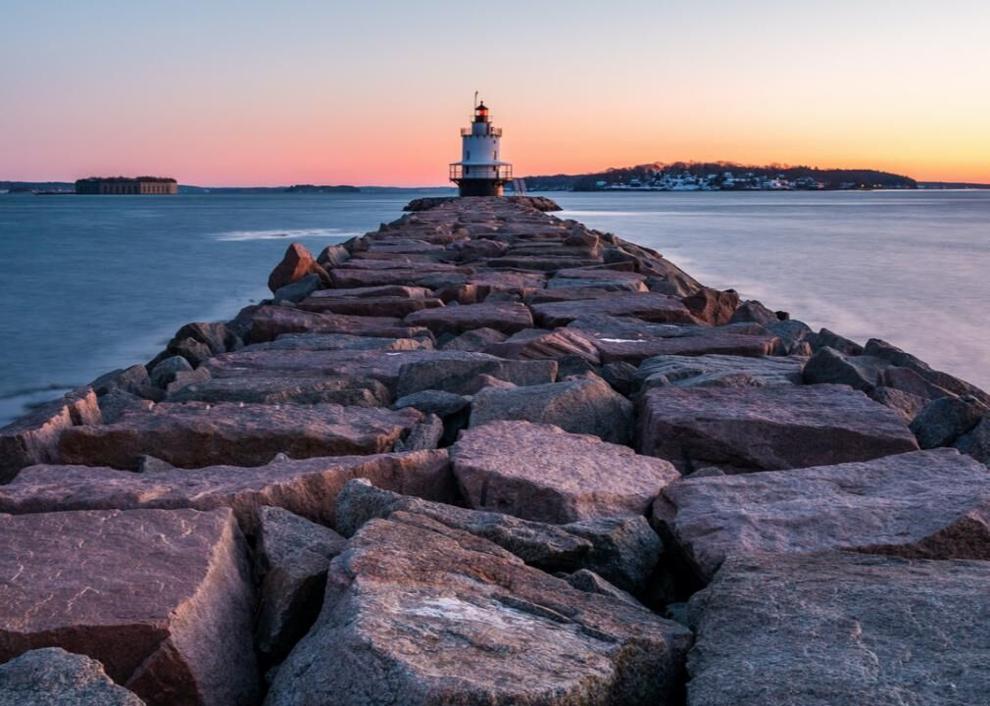 Maryland
Massachusetts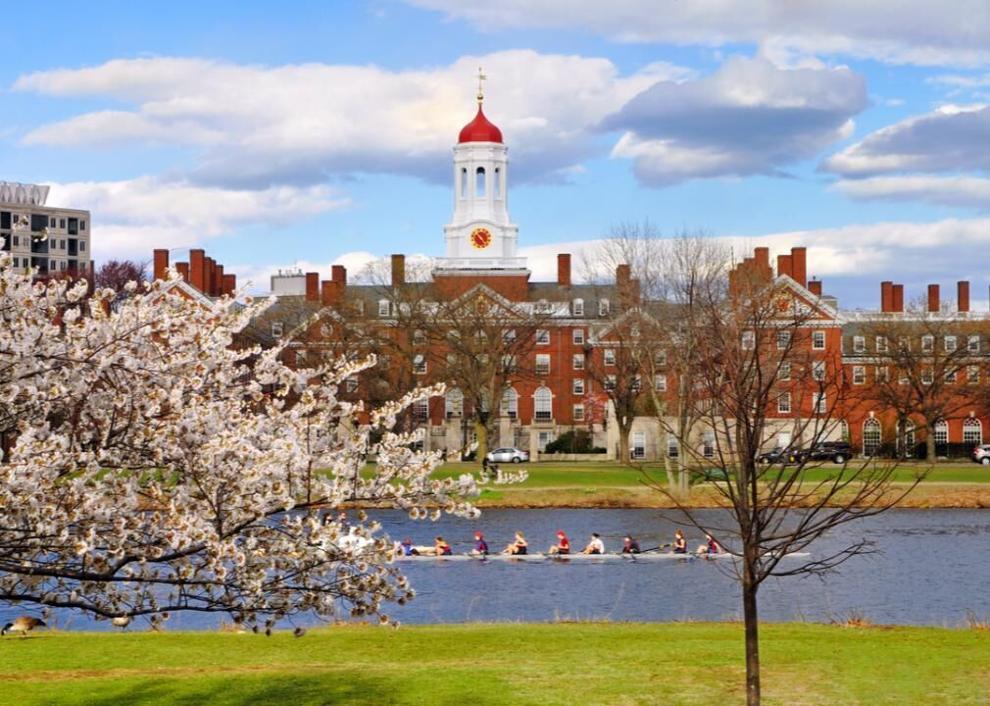 Michigan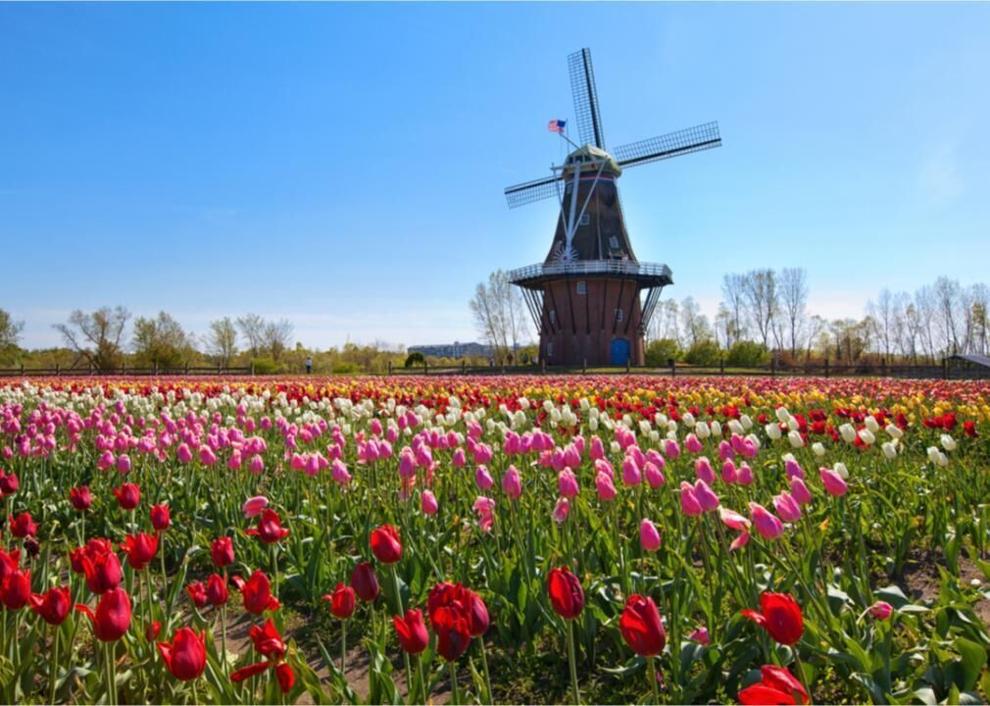 Minnesota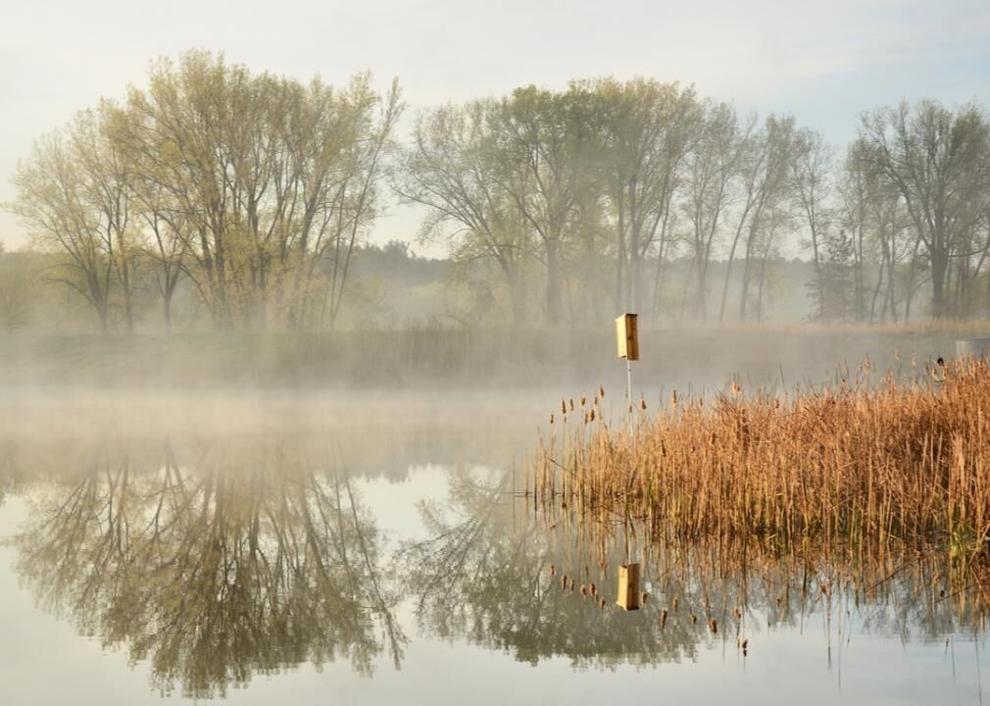 Mississippi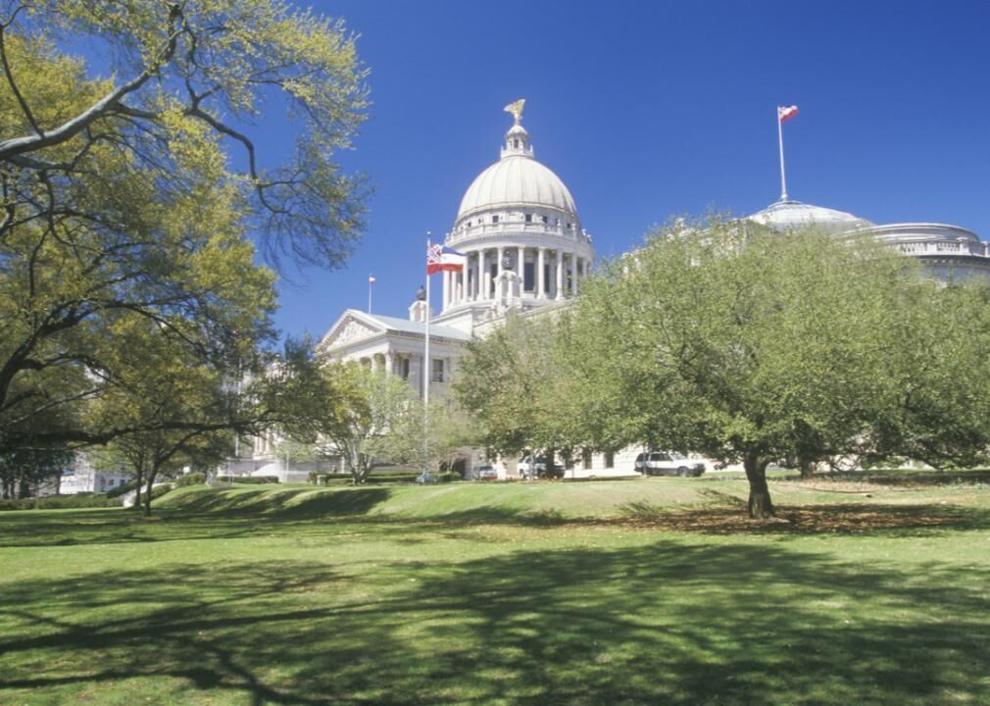 Missouri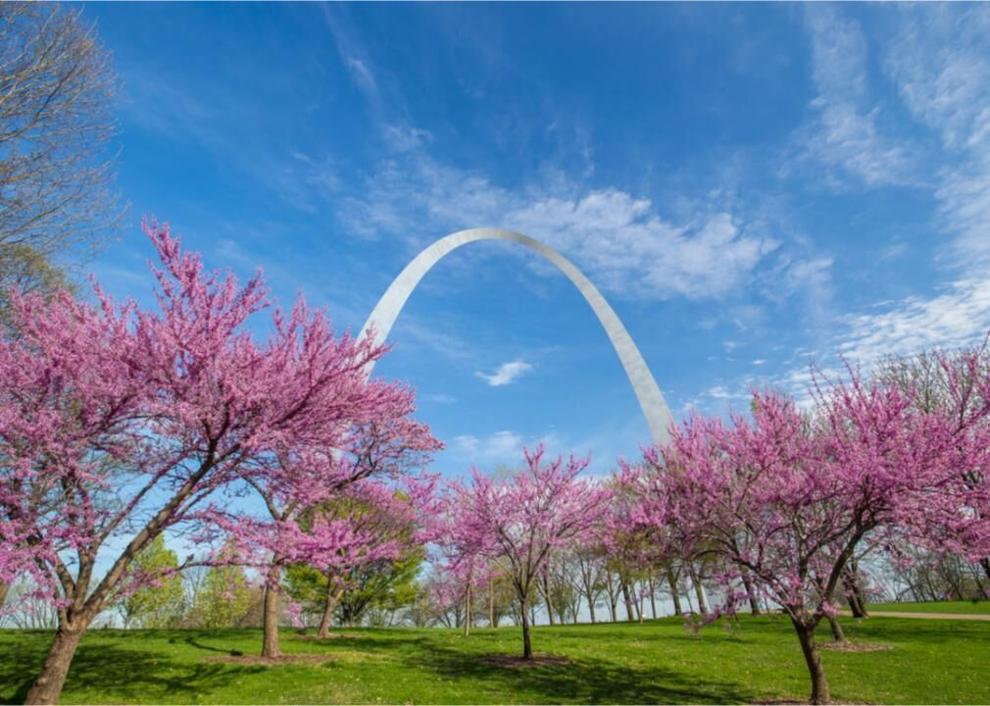 Montana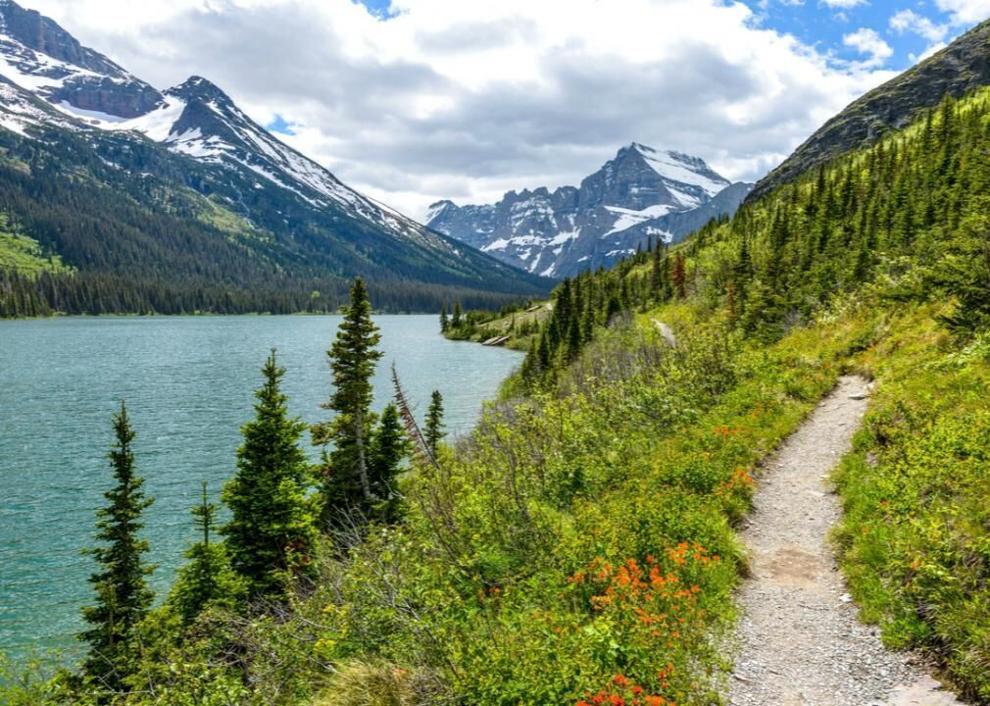 Nebraska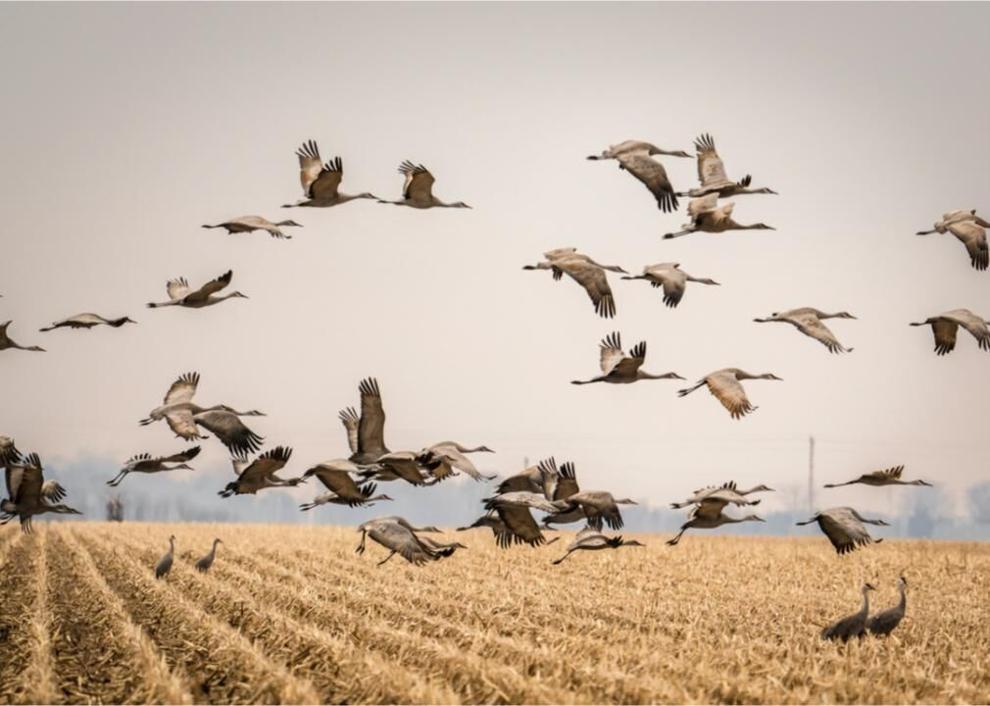 Nevada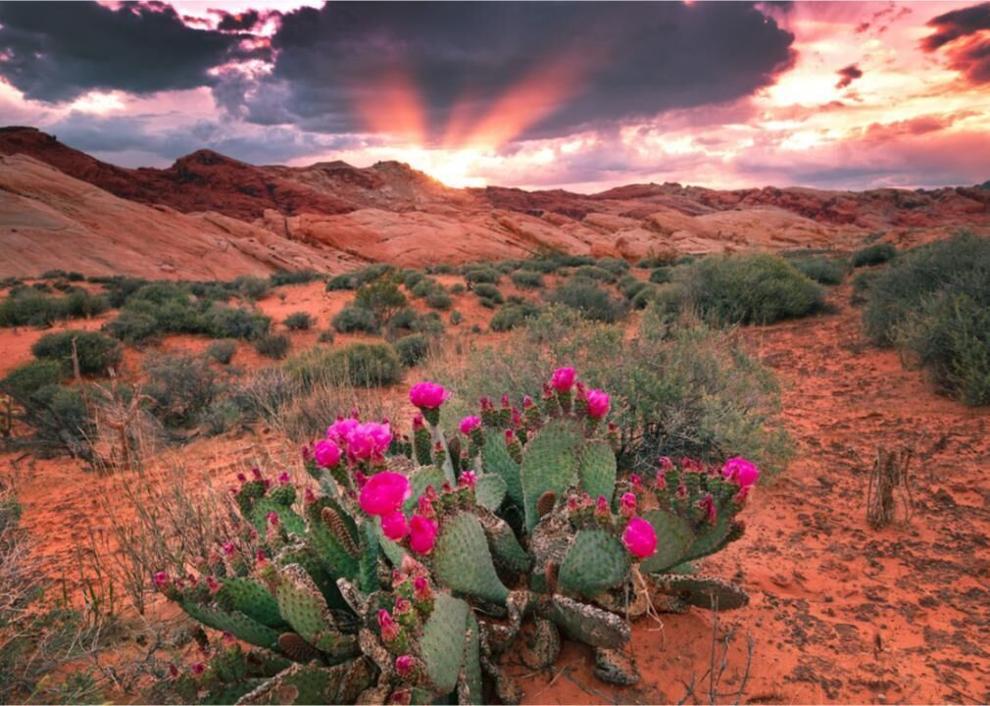 New Hampshire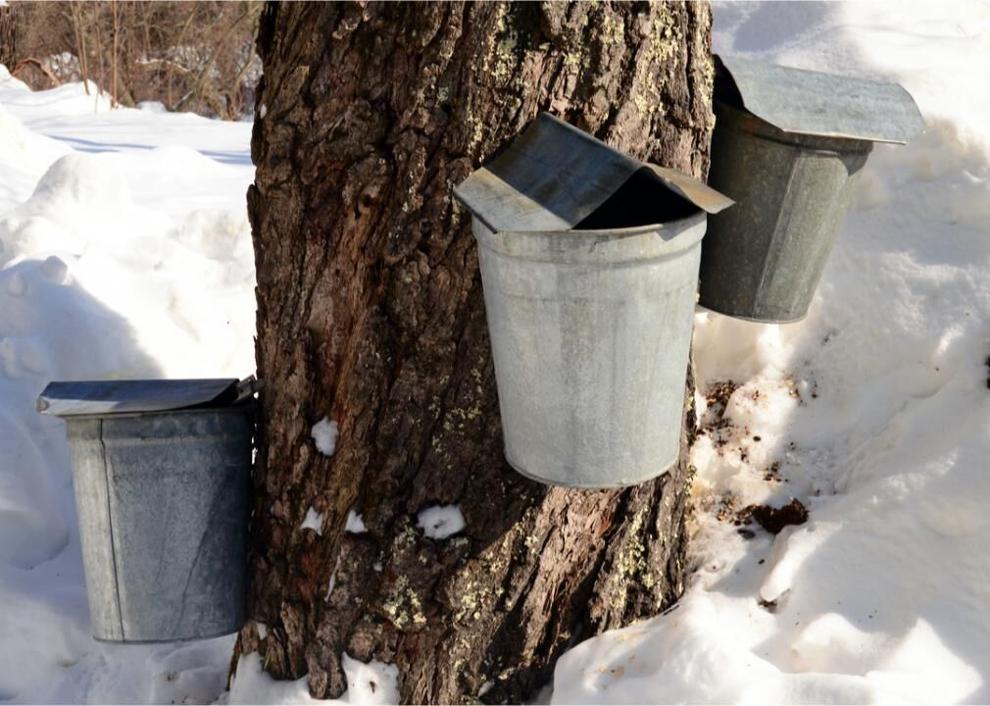 New Jersey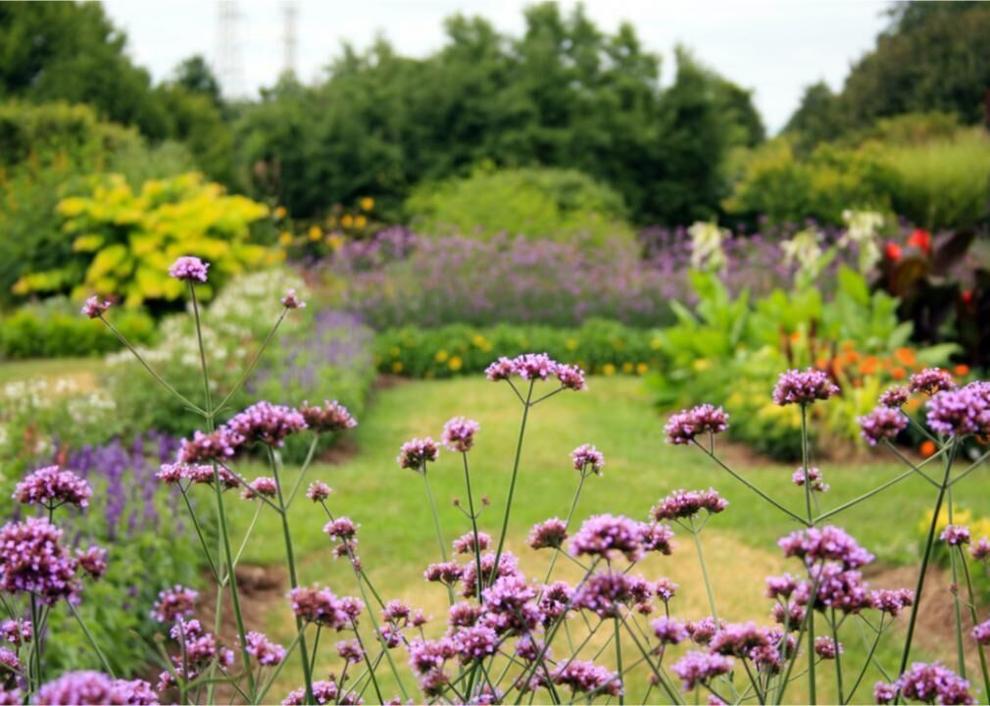 New Mexico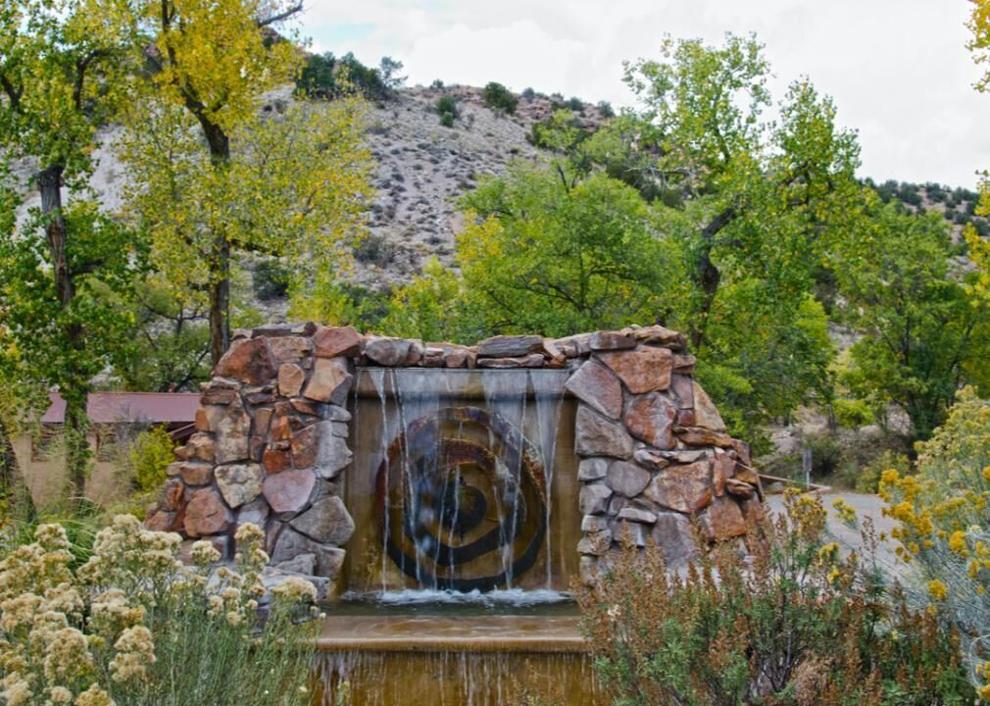 New York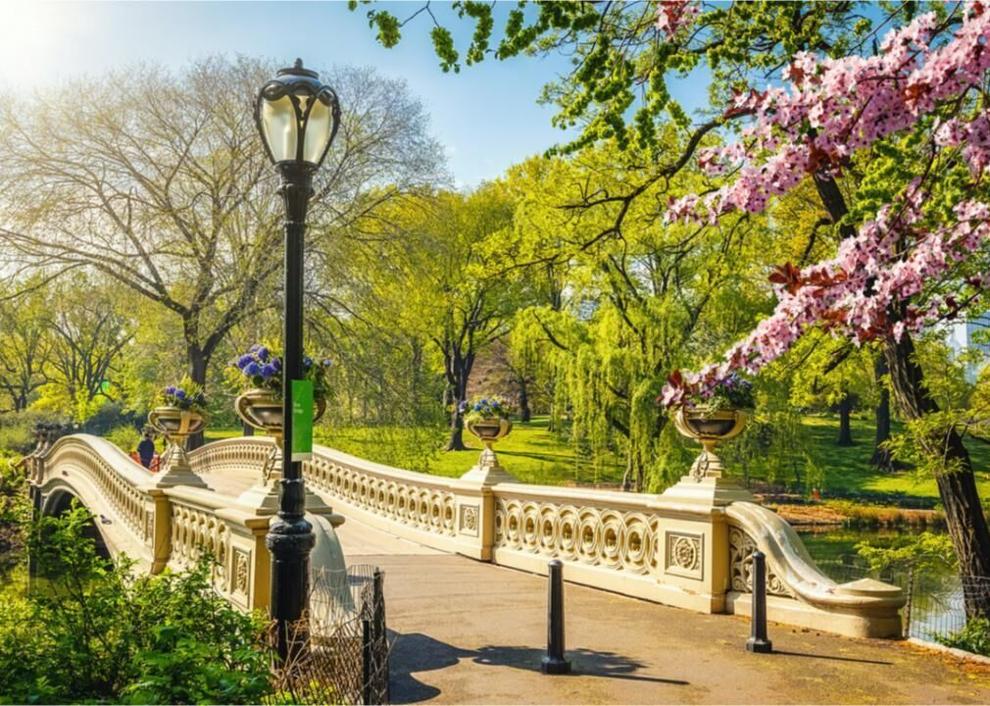 North Carolina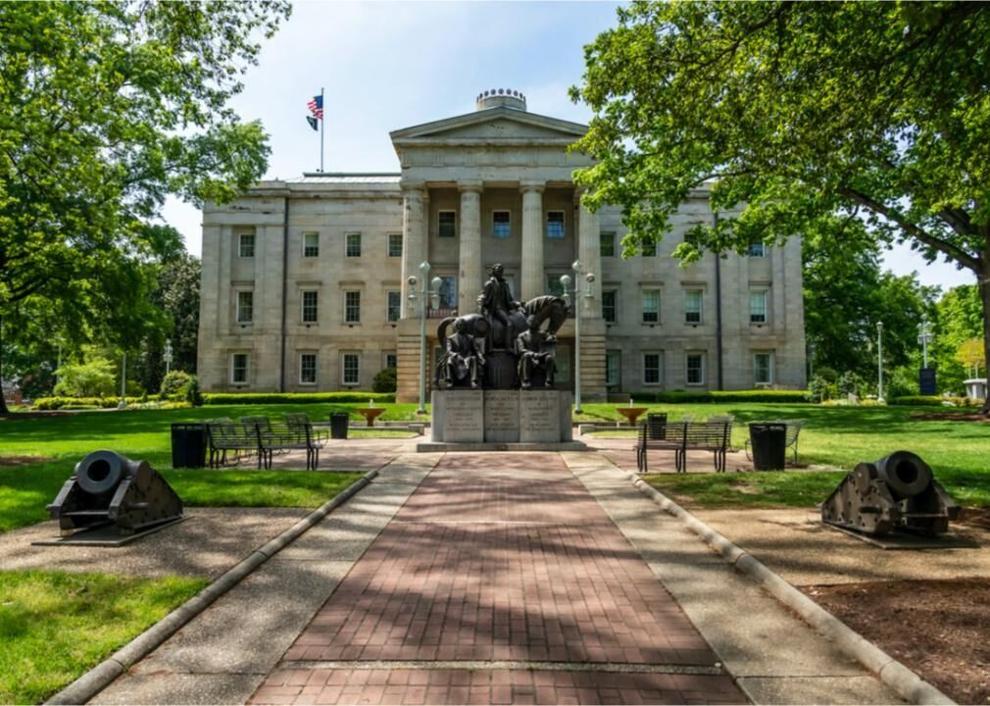 North Dakota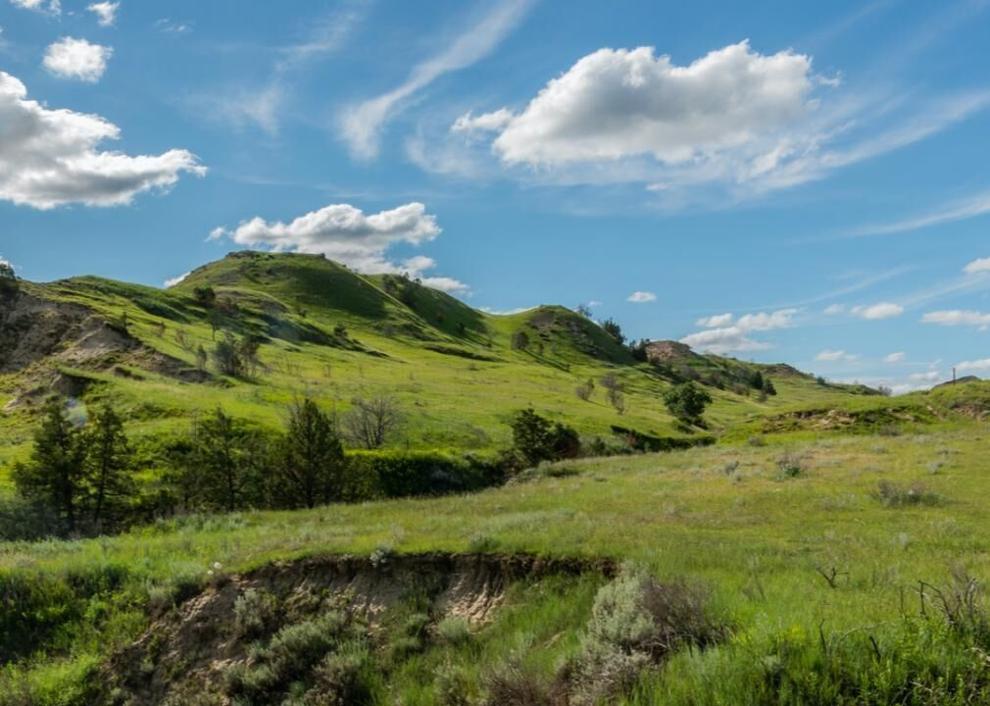 Ohio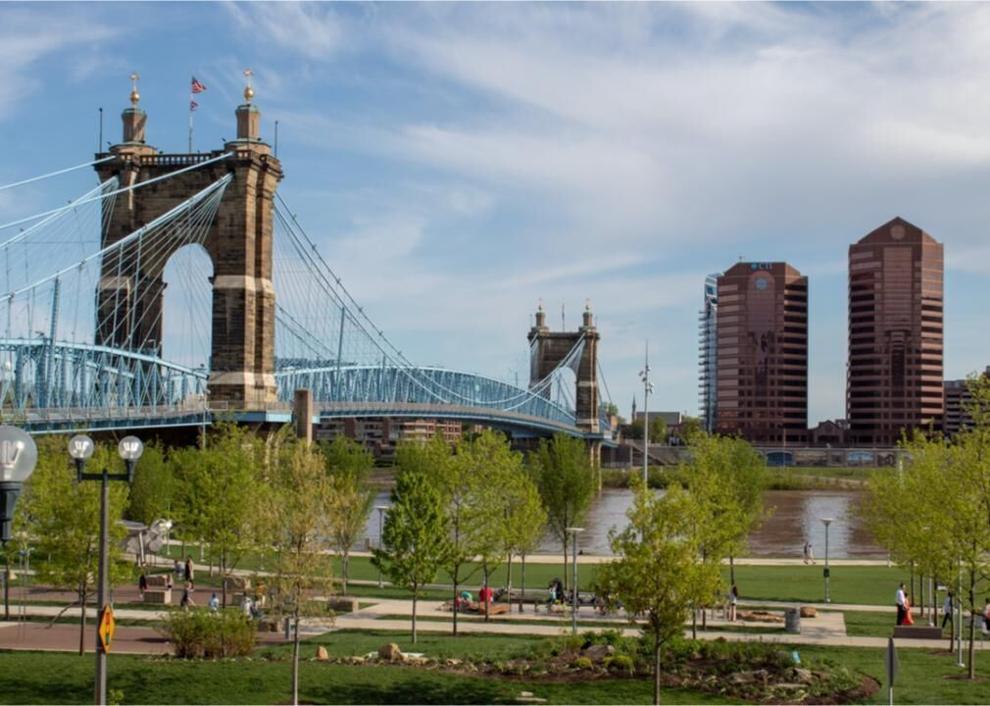 Oklahoma
Oregon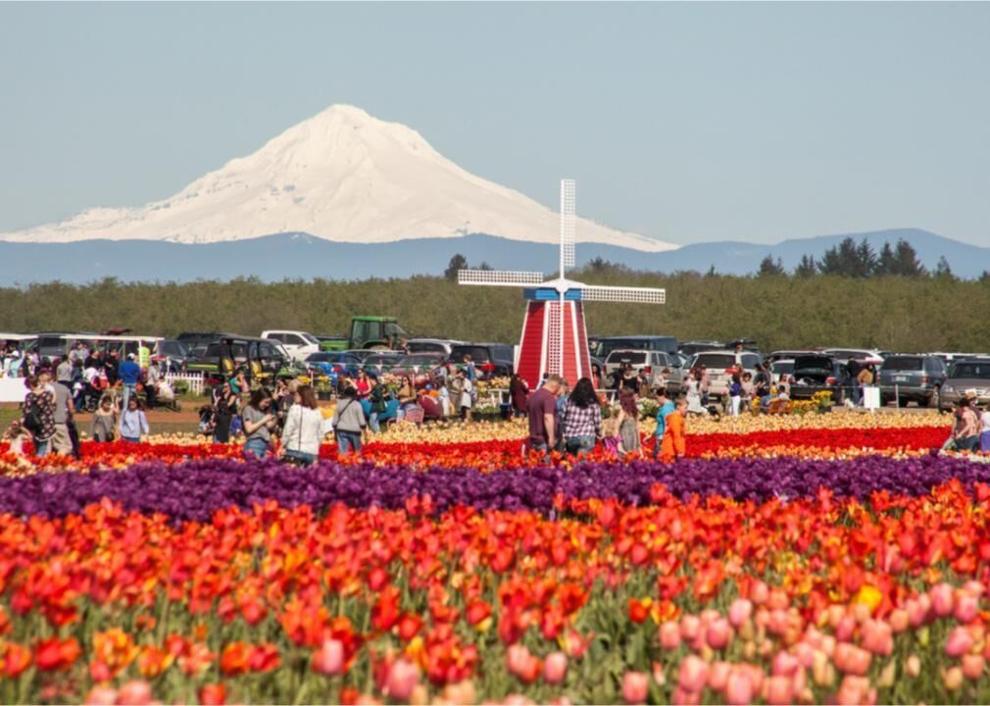 Pennsylvania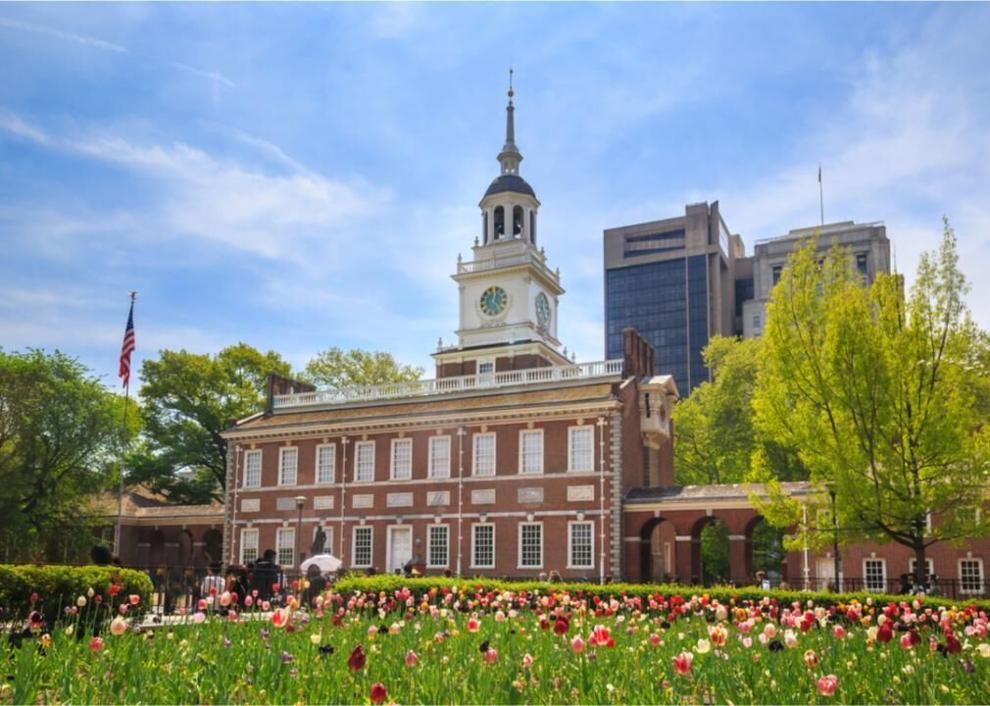 Rhode Island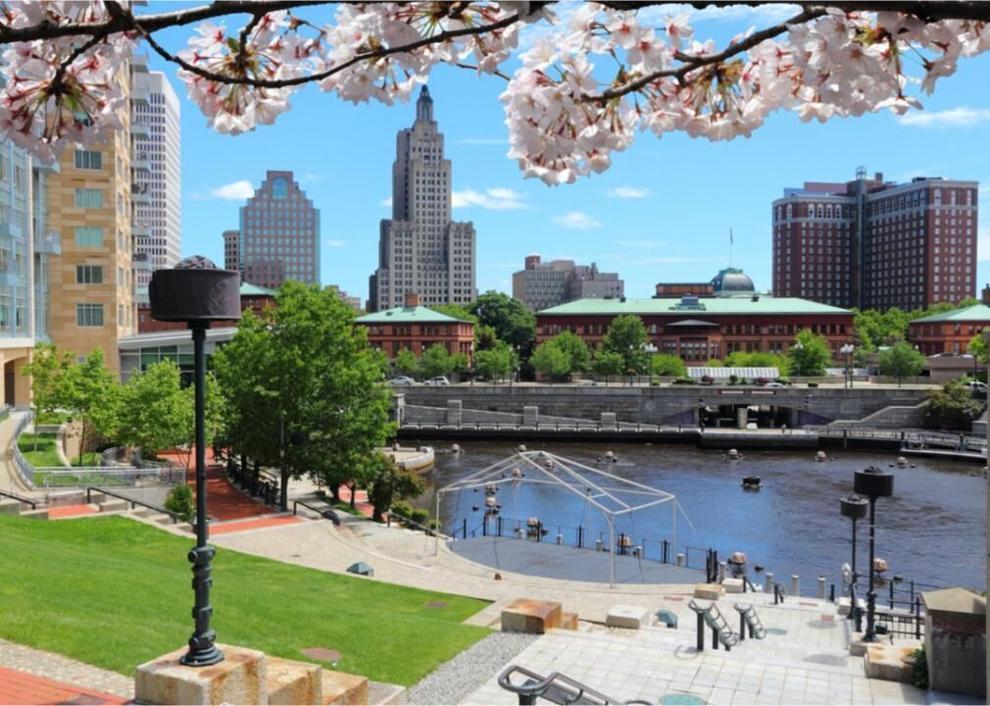 South Carolina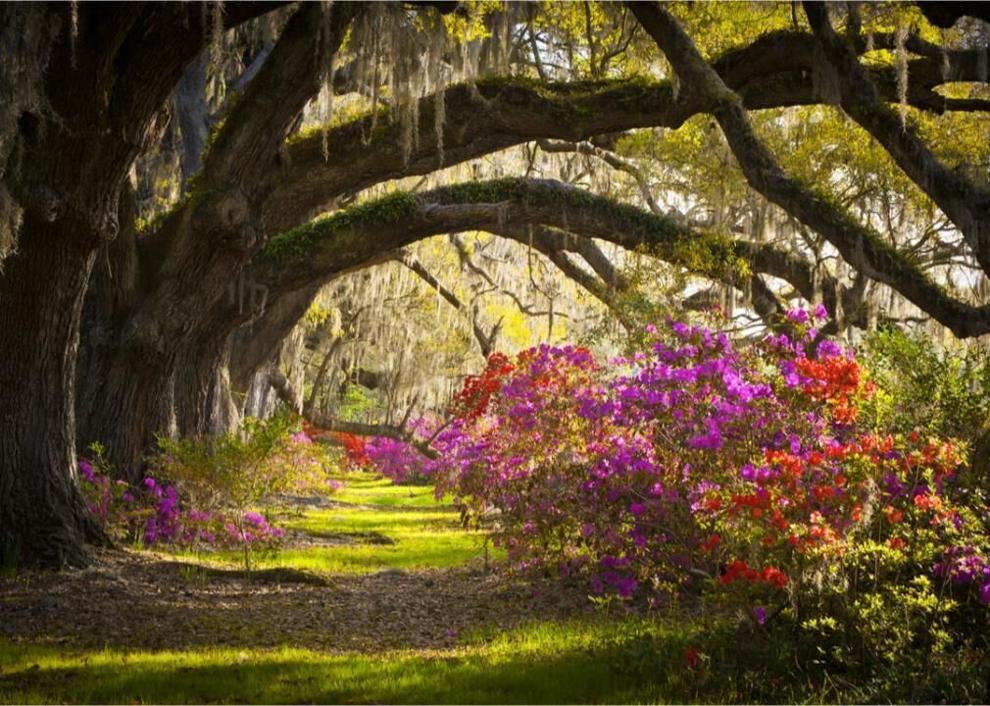 South Dakota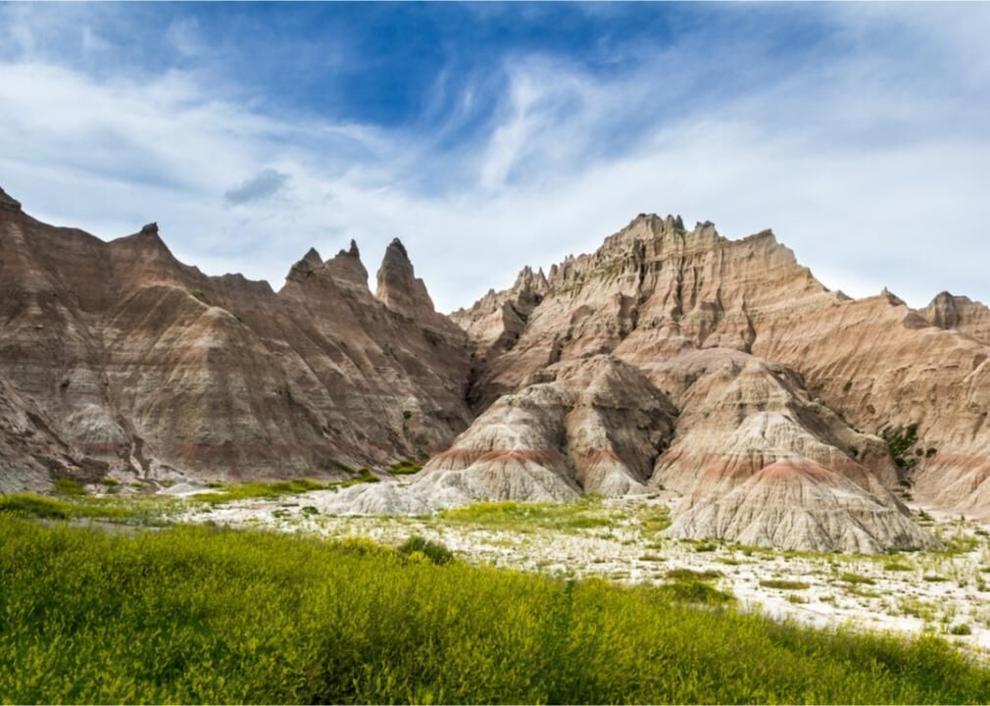 Tennessee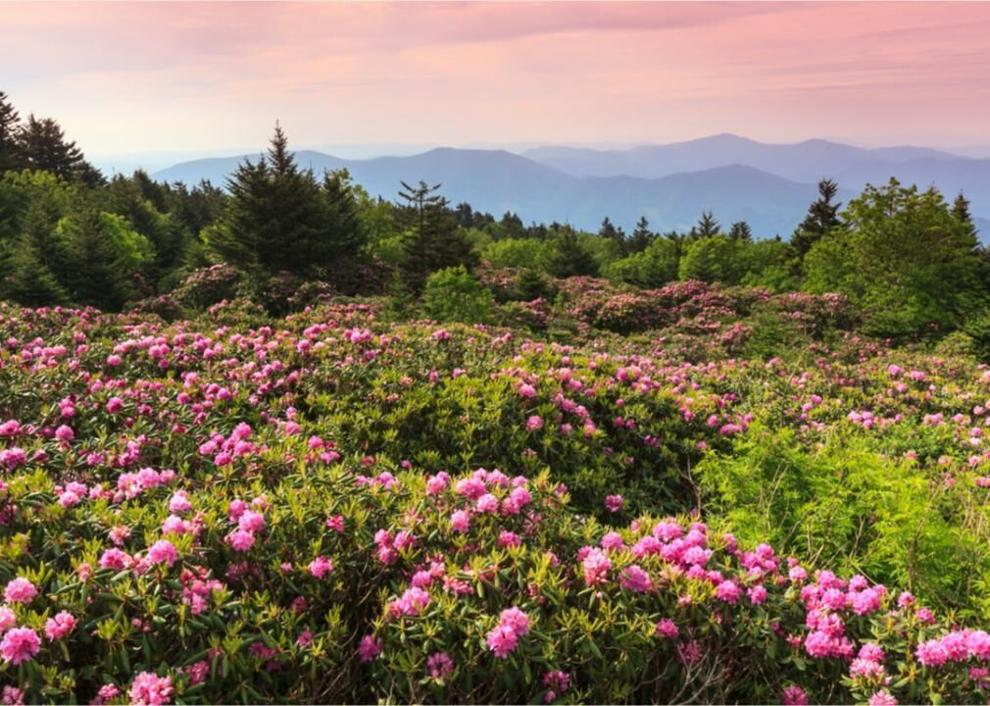 Texas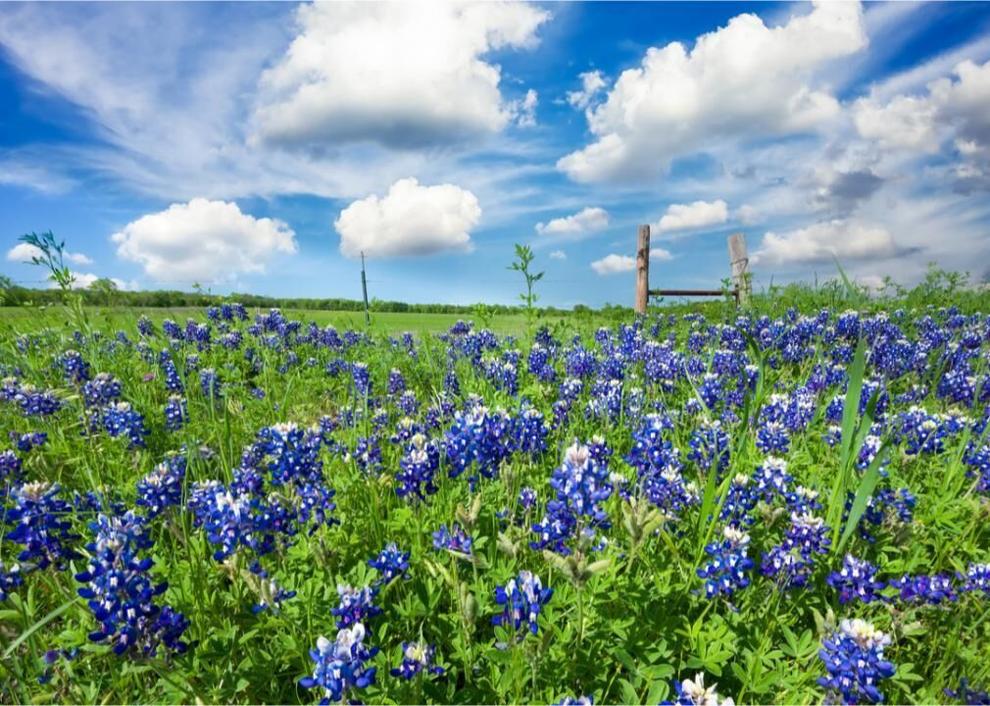 Utah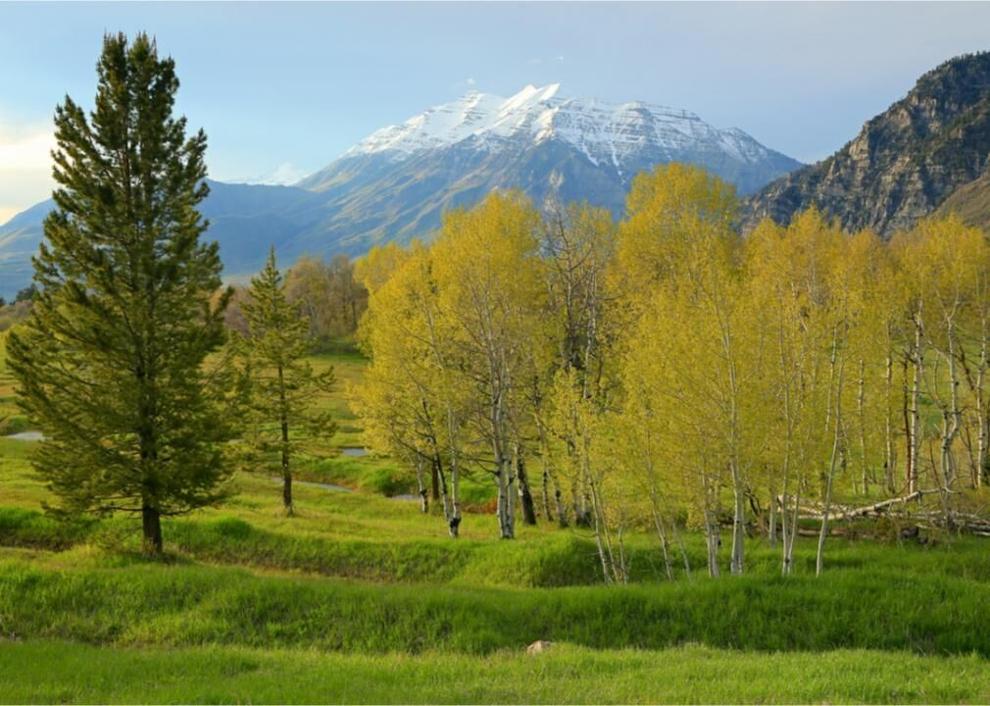 Vermont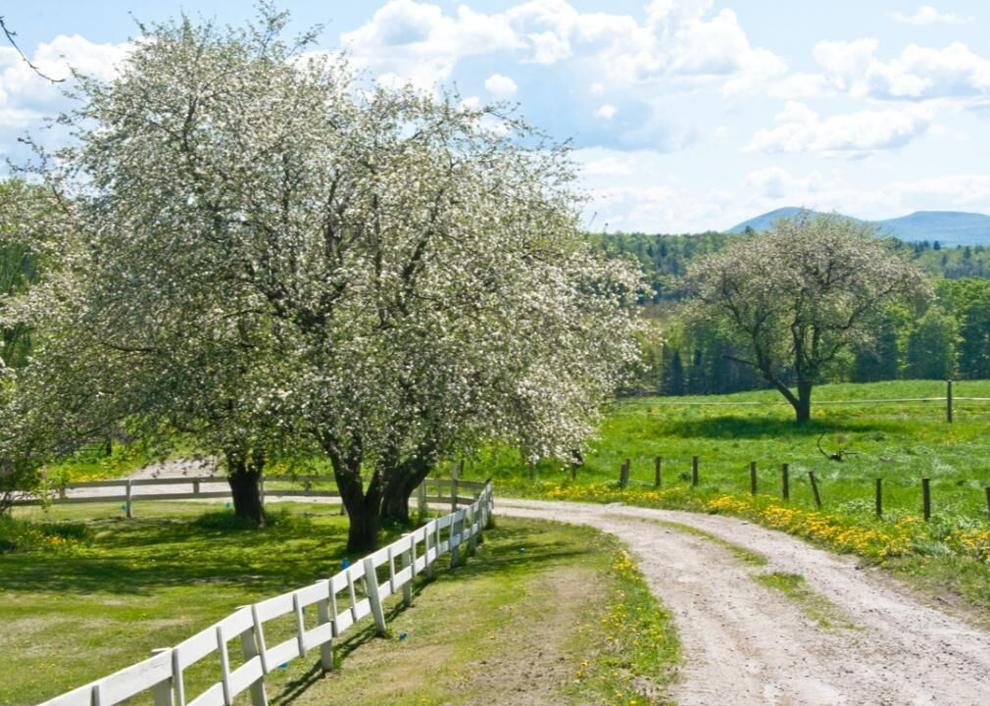 Virginia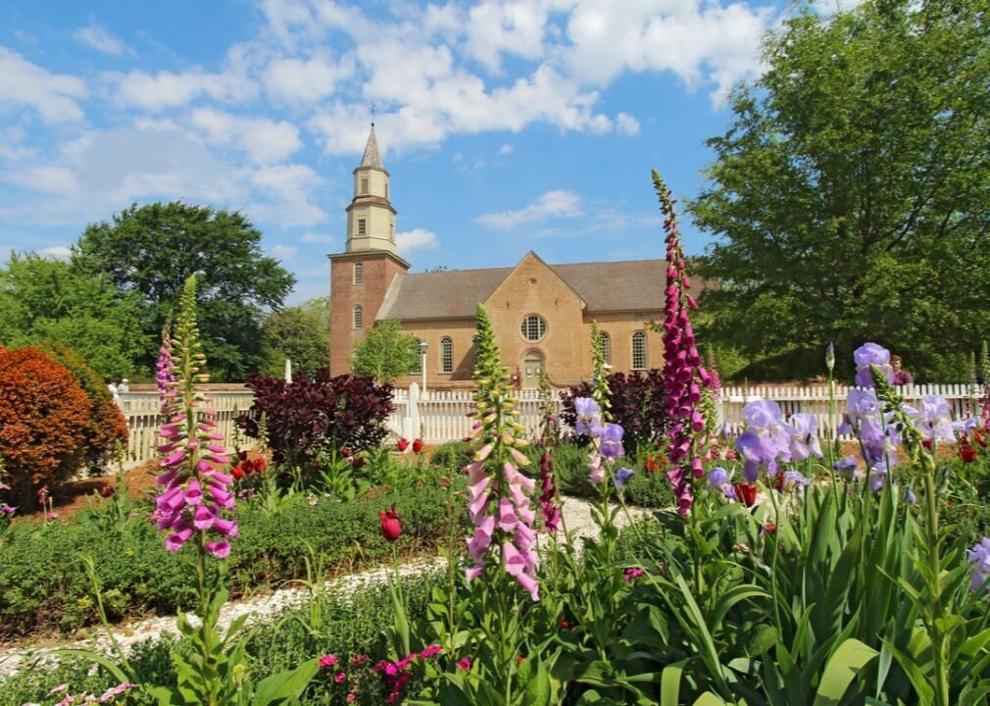 Washington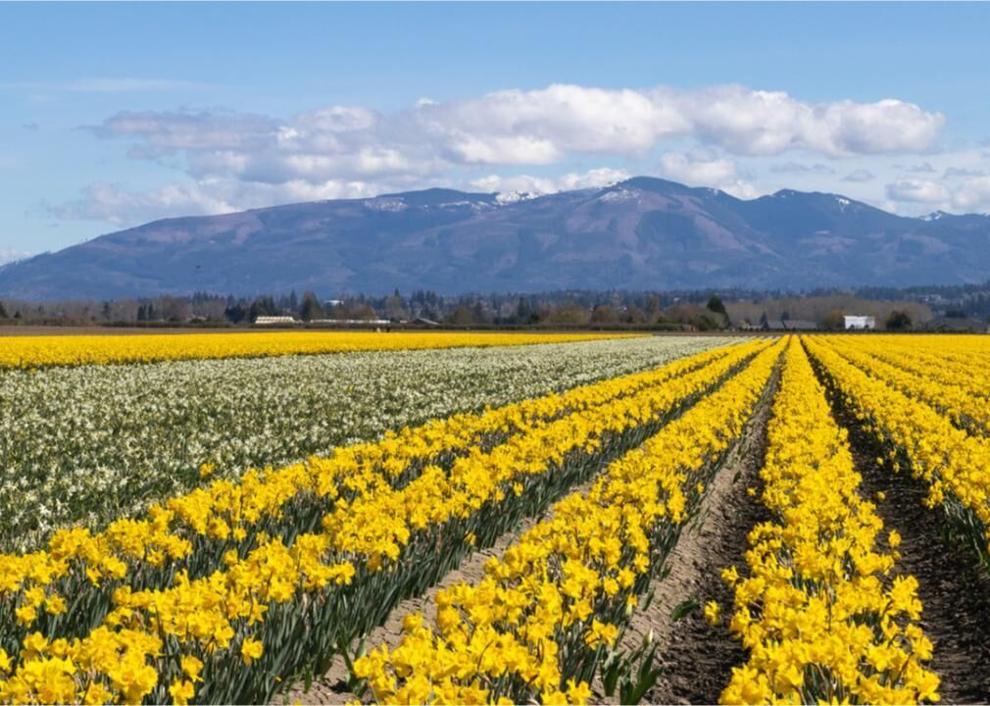 West Virginia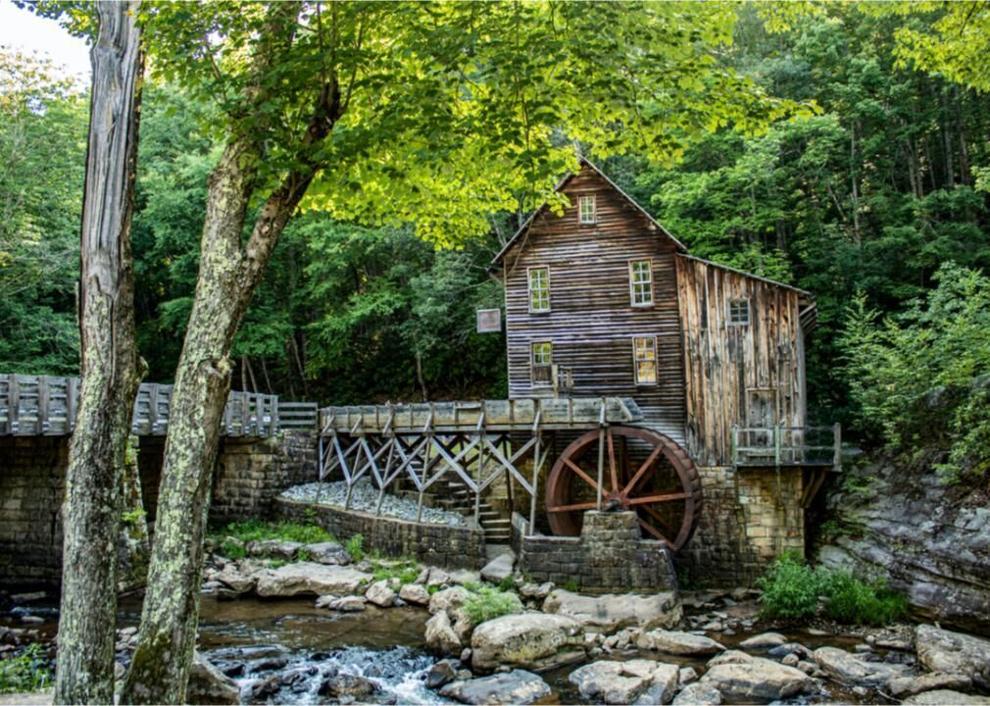 Wisconsin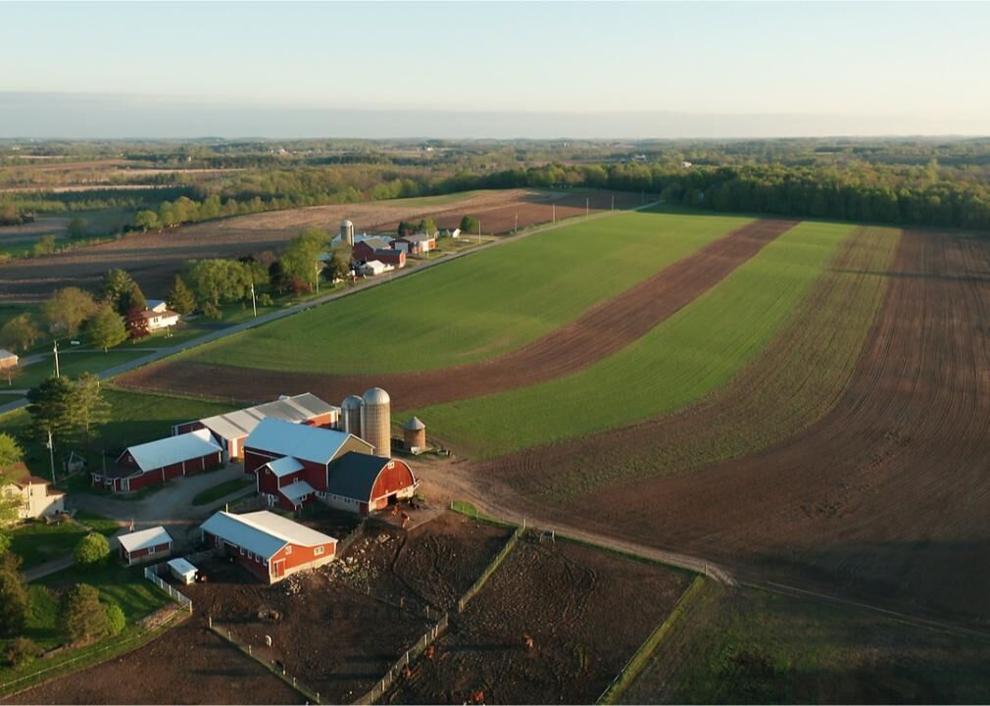 Wyoming