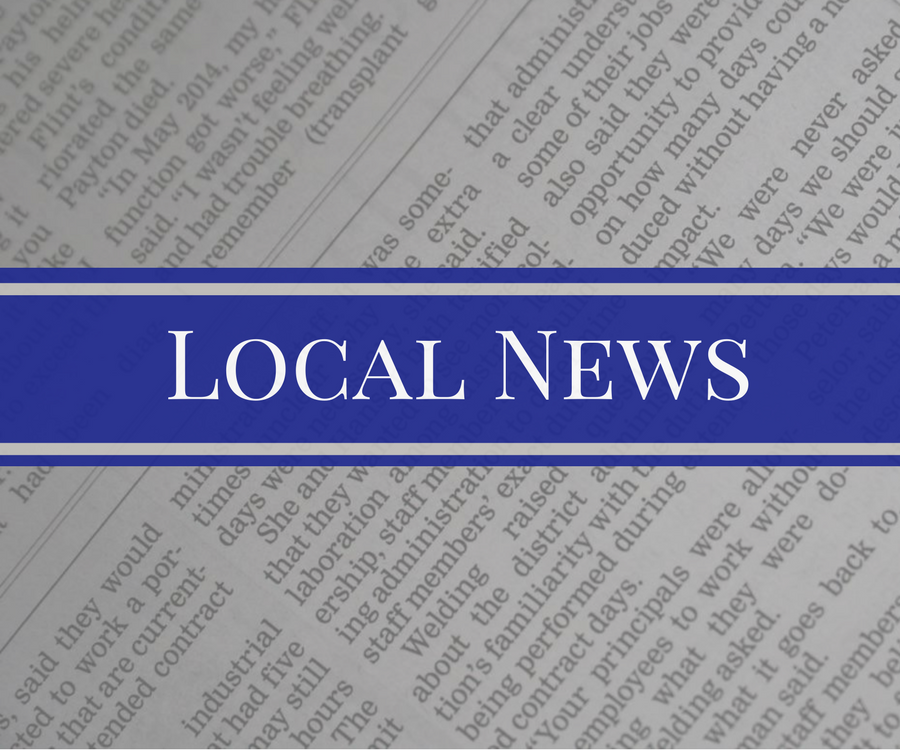 DAR to host wreath ceremony for POW/MIA Day
The Sioux Lookout Chapter of the Daughters of the American Revolution will be hosting a wrteath-laying ceremony at noon Friday, at the 20th Century Veterans Memorial, 2811 S. Jeffers St.
The event is to pay tribute to prisoners of war and missing-in-action veterans, according to the DAR press release.
NPCC theater dept. announces auditions
The North Platte Community College theater department will host virtual auditions next week for its upcoming production of "2020: A Year of Absurdity."
Auditions will be from 6-8 p.m. Sept. 22. Because of COVID-19, they will be conducted via Microsoft Teams or through another online communications platform arranged through theater instructor Ritch Galvan.
Actors and actresses of all ages are needed. No previous acting experience is required.
The production will feature short plays from the Theatre of the Absurd. They will include works from Samuel Beckett, Harold Pinter, Edward Albee, Eugène Ionesco and others.
Rehearsals will begin Sept. 28. Performances are scheduled for 7:30 p.m. Oct. 29-30.
Those interested in receiving more information or in signing up for the auditions can contact Galvan at galvanr@mpcc.edu.
National Reptile Awareness Day art contest begins
LINCOLN — Students across Nebraska are invited to celebrate National Reptile Awareness Day 2020 through an art competition hosted by the Nebraska Game and Parks Commission.
Young artists in grades K-12 may submit their original artwork of a Nebraska native reptile by Oct. 14 at outdoornebraska.org/reptileart. Each student that submits a digital piece of artwork will receive a Reptile-ology magazine.
Winners from each grade level will be selected by Game and Parks staff and announced on National Reptile Awareness Day on Oct. 21. Nebraska through proclamation will recognize the national day designed to grow one's awareness and appreciation for snakes, turtles, lizards and more.
Platte River SP observation tower to close temporarily
LINCOLN — Platte River State Park's Lincoln Journal Star Observation Tower will close temporarily to the public so it can be painted.
Located near Walter Scott Jr. Lodge, the tower will be closed Sept. 17 to Nov. 1. Hiking near the tower is permissible, but the area below the tower will be closed to traffic. The Daugherty Tower, located near Mallet Lodge, will remain open, and dining at Walter Scott Jr. Lodge will continue through the maintenance.
The observation tower at Eugene T. Mahoney State Park also is currently closed due to construction of a new group facility.
For more information, contact the park office at 402-234-2217.
Be the first to know
Get local news delivered to your inbox!