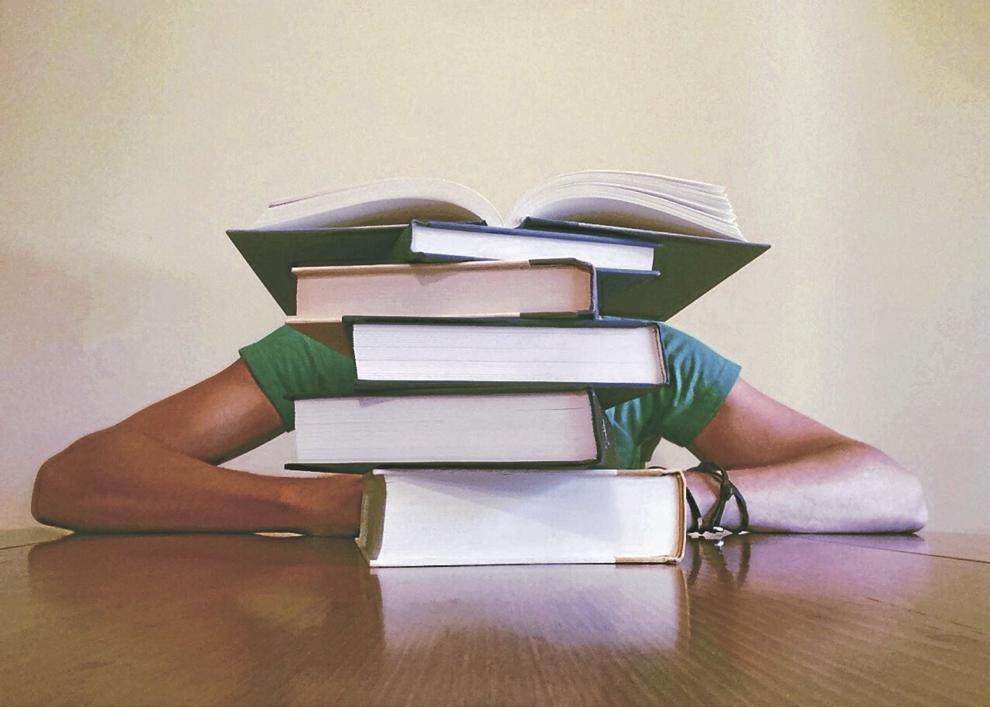 The to-do list for high school seniors seems to be growing longer each day.
When they're not doing homework, participating in their extracurricular activities, hanging with friends, sleeping, eating or texting, here's what they're thinking about: their college list, testing, upcoming campus visits, college applications, the Common Application essay, supplemental essays, transcripts, an activity list, letters of recommendation and scholarships.
Let's try to de-stress the situation by creating a fall timeline and breaking each of these bigger tasks into more manageable pieces.
Check them off as you complete them:
Admissions
Finalize the college list by making sure it's a balanced list with reach, target and safety schools.
Include an in-state safety school for financial reasons.
Determine which schools offer Early Action.
Decide if a binding Early Decision option at one college makes sense.
Figure out which of the colleges on your final list are on the Common Application and which are not.
Set up accounts on each college's website.
Prepare a timeline of activity based on each college's deadline.
Find out if any of the colleges on your list have separate "scholarship deadlines." They're earlier than the traditional deadlines, and you forfeit your opportunity for scholarship opportunities if you don't apply by that deadline.
Visits
Check your school's calendar and take advantage of weekdays off to schedule campus visits.
See if any of the colleges you're considering offer open house dates or discovery days for seniors
Meet with college representatives when they visit your school.
Essays and tests
Review the standardized testing calendar and register for the SAT in October, November or December, or the ACT in October or December.
Research the number of essays required or recommended by each college and create a document for each college that lists their essay prompts and their deadlines.
Prepare a timeline of activity based on each college's deadline.
Brainstorm essay ideas for colleges with the earliest deadlines first.
Write a first draft of essays.
Edit essays and, yes, edit them again.
Ask a trusted source to review your essays.
Paperwork
Review and then order high school transcripts. Find out how your high school is sending transcripts to each college. (Most high schools are now transmitting transcripts electronically.)
Research which colleges accept letters of recommendation, and find out how many they require and how many they will accept.
Prepare your resume/brag sheet/activity list to give to the people writing your letters of recommendation.
Ask teachers, coaches, advisers and employers for letters of recommendation.
Begin researching scholarship opportunities.
These are the 50 best colleges in big cities
Best colleges in big cities
#50. Point Loma Nazarene University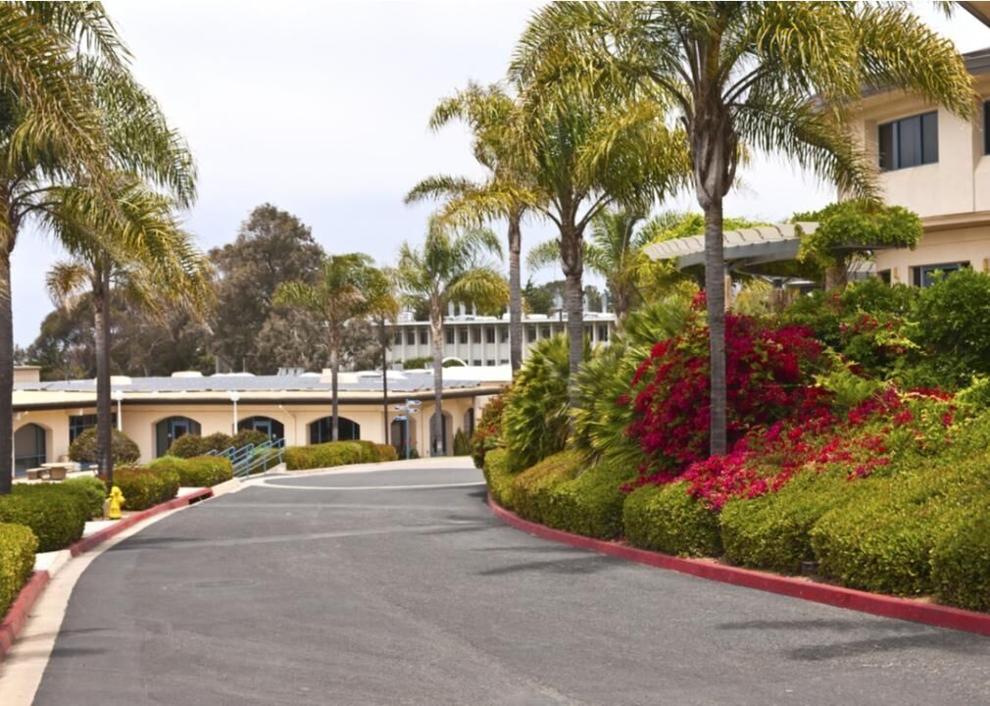 #49. Lewis & Clark College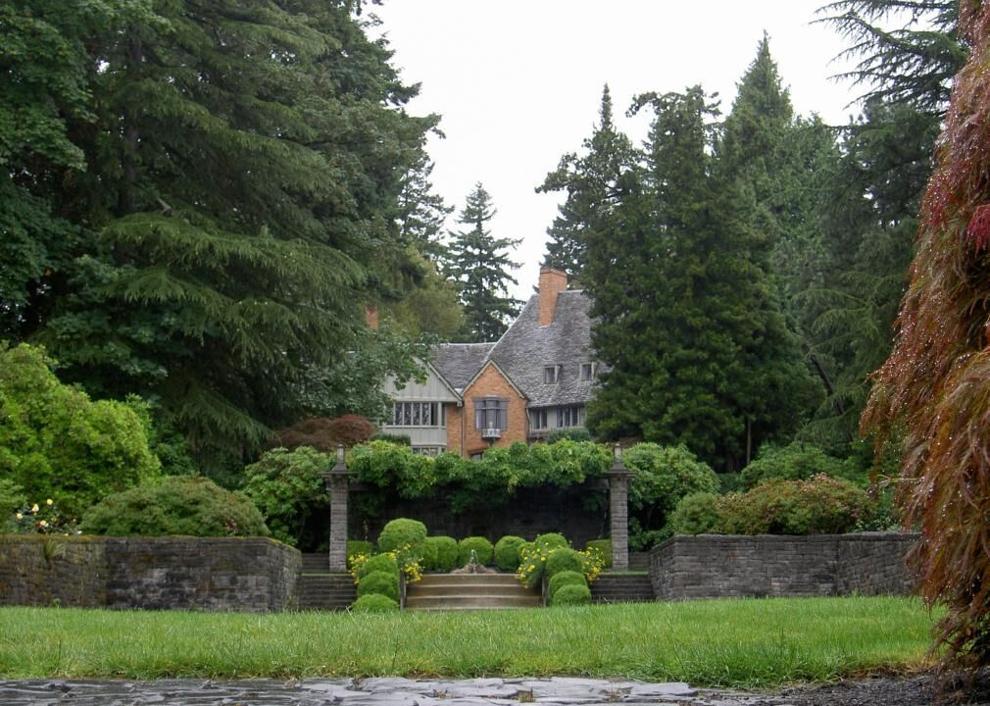 #48. University of Arizona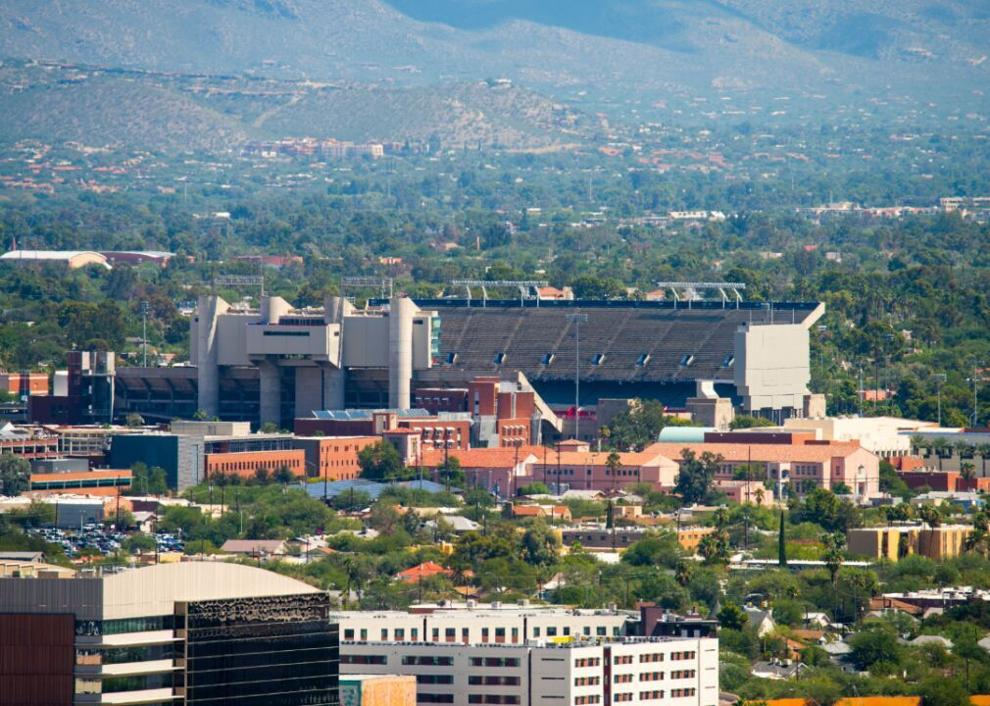 #47. University of Portland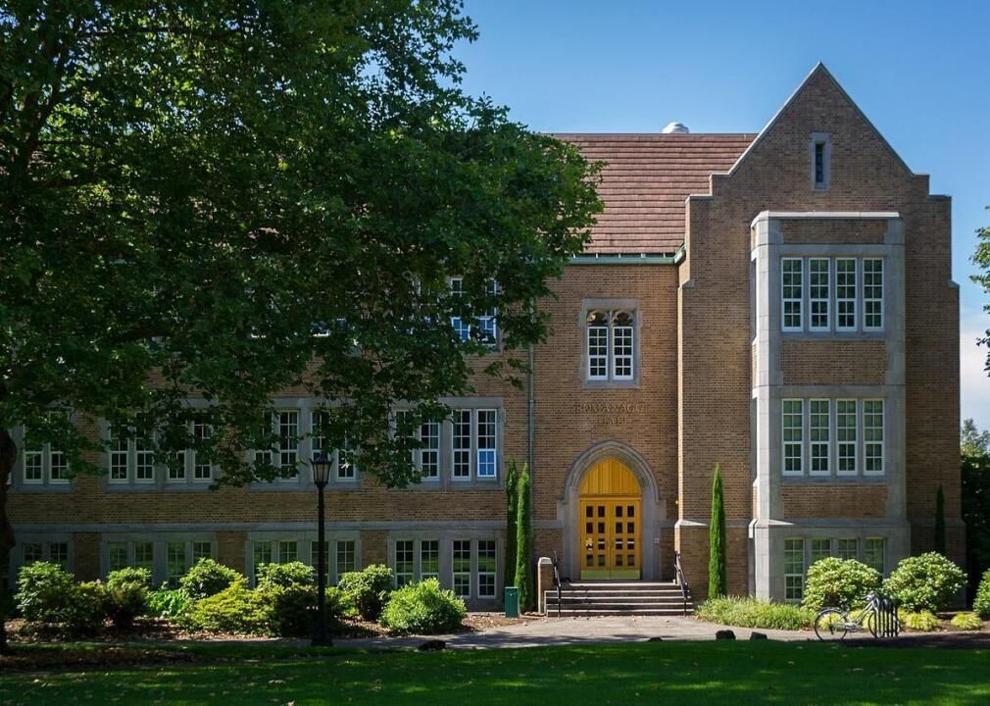 #46. University of Cincinnati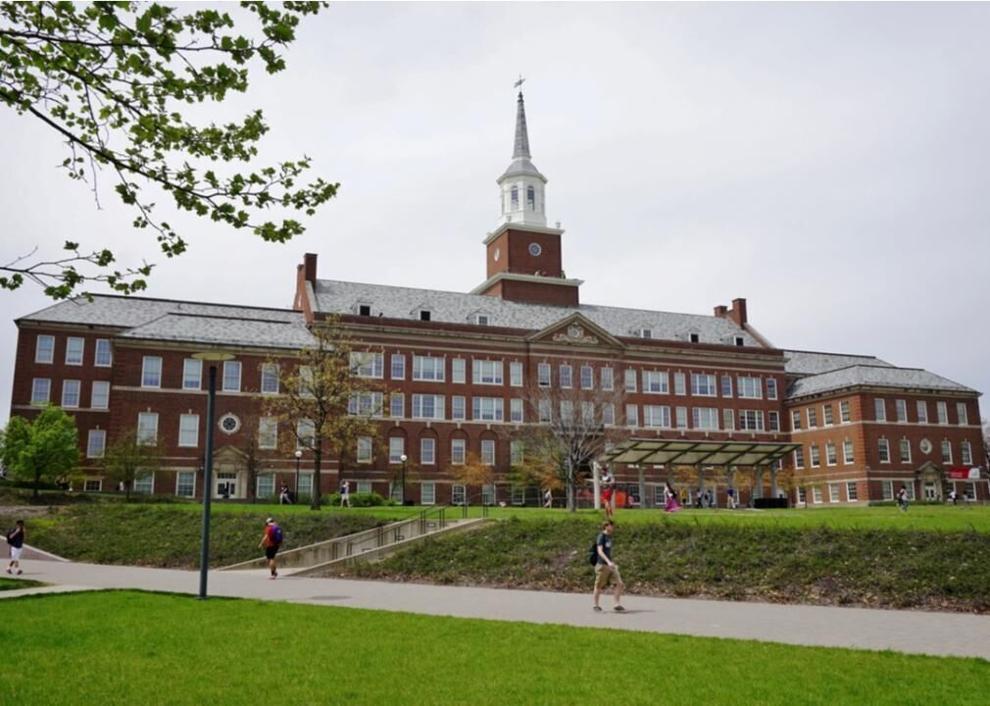 #45. American University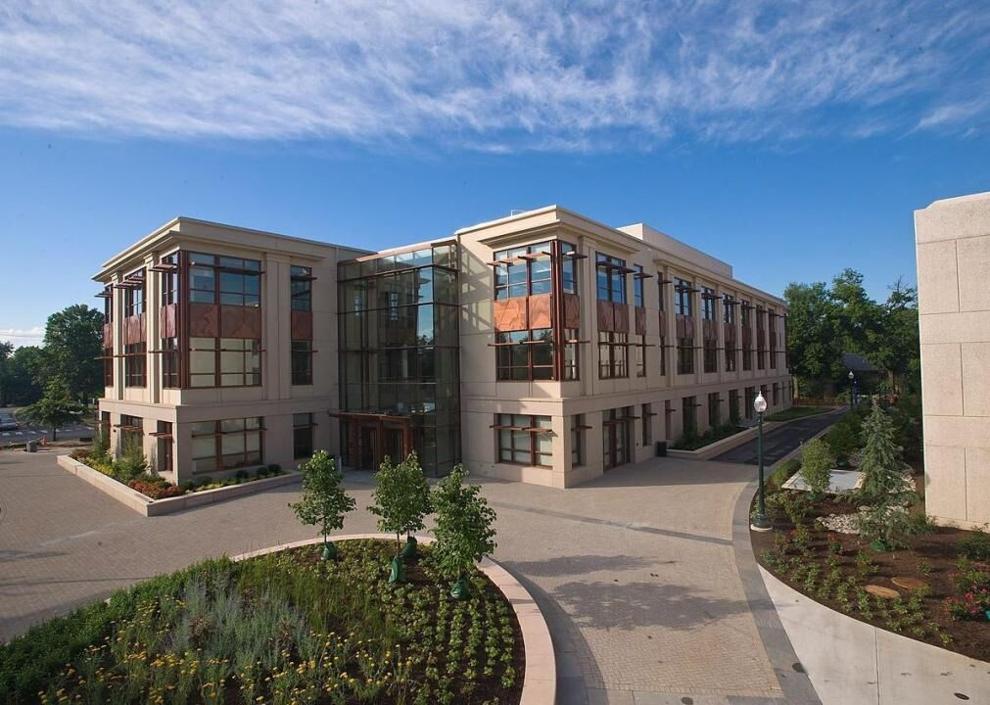 #44. University of St. Thomas - Minnesota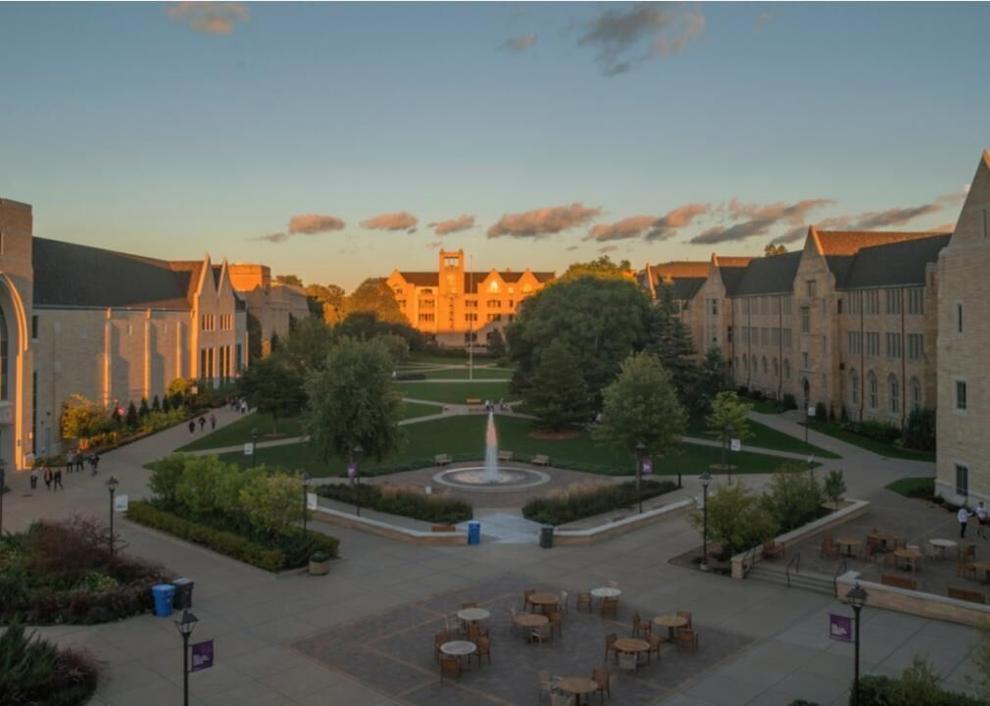 #43. Fordham University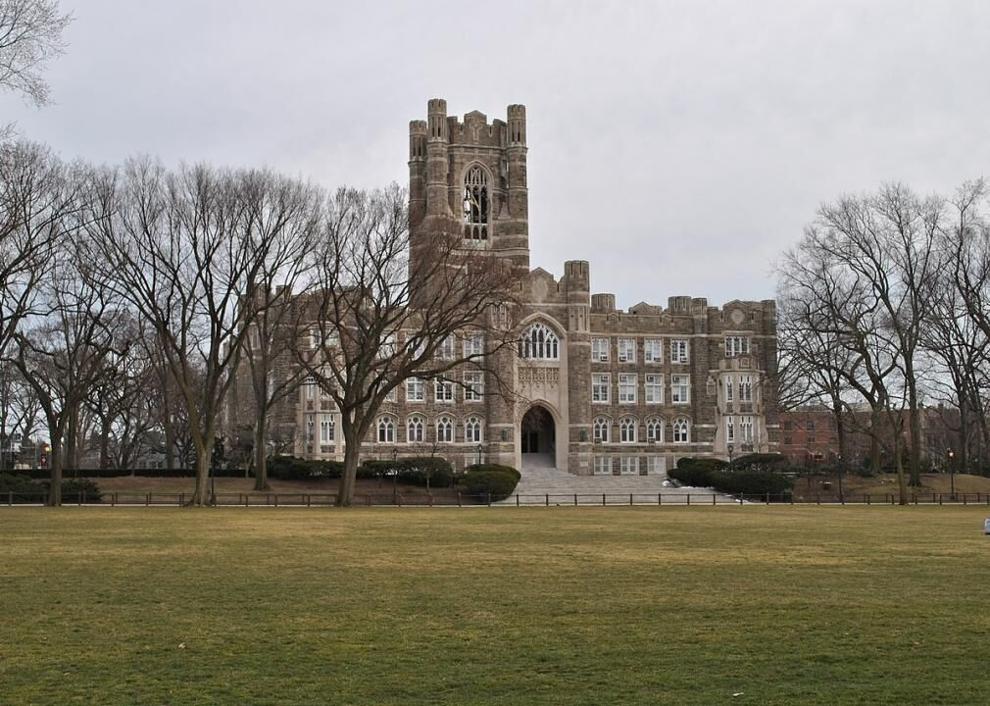 #42. Milwaukee School of Engineering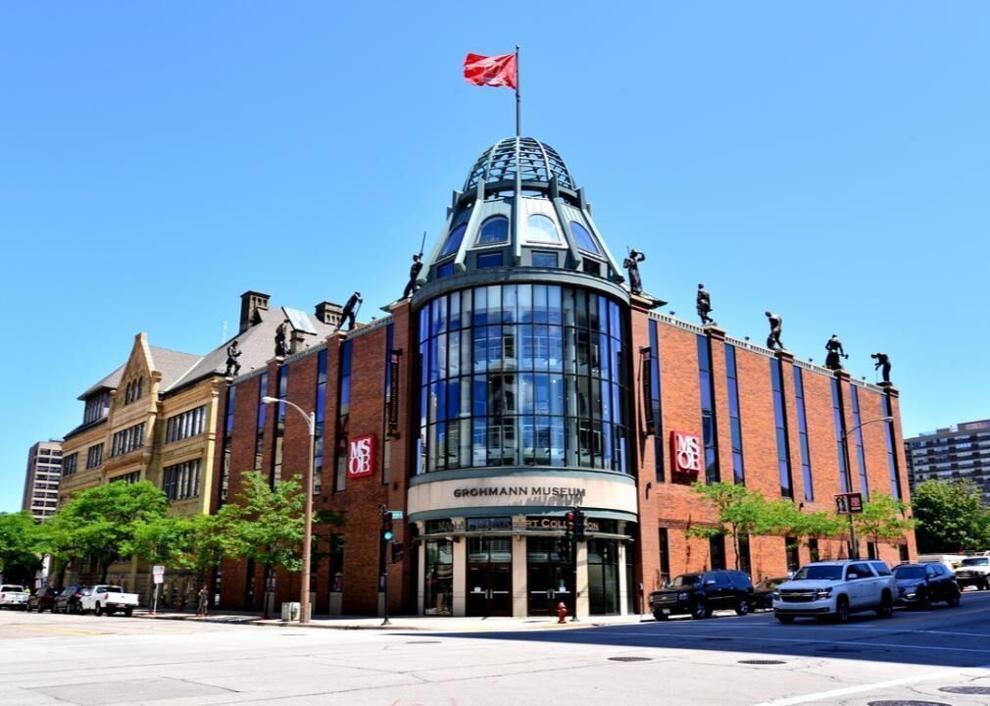 #41. Rhodes College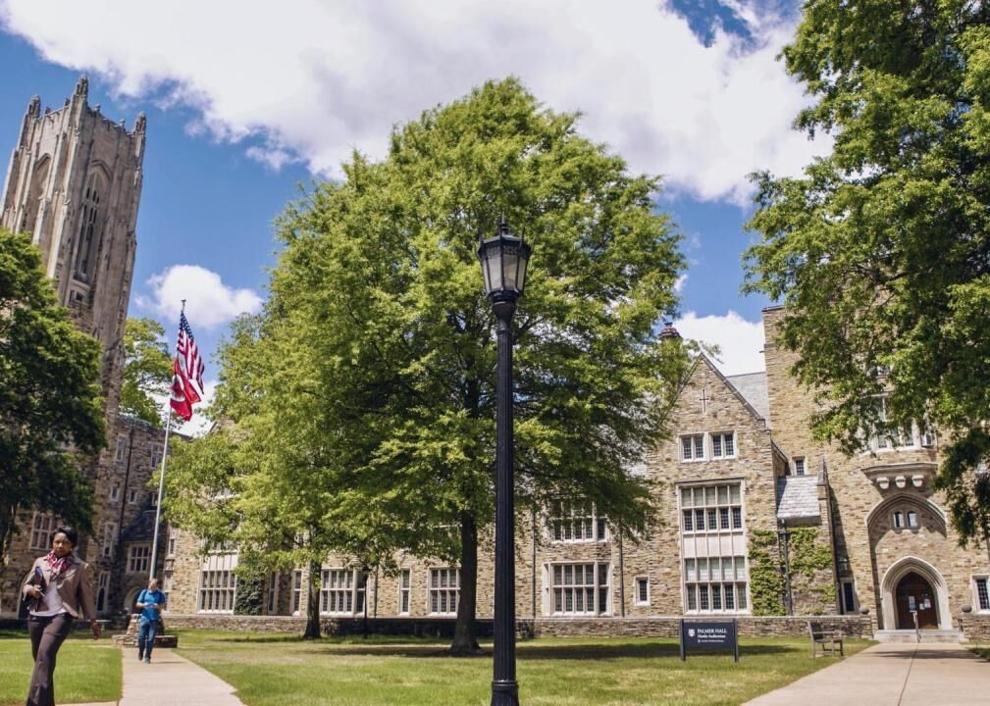 #40. University of San Diego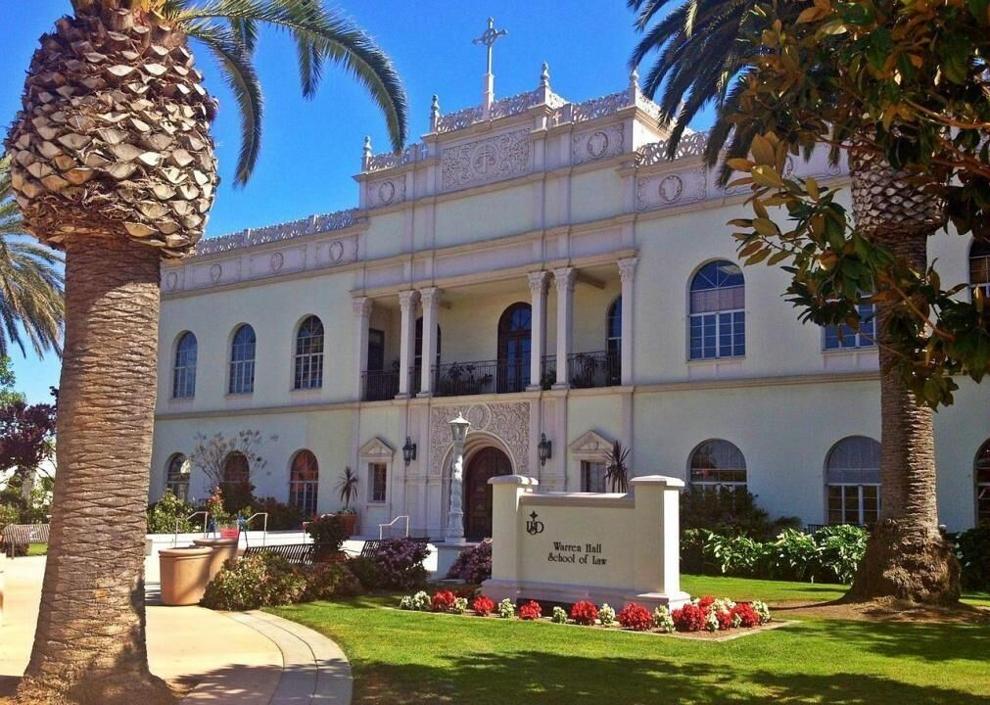 #39. Saint Louis University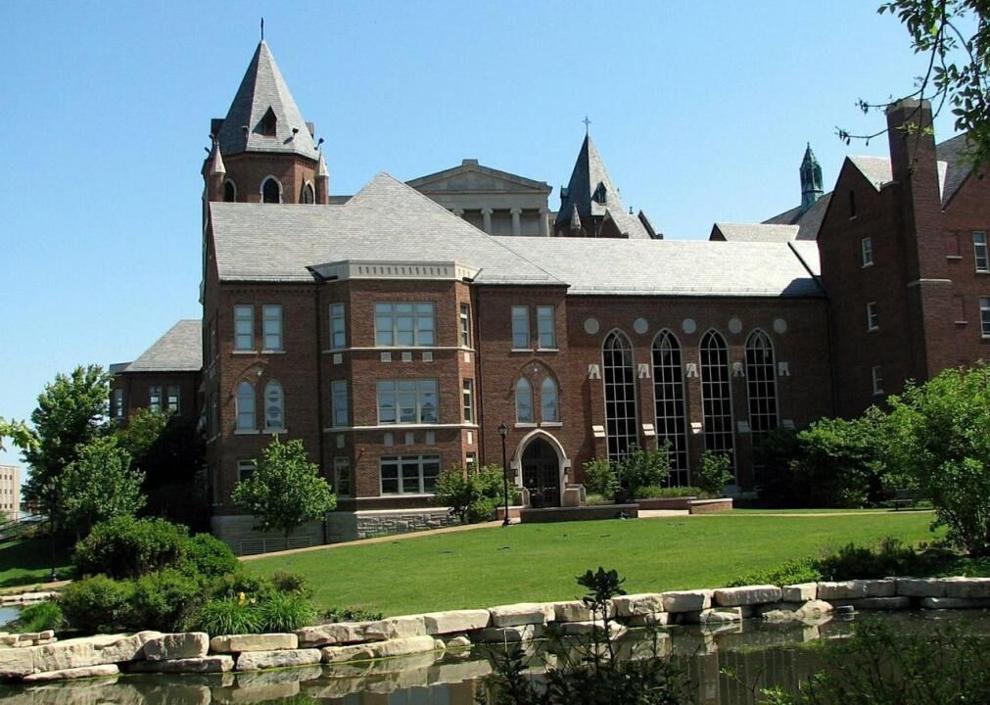 #38. Loyola Marymount University
#37. University of Tulsa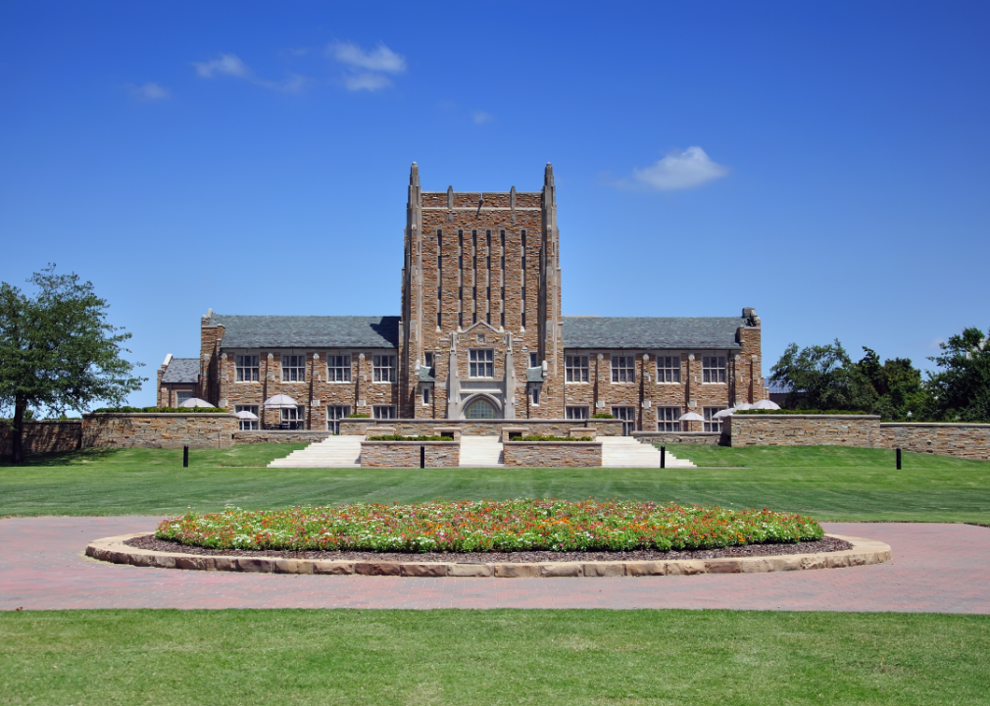 #36. Yeshiva University
#35. University of South Florida
#34. Occidental College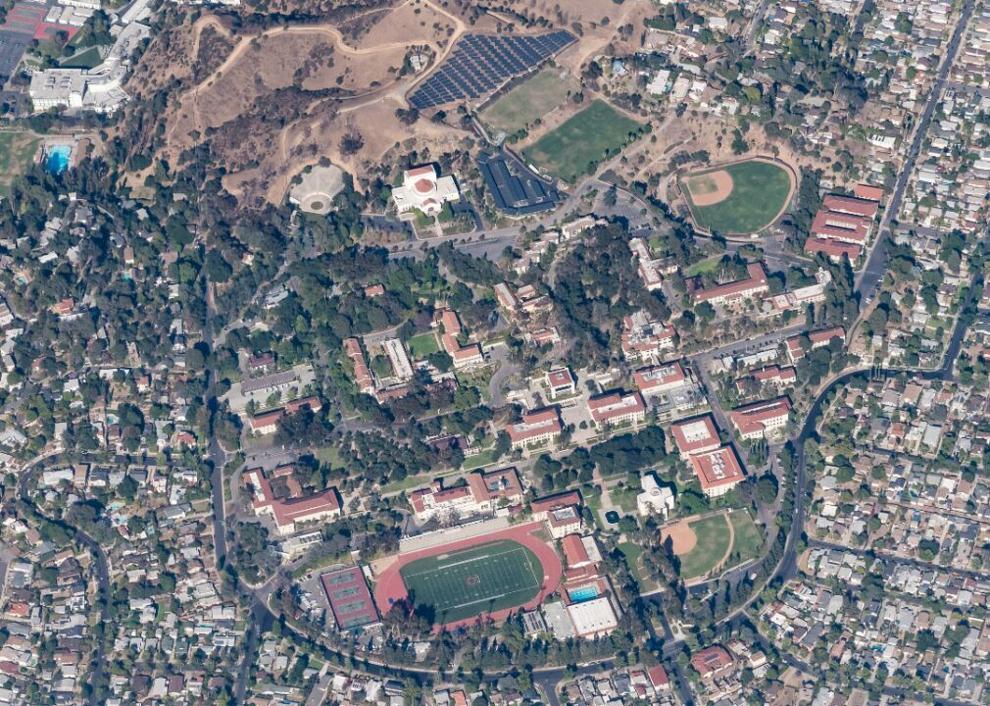 #33. Colorado College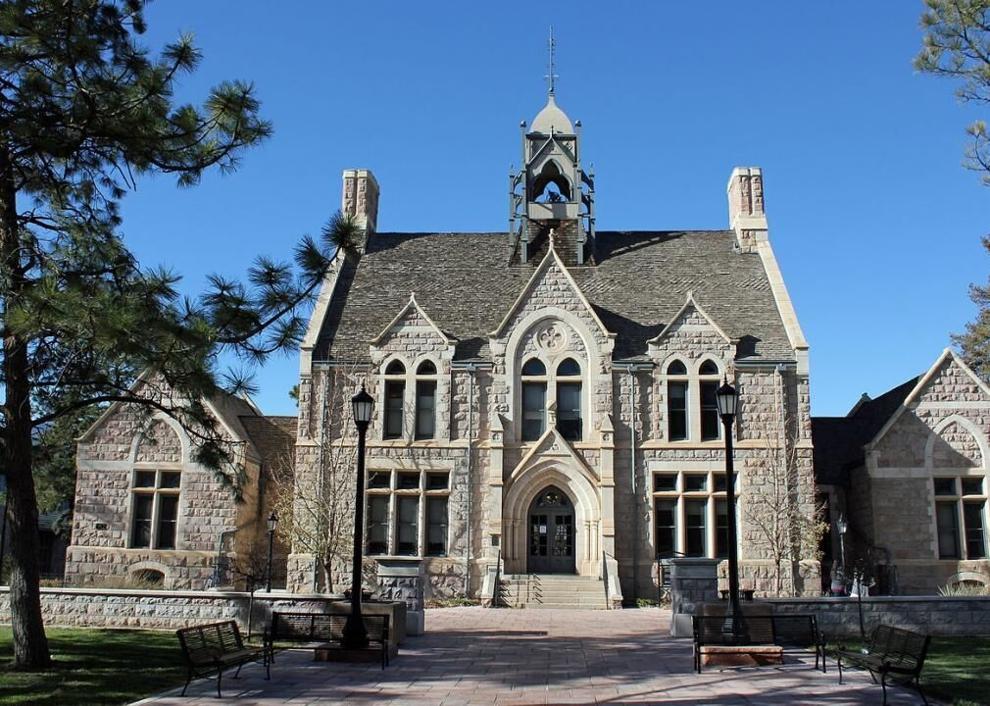 #32. Texas Christian University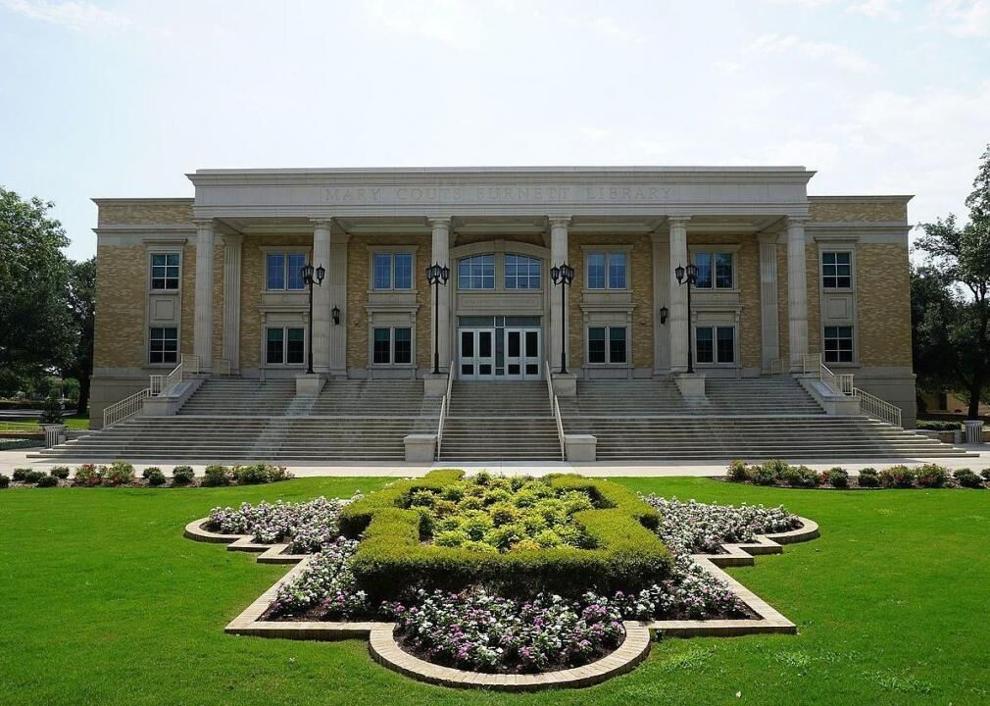 #31. University of Pittsburgh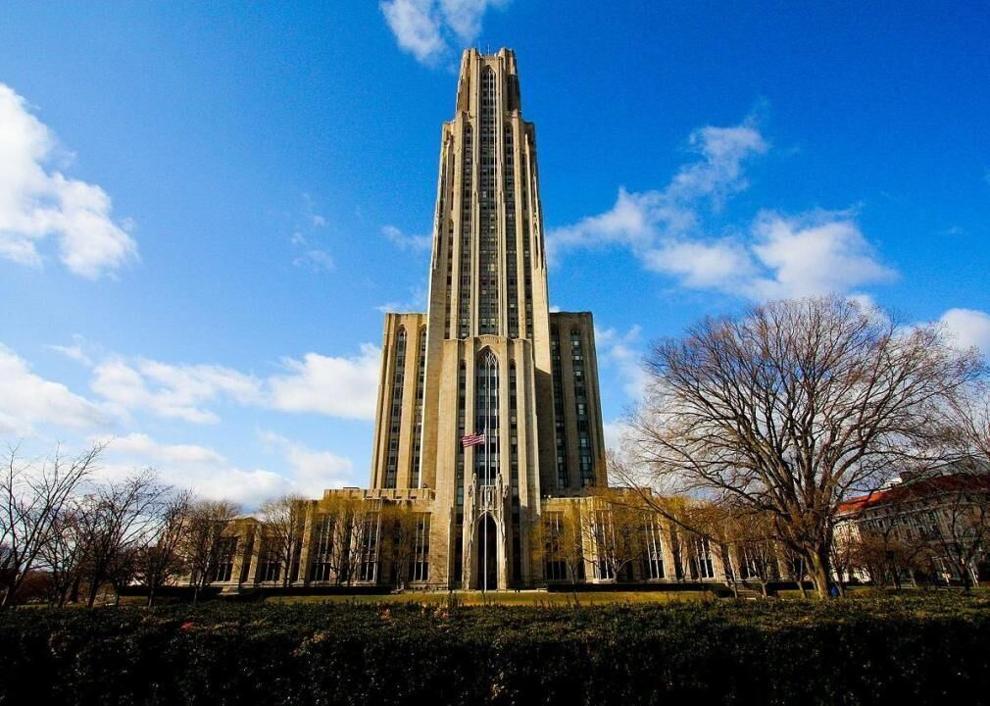 #30. Trinity University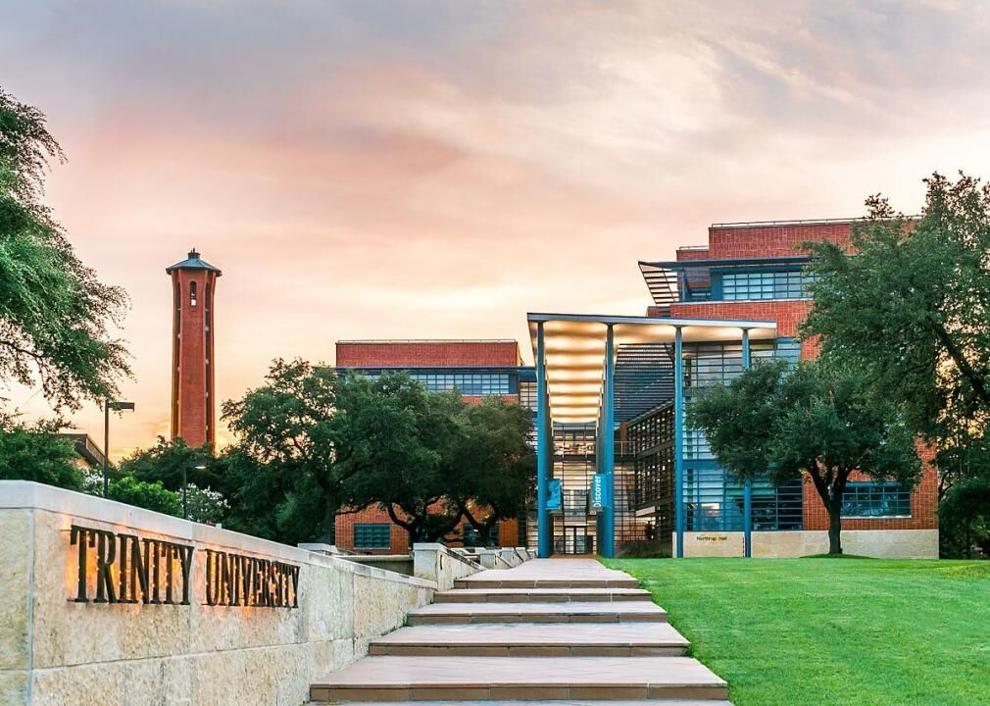 #29. George Washington University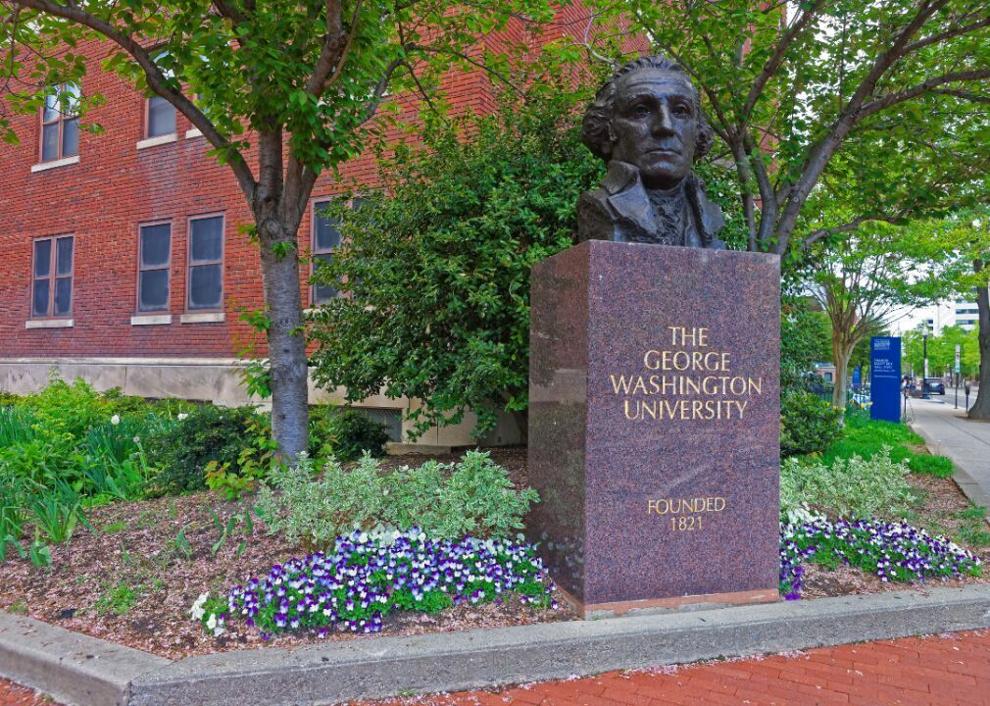 #28. University of Minnesota Twin Cities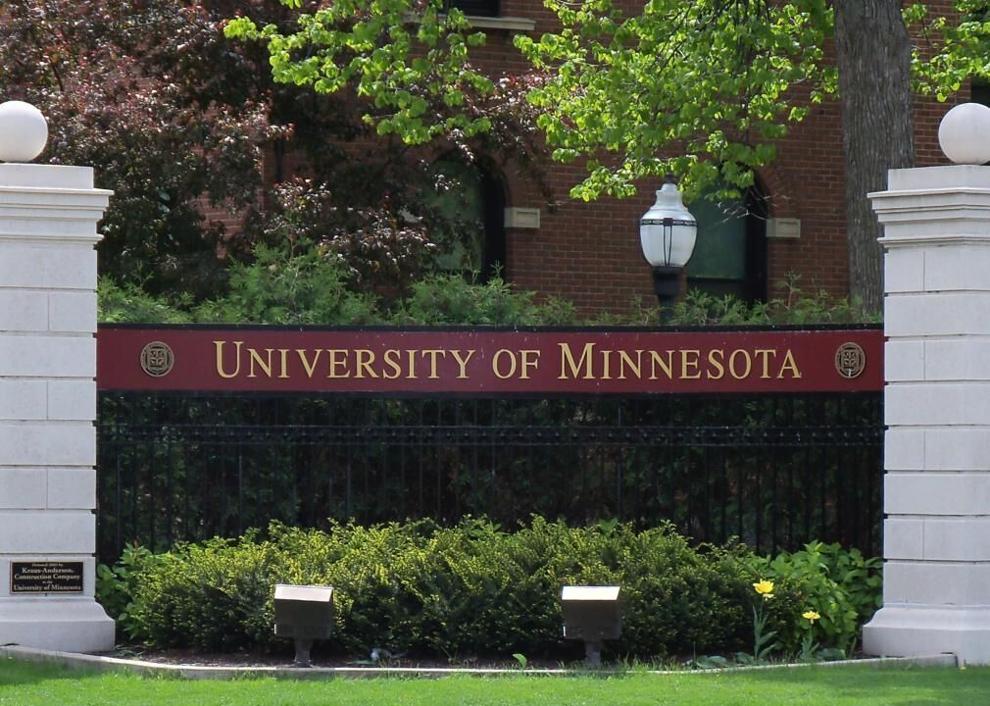 #27. University of Washington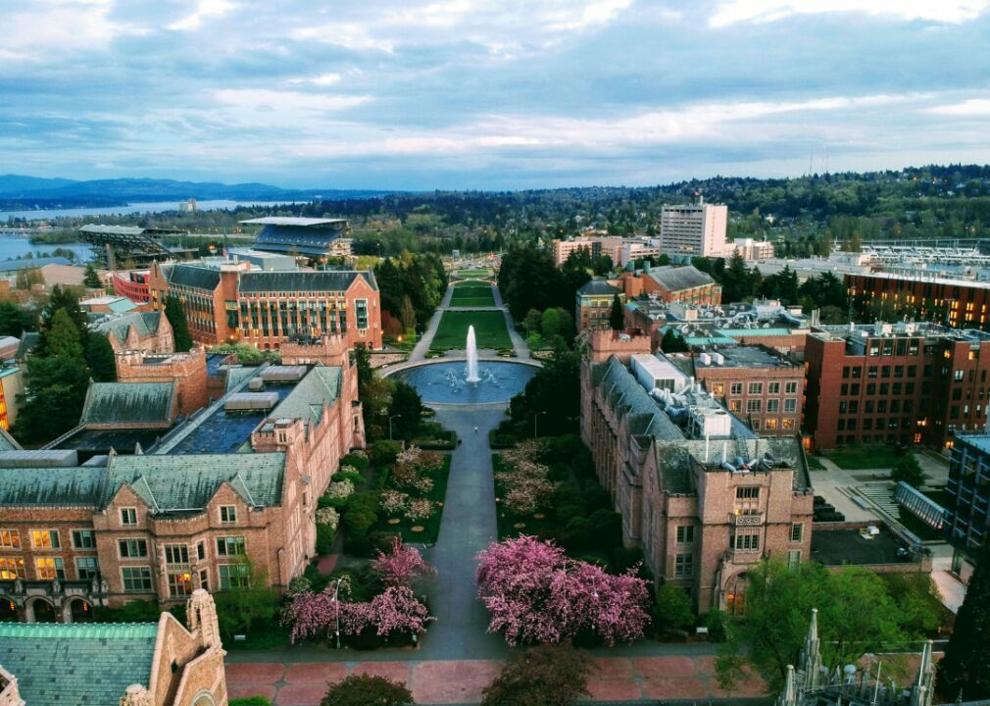 #26. The Ohio State University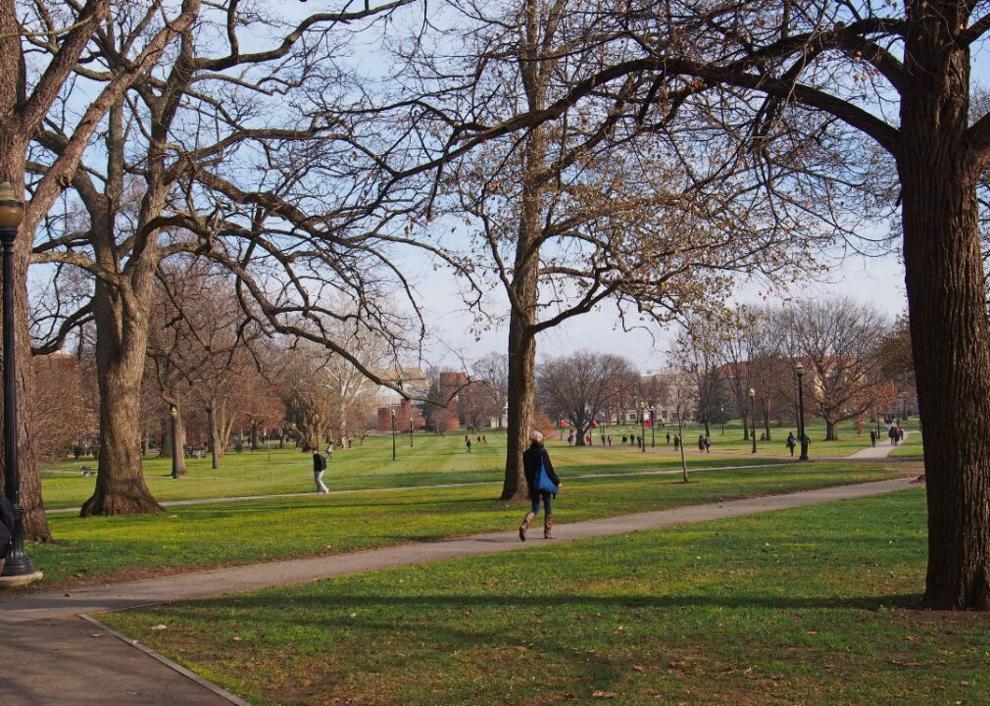 #25. North Carolina State University
#24. Southern Methodist University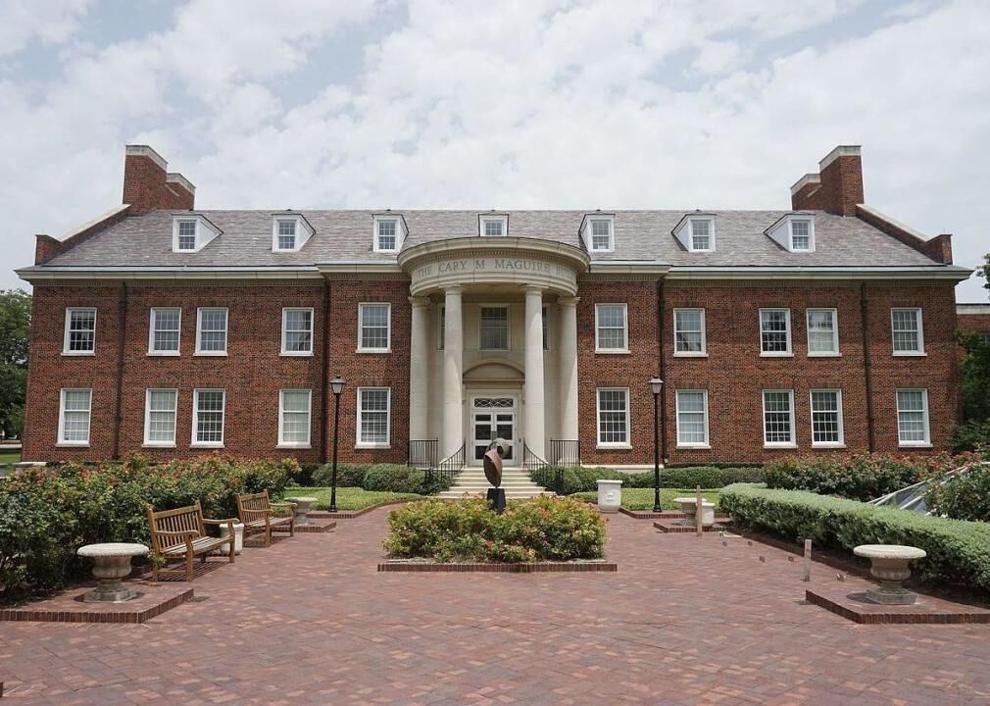 #23. Reed College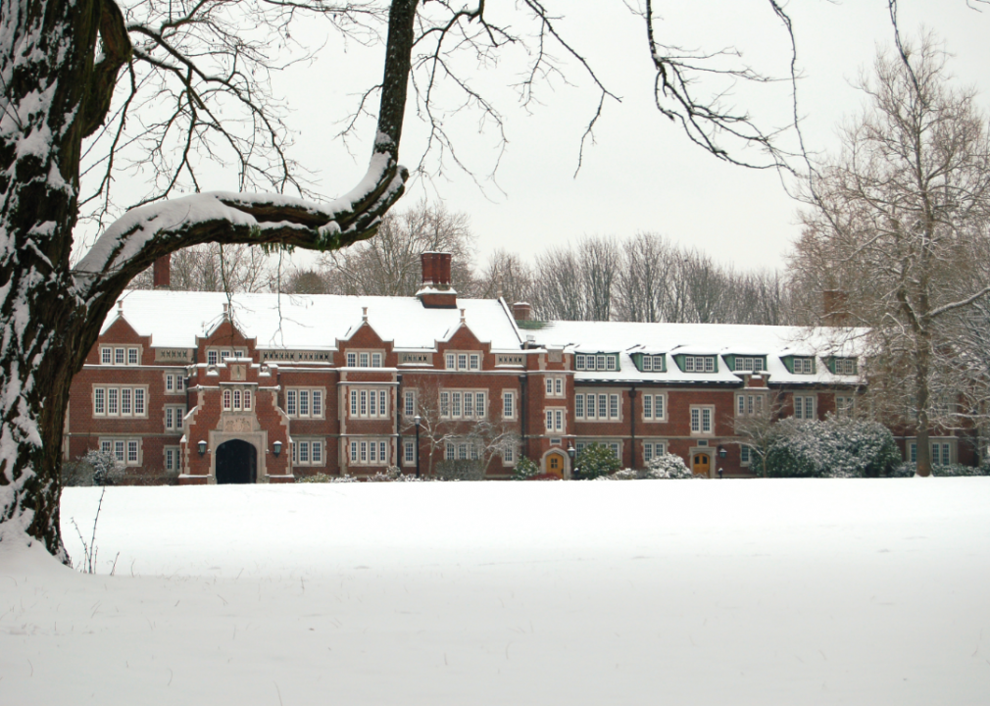 #22. The Cooper Union for the Advancement of Science and Art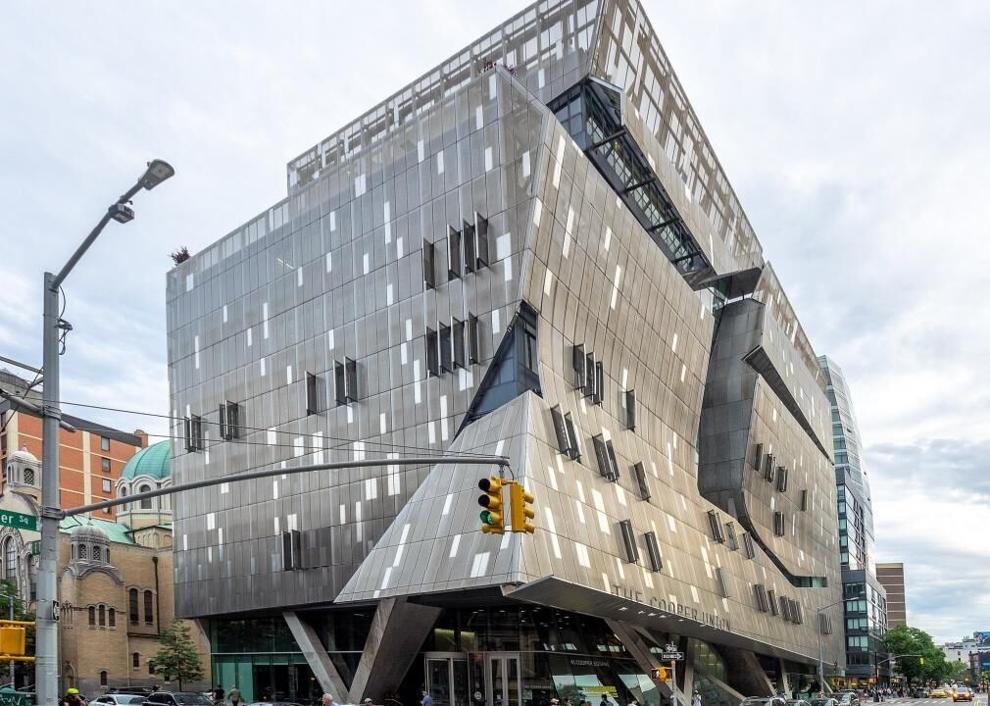 #21. Tulane University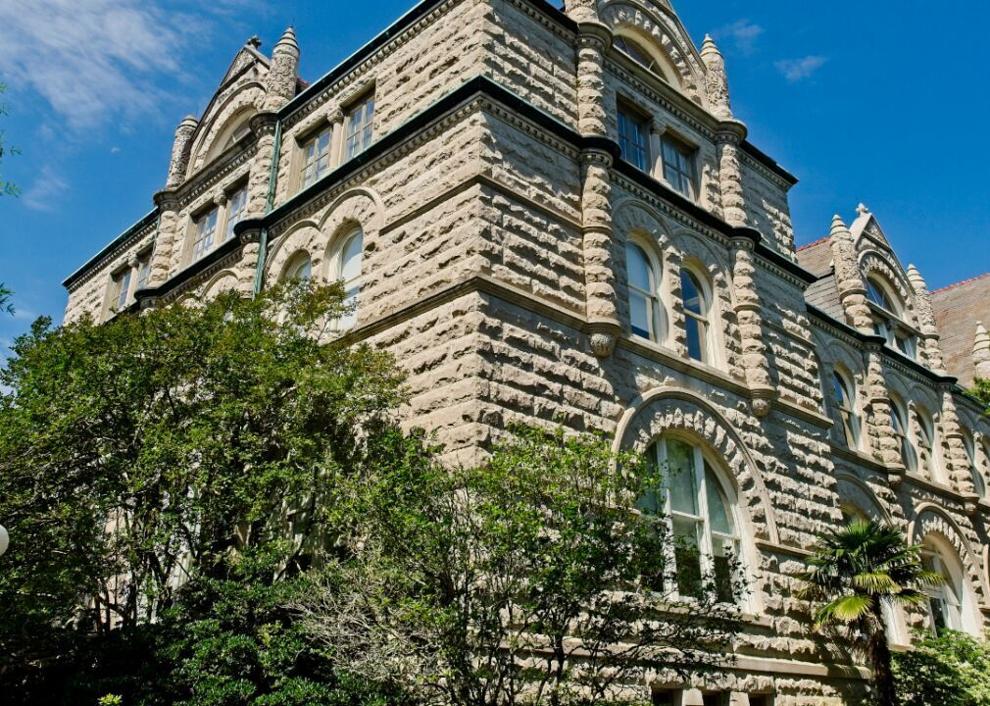 #20. Macalester College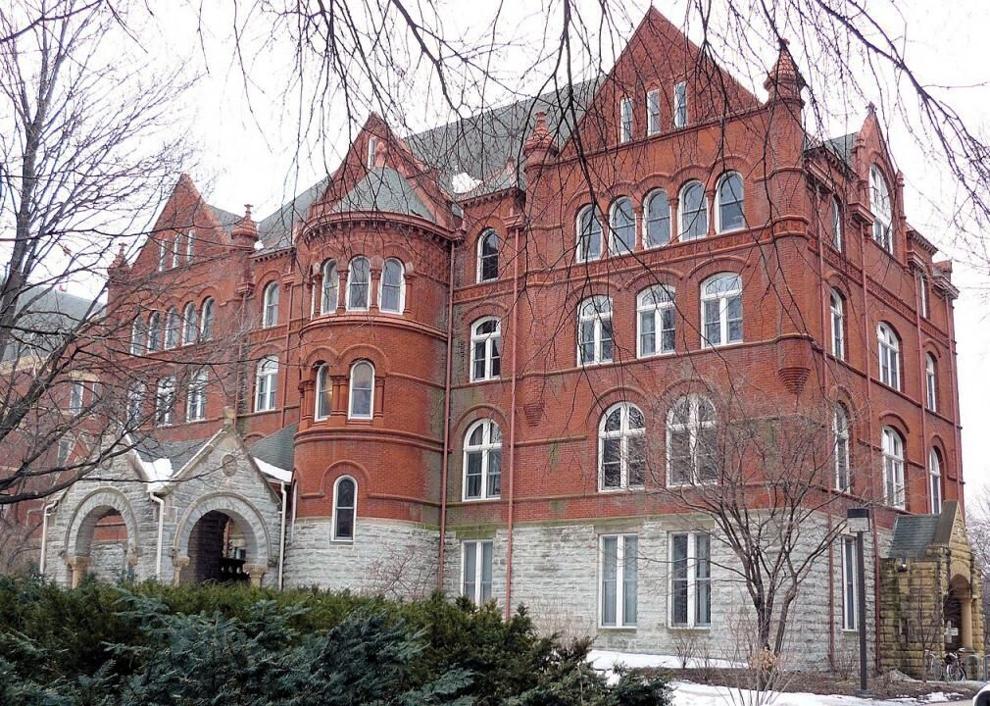 #19. Case Western Reserve University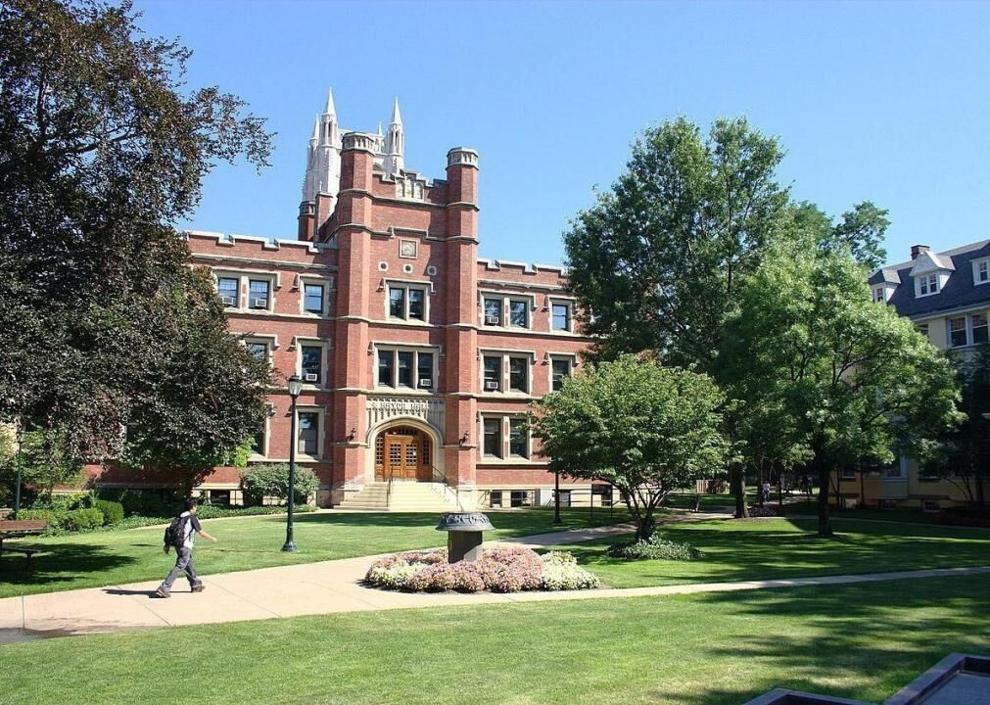 #18. University of Texas - Austin
#17. Boston University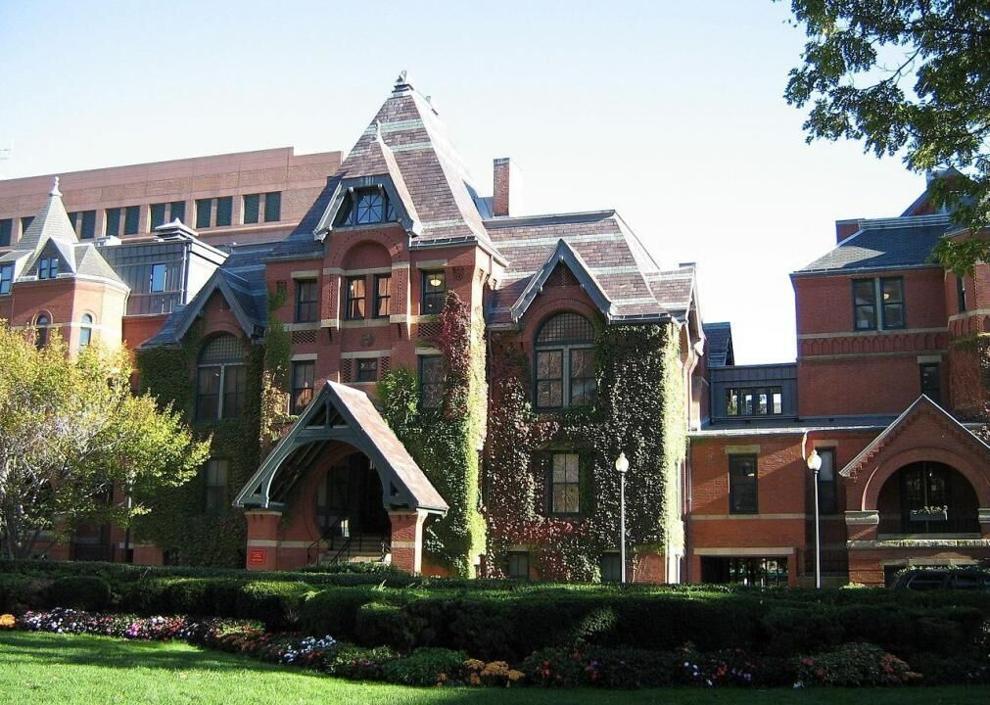 #16. New York University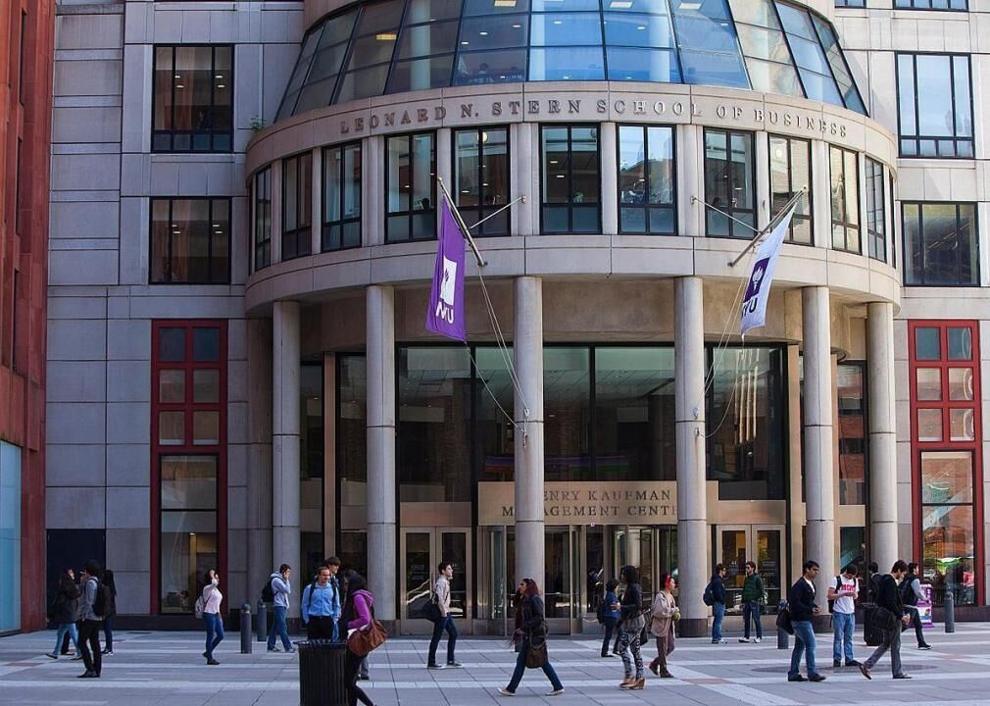 #15. Northeastern University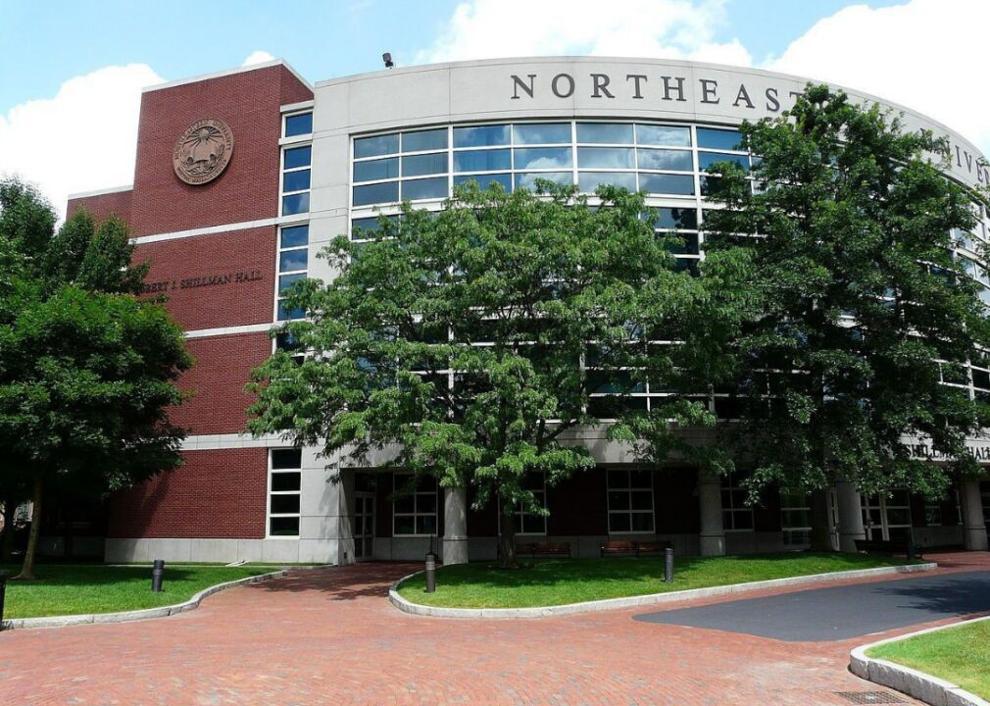 #14. Barnard College
#13. Emory University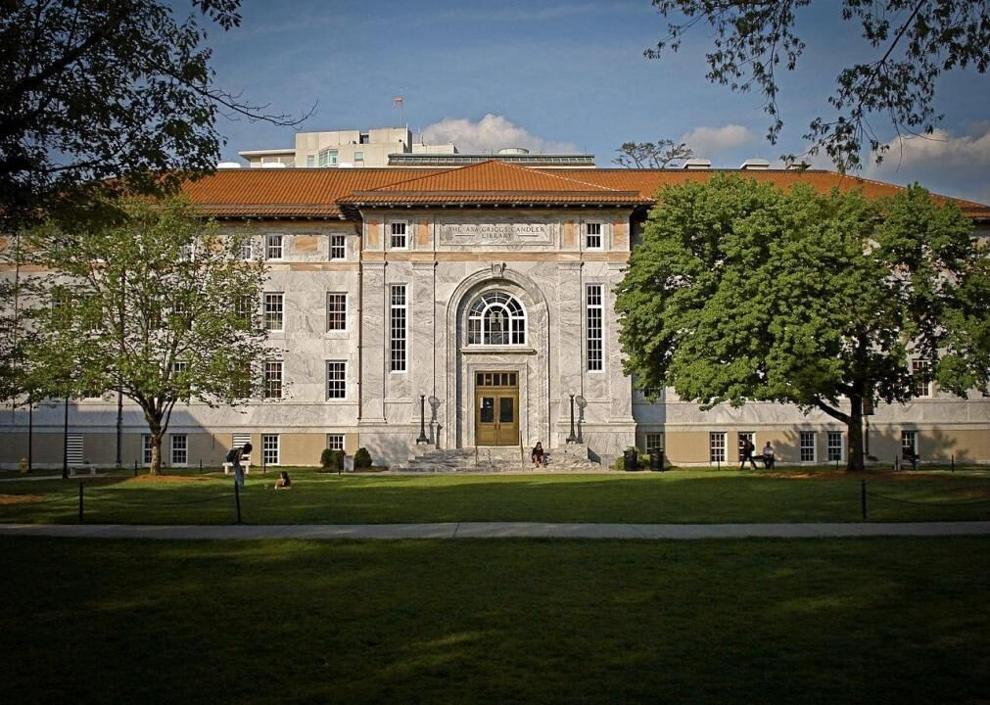 #12. Georgia Institute of Technology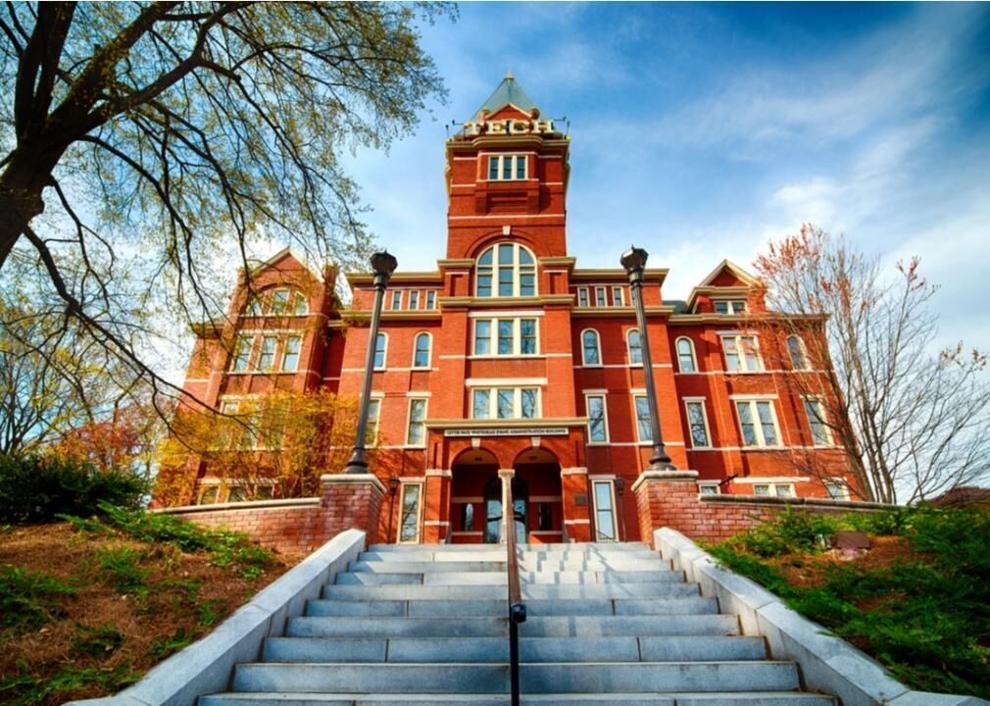 #11. Georgetown University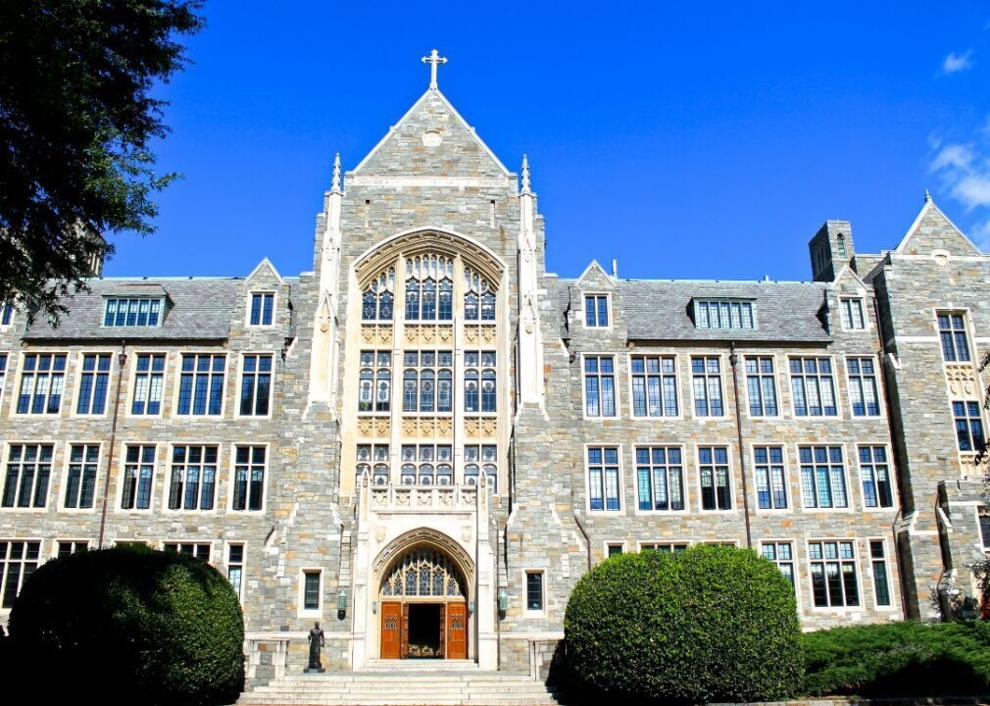 #10. University of California - Los Angeles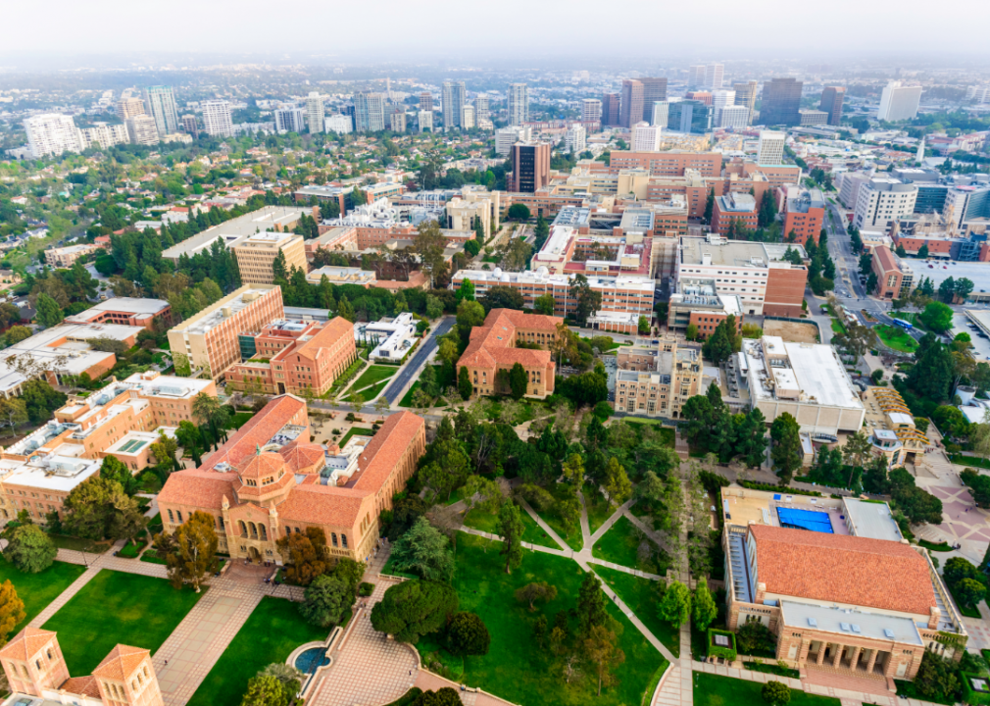 #9. Carnegie Mellon University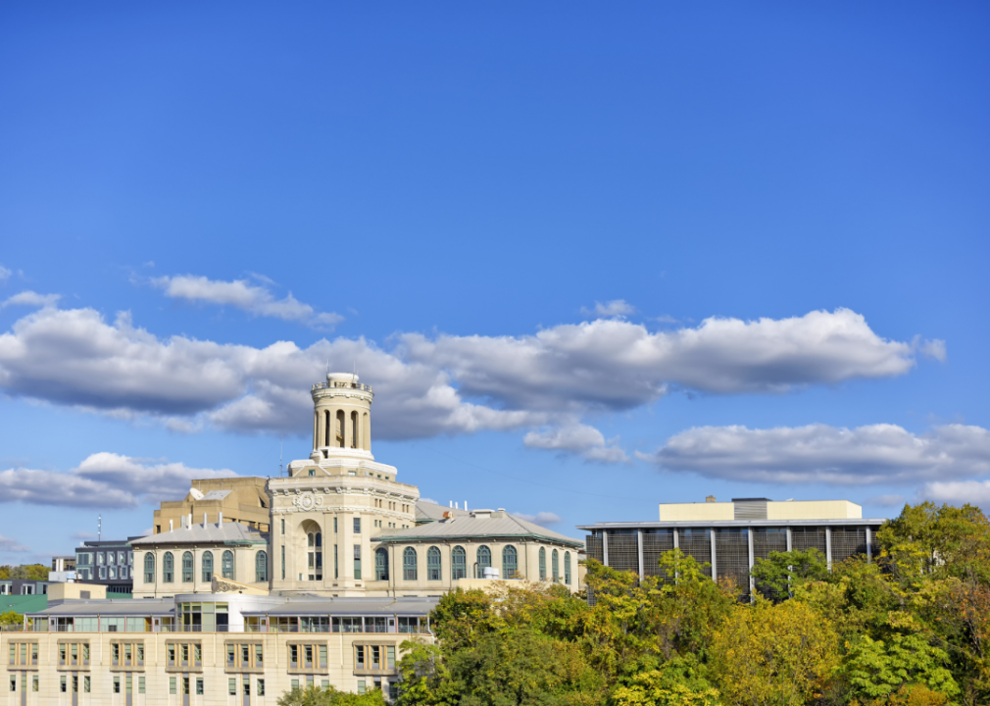 #8. Johns Hopkins University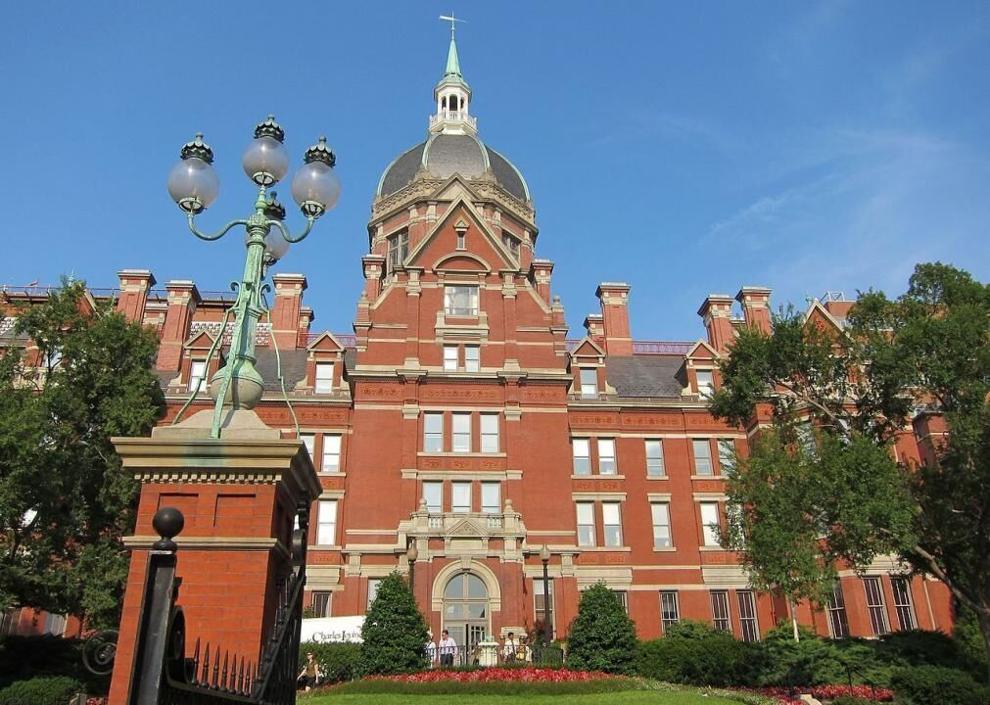 #7. University of Southern California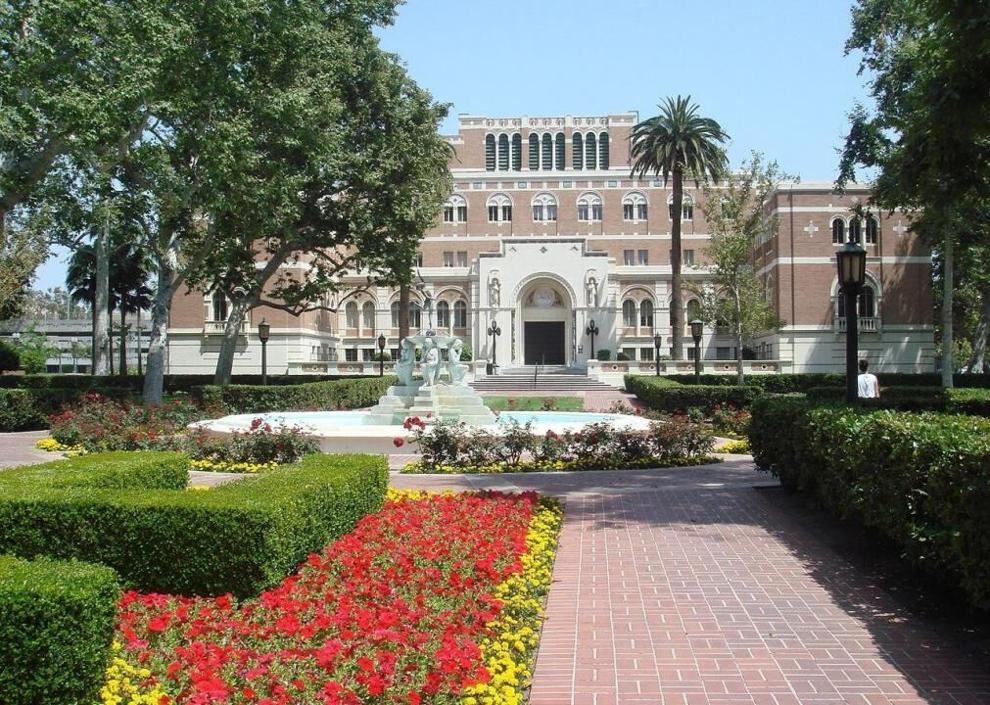 #5. Washington University in St. Louis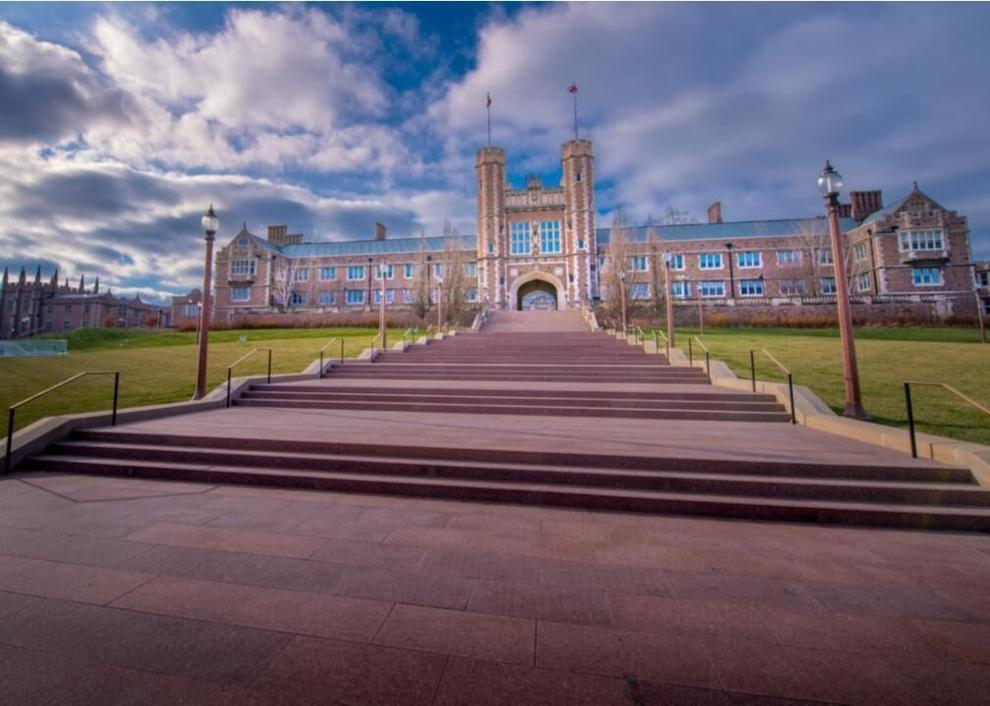 #4. Columbia University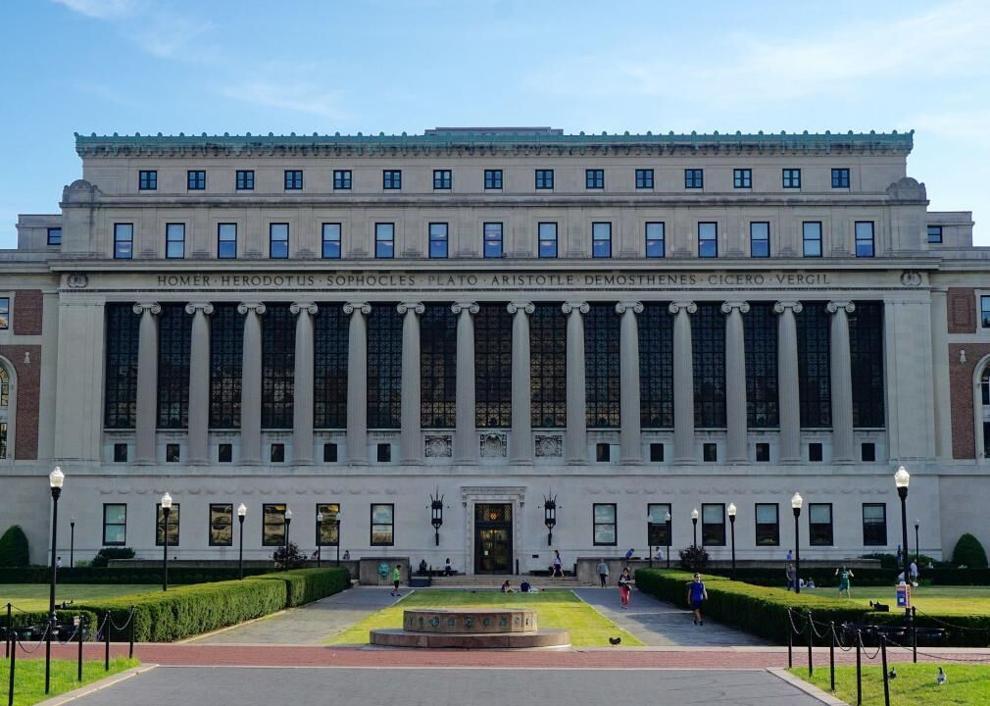 #3. Vanderbilt University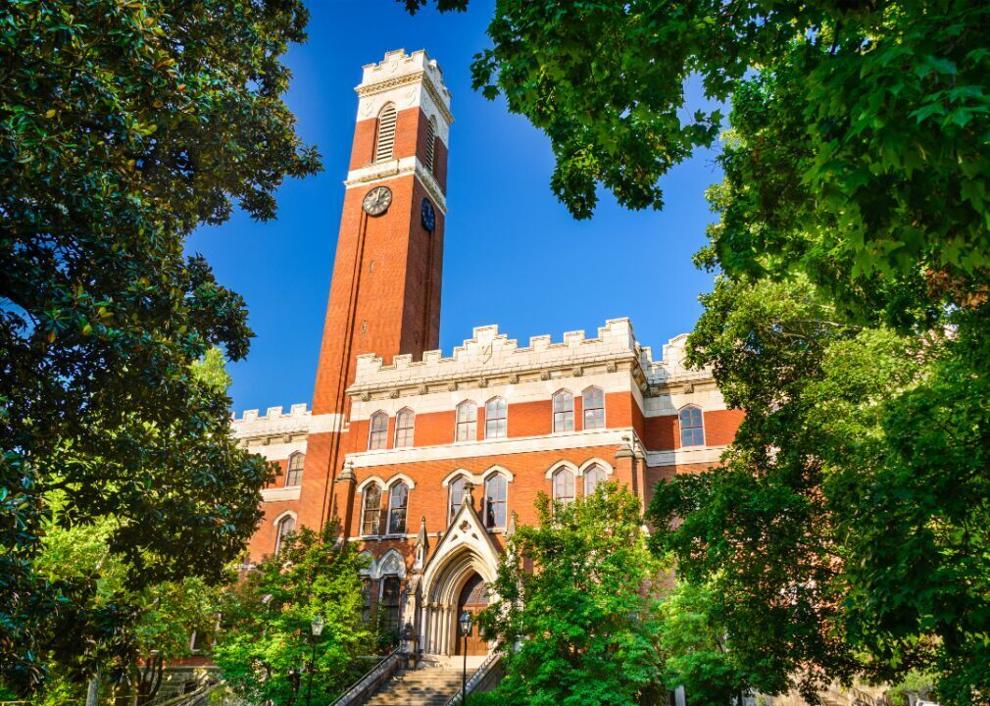 #2. University of Pennsylvania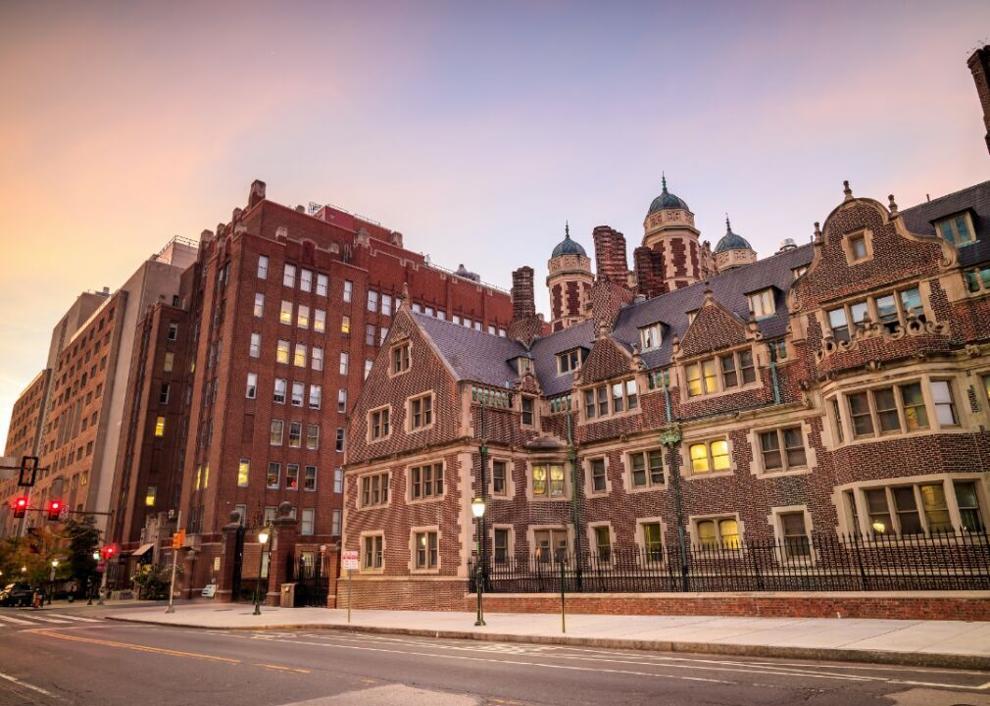 #1. Rice University