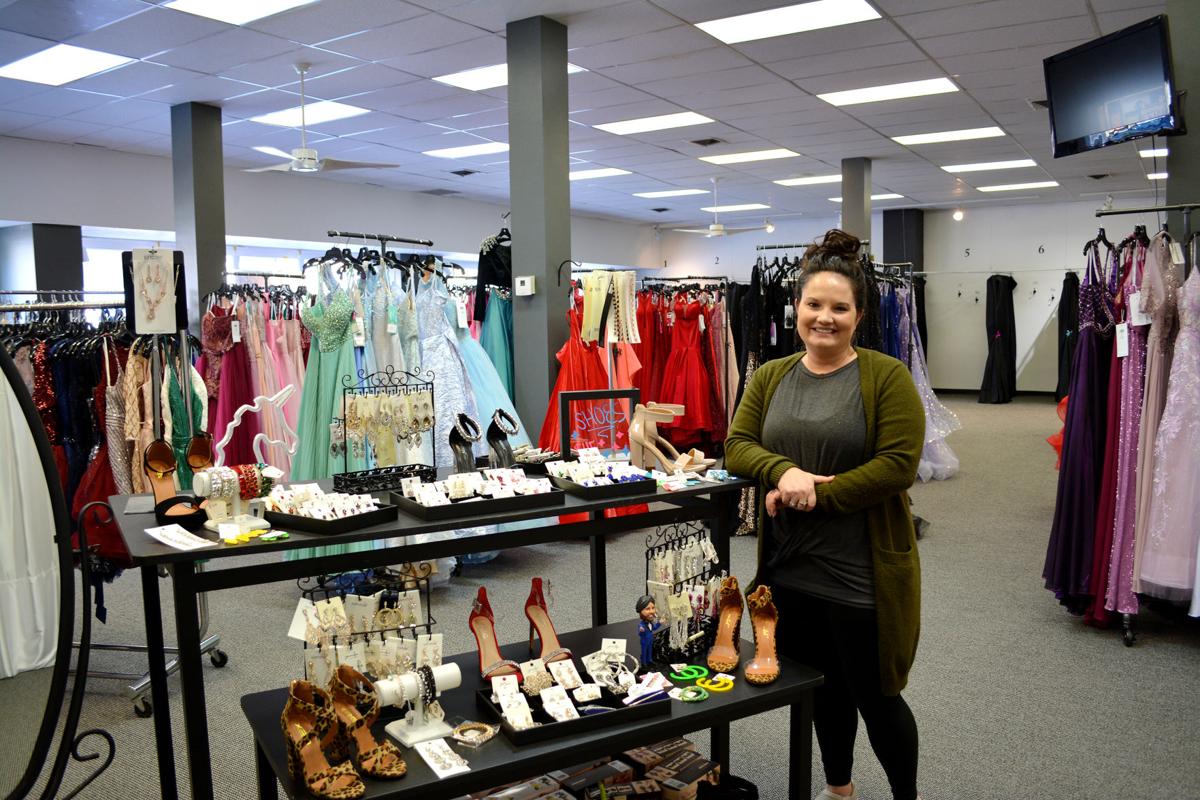 Prom for All is one way that Hirschfeld's Prom Shoppe strives to give back to the community that supports this local business.
From 9 a.m. to noon Sunday, the store will open its doors to any girl who needs a prom dress, and the dresses are offered free of charge.
"When you're in high school, going to prom is a memory that stays with you for your entire life," manager Abbie Pack said. "We don't want that dress to be the hurdle that keeps girls from going to prom."
Pack said the business started the event for girls who could not afford to purchase a dress.
"We feel prom is something that everyone should be able to experience," Pack said. "There's no questions asked, no charges associated with it whatsoever. We just open our doors that Sunday morning and girls can come in and pick whatever dress that they would like."
About 100 dresses are available currently, but Pack said the shop would gladly accept donations of dresses through Saturday.
"The dresses are gently used, and we make sure they are clean and ready to go so the girls don't have to spend money to get them ready for prom," Pack said. "It is really a unique thing and something that we really believe in."
Pack said the event is very low-key and she will be there to help the girls find what they need.
"It's just something that's important to us," Pack said.
She said the emphasis on supporting local businesses is another motivation for hosting the event.
"This is a real event that can show people what happens when you support us by shopping with us and being customers of a small local business like ours," Pack said. "It allows us to turn around and give back to our community."