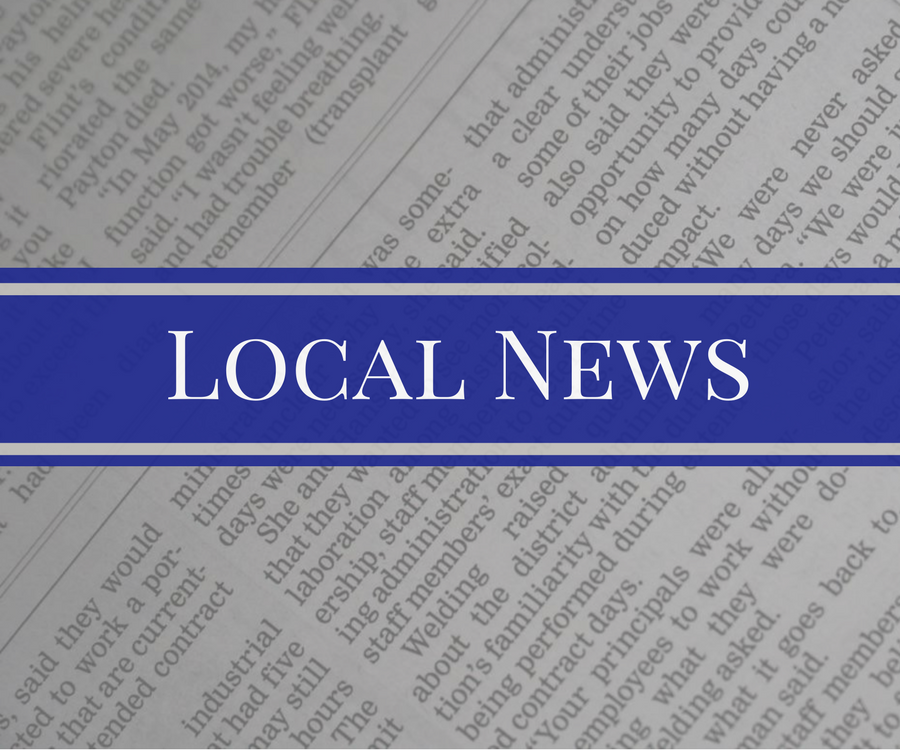 Calibraska Arts Initiative director and founder Erica Larsen-Dockray has been bringing Los Angeles art-industry professionals to Nebraska since 2013. This year, the program will be offered online due to COVID-19.
Larsen-Dockray, who teaches and creates animation in Los Angeles, was born and raised in Scottsbluff. The classes include animation and film classes with teaching artists that include professionals who have studied at the California Institute of Arts; UCLA School of Theater, Film and Television; Harvard; and other acclaimed arts programs.
"2020 has presented so many challenges and I was compelled to do everything I could to make Calibraska happen this summer because so often the arts allow us to re-center in the middle of life changes," Larsen-Dockray said. "Taking Calibraska online was met with an overwhelming response by the professionals and teaching artists who wanted to be involved as well as my partners at Nebraska 4-H who have been pivotal to this transition.
"I am truly blessed to have so many amazing folks across the state supporting this initiative and can't wait to see how this might open up opportunities throughout the year."
The professionals have worked for such industry giants as Disney, Nickelodeon, Cartoon Network, the Los Angeles Animation Guild and the Groundlings.
There are classes for all age ranges and for students with or without experience. Everyone is welcome and scholarships are available.
"Calibraska is an exciting and important initiative that offers unique opportunities for young people in Nebraska to learn about the emerging media arts," said Megan Elliot, director of the Johnny Carson Center for Emerging Media Arts, University of Nebraska-Lincoln. "It is also an opportunity for students to meet people and develop networks with professionals from the media, entertainment and arts industries — an opportunity they otherwise would not have,"
Dates, costs, age ranges and class descriptions as well as registration processes can be found at calibraska.org. For more information, email info@calibraska.org or call 308-631-5704.
Be the first to know
Get local news delivered to your inbox!