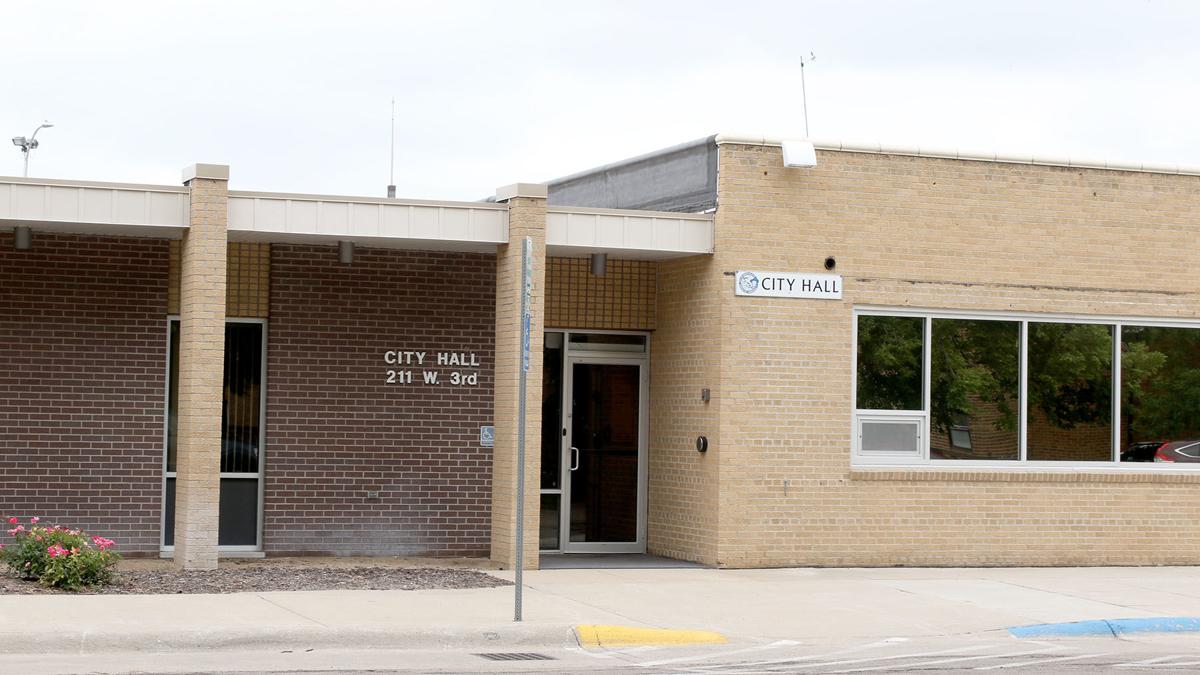 It only took two weeks for North Platte's business gift-card program prompted by COVID-19 to use up its $200,000 match from reserved city sales-tax funds.
More than 140 businesses turned in customer receipts before the last matching Quality Growth Fund dollars were spoken for Wednesday, said Cassie Condon, vice president of economic development and marketing for the North Platte Area Chamber & Development Corp.
The City Council May 5 redirected $200,000 toward the effort from its earlier QGF earmark of $250,000 to help offset small businesses' costs in applying for long-term federal loans related to coronavirus losses.
Condon said participating businesses should receive checks for their dollar-for-dollar matches within two weeks, once the city formally releases the allocated QGF funds.
"It's been heartwarming" to see North Platte residents buy the gift cards to help local businesses offset some of their unexpected COVID-19 losses, she said.
"The business owners themselves were just overwhelmed with joy."
As finally approved by the council, participating businesses could obtain $1 in QGF money for every $1 a customer paid toward a gift card, up to $2,000 per business.
"Two thousand dollars may not seem like a lot, but it turned into $4,000 for their bottom line," Condon said.
Chamber officials, seeking to duplicate successful COVID-19 gift-card relief efforts in other Nebraska towns, initially proposed putting $100,000 into the gift-card program.
The city's QGF advisory committee raised that to $150,000 — a figure the City Council then boosted to $200,000 — when it became clear most of the $250,000 already set aside for small business loan assistance wouldn't be needed for that purpose.
Redirecting most of that amount toward the gift cards became possible because of local bankers' success in securing forgivable loans for customers from the short-term federal Paycheck Protection Program, chamber leaders said.
About $42,000 of the original QGF allocation remains available through year's end for small businesses who seek long-term Small Business Administration "economic injury disaster loans" and hire help to navigate the SBA's loan process.
Condon said both the loan-assistance and gift-card programs show the value of QGF, which must be renewed by voters in November to continue for another 10 years.
The program, made possible by 1991's Legislative Bill 840, lets cities that collect local sales taxes set aside some of the proceeds for economic development if voters so agree.
As last renewed by North Platte voters in 2010, QGF receives new money only when total sales tax collections increase from one year to the next. A portion of that year's increase goes into the fund.