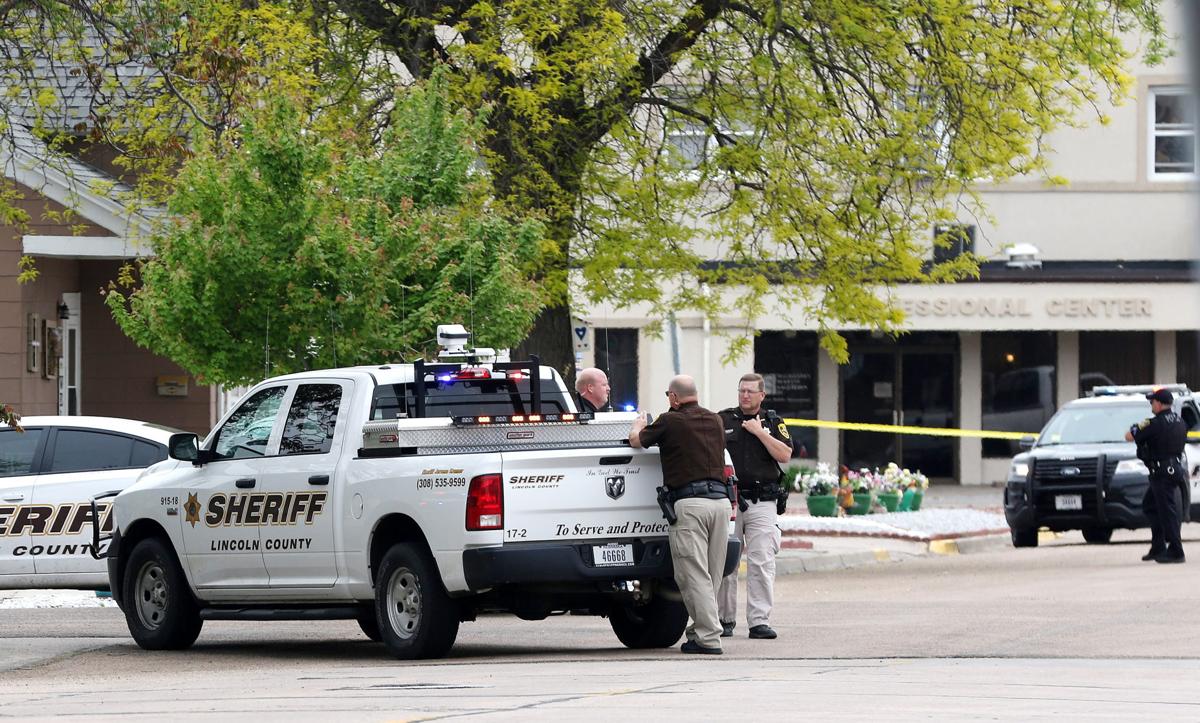 The father of a 25-year-old man who was shot in North Platte May 22 unleashed an angry tirade in Lincoln County Court Thursday morning against the man accused of killing his son.
The man stood up in the courtroom and released a profanity-laced rant at the end of a short court hearing for Keith L. Allen, 43, who appeared by video. Allen is charged with first-degree murder and use of a firearm to commit a felony.
Allen is accused of shooting Brett A. Torres multiple times with a .45-caliber handgun.
As sheriff's deputies led the man — identified as Torres' father by a victim's advocate — out of the courtroom and into the hallway, he shouted to Allen that he would "burn in hell."
Thursday's court appearance was scheduled as a preliminary hearing for Allen. His lawyer, Todd Lancaster of Lincoln, asked for additional time to review the evidence and information in the case. Judge Joel Jay continued the preliminary hearing to June 19 at 9 a.m.
Allen remains confined at the Lincoln County Detention Center with no bail.
The shooting was reported at 2:32 p.m. May 22, according to court documents. Law enforcement officers found Torres unresponsive inside his vehicle parked in the alley north of 101 N. Chestnut St.
Torres died at Great Plains Health of his injuries. According to court records, it was determined that Torres had sustained nine gunshot wounds.
Allen, who stated that he acted in self-defense, was arrested at the scene. Allen was wearing a pistol holder on his right hip, but there was no handgun in it, according to court documents.
An officer asked where the gun was, and Allen said it was in a closet in his house and that he had unloaded it.
A Glock 21 .45ACP caliber pistol was recovered in the residence.