The 2023 Legislature's second half gets under way next week with the specter of an endless filibuster dooming most of its members' bills at least temporarily lifted.
A Thursday agreement between Speaker John Arch and the filibuster's leader, state Sen. Machaela Cavanaugh of Omaha, means lawmakers will start debating a bitterly contested bill on transgender health care Tuesday.
Cavanaugh, whose opposition to Legislative Bill 574 prompted her to start filibustering every agenda item Feb. 23, suspended that effort that saw lawmakers pass the session's halfway point without passing a single bill.
She and other left-leaning lawmakers nonetheless are expected to filibuster the bill by conservative Omaha Sen. Kathleen Kauth, which would forbid "gender-affirming" medical procedures for minors younger than 19.
A first-round vote on LB 574 would occur Thursday if debate goes the full eight hours under Unicameral rules.
Western Nebraska's five senators welcomed the lifting of Cavanaugh's near-blockade, though they added it went on long enough to limit the number of bills that likely can pass before the 90-day "long" session ends in June.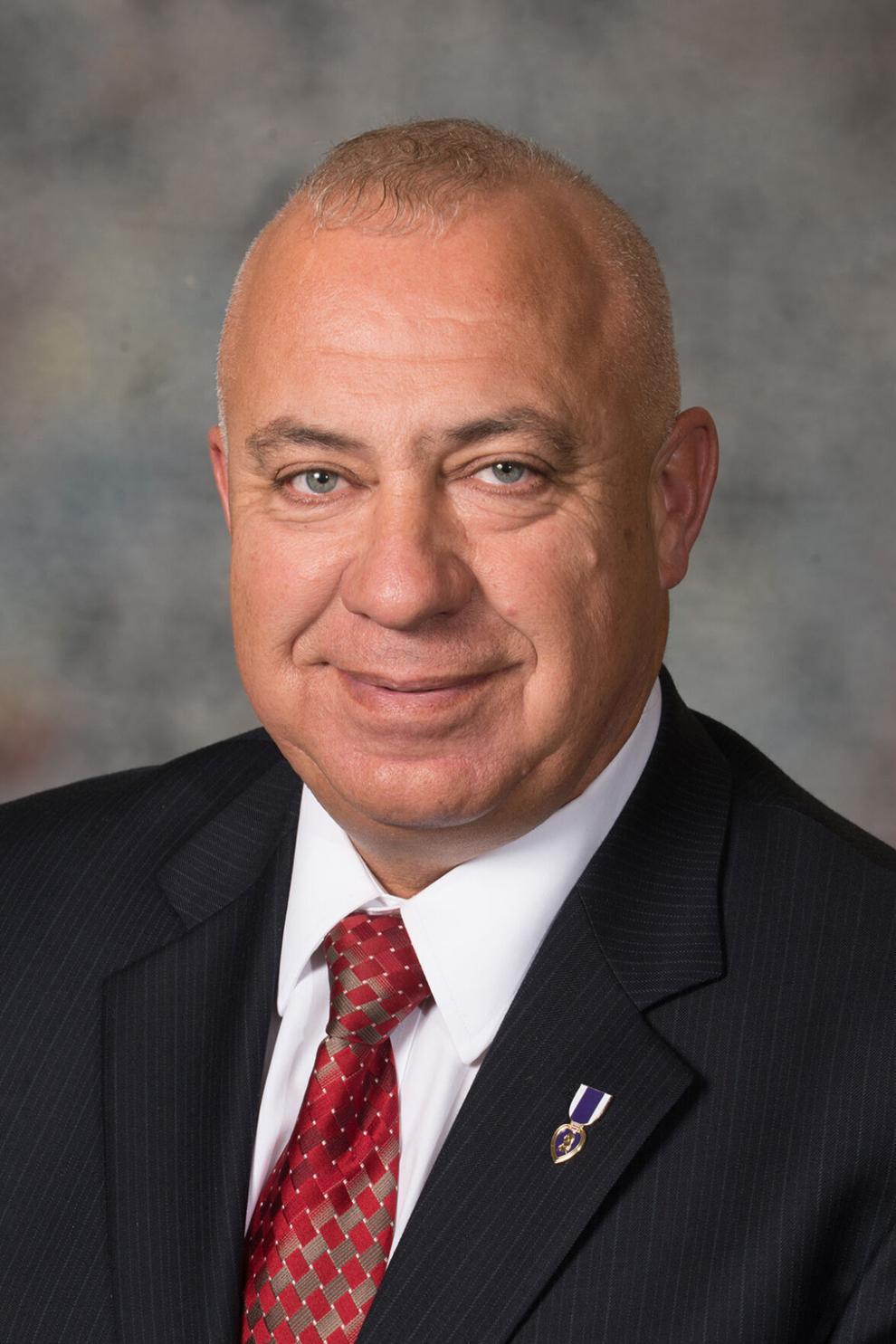 "It has been put aside for the time being," said Sen. Tom Brewer of Gordon. But "I believe it will rear its ugly head again. … She is of the personality that she likes to fight on these issues."
The three-week filibuster, which Cavanaugh had applied even to bills by her fellow Democrats, had clouded prospects for debate before 2024 on most senators' 2023 priority bills.
They include other controversial measures, including a "fetal heartbeat" bill (LB 626) that would ban most abortions and another Kauth bill (LB 575) mandating that K-12 students use bathrooms and play on sports teams according to their biological gender.
Lawmakers also face constitutional mandates this session to pass a two-year state budget and implement a "voter ID" initiative that voters approved Nov. 8.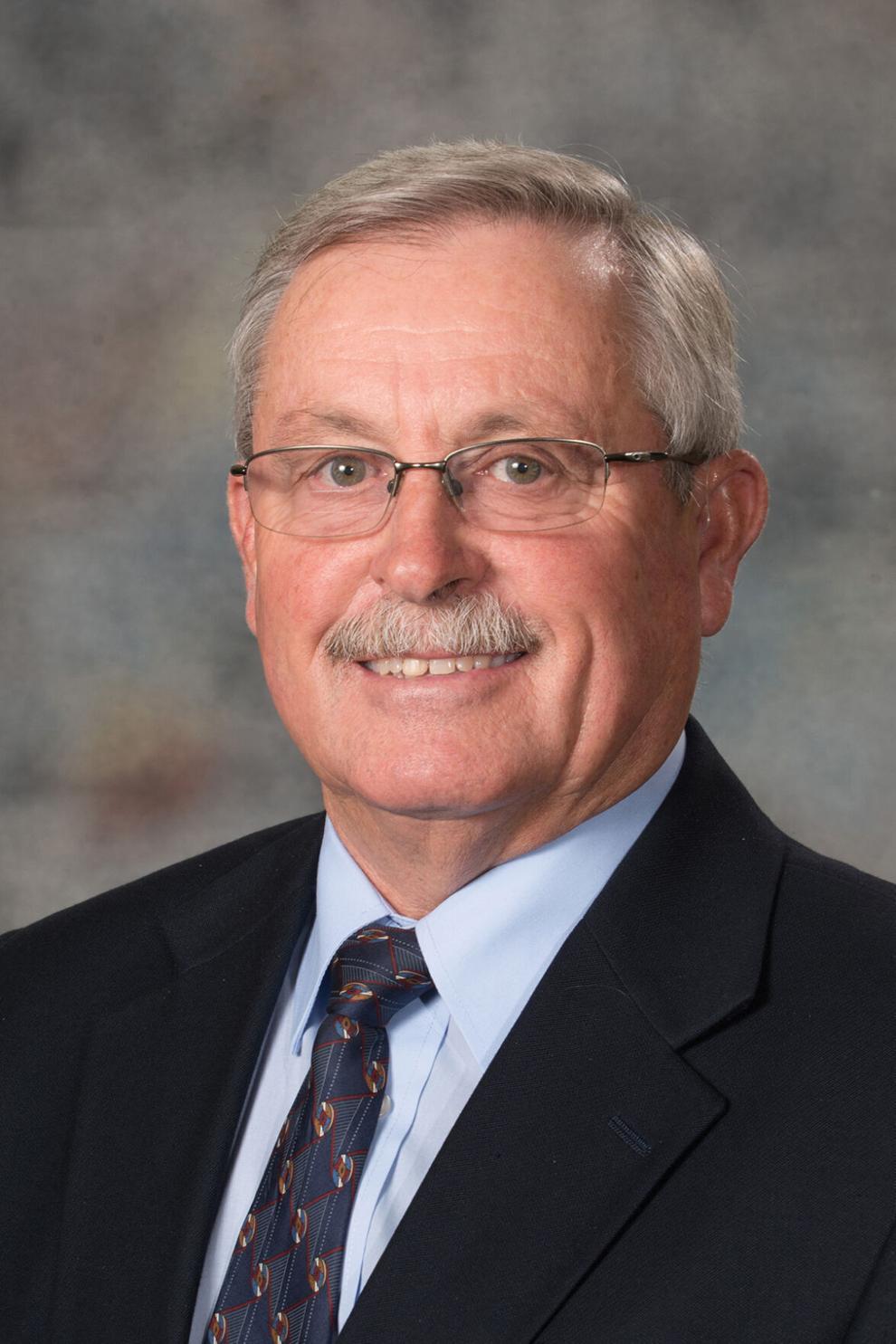 After senators debate the trans bills and the abortion bill, "I don't know what other bills will come up that (Cavanaugh) doesn't like," said Bayard Sen. Steve Erdman.
Among the few bills to advance despite Cavanaugh's filibuster was LB 77, Brewer's bill to allow eligible Nebraskans to carry concealed weapons without a permit letting them do so.
Brewer said he's confident that the "constitutional carry" bill, which won 36-12 first-round approval March 3, will reach Gov. Jim Pillen's desk after falling short in two previous sessions. Pillen has said he would sign LB 77.
Opponents almost certainly will keep delaying his bill, but "we'll let them filibuster to four hours and push it through on second round," Brewer said.
The District 43 senator made LB 77 his 2023 priority bill almost as soon as he introduced it Jan. 5. But Erdman, who prioritized his own "consumption tax" enabling bill (LB 79) Feb. 15, said it appears doomed to stay in the Revenue Committee.
"I believe I would have the votes" if the committee would advance the bill, the District 47 senator said. "It just depends if it's voted out of committee (and) whether the speaker would schedule it."
LB 79 details Erdman's plan to replace property, sales, income and inheritance taxes with a consumption tax on new goods and services. A pair of constitutional amendments allowing the change (Legislative Resolutions 6CA and 7CA) likewise remain in committee.
The region's other three lawmakers chose to prioritize bills they didn't introduce, including LB 644, which would earmark $160 million in state general funds to identify and develop "shovel-ready" commercial and industrial sites.
North Platte Sen. Mike Jacobson said he made Omaha Sen. Mike McDonnell's measure his priority bill after finding ways to ensure many of his own bills would reach the floor on their own or as amendments to other bills.
"Toyota looked at Nebraska a few years ago, and if we had had a site-ready site, they would have been willing to come to Nebraska," the District 42 senator said.
McDonnell and other LB 644 supporters have said they'd offer amendments on the floor to make the bill "more rural-friendly," Jacobson added.
The Urban Affairs Committee will fold Jacobson's tweaks to the microTIF tax incentives (LB 98) into a larger bill, he said. Natural Resources Committee members will do likewise with LB 281, which would offer state matching funds to rebuild the fire-destroyed 4-H Camp at the Nebraska National Forest near Halsey.
But Jacobson's bills to mandate at least two-person train crews (LB 31) and require "Medigap" health insurance for Medicare patients younger than 65 (LB 32) will remain in their committees.
Jacobson said insurance companies have told him they're moving toward providing Medigap policies by next year. The two-person crew bill will stay alive, he added, so it can be passed if the Federal Railroad Administration doesn't mandate it nationwide by 2024.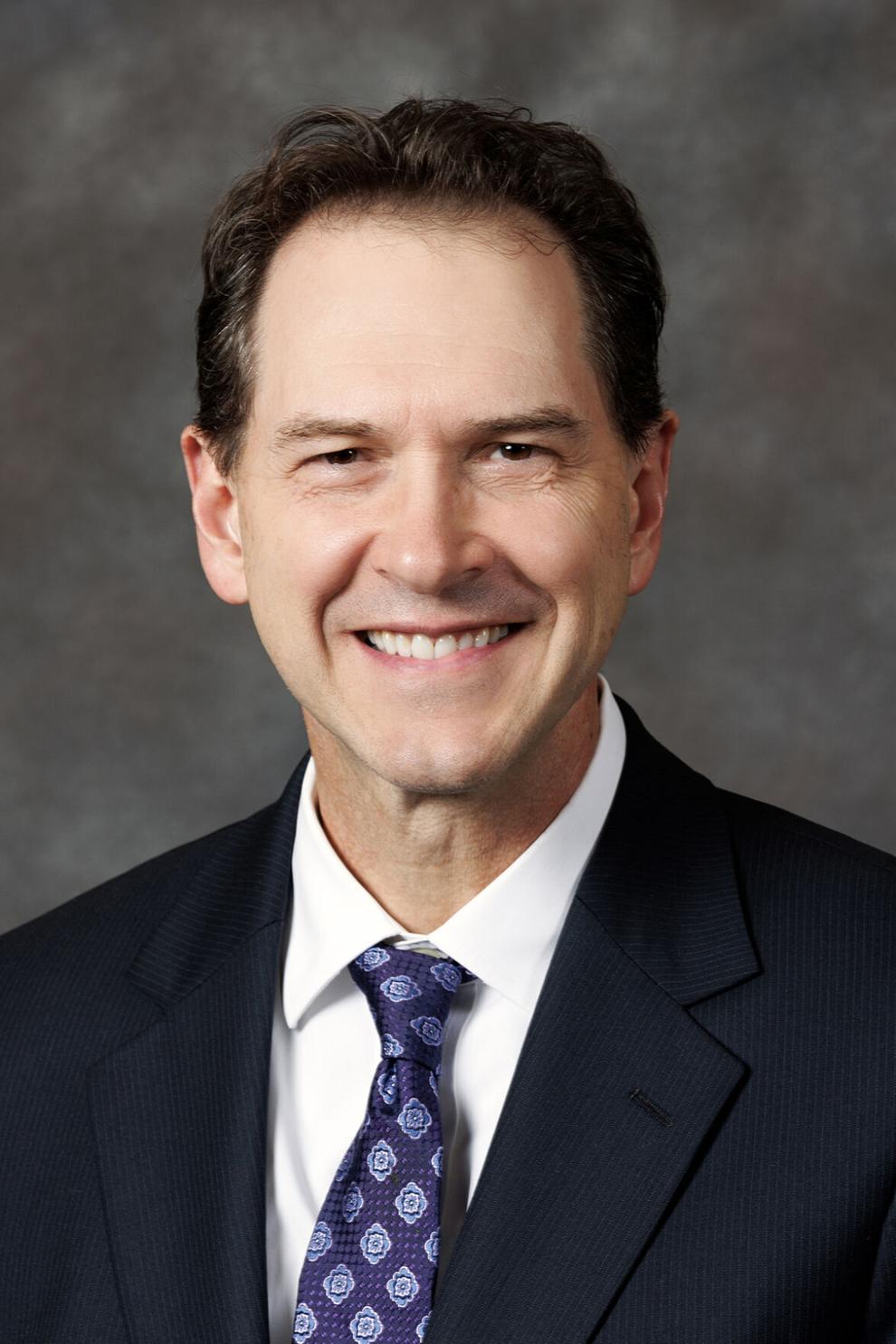 Gering Sen. Brian Hardin prioritized Brewer's "First Freedom Act" (LB 277), which says the state can't restrict religious services more strictly than other groups "during a state of emergency."
The freshman District 48 lawmaker identified that subject in January as one of his top two personal priorities.
Brewer's Government, Military and Veterans Affairs Committee has advanced the other, Hardin's LB 712, which would create a state fund to help ensure that Kimball and other Panhandle communities can handle the coming upgrade of the region's nuclear-missile silos and the project's 1,500 to 3,000 temporary workers.
Hardin said the Minuteman III replacement project "takes most of the oxygen out of the room every day" as he his staff talk to Pillen, Nebraska's congressional delegation, U.S. Air Force leaders and private contractors likely to do the missile-silo work.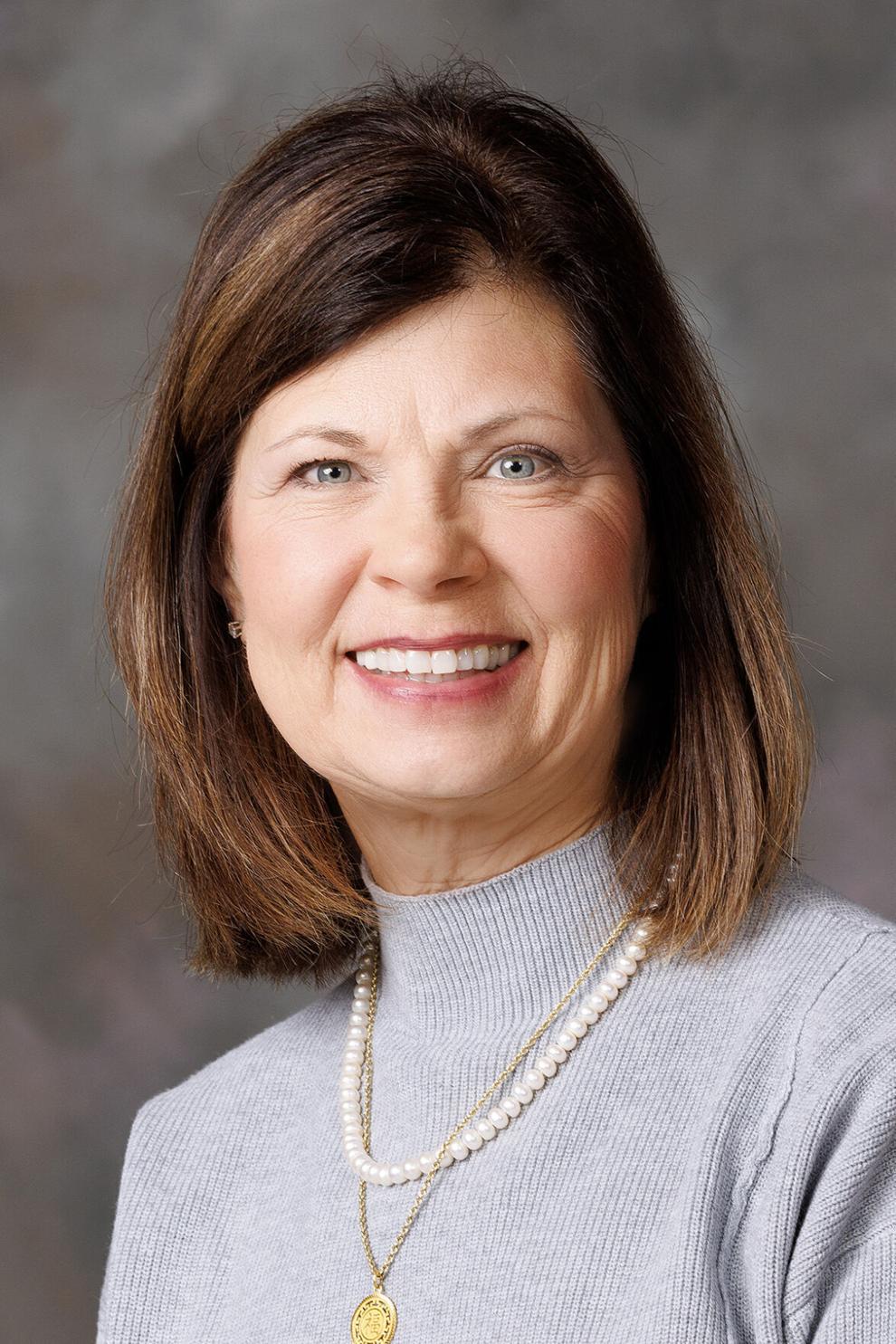 Sumner Sen. Teresa Ibach, the region's other true freshman senator, tagged Albion Sen. Tom Briese's LB 249 as her 2023 priority. It would add $20 million for grants under the Rural Workforce Housing Investment Act and allow applicants to get larger grants and apply for more than one grant a year.
"With workforce housing a need across the state and several communities in District 44 who will benefit from LB 249, it is important for the state to continue to invest in housing development to help grow our communities across Nebraska," Ibach said.
Bills she introduced to boost state funding for controlling vegetation in waterways (LB 218) and boost Medicaid payments to critical access hospitals (LB 219) will be folded into committee priority bills, she added.
Brewer said five of his bills have been named priorities by other senators or committees. His Government Committee has advanced and the State-Tribal Relations Committee prioritized LB 474, offered by Omaha Sen. Justin Wayne and cosponsored by Brewer to fund upgrades to Fort Robinson State Park, buy Nebraska City's Mayhew Cabin and develop a Niobrara museum and cultural center honoring Ponca chief Standing Bear.
Erdman said his LB 29, which further clarifies that taxable values on damaged property should be reduced in the year it's damaged, will become part of a Revenue Committee bill.