Bob Kohler's family said they wanted to give him a "western" style send off.
To give him a special goodbye, they hired a horse-drawn carriage from Colorado.
The Kohlers own and operate Kohler's Trailer Sales and Services in town. Working with people who live the western lifestyle often, they felt this was an appropriate service for their loved one.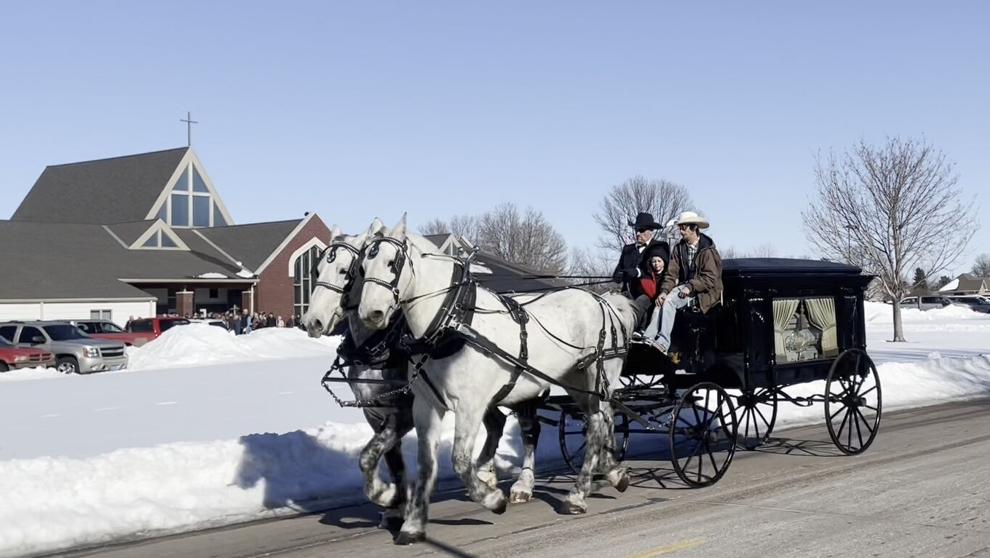 Services for Kohler were held at First Presbyterian in North Platte. After the memorial, Kohler was loaded in a black carriage and the procession traveled north on Buffalo Bill Avenue on its way to North Platte Cemetery along Rodeo Road.
Blue Moon Carriages of Franktown, Colorado, provided the carriage. The company provides carriage services for a variety of events.