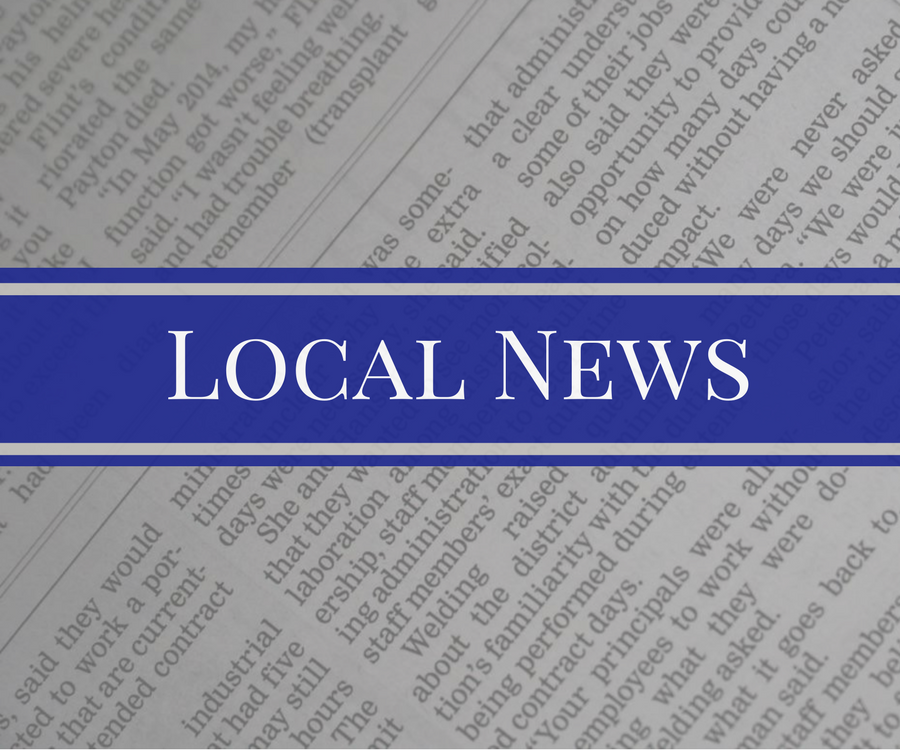 This year's unusual COVID-19 summer tourist season registered North Platte's strongest city sales tax collections in nine years but continued bleakness in Lincoln County's lodging tax receipts.
Net city sales taxes for August totaled $729,351, only about $12,300 short of the same month in 2019, according to figures released Thursday by the Nebraska Department of Revenue.
Combined with the city's first-ever $800,000-plus months in June and July, that gave North Platte just over $2.36 million in next sales taxes, 5.9% higher than last year's June-August period.
That wrapped the city's best three-month summer season by percentage since a 7.5% sales-tax gain in 2011 — even without Nebraskaland Days and the Miss Nebraska and Miss Rodeo Nebraska pageants, all disrupted or canceled this year.
Robust motor vehicle sales in June and July, plus local efforts to patronize and preserve small businesses, have been cited for the unprecedented $829,910 net intake in city sales taxes in June and $801,290 in July.
The coming August city sales tax check from the state will be the first in North Platte's 2020-21 fiscal year, which started Oct. 1.
With only a slight decline from August 2019 receipts, "I think they're in pretty good shape" starting the new fiscal year, City Administrator Matthew Kibbon said Thursday.
Americans' relative reluctance to travel as the COVID-19 pandemic persists continued to plague county lodging-tax receipts, which by law must be used for tourism promotion.
August's net collection from Lincoln County hotels and motels totaled $92,017, just $3 less than in July, according to the Revenue Department.
That left the county's total for the three summer months at $256,603, 29.8% behind the same months in 2019.
County lodging taxes for the June-August period had fallen only three previous times (2008, 2013 and 2017) based on Revenue Department figures dating to 2006.
Get local news delivered to your inbox!
Subscribe to our Daily Headlines newsletter.