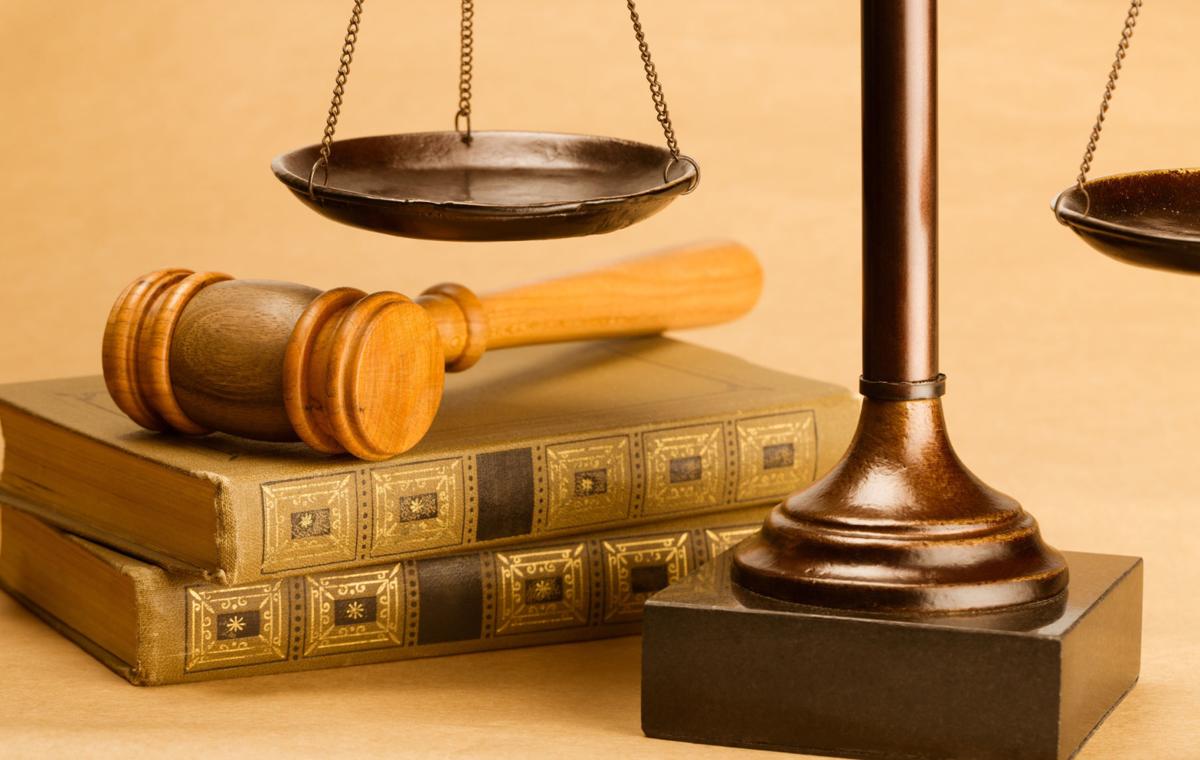 A 46-year-old North Platte man made his initial appearance in Lincoln County Court on Wednesday afternoon for five separate cases.
Eugene I. Richter was arrested Tuesday morning by members of the Lincoln County Sheriff's Office at St. Patrick Catholic Church on an outstanding warrant for stalking.
A 9mm Glock-19 semi-automatic pistol with a loaded magazine and a round in the chamber was found in his waistband, according to court documents. A second magazine was found in his front left pocket.
Richter was arraigned on a misdemeanor count of carrying a concealed weapon from the arrest, as well as the misdemeanor stalking charge for a separate case that was filed on Sept. 14,
Each case has a separate bail amount of $10,000 and a Sept. 24 hearing was set for both.
Richter has to provide 10% of the bail amount in order to be released from confinement at the Lincoln County Detention Center.
Richter also was arraigned on a felony charge of making a terroristic threat in one case that stems from a May 5 incident. He also is charged with intentional child abuse with no injury in the other that stems from a May 16 incident.
Judge Joel Jay set a separate bail of $50,000 for each of those two cases.
He is scheduled for a preliminary hearing on Sept. 24 for both cases.
In addition, Richter made his initial court appearance for an infraction he received on July 29 for having an abandoned or junk vehicle at his residence.
A personal recognizance bail was set in the case. He is scheduled for a court hearing in the matter on Oct. 21.
Get local news delivered to your inbox!
Subscribe to our Daily Headlines newsletter.