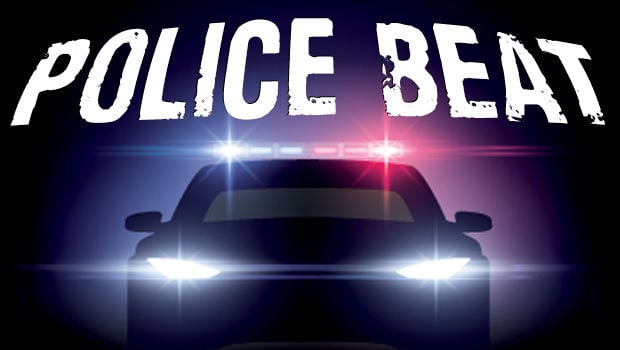 WALLACE — A 34-year-old Wallace man is charged with two felonies after an alleged stabbing Sunday afternoon that hospitalized another man.
Daniel M. Swanson made his initial appearance in Lincoln County Court on Monday afternoon. He is charged with first-degree assault and use of a deadly weapon to commit a felony.
Both charges were filed as Class 2 felonies, which carry a maximum prison term of 50 years in Nebraska.
Judge Joel Jay set bail at 10% of $100,000 and scheduled a preliminary hearing for March 4.
Swanson remained Monday at the Lincoln County Detention Center.
The victim was flown to Great Plains Health with a chest wound and later to Bryan Medical Center's west campus in Lincoln, according to court records.
Just before 1 p.m., Lincoln County sheriff's deputies responded to a report of a stabbing at a residence on the 500 block of West Ashland Street in Wallace.
The victim had walked to that address and said he had been stabbed by Swanson.
Deputies found Swanson's Nissan pickup parked on the 400 block of West Ashland Street. Deputies arrested Swanson at that residence without incident. He had marks and injuries on his head and body that were consistent with a physical altercation.