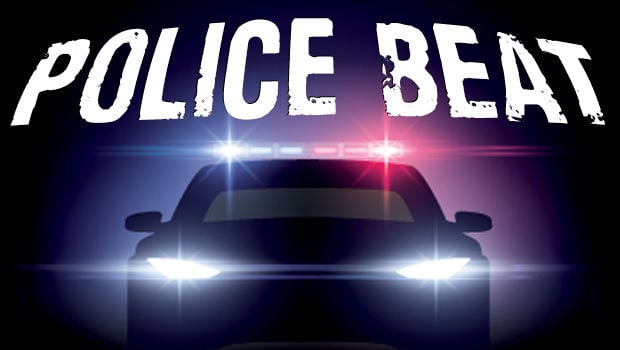 A 31-year-old North Platte man is accused of assaulting another man with an aluminum bat early Tuesday.
Michael D. Lappegard Jr. is charged with second-degree assault, use of a deadly weapon to commit a felony, possession of Valium and possession of Adderall. He appeared in Lincoln County Court Tuesday afternoon, and Judge Kent Turnbull set bail at 10% of $25,000.
An April 29 preliminary hearing was scheduled and Lappegard remains confined at the Lincoln County Detention Center.
According to a Lincoln County Sheriff's Office media release and court records:
A deputy responded to a 12:30 a.m. call reporting an assault at progress at the Lincoln Highway RV Park. An individual had entered a camper and was striking people with an aluminum bat.
Through an open door on the trailer, the deputy saw Lappegard on top of another man, swinging his arms and punching him.
Lappegard, who "appeared to be under the influence of an unknown substance," did not comply with orders to get off the other man. He was removed from the trailer by the deputy and a North Platte police officer and placed into a cruiser.
The victim was bleeding from the top of his head and there was blood on the steps of the camper. The victim declined medical transport.
The deputy found a bat near the couch, and the residents inside the camper confirmed it was used in the assault.
The camper owner said Lappegard entered unannounced, went to the refrigerator and grabbed a beer. He then grabbed the bat and threatened the male victim.
The camper owner handed a phone to the male victim to call 911, but Lappegard proceeded to strike the individual with the bat.
The deputy searched Lappegard and found a container in his front left jeans pocket that contained two different pills.
---
More by Tim Johnson
5 crime stories that stood out in 2020
From our reporter who covers the crime beat, here are some memorable articles he worked on this year.