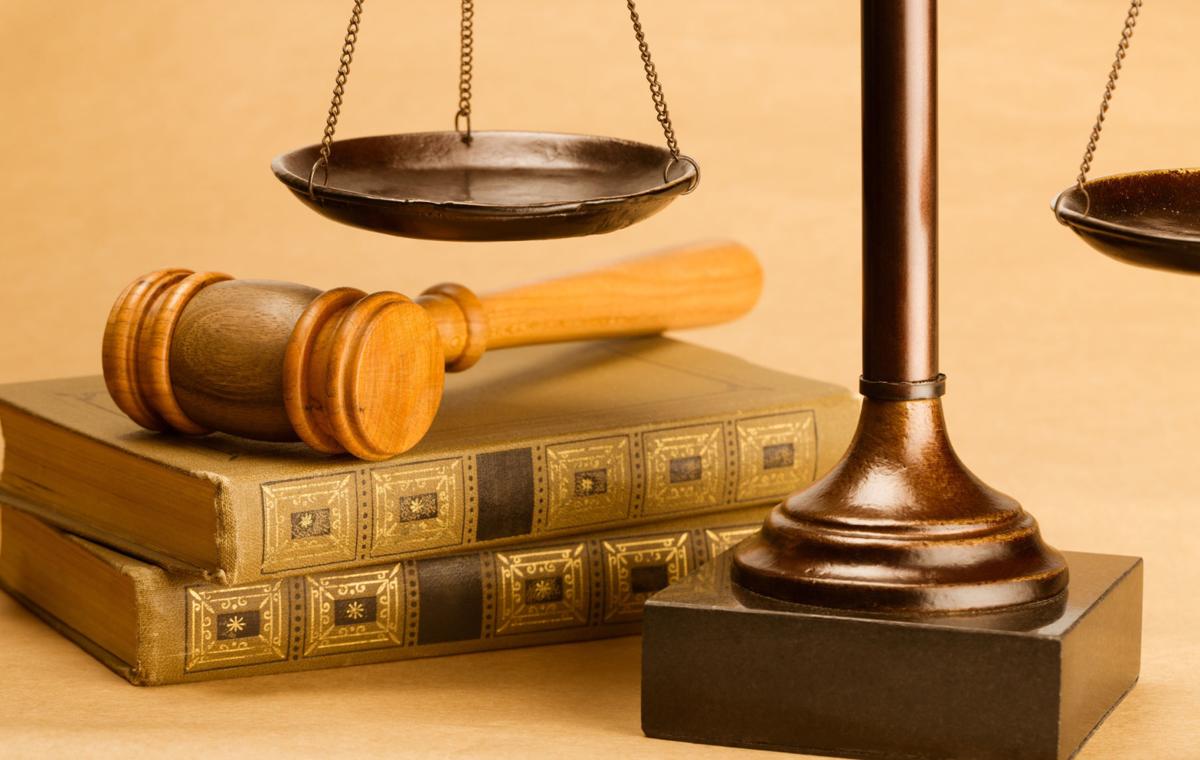 A 27-year-old North Platte woman is charged with driving under the influence after a crash early Tuesday with a 2-year-old child not secured in her vehicle.
Consuelo V. Deollos also is accused of leaving a 1-year-old child alone at home.
She made her initial appearance in Lincoln County Court on Tuesday afternoon after the incident earlier that day.
Deollos is charged with driving under the influence, second offense, after being convicted previously in Lancaster County in September 2016. She also is charged with two counts of intentional child abuse with no injury, one of which is a felony.
Judge Kent Turnbull set bail at 10% of $25,000 and scheduled a preliminary hearing for April 8. Deollos remains confined at the Lincoln County Detention Center.
According to court records, a North Platte police officer responded to a head-on collision at a gas station on the 3000 block of South Jeffers Street. He saw an uninjured driver of one vehicle assisting Deollos by holding her head.
When the officer opened the passenger door of Deollos' vehicle to retrieve paperwork, he saw the 2-year-old in an unbuckled car seat in the back seat. He also noticed bottles of wine coolers on the back floorboard behind the driver's seat. Deollos and the child were both transported to Great Plains Health and the officer eventually gave Deollos a breath test, which she failed.
Deollos initially reported that the 1-year-old child was in the care of another individual, but the officer later heard Deollos tell another individual that the child was left alone at her apartment.
Deollos was arrested after she was medically released.
---
More by Tim Johnson
5 crime stories that stood out in 2020
From our reporter who covers the crime beat, here are some memorable articles he worked on this year.