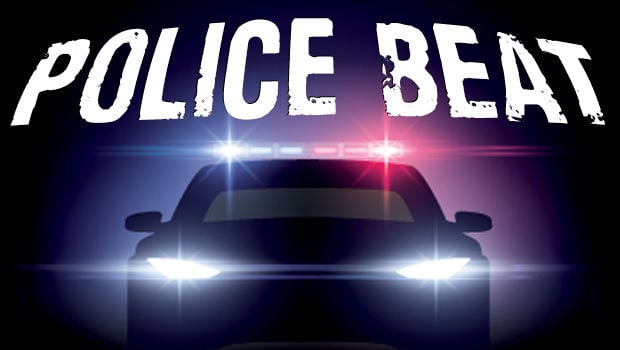 COZAD — A Cozad woman has been charged with burglary and theft after allegedly causing damage and stealing a pickup at Island Dehy Inc. in Cozad.
Shauna Albers, 46, appeared Monday in Dawson County Court before Judge Jeffrey Wightman on felony charges of burglary and theft by taking over $5,000. Wightman advised Albers that each count carries a maximum penalty of 20 years' imprisonment with no minimum.
A preliminary hearing was set for Nov. 5 at 11 a.m.
Bail was continued at 10% of $50,000. Albers remains in the Dawson County Jail.
Cozad police were dispatched at 7:37 p.m. Wednesday to Island Dehy Inc. Hay mill on a report of a break-in and damage.
The building had been intentionally flooded with a hose, which was left running. There was about 6 inches of standing water in the building, and excess water had flooded the gravel parking lot, according to an arrest affidavit.
Wiring was ripped from electrical panels on several grain bins. One of the grain bins were also emptied on the ground, leaving behind feed pellets, according to the arrest affidavit.
Several items, including uniforms, were stolen from the property; the value of all the items came to around $1,500. Several vehicles on the property had been searched, according to the arrest affidavit.
A 2013 Chevrolet Silverado had also been stolen.
Cozad police also found several pieces of evidence:
» About 4:20 a.m. a phone call was placed to Island Dehy. The number was registered to Amanda Albers, the daughter of Shauna. Cozad Police believe Shauna used the number.
» A red and black blanket, which had been given to Albers by the Cozad Police Department on Oct. 19, was also discovered.
» Police also found a time card Albers signed and dated while she was inside the building, according to the arrest affidavit.
About 9 a.m. Thursday, Gothenburg police pulled over Albers, who allegedly was driving the stolen Silverado. She was booked into the Dawson County Jail.
Sign up for our Crime & Courts newsletter
Get the latest in local public safety news with this weekly email.