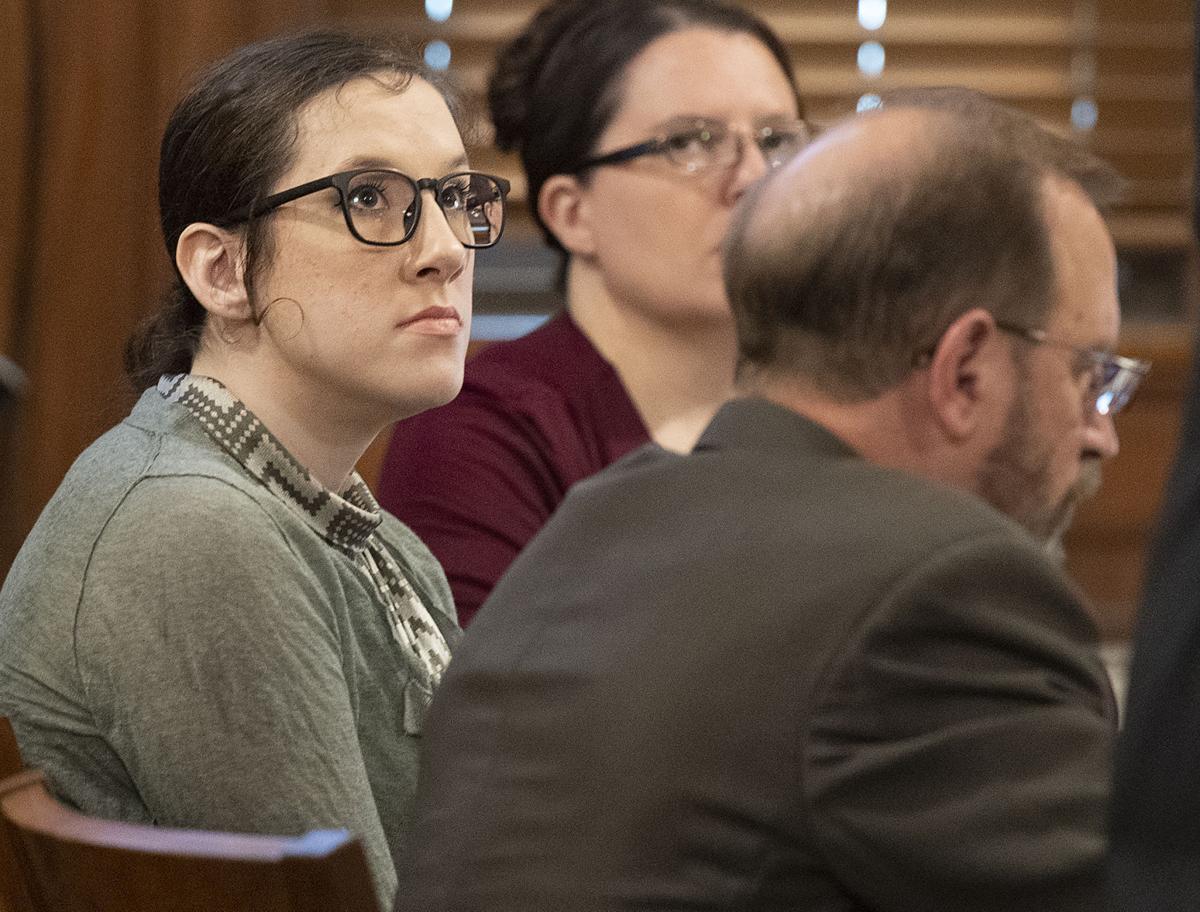 A judge has denied convicted murderer Bailey Boswell's request to wear civilian clothes at the court hearing in which she'll discover if she'll be sentenced to life in prison or death.
Boswell, 27, who was found guilty in the November 2017 death and dismemberment of Lincoln store clerk Sydney Loofe, is scheduled to be sentenced Monday in Saline County District Court.
Her attorneys filed a motion last week, requesting that Boswell "be free" of shackles and be allowed to wear civilian clothes at the sentencing. To be required to wear a prison jumpsuit and be handcuffed, her attorneys argued, "diminishes the decorum and dignity of a hearing in which her ultimate fate of being sentenced to death or life in prison is announced."
After a court hearing Oct. 26, the presiding judge, Saline County District Judge Vicky Johnson, denied the request. Her ruling stated that Boswell "has been found guilty of a crime" and that no jurors will be present at the sentencing hearing.
Johnson and two other district judges, Darla Ideus of Lincoln and Peter Bataillon of Omaha, have been weighing aggravating and mitigating factors in the murder to determine if Boswell will get a life or death sentence.
Boswell would become the first female in state history to be sentenced to death if that is the unanimous decision of the three-judge panel. All death sentences in Nebraska require an automatic appeal.
She and her boyfriend, Aubrey Trail, were convicted of first-degree murder, conspiracy to commit murder and improper disposal of human remains in the slaying of Loofe.
The store clerk was lured to the couple's apartment in Wilber on the pretense of a "date" with Boswell, whom she'd met via an internet dating app, Tinder. Her remains were found, after extensive searches, scattered along gravel roads in Clay County, about an hour's drive from Wilber.
Trail, a 55-year-old ex-con who's spent most of his adult life in prison for scams and fraud, told several stories about why Loofe was killed. The most recent was that he choked her to death to protect the lifestyle enjoyed by him and Boswell — a lifestyle that included profiting off scams involving antiques, frequent trips to casinos, and enlisting young women to engage in group sex and help with their scams.
Trail was given a death sentence in June. Boswell, a former star athlete from Leon, Iowa, has pleaded for a life sentence, saying her young daughter needs her mother. 
Photos: Aubrey Trail in court
Aubrey Trail plea hearing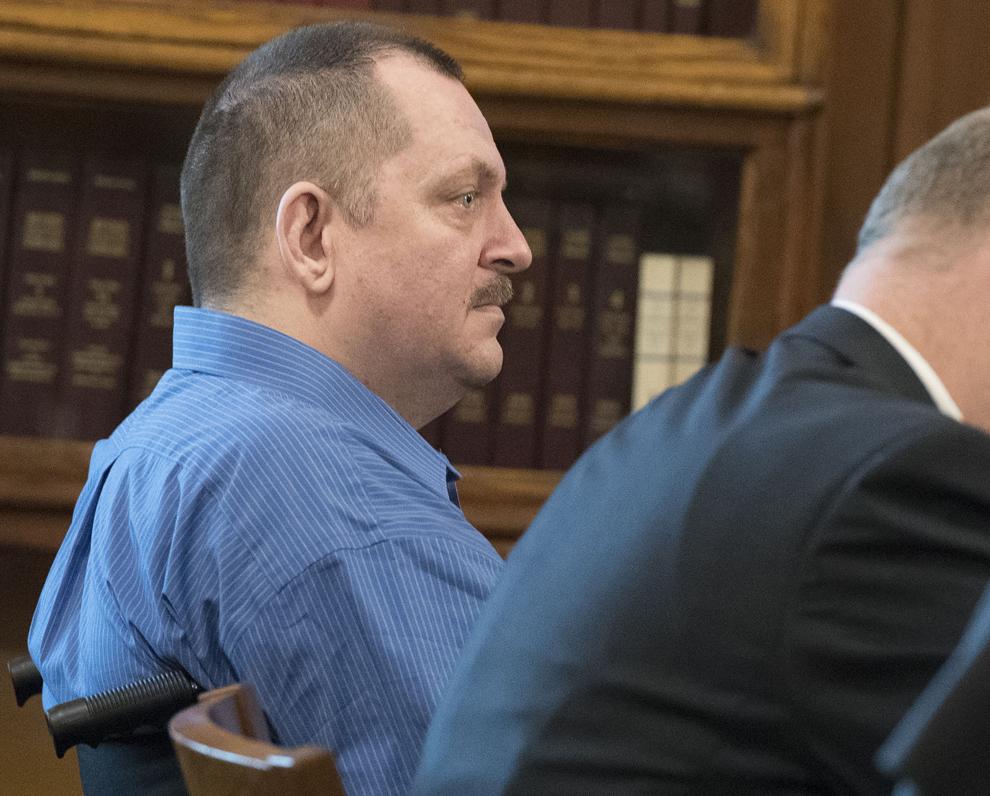 Aubrey Trail plea hearing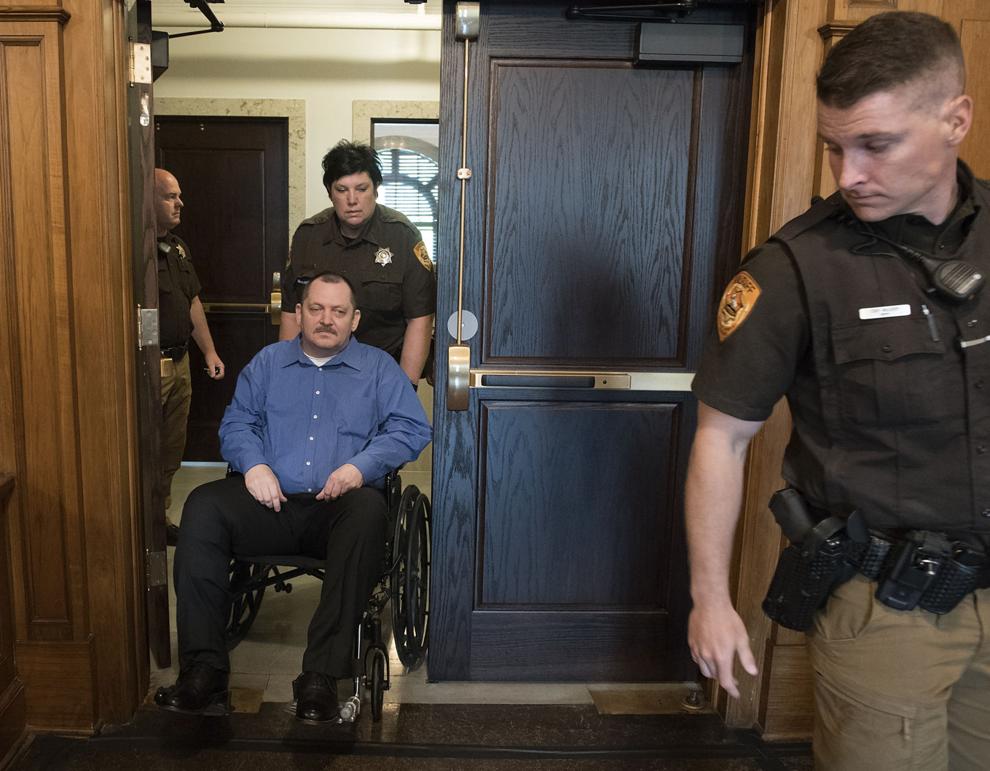 Aubrey Trail plea hearing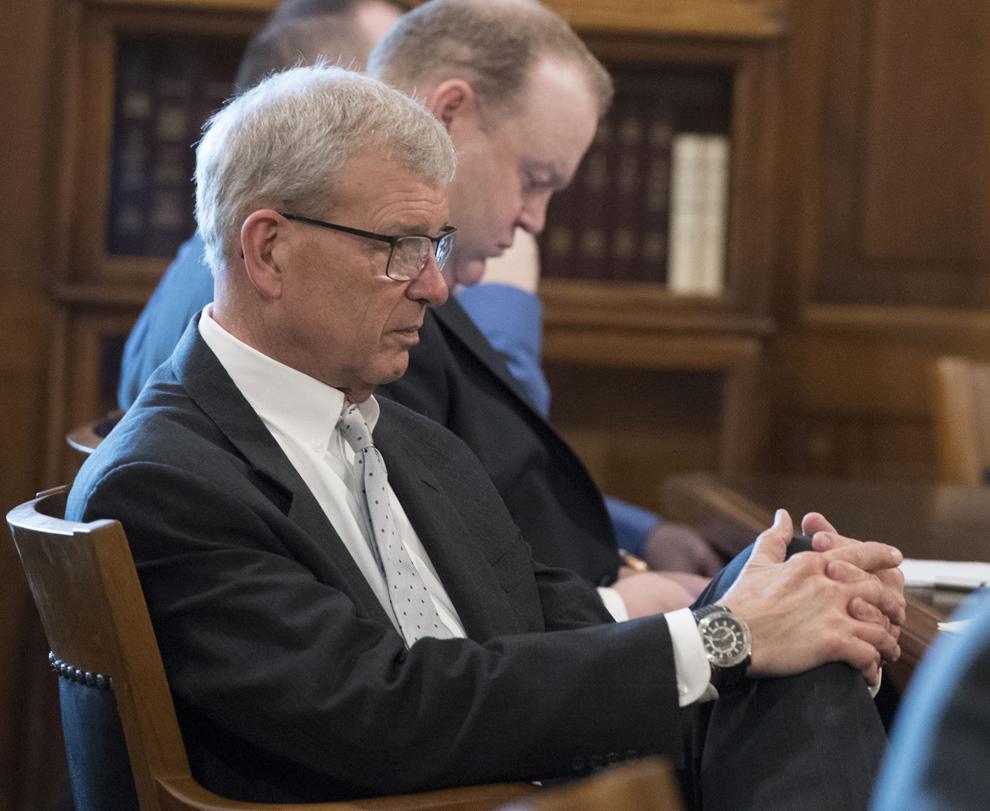 Aubrey Trail plea hearing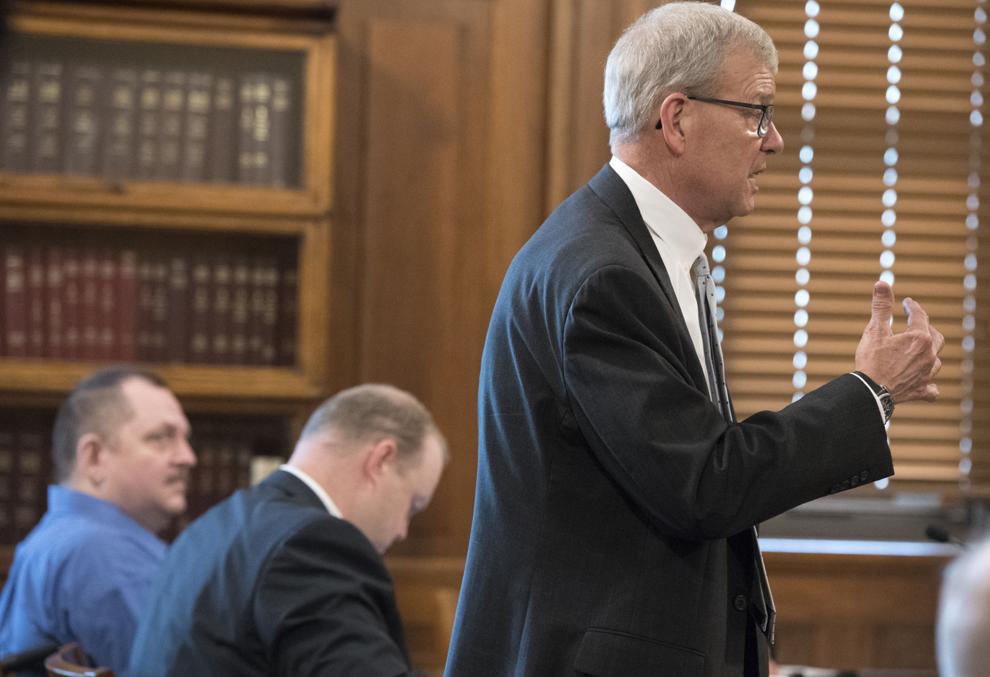 Aubrey Trail plea hearing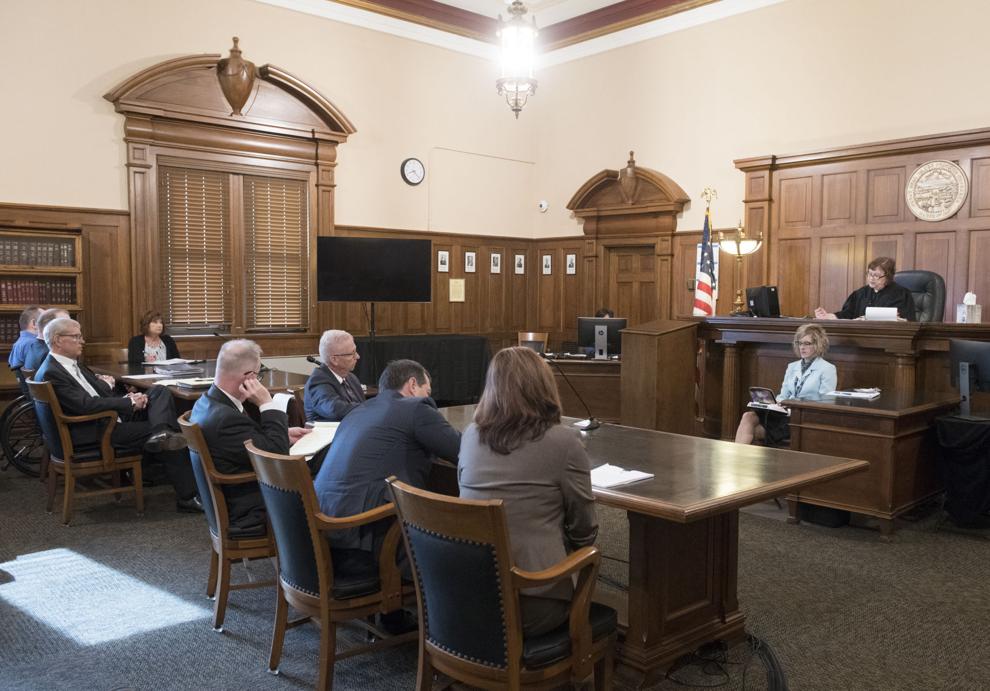 Aubrey Trail plea hearing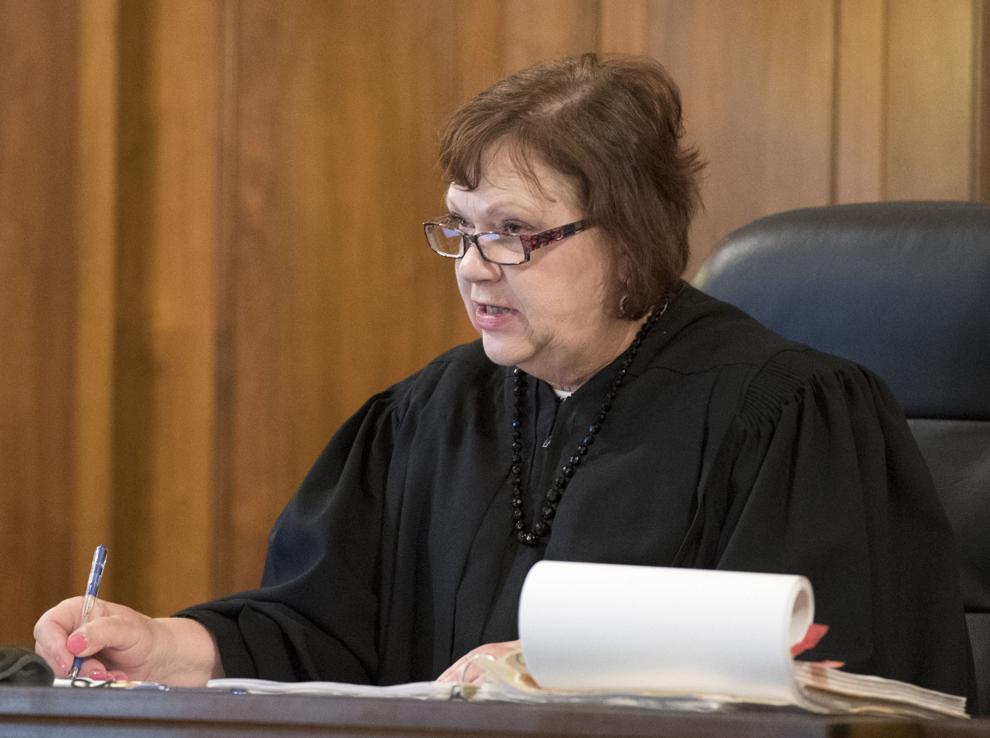 Aubrey Trail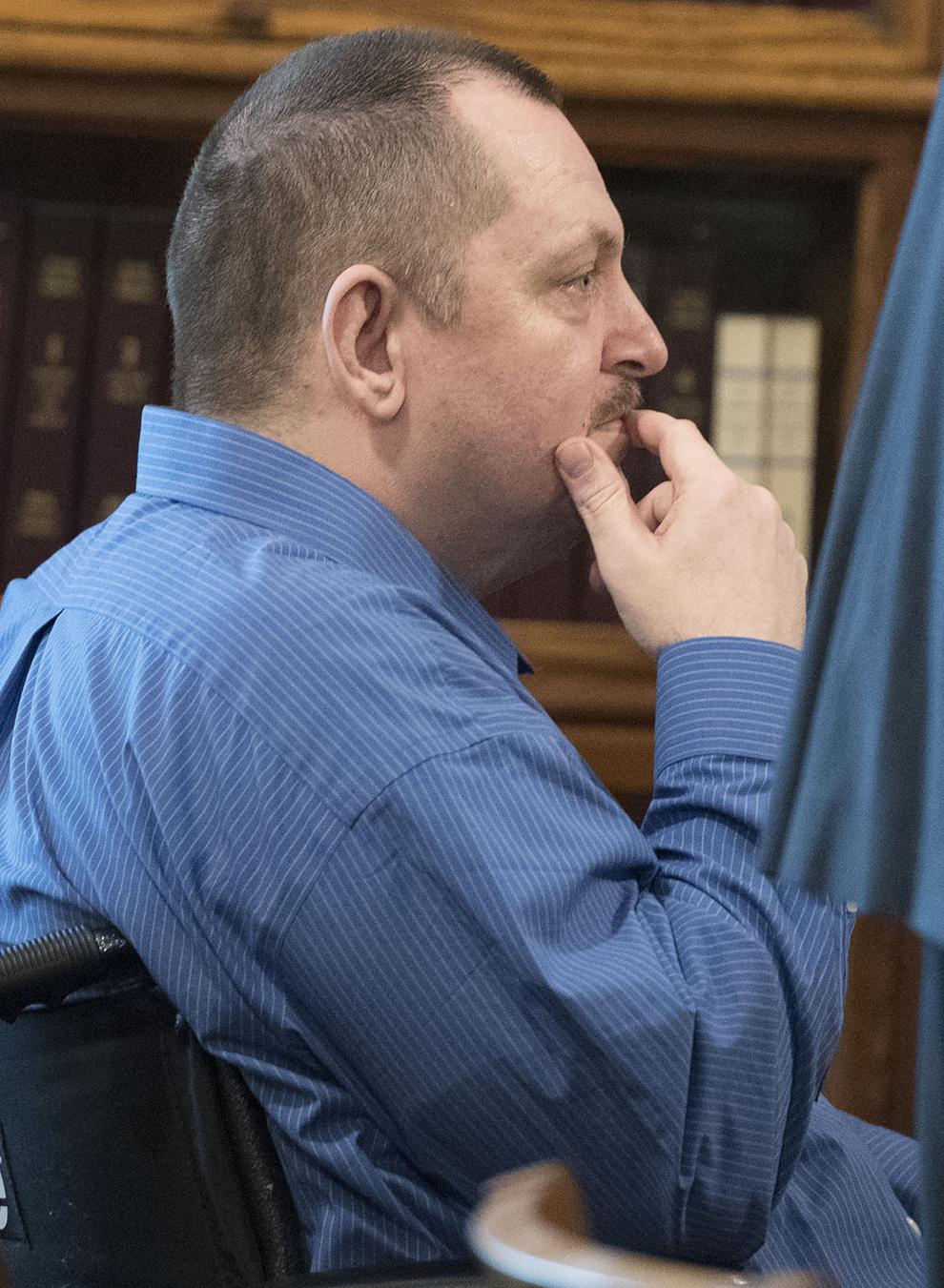 Aubrey Trail Trial, 6.18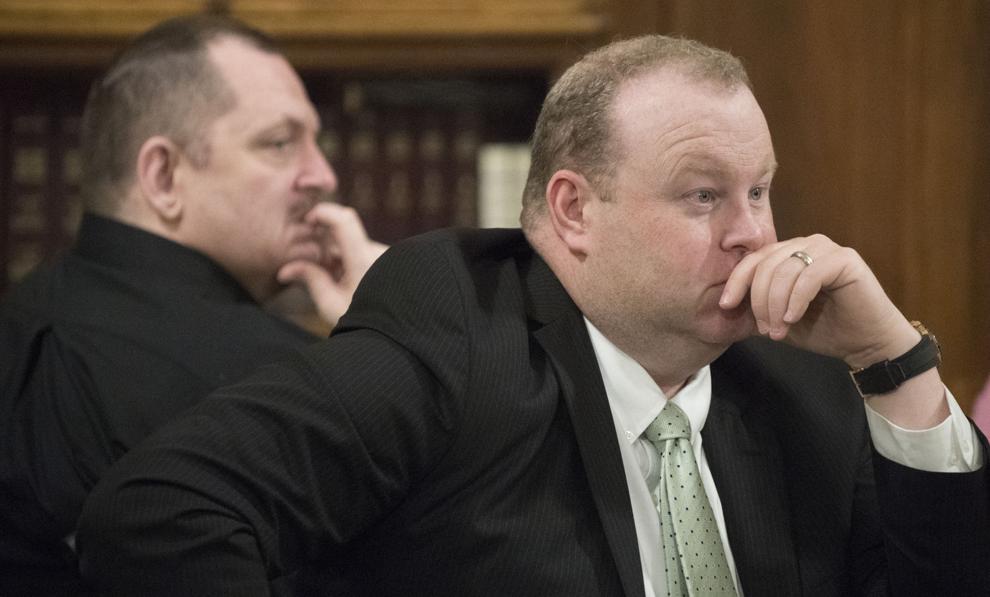 Aubrey Trail Trial, 6.18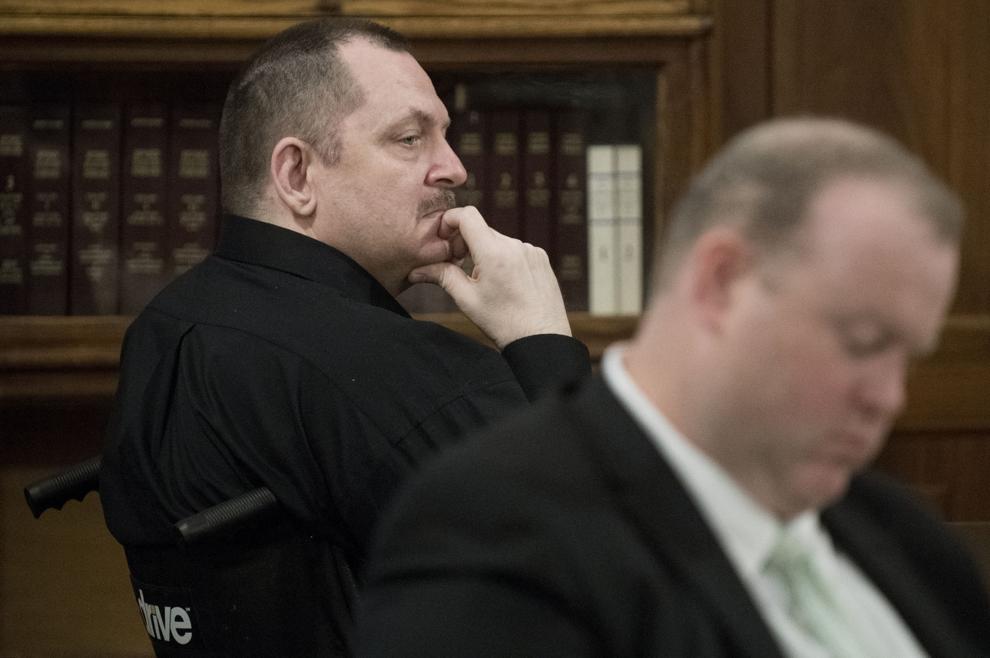 Aubrey Trail Trial, 6.18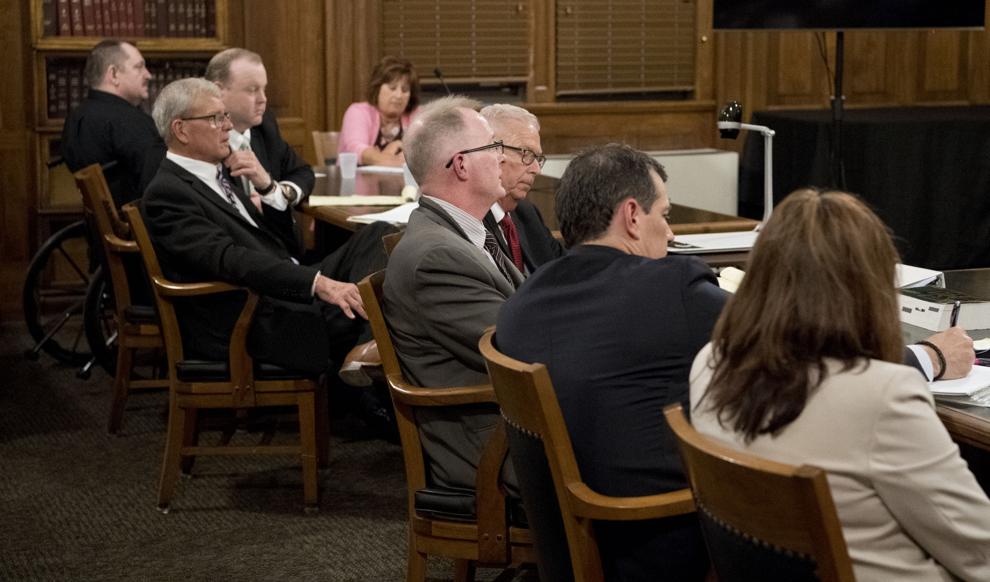 Aubrey Trail Trial, 6.18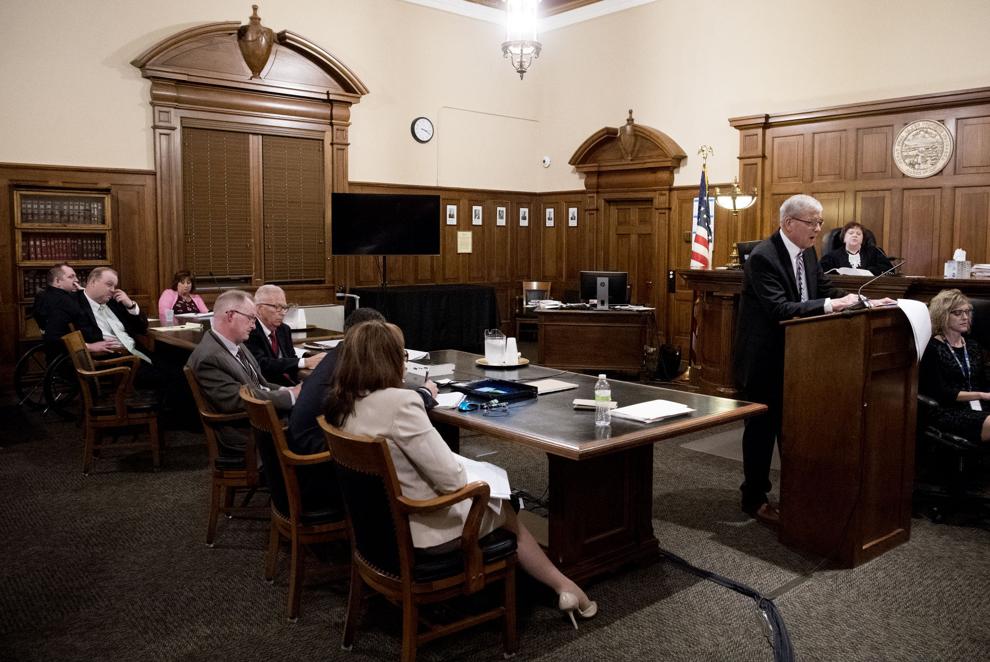 Aubrey Trail Trial, 6.18
Aubrey Trail Trial, 6.18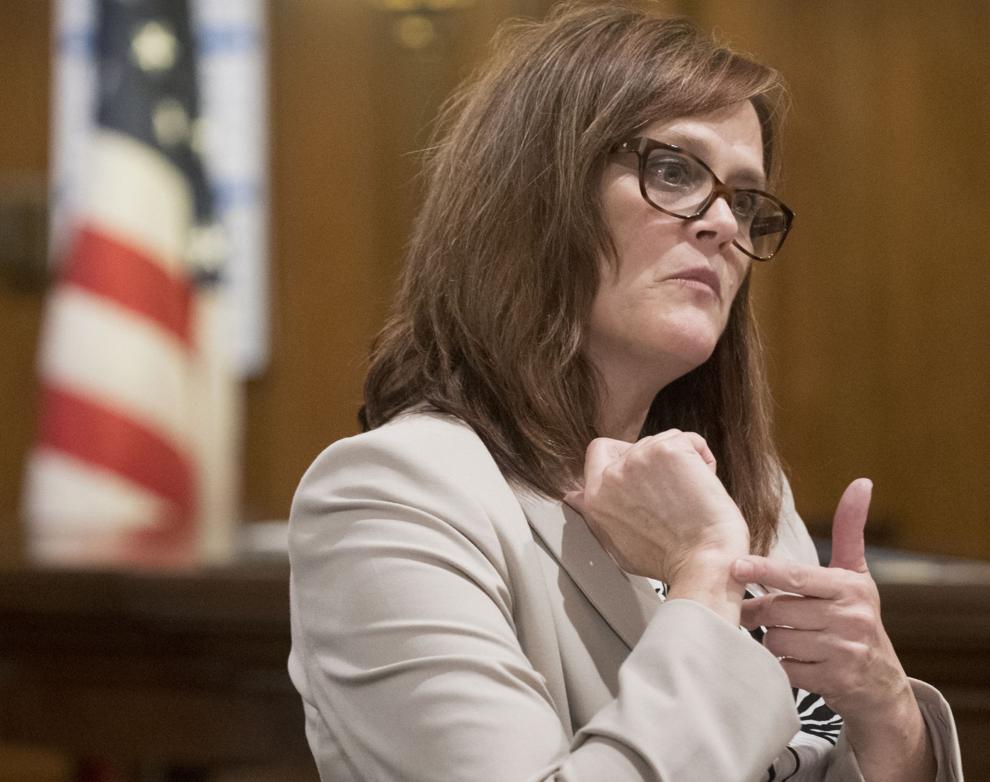 Aubrey Trail Trial, 6.18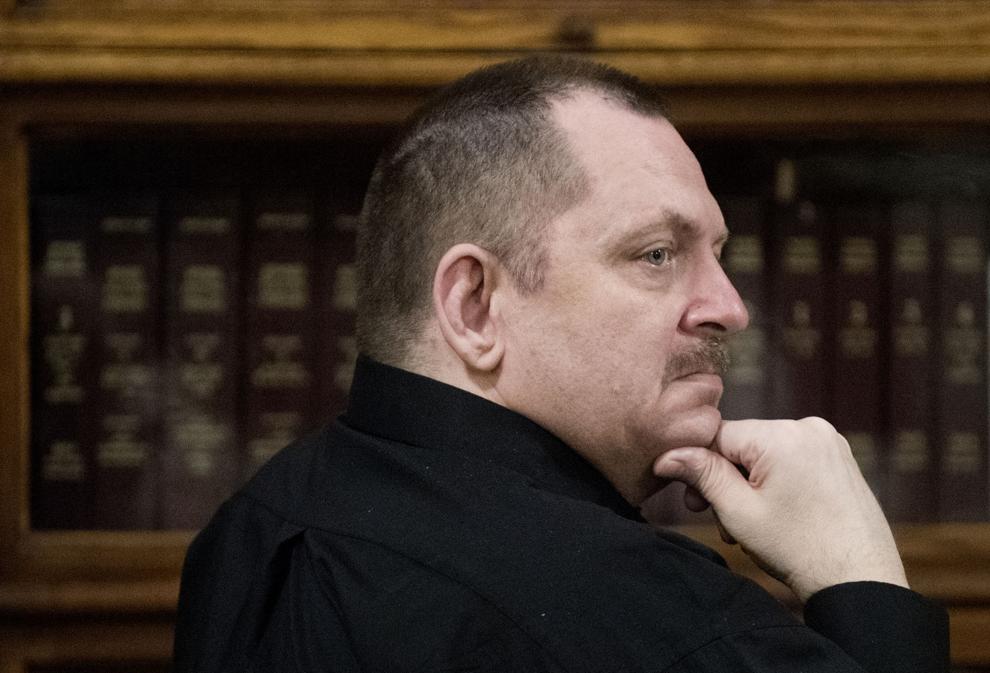 Aubrey Trail Trial, 6.18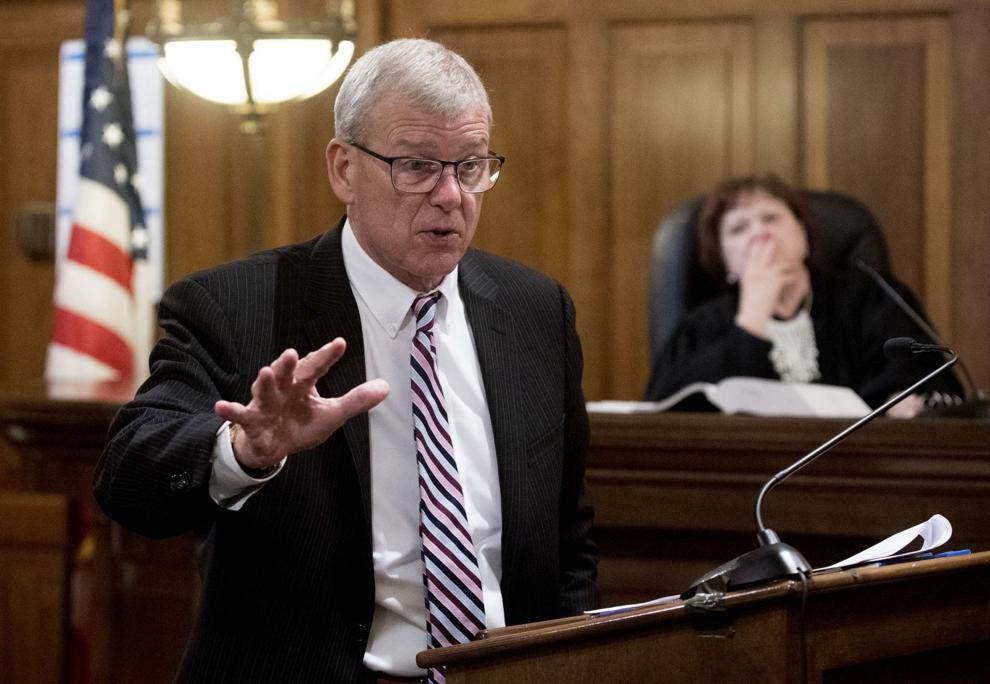 Aubrey Trail Trial, 6.18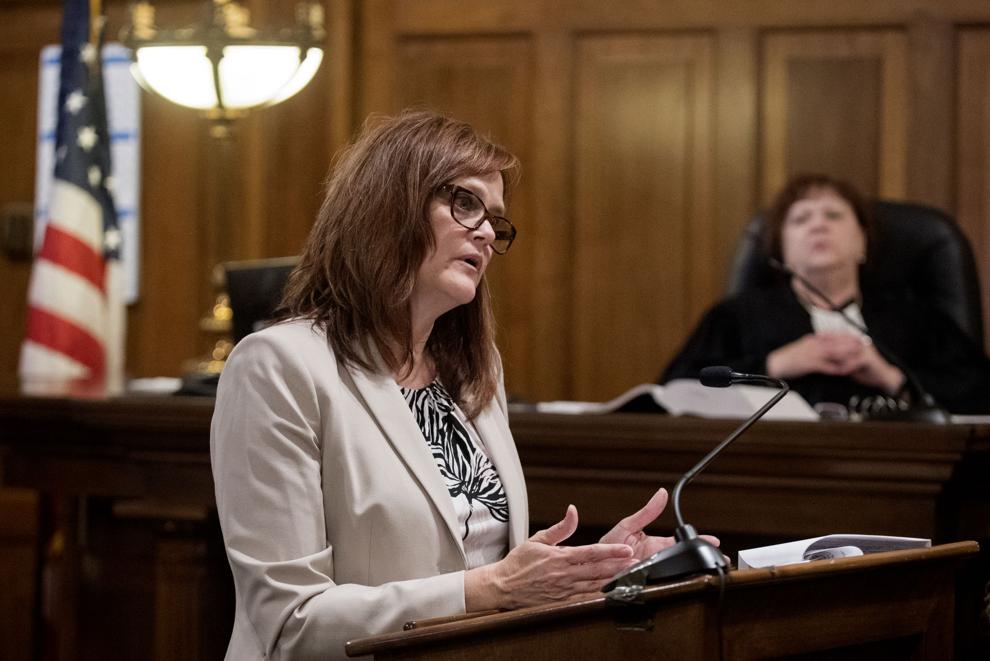 Aubrey Trail Trial, 6.18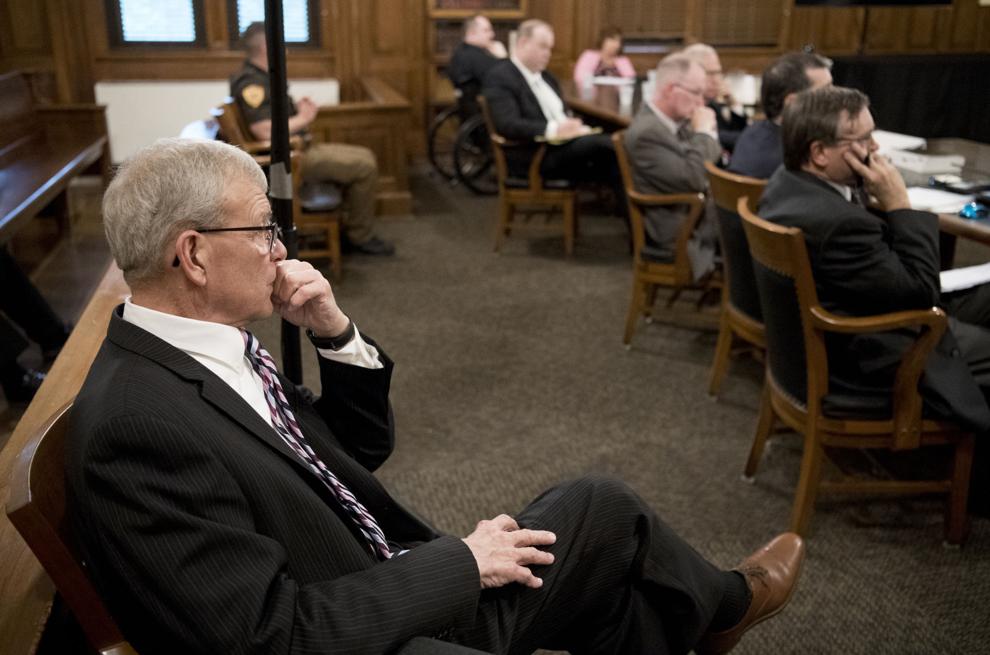 Aubrey Trail Trial, 6.18
Aubrey Trail trial, 7.9.19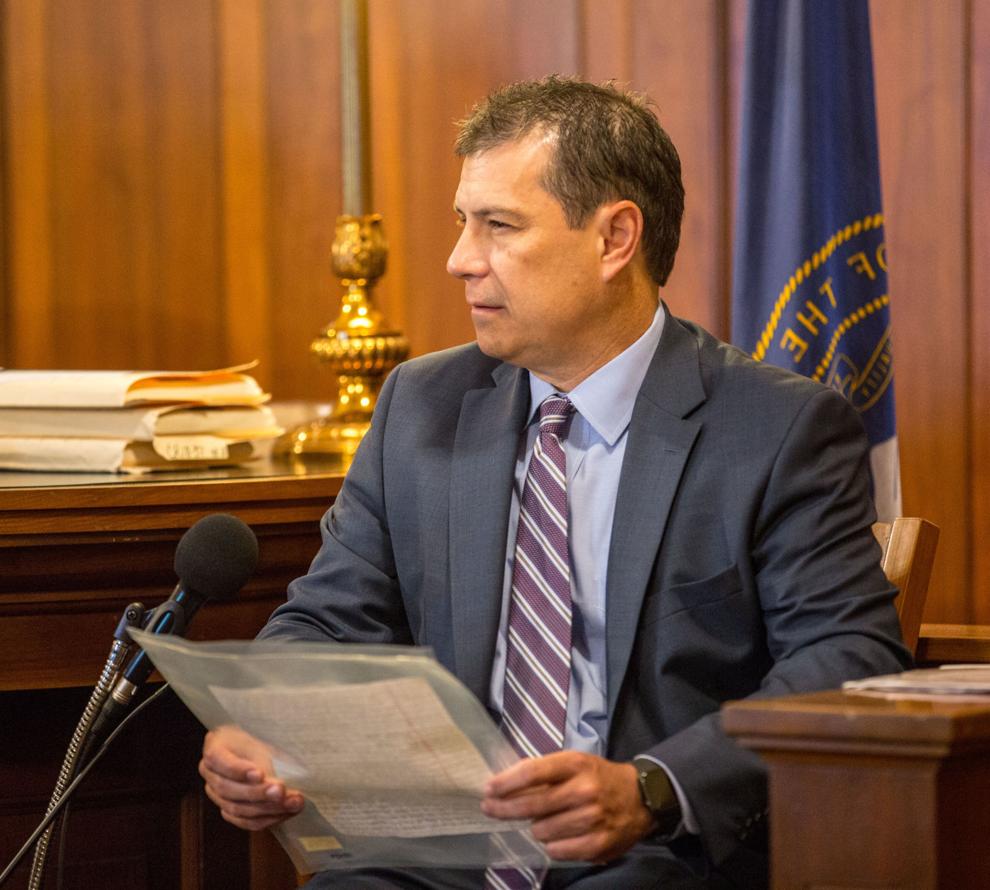 Aubrey Trail trial, 7.9.19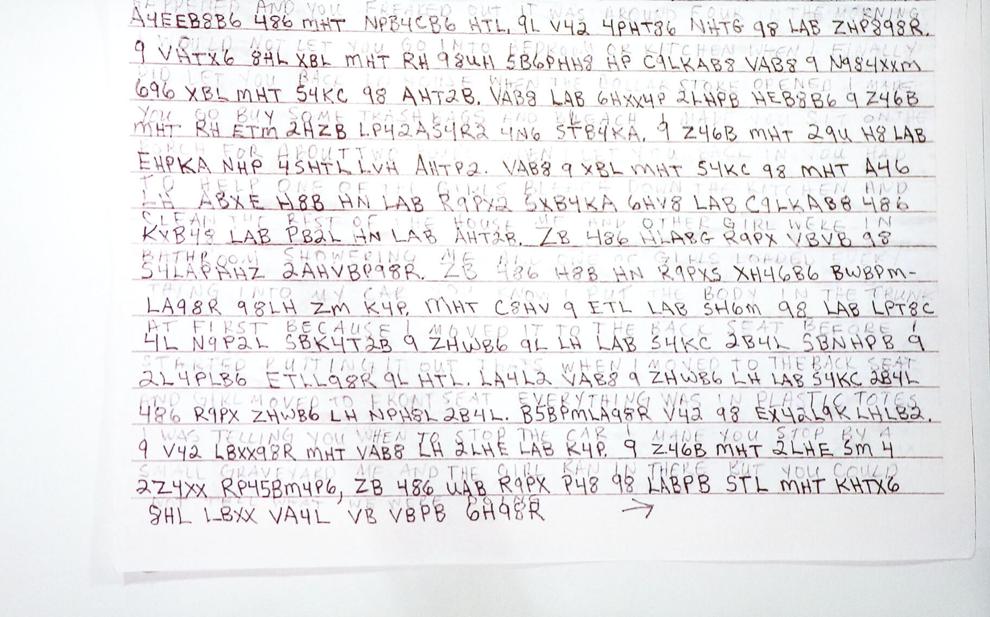 Aubrey Trail trial, 7.9.19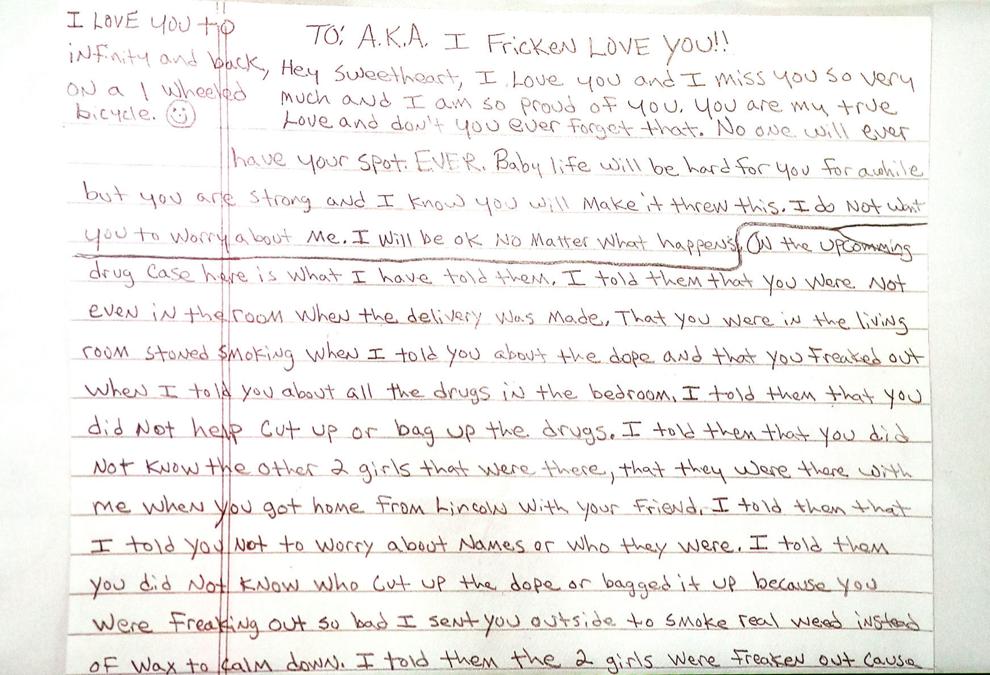 Aubrey Trail trial, 7.9.19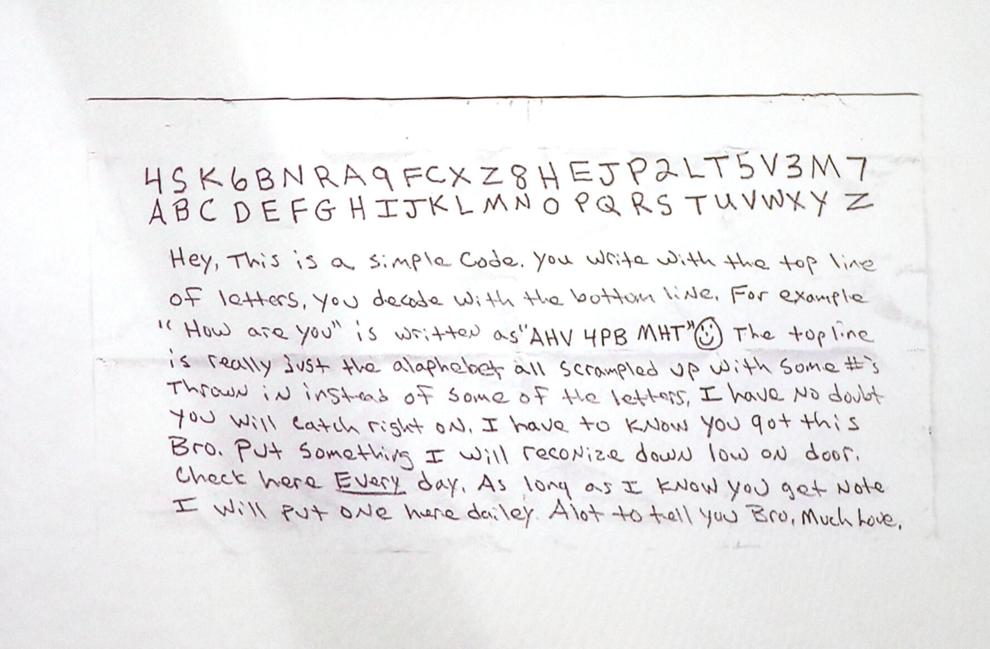 Aubrey Trail trial, 7.9.19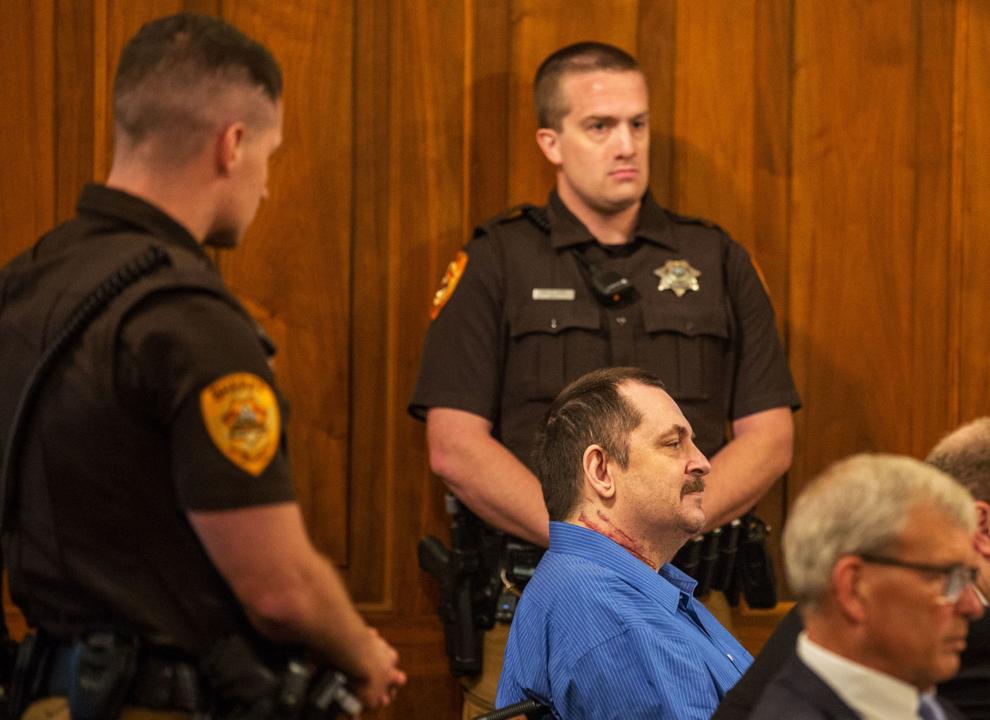 Aubrey Trail trial, 7.9.19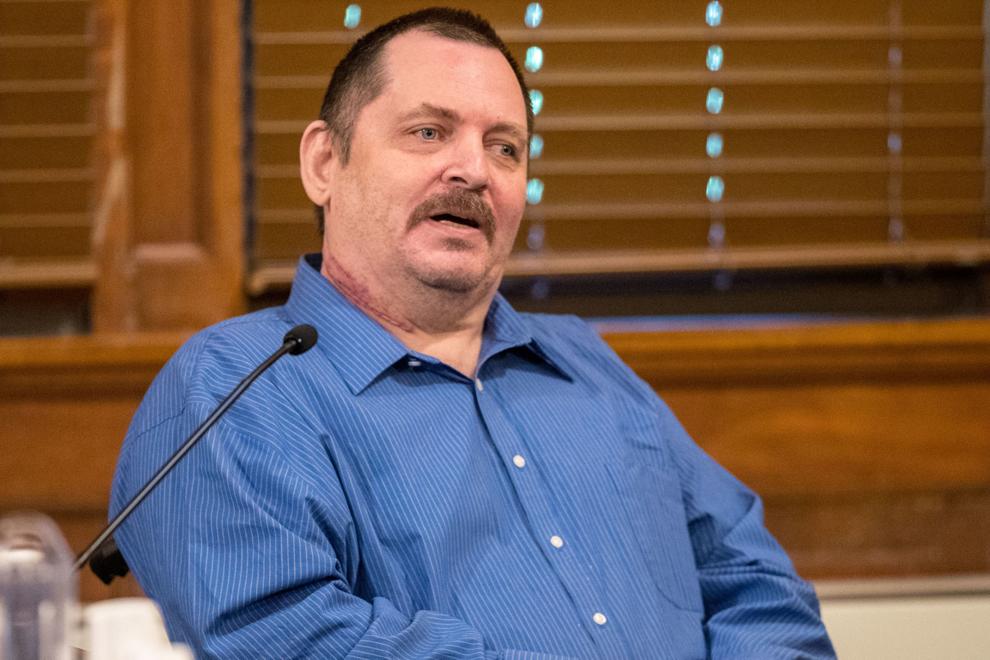 Aubrey Trail trial, 7.9.19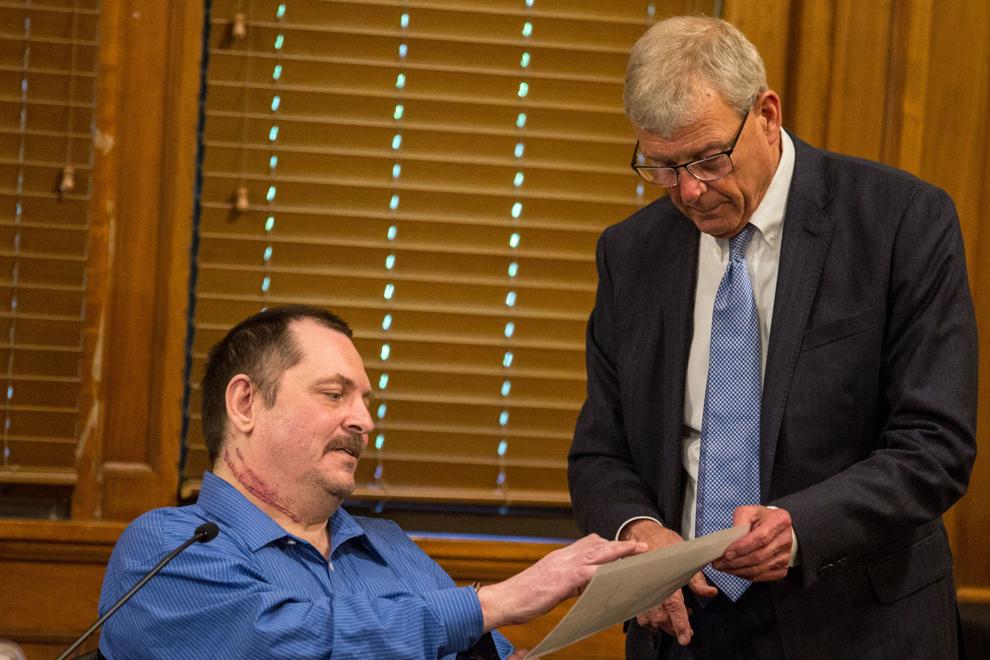 Aubrey Trail trial, 7.9.19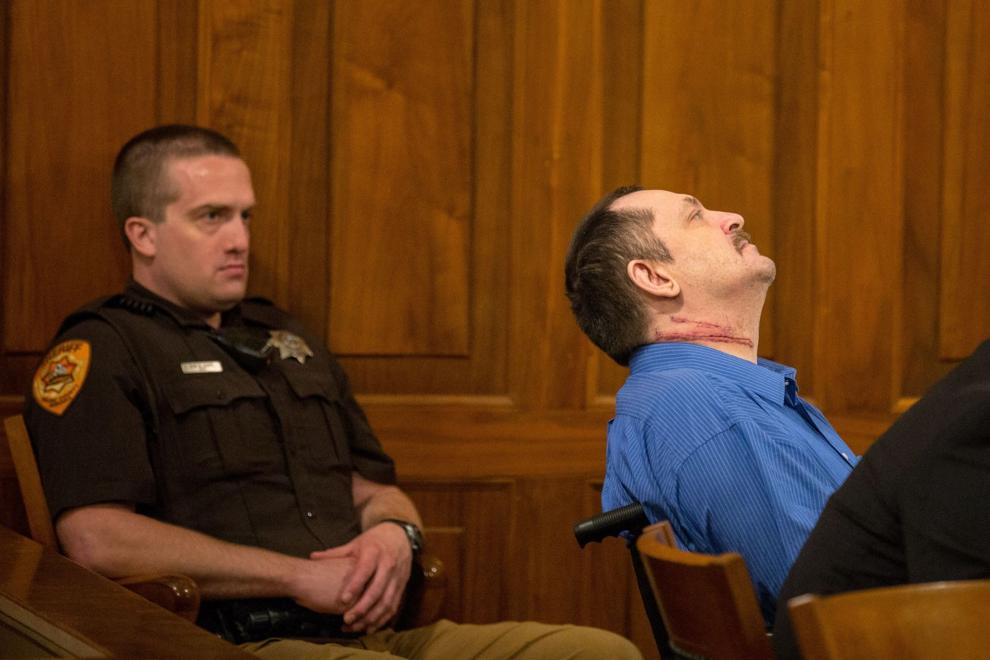 Aubrey Trail Trial, 6.28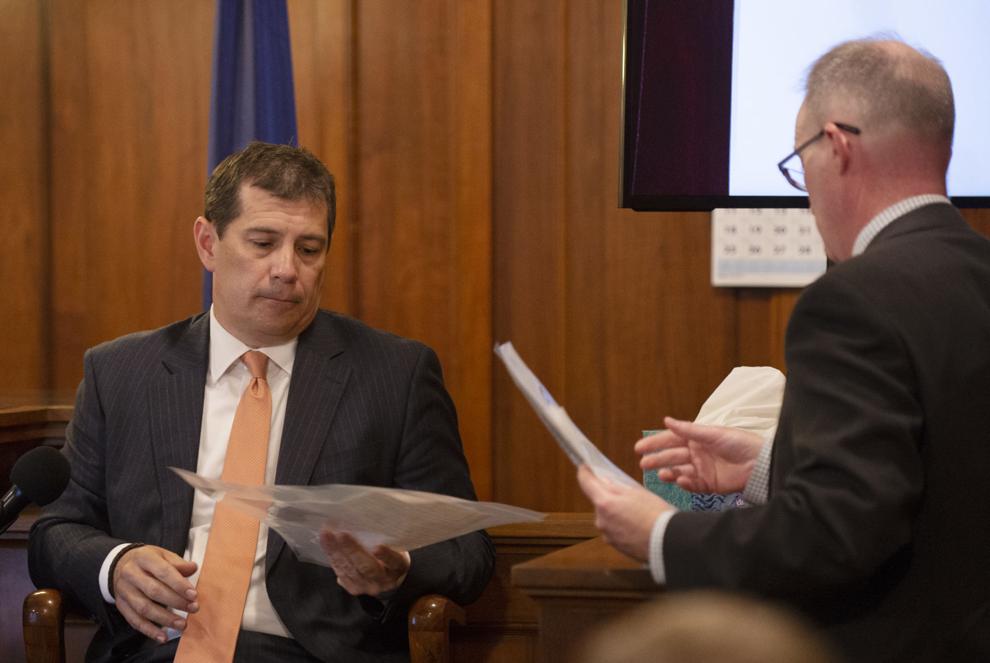 Aubrey Trail Trial, 6.28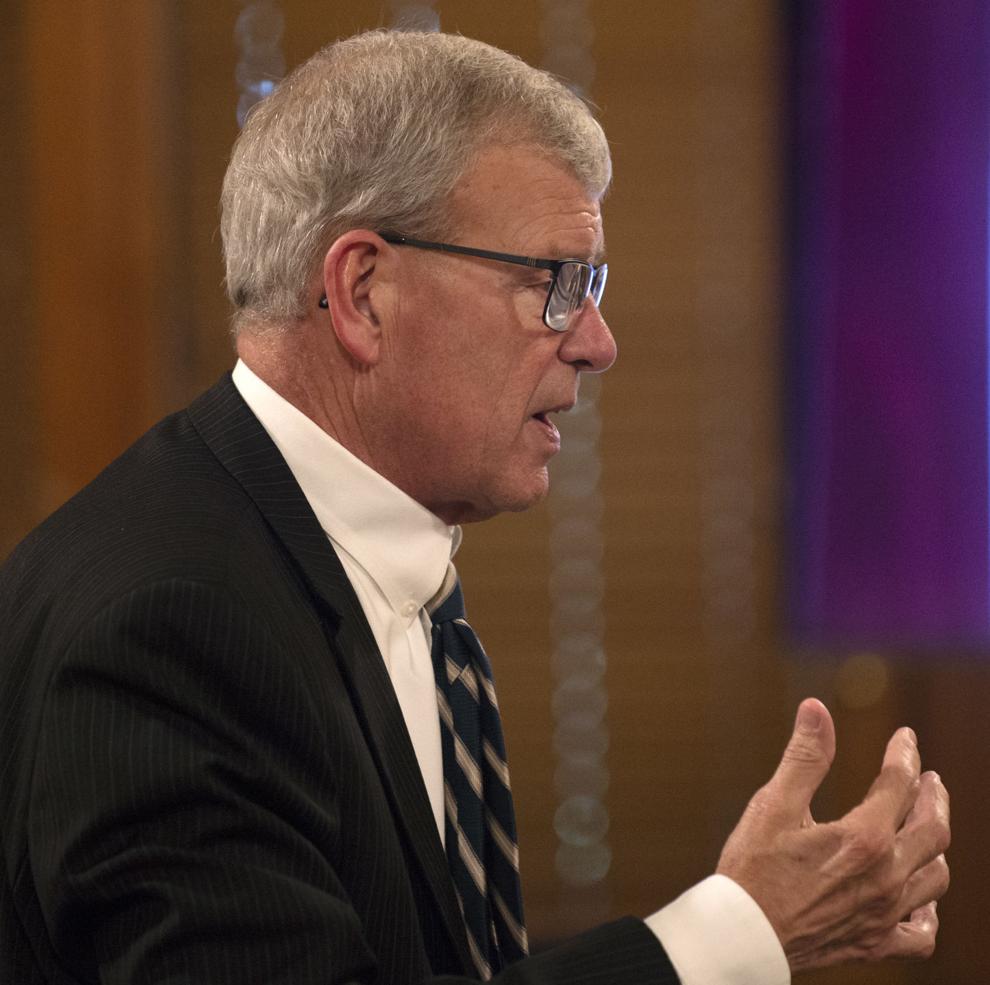 Aubrey Trail Trial, 6.28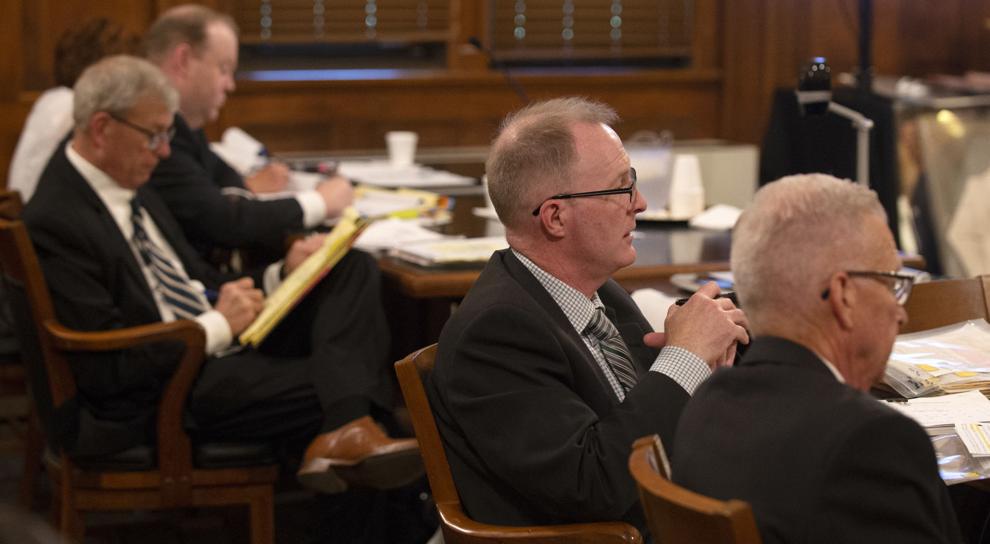 Aubrey Trail Trial, 6.28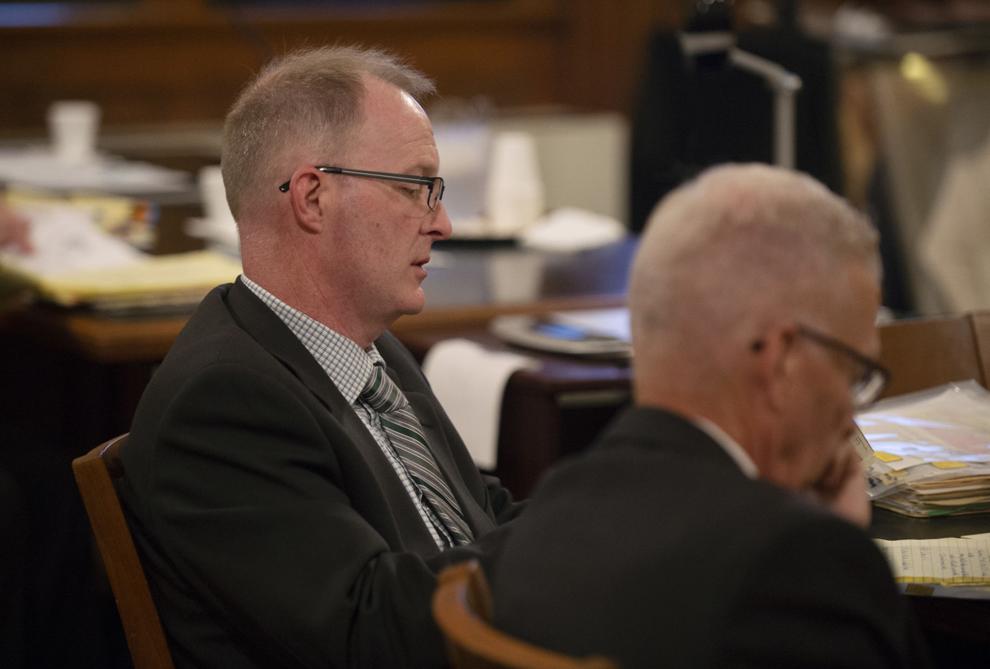 Aubrey Trail Trial, 6.28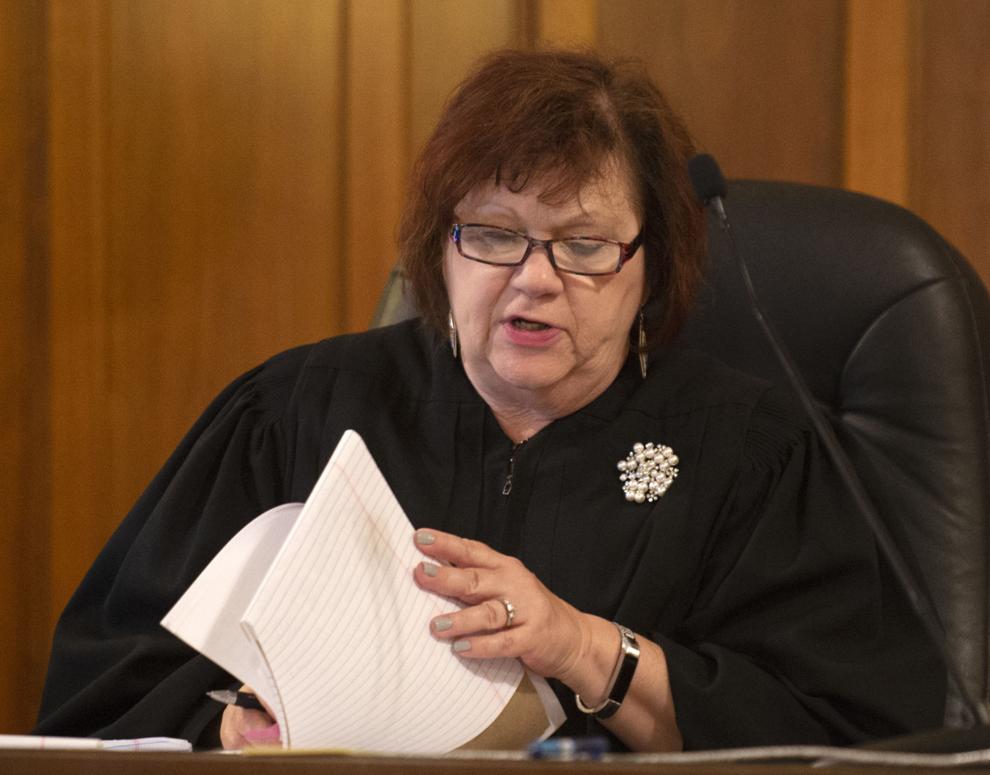 Aubrey Trail Trial, 6.28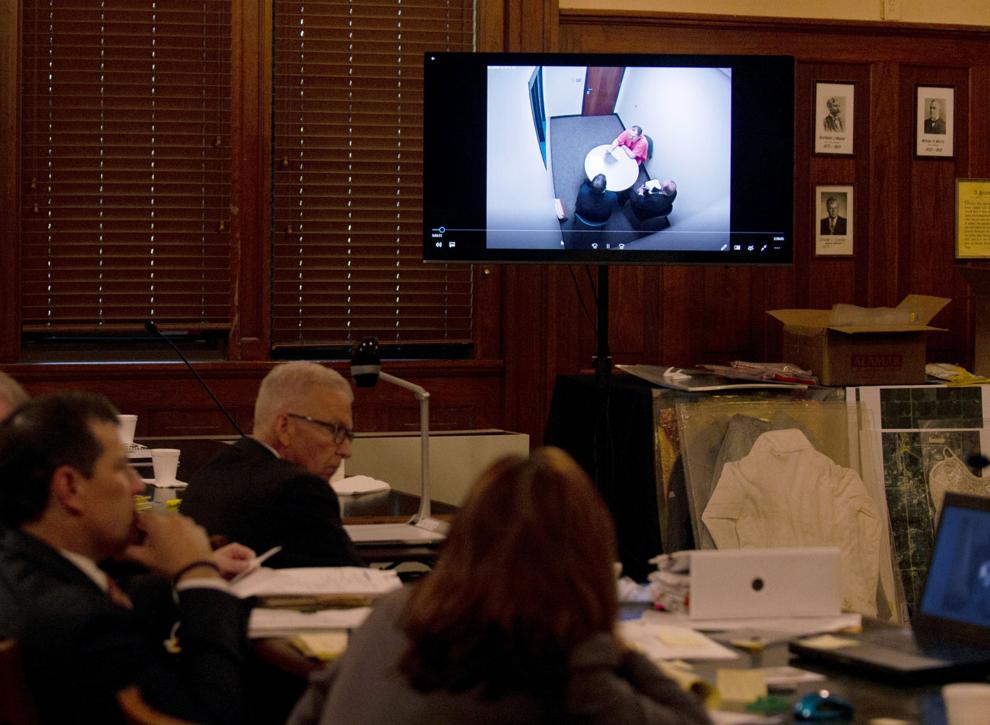 Aubrey Trail Trial, 6.28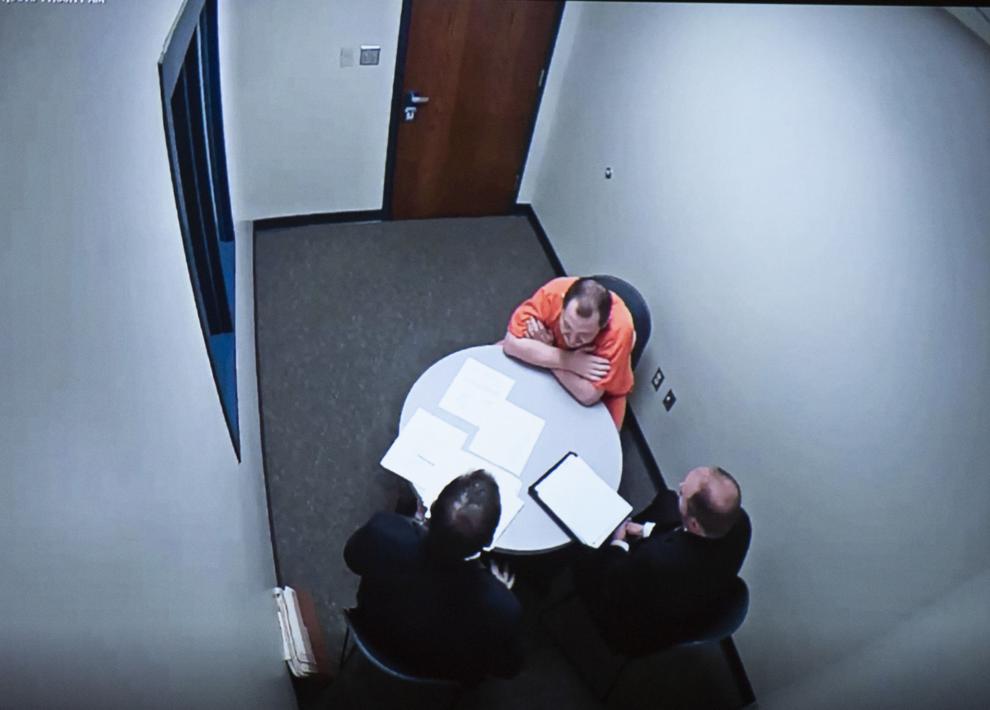 Aubrey Trail Trial, 6.28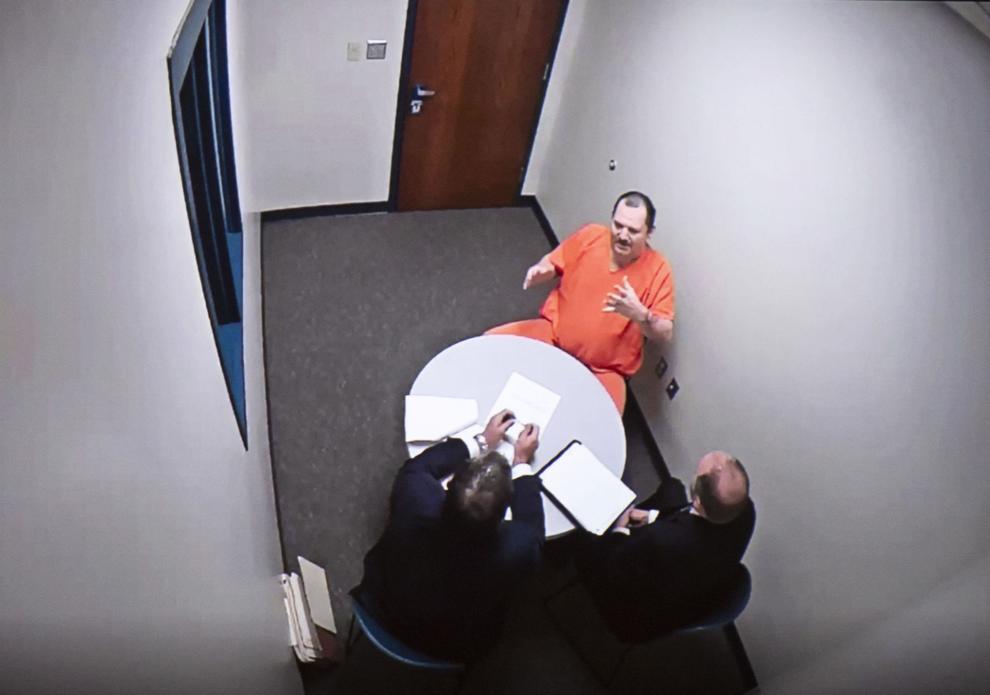 Aubrey Trail Trial, 6.28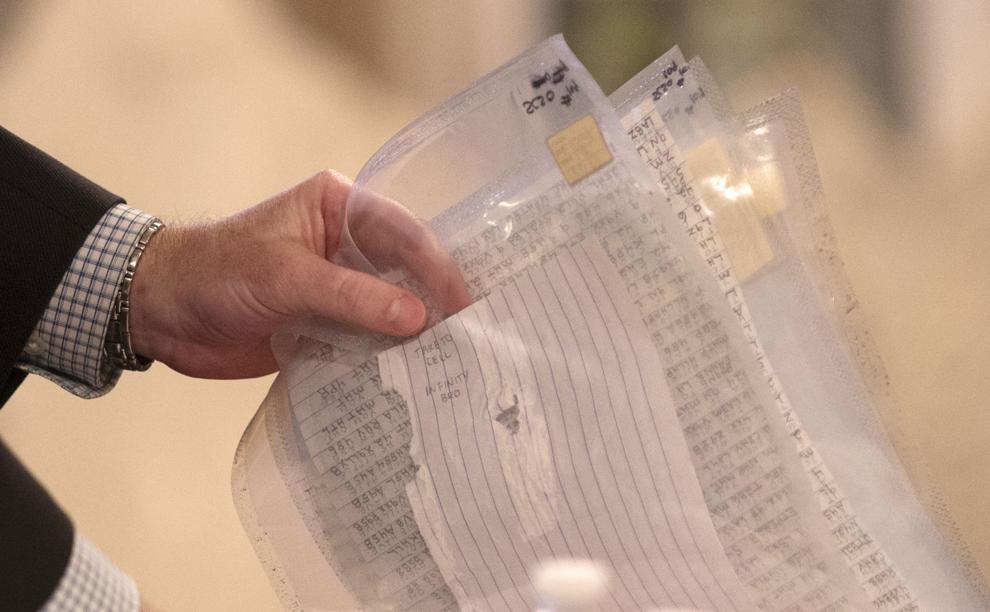 Aubrey Trail trial, 6.24.2019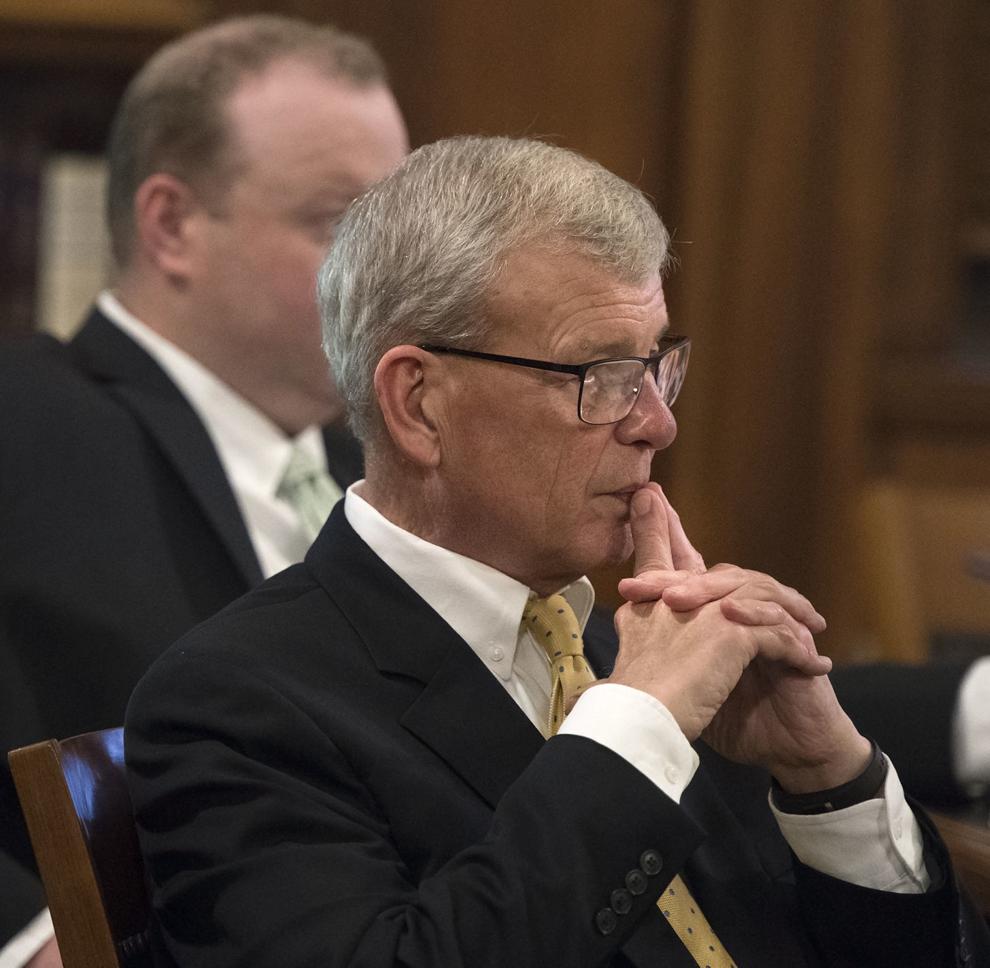 Aubrey Trail trial, 6.24.2019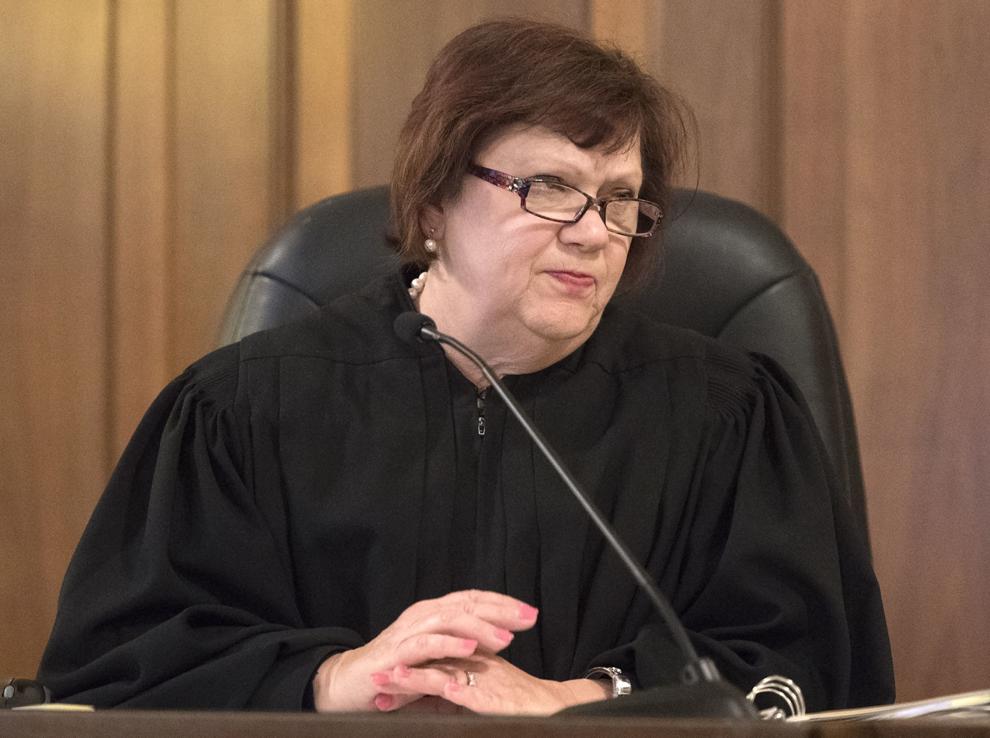 Aubrey Trail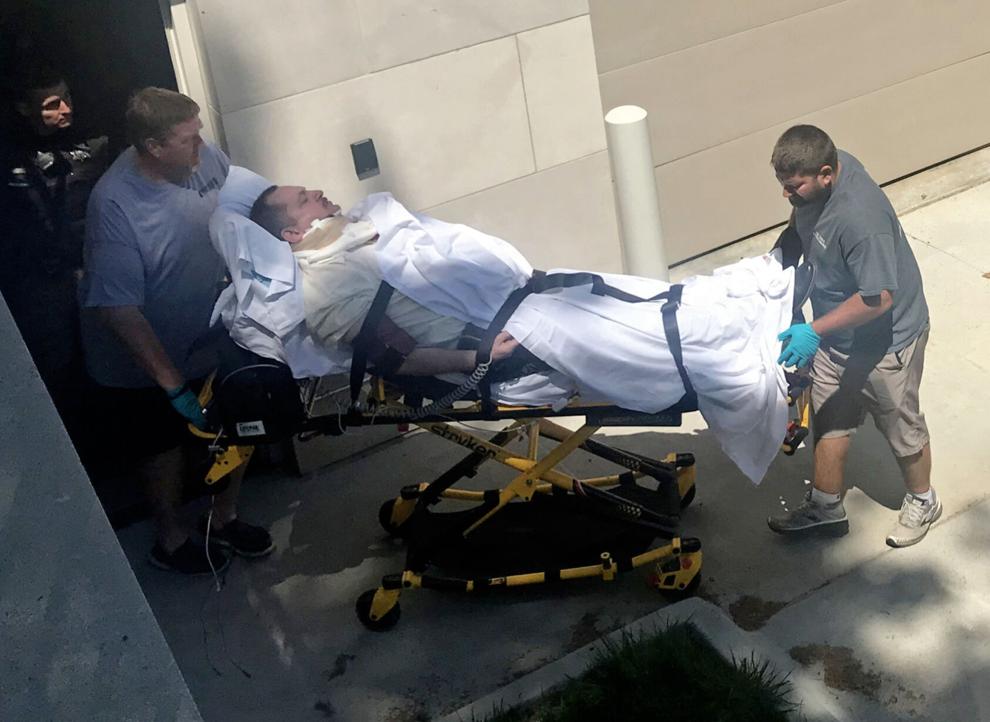 Aubrey Trail Trial, 7.10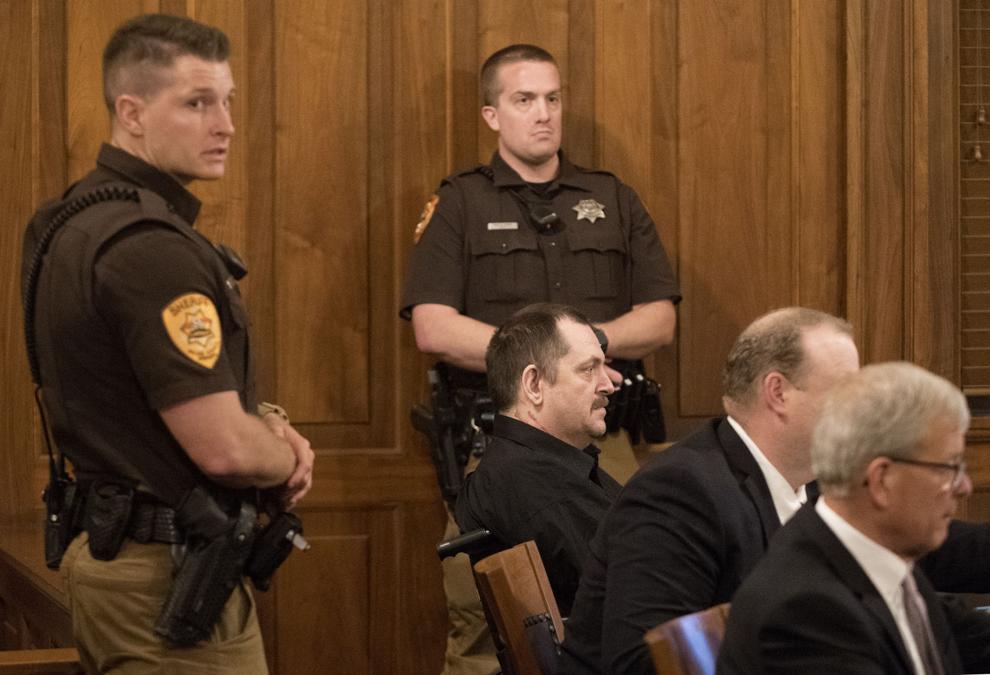 Aubrey Trail Trial, 7.10
Aubrey Trail Trial, 7.10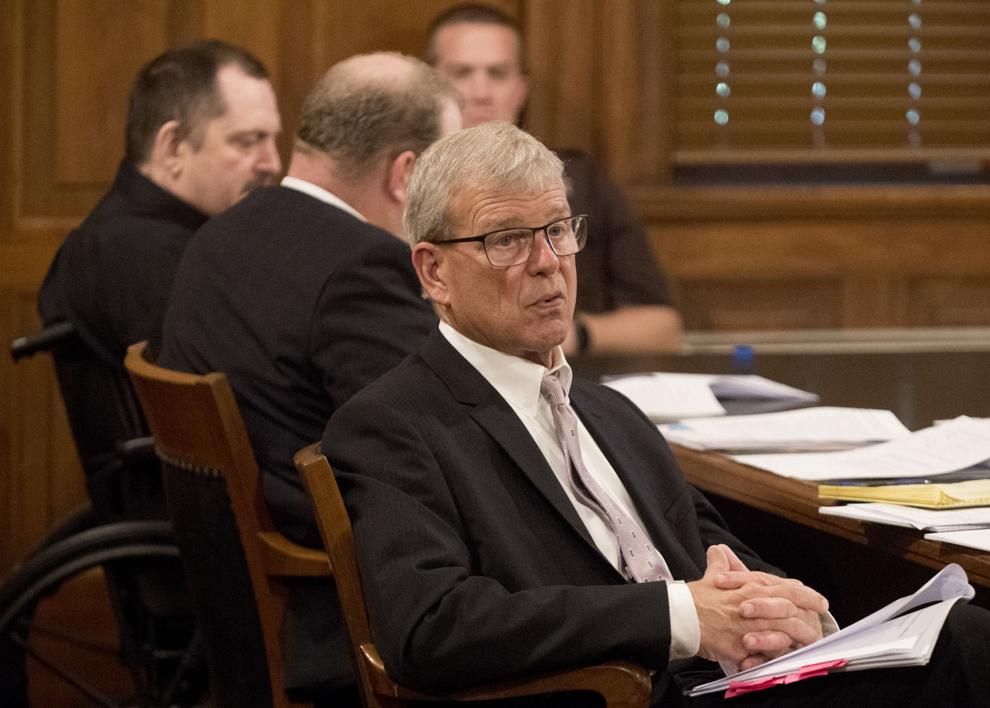 Aubrey Trail Trial, 7.10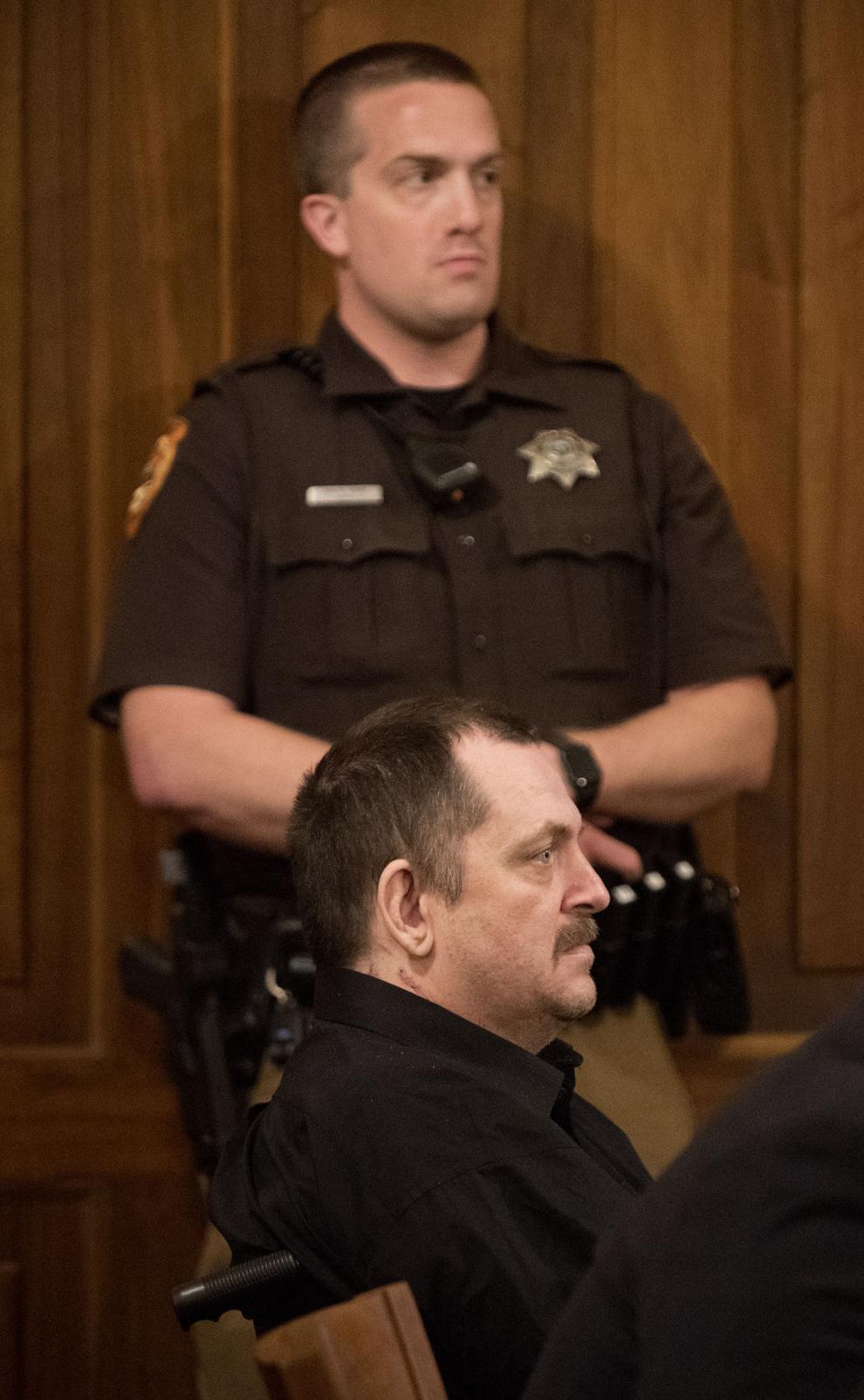 Aubrey Trail Trial, 7.10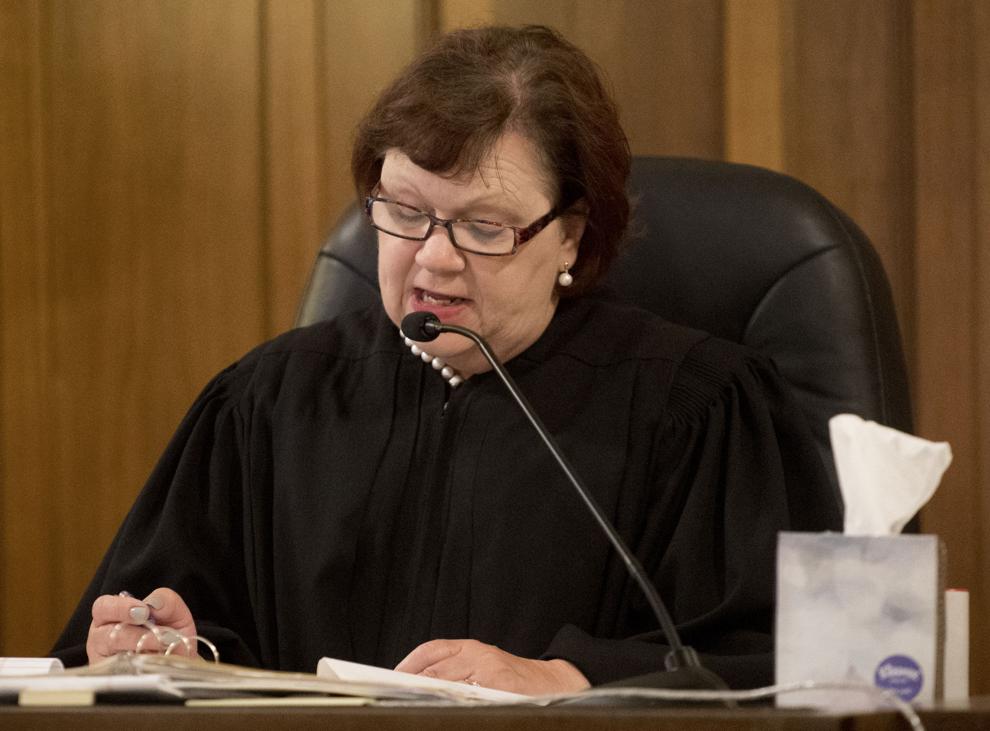 Aubrey Trail Trial, 7.10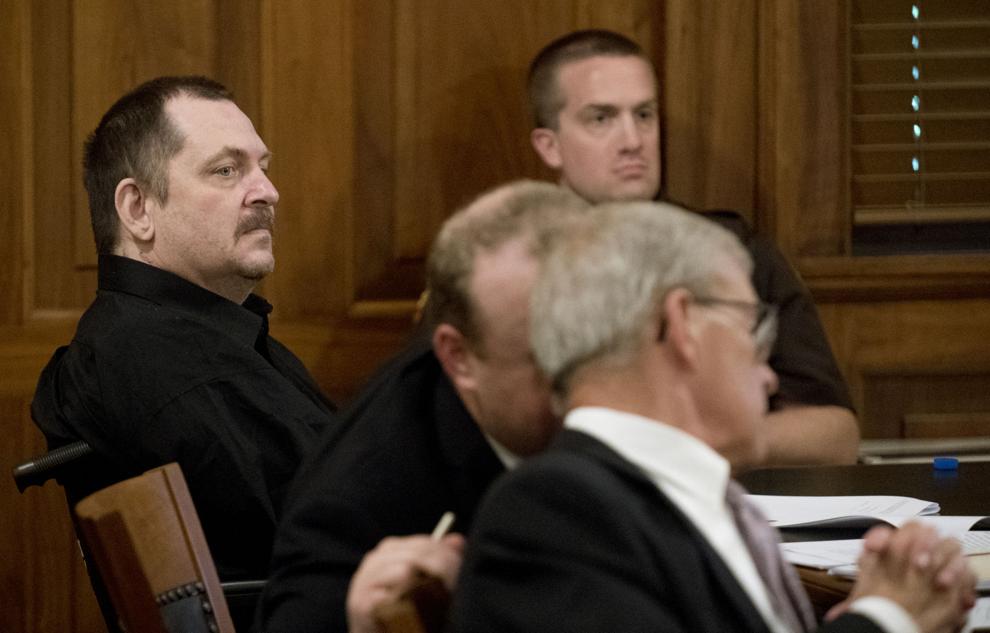 Aubrey Trail Trial, 7.10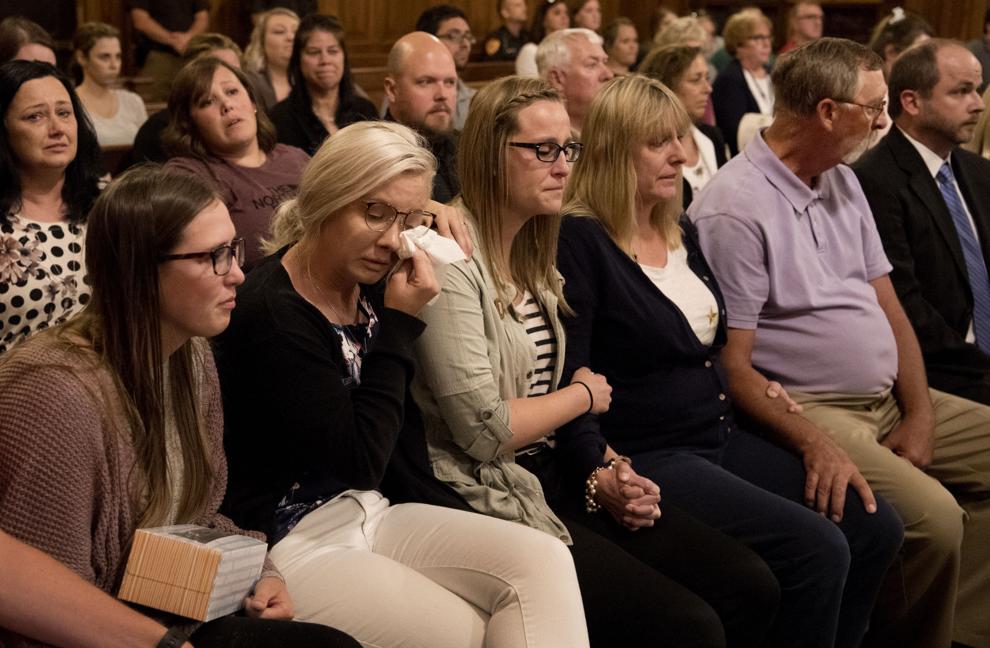 Aubrey Trail Trial, 7.10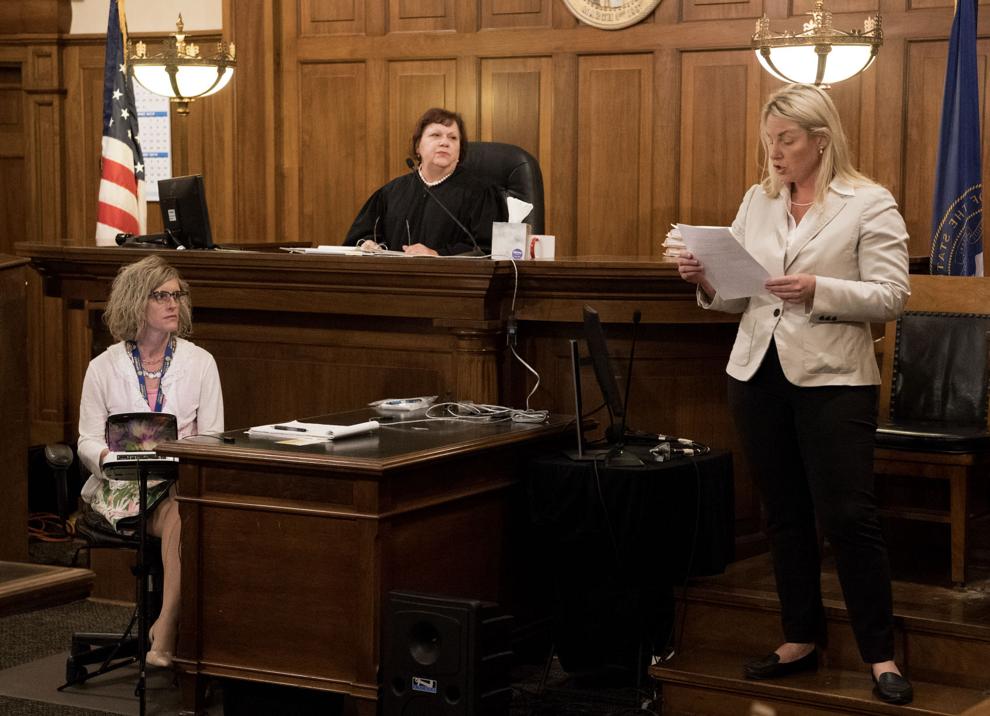 Aubrey Trail Trial, 7.10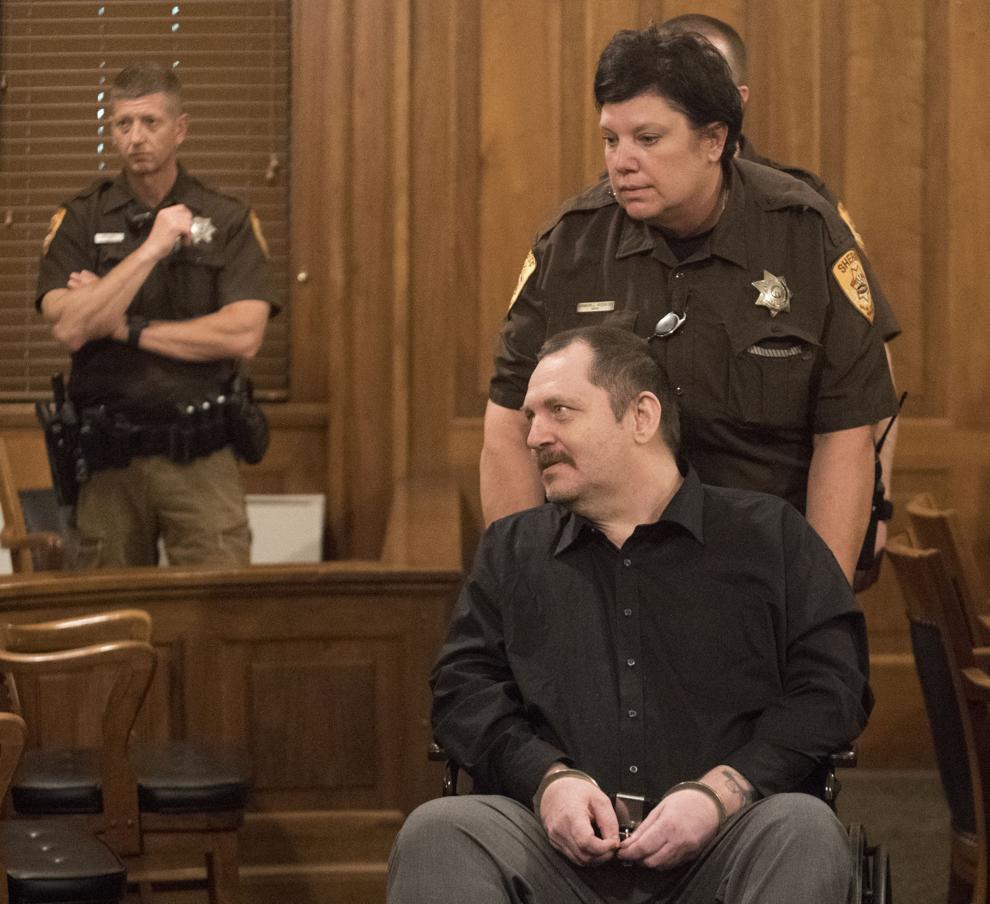 Aubrey Trail, 6.9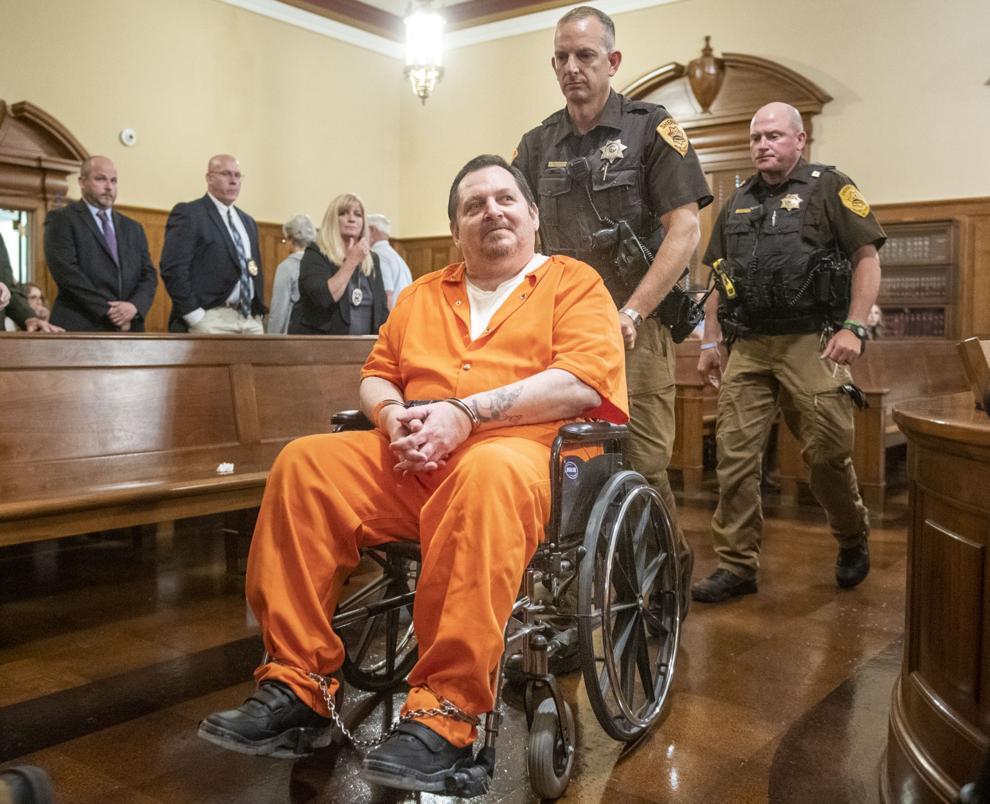 Aubrey Trail, 6.9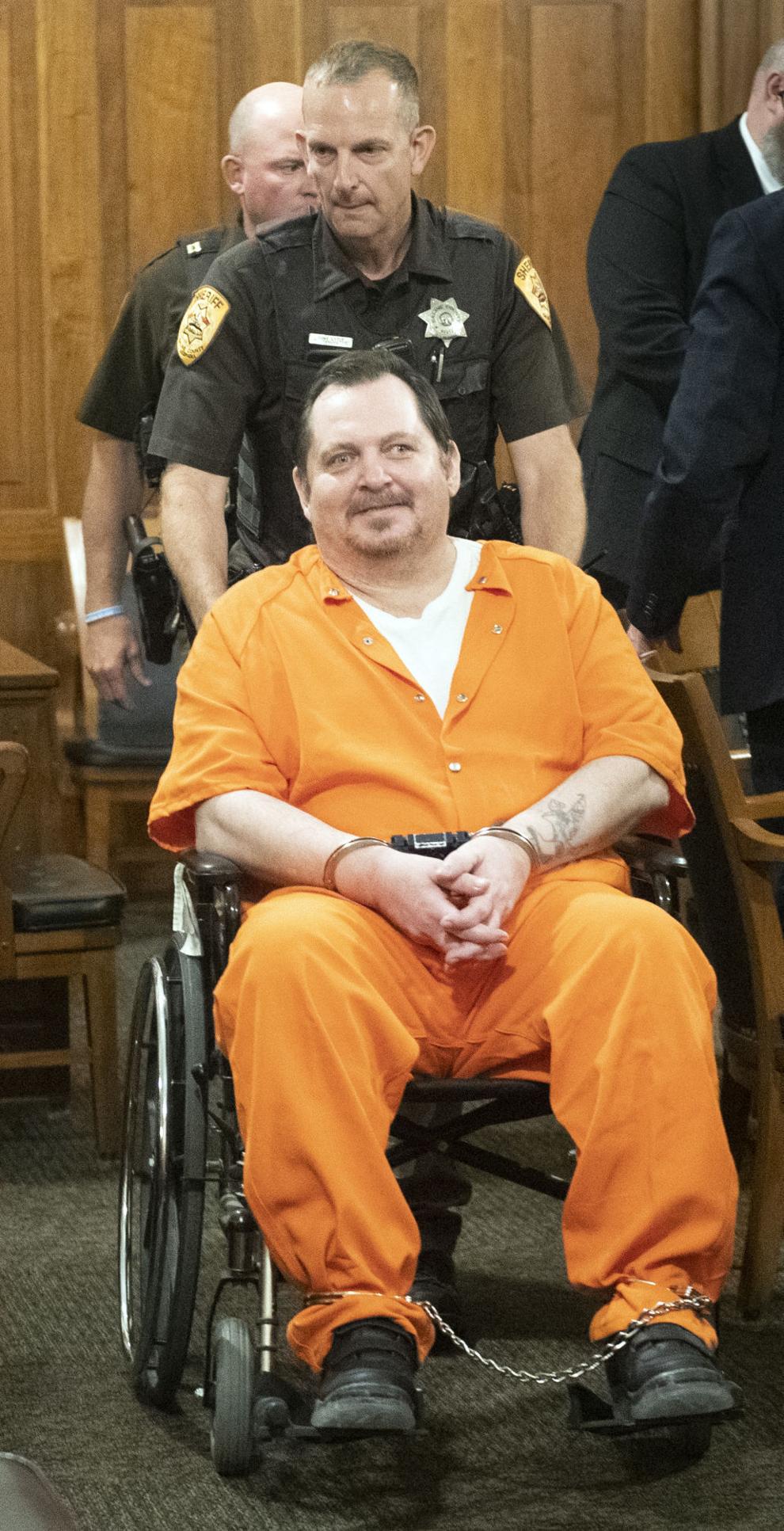 Aubrey Trail, 6.9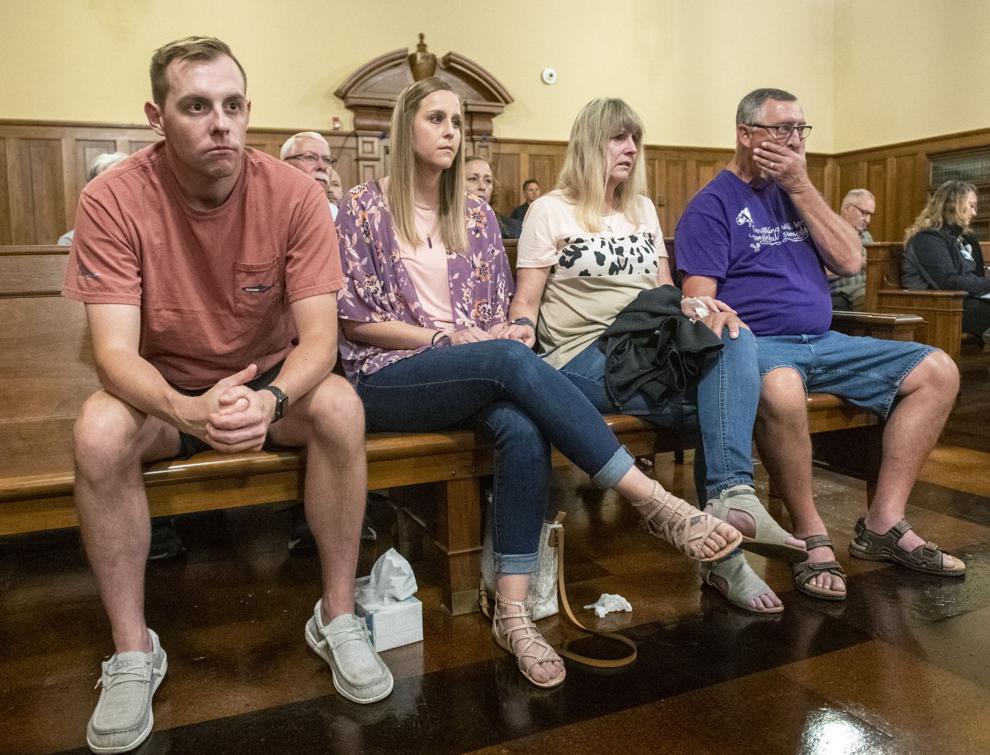 Aubrey Trail, 6.9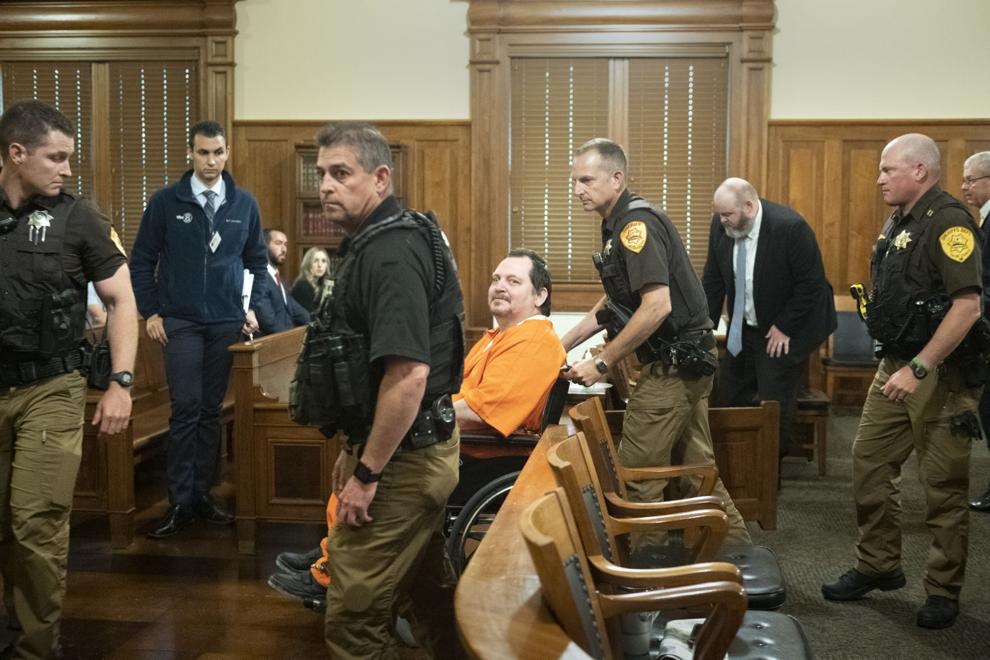 Aubrey Trail, 6.9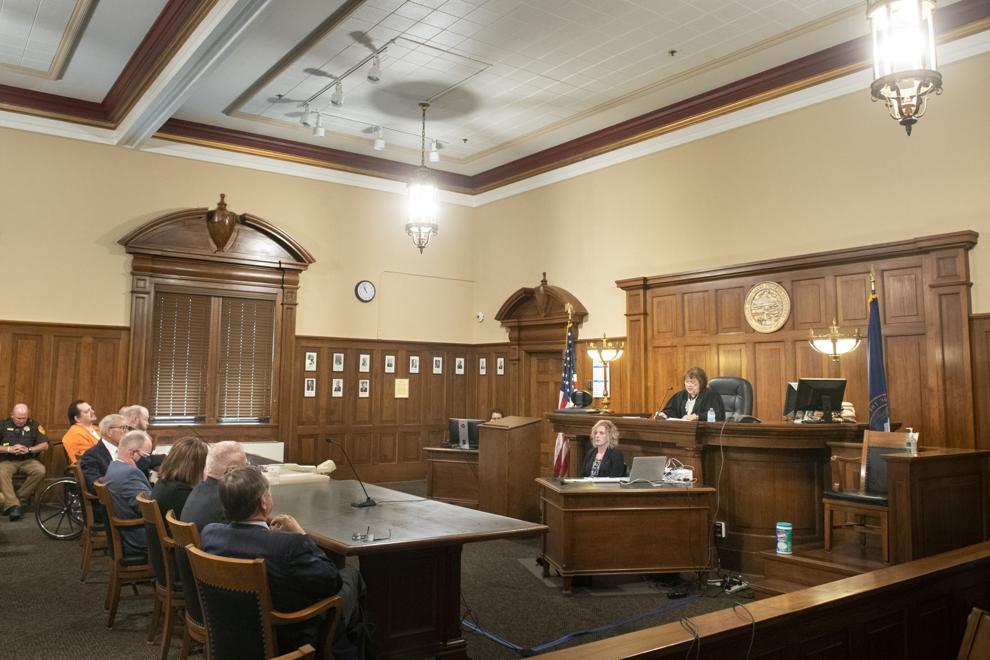 Aubrey Trail, 6.9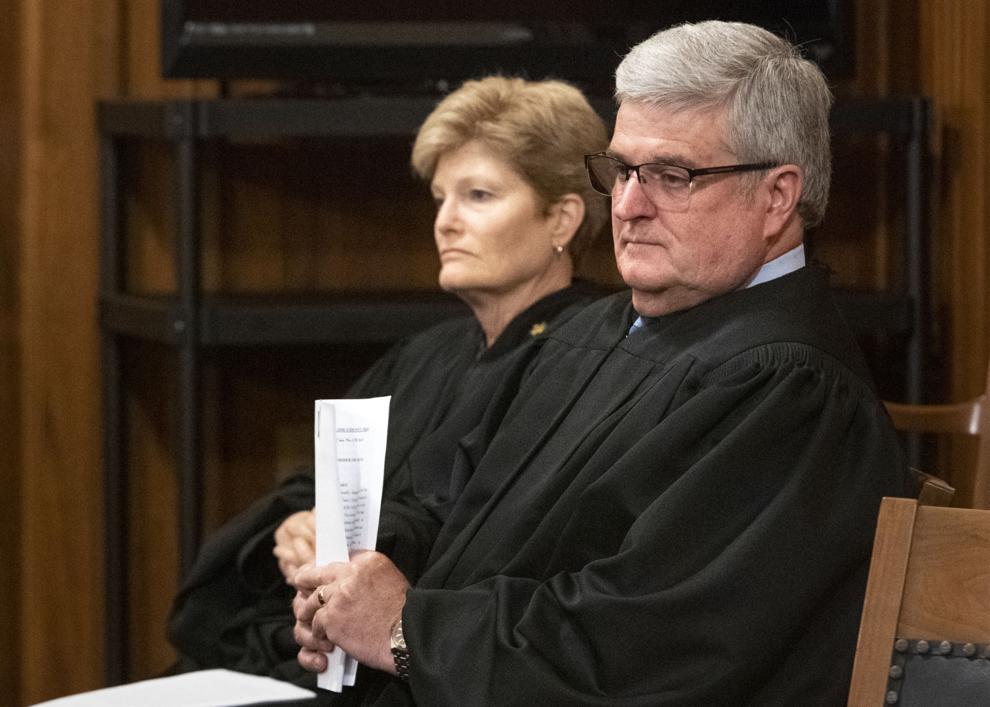 Aubrey Trail, 6.9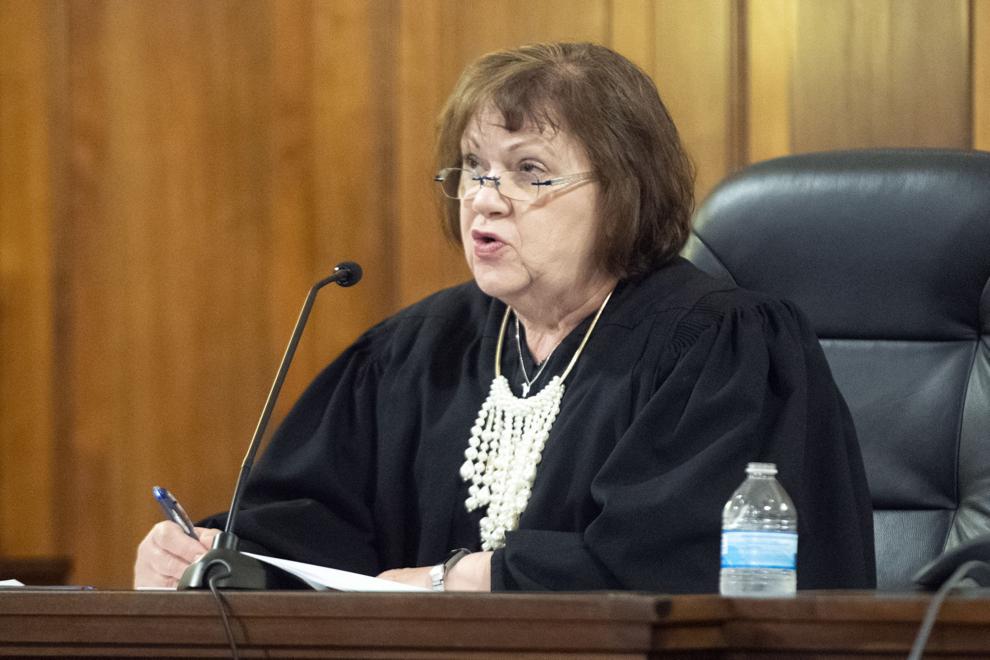 Aubrey Trail, 6.9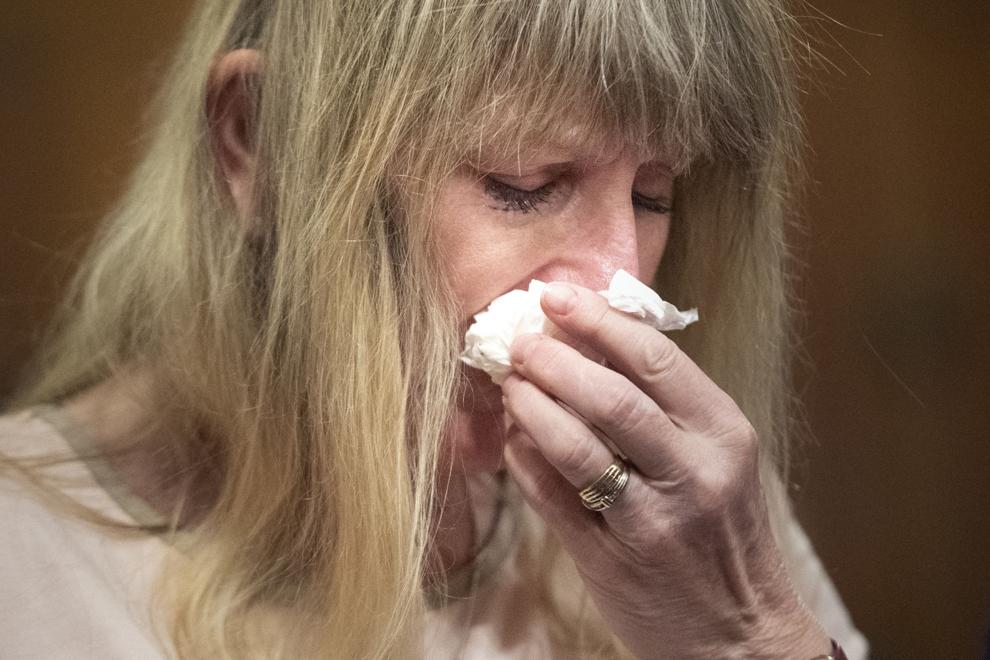 Aubrey Trail, 6.9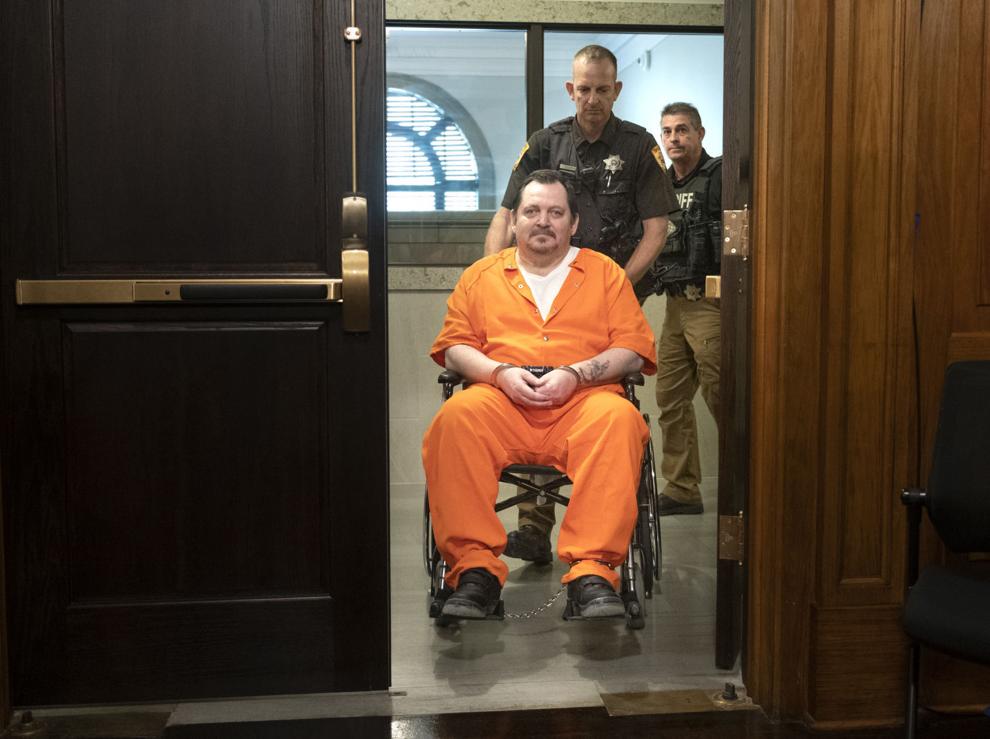 Aubrey Trail, 6.9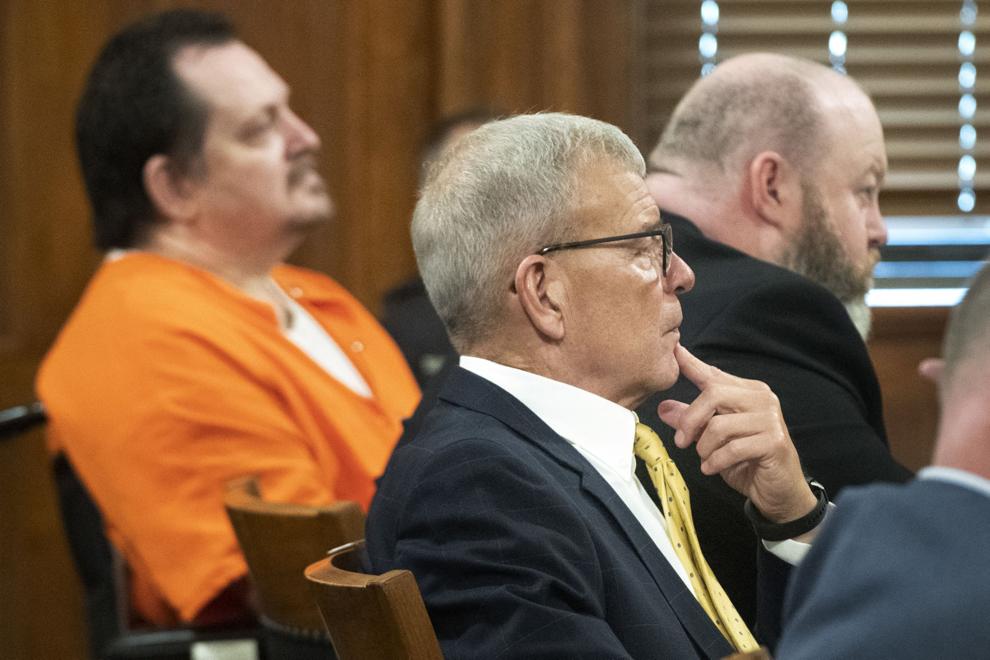 Aubrey Trail, 6.9