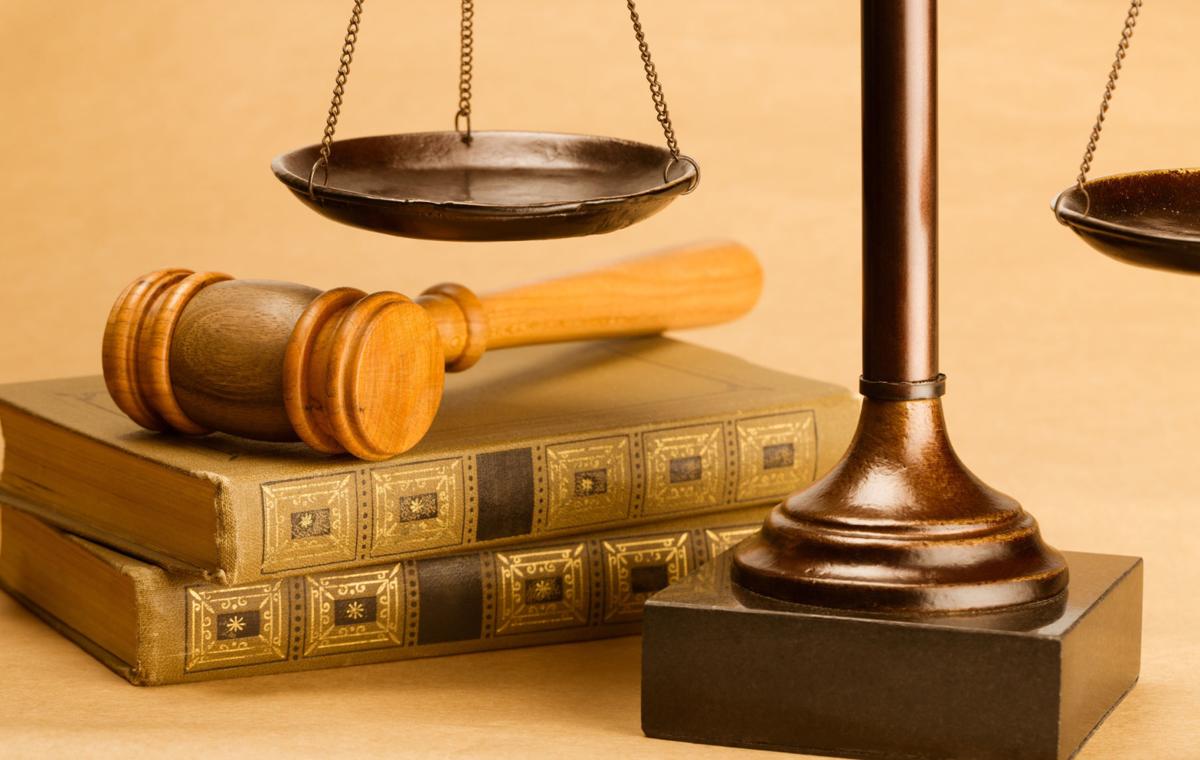 A 31-year-old North Platte man was sentenced to nearly a year in jail as he admitted violating conditions of his probation from two 2019 criminal cases.
In Lincoln County District Court on Monday, Joseph M. Boggs was sentenced to 364 days in both cases, and the terms will run at the same time.
An audit was scheduled for Boggs' time served, but it was believed to be 150-155 days.
Boggs violated conditions of his probation in July. He had a 24-month probation for possession of a deadly weapon by a prohibited person from a July 25, 2019, incident and for possession of methamphetamine on the same day.
Boggs will also have nine months of post-release supervision on the weapon charge.
The case was one of just three heard Monday morning. The rest of the scheduled appearances were continued.
In other Lincoln County District Court action Monday (defendants are from North Platte unless otherwise noted):
» Jacob W. Orr, 28, pleaded guilty to three felonies over two cases that stem from a traffic stop Sept. 15.
Orr pleaded guilty to possession of a stolen firearm in one of the cases. He also pleaded guilty to possession of Klonopin and possession of Xanax in the other case.
A charge of carrying a concealed weapon was dismissed in the plea agreement, as were two cases in the Lincoln County Court system.
Sentencing has been deferred as Orr has been admitted into Nebraska's problem-solving court.
» Billy L. Phillips, 50, pleaded not guilty to a felony count of third-degree domestic assault with a prior conviction and a misdemeanor charge of negligent child abuse with no injury.
Both charges stem from an Oct. 28 incident.
Phillips was previously convicted of domestic assault in January 2020.
A status hearing was set for Feb. 8.