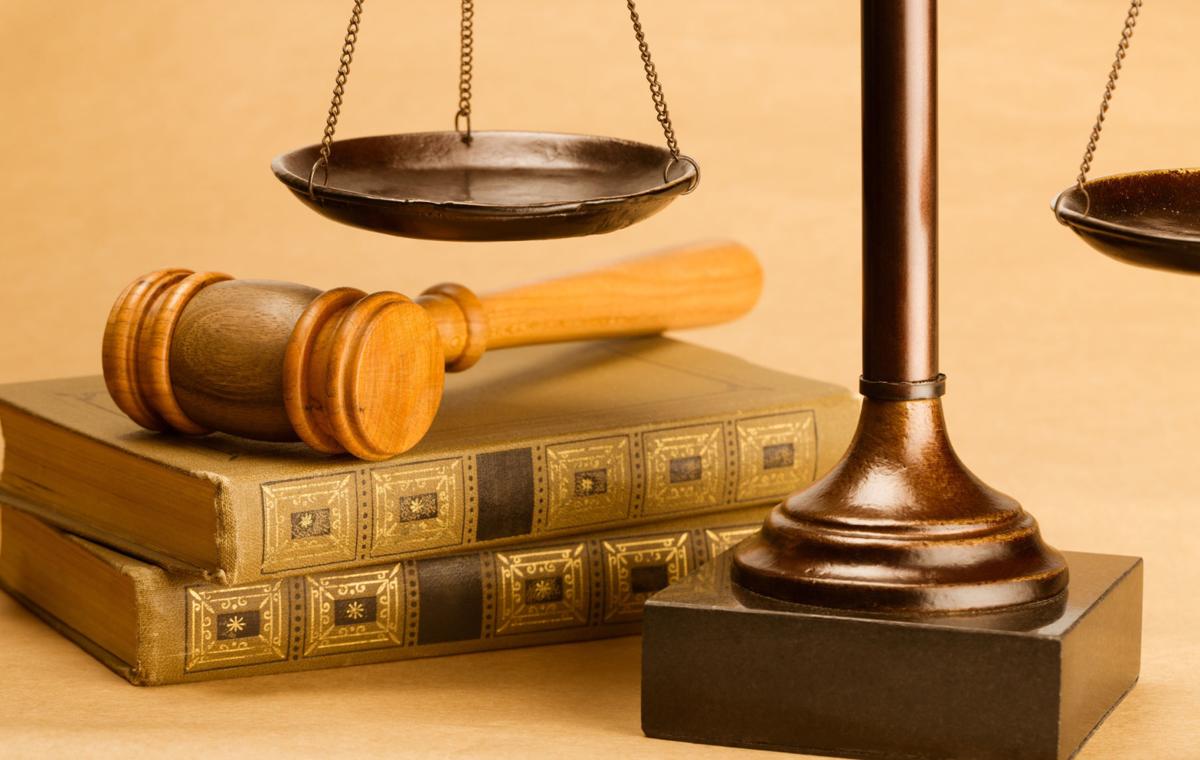 A 37-year-old North Platte man is accused of chasing his estranged girlfriend's car after a verbal altercation, then fleeing law enforcement.
Cassidy W. Sullivan made an initial appearance in Lincoln County Court Tuesday afternoon. He is charged in three separate cases.
He is charged with possession of a deadly weapon by a prohibited person, second-degree domestic assault of a pregnant woman and use of a deadly weapon to commit a felony in one case. He is charged with operating a motor vehicle to avoid arrest in another case, and resisting arrest in the third.
Bail in the three cases totals $235,000, of which Sullivan would have to pay 10% to be released from the Lincoln County Detention Center.
Judge Joel Jay set a preliminary hearing for all three cases for Thursday.
According to court records:
Police say Sullivan lured the victim to a location just before 7 a.m. Saturday under the pretense of being out of gas. He threatened and verbally abused her when she arrived. The woman became afraid of Sullivan's behavior and left to return home.
Sullivan followed her, and the woman said he struck the back of her car at a speed of roughly 30 mph. She called 911 and headed north on U.S. Highway 83 toward North Platte as Sullivan pursued.
A North Platte police officer tried to stop Sullivan's car on Dewey Street, but Sullivan did not comply. He instead pulled up next to the victim's vehicle, gestured and yelled at her.
At the intersection of Second and Dewey streets, the officer saw Sullivan reach over to the front passenger seat of his vehicle and take hold of a long gun briefly.
The pursuit continued to Fourth and Poplar streets, where Sullivan stopped for a red light. The officer began to get out of his cruiser, and Sullivan looked back at him before accelerating through the red light. Officers called off the pursuit due to public safety concerns.
Sullivan's unoccupied vehicle was later located in the city. A large hunting-style knife was found inside along with a small amount of marijuana and a syringe.
Officers arrested Sullivan at a North Sycamore Street residence about 1:30 a.m. Tuesday. He was found hiding in a closet in the basement and tried to pull away as handcuffs were placed on his wrist. He continued to resist and an officer eventually subdued him with a Taser.
---
More by Tim Johnson
5 crime stories that stood out in 2020
From our reporter who covers the crime beat, here are some memorable articles he worked on this year.