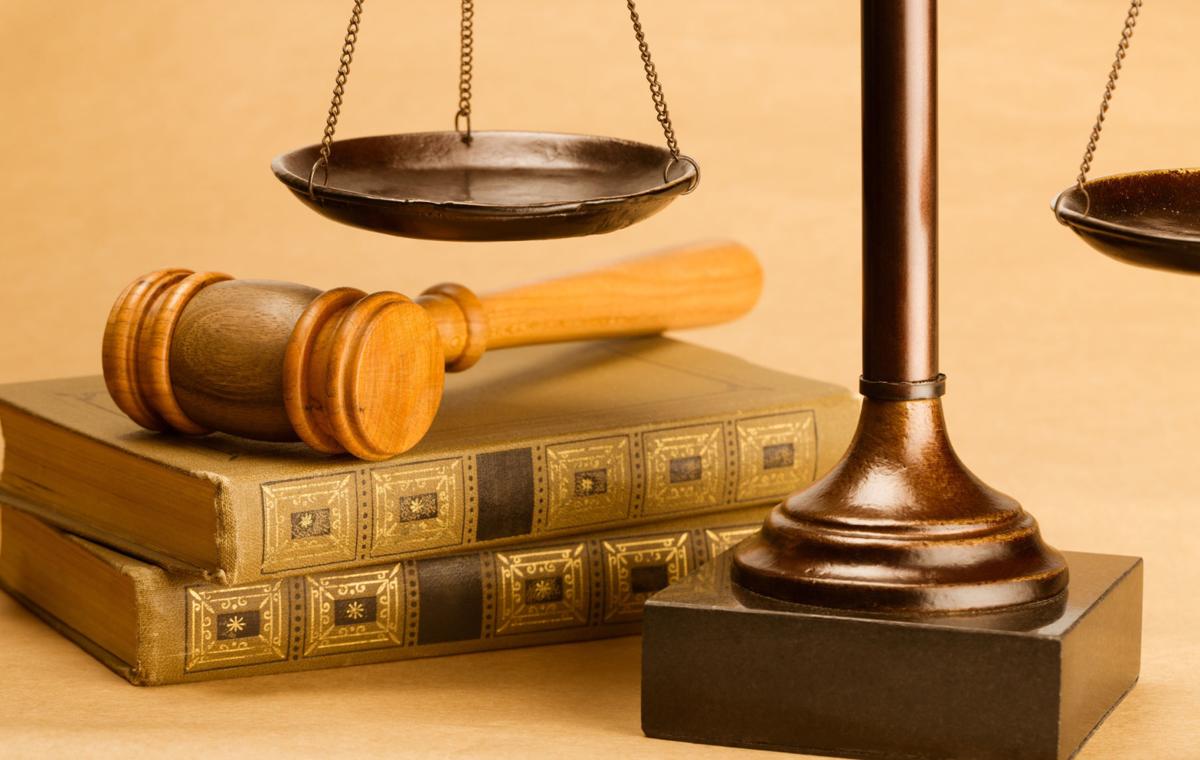 Jesus A. Martinez and Brayden M. Turner, the two Grand Island teens charged in the 2018 killing of Ethan Pohlmeier, pleaded no contest Thursday afternoon to reduced charges.
In Lincoln County District Court, Martinez, 18, pleaded no contest to second-degree murder and possession of a stolen firearm. Prosecutors are seeking 60 years in prison.
Turner, 18, pleaded no contest to taking possession of items from an individual by force or violence. The Class 2 felony charge carries a maximum sentence of 50 years.
They will be sentenced Dec. 18.
Pohlmeier, 22, was shot Sept. 14, 2018, during an alleged drug deal at Centennial Park in North Platte. Lincoln County Attorney Rebecca Harling said during the Martinez hearing that the co-defendants had made a deal over the social media app Snapchat to pay $180 for an ounce of marijuana.
When it became apparent that the marijuana was not going to be paid for, Pohlmeier apparently lunged into the car that Turner and Martinez were in to retrieve the drugs, and Martinez shot him twice with a .22 caliber handgun.
Harling said Pohlmeier was then pushed out of the vehicle and Martinez shot him four more times.
Harling said Turner and Martinez returned to Grand Island and attempted to get rid of evidence. The gun was buried, the clothes they wore were destroyed, and Martinez smashed his cellphone. They were both arrested about a month later.
Both Martinez and Turner were initially charged with first-degree felony murder and using a firearm to perpetrate a felony.
Both had been scheduled for jury trials in November. Attorneys for both defendants said the plea agreement offer had been in place for a while.
"Given the seriousness of the charges ... I think it's a good resolution," said Turner's co-attorney Robert Lindemeier. "(Turner) certainly was not the main actor (in the case). We felt if we could avoid the murder charge, that was as good as we could do. It is a sad situation. There is nothing positive to say when somebody has lost their life and you have two young kids who are going to be incarcerated now for quite a long haul."
Martinez's lawyer, Todd Lancaster, declined to comment after Thursday's hearing.
Nine members of Pohlmeier's family sat in the front two rows of the courtroom, directly across from 13 family members of the co-defendants.
Both defendants said little in court other than one-word answers to questions that Judge James E. Doyle IV asked during the proceedings.
In July, Doyle denied Martinez's motion to suppress statements that he made in an interview at the Grand Island Police Department after his arrest Oct. 11, 2018.
Lancaster had argued that the statements were taken in violation of Martinez's right to counsel and that he did not "knowing and intelligently waive his Miranda rights."
In the same ruling, Doyle also denied a motion to suppress evidence from Martinez's cellphone and cellphone towers from Centennial Park on the day of the shooting.
Last October, the Nebraska Court of Appeals upheld a lower-court ruling to deny a motion to transfer the Martinez case from district to juvenile court.
The motions to move both youths' cases to juvenile court were rejected in Lincoln County District Court in May 2019. Doyle cited "protection of the public and societal security" as the prime reasons not to move the cases to juvenile court.
Martinez's appeal contended that the district court abused its discretion in denying the motion. The Court of Appeals affirmed Doyle's decision in its Oct. 15, 2019, ruling.