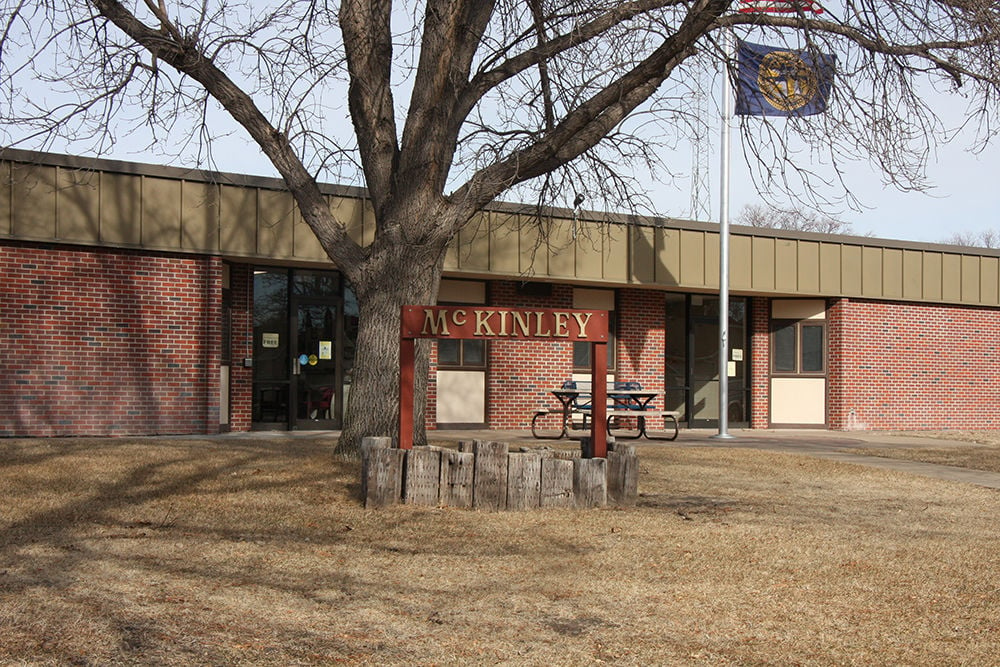 A 2020-21 budget that lowers the North Platte schools' authorized spending, property tax request and tax rate won unanimous final school board approval Monday.
The budget for the fiscal year that started Sept. 1 includes $67.43 million in all funds, an 0.7% percent decline from 2019-20. The figure includes cash reserves required by state law.
The district's property tax request will fall by 2.5% to $27.33 million, reflecting December's last payment on the North Platte High School bonds.
Patrons in North Platte and most of the district will be charged $1.09 per $100 of taxable value for school taxes, a 4.4% decline.
Former Lake Maloney School District payments, who are still paying off bonds on their school, will pay nearly $1.14 per $100. That's a tax-rate drop of 4.6% from last year.
In other business, the school board approved updates of its Title IX gender-equity policies and the district's emergency safety plan.
Board members also adopted a new approach for reviewing and updating school policies as needed throughout the year. No matter when changes are adopted, however, they wouldn't take effect until August, just before the next school year begins.
Be the first to know
Get local news delivered to your inbox!