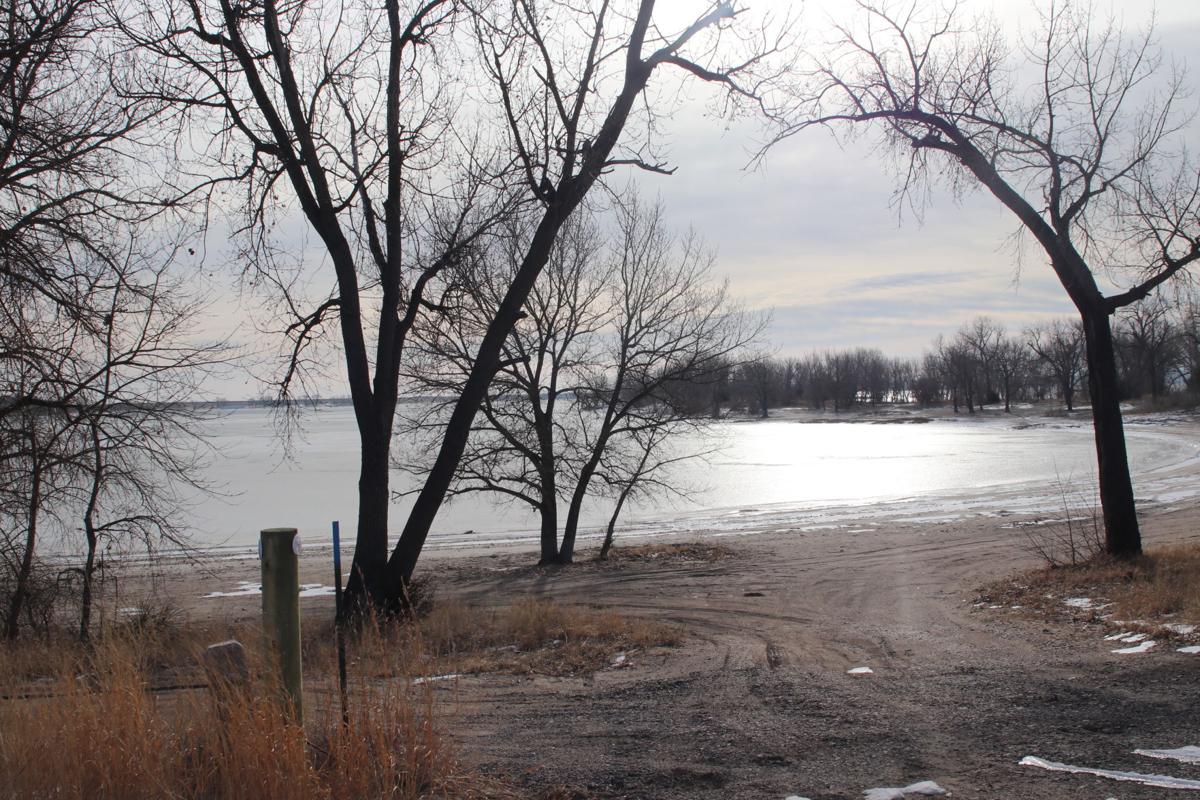 An Omaha engineering firm will return to Ogallala this week for "design workshops" tied to a state-driven process for improving attractions and public services at and near Lake McConaughy.
HDR Inc. will seek public feedback on various concepts from 5:30 to 7:30 p.m. MT Monday through Thursday at the Keith County Fairgrounds at 1000 W. Third St., Ogallala.
The sessions will follow up testimony from a dozen people at a special legislative committee's Aug. 20 public hearing in Ogallala tied to Legislative Bill 406.
The bill, passed by state senators in May, charged the committee with studying three Nebraska regions with significant water resources that also provide tourism and economic opportunities.
LB 406 calls for studies of "the need to provide for public safety, public infrastructure, land-use planning, recreation and economic development" in the Lake McConaughy region.
The bill also charges the committee with studying similar issues along the lower Platte River basin from Columbus to Plattsmouth and the area around Lewis and Clark Lake and Niobrara State Park in Knox County.
LB 406 dubbed the panel the "STAR WARS Committee," based on the acronym for its official name as the Statewide Tourism and Recreational Water Access and Resource Sustainability Special Committee.
State Sen. Dan Hughes of Venango, chairman of the special committee, also chairs the Legislature's Executive Board. The committee's work must be finished by the end of 2022.
HDR's workshops will present an "alternative concept" for the Lake Mac area Monday, "refined concepts" Tuesday and Wednesday and a "preferred concept" Thursday. A draft plan is expected to be offered in November.
After a brief introduction by HDR, those who attend can view the design concepts, ask questions and provide feedback, HDR staff member Amanda Brandt said in an email.