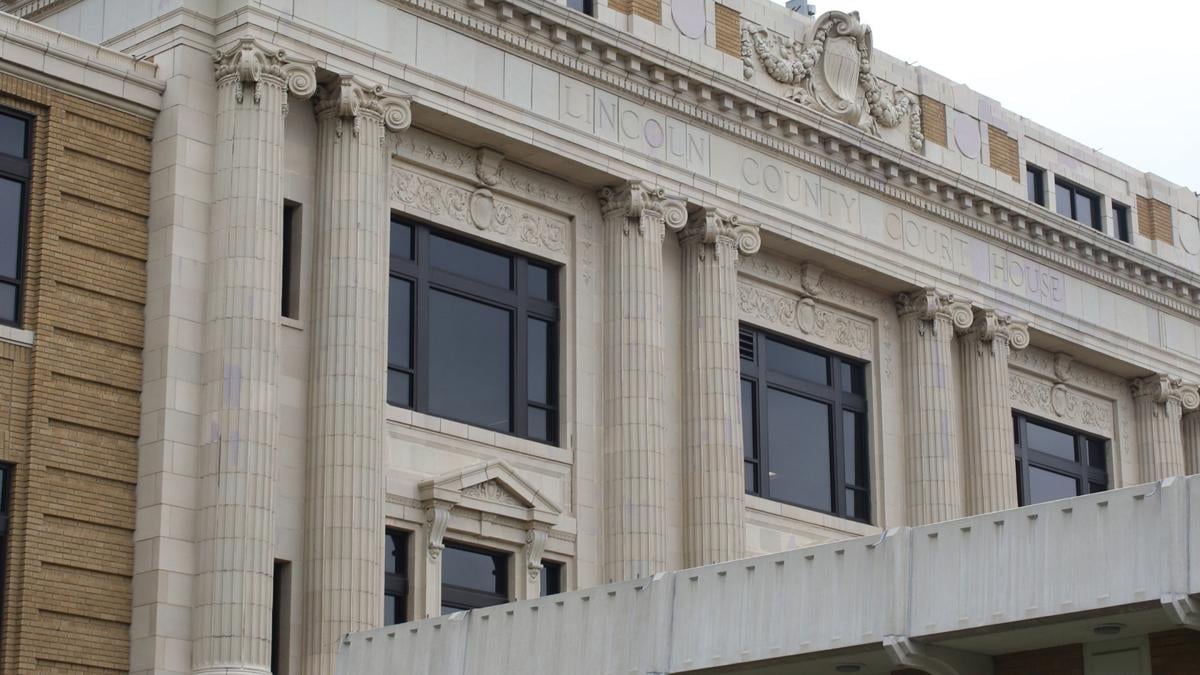 A late amendment to Lincoln County's 2020-21 budget before its approval Monday added $1.6 million to the county's next property tax request over last week's published legal notice.
The effect turned a projected 0.3% spending cut into a 2.6% increase and pushed county government's tax request and tax rate up by 15.1% and almost 14% respectively.
Commissioners unanimously approved the overall budget at its revised level of almost $57 million after a public hearing. That figure includes cash reserves required by state law.
The budget difference from the legal notice published in Thursday's Telegraph comes from a boost in the tax request for bond repayments from $1.7 million to $3.3 million.
Bonds for the coming county jail expansion and several county paving projects this year and last account for most of those bond repayments. Commissioners approved both sets in 2019.
The last-minute $1.6 million amendment to the bond repayments raised the county's total tax request to almost $17.6 million, compared with nearly $15.3 million for the 2019-20 fiscal year that ended June 30.
The county's tax rate will be 34.95 cents per $100 of taxable value, as opposed to 30.67 cents per $100 for the recently finished fiscal year.
In other action, the board:
» Approved an application by Alice Robinson and Anna Bellinger for Wendeborn Administrative subdivision at 5998 and 6084 S. Range Road.
» Approved an application by Sheree Swedberg for Swedberg 2nd Administrative Subdivision at 2899 N. Lamont Road.
» Approved the reappointments of Steve Koch and Zak Eickhoff to the Lincoln County Planning Commission for three-year terms.
» Approved the appointment of Brent Roggow to the Lincoln County Planning Commission for a three-year term.
Get Government & Politics updates in your inbox!
Stay up-to-date on the latest in local and national government and political topics with our newsletter.