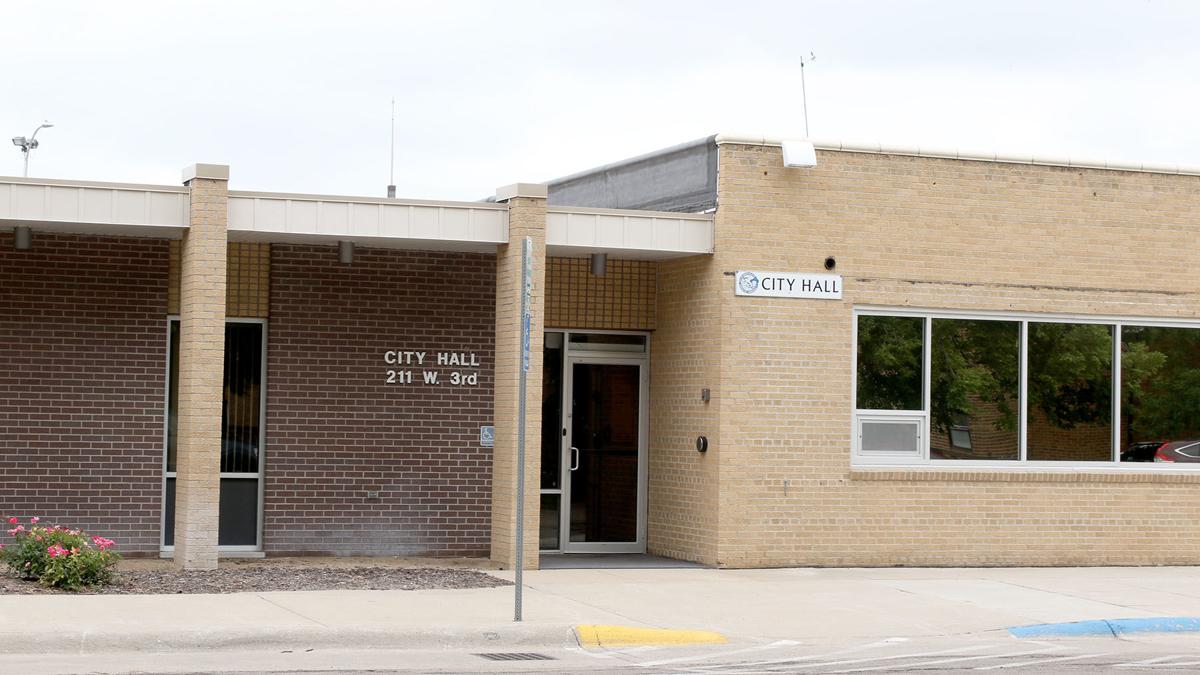 North Platte Planning Commission members Tuesday endorsed proposals to let a construction firm build new offices and make minor changes to city codes on footings and accessory uses.
The panel unanimously endorsed a conditional use permit for Rookstool Concrete LLC, 3302 S. Willow St., as well as the code amendments. The City Council will take up both matters Oct. 6.
Rookstool wants to build a shop/office building for itself as well as two boat/RV storage units. It bought and cleaned up the property at Willow and West Walker Road earlier this year.
The site is zoned B-2 highway commercial but needs a conditional use permit for the proposed storage units, said Planning Administrator Judy Clark. No one objected during a public hearing.
The proposed code amendments would raise the minimum size for a building requiring footings and a floor from 150 square feet to 200 square feet.
Buildings smaller than that nonetheless must "be securely fastened down," according to a draft ordinance the City Council will consider next month.
The measure also would regulate construction of outbuildings on a property by the total physical space they cover.
Clark said that change would allow outbuildings to be different sizes. The current code limits property owners to three outbuildings that are the same size.
Planning Commission members also agreed on an Oct. 27 public hearing on possible amendments to the city's future land-use and annexation priorities in North Platte's 2011 comprehensive plan.
Clark reminded them that the document, which has been discussed over many months, "isn't chiseled in stone" even if the council adopts it.
The proposal, for example, will lay out priorities for future areas the city might move to annex. But it doesn't commit the city to doing so, and it doesn't rule out eventually annexing areas not mentioned, Clark said.
Property owners bordering city limits also will remain free to seek annexation, regardless of what the proposed amendments say, she added.
Get Election 2020 & Politics updates in your inbox!
Keep up on the latest in national and local politics as Election 2020 comes into focus.