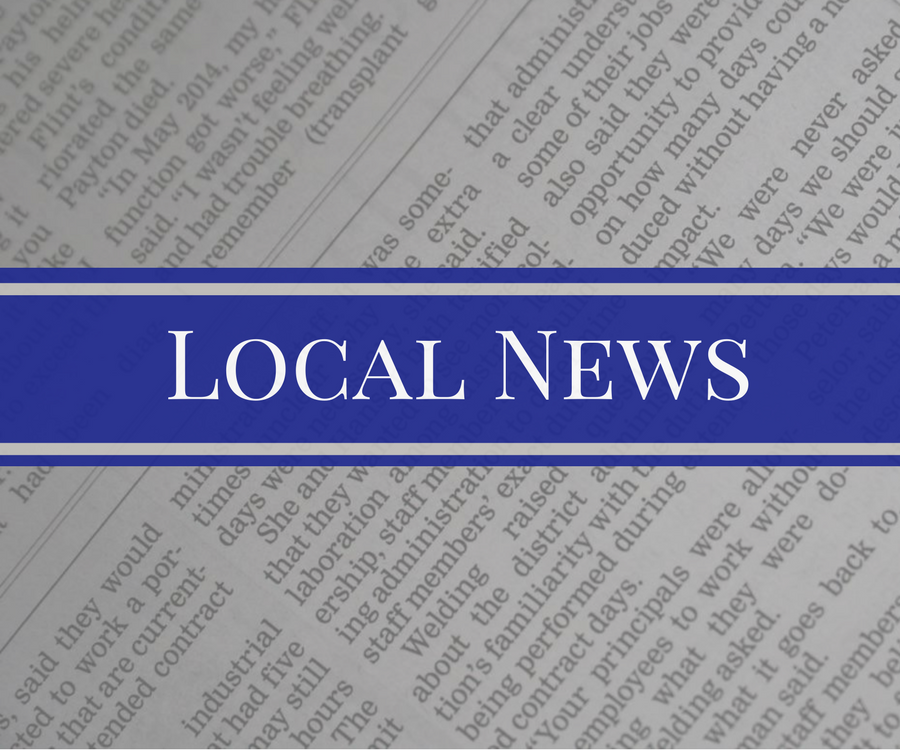 Lincoln County commissioners Monday will discuss how a recently passed "inland port authority" bill might help with construction of the proposed industrial rail park just outside Hershey.
The County Board will review Legislative Bill 156 during the meeting, which starts at 9 a.m. in the commissioners' room in the North Platte courthouse, 301 N. Jeffers St.
The bill, which senators passed 47-0 Wednesday, would offer state funds to larger cities or counties wanting to develop and designate a potential industrial site as an "inland port district."
LB 156 offers a second possible source of state help in establishing the rail park. State Sen. Mike Groene's LB 40, which offers state matching funds for its construction, unanimously passed 49-0 Wednesday.
An inland port district must be at least 300 acres in size under LB 156, which awaits Gov. Pete Ricketts' signature along with LB 40.
Both bills would take effect in late August, 90 days after the Legislature adjourns its regular 2021 session Thursday.
Though Hershey isn't large enough under LB 156 to set up an inland port district, Lincoln County could do so because the county has at least 20,000 residents.
No more than five inland port districts could be established statewide under LB 156, which Omaha Sen. Justin Wayne introduced and Groene co-sponsored.
LB 156 says potential inland port sites must meet at least two of four location criteria, a requirement that the North Platte Area Chamber & Development Corp.'s proposed rail-park site would satisfy.
Its location just past Hershey's east city limits already sits within one mile of the Union Pacific Railroad tracks and within two miles of Interstate 80.
LB 156 also allows inland port sites within one mile of a "navigable river or waterway" or within two miles of a major airport.
The county would have to set up an "inland port authority" board, which could own, build, operate and promote the rail park and apply to become a "foreign trade zone" under federal law.
The nine-member board couldn't impose taxes or exercise eminent domain. But it could sell revenue bonds, borrow money, buy land, lease sites to tenants and accept private, local, state and federal funds.