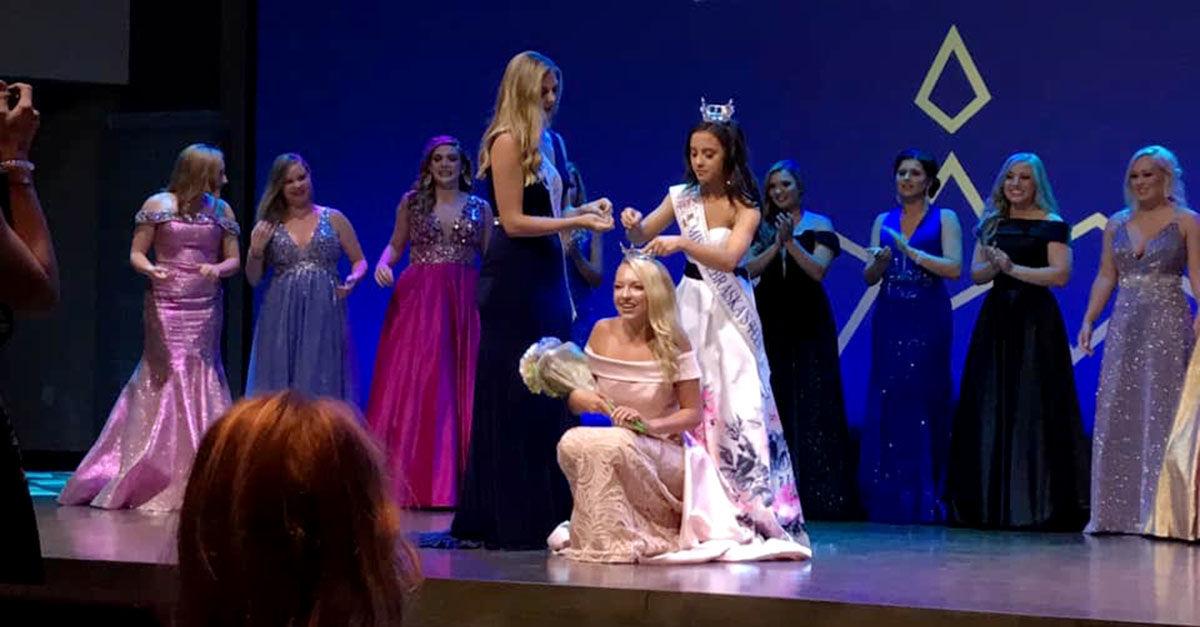 The Miss Nebraska's Outstanding Teen program announced Tuesday the competition will be coming to North Platte in conjunction with the Miss Nebraska Competition on June 10-12, 2021.
The teens will compete in a multi-night preliminary competition and the event will be the first time the new Miss Nebraska and Miss Nebraska's Outstanding Teen will be crowned on the same stage.
The Outstanding Teen competition is the state final for the Miss America's Outstanding Teen competition. Contestants may compete as a winner of a local Miss Teen competition or as an at-large contestant.
The areas of competition include private interview, lifestyle and fitness, talent and personal appearance/poise in evening wear/on-stage question.
For more information, visit missnebraska.org/outstanding-teen#competemnot.
Get local news delivered to your inbox!
Subscribe to our Daily Headlines newsletter.