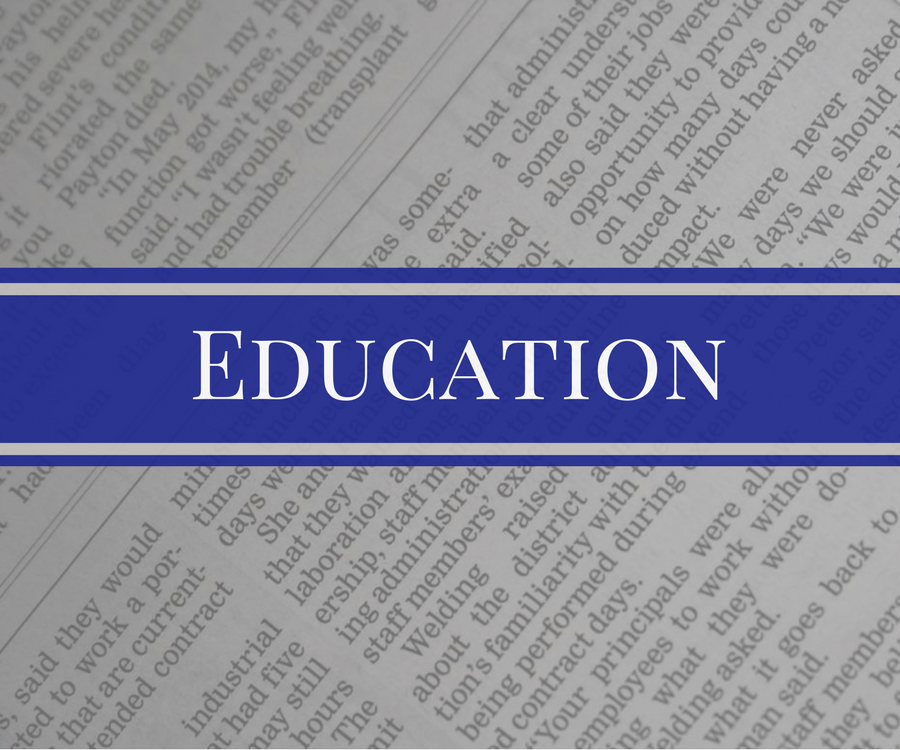 Being creative comes with the territory for the North Platte High School music department, which will present its Christmas programs in new ways this year.
"Normally we have a varsity band Christmas concert and a varsity choir Christmas concert, then we do the junior varsity groups together," said Leah Purdy, NPHS vocal music teacher. "We're trying to think outside the box and trying to do it a little safer with COVID."
Band director Brett Bradley and Purdy have come up with a different concert schedule than in the past.
"We're going to put our jazz groups together, I have two jazz choirs and Brett has the varsity jazz band," Purdy said. "We're going to have a drive-in concert on the concrete slab outside the theater in front of the school."
The drive-in concert is scheduled for 7 p.m. Dec. 8.
"We're going to set some microphones and speakers out there," Purdy said. "It might be cold, but that way people can sit in their cars, roll down their windows and listen to the kids."
A coffee truck will be on site.
If it's warm enough, Purdy said, people can bring food and sit outside on the grass or on their cars to listen.
The NPHS band trailer will be opened to collect donations for a canned food drive. They will also collect toiletries for the homeless shelter.
The jazz concert is the second of three opportunities students will have to perform.
The other two performances will be in the NPHS Performing Arts Center and subject to current directed health measures. Only family members of the musicians can attend.
Purdy's Concert Choir and Junior Varsity Choir will present the annual Vespers concert on Dec. 6. With the community risk dial in the "red" category, the performance schedule has changed.
"Because we are currently in Red and are limited to 25% capacity indoors, we are making some changes to the Christmas Vespers Concert on Sunday," Purdy said in an email Monday. "In order to accommodate families, both performing groups will have their own time slot." The schedule is as follows:
3-3:30: Clear out audience and disinfect PAC
"We would ask that you only attend the time period in which your son or daughter is performing," Purdy said. "To maintain a 25% capacity, we would ask that you try to limit attendance to six people per student performer."
Purdy said the 25% capacity restriction "puts us at about 300 people total."
An email from Bradley indicated similar changes for the varsity and junior varsity bands' Dec. 15 concert. The schedule is as follows: