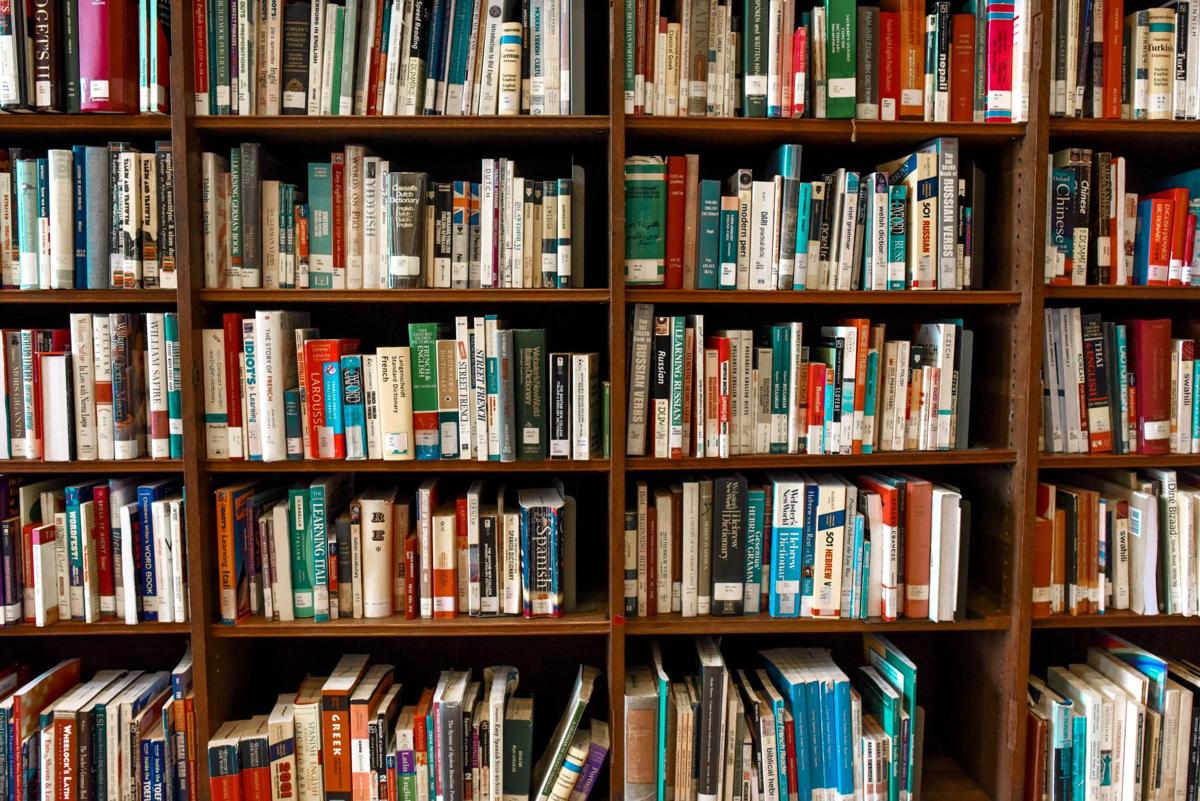 The Friends of the Library Book Bazaar continues this week with non-fiction in the following genres: cookbooks and cookery; gardening and landscaping; crafts; decor; history and geography; biography; reference and general information; literature and poetry; and music, antiques and art.
All proceeds from the Book Bazaar will be used to purchase new books for the library.
The remaining weeks will cover fiction — hard cover and large print — the week of Nov. 9 and all remaining items the week of Nov. 16.
Get local news delivered to your inbox!
Subscribe to our Daily Headlines newsletter.