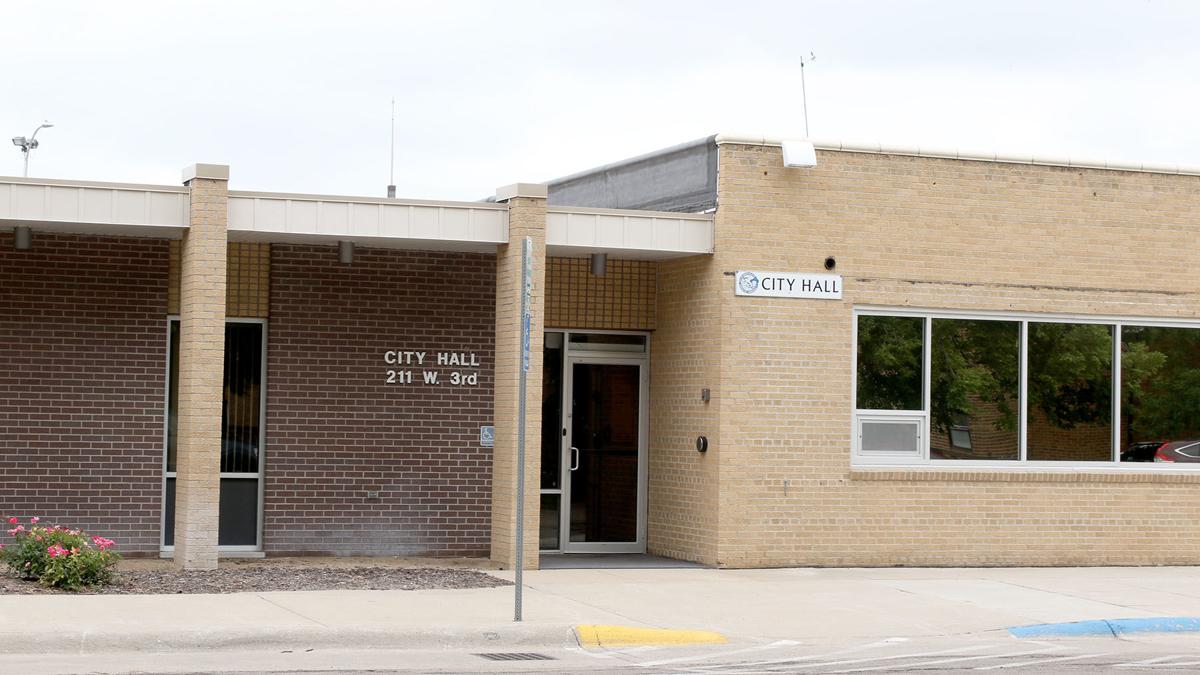 A proposal to double a brick duplex roughly kitty-corner from North Platte's McKinley Education Center will be considered Tuesday by both the city's Planning Commission and Board of Adjustment.
The five-member adjustment board will consider a related variance at 8:30 a.m., with the Planning Commission taking up a rezoning request at its 5:30 p.m. monthly meeting.
Both meetings will be held in the City Hall council chamber, 211 W. Third St., with the Planning Commission session also livestreamed on the city's YouTube channel.
M. Doughty LLC, which owns the duplex at 406 West F St., wants to add two units to the east on vacant land on the 6,300-square-foot lot.
The resulting fourplex would face both West F and South Willow streets, with the expanded portion sitting southwest of McKinley across the intersection.
The property's residential zoning needs to be changed from R-2 to R-3 to permit the expansion, Planning Administrator Judy Clark said in a city memorandum.
But the Board of Adjustment also has to act, she said, because the expansion would require shorter setbacks than city code allows.
Parking options for a fourplex would be limited, Clark added, because no parking is allowed on the South Willow side. Her staff is working with the duplex's owner in the hope of solving that problem, she said.
Both panels will hold public hearings before voting. The Board of Adjustment's morning ruling on variances would be final, while the City Council would decide the rezoning later if the variances are granted.
Also Tuesday, the Planning Commission will consider vacating a 20-foot-wide city access easement on the east side of 1321 E. Second St.
Owner Paul Wyman wants to replace it with a private easement, Clark said.