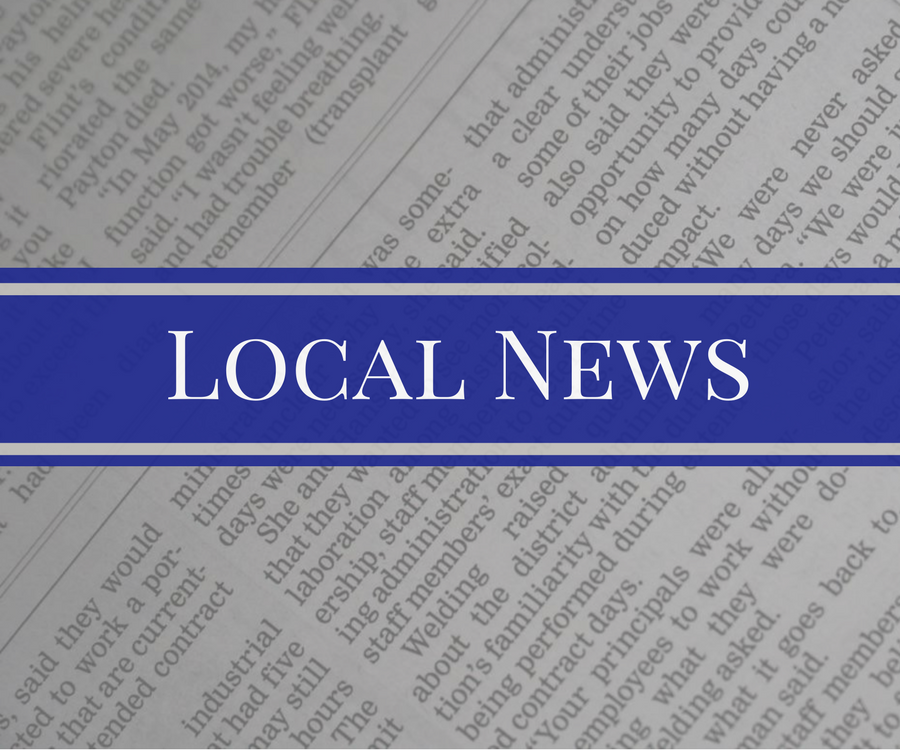 The North Platte Public Library, 120 W. Fourth St., is hosting another Humanities Nebraska speaker at noon Friday, according to a press release.
The program "Harvesting Foods and Medicines in the Dakota Tradition" by Jerome Kills Small is free.
In the presentation, Kills Small will describe the medicinal foods and plants that grow in the Missouri River valley, on the Great Plains and on up to the Rocky Mountains.
The library asks attendees to preregister.
Please call the library at 308-535-8036, ext. 3320 to register.
Programs last about 45 minutes, followed by a time for questions.