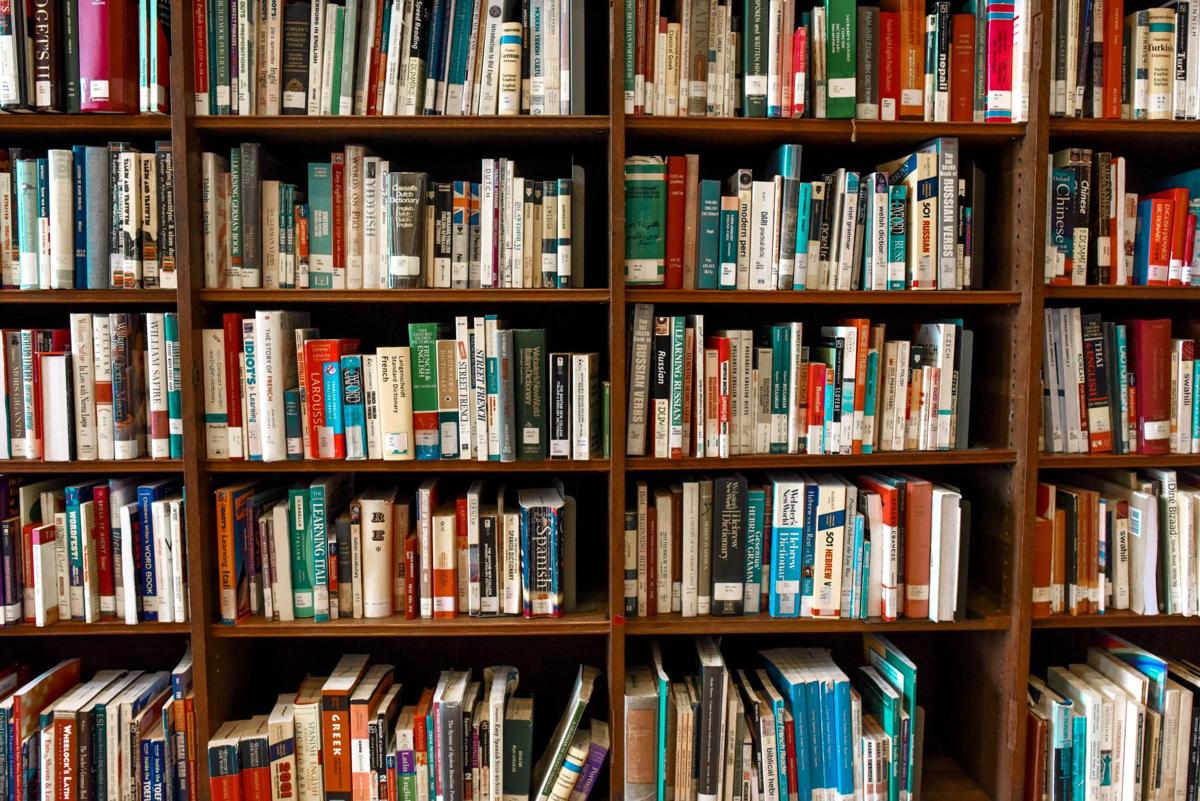 Instead of its annual book sale, the Friends of the North Platte Library will be hosting a book bazaar from Oct. 12 to Nov. 20, according to a Friends of the Library press release.
The bazaar will be from 9 a.m. to 6 p.m. on weekdays in the library's new book display area. The North Platte Public Library is located at 120 W. Fourth St.
This year, rather than having preset pricing, the items will be offered for a freewill donation.
"Please donate what you feel the items you want/take are worth," the press release said. Proceeds will be used to purchase new books for the library.
Each week will have a different theme:
» Oct. 12-16 is hardcover and paperback fiction books.
» Oct. 19-23 is children's and young adult books, animal books and jigsaw puzzles.
» Oct. 26-30 is non-fiction books on business and finance, social sciences, philosophy, religion, New Age, self-help and health and fitness.
» Nov. 2-6 is non-fiction books on cooking, gardening, art, antiques, history, language, literature, poetry, tech, transportation, and general information.
» Nov. 9-13 will be hard cover and large print fiction.
» Nov. 16-20 is the "Last Chance Sale" of all remaining books.
The bazaar will be closed Nov. 11 for Veteran's Day.
Additionally, the press release listed items that will not be for sale until the next book sale, including DVDs, specially priced "rare" or collectible items, audio books, music CDs and LP records or cassette tapes.
Due to the coronavirus restrictions, the bazaar will also not have book gift baskets nor RSVP baked goods.
Masks are encouraged, but not required. You are required to use hand sanitizer upon entry into the library. For more information, contact Cecilia Lawrence at 308-535-8036.
Get local news delivered to your inbox!
Subscribe to our Daily Headlines newsletter.