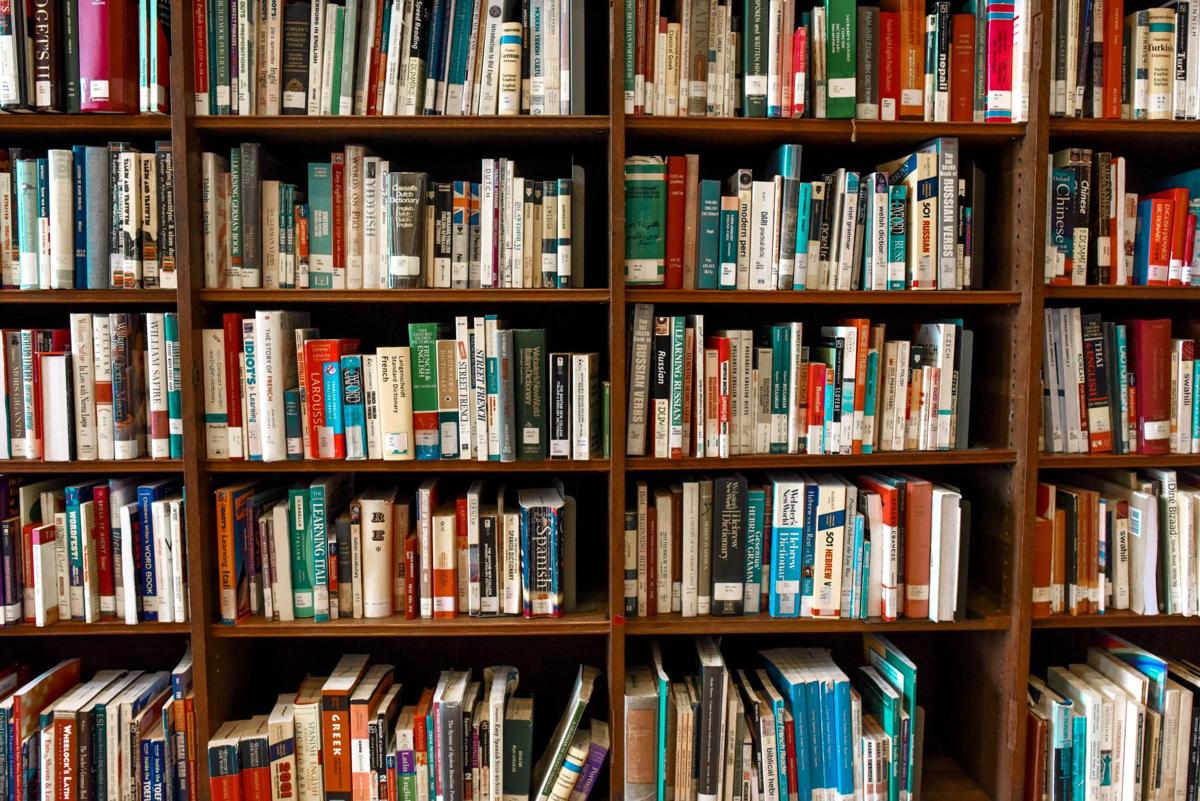 The North Platte Public Library announced a handful of changes to its policies and procedures based on health directives from the West Central District Health Department and the city of North Platte.
The changes went into effect Monday and include:
» All in-person library programming has been canceled through the end of the year. Online programming for preschool-age children is available on the library's Facebook page.
» The meeting room occupancy is limited to a maximum of 19 people. The library director must approve all meetings.
» The Creation Station room is limited to three people at a time, and each individual must wear a face mask. Individuals are also asked to call the library at 308-535-8036, ext. 3320, to make an appointment to certify or train on a piece of equipment or to schedule open-build time.
A number of other policies remain in effect as well:
» Everyone visiting the library is required to use hand sanitizer before entering the main area of the building. Face masks or shields are strongly encouraged and recommended. Individuals are allowed a maximum of two hours in the library per visit. Patrons using computers in the technology learning center have a time limit of 60 minutes and can use the equipment once a day. Those who need additional time for applications, coursework, tax documents or similar items are asked to talk to the staff member in the learning center.
» All library staff must wear masks when working with the public or in a public area.
» Social distancing of 6 feet or more is encouraged and recommended throughout the facility.
» The book drop is open 24 hours, seven days a week. All returned items and donations must be returned through the book drop and are subject to a 72-hour quarantine.
» The library is open 9 a.m.-6 p.m. Monday through Friday. It is closed on the weekends.
Get local news delivered to your inbox!
Subscribe to our Daily Headlines newsletter.