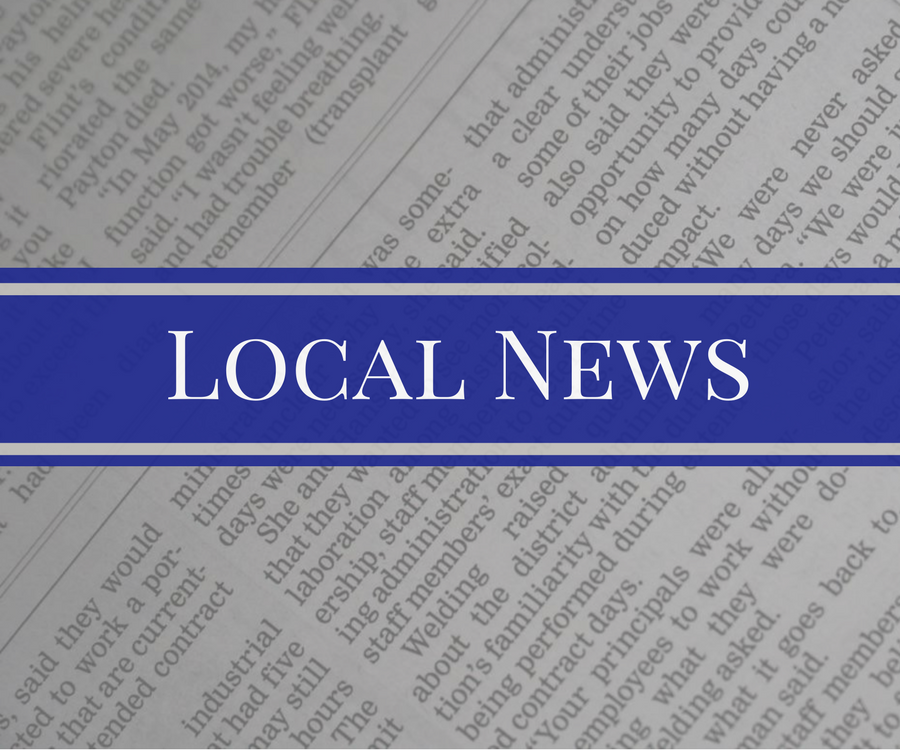 The North Platte Public Transit will accept rides in a 20 mile radius of North Platte starting Oct. 1, according to a press release. The City Council approved the measure at Tuesday's regular meeting.
Some of the areas will include Lake Maloney, Indian Hills, Hill Crest, Sage Brush and Prairie View. Towns will include Sutherland, Hershey, Maxwell and Brady. The cost for these towns will be $5 for one-way boarding, the transit department said in a press release.
Public Transit will also travel to other towns for a $5 out-of-service fee in addition to the $5 one-way boarding. These towns are Stapleton, Wellfleet, Maywood and Tryon.
For more information, contact Marilee Hyde, public transit superintendent, at 308-539-7217.
New fee rates:
» General public, same day, per ride: $4
» General public, ride booked by 1 p.m. day before, per ride: $2
» Punch card — 12 one-way rides: $20
» 20 miles outside city limits, booked the day before, per ride: $5
» Out-of-service fee: $5
Get local news delivered to your inbox!
Subscribe to our Daily Headlines newsletter.