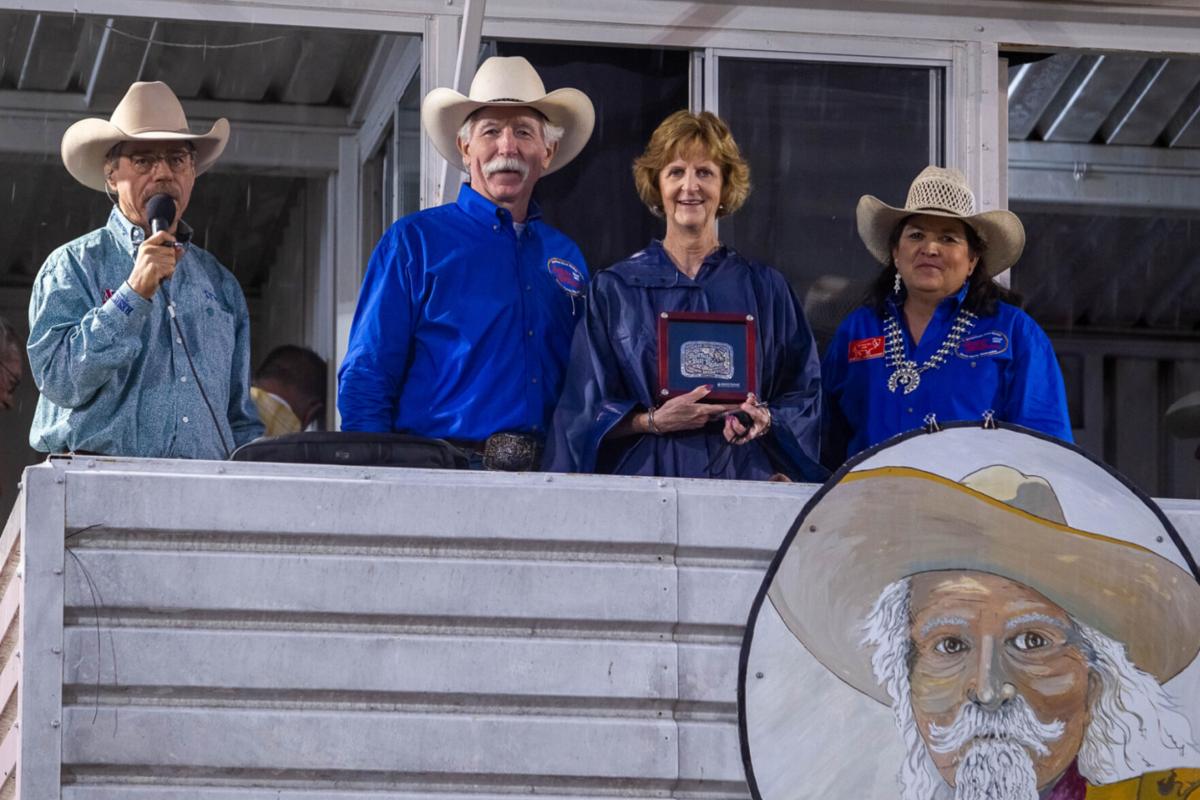 COLORADO SPRINGS, Colo. — North Platte's Randy Corley will announce the 2021 Wrangler National Finals Rodeo for the 20th time, the Professional Rodeo Cowboys Association has announced.
Corley's wife, Michelle, will be part of the NFR team for the first time as one of three event timers, according to a PRCA press release.
The Thomas & Mack Center in Las Vegas, Nevada, will host the 2021 NFR and National Finals Steer Roping contests Dec. 2-11.
Randy Corley, who was inducted into the ProRodeo Hall of Fame in 2017, will share the microphone with Wayne Brooks and Roger Mooney.
He announced North Platte's Buffalo Bill Rodeo at Nebraskaland Days for the 40th time in June.