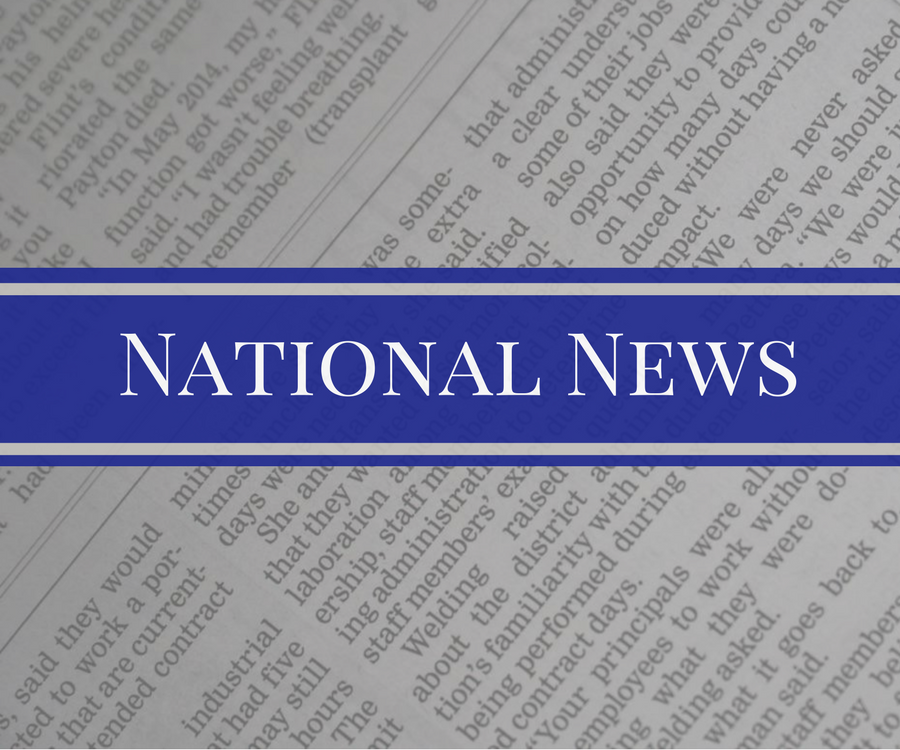 September is National Recovery Month, a national observance that educates Americans on how substance use treatment and mental health services can enable people with mental and/or substance use disorders to "lead a healthy and rewarding life," according to a press release from Region II Human Services.
"Recovery Month celebrates the gains made by those in recovery, just as we celebrate health improvements made by those who are managing other health conditions such as hypertension, diabetes, asthma and heart disease," the press release said. "The observance reinforces the positive message that behavioral health is essential to overall health, prevention works, treatment is effective and people can and do recover."
Free and confidential information and treatment referral is available 24 hours a day, seven days a week through the Substance Abuse and Mental Health Services's National Helpline, at 800-662-HELP (800-662-4358).
The Nebraska Family Helpline (888-866-8660) offers assistance for families 24/7.
Resources and assistance for farm, rural or ranch callers is available at the Rural Response Hotline, 800-464-0258.
Get local news delivered to your inbox!
Subscribe to our Daily Headlines newsletter.