The Relay for Life of the Plains is scheduled to be a live event this fall after COVID-19 forced a virtual event in 2020.
The relay is scheduled from 6 to 10 p.m. Sept. 25 in the Canteen District in downtown North Platte.
The theme is "Once Upon a Relay — We Can Cure It!," according to a Relay for Life of the Plains media release.
It is one of two events the organization has planned for September. A luminary lighting will be held at dusk in downtown Ogallala Sept. 16 in conjunction with the city's Indian Summer Rendezvous.
Last year's virtual event raised $28,000 for cancer research, clinical testing nd the American Cancer Society Hope Lodge in Nebraska.
More than 300 luminaries were placed around the Lincoln County Courthouse on July 31 as part of the campaign.
Recruitment for this year's relay kicks off with an event from 1 to 4 p.m. April 24 at Westfield Shopping Center. Teams will participate in a scavenger hunt throughout North Platte, and prizes will be distributed to the first three groups that provide photos of the items sought.
Another event for teams is scheduled for July 17.
In addition, a "Paint the Town Purple — One Pallet at a Time!" promotion will be held for the fall relay.
Those who donate $50 will be supplied with a pallet that can be painted to represent Relay for Life or in honor of or memory of an individual. The pallets would then be displayed at the donor's residence or business until they are collected Sept. 20 by relay organizers. The pallets would be placed at the relay and auctioned after the event with proceeds going to Relay for Life of the Plains.
More on the Canteen District
From February to October, a look back at the work in the Canteen District
2-25 brick renovation 2.jpg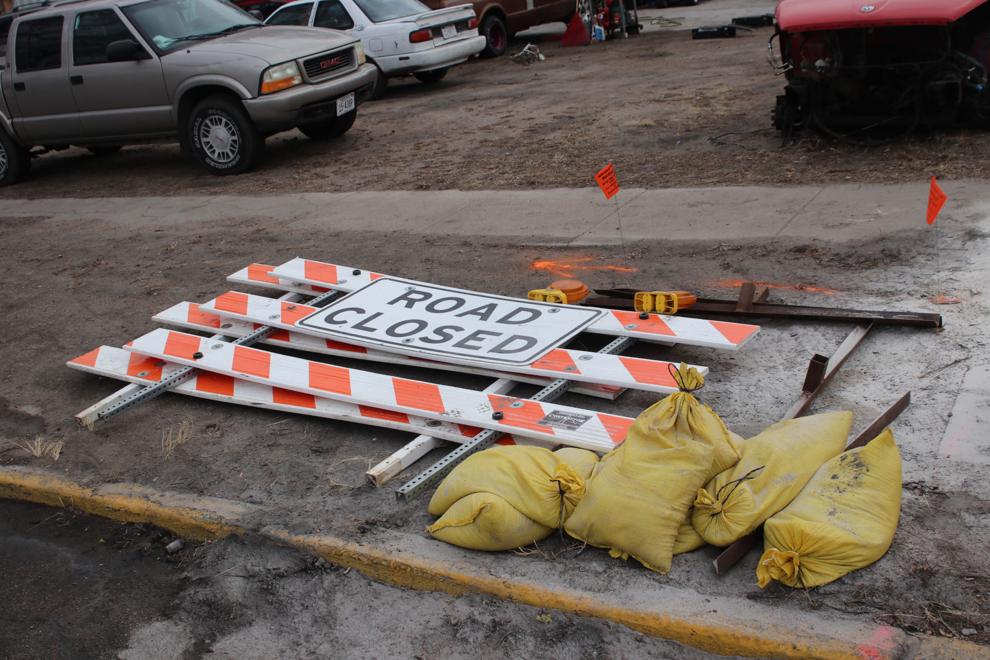 2-25 brick renovation.jpg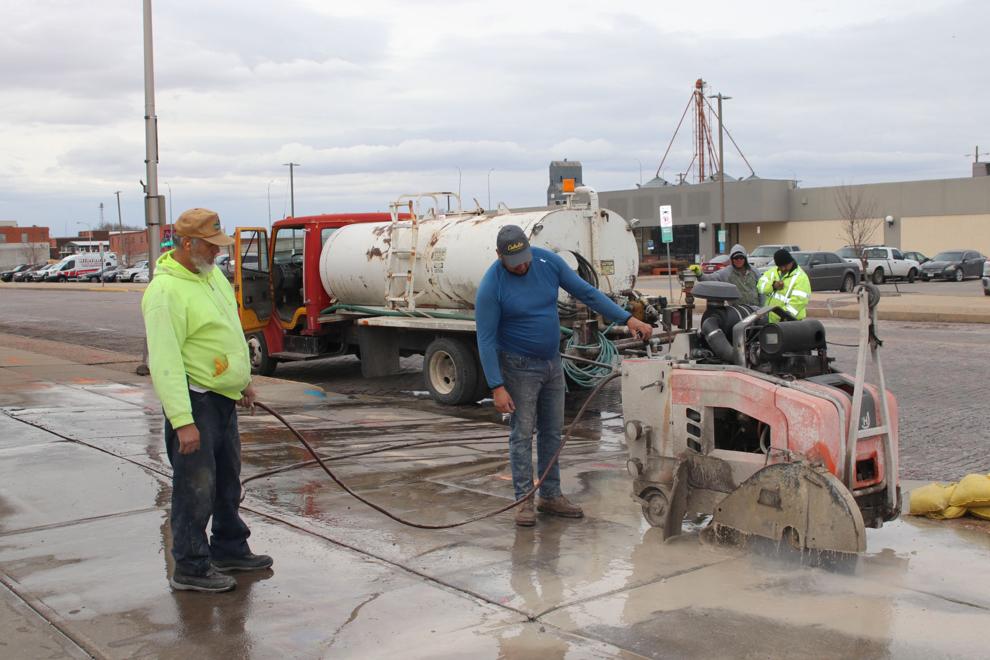 2-25 brick renovation 3.jpg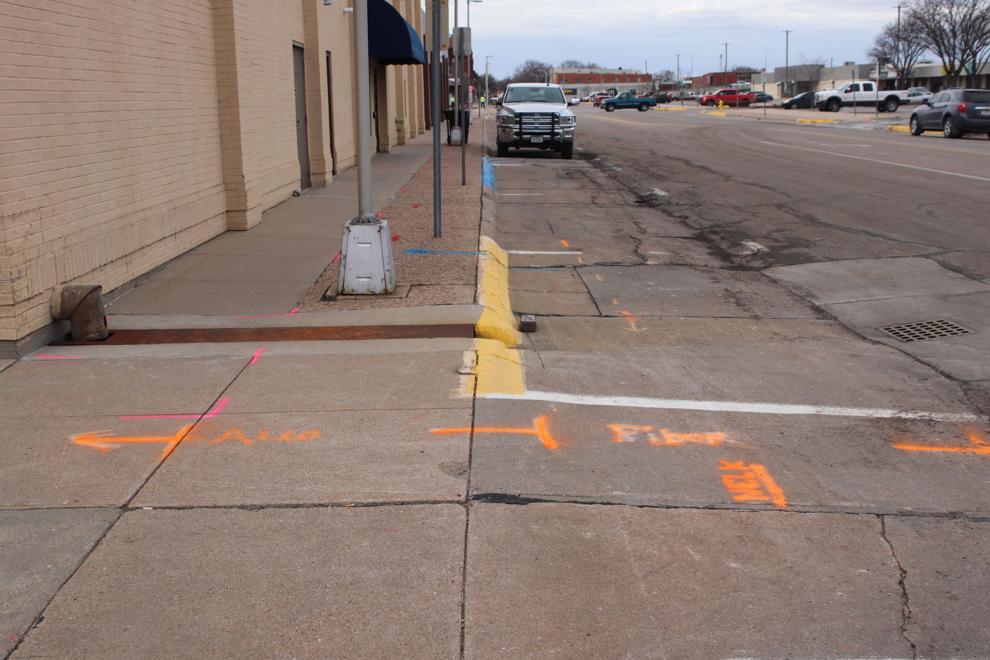 City, businesses continue beautification along 'the bricks'​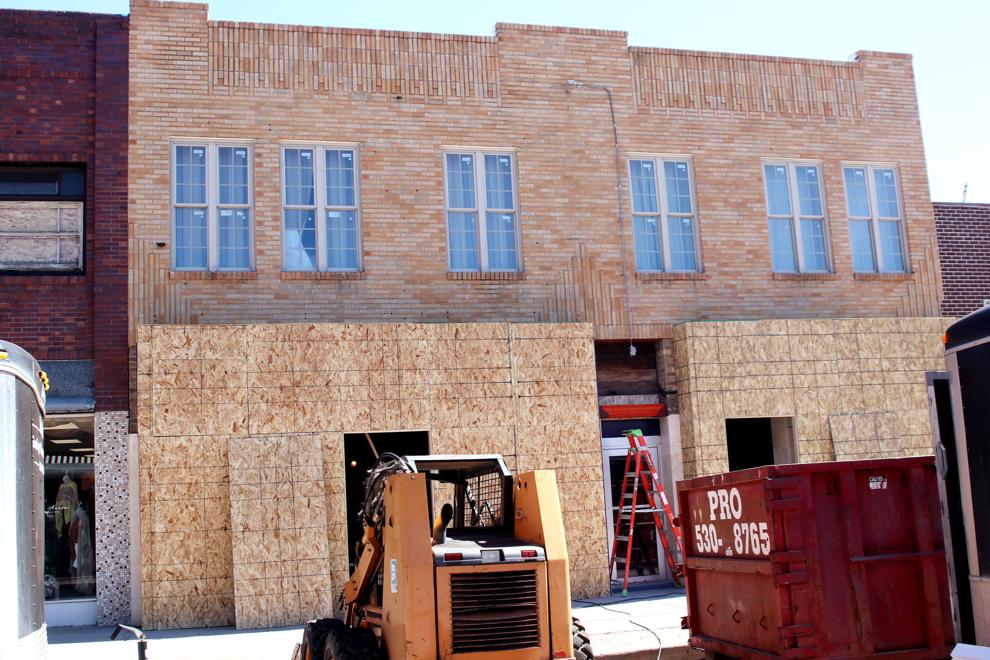 City, businesses continue beautification along 'the bricks'​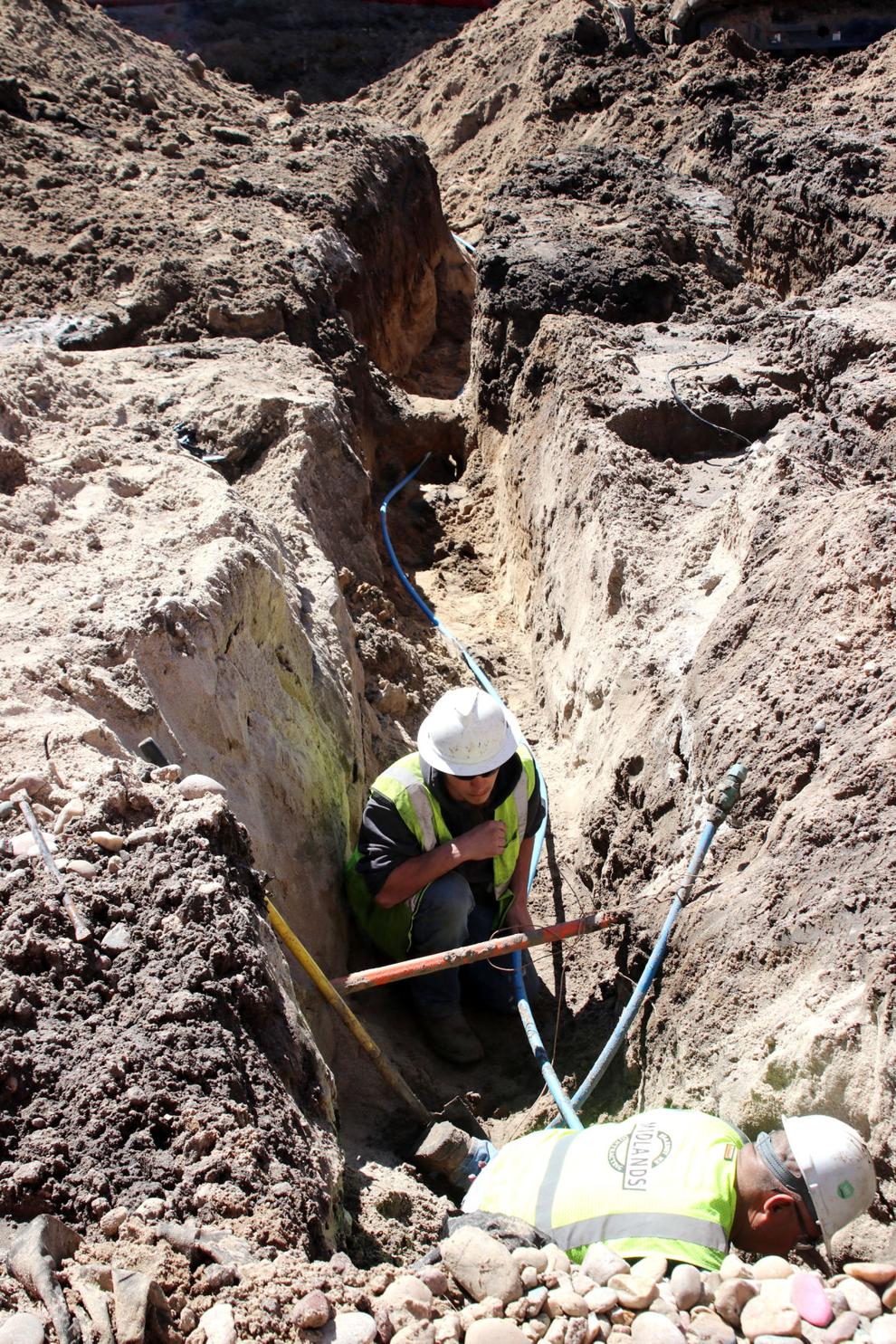 Construction crews install new storm sewer mains on 'bricks'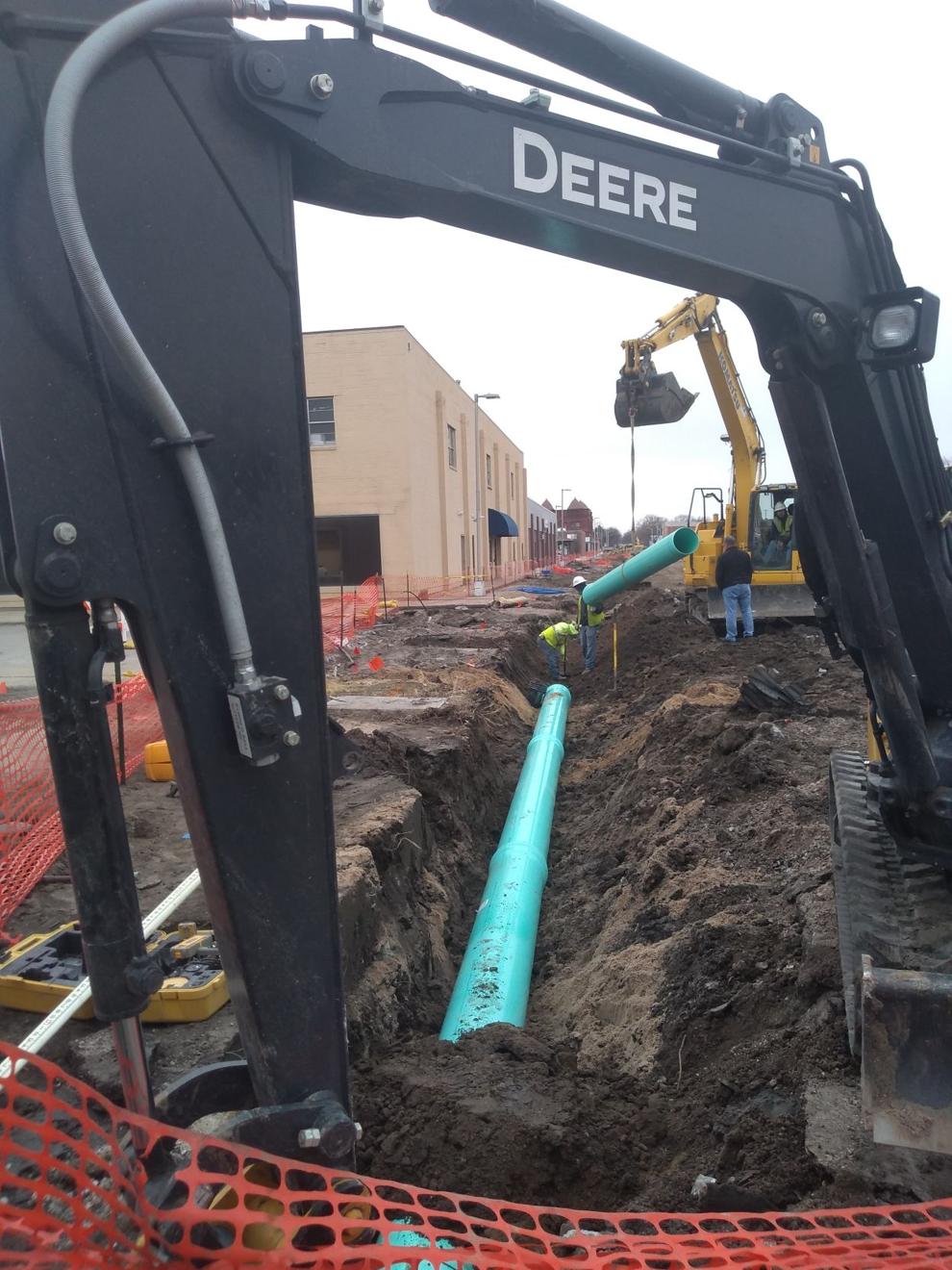 North Platte official says first phase of downtown 'brick' project nearly on schedule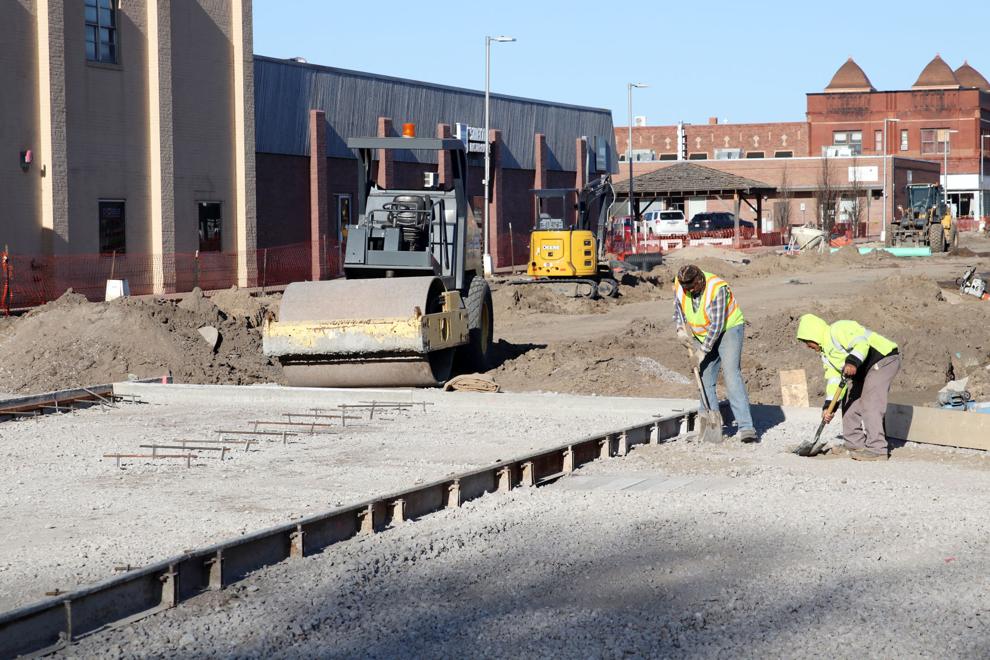 North Platte official says first phase of downtown 'brick' project nearly on schedule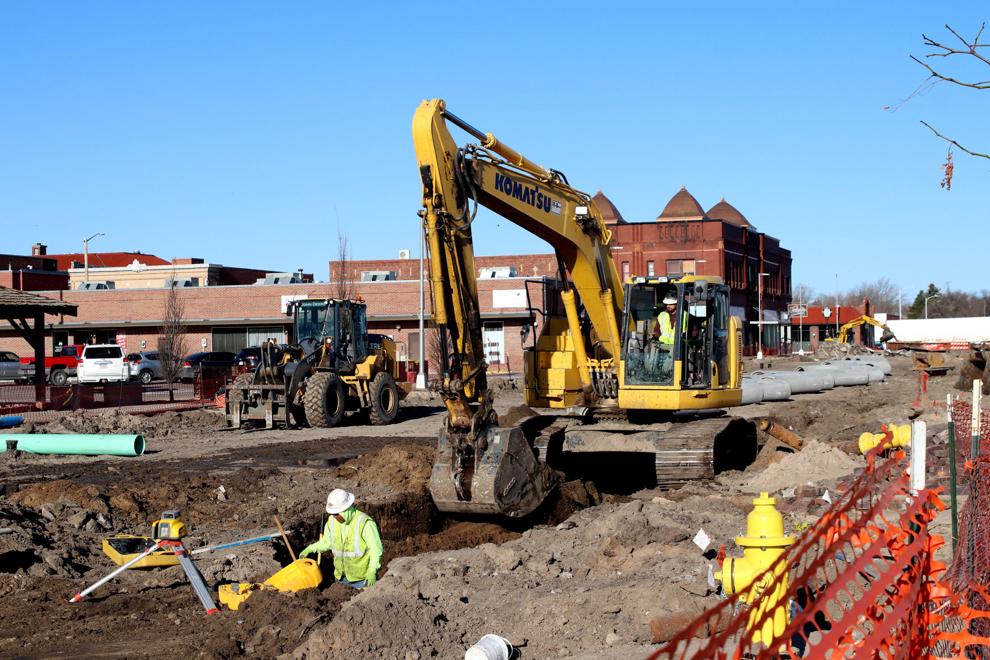 Awnings continue going up, street project moves forward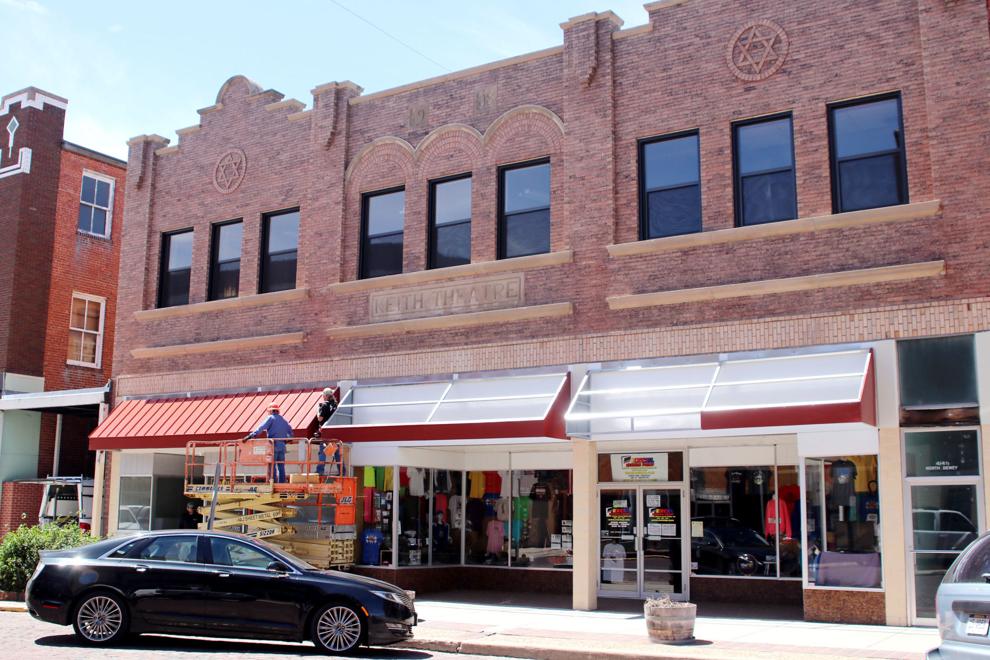 Paulsen begins relaying bricks on 6th street, signaling end to first phase of downtown project
First section of downtown North Platte 'bricks' renovation reopens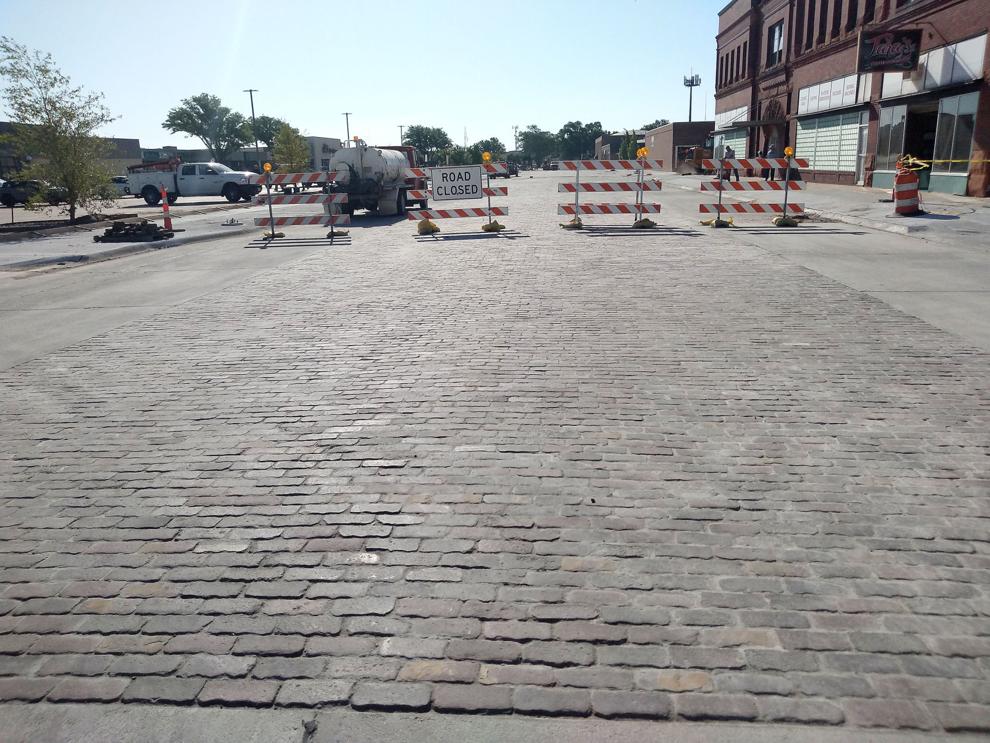 Rebuilt Sixth Street, from Jeffers to Dewey, reopens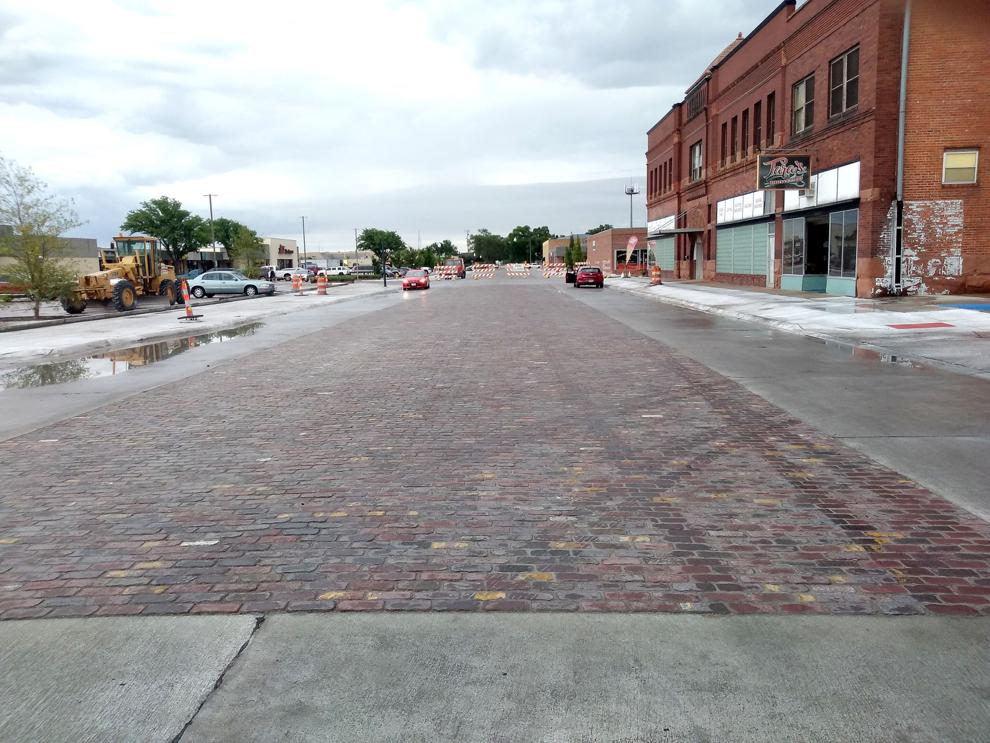 Businesses fill remaining vacancies along Dewey in Canteen District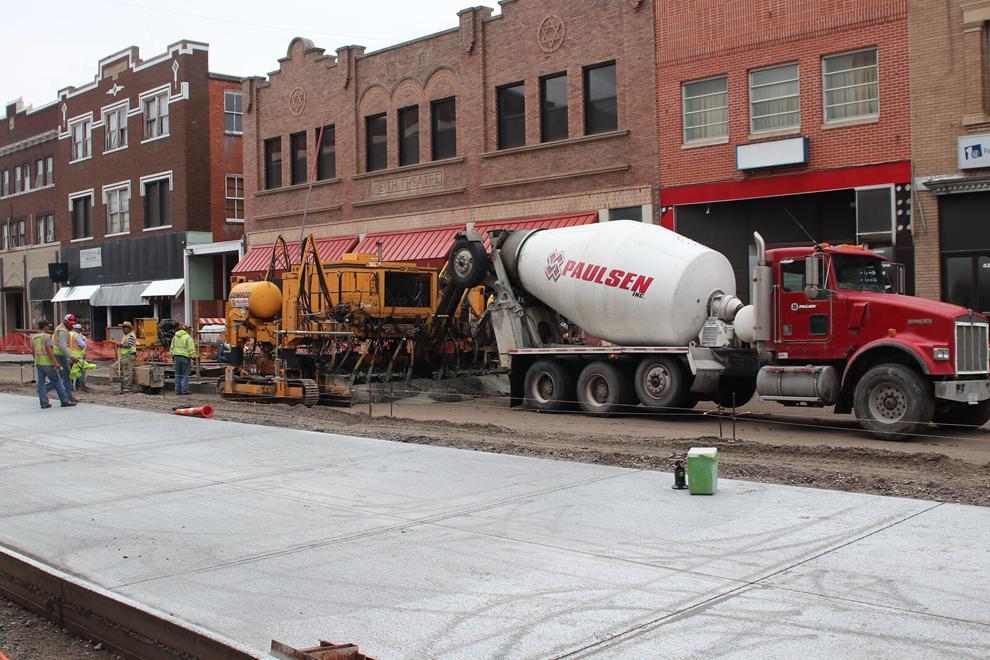 Closer to completion: Construction crews finishing concrete work along Dewey
Closer to completion: Construction crews finishing concrete work along Dewey
With reconstruction complete, North Platte looks to reopen North Dewey and East Fifth streets Friday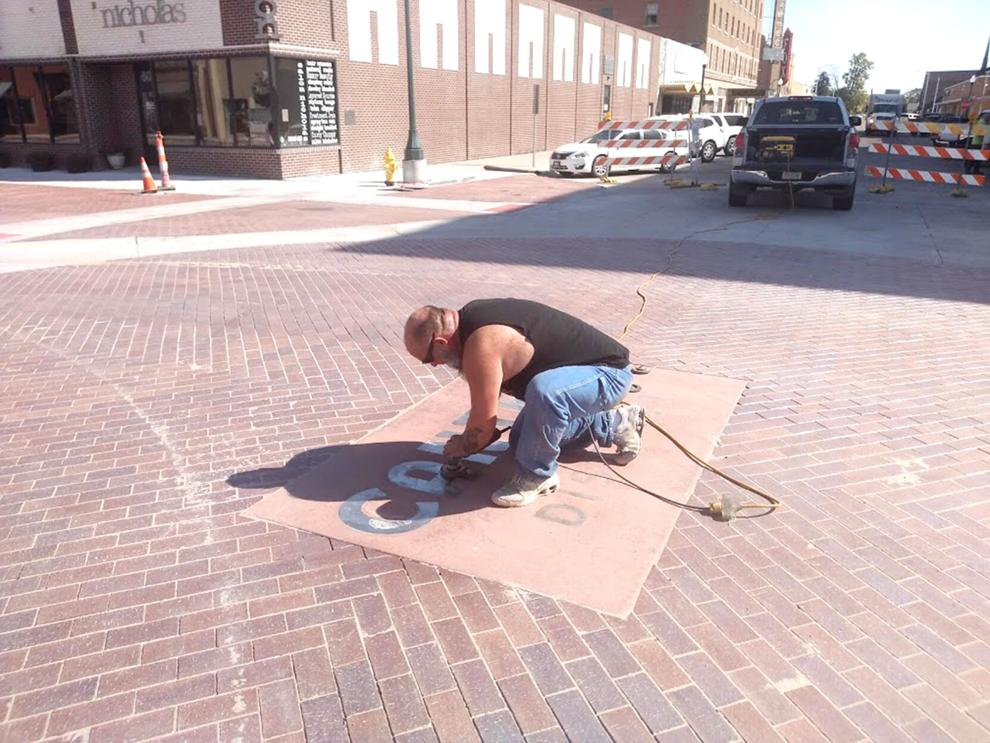 Work finished on 'the bricks'