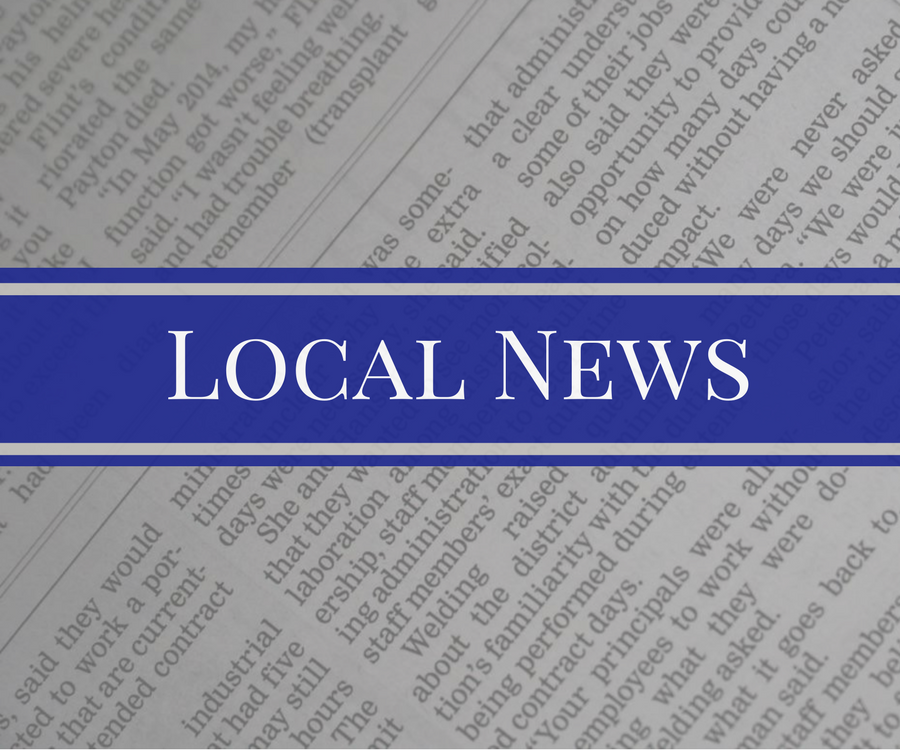 Lincoln County road crews will begin laying fresh asphalt on the Lake Maloney loop starting Wednesday, the county Department of Roads says.
The overlay project will encompass West and North Lake roads and South Maloney Drive, starting at the north junction with U.S. Highway 83 and ending at the south U.S. 83 intersection.
The roads will remain open, but temporary delays are likely, the Roads Department said in a press release. Motorists are encouraged to use alternate routes if possible.