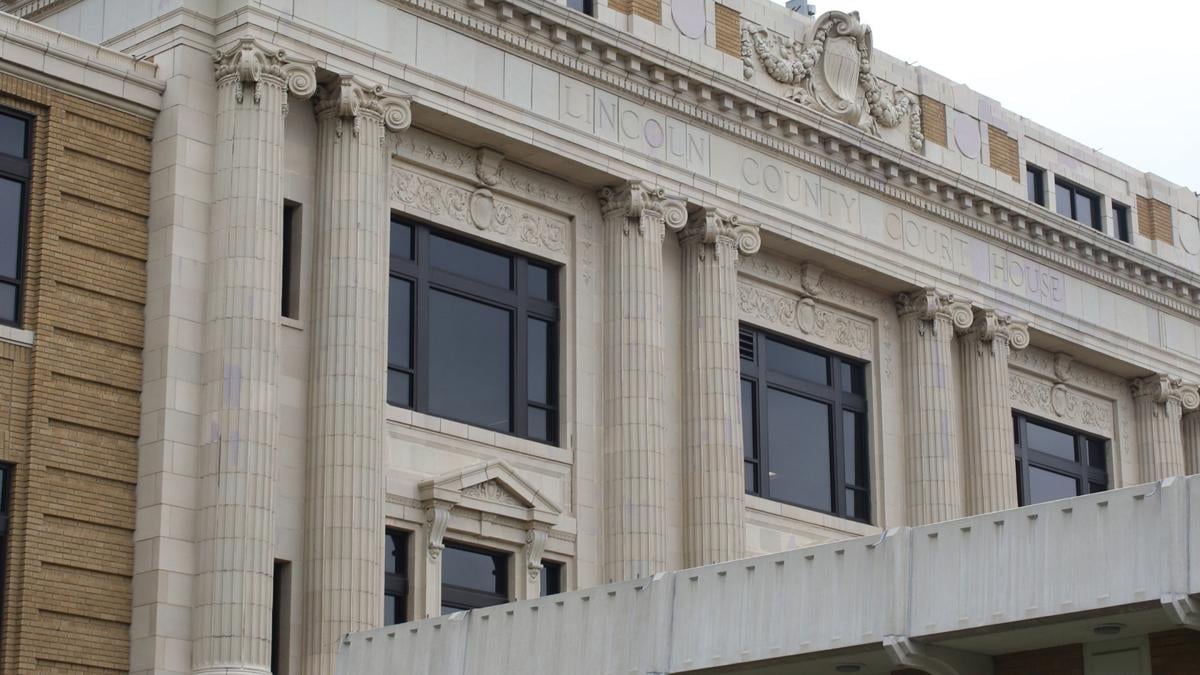 The Lincoln County commissioners will consider prohibiting sitting commissioners from having financial interests in contracts with Lincoln County.
The meeting begins at 9 a.m. Monday in the Commissioners Room at the Lincoln County Courthouse.
» Hear a presentation of the Lincoln County Comprehensive Juvenile Services Community Plan from July 1, 2021, to June 30, 2025, and consider approval of the plan after the presentation.
» Consider setting a date to accept bids for one pickup truck for Region 51 Emergency Management.
» Consider adopting or amending zoning regulation as per state statutes.