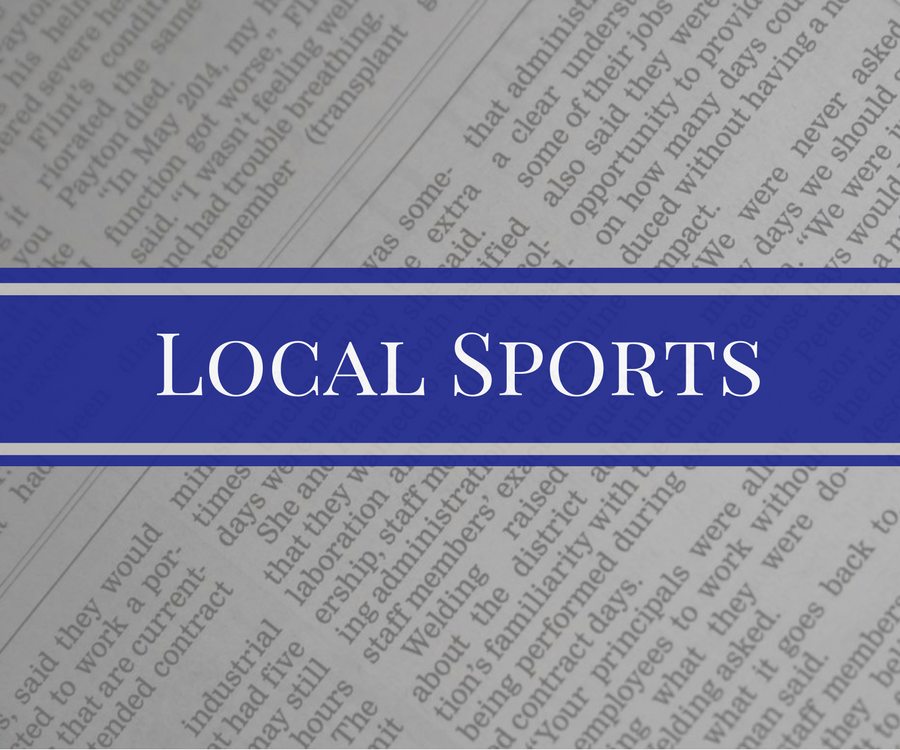 St. Pat's was scheduled to open its home football schedule on Friday.
That game has been canceled as the Irish's opponent, Hastings St. Cecilia, has a player who has tested positive for coronavirus.
The St. Cecilia football team and coaching staff will be required to be quarantined for 14 days, according to a letter posted on the school website and signed by Fr. Cyrus R. Rowan, St. Cecilia's high school principal and assistant chief administration officer,
"We are obviously disappointed just because we were looking forward to playing St. Cecilia," said Kevin Dodson, St. Pat's football coach and school superintendent. "They are another Catholic school that has great tradition and commitment to being successful."
Dodson said there is the potential that the game could be made up later in the season if both programs have an opening and an interest in playing.
Dodson added that the Irish — which won its season opener against Doniphan-Trumbull last week — could conduct an intersquad scrimmage on Friday. The team did the same thing last year when Southern Valley forfeited a scheduled game due to low numbers.
"We might consider doing something like that (on Friday) for an hour or so to get the kids those game-type reps as much as possible," Dodson said. "Then we will start working and preparing for our next opponent (Centura)."
Get local news delivered to your inbox!
Subscribe to our Daily Headlines newsletter.