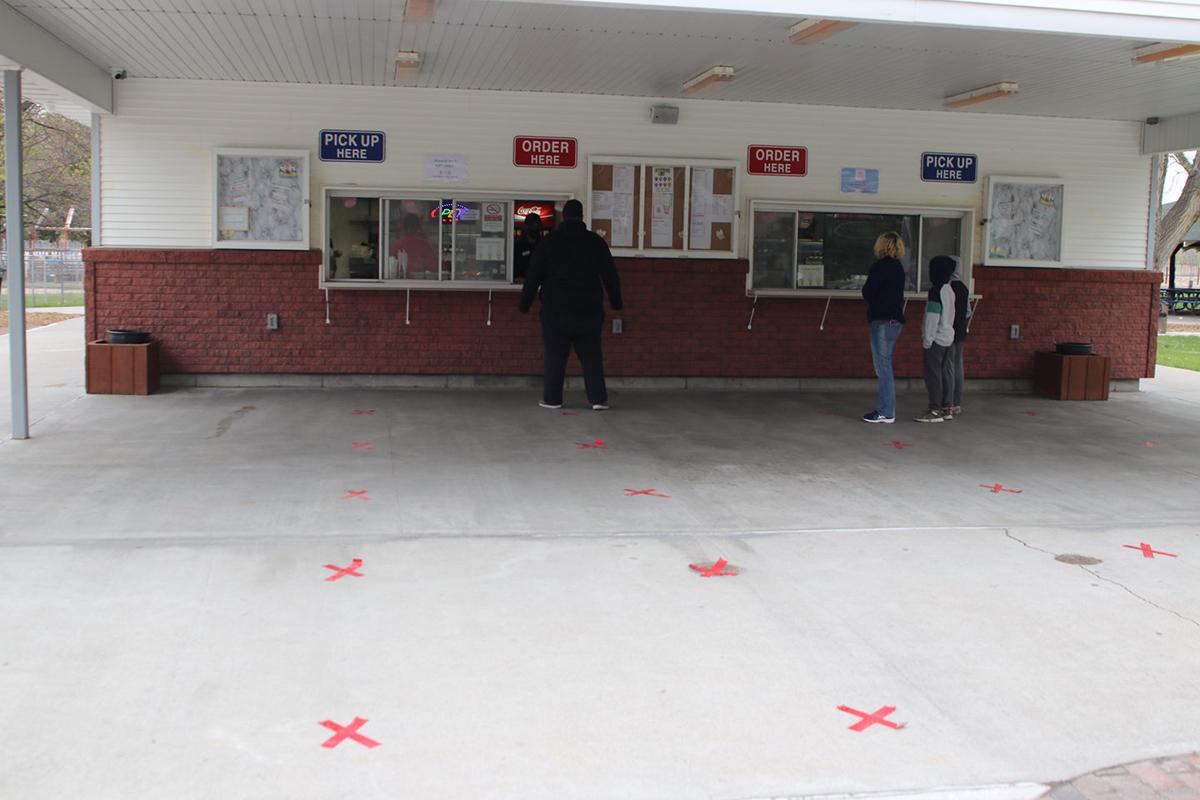 Cody Park Concessions has temporarily closed due to staffing problems related to the COVID-19 virus, says North Platte Public Service Director Layne Groseth.
The concession stand likely will be closed for 10 to 14 days, Groseth said Tuesday.
Customers are encouraged to watch the stand's Facebook page for reopening updates.