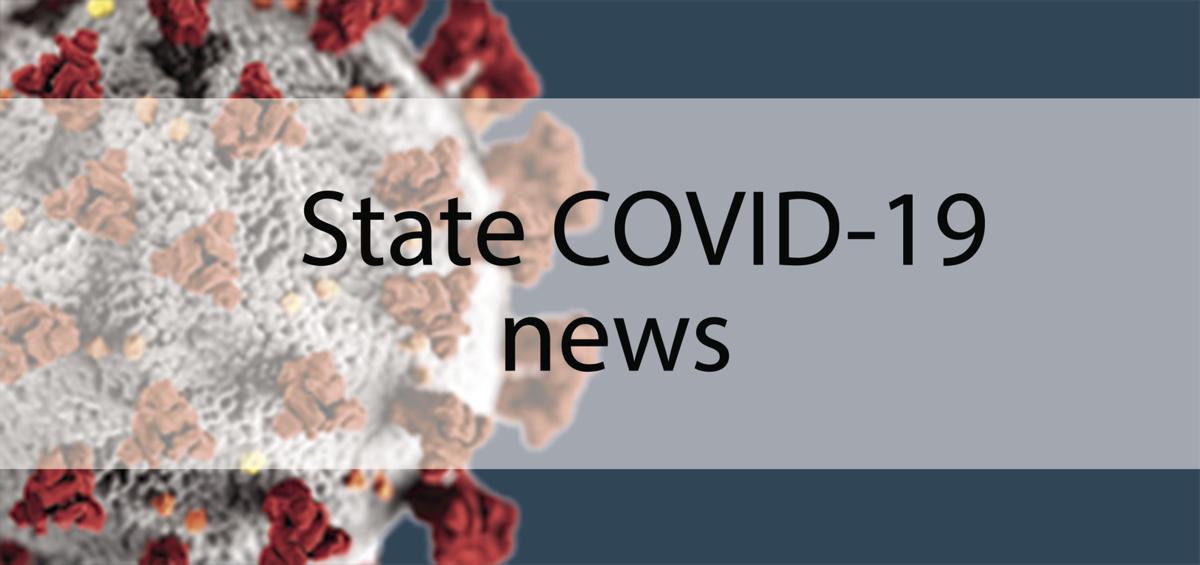 Nebraska officials made it clear Monday that masks, or a lack of them, should be taken into account when deciding whether to quarantine schoolkids.
A new state "directed health measure" that took effect Monday puts teeth behind local health guidance North Platte school Superintendent Ron Hanson has cited in explaining why his district has mandated masks inside school buildings.
State leaders clarified how health officials should deal with students who have had close contact in school with someone who tested positive for COVID-19.
In a classroom, if the person who tested positive was not wearing a mask, or if the other students were not wearing masks, then the students with "close contact" would have to quarantine while the person who tests positive isolates.
But if everyone in the classroom was wearing a mask, including the person who tested positive, then the others don't need to quarantine, according to the new directed health measure.
Those who had contact can, instead, self-monitor.
A "close contact" for school-age children is defined as being within 6 feet for at least 15 minutes of a person who tested positive.
Hanson cited similar advice from the West Central District Health Department while discussing North Platte Public Schools' mask mandate at the school board's Sept. 14 meeting.
It has been extended to the end of the calendar year as the COVID-19 pandemic continues and flu season approaches, he said.
On Monday, Nebraska Education Commissioner Matt Blomstedt said the state's new directed health measure "doubles down on masks" as an effective measure to prevent spread.
"This reaffirms that masks do make a difference," Blomstedt said.
He said the change could make more districts consider mandating masks in school.
The directed health measure was signed by Gary Anthone, the state's chief medical officer and director of public health.
Officials also said they are making teachers eligible for a state program that provides temporary housing for people who need to quarantine to protect vulnerable family members at home.
Through the Nebraska Accommodation Project, teachers are now eligible to apply be put up in a local hotel for two weeks.
The program was already offered to first responders, health care workers and correctional officers.
Telegraph staff writer Todd von Kampen contributed to this story.
Get local news delivered to your inbox!
Subscribe to our Daily Headlines newsletter.