A two year gap between competitions increased the excitement as Morgan Holen, Miss Omaha, was selected to represent the state as the 2021 Miss Nebraska on Saturday night at the North Platte High School Performing Arts Center.
Miss Nebraska's 2021 Outstanding Teen was also selected during the combined program and Jamie Rose Chen, Miss Scotts Bluff County Outstanding Teen, will wear the crown for the next year.
The judges spent time throughout the week interviewing the candidates and watching them perform in a high pressure situation on stage. That process took the women to a conclusion that empowers young women with the opportunity to reach their goals.
"It is indescribable," Holen said. "I've wanted this since I was 3 years old."
Holen said she has watched and taken part in the Miss Nebraska organization in various capacities all her life.
"To say this is a dream come true is a complete understatement," Holen said. "It is everything I could have ever imagined."
Waiting for two years for the competition was difficult, but her family was very supportive, Holen said.
"I have a family that was very solid and believed in me every day," Holen said, "even on those tough days they hung in there and were continually there to support me. I would not be here without them."
Holen follows in the footsteps of her mother, Jodi Miller Holen, who won the 1988 Miss Nebraska title.
"I'm so excited, I'm so excited for her," Jodi Holen said. "I know what it's like. You would never want to try to convince a child to do this, they have to want to do it because it's a job."
Jodi said her daughter has wanted to make sure she was her best self before she came to the stage to compete.
The 2021 Outstanding Teen winner said she was excited as well.
"I'm still coming off that emotional high," Chen said. "I think what I'm most looking forward to this year is this year of service."
Chen said she competed for her social impact statement and its purpose.
"I think it's so important to support all these underprivileged students," Chen said, "and I think it's so important that we do as Nebraskans promote cultural inclusivity."
The top eight in each competition were announced at the beginning of the evening and each performed in talent, evening wear and on-stage question.
Miss Nebraska 2021 will receive $22,850 in cash awards as well as over $1.5 million in College scholarships offered. Holen will compete in the 100th anniversary Miss America Competition in December 2021 in Uncasville, Connecticut, at the Mohegan Gaming and Entertainment's flagship property.
Miss Outstanding Teen will receive a $2,000 cash scholarship as well as funds to represent Nebraska at the Miss America Outstanding Teen competition in Orlando, Florida.
---
Couldn't make it to the finals? We got you covered
Photos: Final night of Miss Nebraska competition full of emotion
IMG_0004.JPG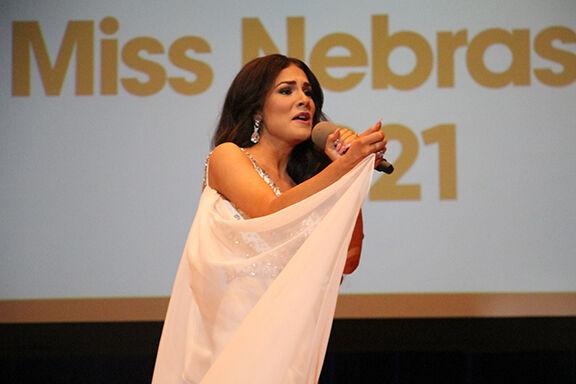 IMG_0007.JPG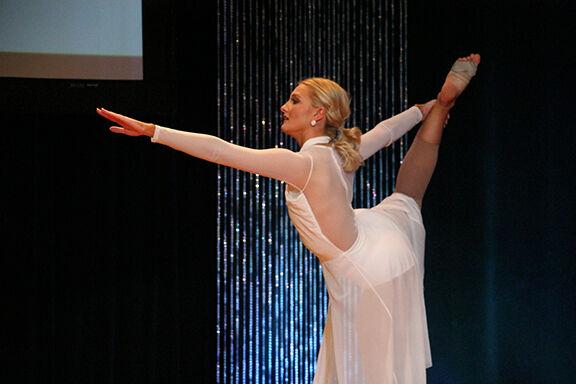 IMG_0071.JPG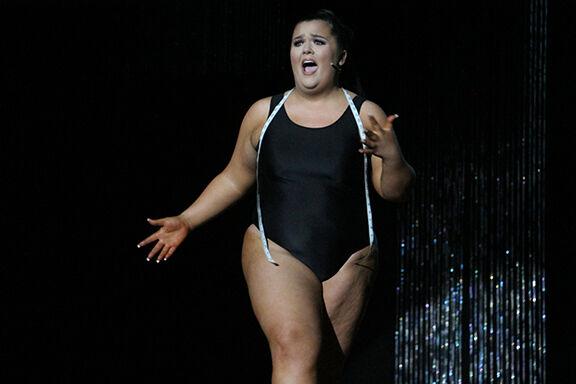 IMG_0101.JPG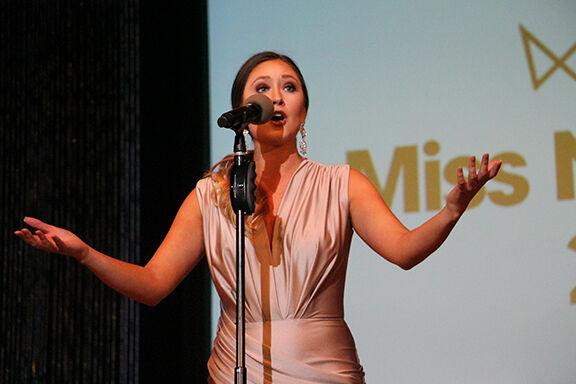 IMG_0106.jpg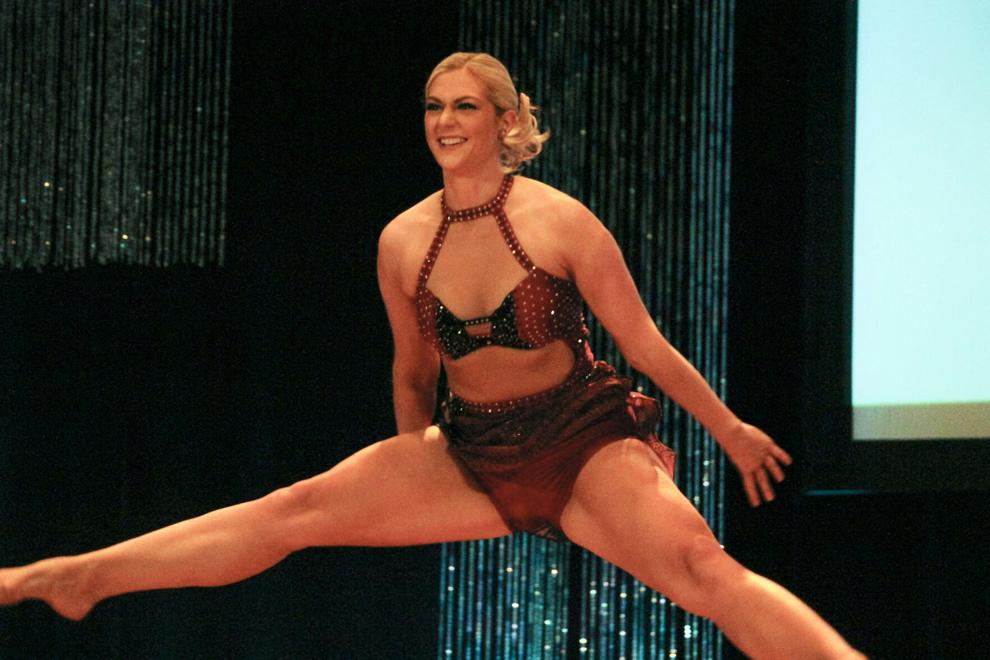 IMG_0142.JPG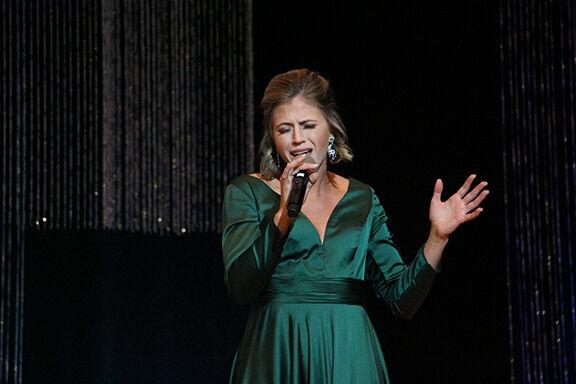 IMG_0149.JPG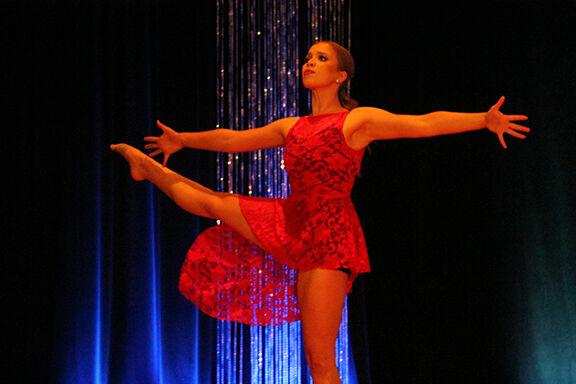 IMG_0266.JPG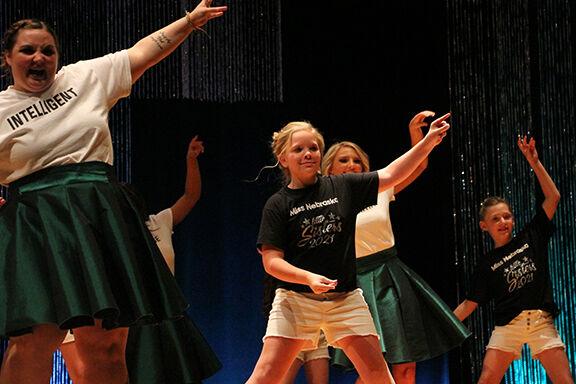 IMG_0370.JPG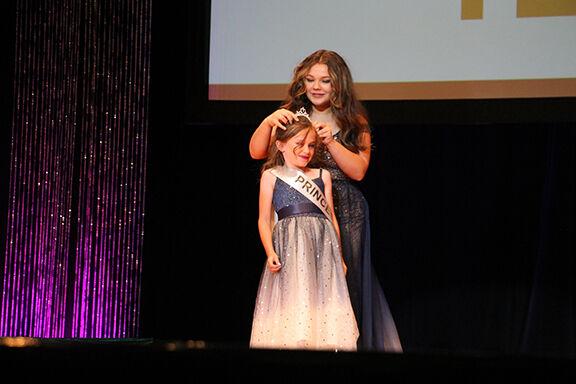 IMG_0374.JPG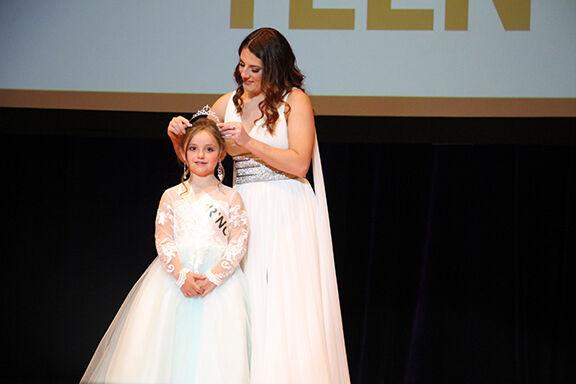 IMG_0380.JPG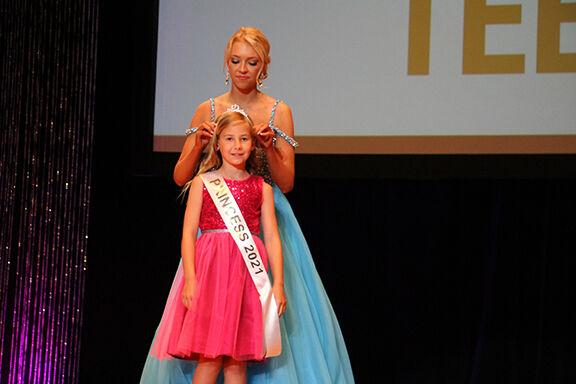 IMG_0387.JPG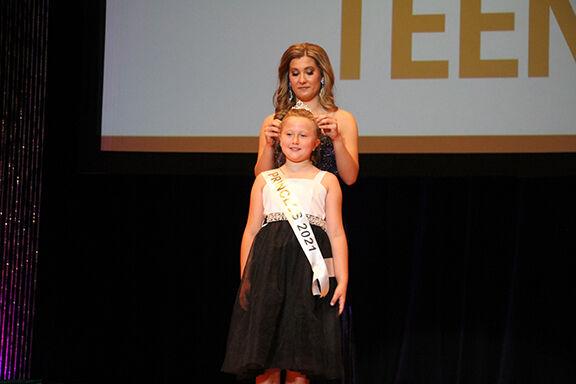 IMG_0391.JPG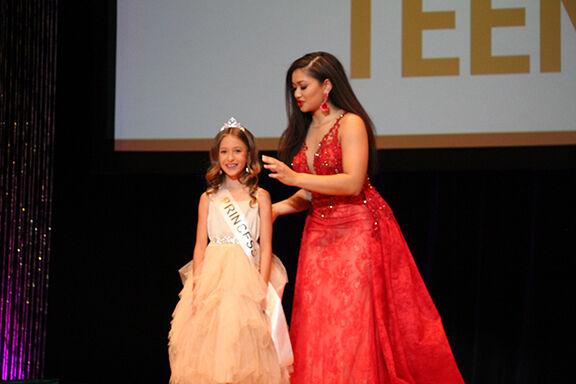 IMG_0405.JPG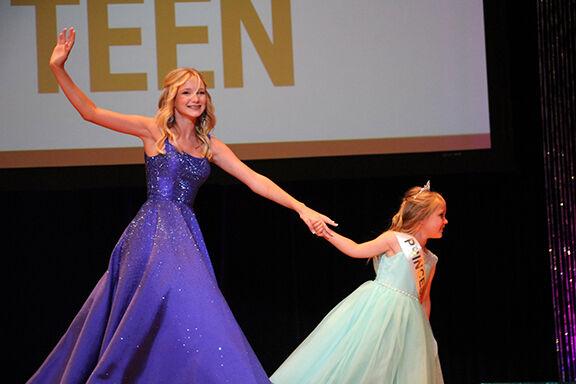 IMG_0406.JPG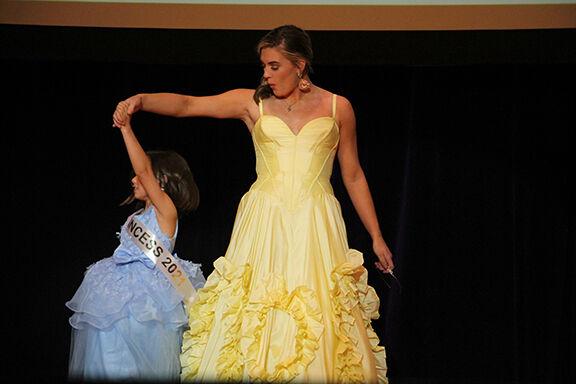 IMG_0417.JPG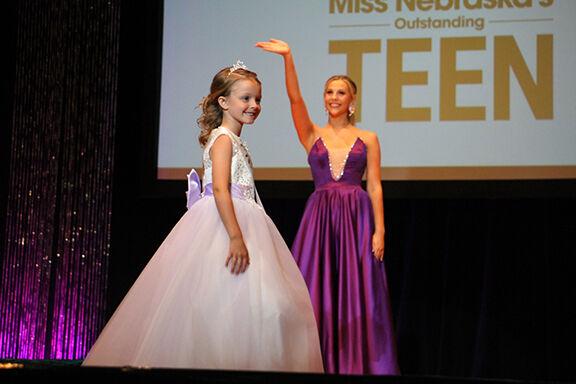 IMG_0423.JPG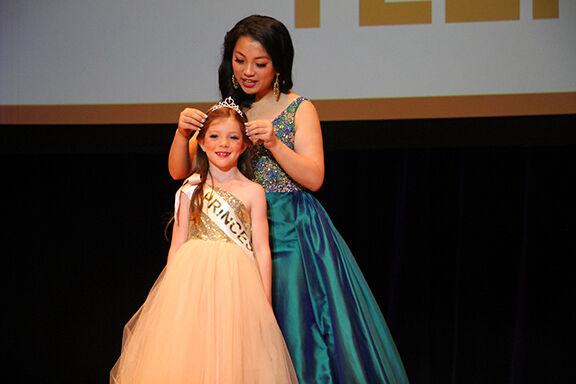 IMG_0436.JPG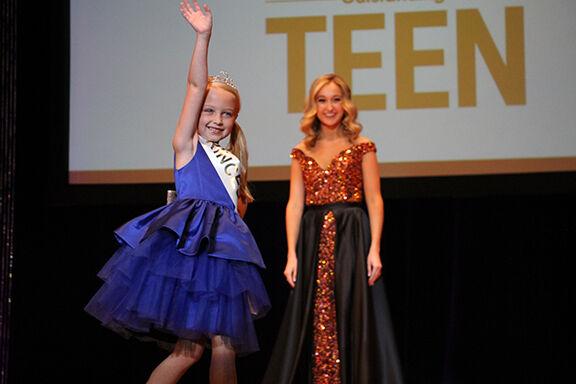 IMG_0441.JPG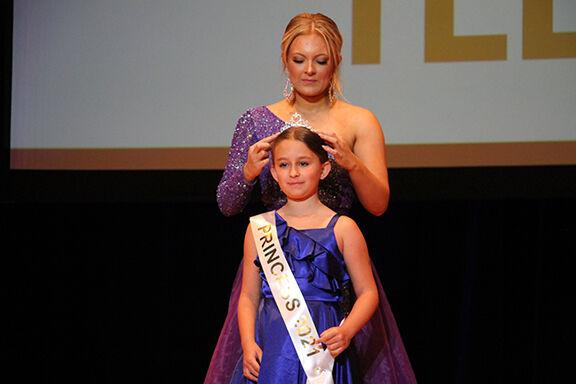 IMG_0454.JPG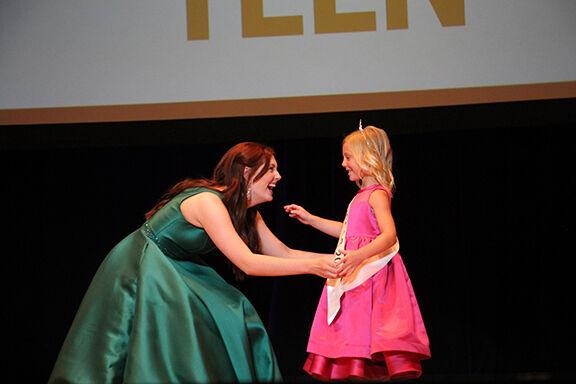 IMG_0464.JPG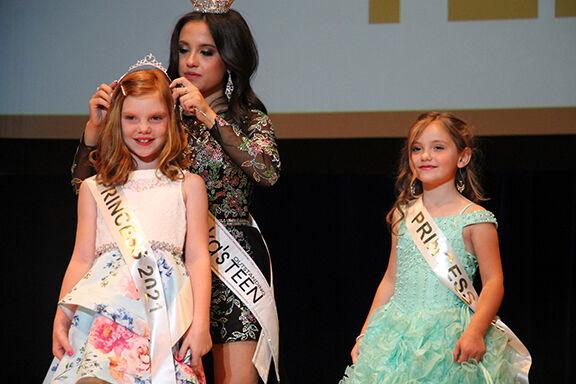 IMG_0469.JPG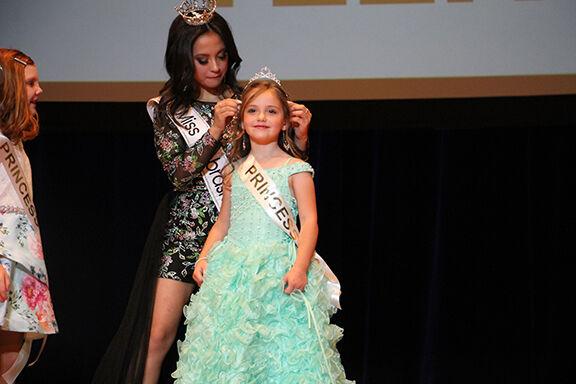 IMG_0478.JPG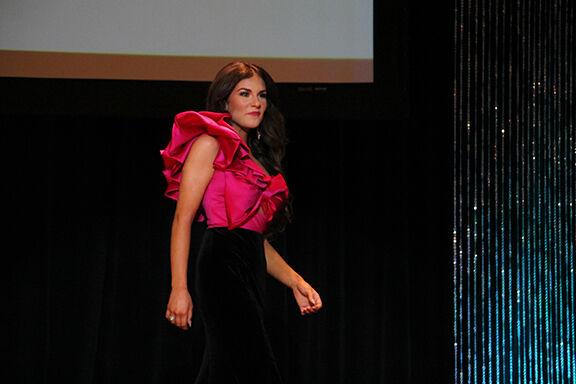 IMG_0488.JPG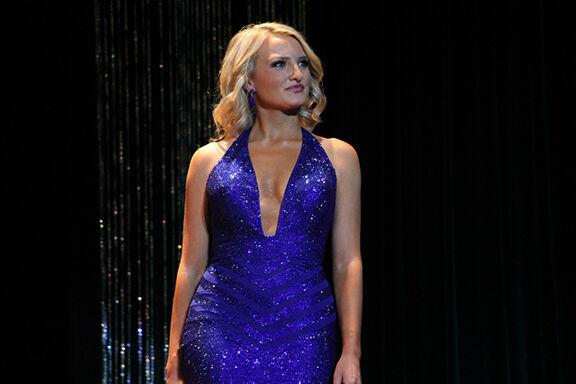 IMG_0494.JPG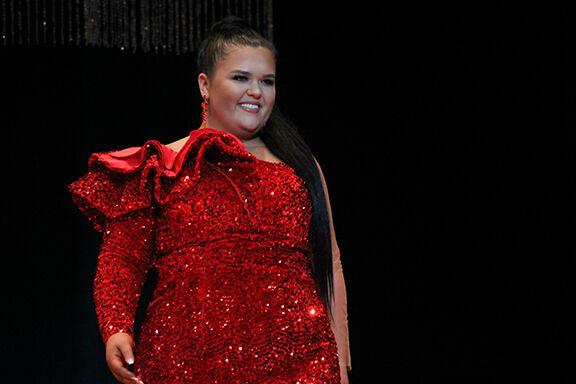 IMG_0506.JPG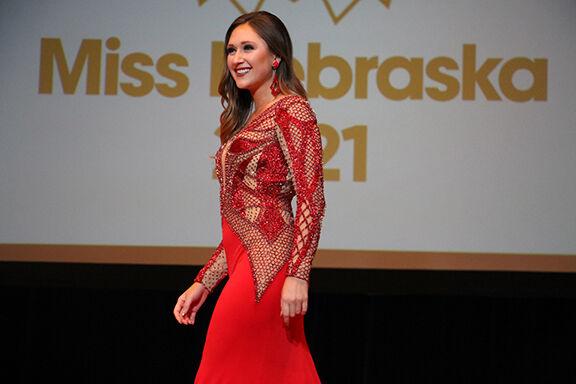 IMG_0521.JPG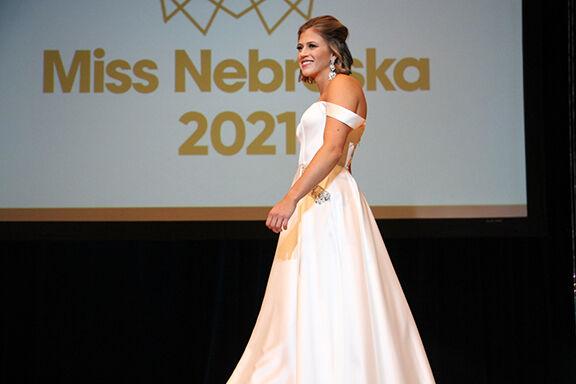 IMG_0528.JPG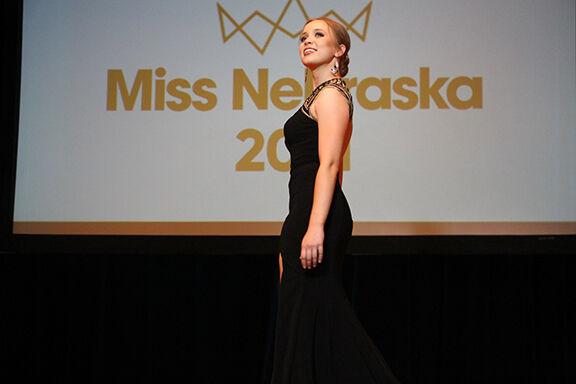 IMG_0538.JPG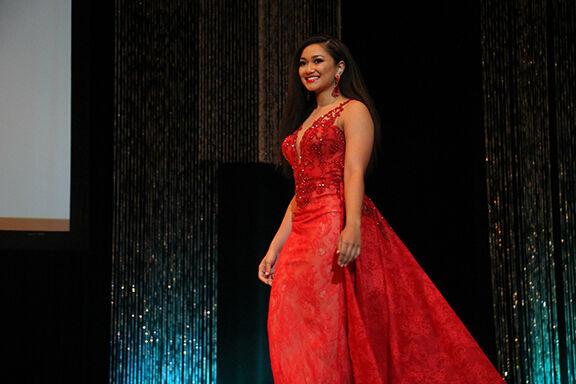 IMG_0552.JPG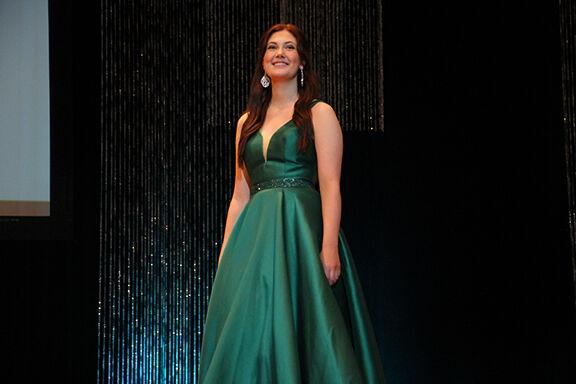 IMG_0566.JPG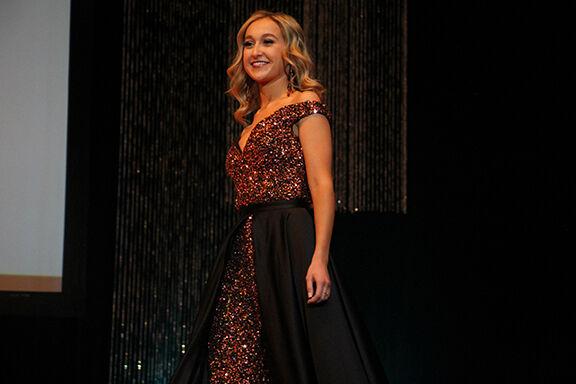 IMG_0581.JPG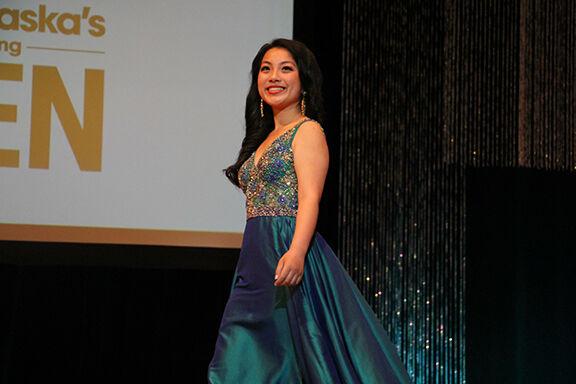 IMG_0591.JPG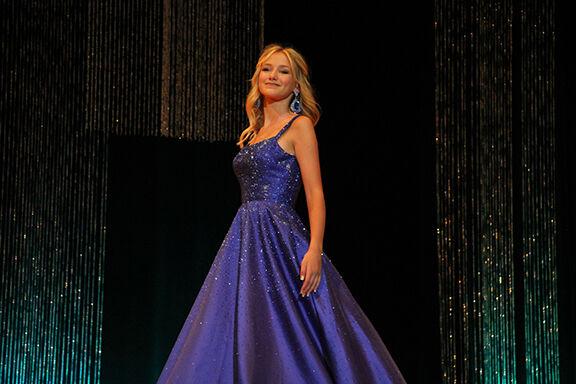 IMG_0608.jpg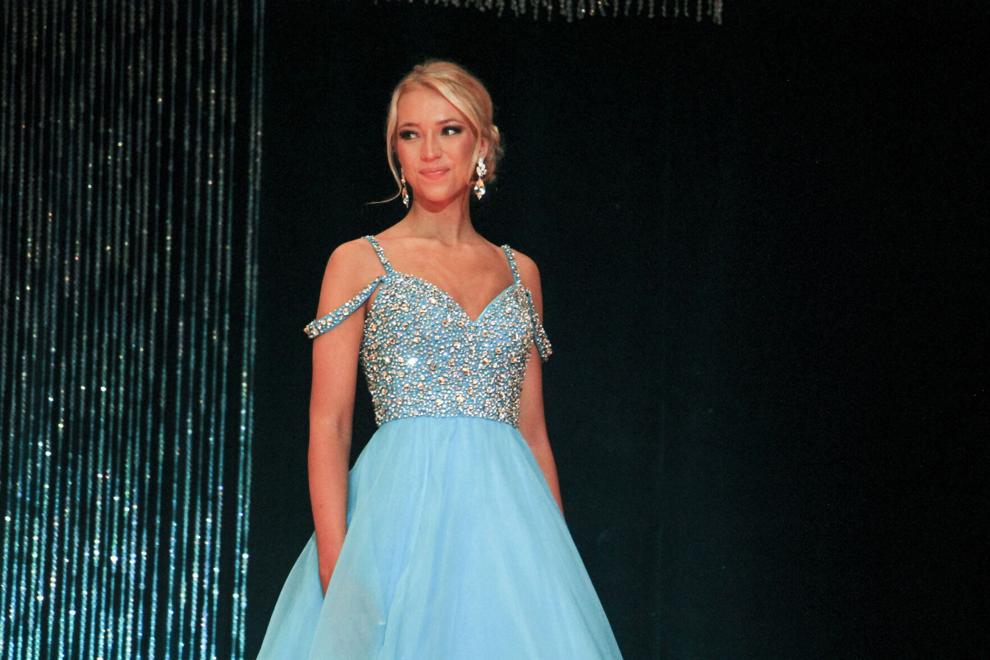 IMG_0622.JPG
IMG_0630.JPG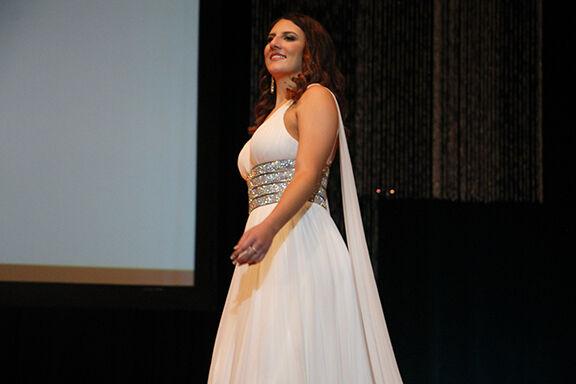 IMG_0638.JPG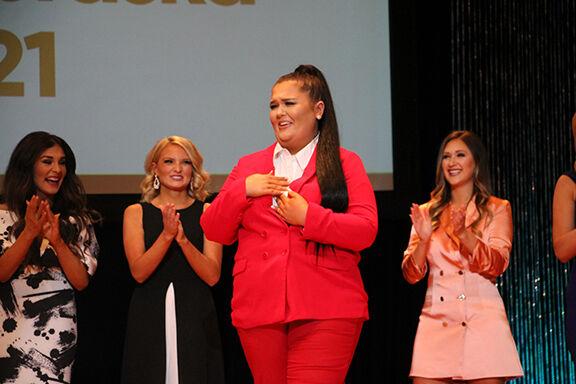 IMG_0640.JPG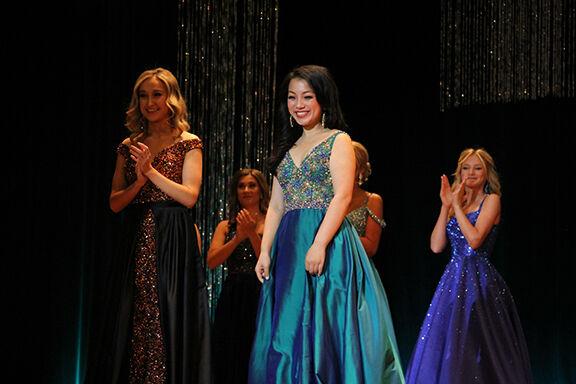 IMG_0641.JPG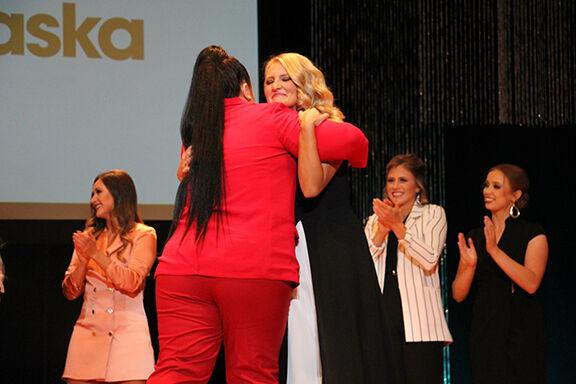 IMG_0646.JPG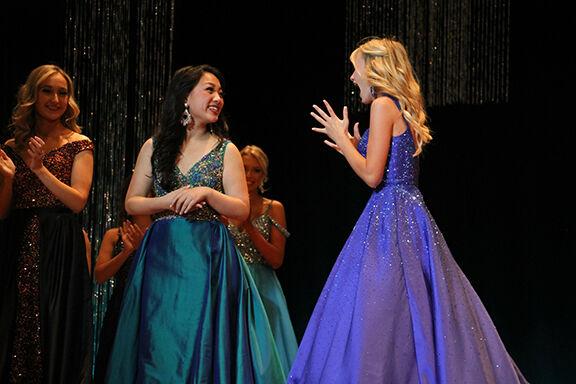 IMG_0649.JPG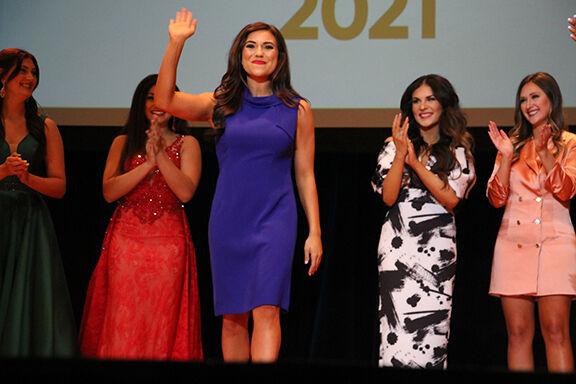 IMG_0652.JPG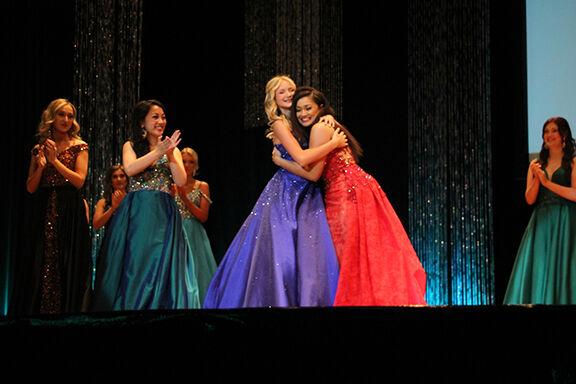 IMG_0654.JPG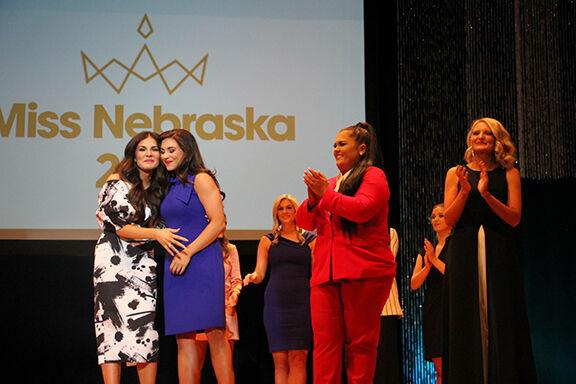 IMG_0661.JPG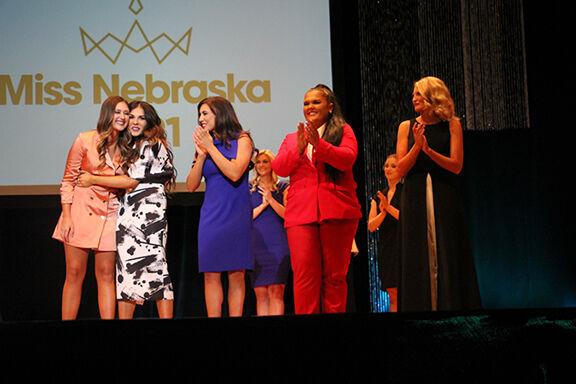 IMG_0665.JPG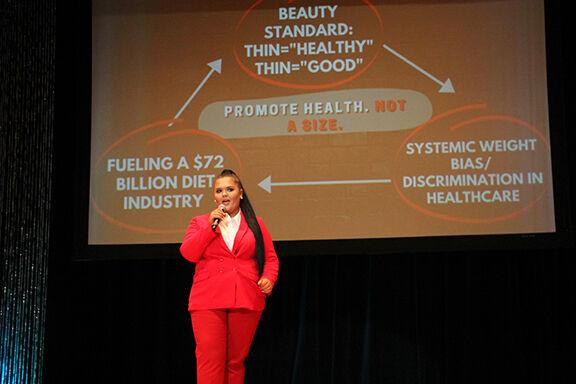 IMG_0668.JPG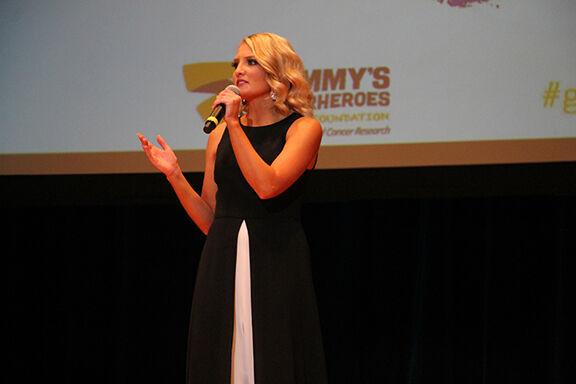 IMG_0670.JPG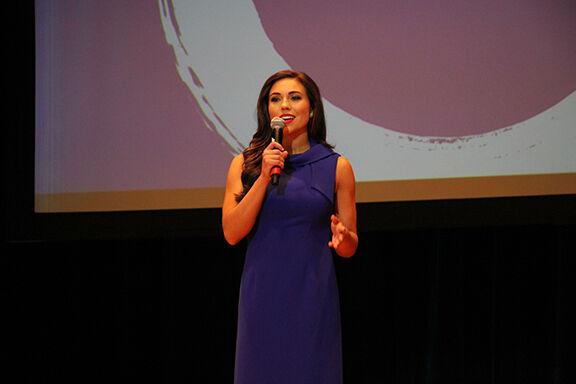 IMG_0674.JPG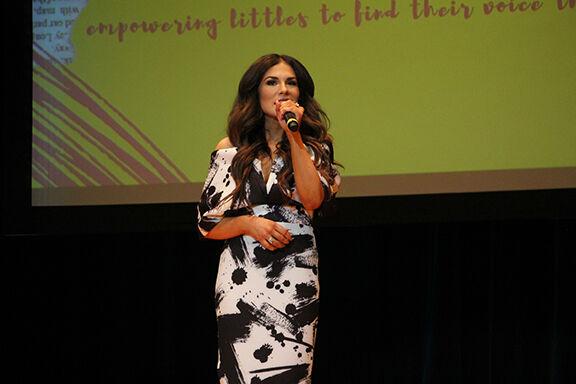 IMG_0681.JPG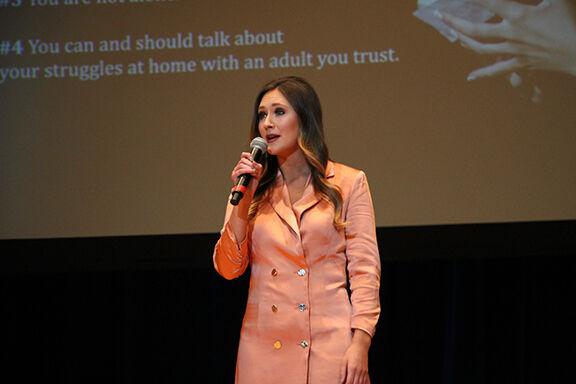 IMG_0687.JPG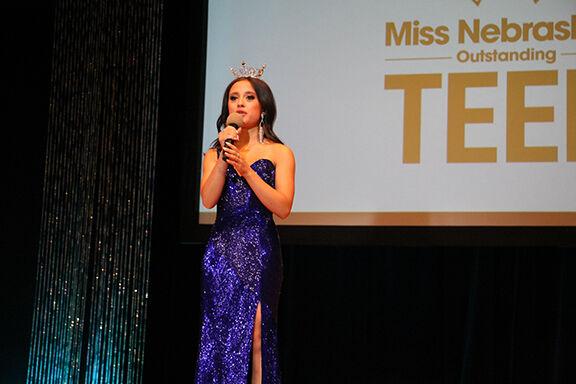 IMG_0706.JPG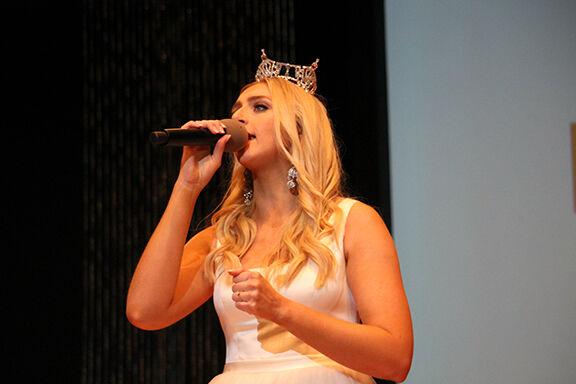 IMG_0718.JPG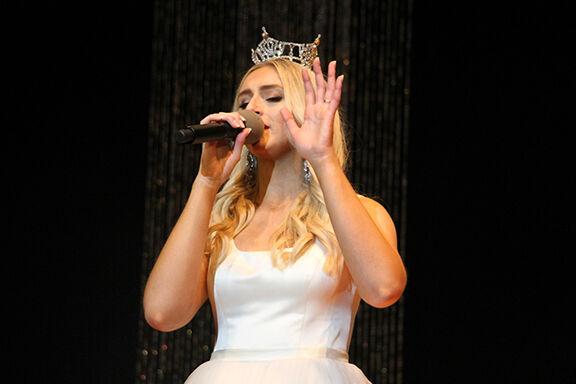 IMG_0734.JPG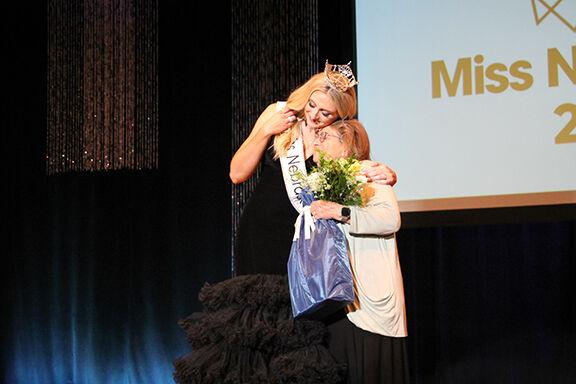 IMG_0753.JPG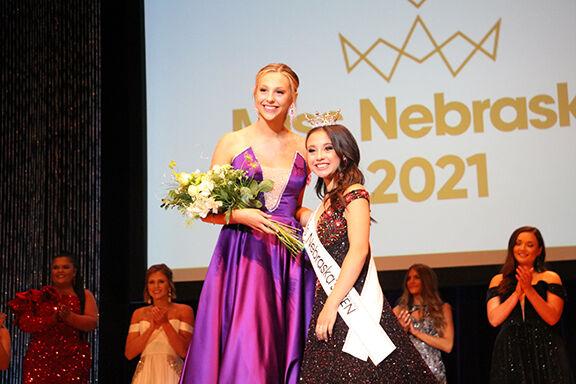 IMG_0756.JPG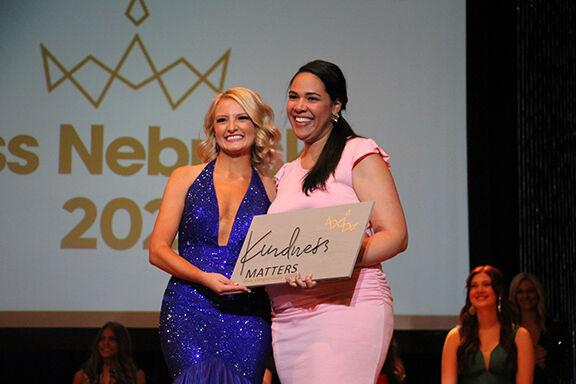 IMG_0758.JPG
IMG_0759.JPG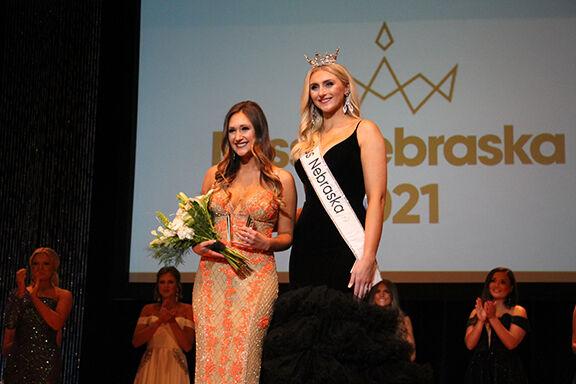 IMG_0765.JPG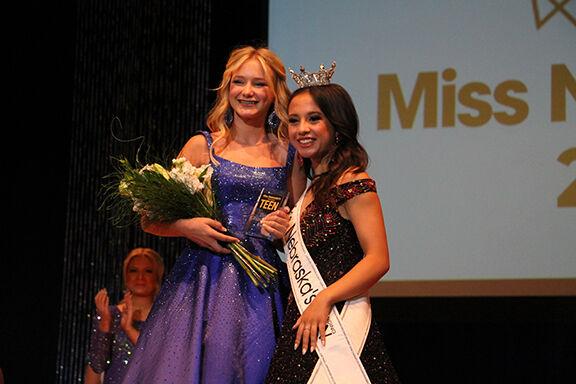 IMG_0766.JPG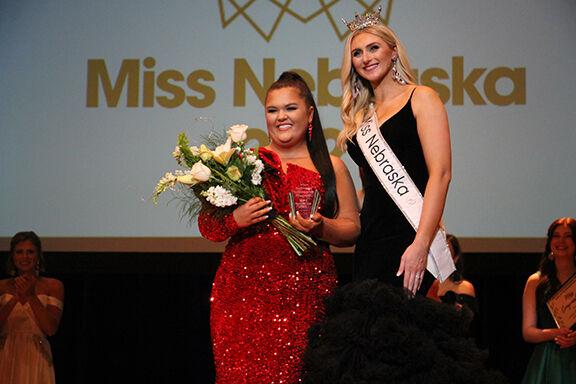 IMG_0769.JPG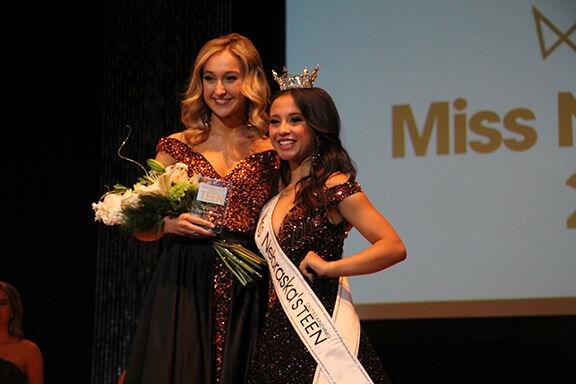 IMG_0771.JPG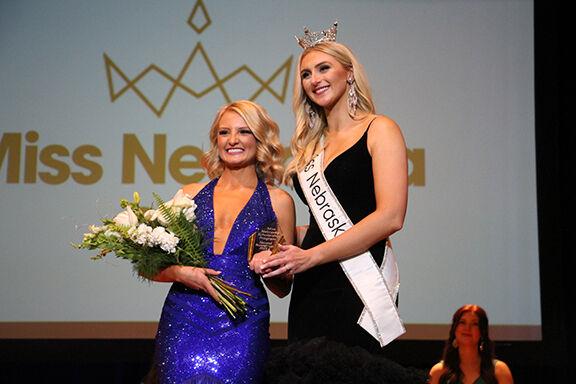 IMG_0777.JPG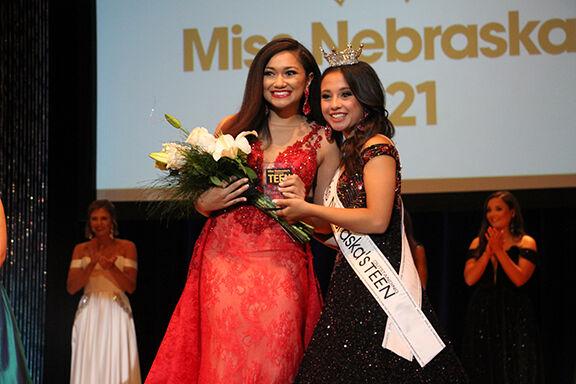 IMG_0780.JPG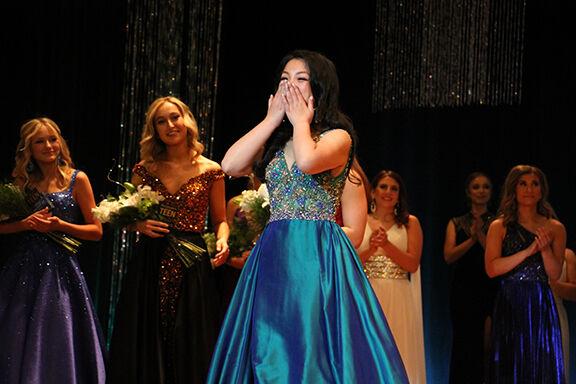 IMG_0789.JPG
IMG_0797.JPG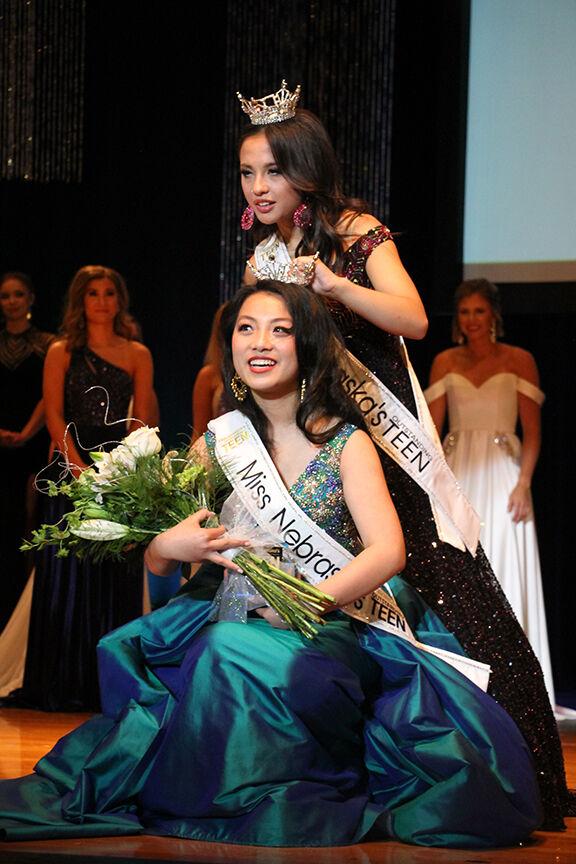 IMG_0810.JPG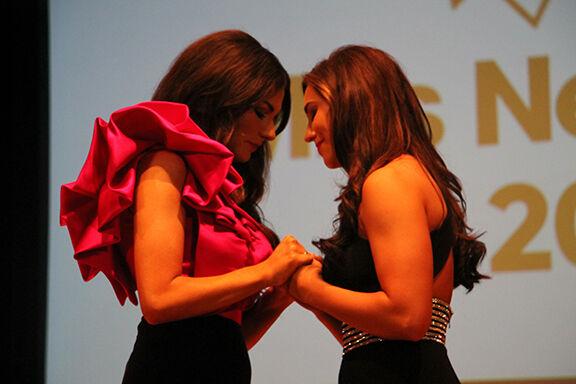 IMG_0812.JPG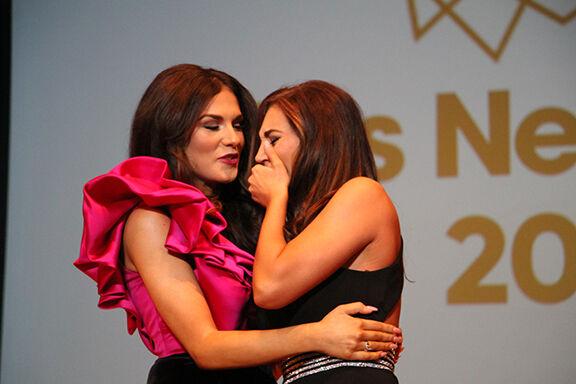 IMG_0817.JPG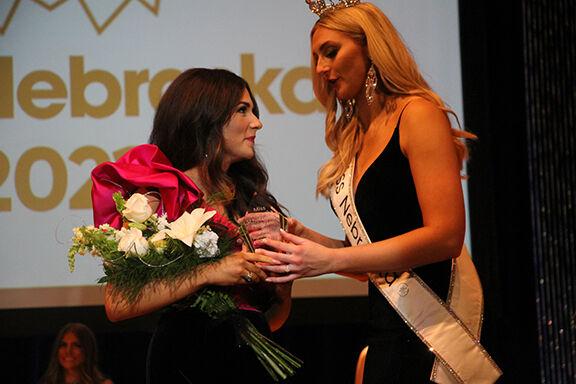 IMG_0825.JPG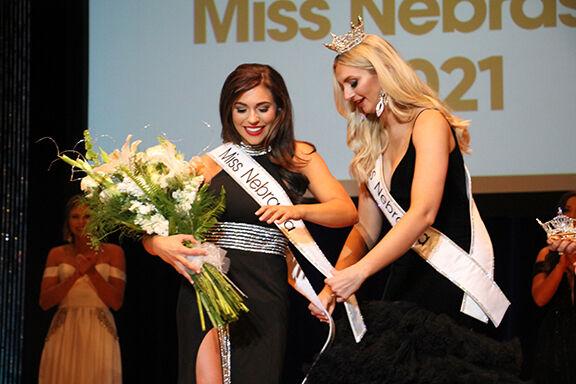 IMG_0828.JPG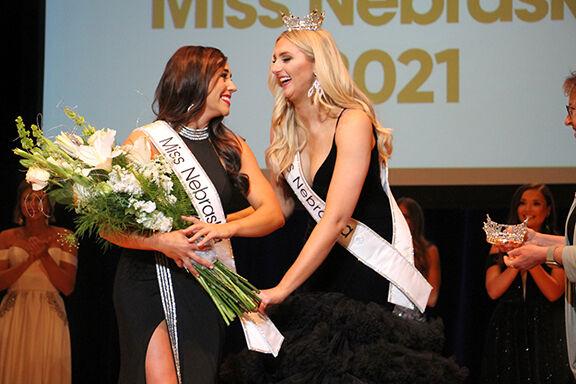 IMG_0833.JPG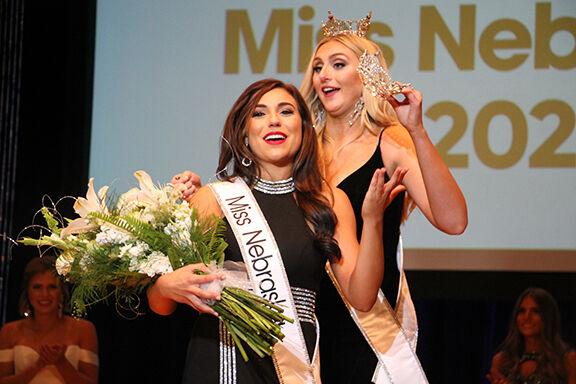 IMG_0838.JPG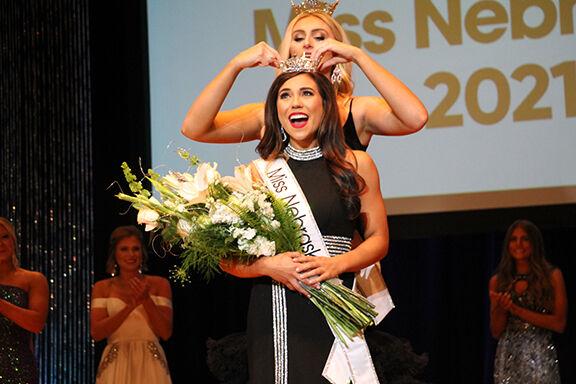 IMG_0866.JPG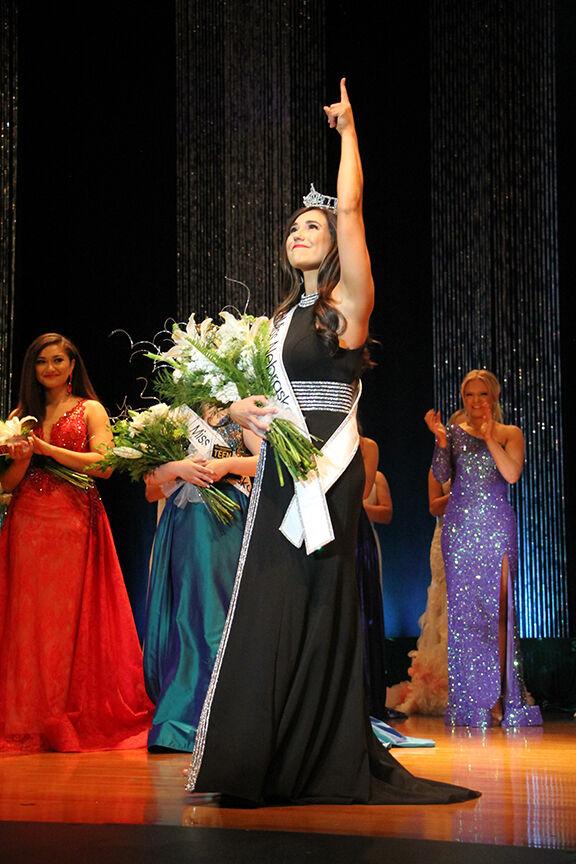 IMG_0869.JPG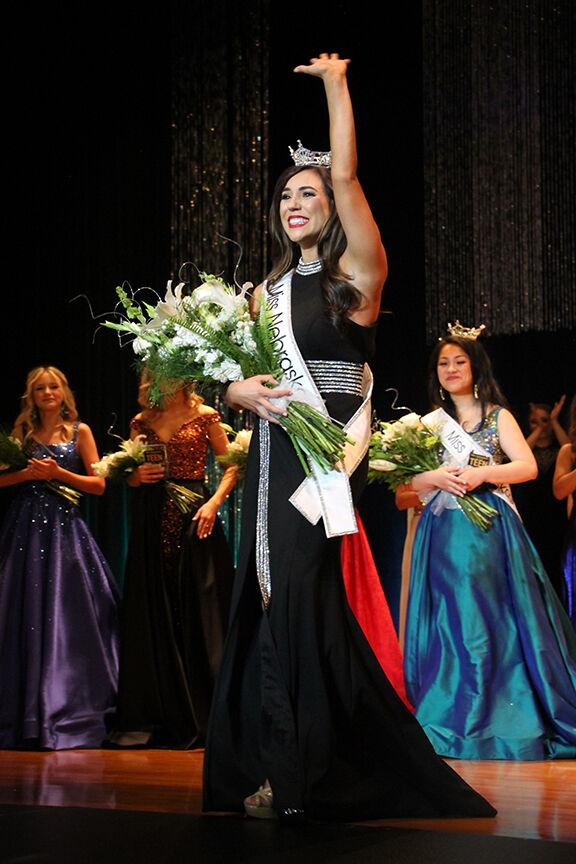 IMG_9622.JPG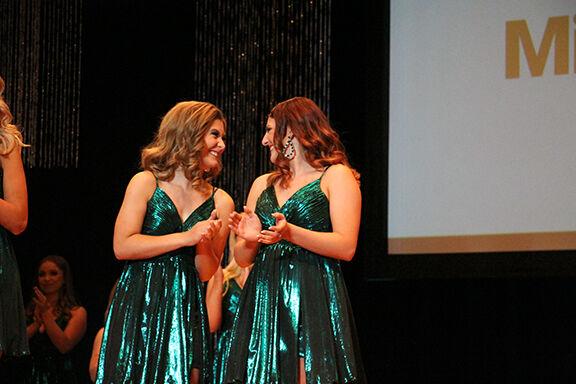 IMG_9625.JPG
IMG_9628.JPG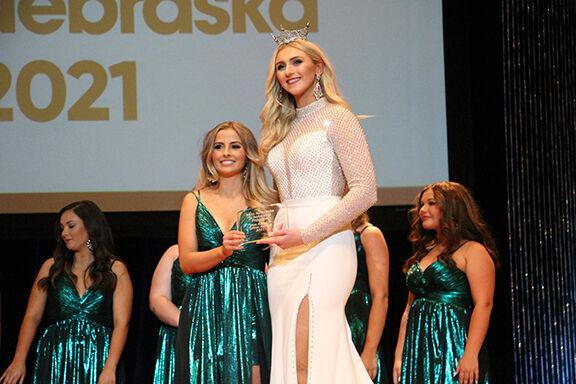 IMG_9631.JPG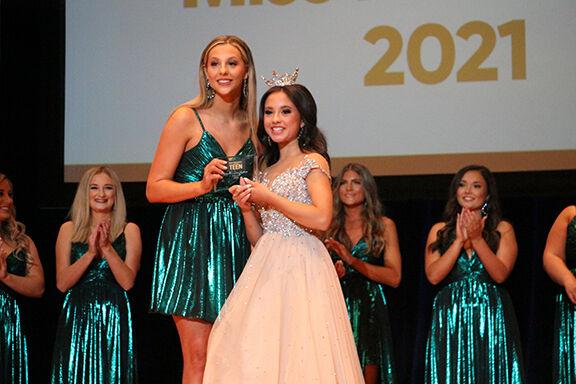 IMG_9634.JPG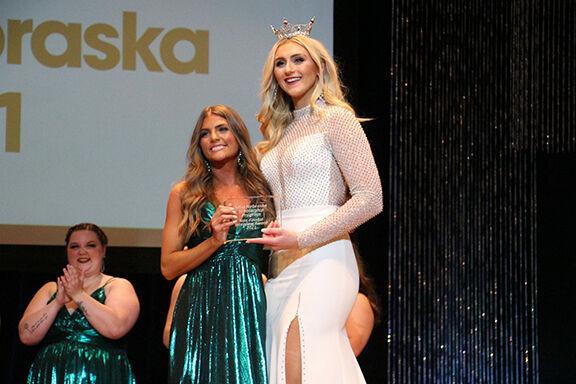 IMG_9637.JPG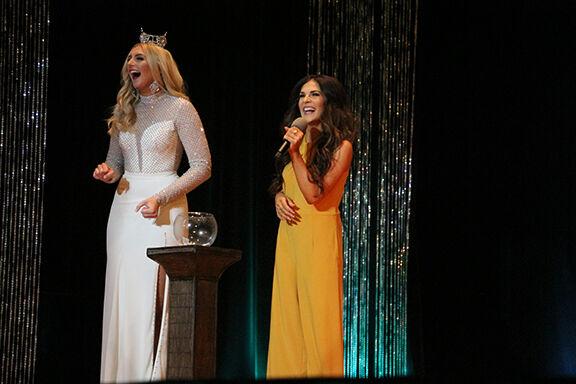 IMG_9640.JPG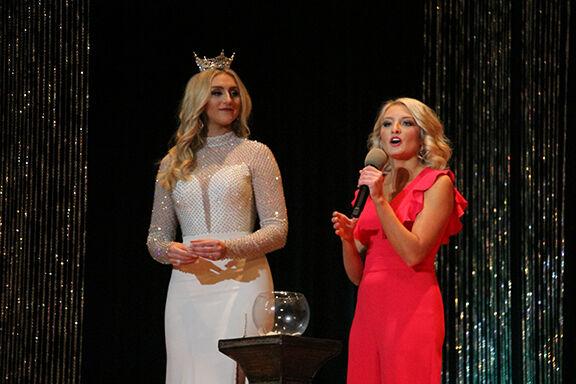 IMG_9656.JPG
IMG_9658.JPG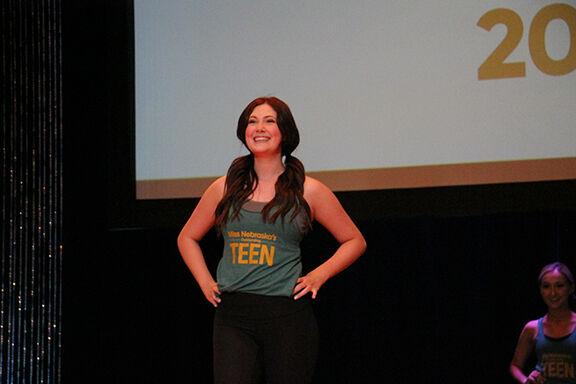 IMG_9661.JPG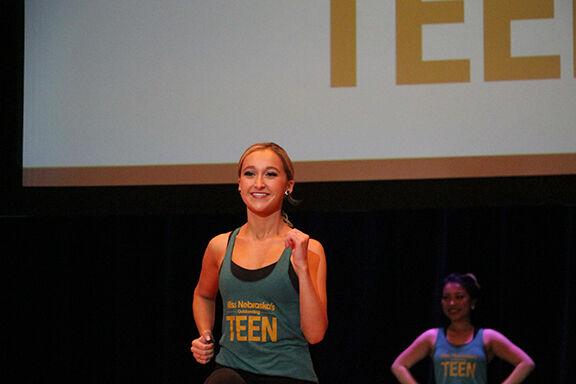 IMG_9663.JPG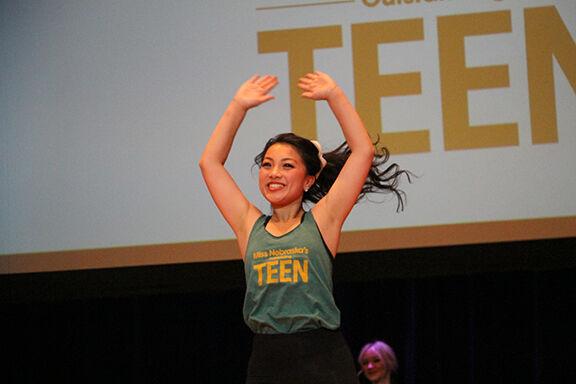 IMG_9666.JPG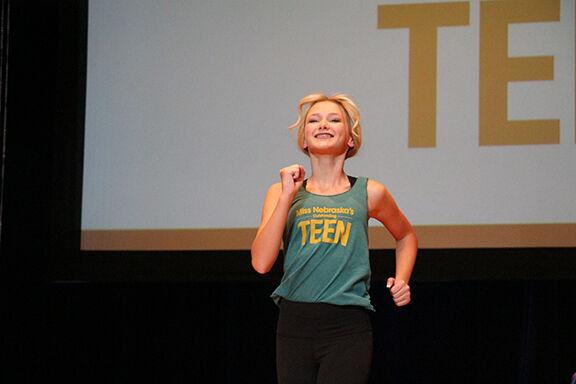 IMG_9672.JPG
IMG_9674.JPG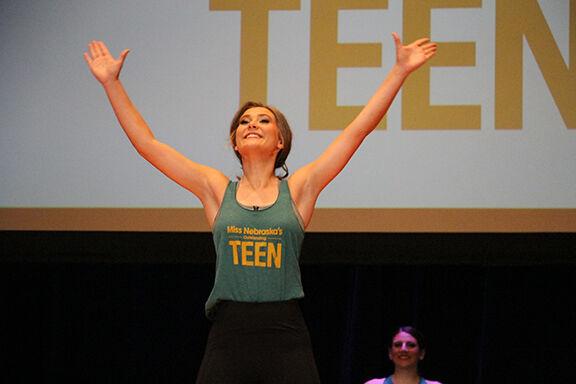 IMG_9676.JPG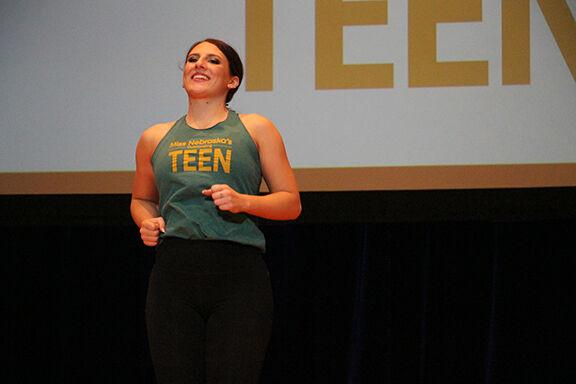 IMG_9733.JPG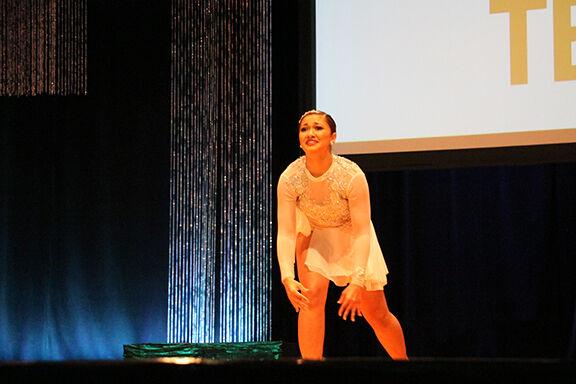 IMG_9765.JPG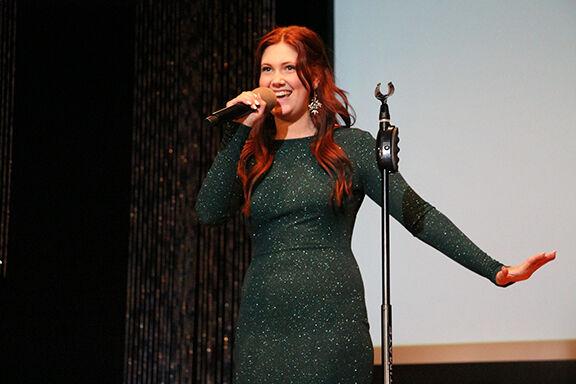 IMG_9767.JPG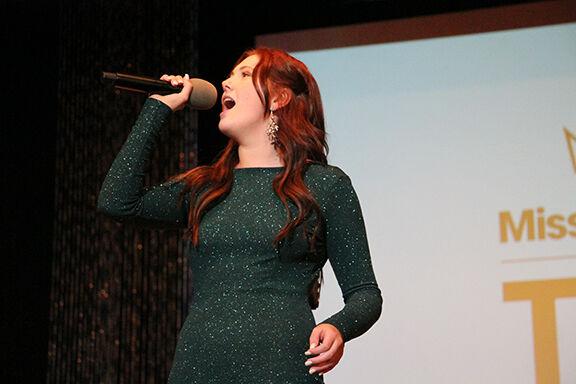 IMG_9769.JPG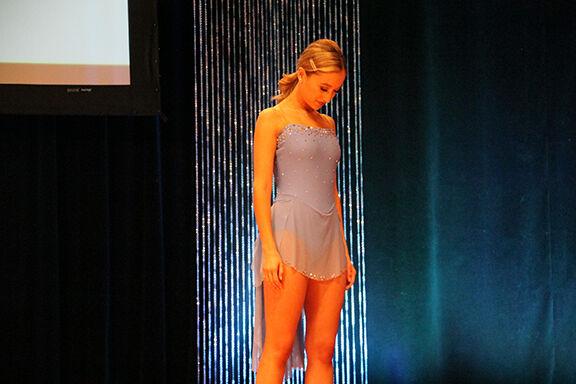 IMG_9786.JPG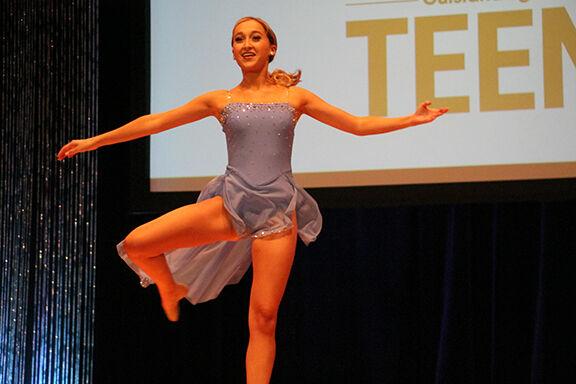 IMG_9810.JPG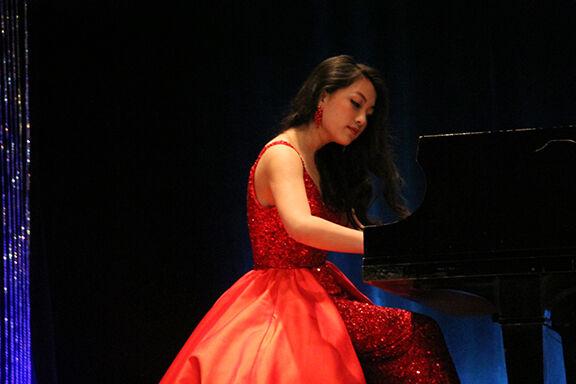 IMG_9818.JPG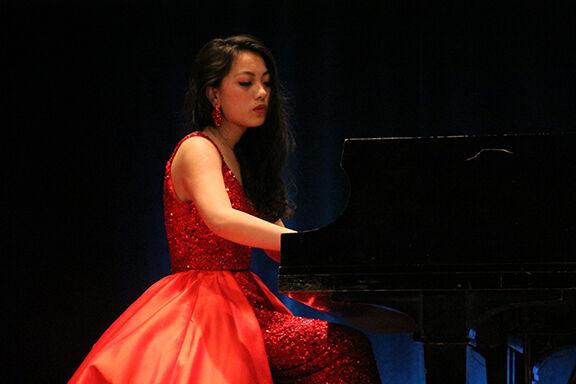 IMG_9865.JPG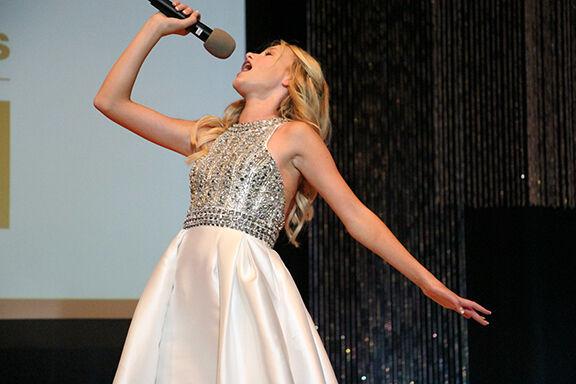 IMG_9902.JPG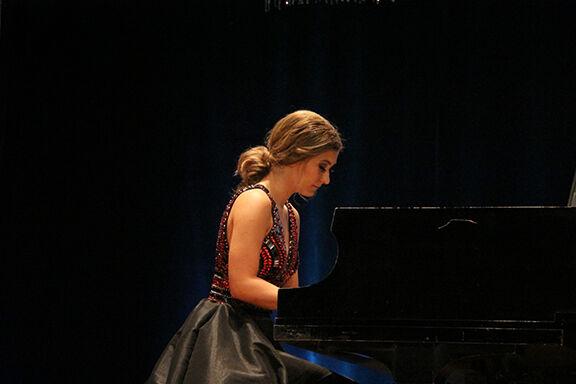 IMG_9932.JPG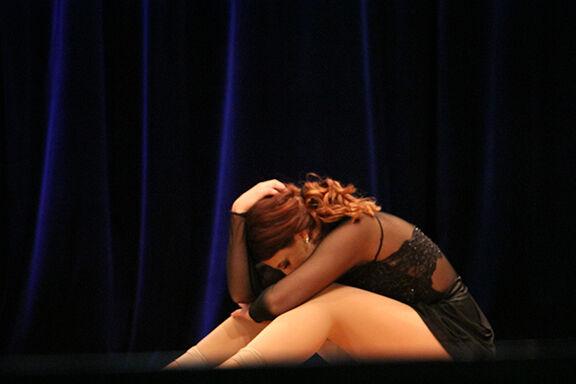 IMG_9949.JPG